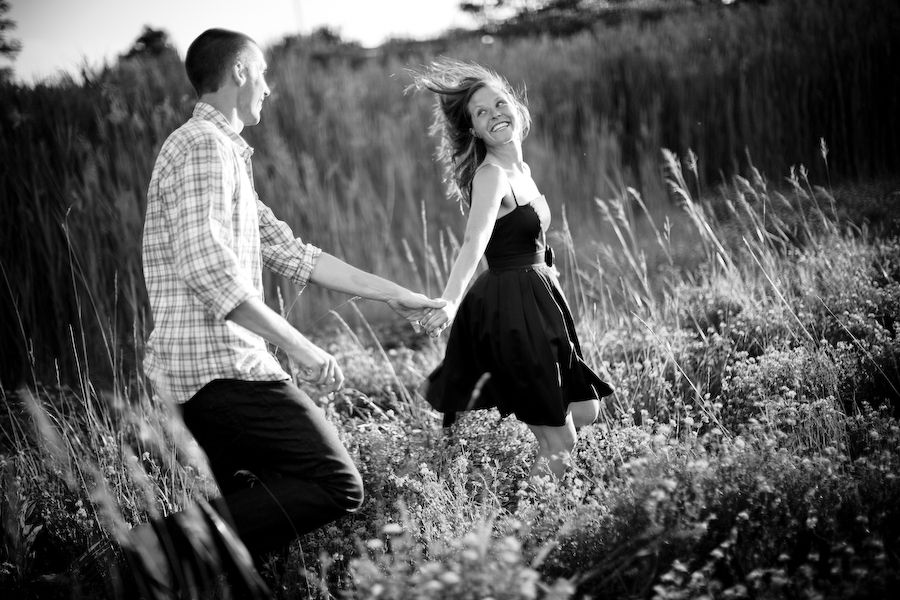 At edison photography we consider our photos "artwork" – and, like any artist, we are only happy with the best for our masterpieces.
Krista and her assistants use professional Canon digital cameras and equipment. We also carry back-up equipment "just in case"!
We are happy to offer a personalized online gallery for each of our clients – allowing you to view, share and purchase your photos.
We have chosen GraphiStudio in Italy as our album company as their albums best showcase our work. These unbelievably gorgeous custom designed coffee table books are a wonderful first family heirloom!