I met Stephen and Stephanie four years ago when Stephen was a groomsmen at Chris and Arlene's wedding. Three years ago I had the pleasure of photographing Stephen and Stephanie just for fun before they were engaged. And so I was really looking forward to seeing them again and documenting their wedding day!
Stephen and Stephanie's wedding day was on that gorgeous weekend we had over Thanksgiving – and was filled with tears, laughter, and a whole lot of joy. An absolute beautiful day!
While I started with the girls, Eva (from Eva Derrick Photography) started over with the guys. And in case you wonder how guys manage to get ready without women there to help, enter Google and Youtube.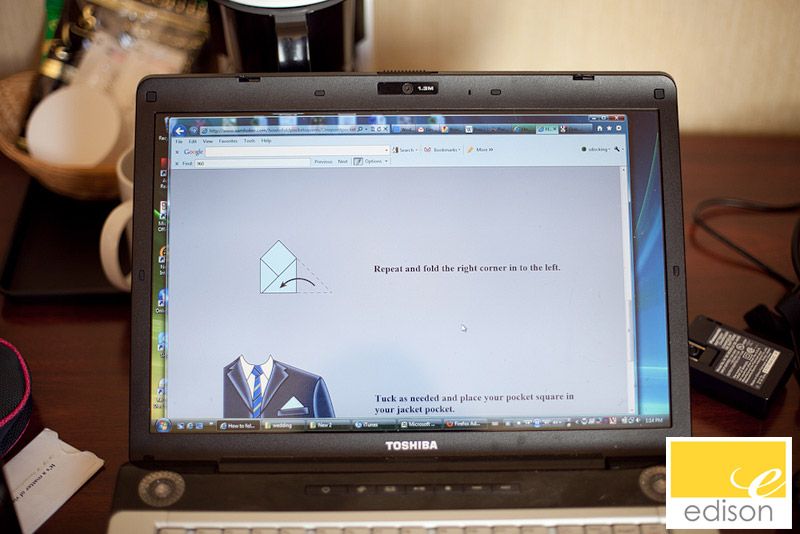 Stephen looks so happy!!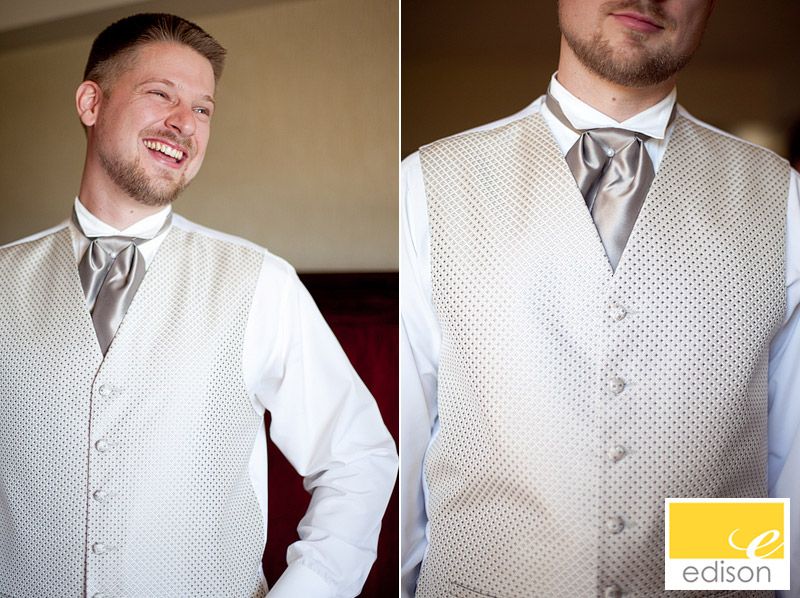 The guy's headed over to check out the ceremony location. Can I just say… Discovery Landing in Burlington is a gorgeous spot for ceremonies! Would definitely recommend it!
Meanwhile back over with the ladies… was one very laid back Stephanie. I think she helped everyone else with makeup, dresses, flowers and such before even thinking about getting dressed herself. She was so calm.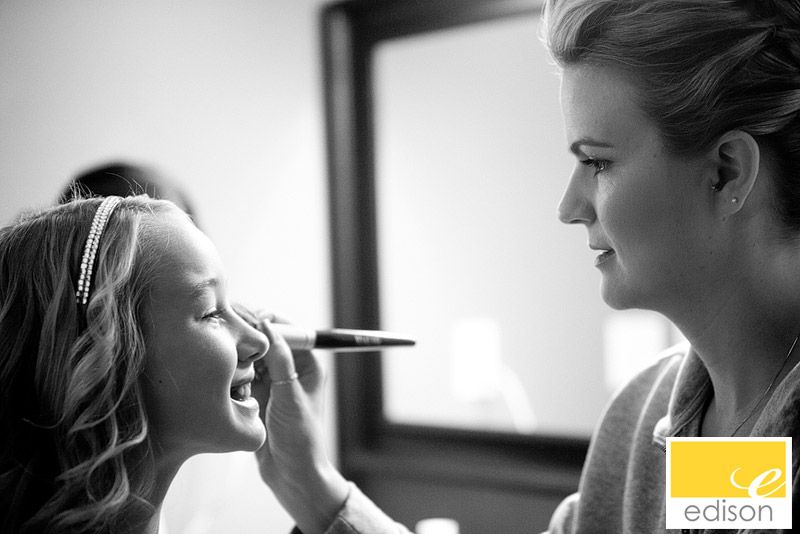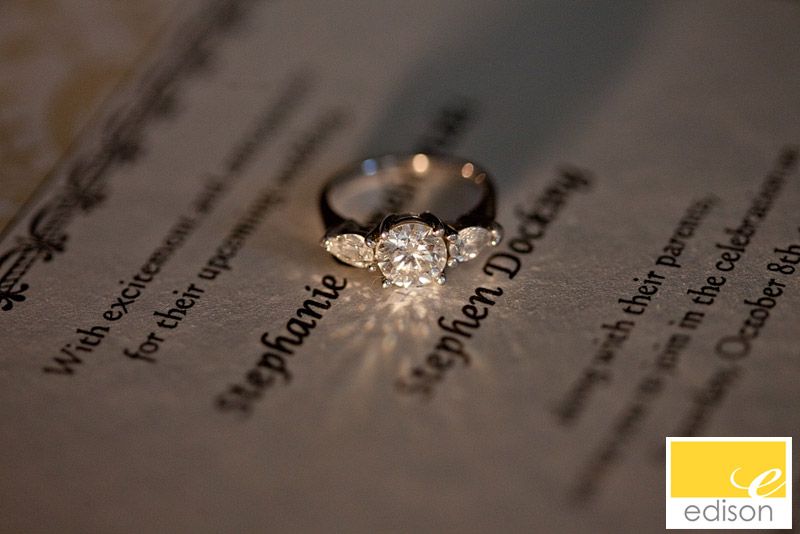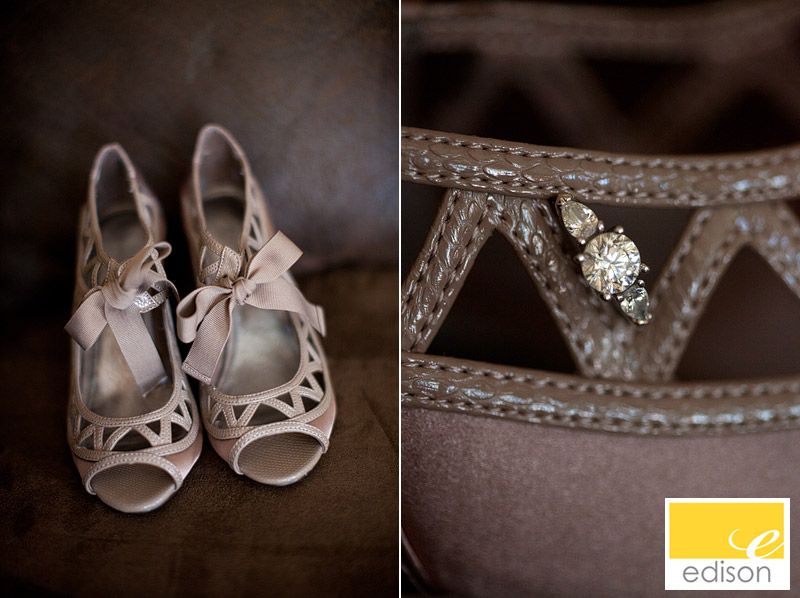 Stephen and Stephanie's nieces and nephews were in the wedding party – so sweet.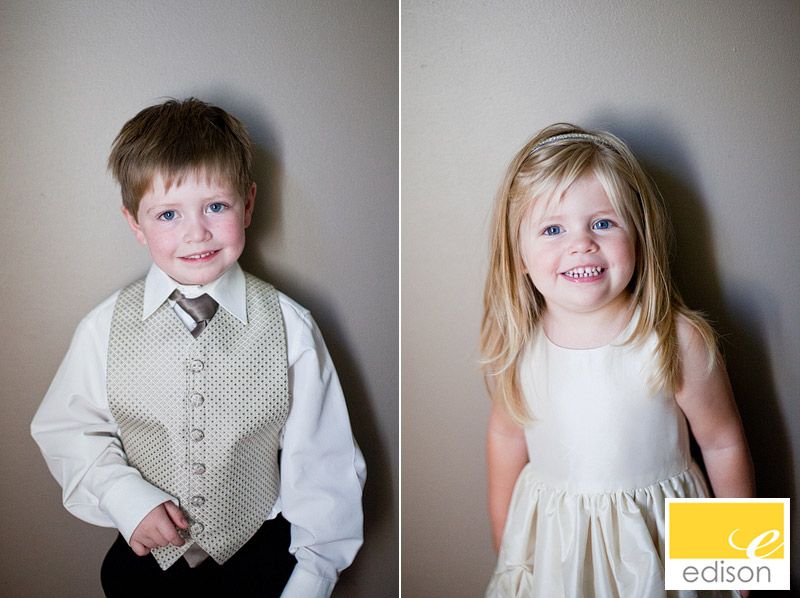 And it's time for the bride to get ready!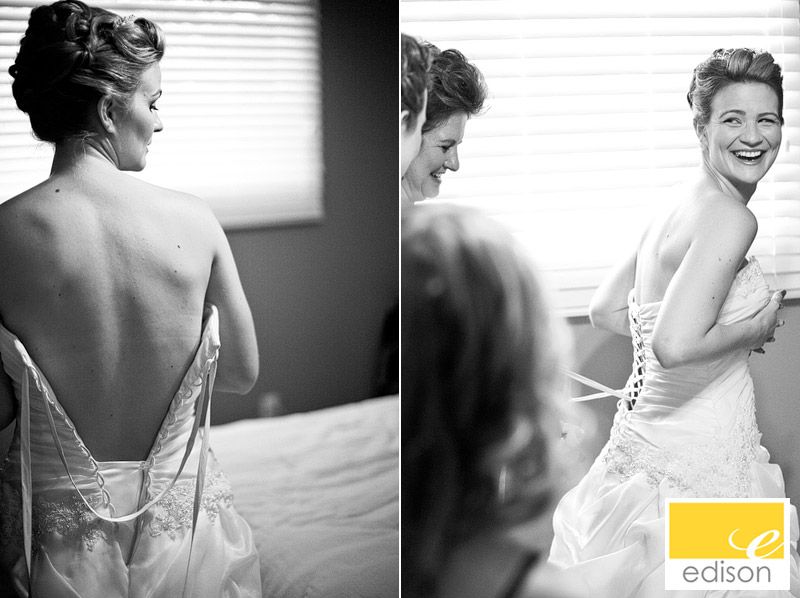 I love how everyone is helping!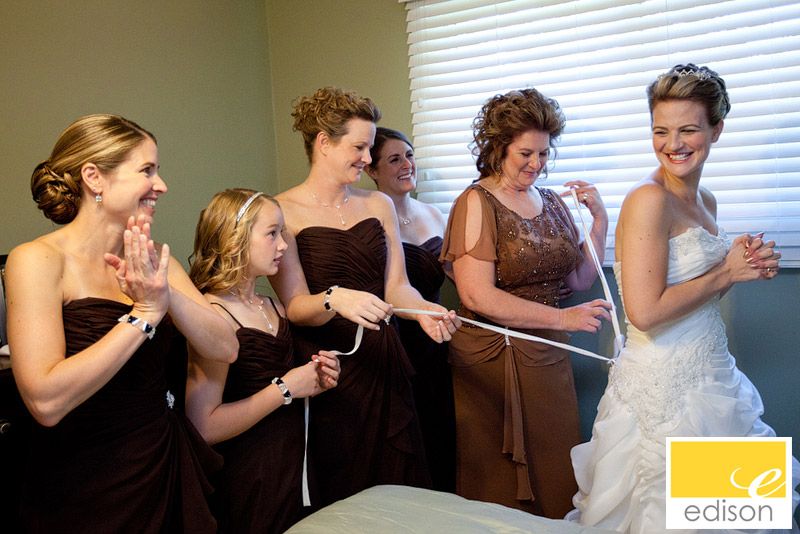 Mom is finding it a bit emotional though… weddings are such a mix of emotions for all involved!
There is a whole series of beautiful moments here. I love Stephanie's caring, touching response to her mom.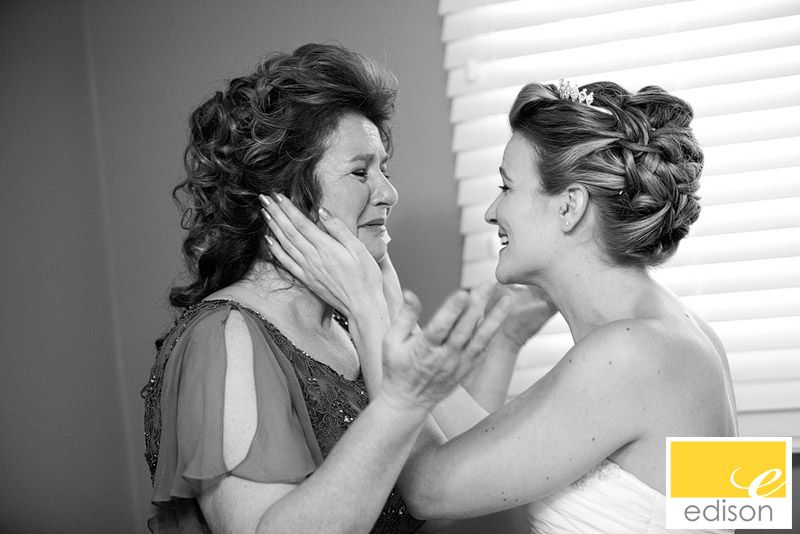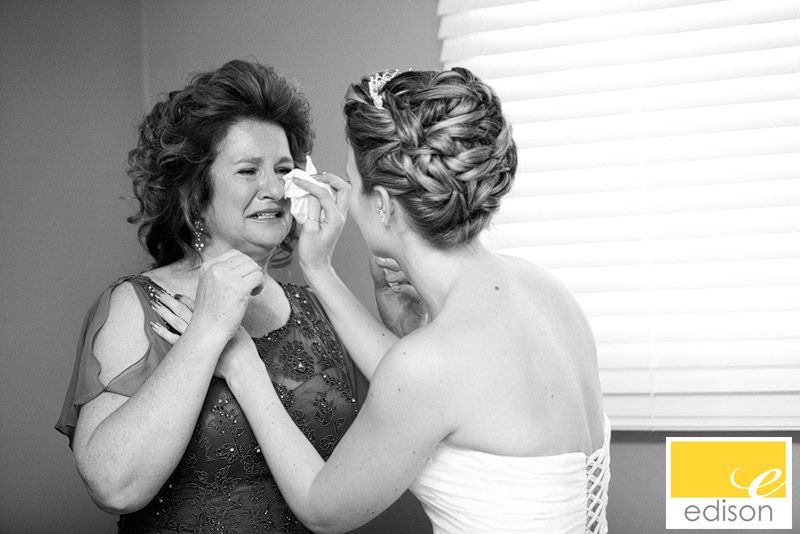 Stephen's mom lent Stephanie her pearls to wear. SUch a beautiful gesture!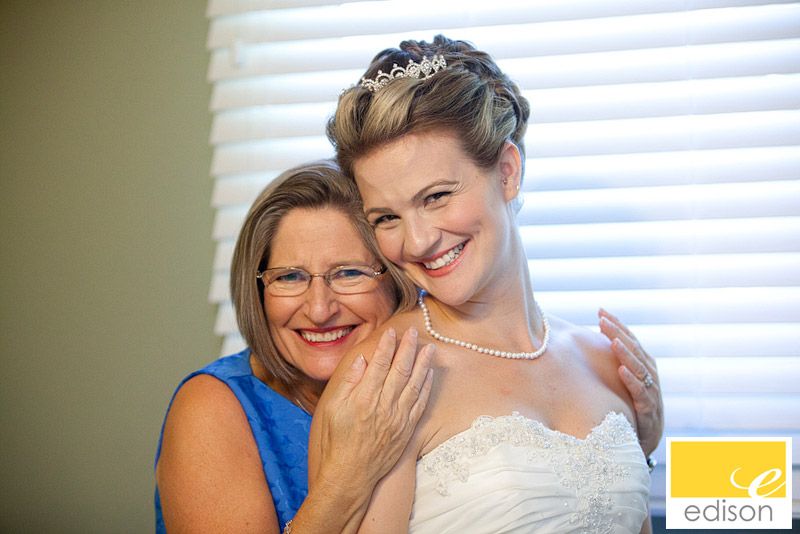 Her dad beamed so much when he saw his little girl… I cried.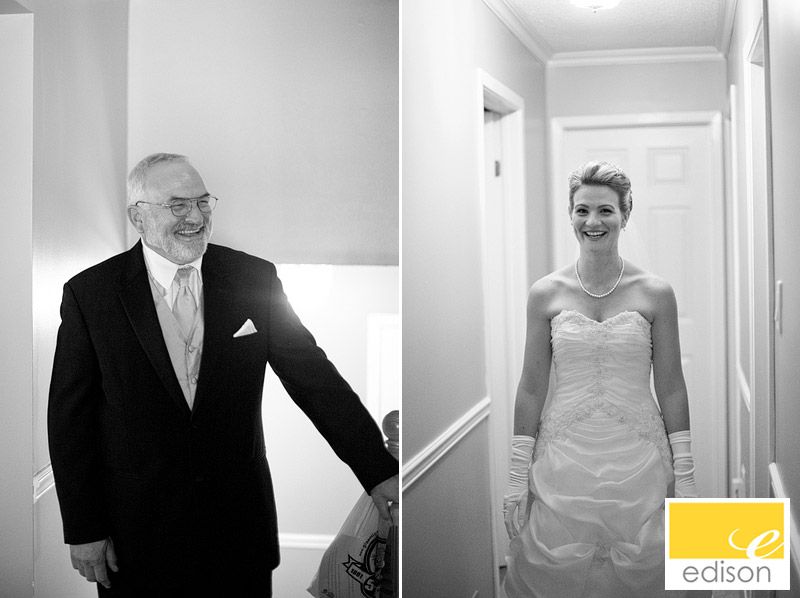 FInishing touches…
Just beautiful.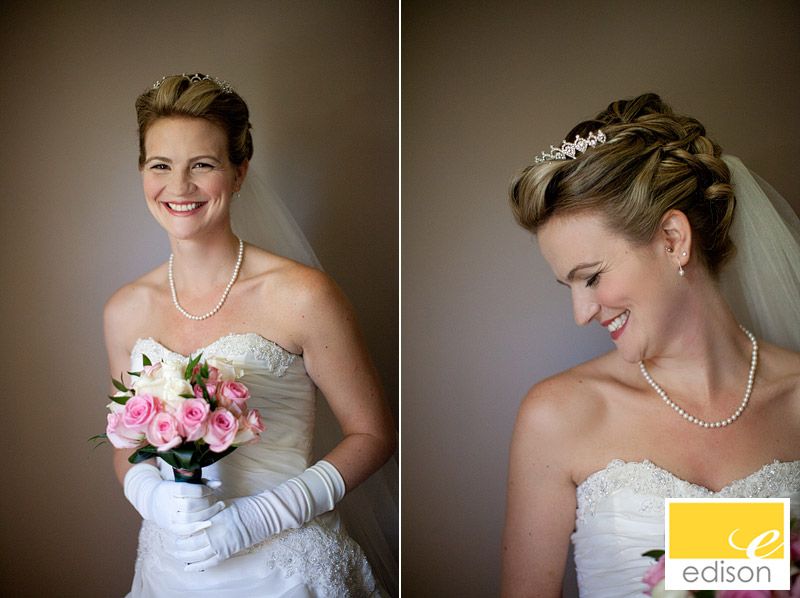 Stephanie had these hilarious gloves from her Bachelorette. She had told the girls (many, many times apparently) that when she was a kid she wanted the gloves that went over the one finger like this for her wedding. She thought it would be hilarious to wear them – watch for them to make an appearance later…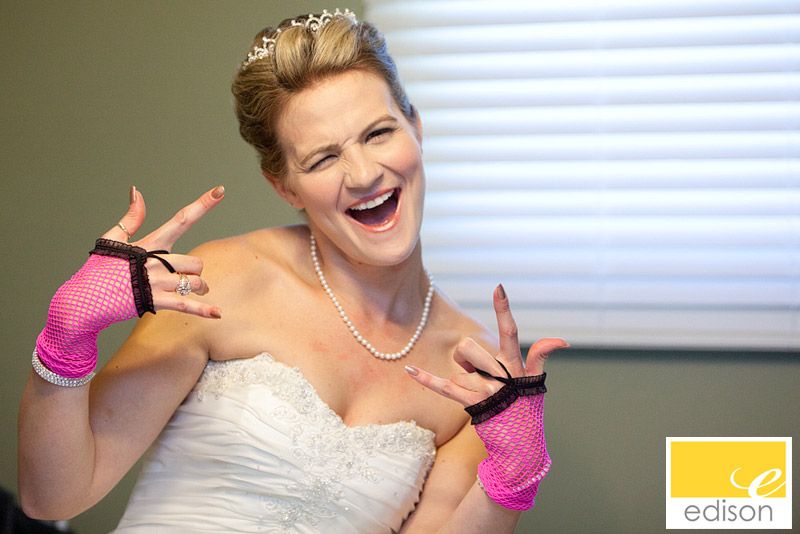 Show time! Going to the chapel…
Such a great spot for a ceremony! And the ringbearer and flower girl charmed us all!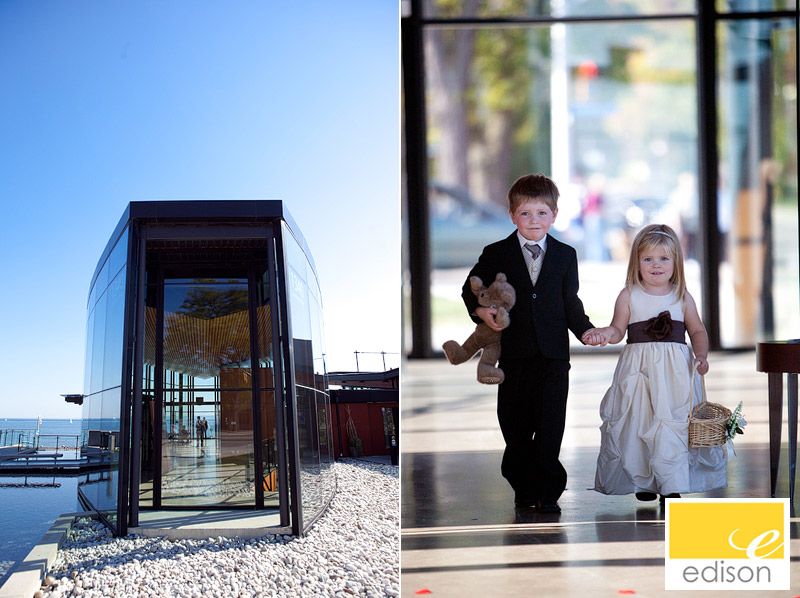 I love Stephanie's wave to Stephen as she enters.
I was standing over behind Stephanie's mom – and caught this glance to mom right before Stephanie goes to say her "I Do's"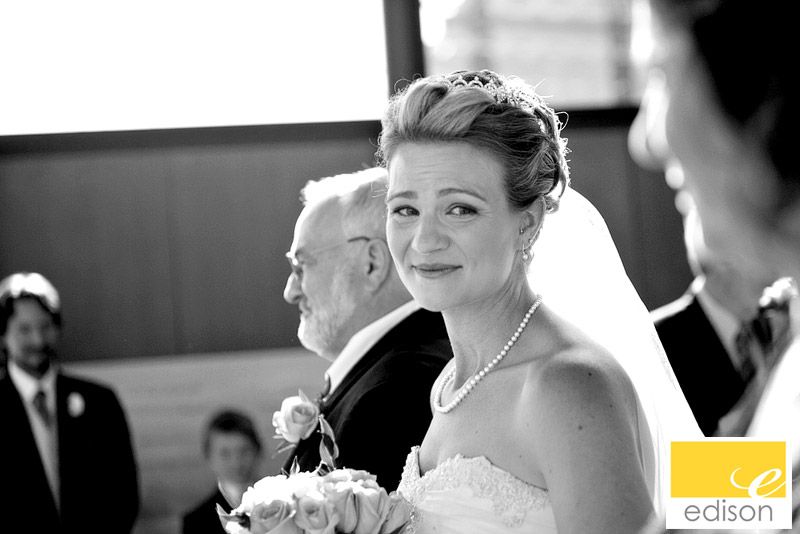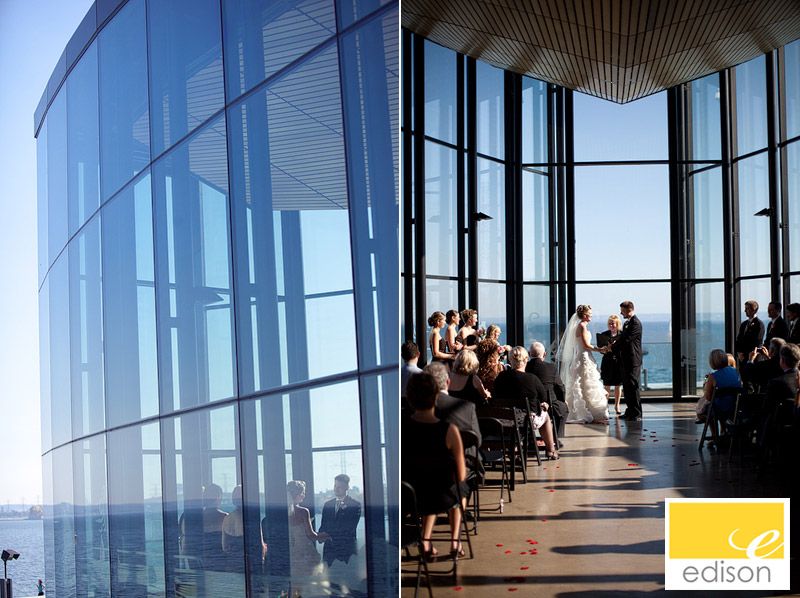 Remember I said these would make an appearance? Everyone cracked up when Stephanie took off her white gloves to reveal these! GREAT ice breaker!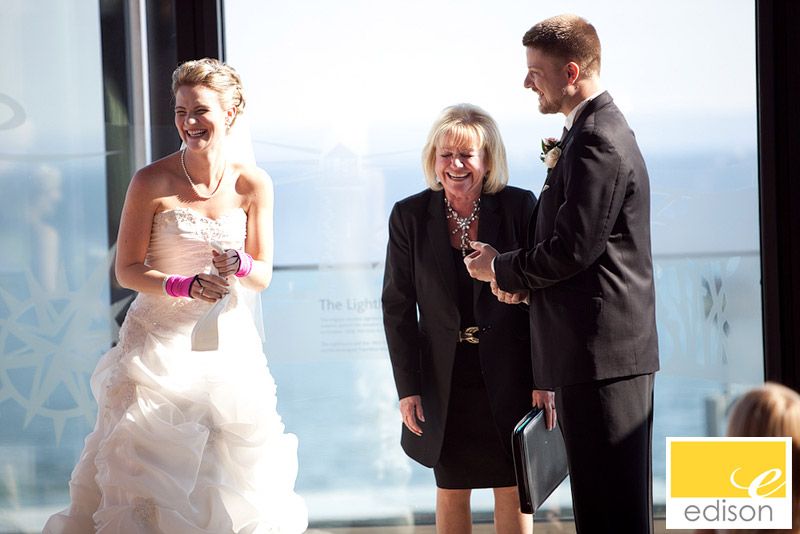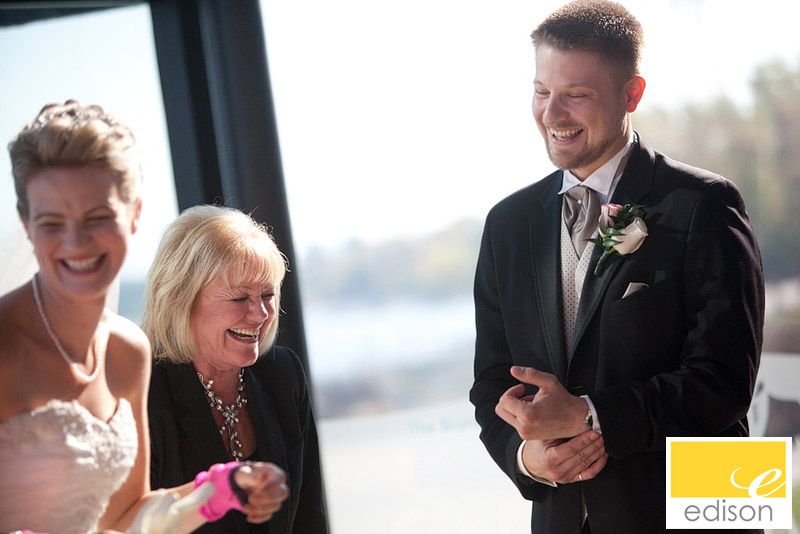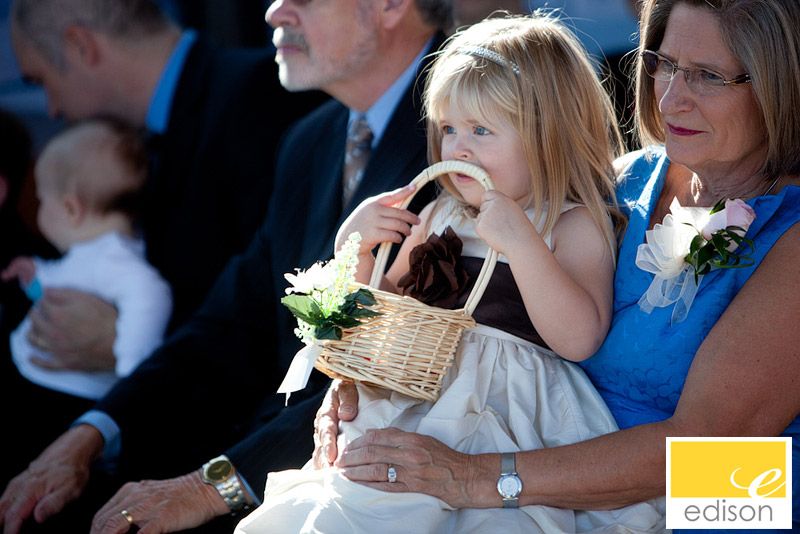 The ceremony was such a mix of laughter and tears. A very personalized service – I may have even cried (for the second time that day already!). I loved how Stephen was ready with hanky for Stephanie.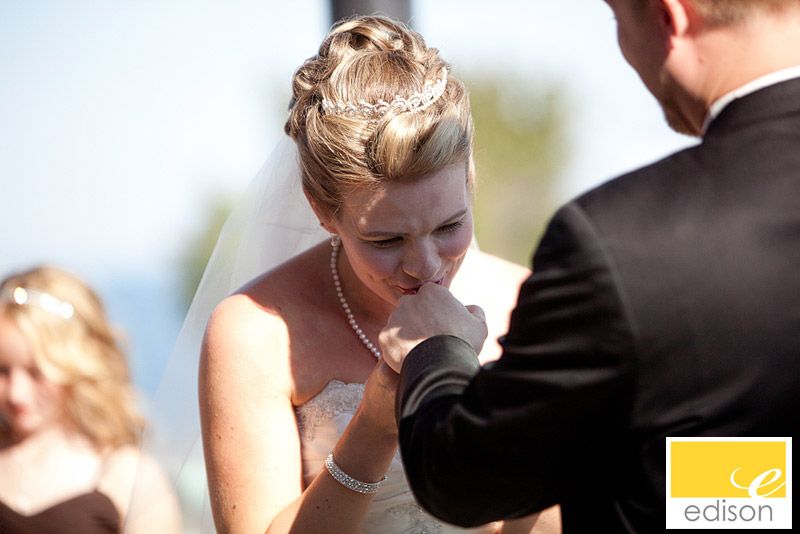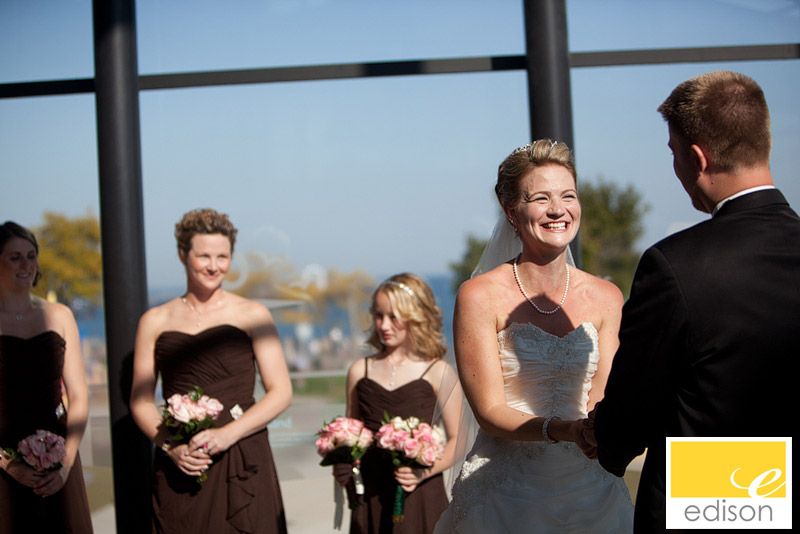 I was at the front and couldn't sneak out to get a photo form outside, but glad Eva could interpet my sign language and scooted out to get the ceremony from outside!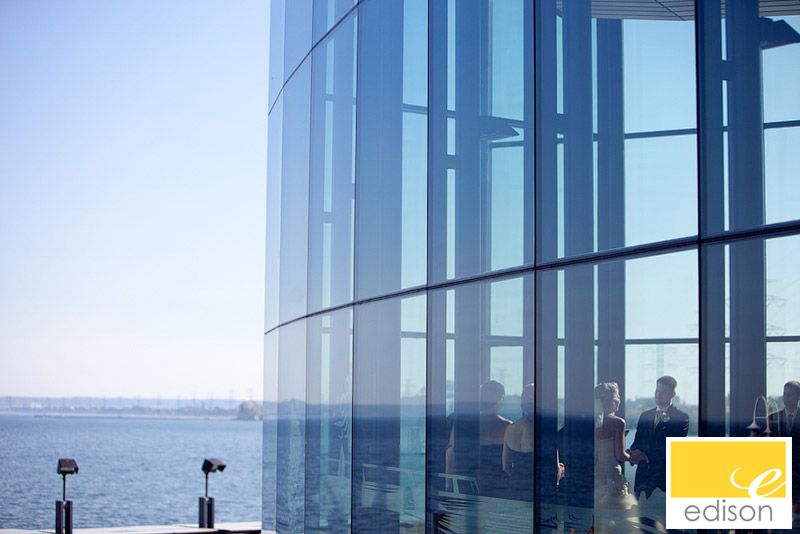 Stephanie is so full of spunk – and Stephen just laughs along at everything. Love it!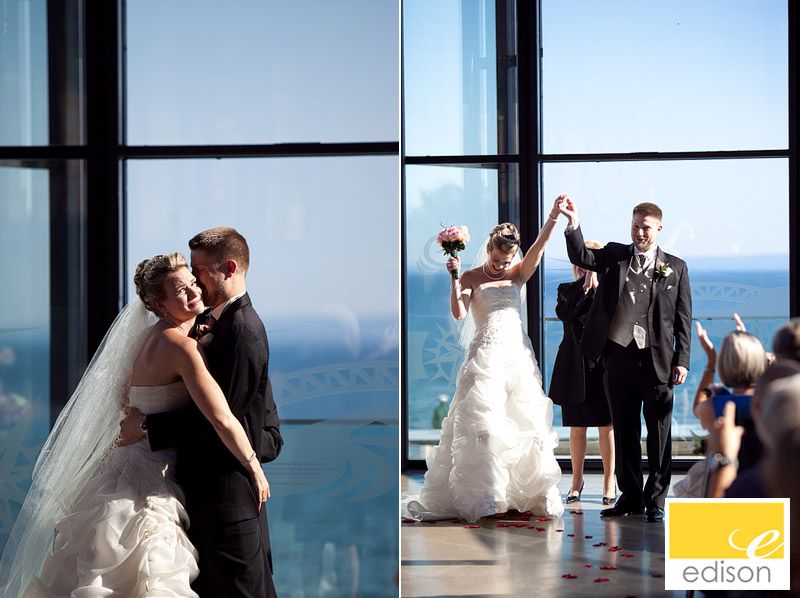 Stephen stopped on the way out to give mom some love. Way too sweet.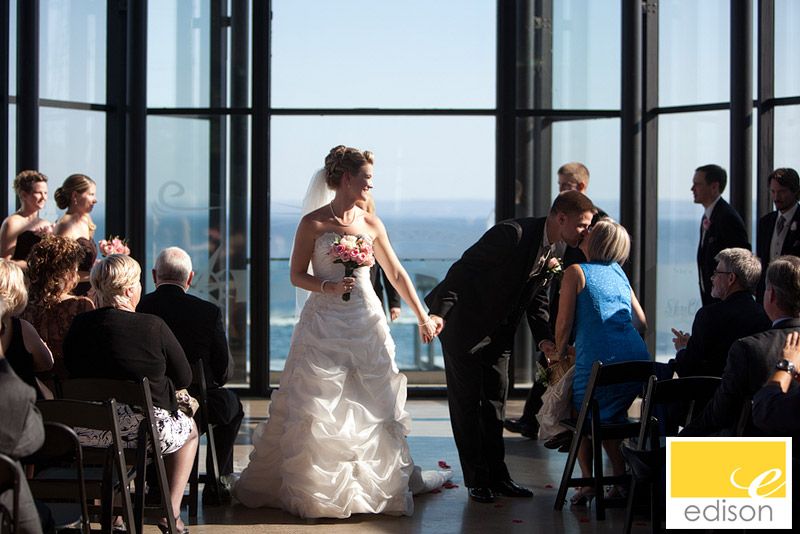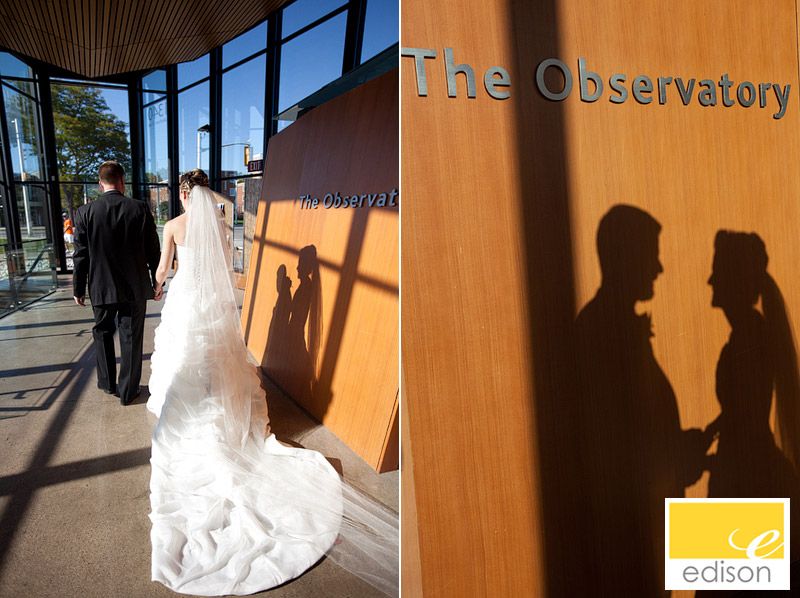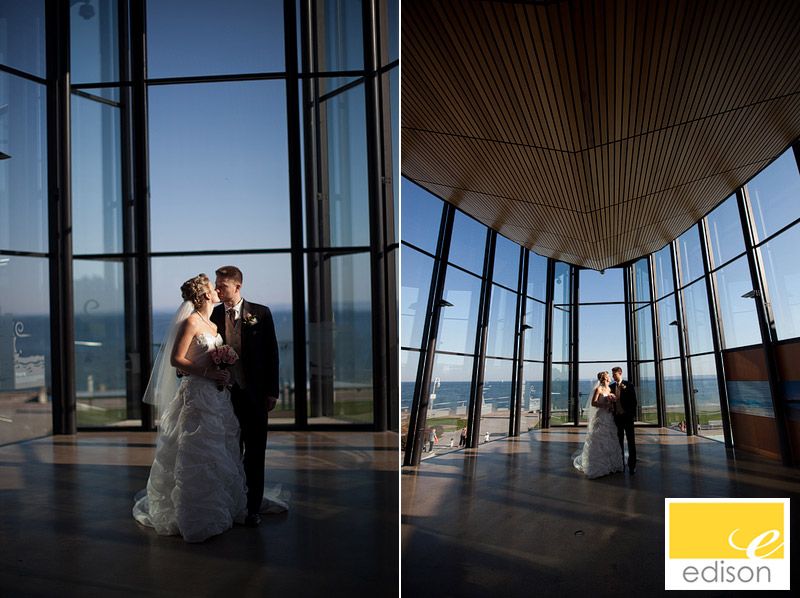 Stepping outside on this gorgeous day and…. more laughs! (love these two)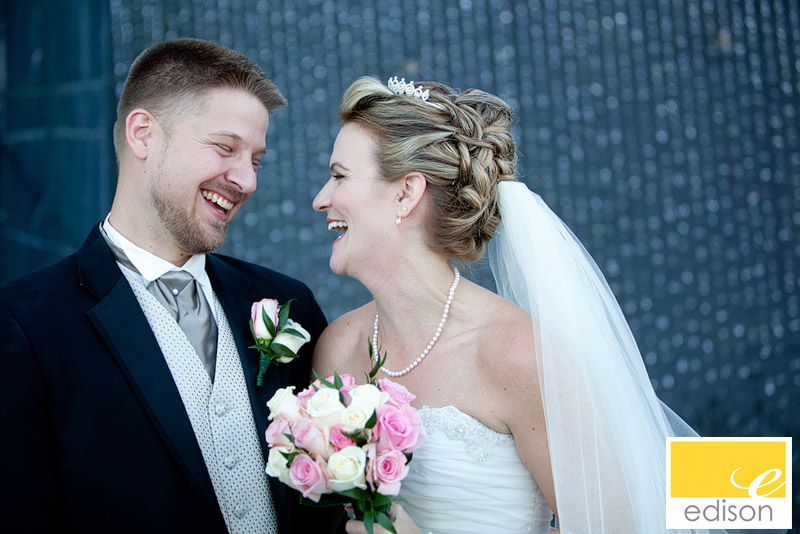 An absolutely beautiful Fall day for photos!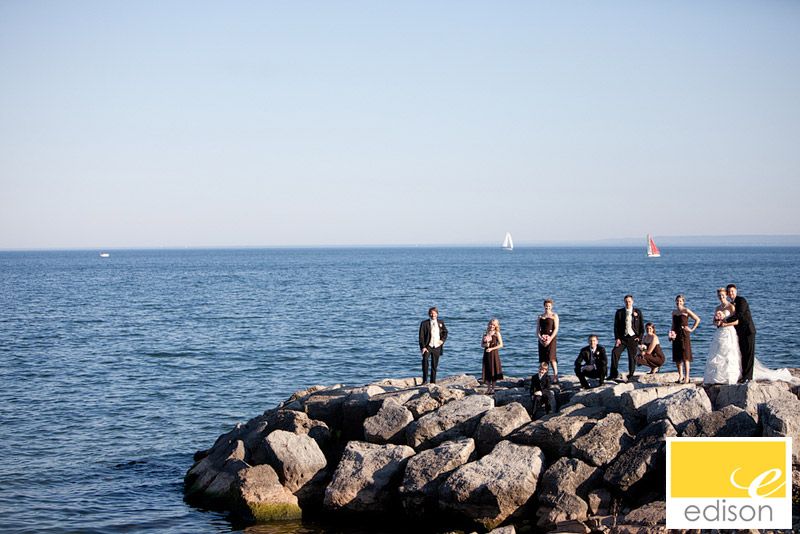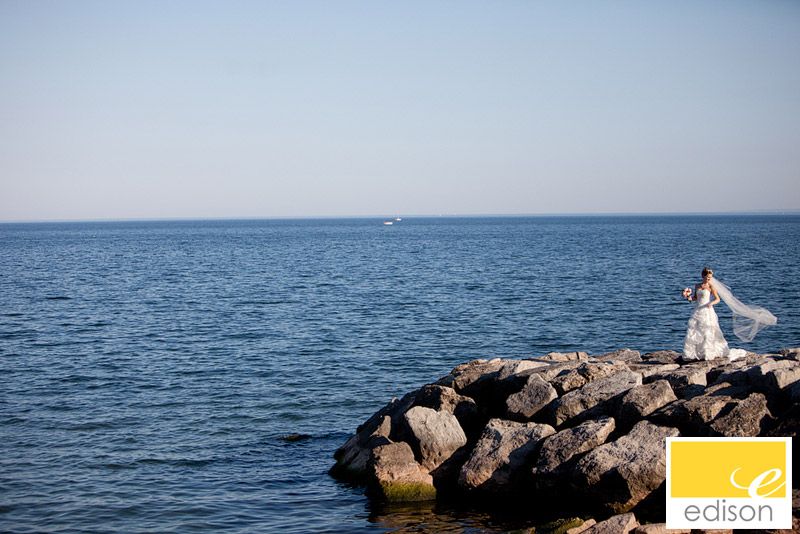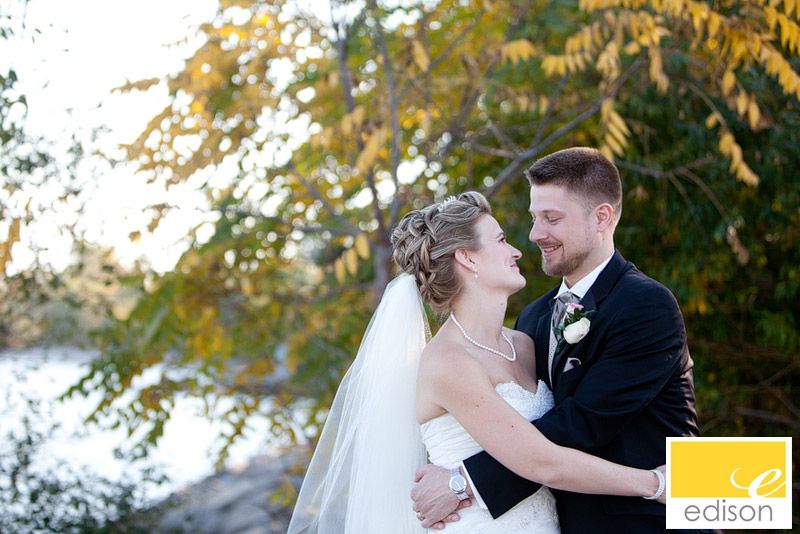 Kids will be kids!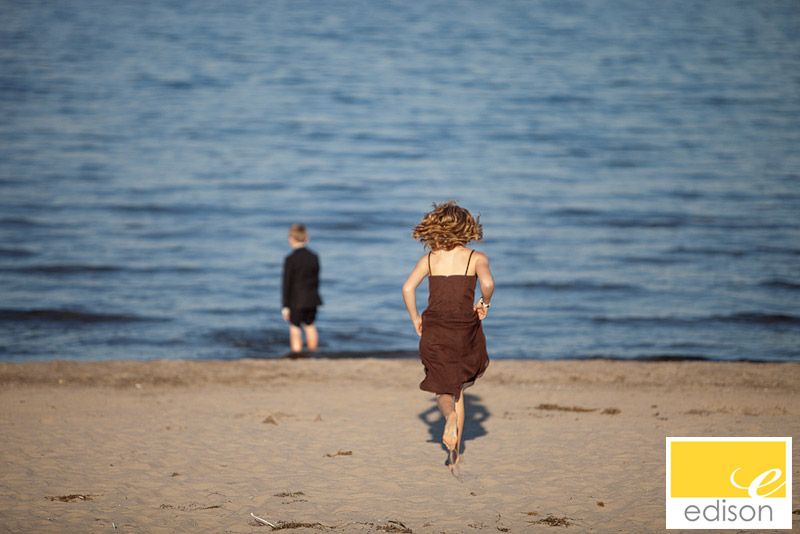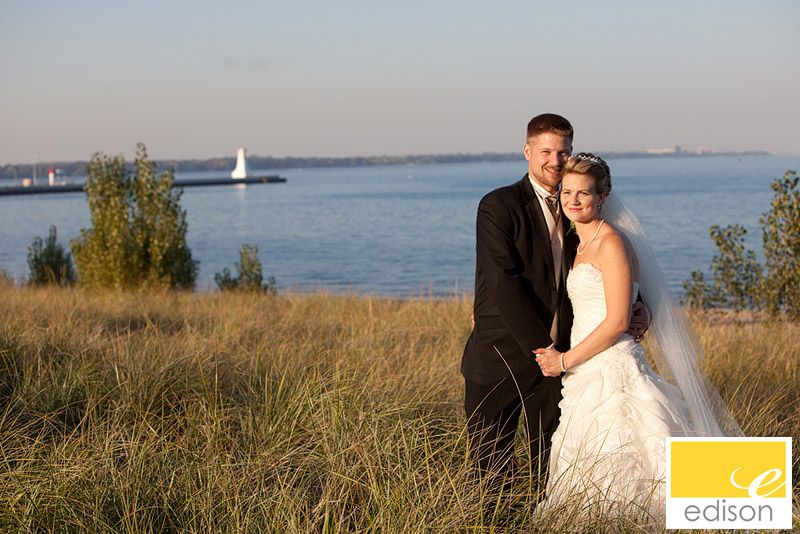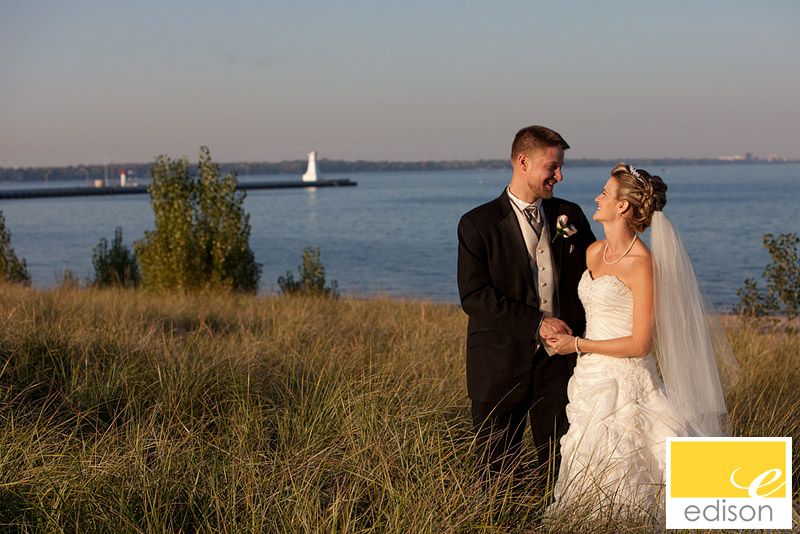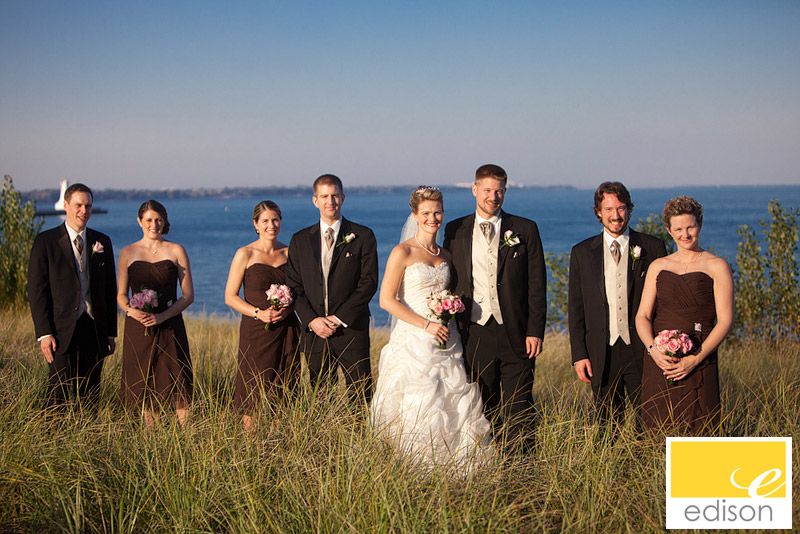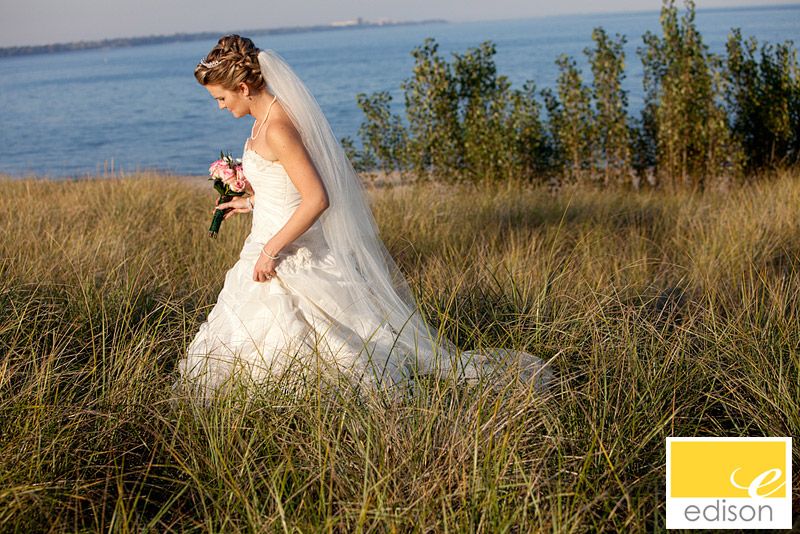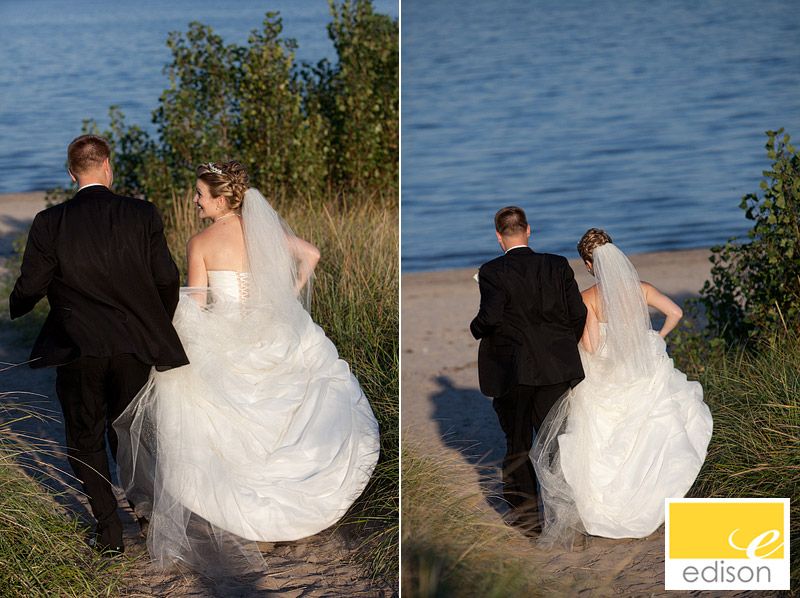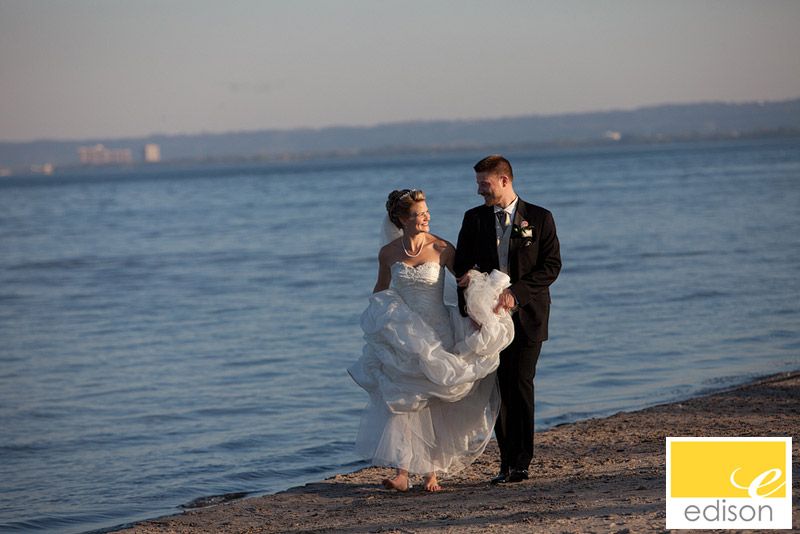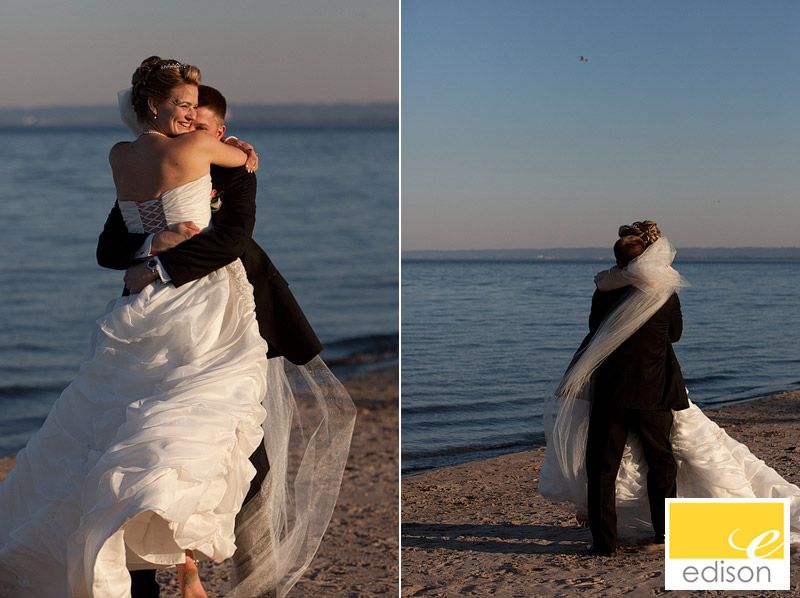 This light was a gift. Beautiful.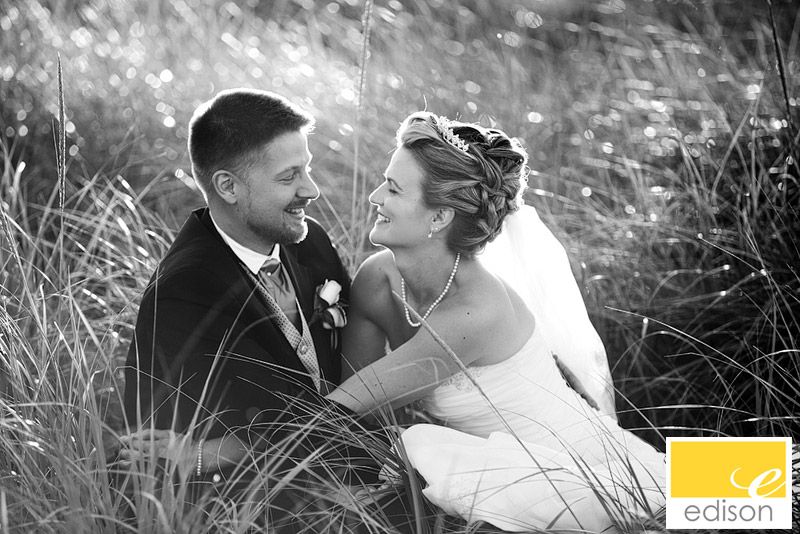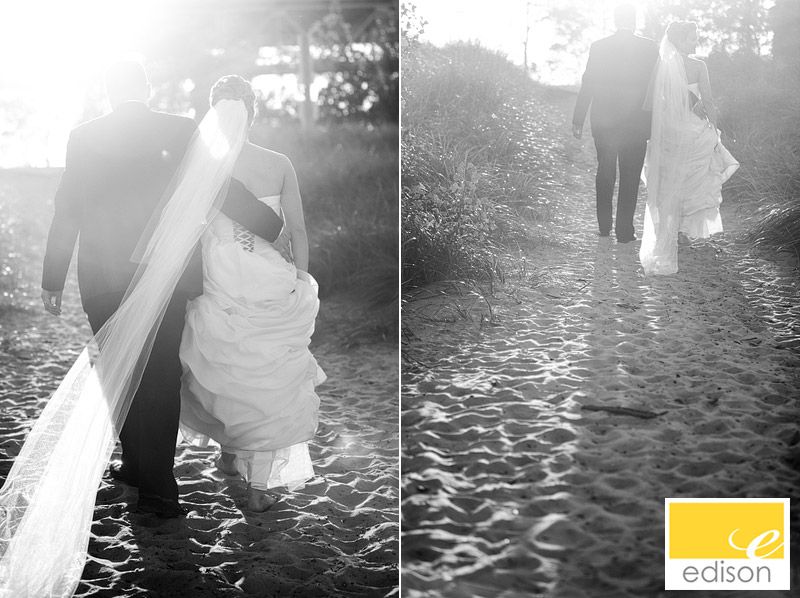 Stephanie dad drove them in his vintage car.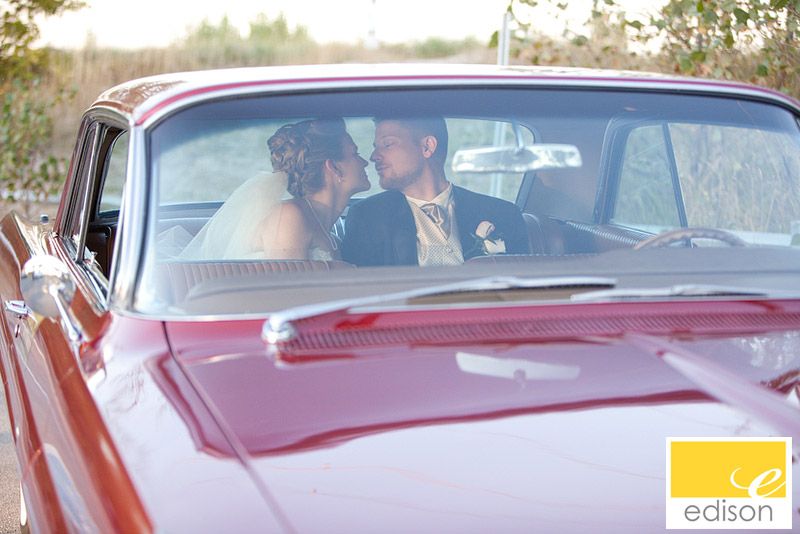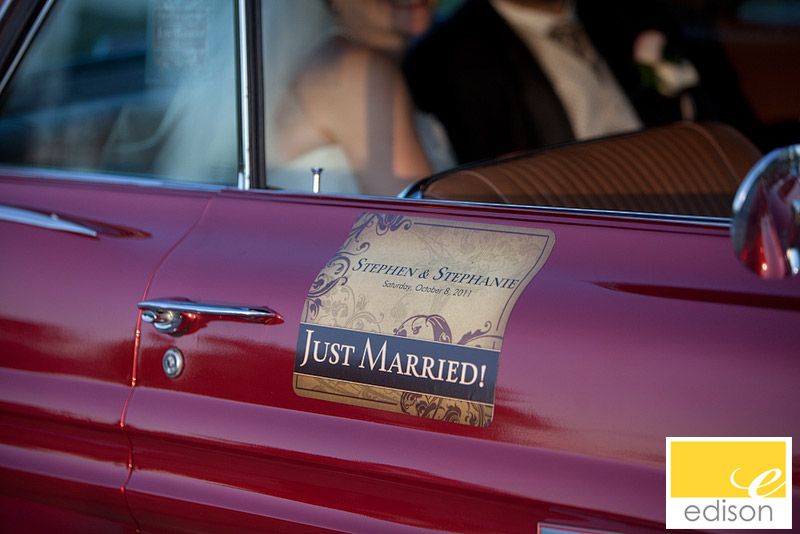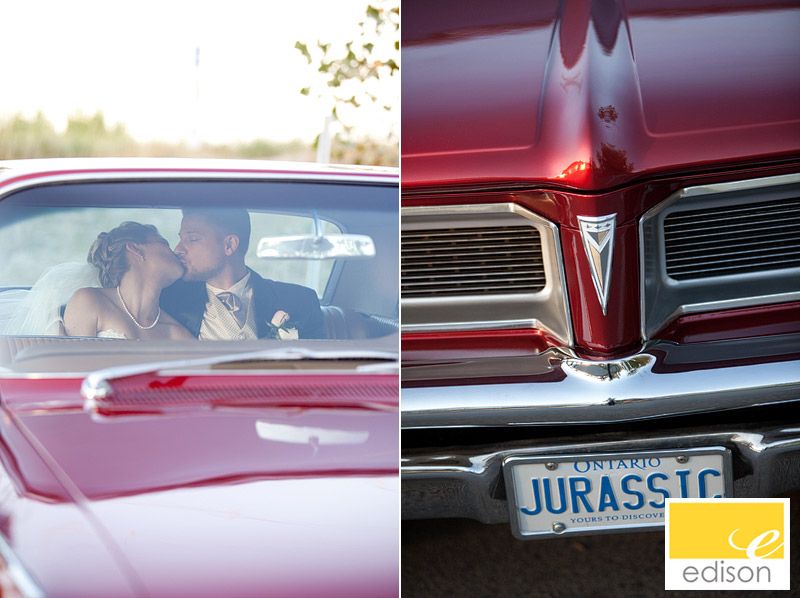 Then we scooted off to the park where Stephen had proposed to Stephanie.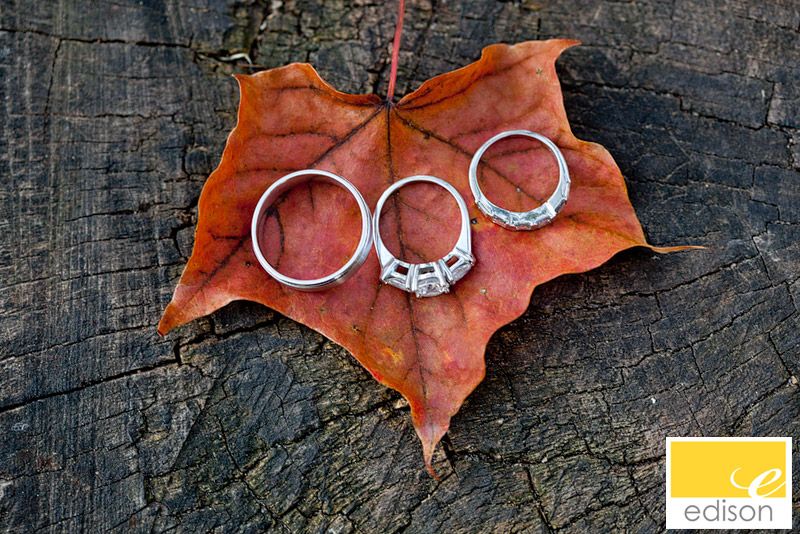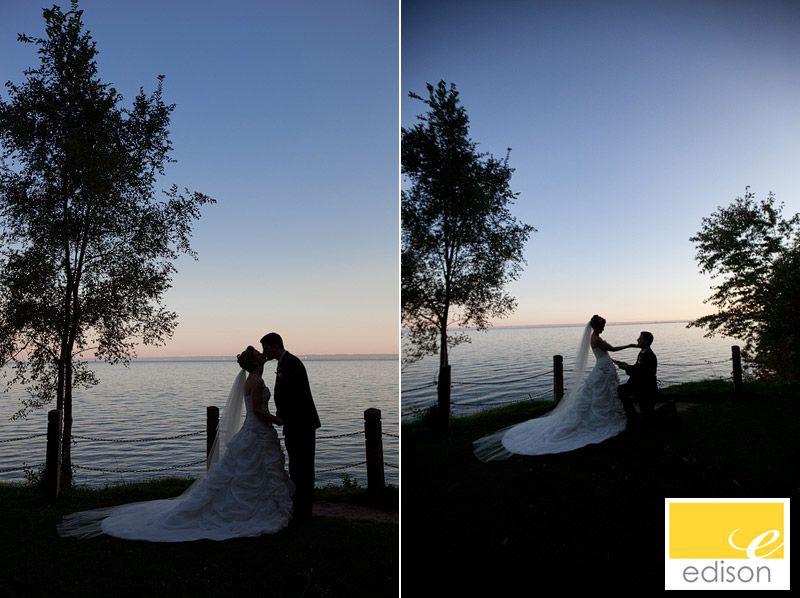 The reception was at the Burlington Art Gallery and Stephanie started off the evening by giving Stephen a huge surprise and singing to him!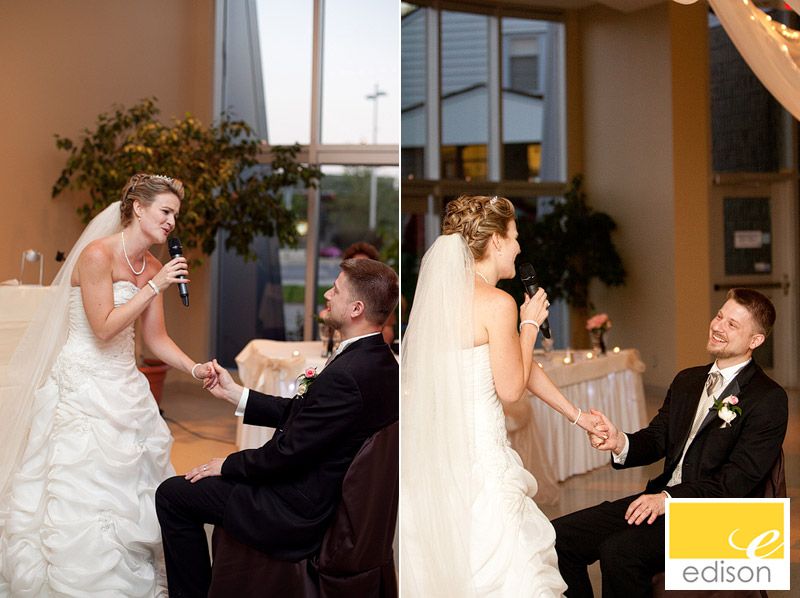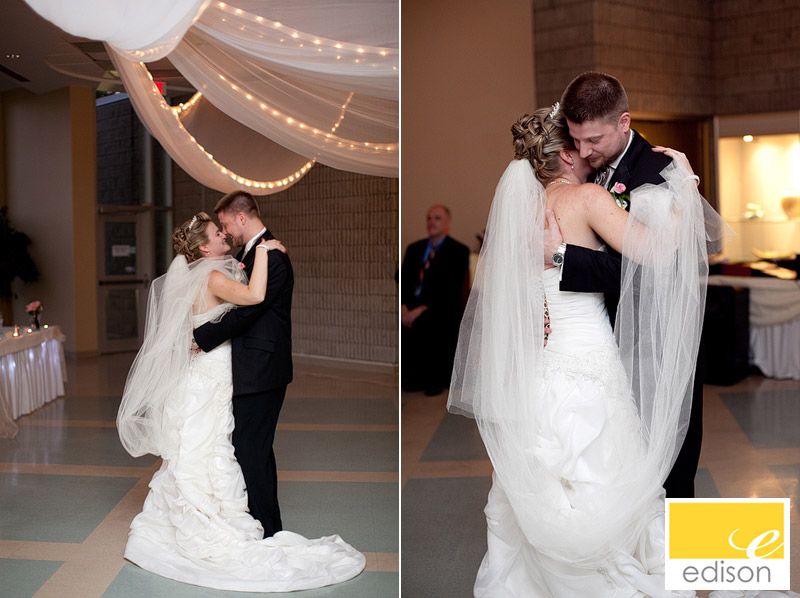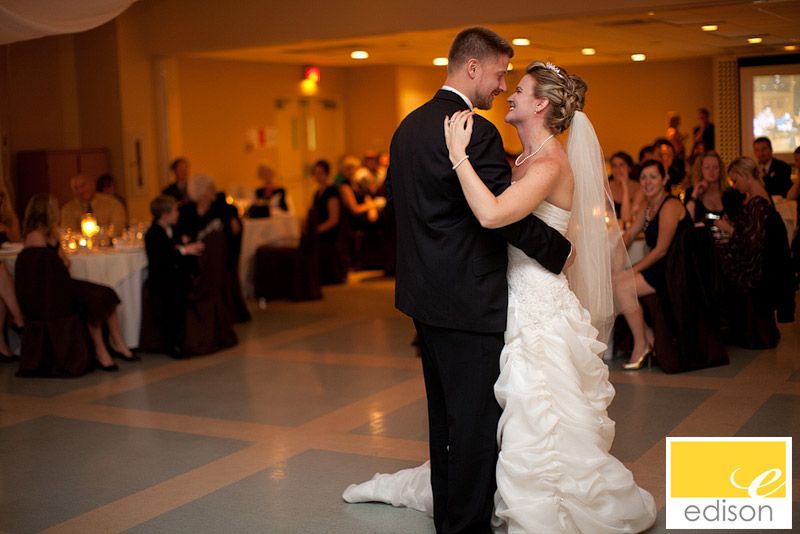 Receptions and speeches also are a mix of emotions from the big laughs to the tears in a matter of moments.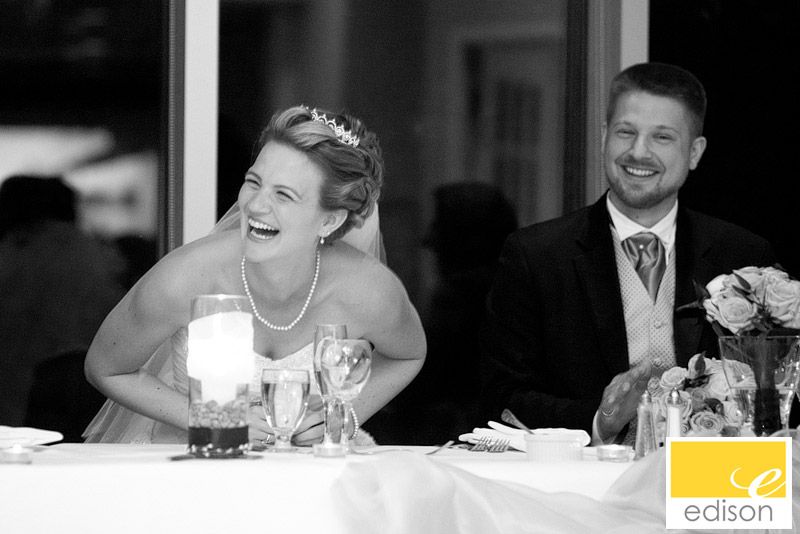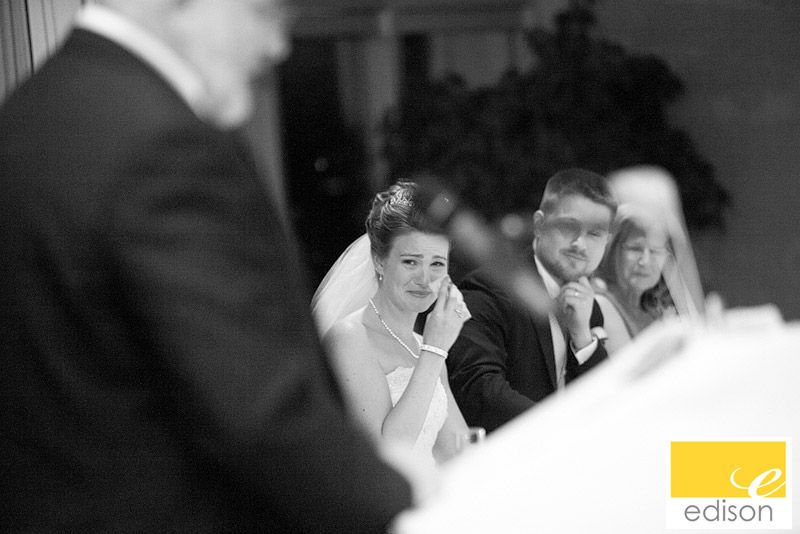 Stephen and Stephanie – thank you for an amazing day and trust you are having an unbelievable time in the Maldives!
Celebrating life and love,
Krista