Last week I had an email from a photographer, Beth, I had never met before in Michigan, Beth. She has a friend, Sarah, in Hamilton who was suppose to come down and visit and get family photos – but her husband a 1 year cancer survivor, has had a recurrence and has been diagnosed as Stage IV and was starting chemo again. This photographer friend asked around on the forums if anyone knew a photographer in Hamilton and a few people recommended me (thanks!). Beth wrote asking if I would consider a discount or helping out in anyway… not knowing I am a part of Smiling Eyes. Smiling Eyes is an organization where photographers volunteer a free photo shoot for people journeying with cancer. No strings attached. Beth put me in touch with Sarah to organize the shoot. Looking at Sarah's information I realized we had the same phone prefix… so basically, it took a photographer in Michigan I had never met to put me in touch with a family living in the same small town as me almost an hour outside of Hamilton!
When James, Sarah and Maggie arrived at my house you could just feel the love between these three. Maggie, their four year old daughter, is full of giggles and cuddles. Cutest little thing!
As you look at these, please say a prayer for James, Maggie and Sarah and then go and hug your loved ones. And when you're done… repeat.
Here are some of the photos from our time together…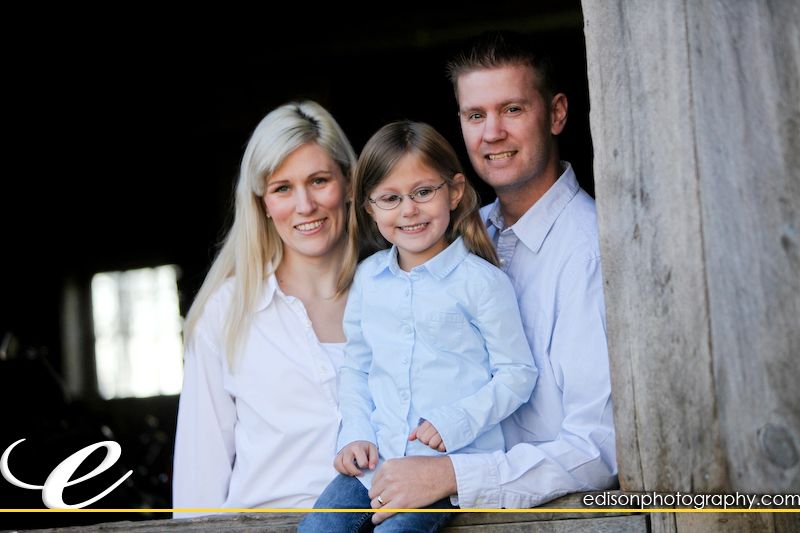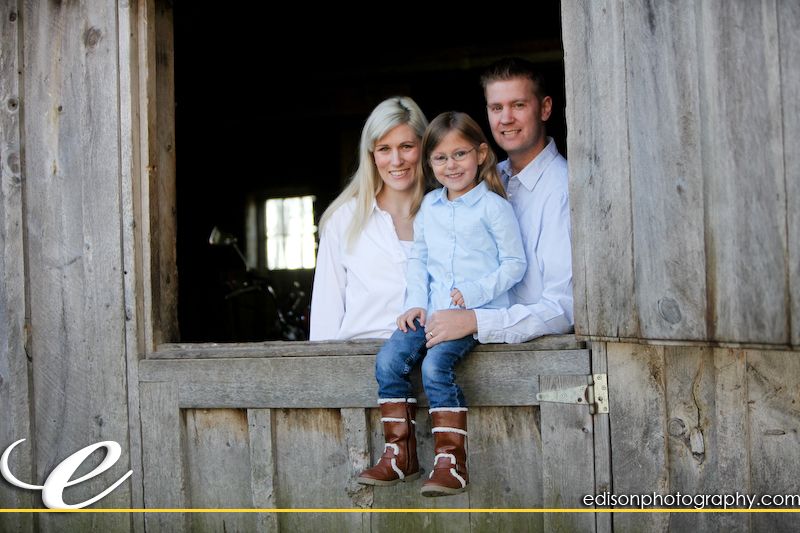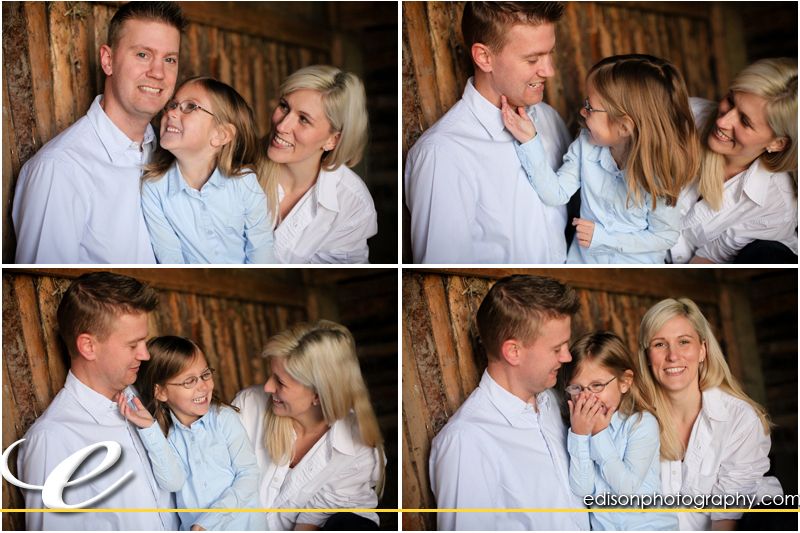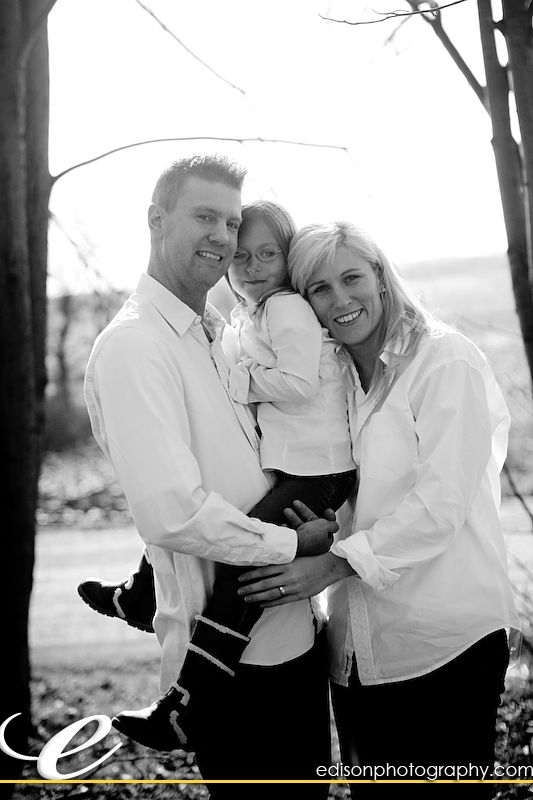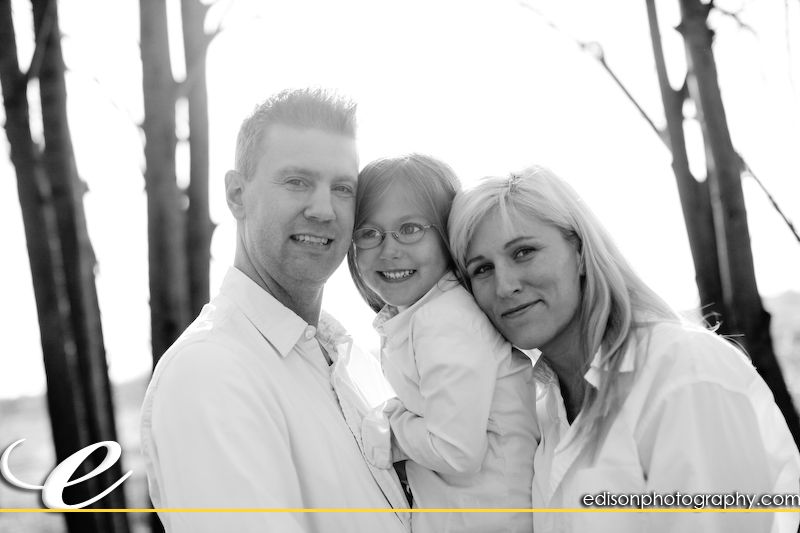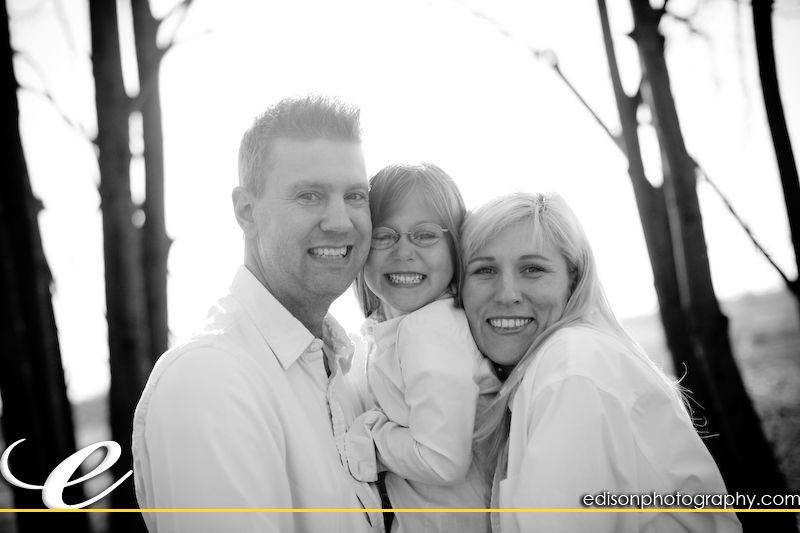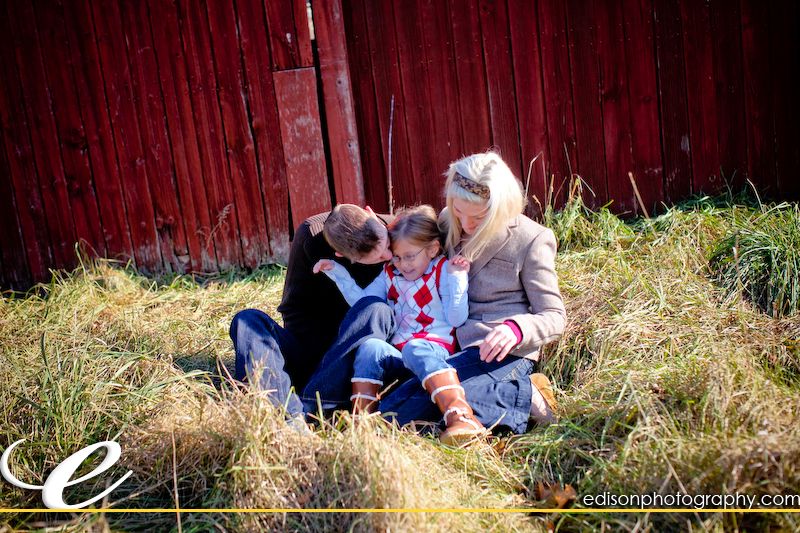 Sarah and James just had their 6th wedding anniversray two days before our shoot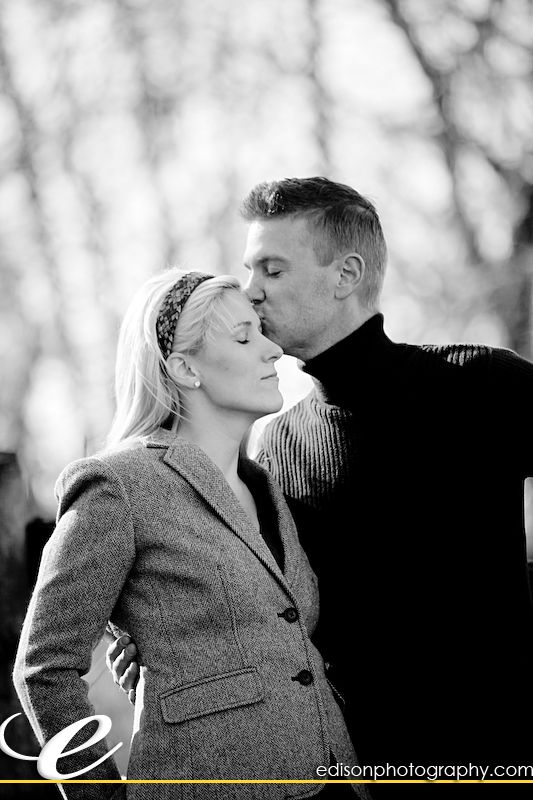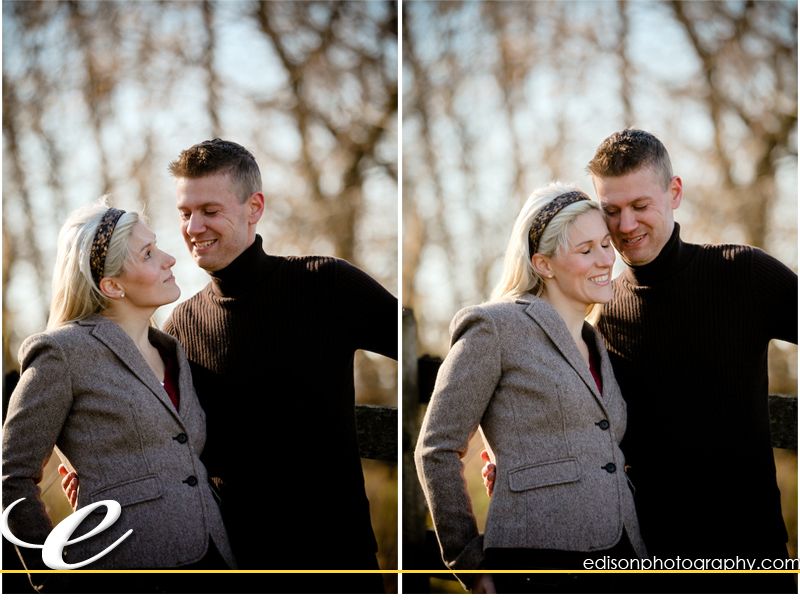 Then we came in to warm up and Maggie put on her "Dad is my superhero" shirt for some cuddle time with daddy.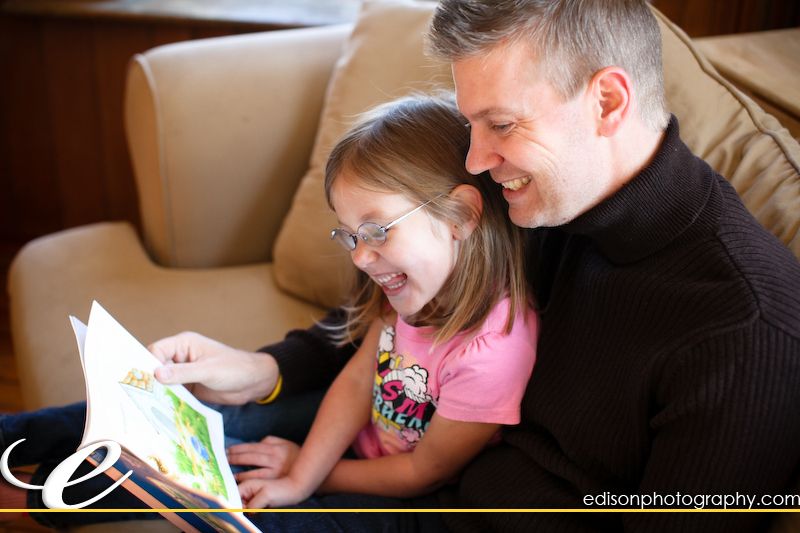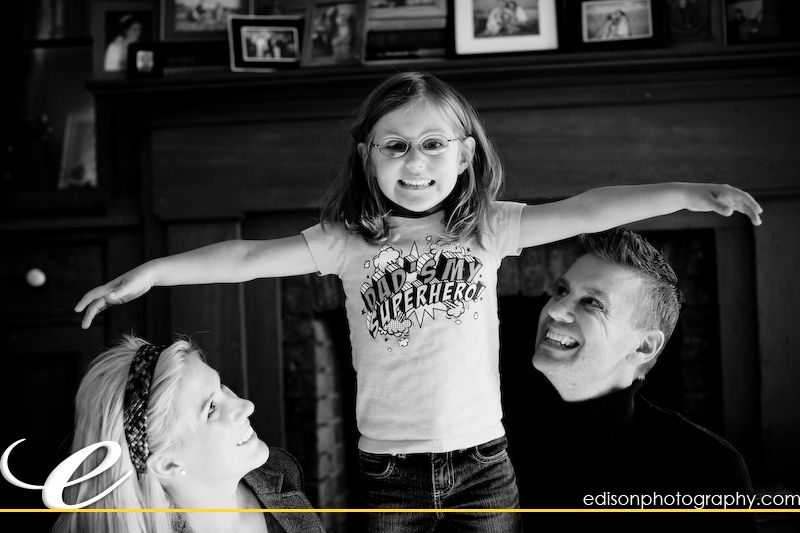 James, Sarah and Maggie – you were a delight to meet. My prayers are there with you as you journey through this chemo and uncertain path ahead.
Celebrating life and love,
Krista