The last few days have been bittersweet… looking forward to the girls going back to school and routines again, but so sad about the end of summer and their time at home. It has been a great summer – with our trip across Canada as well as countless days of just letting the kids be kids. Running free, playing in the treefort, making crafts, reading books, picking flowers, catching frogs and snakes… and just being.
I'm reminded how we all need to take time to rejuvenate. As the girls ended school, they were tired and done with the early mornings and homework. This morning they couldn't have been more excited waking an hour before the alarm and waiting for the bus 25minutes before it was due. The break was good for them.
And now, I head into a new phase of life. Both my girls are in school full time for the first time as Eden is in grade one now, and Madison in grade three. All day every day without kids. I think this may be my time to rejuvenate.
A few pics from this morning.
The walk down our driveway to the bus…
Madi somehow is entering grade three. I think I missed a year somewhere.
And my baby is "all day every day" as Eden was chanting today. Grade one won't know what hit it.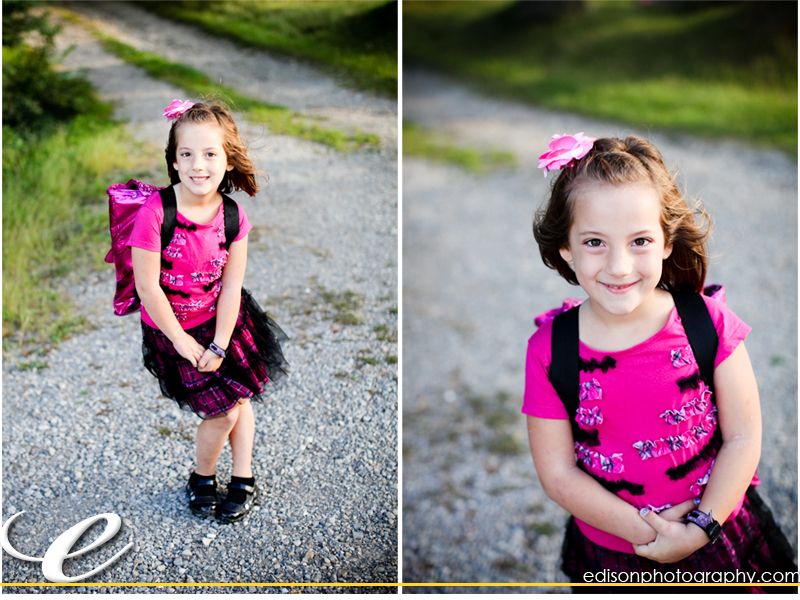 I love my girls.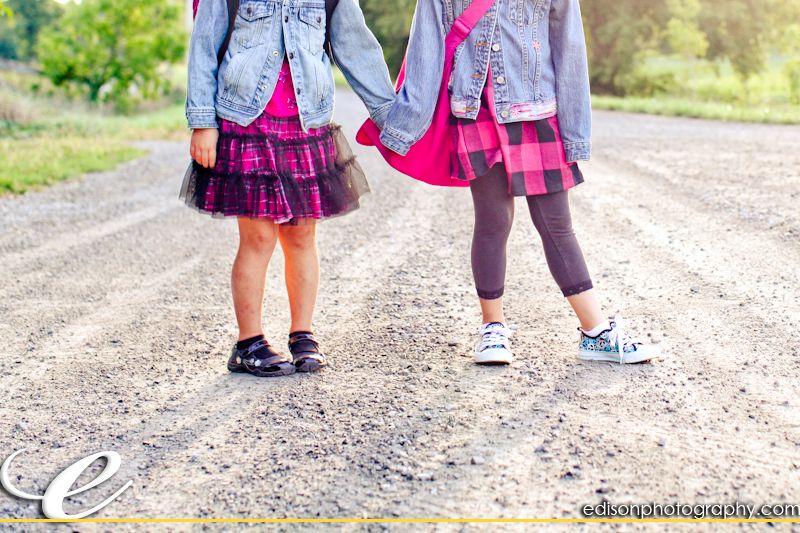 I have jokingly "banned" Madi for saying she's going into grade three as it's just too grown up too fast. Here's Eden trying to help enforce the ban.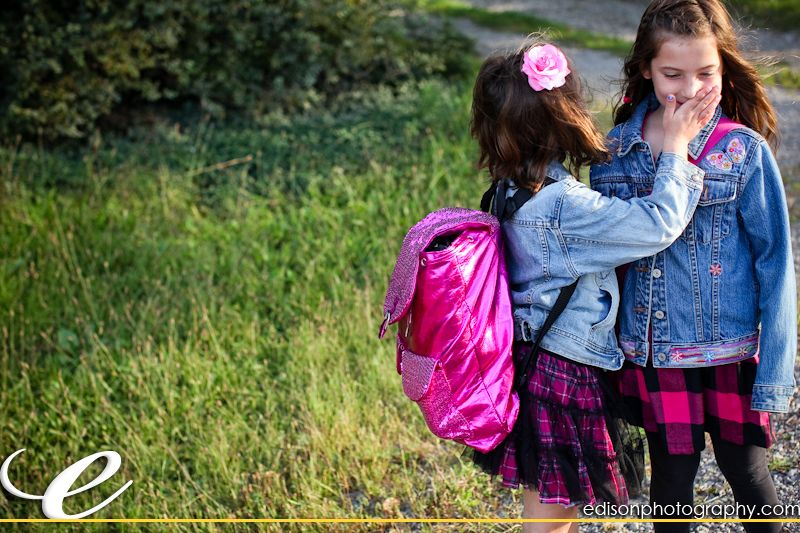 My beautiful third grader….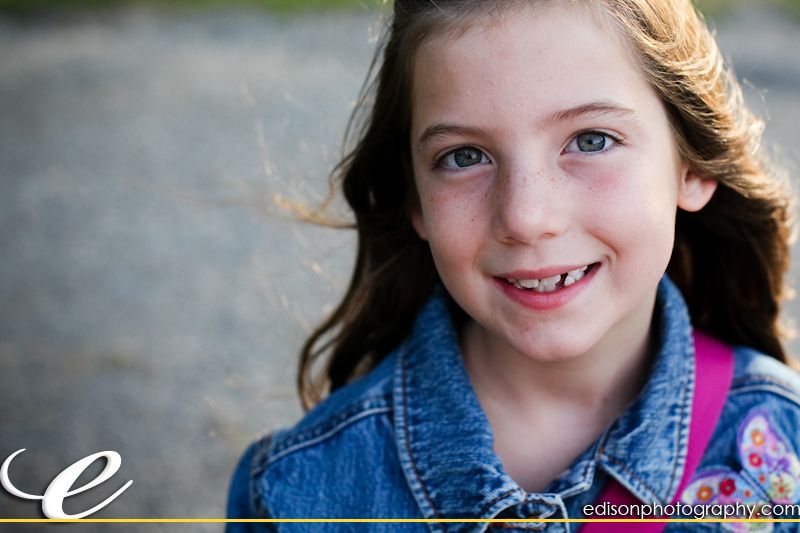 Eden cracking up…
Lots of cuddles.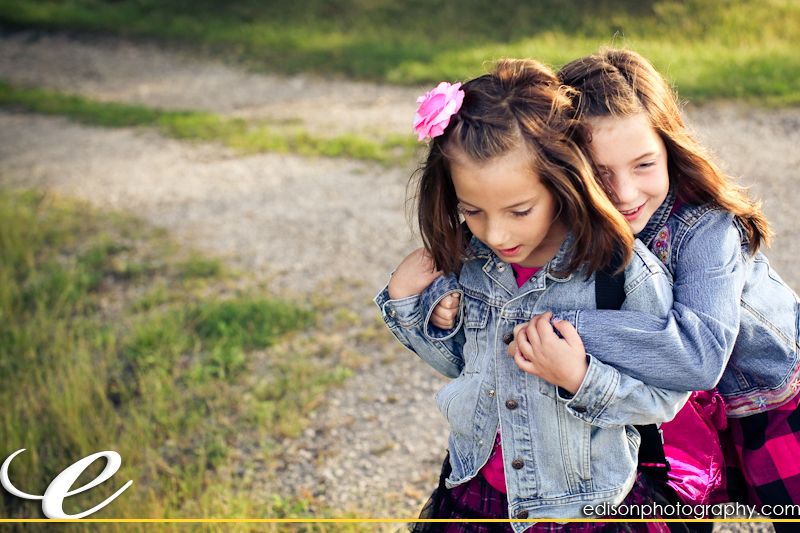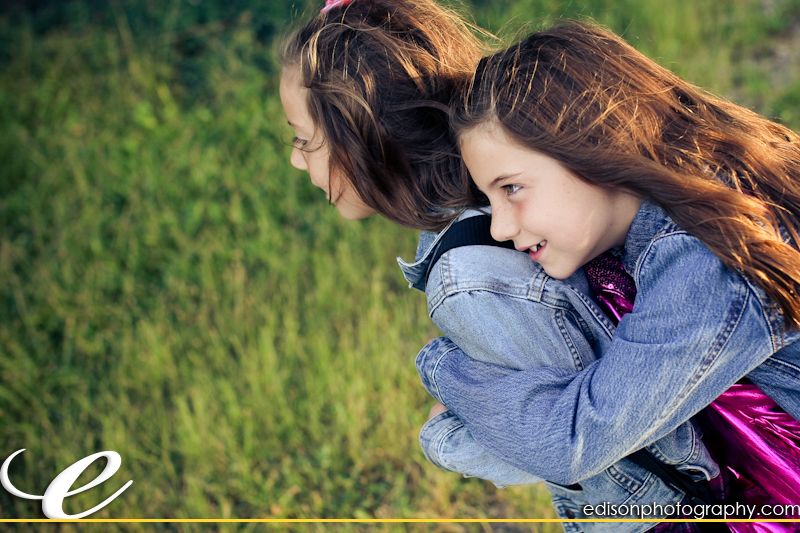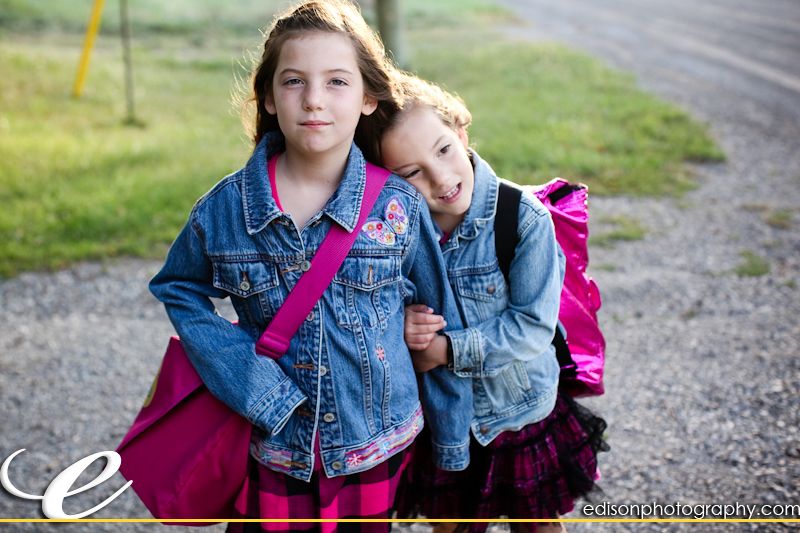 And away they go!!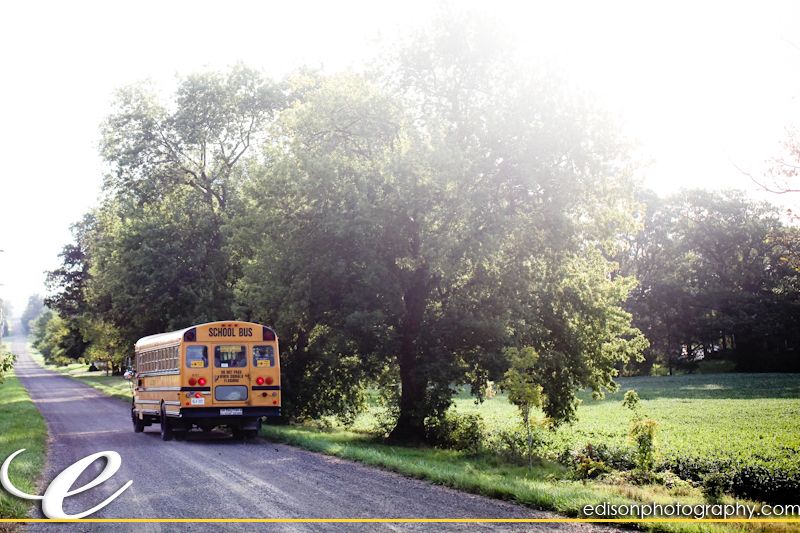 Celebrating life and love,
Krista