I met Jamie and Becky before they were engaged – they were so excited! I was so happy when I got the email saying they got engaged the very next day after we met!
Last night we met out at Jamie's parents farm – oh! how I love the country!! I am definitely a country girl in my heart. I got there as the sun was just thinking about setting and I was in heaven!
His parents have fields and fields of corn – so fun!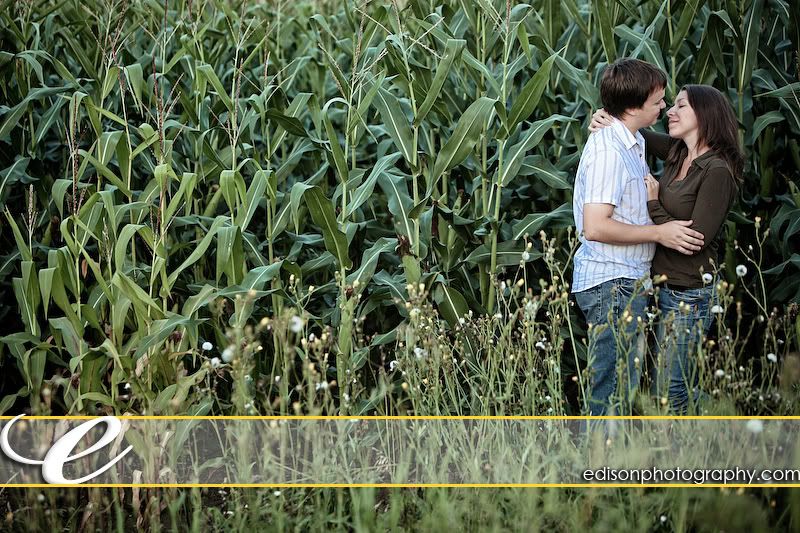 And I loved the barn! It happened to be the pig barn – so let's be thankful smells don't come through the lens… I sure did love the location though!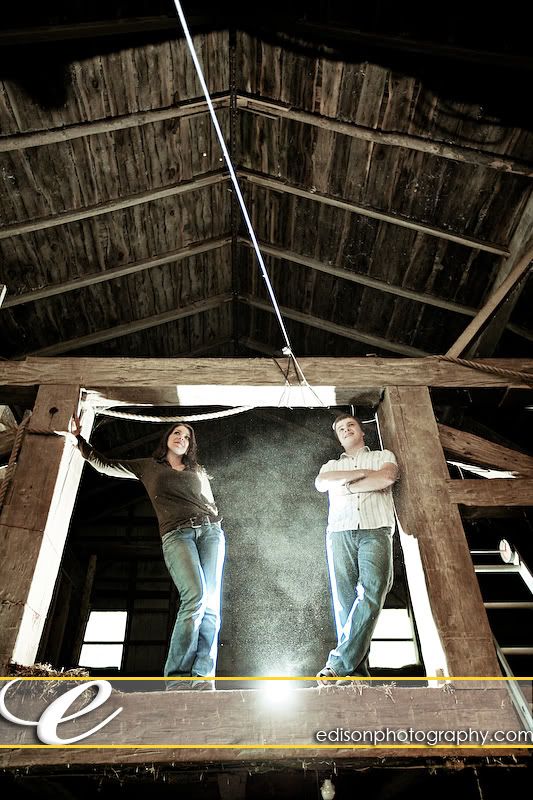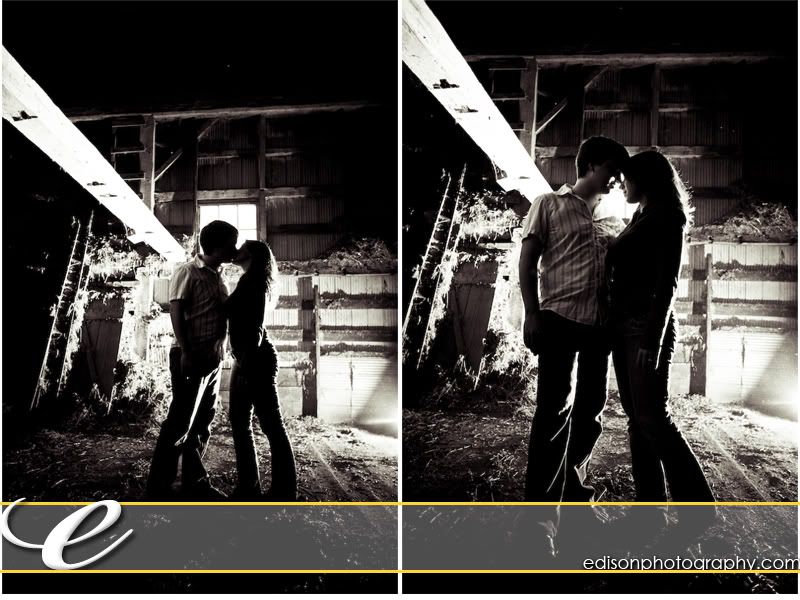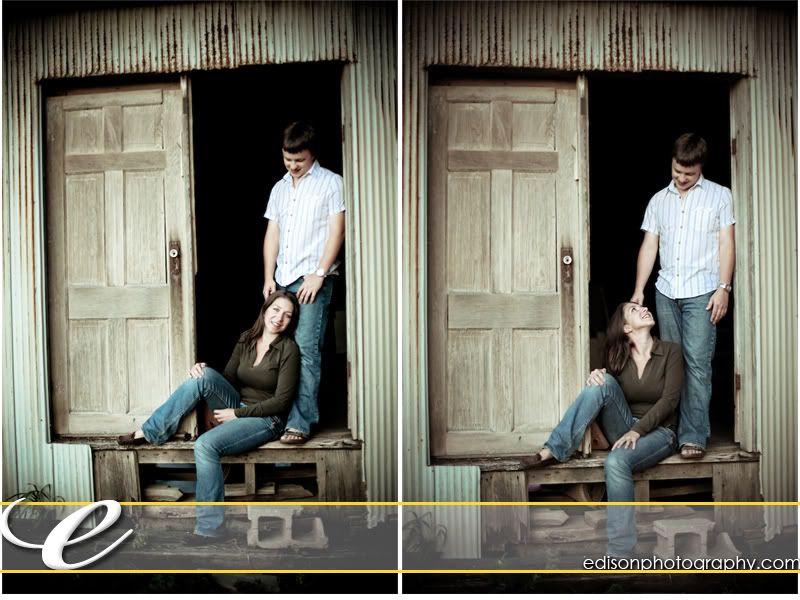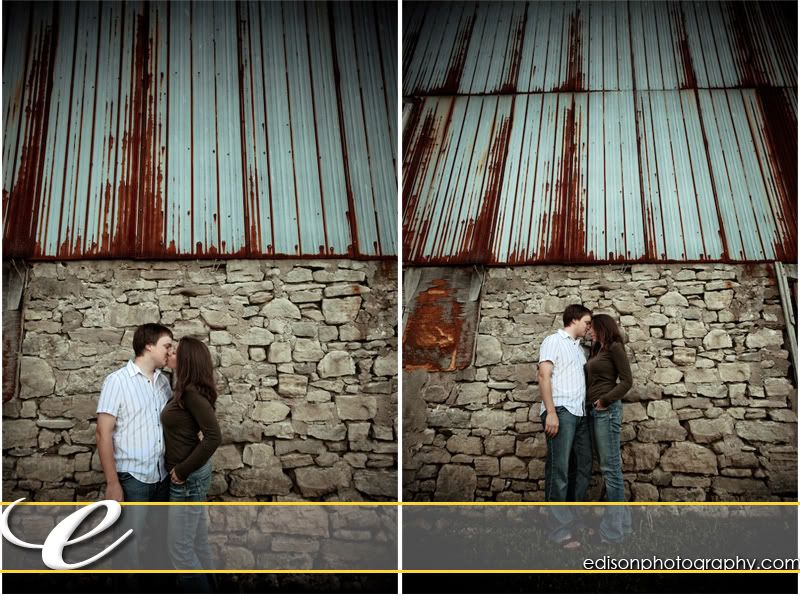 And even the silo was cool!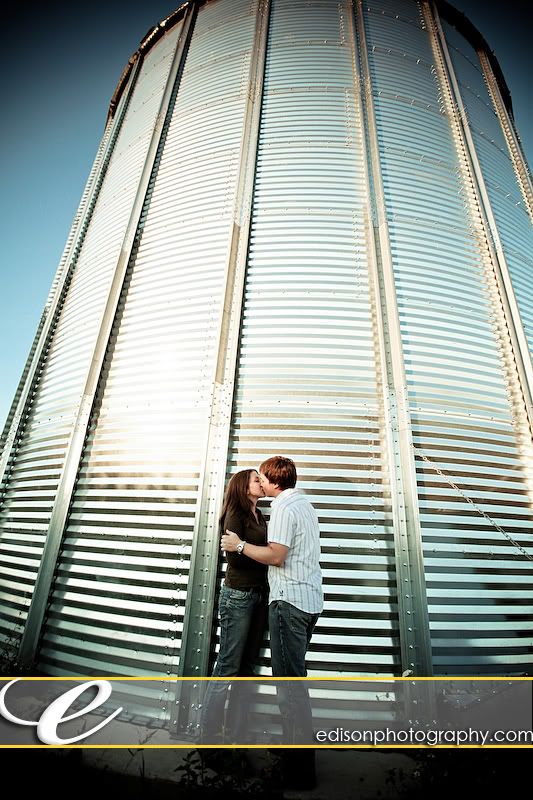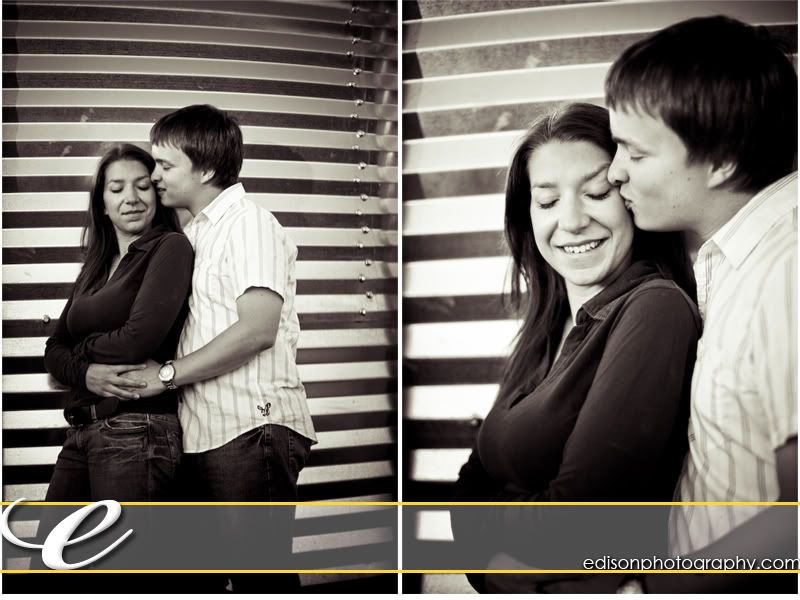 Then, Jamie's brother Ben pulled out his old car – what a beauty! Because it is a 1973 – thought I'd make the photos look a bit aged – as if they could have been taken in 1973… or today. These are my favourites!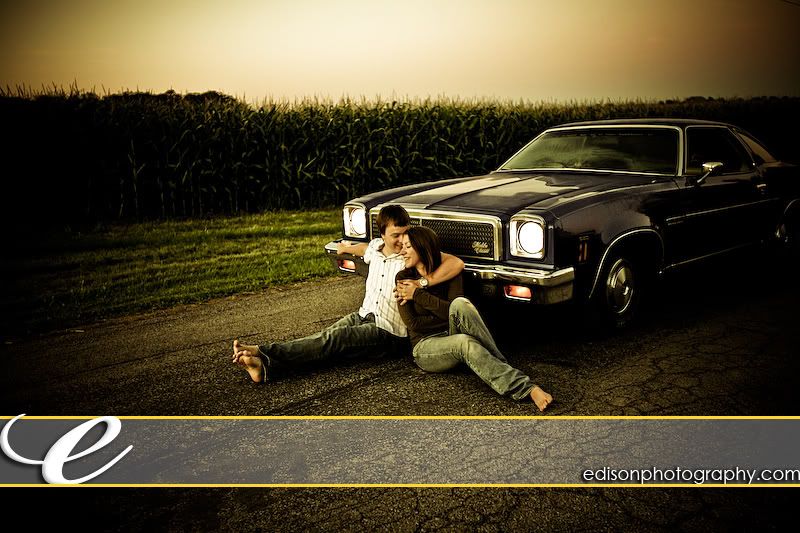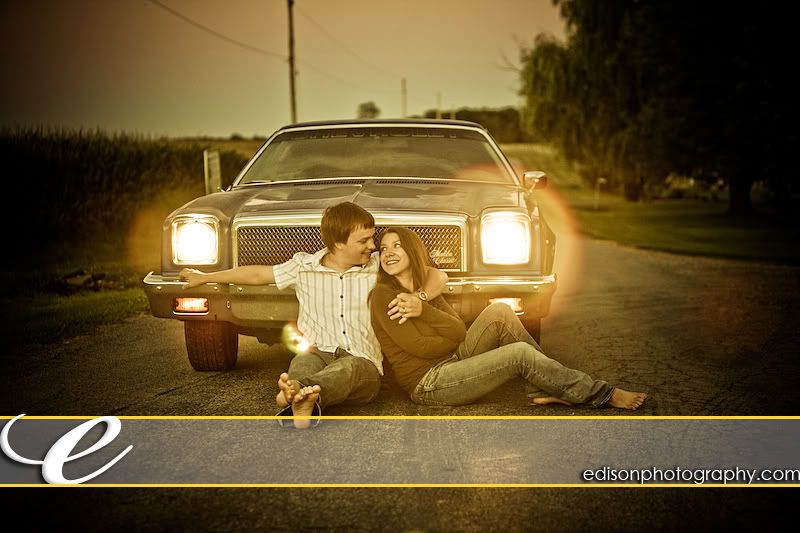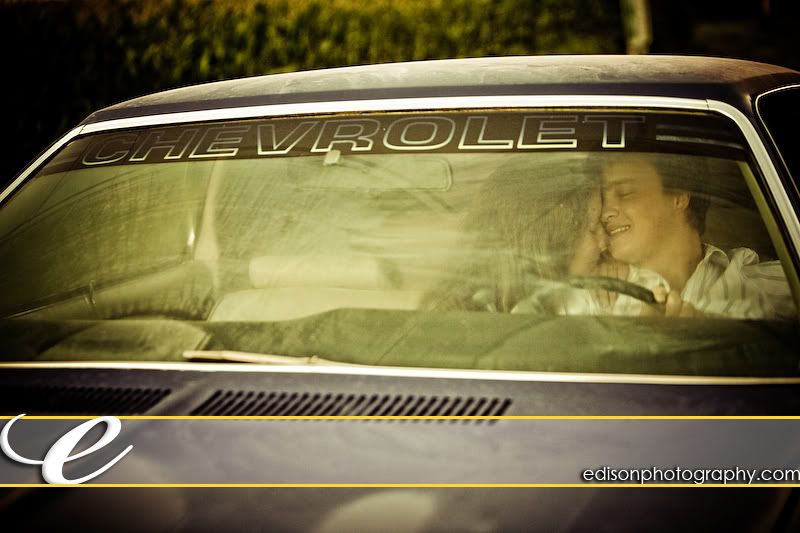 Isn't this the perfect way to end a day?
Celebrating life and love,
Krista
View / Edit Comments