Just heading out to shoot Oliver and Deb's wedding – and man! it's going to be a FUN one! Oliver and Dab go to my church and they are a riot! Thought I'd show a few pics from the rehearsal to tie you over…
Oliver walking in with his parents – I got to say, I thought his mom was his sister!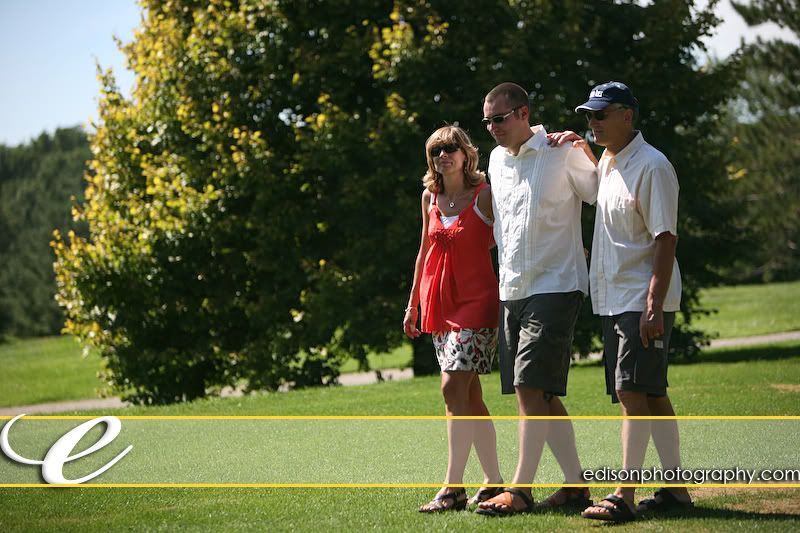 Deb walking in with her parents. Look at how adoringly her dad is looking at her!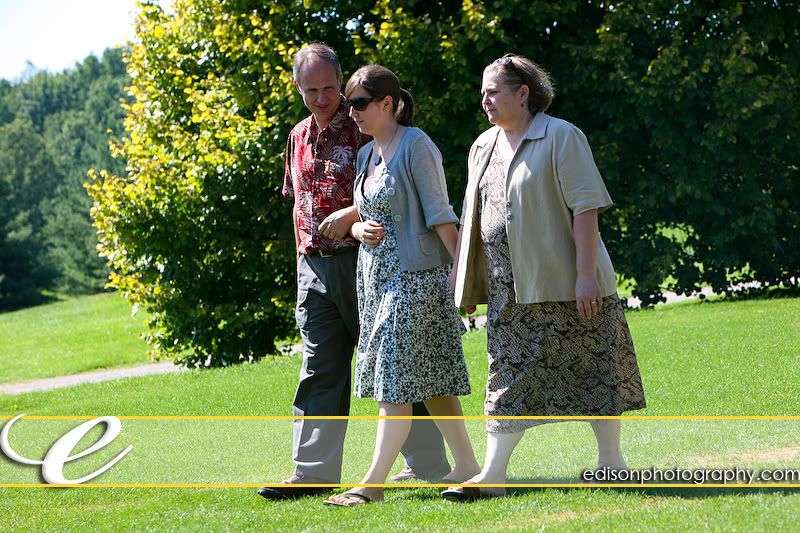 Kiss from mom
My good buddy Pernell is doing the service – and if you know Pernell… there will be lots of laughs! good times!
And my other good friend Dave is playing guitar and singing. Can't wait to hear him perform!
The happy couple
The ringbearers goofing off – love it!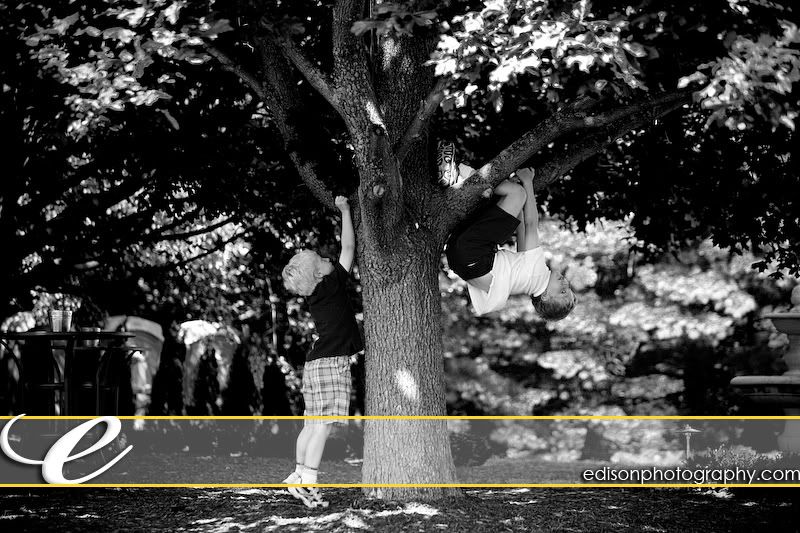 And the whole gang enjoying a word of prayer.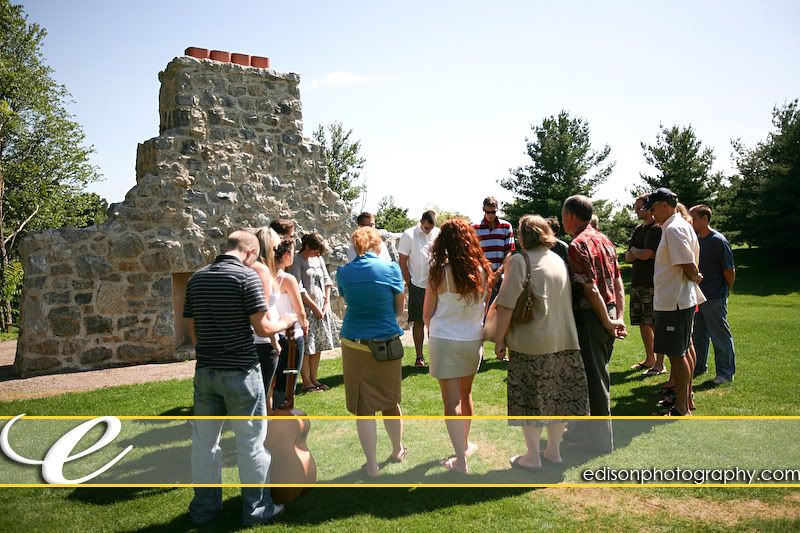 Celebrating life and love,
Krista
View / Edit Comments