Being a photographer has many perks – but one of the best benefits is the people I meet. A few years back through photographer meetings I had the benefit of meeting Nataschia. We quickly became friends. In some ways we are so alike that our husbands have asked if we are related, and we sometimes get asked if we are sisters. I always answer "yes". We have gone on photography adventures near and far and have so many fun memories together.
To say I love this girl is an understatement.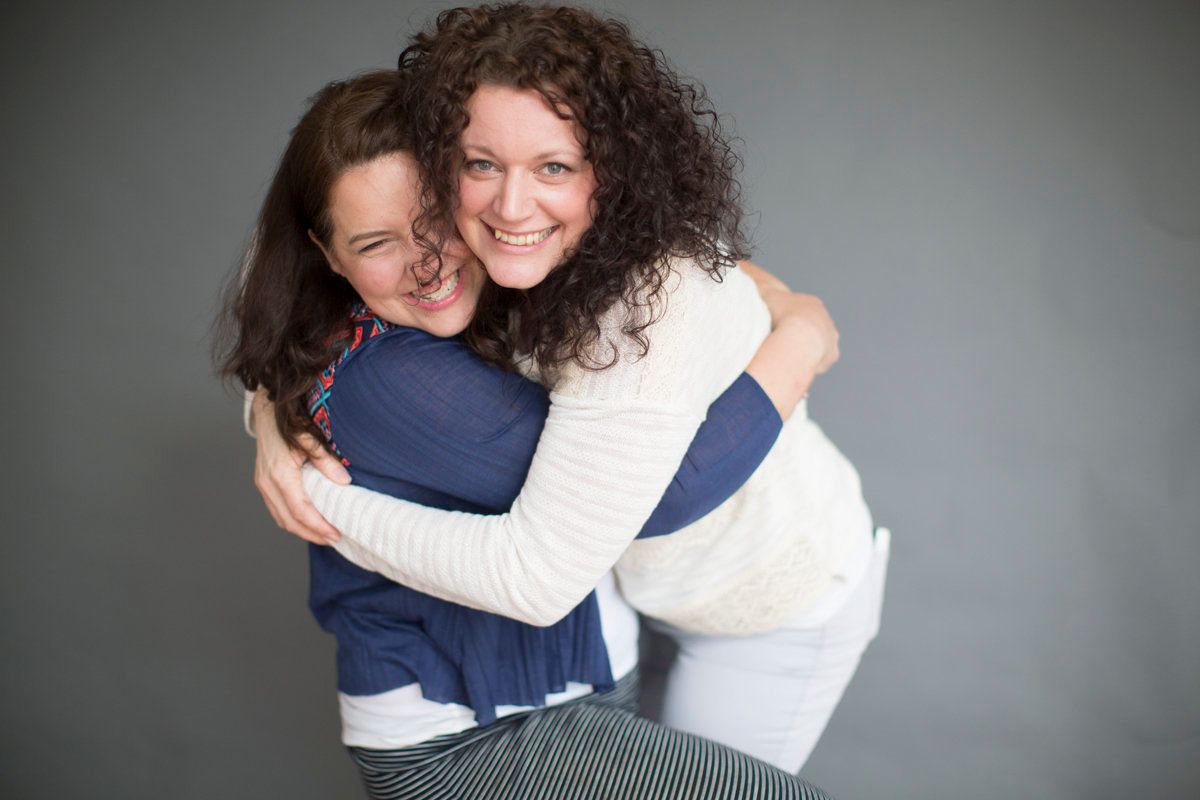 Today – I want to introduce you to Nataschia's family. It's hard to believe these are her children and not siblings. My kids just saw this photo and asked "which one is the parents?"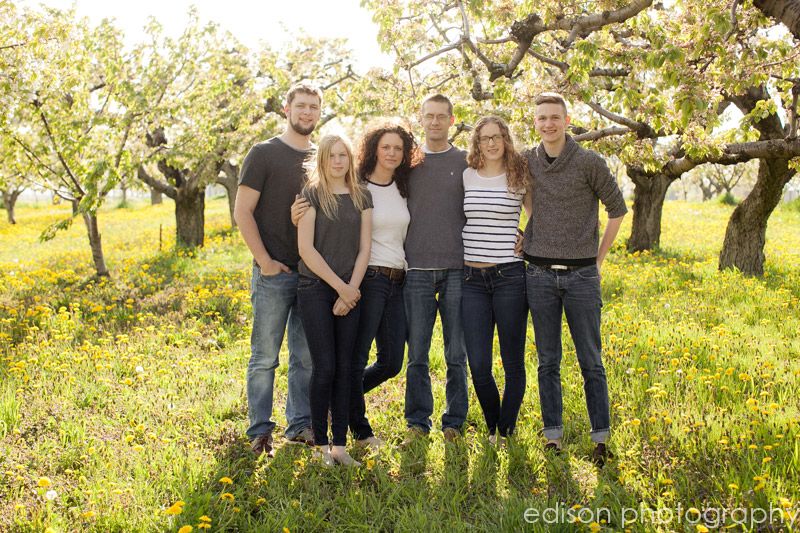 Mike and Nataschia are high school sweethearts. Married young and are a great example to many.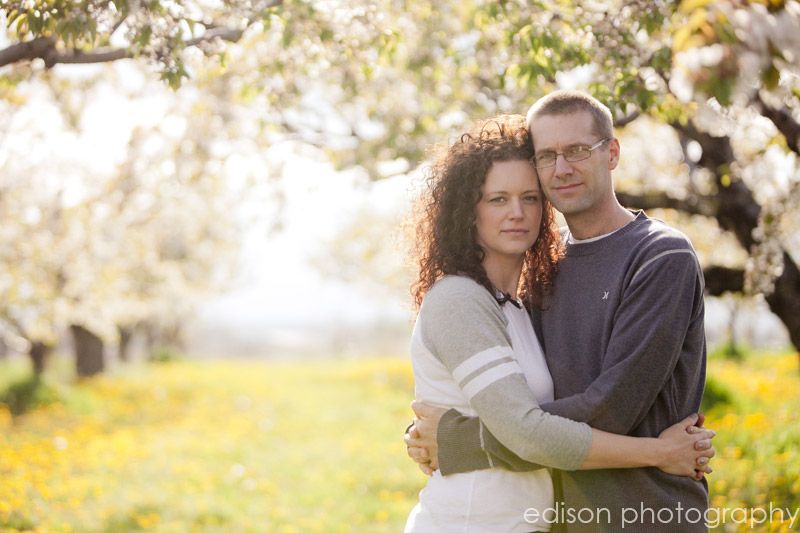 Nataschia's photography tag line is "for people madly in love." And I have to say – they're setting a solid example for her wedding clients. And their children. And me.
Celebrating life and love,
Krista
1 Comment »