Last year I met up with the Visser family for a super fun family session. So I was excited to get back together with them this year as it was the parents 50th anniversary! They had rented a cottage in Collingwood where I met them for another fun session!
The happy couple! 50 years looks good on them!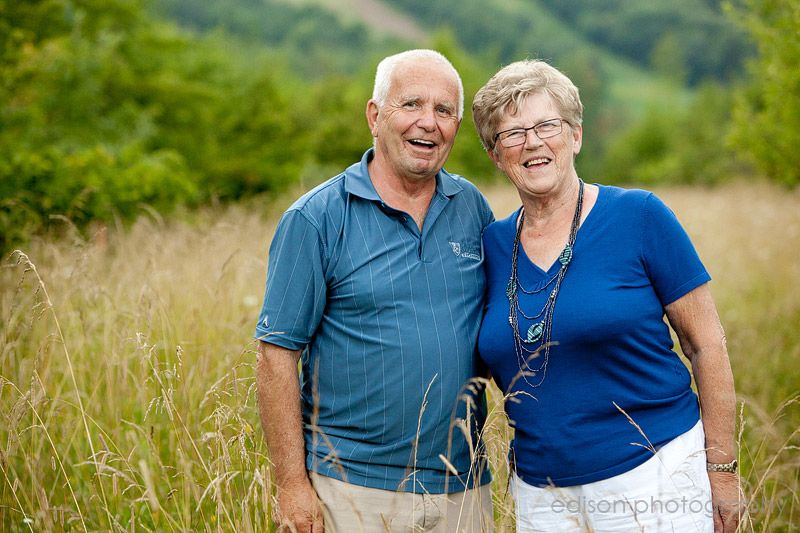 Last year all the grandkids weren't able to be there – so it was extra special to have everyone together for the first time in years! Paige – the youngest – is the only girl in the grandkid mix!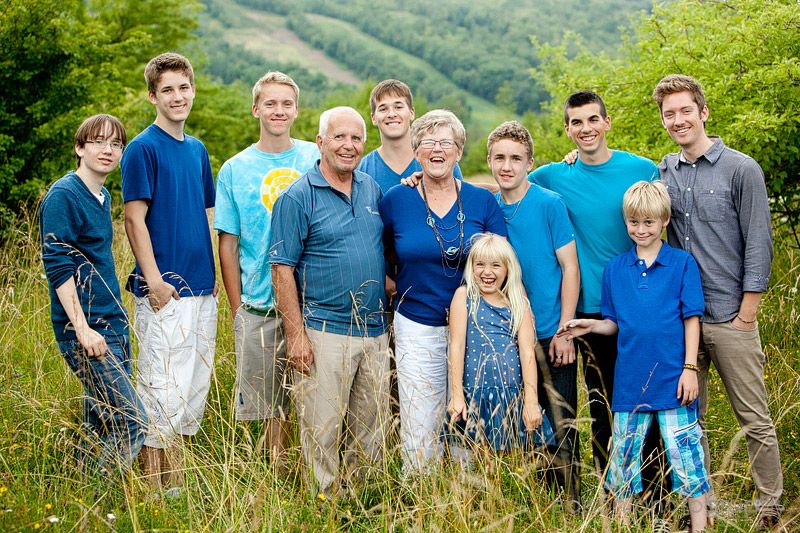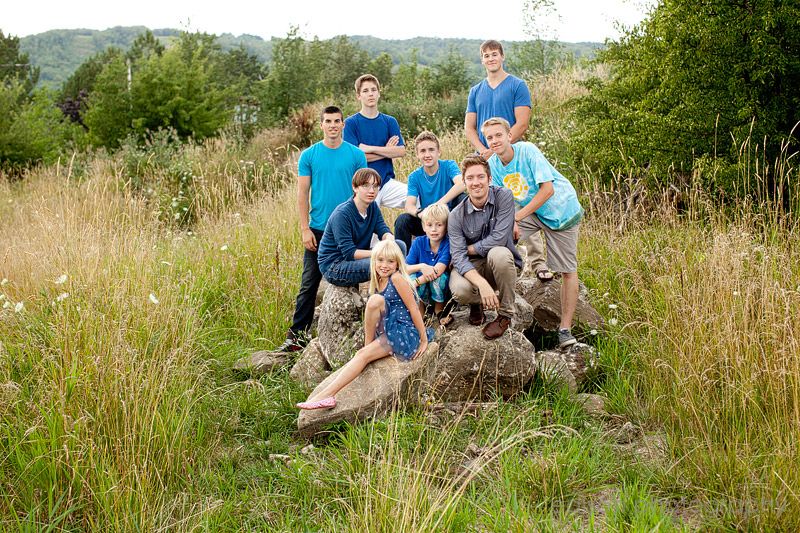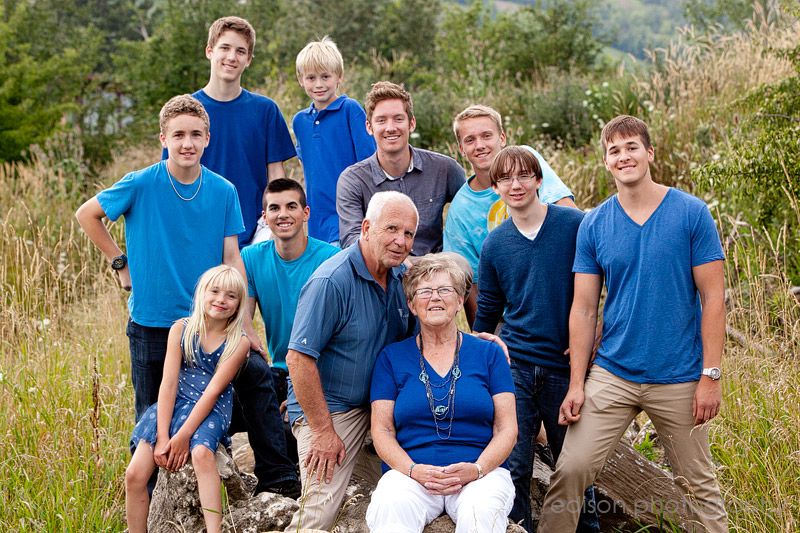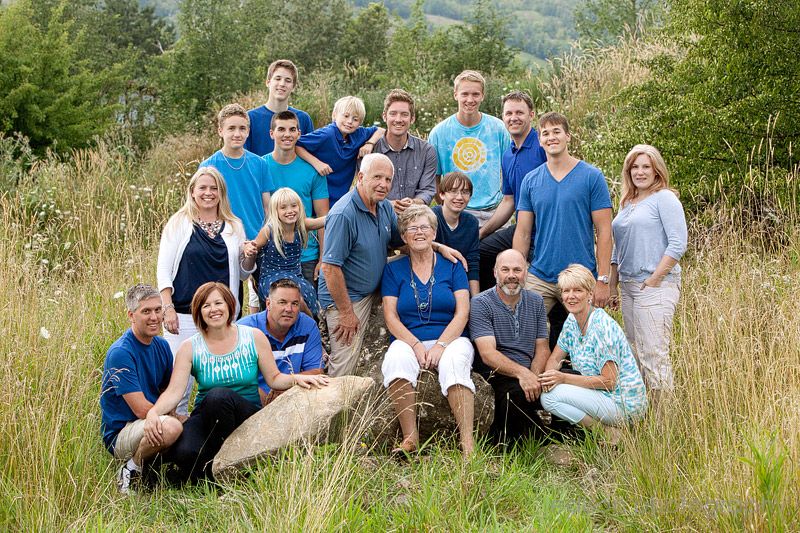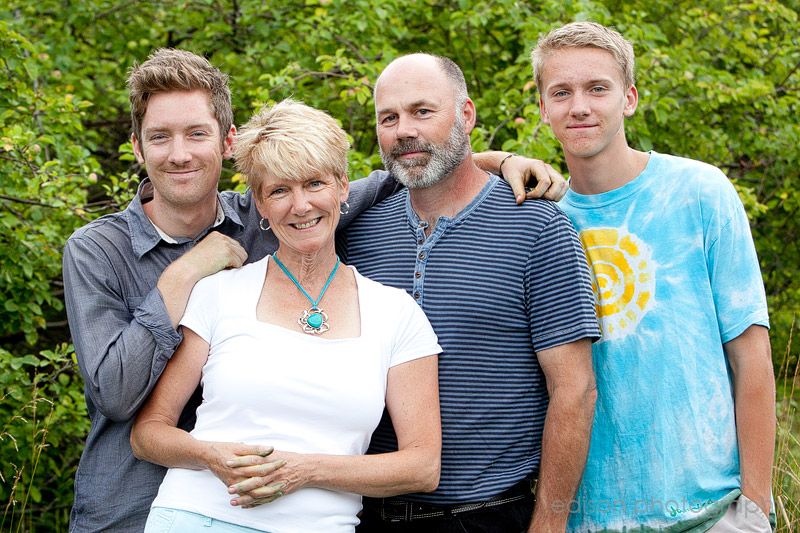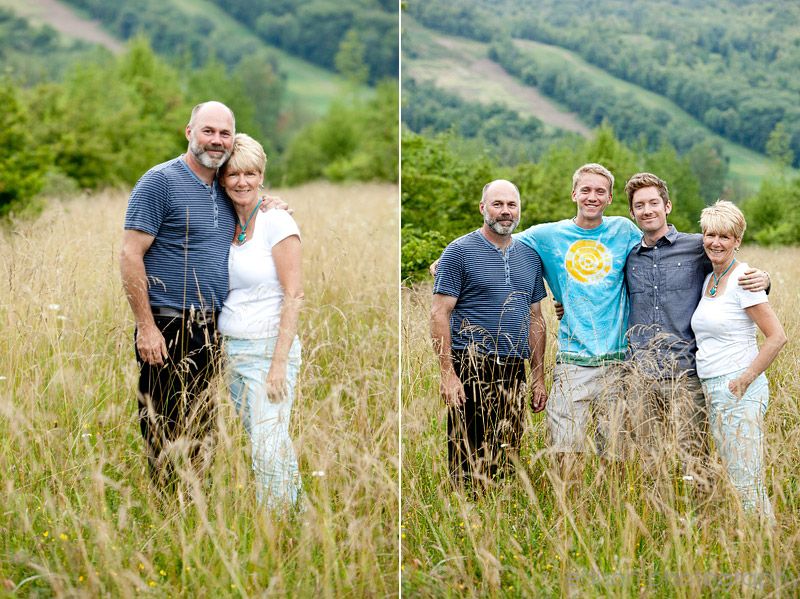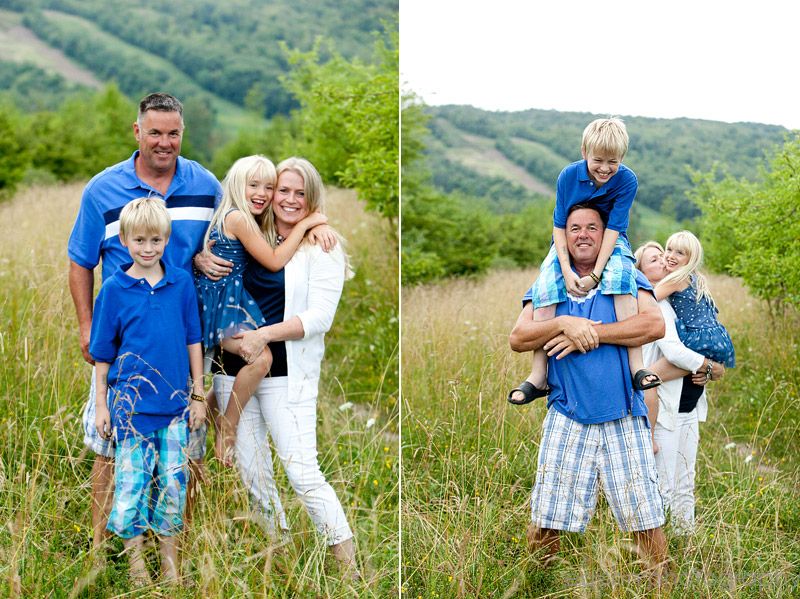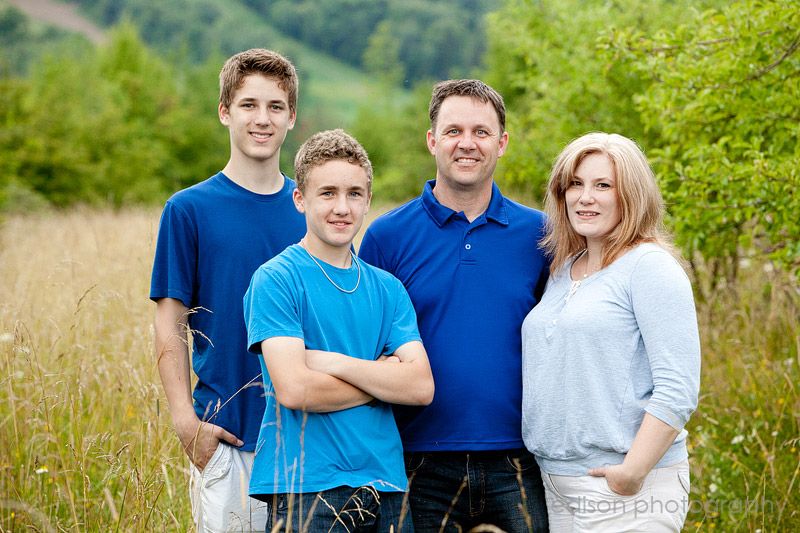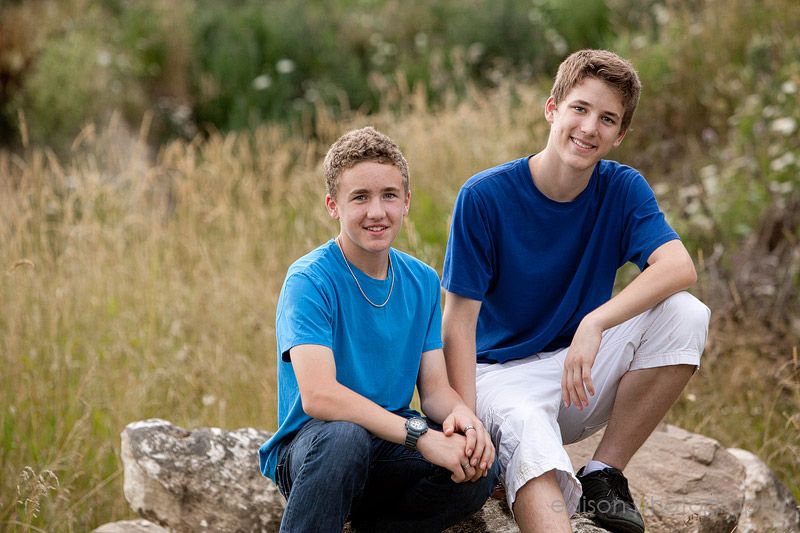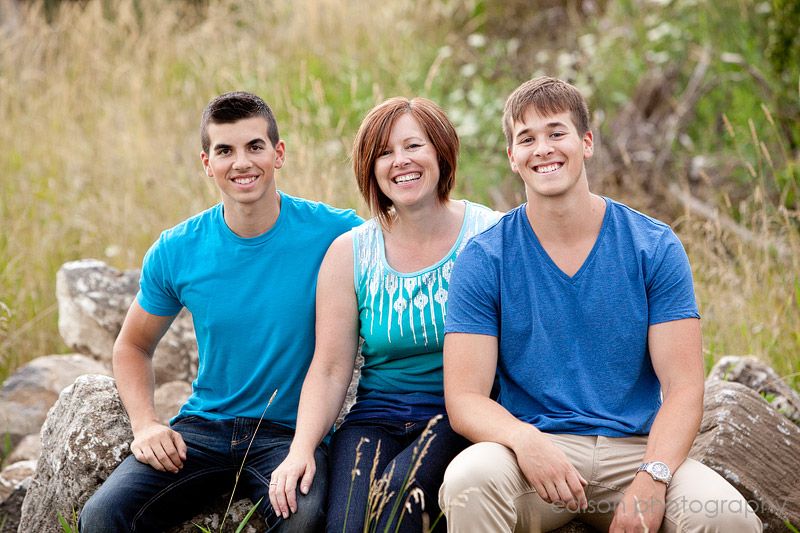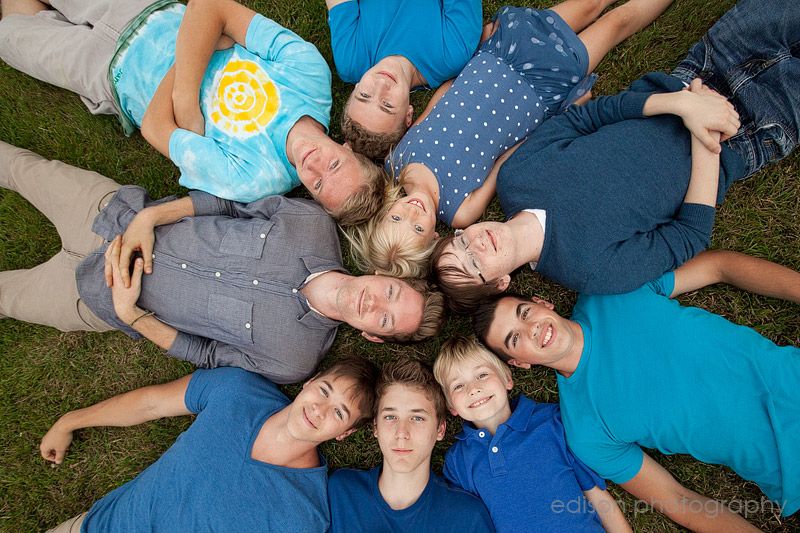 The adults decided they needed to do the same shot….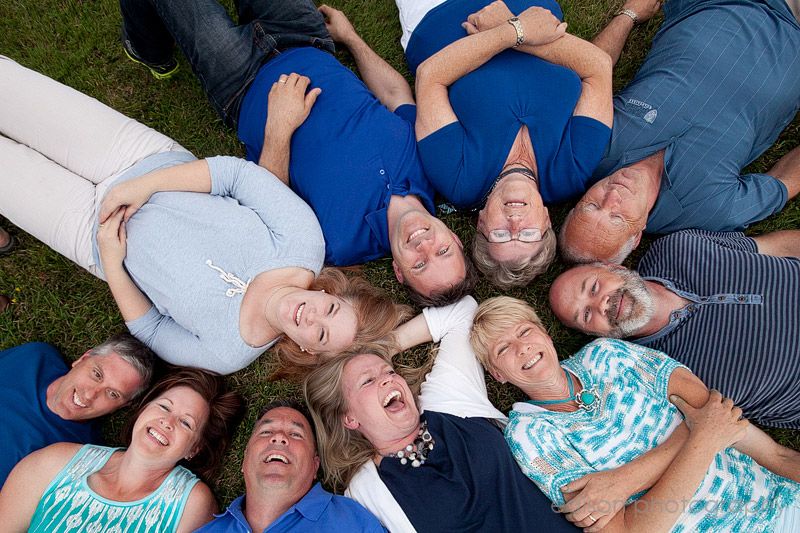 And why not a great big group photo to end with!
Celebrating life and love,
Krista
View / Edit Comments