Another one of my close friends on the blog tonight – what a treat to photograph some of my favourite people lately! Kerri-Anne and I have become good friends although we could not be more different on the outside – she helps keep my scatter-brained ways on track and I keep her laughing. It was fun to photograph Kerri-Anne's extended family this time – I had met her sister before (and love her too – she's so much fun!) but hadn't met her parents yet. Always fun to see the whole family together!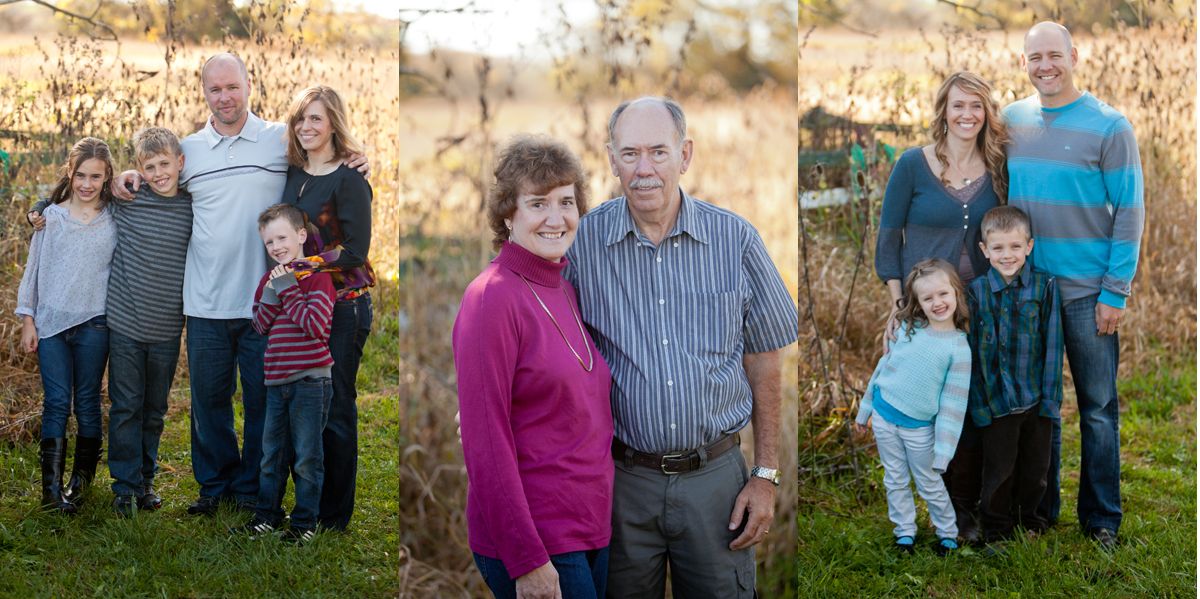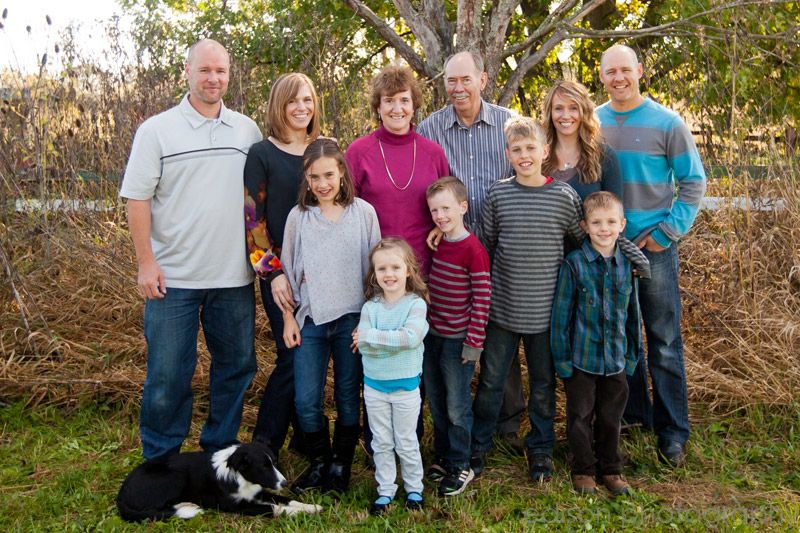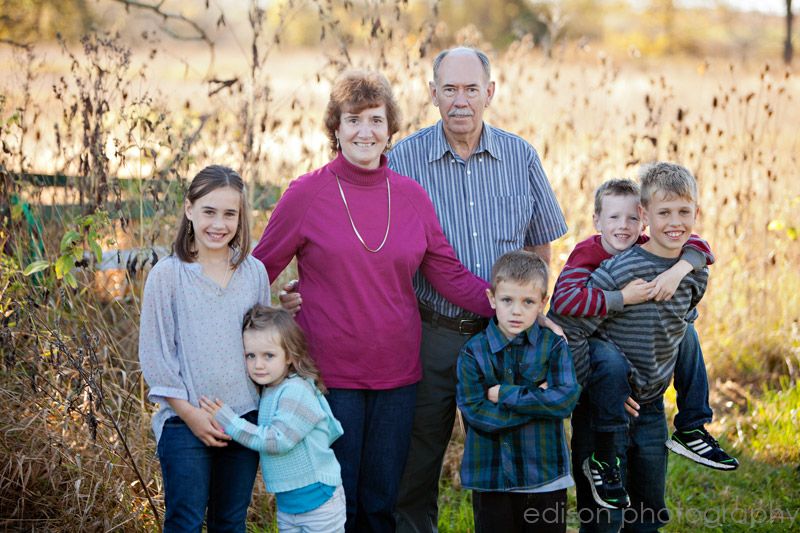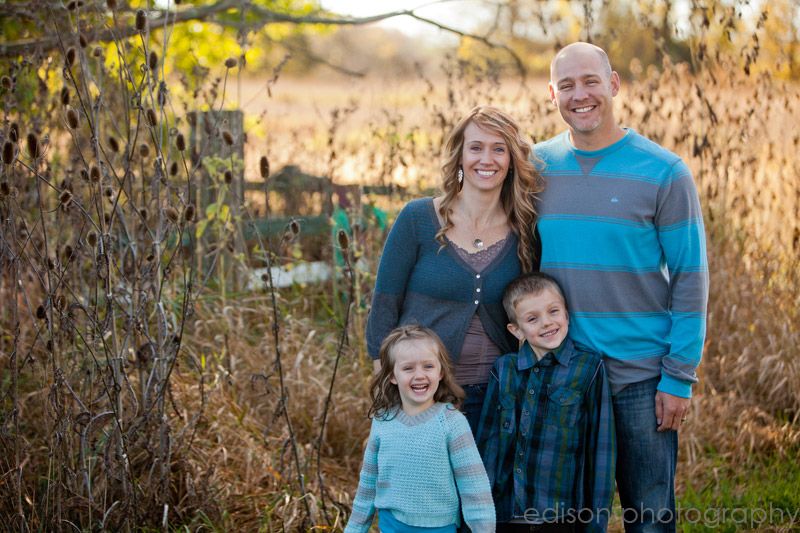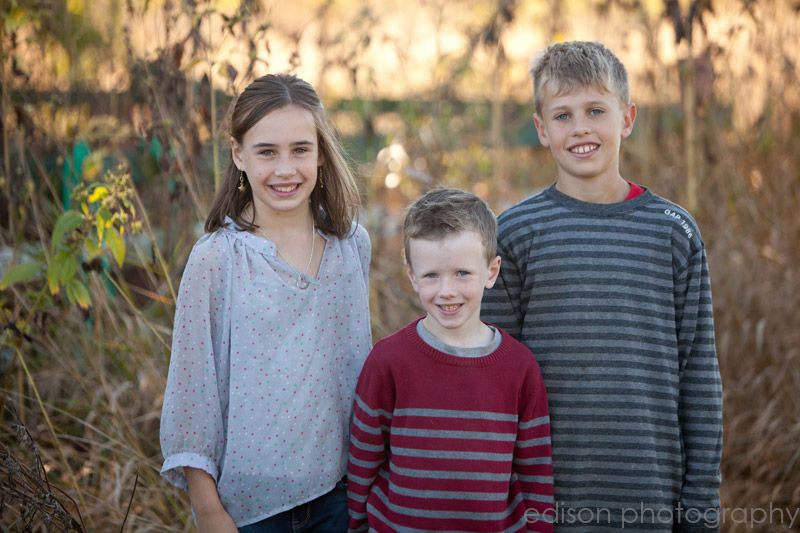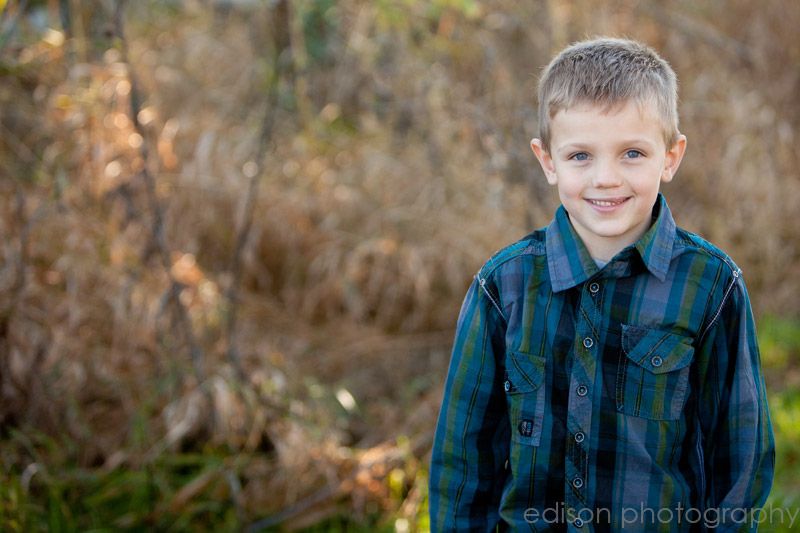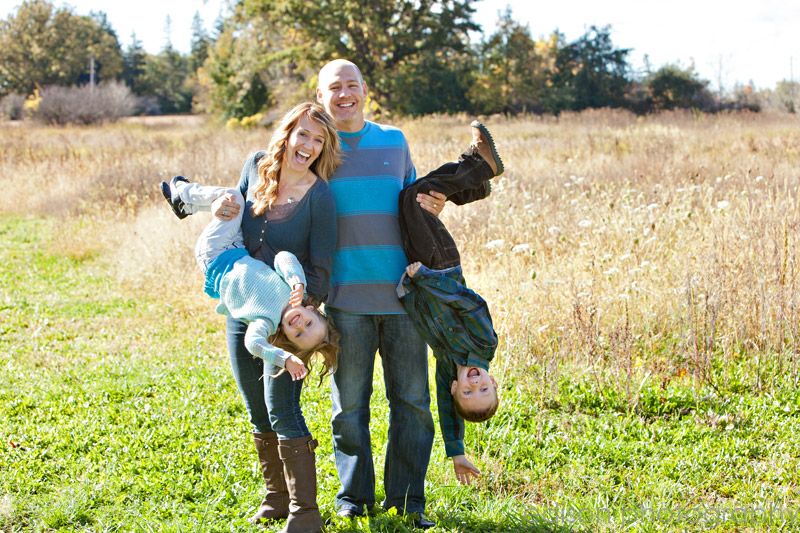 This picture cracks me up… some things never change.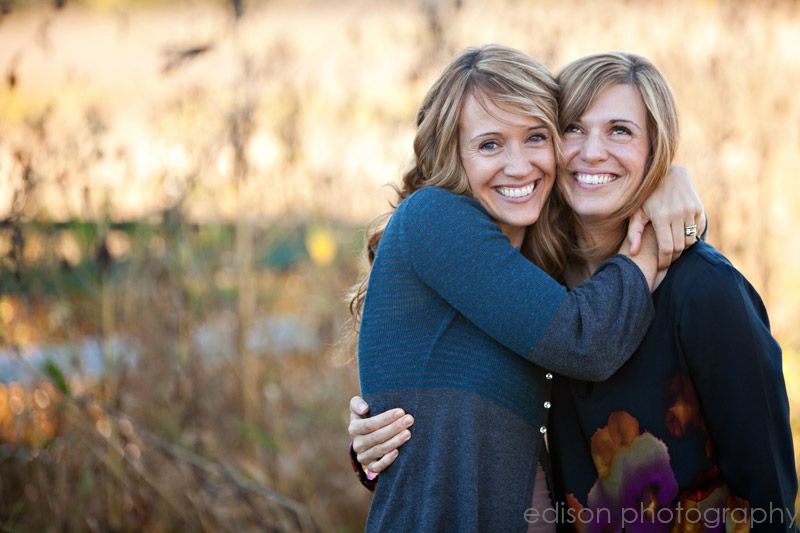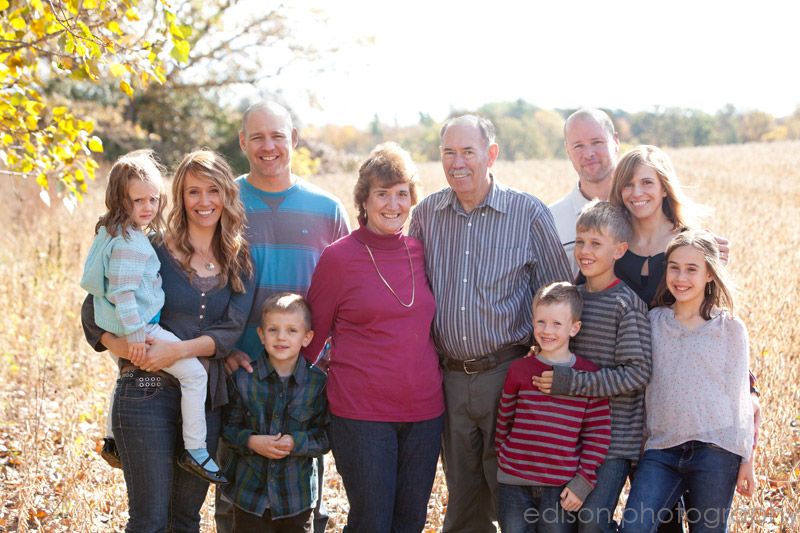 Because the kids know me so well – there was lots of goofing off as well. Love that! I'll end with a couple goofy pictures!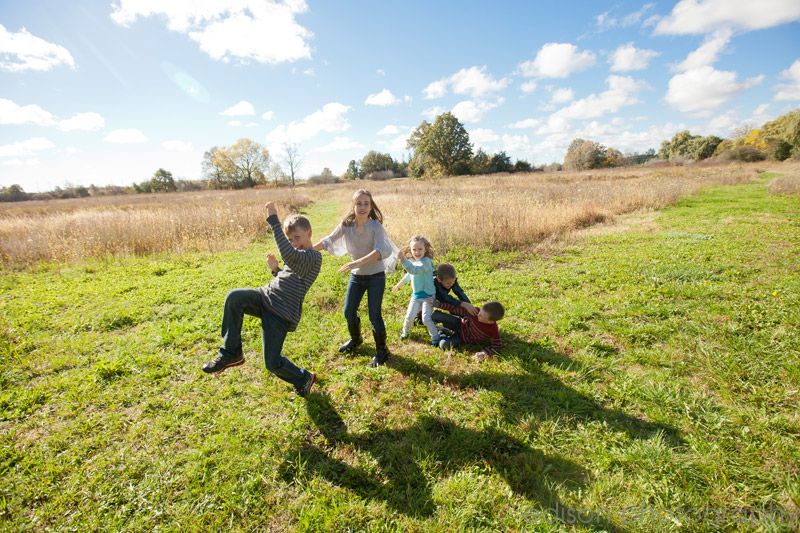 Celebrating life and love,
Krista
View / Edit Comments