A little while back, I got the extreme honour of documenting Desmond's arrival into the world. It was such a beautiful experience to document his home birth – you can see those images HERE. And so much fun to come back and document Desmond as a newborn now! We met at their family home again, and it was so fun to see how Bella interacts as a big sister and how the family is adjusting to being a family of four.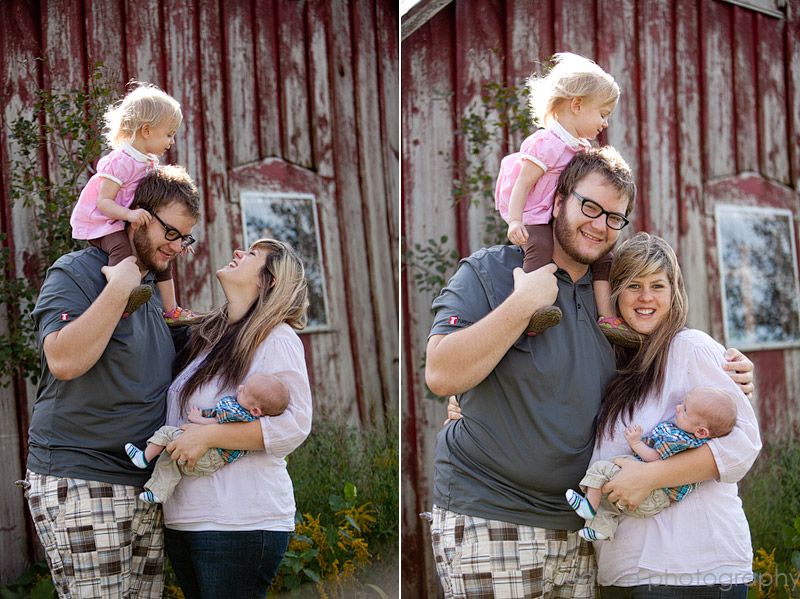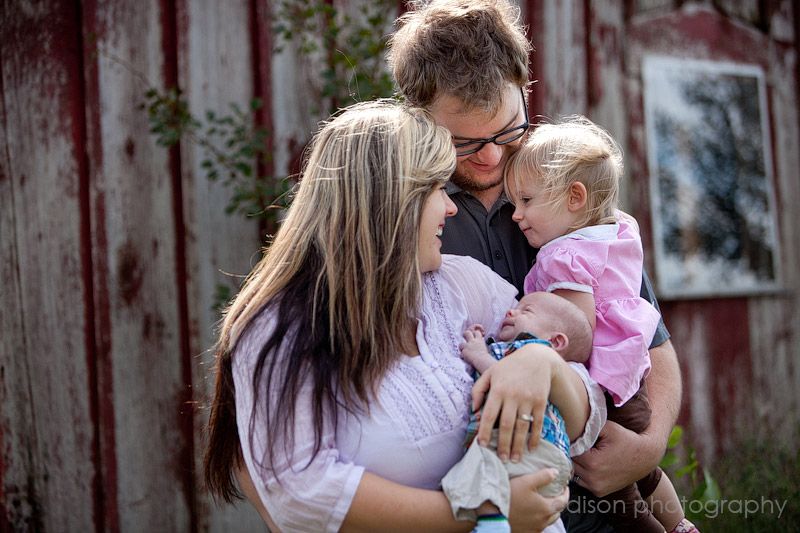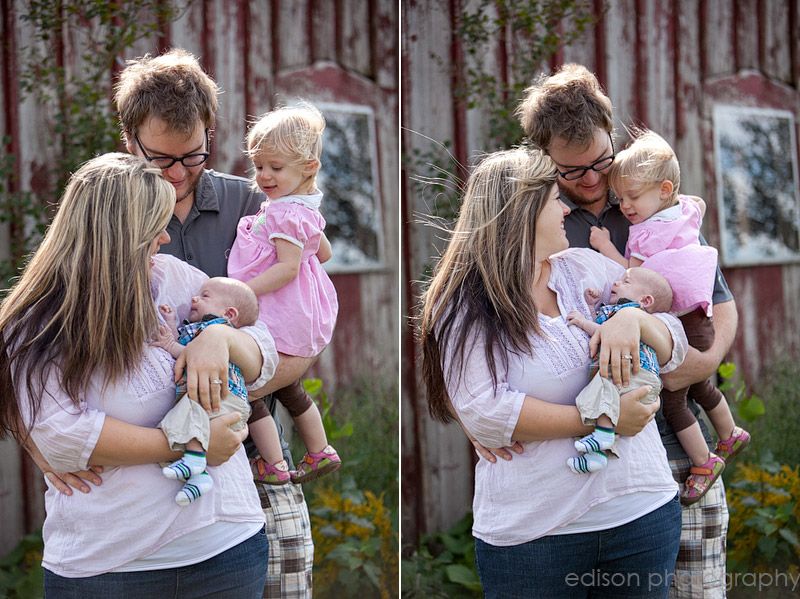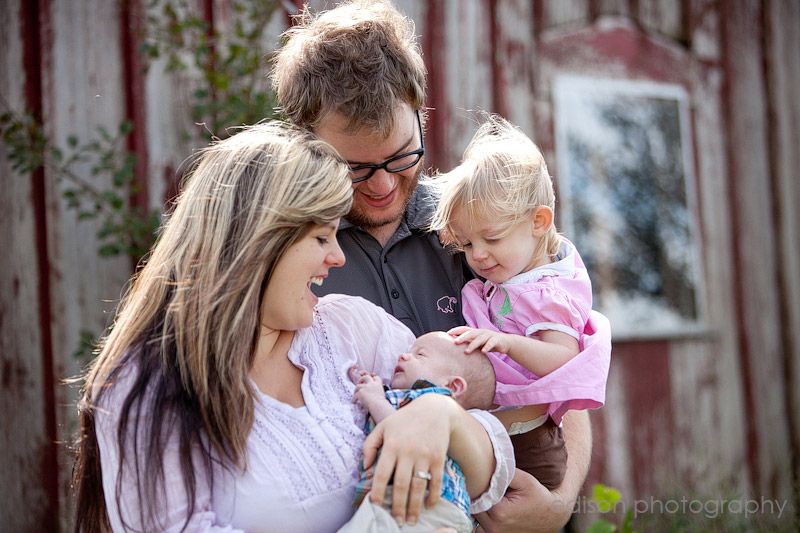 These next couple photos if I was to give them a title would be "I adore Sarah". Look at her big laugh and sheer joy. Love her.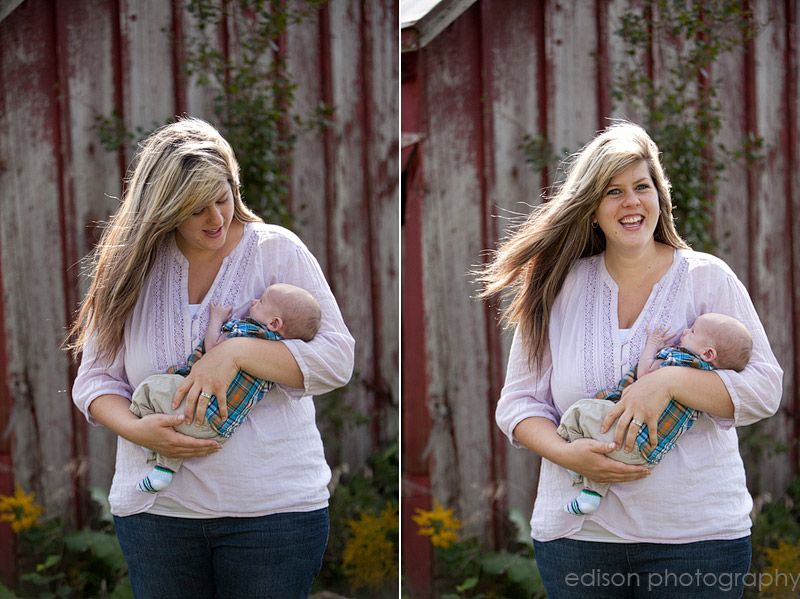 This is the look of a baby who is thrilled to discover his parents are so amazing.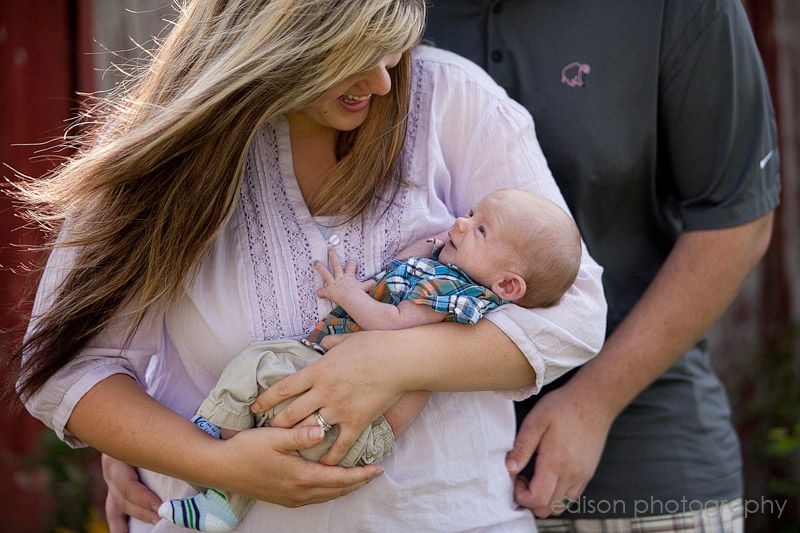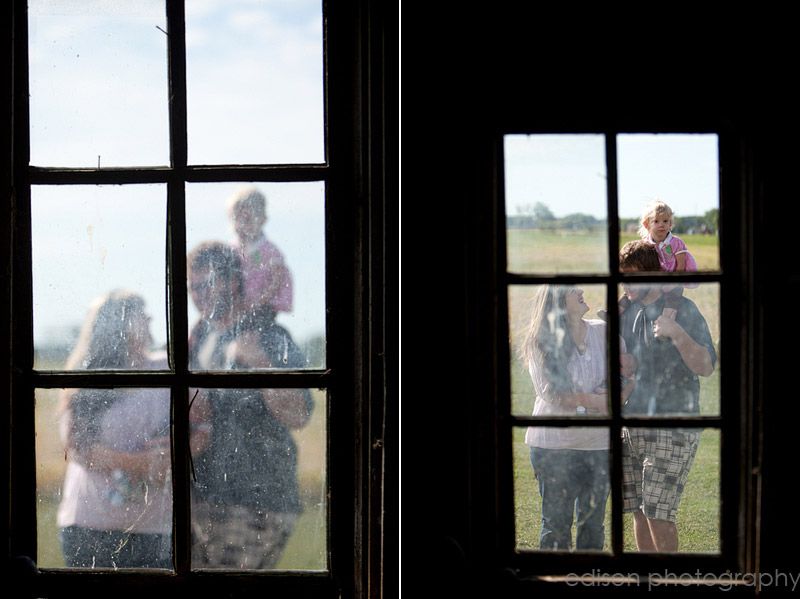 Such a gorgeous day!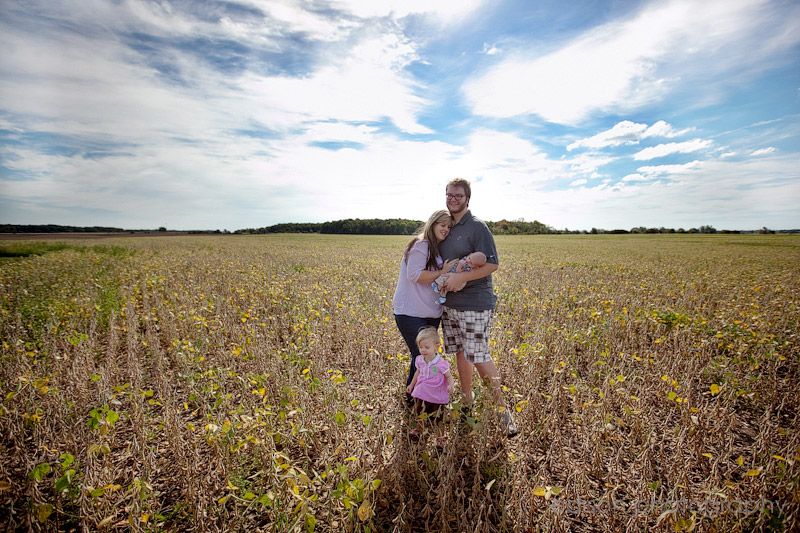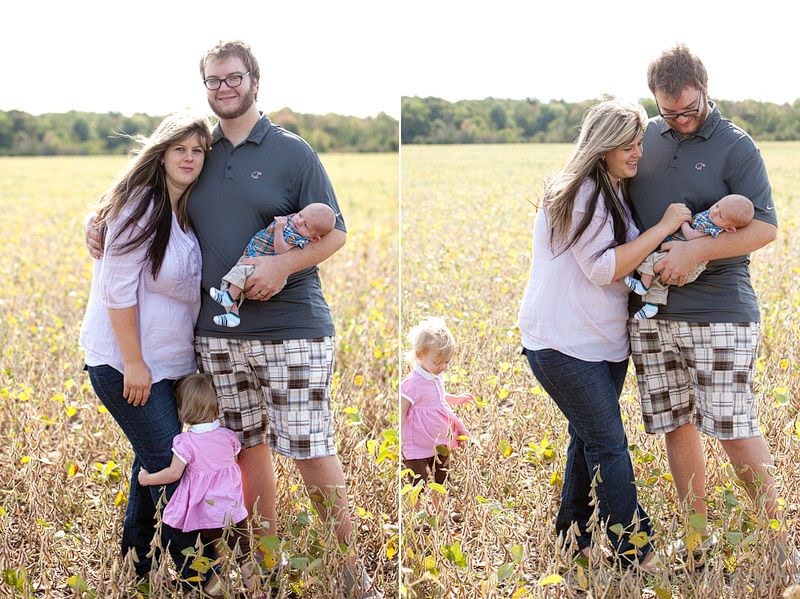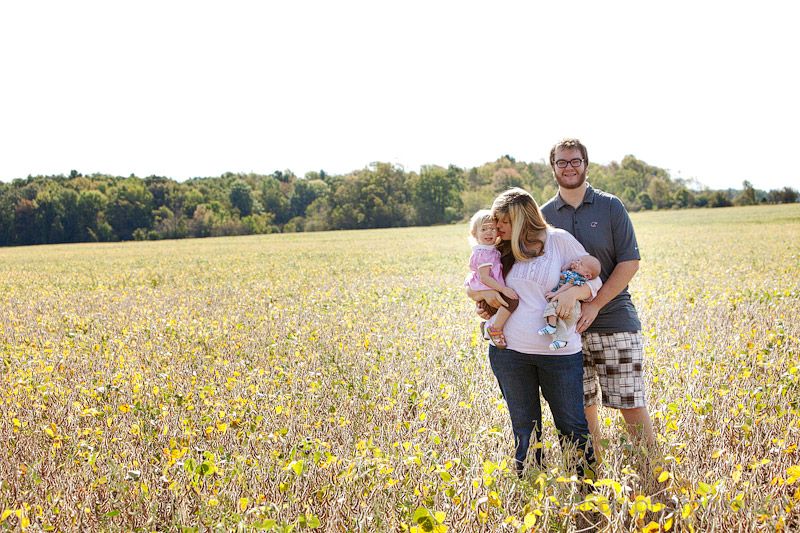 Love this little series of big sister Bella with her baby brother…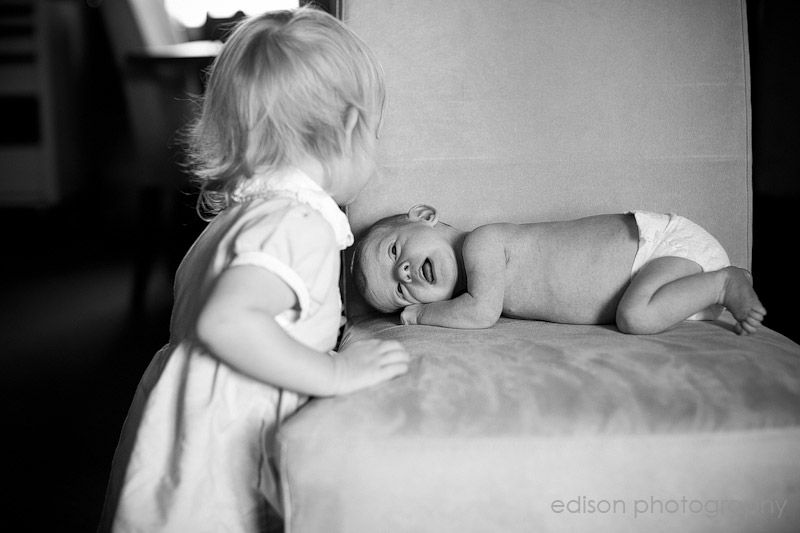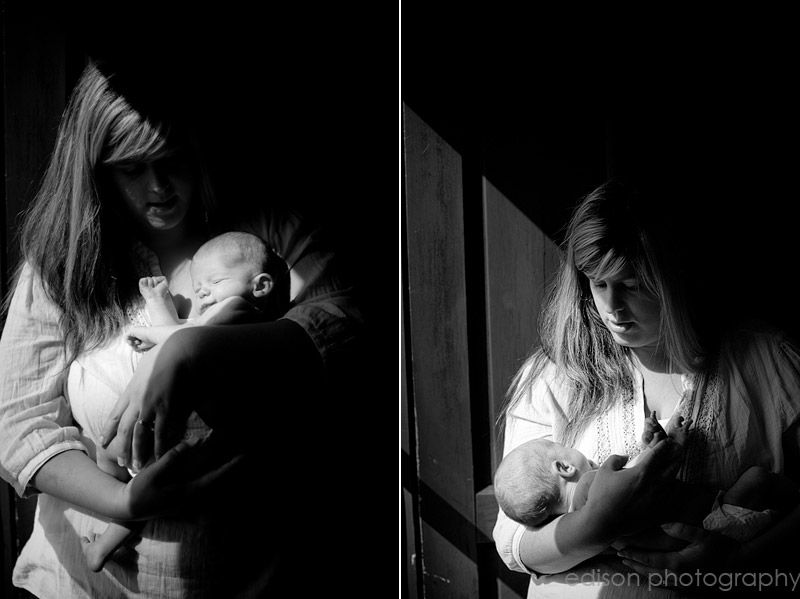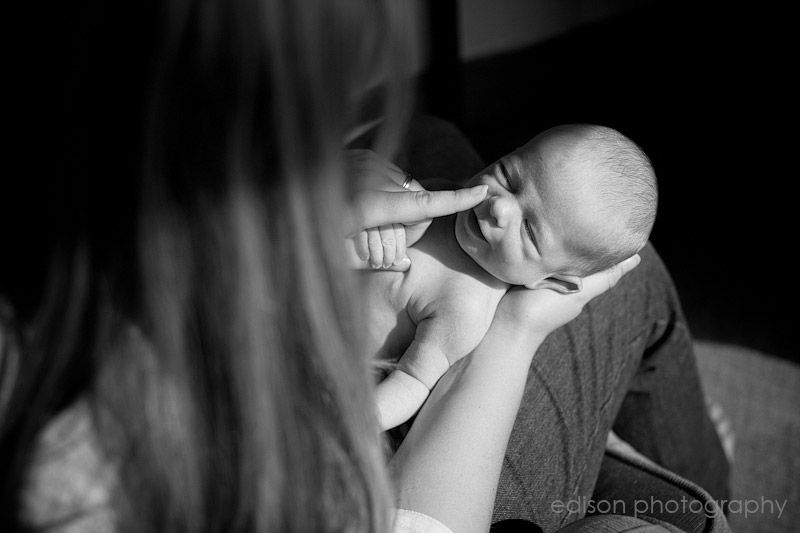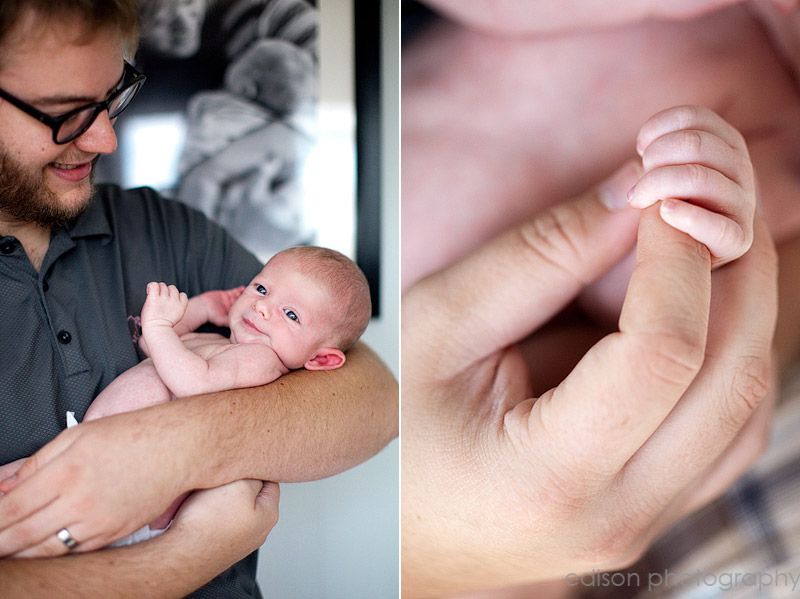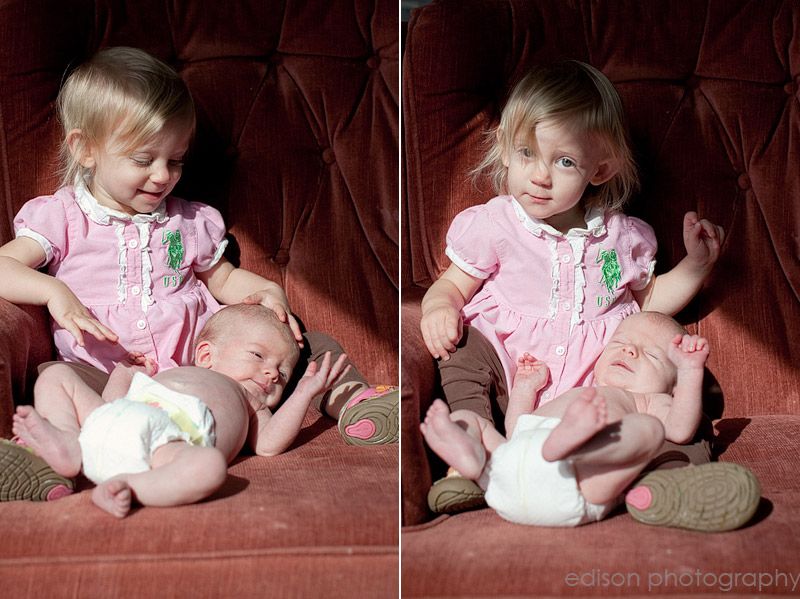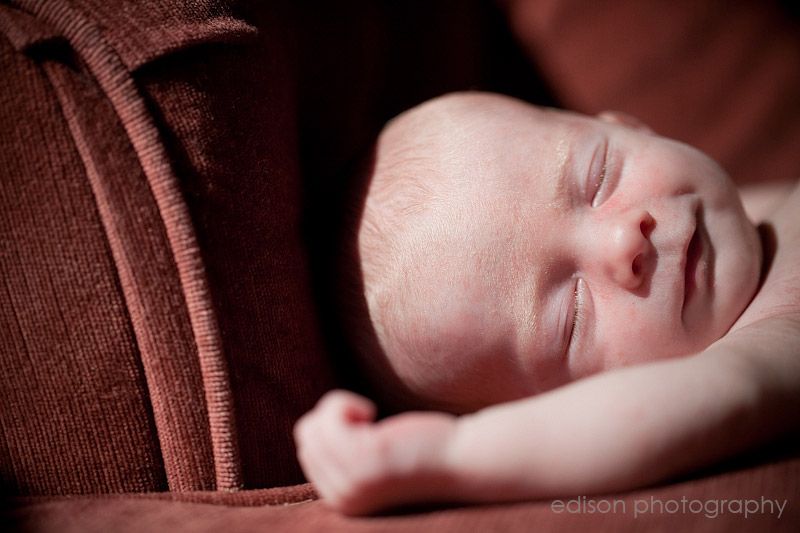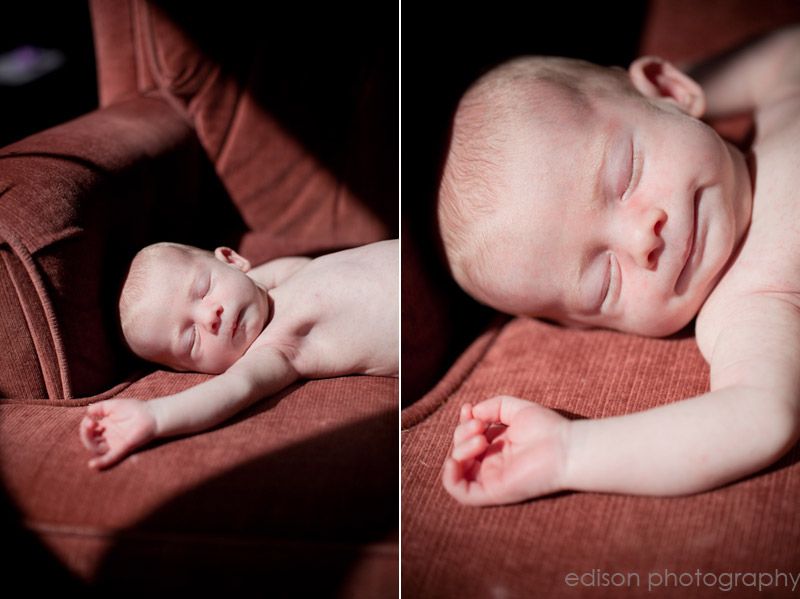 And you know it's time to go when the baby gives you the finger.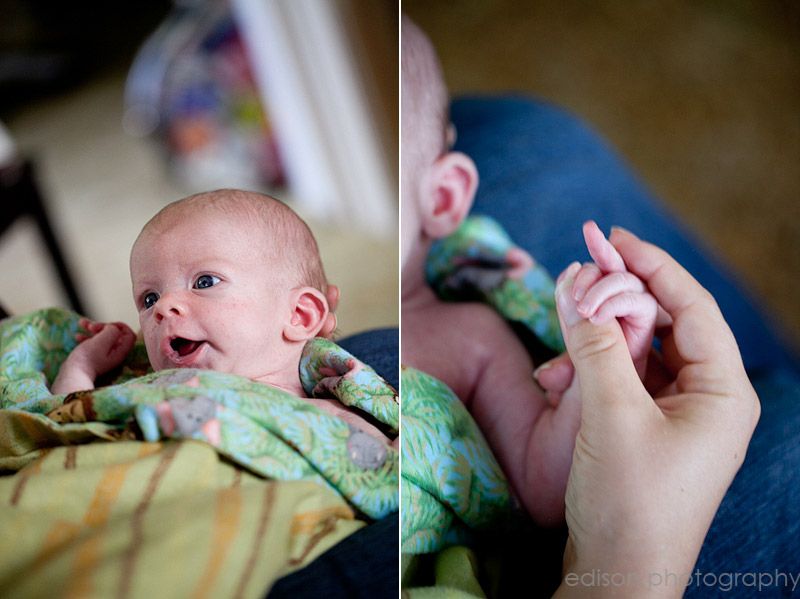 Celebrating life and love,
Krista
1 Comment »