Any wedding day is a mix of emotions – there are tears of joy, and of sadness when a loved one can't be at the celebration and is missed. Michelle's mom had not been well, and on the Wednesday (3 days before the wedding) the family was given the tough news from the doctors that she could not leave the hospital for the wedding. I expected to walk into a house in sadness – but Michelle and her support group of gals had decided to embrace the love they were celebrating that day and went forth with huge smiles on their faces. Once we were ready, we went to the hospital with Jon, Michelle, their parents and her sister and had a ceremony at the small chapel there. Even though they were legally married already – we went ahead with the planned ceremony afterwards and mom was able to be a part of it via skype!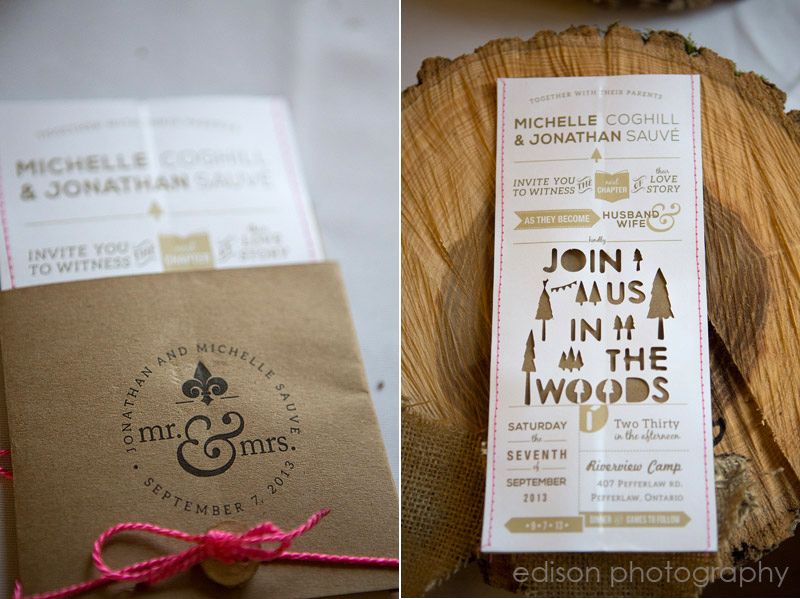 Love the pink Michelle added to her crinolin!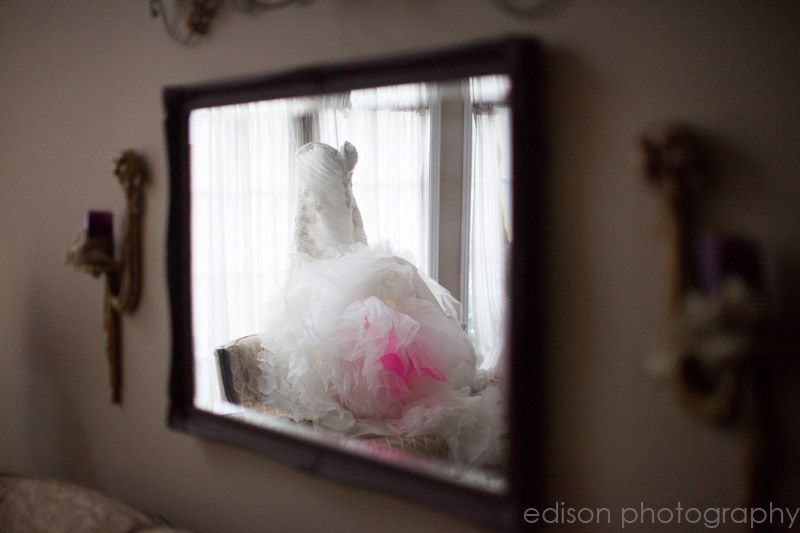 And then it was on to the hospital! Michelle's mom couldn't get over how beautiful her baby looked as a bride!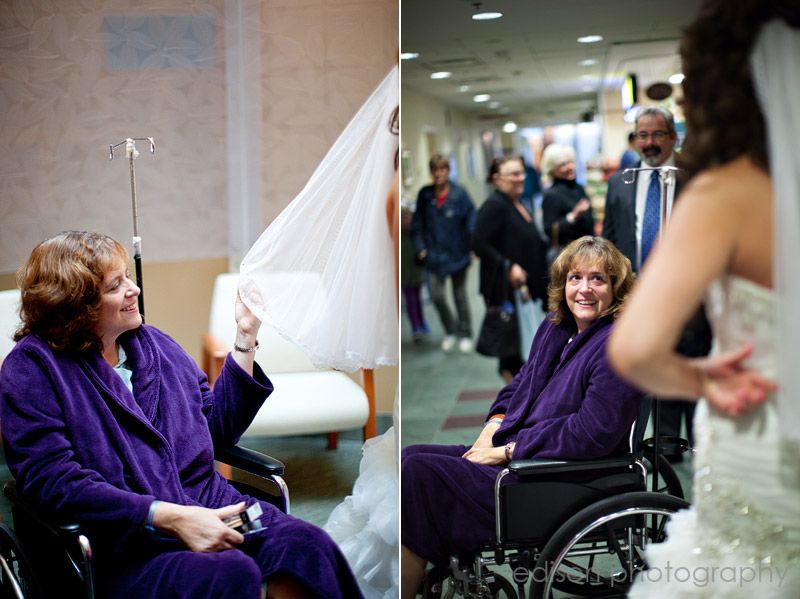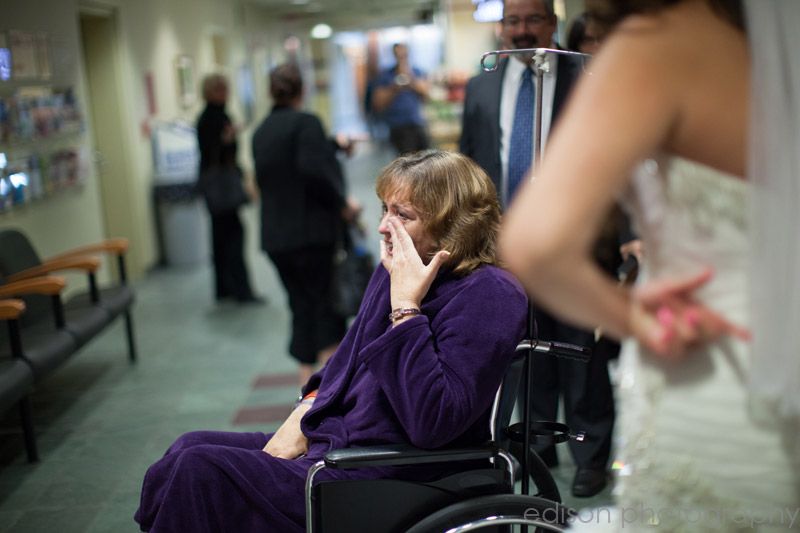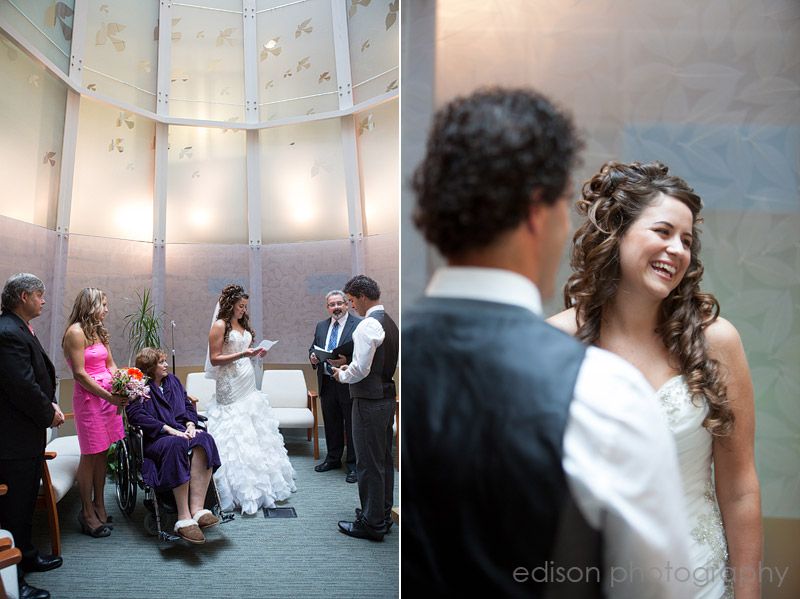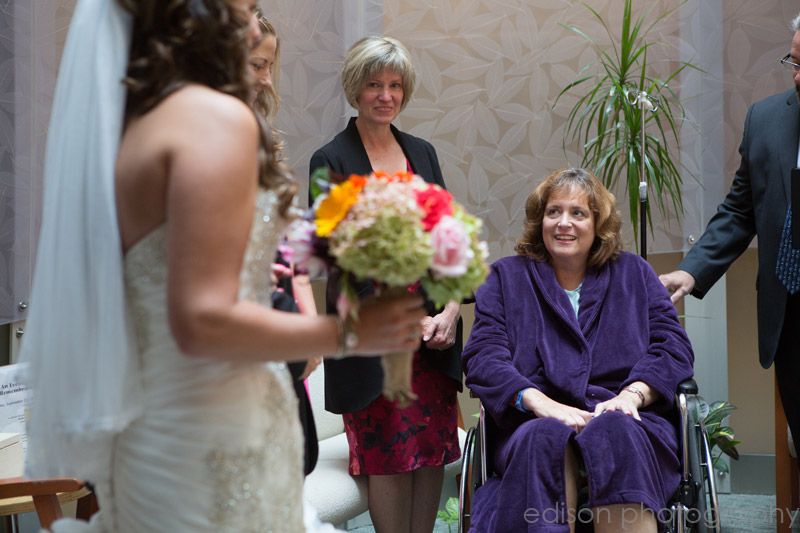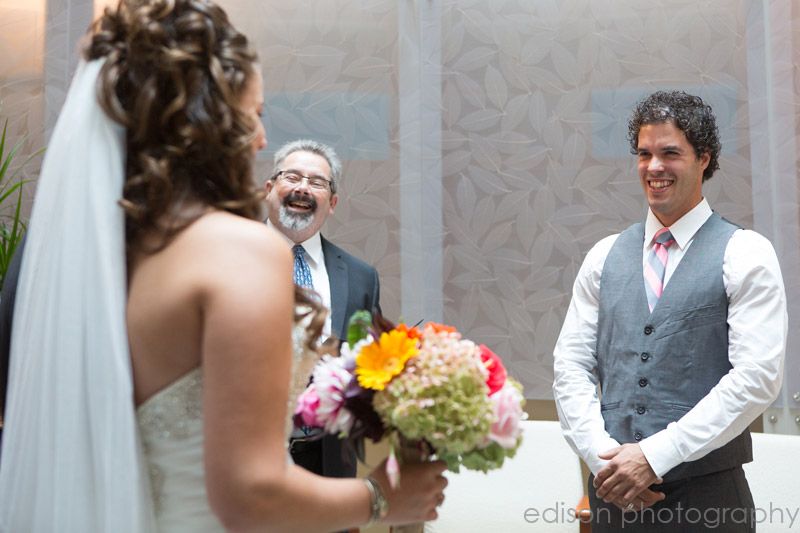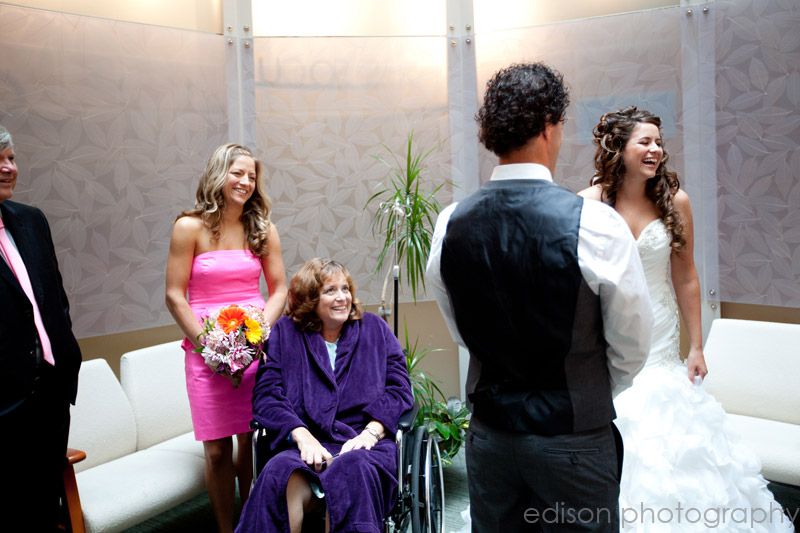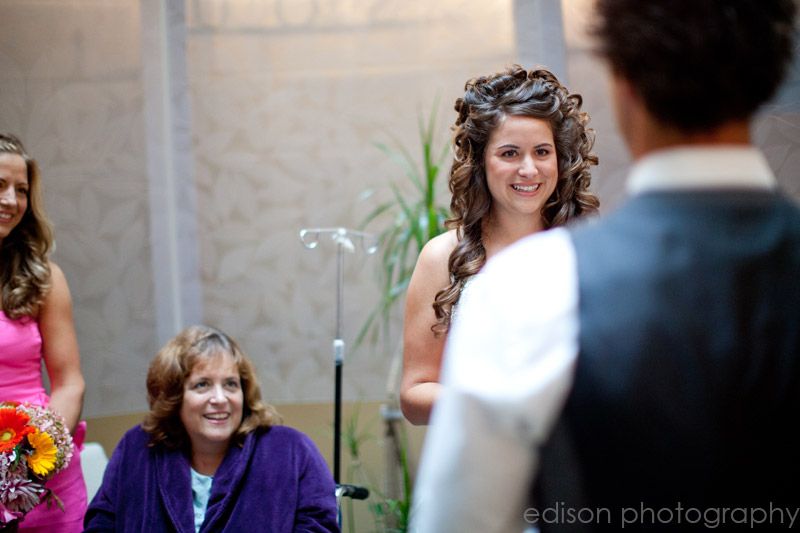 It was hard to leave – but another ceremony and guests were waiting!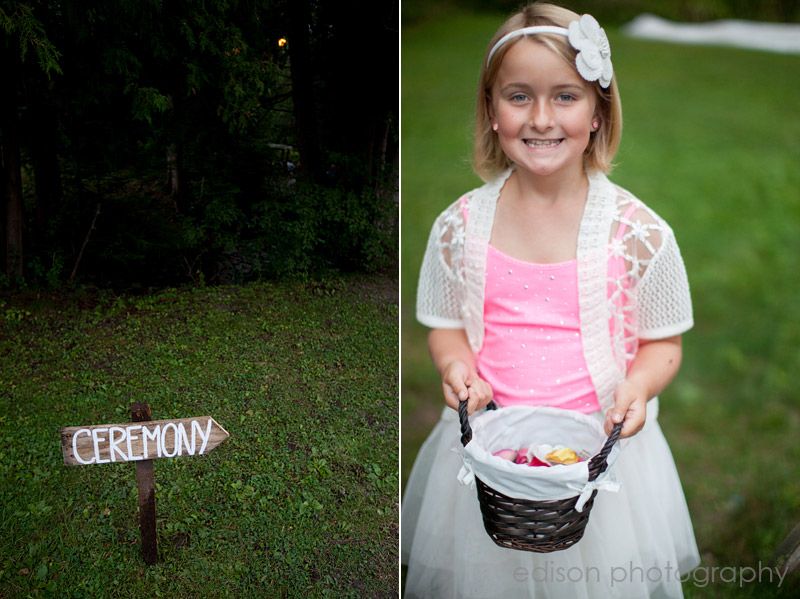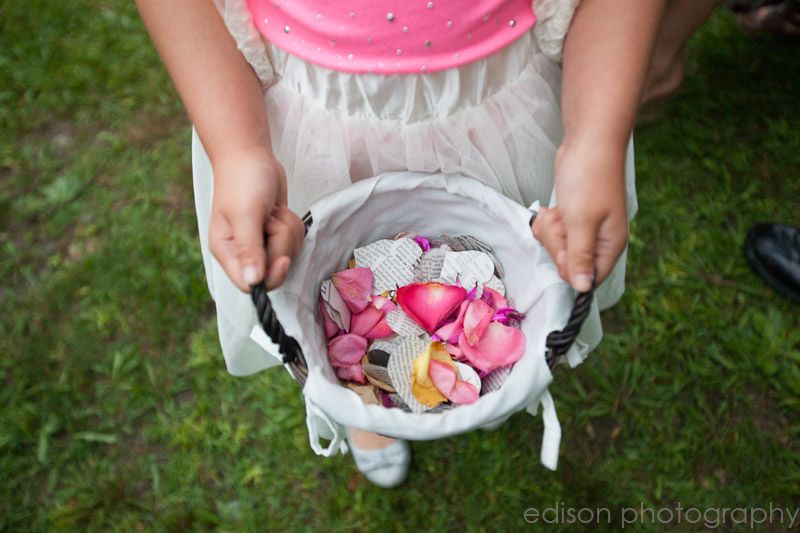 The ceremony was a bit late starting – which was great as it gave guests a chance to skype with mom!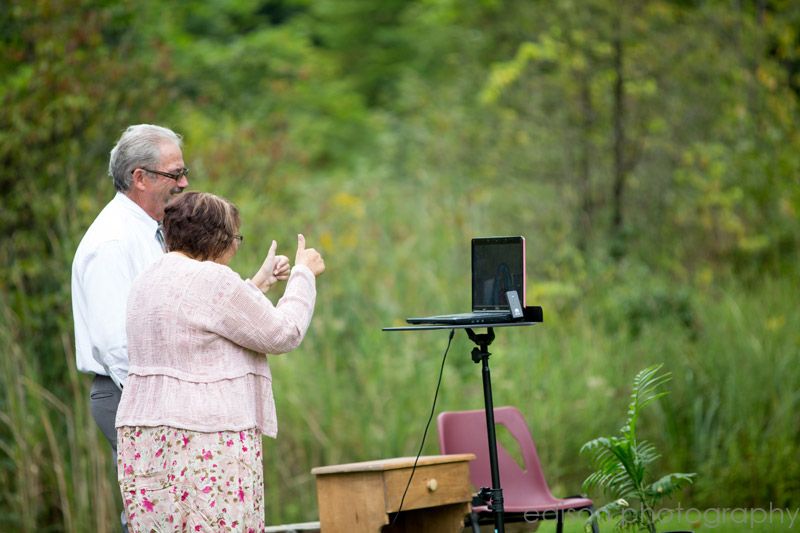 The sweetest ringbearers I've ever seen!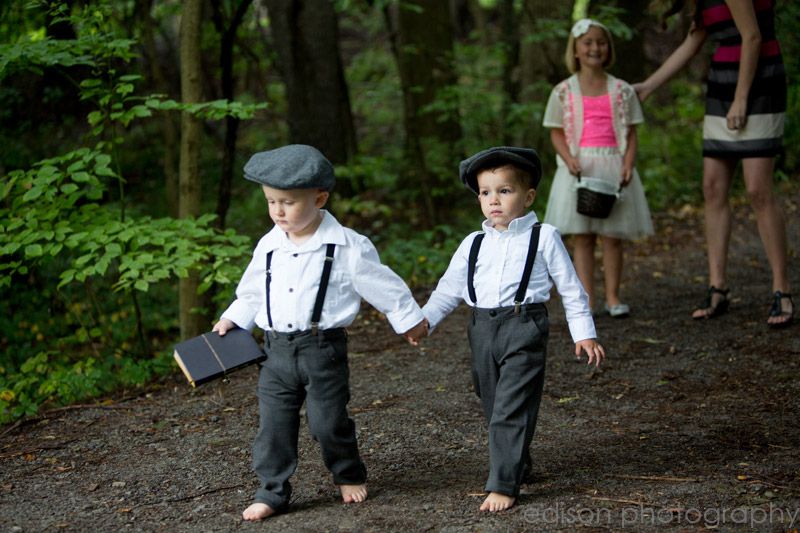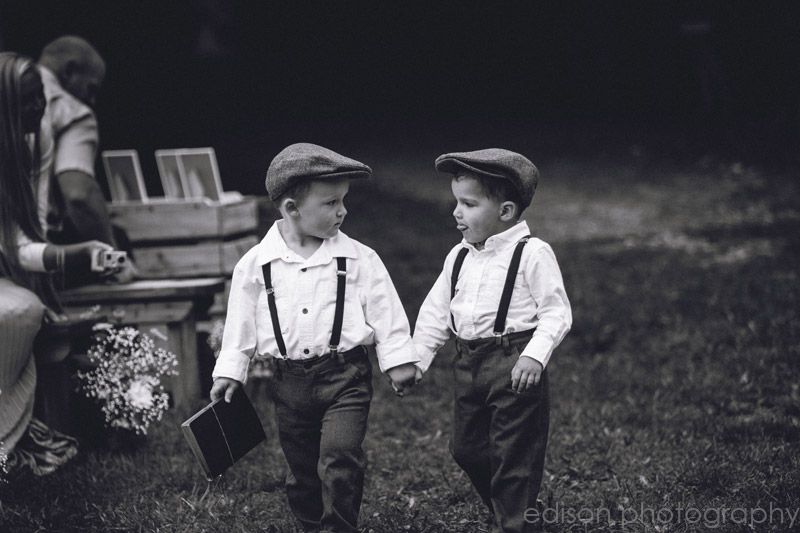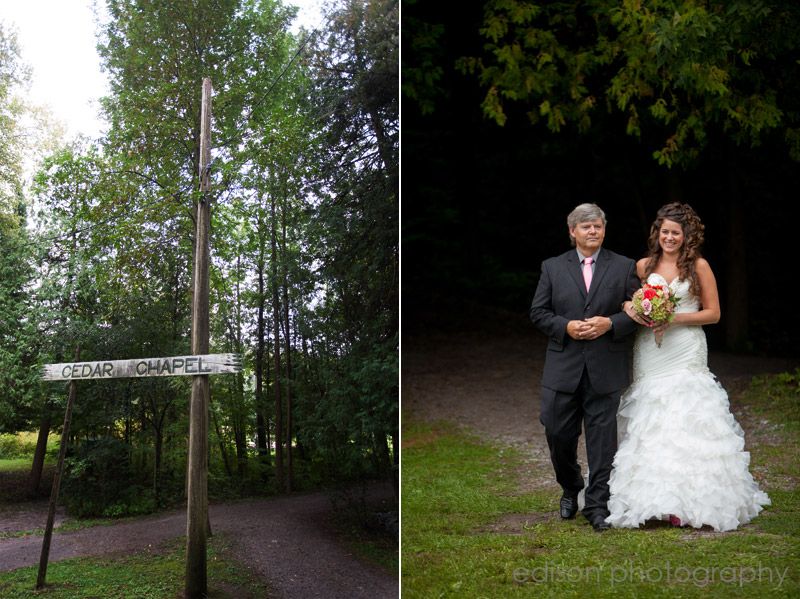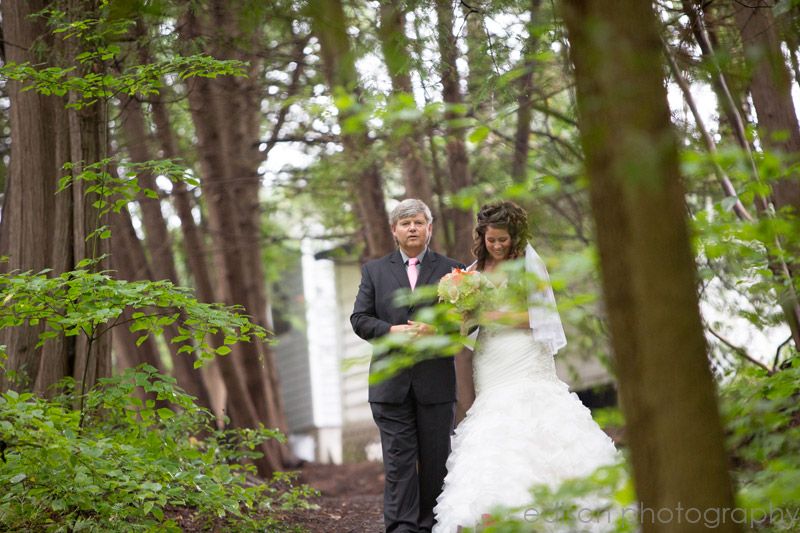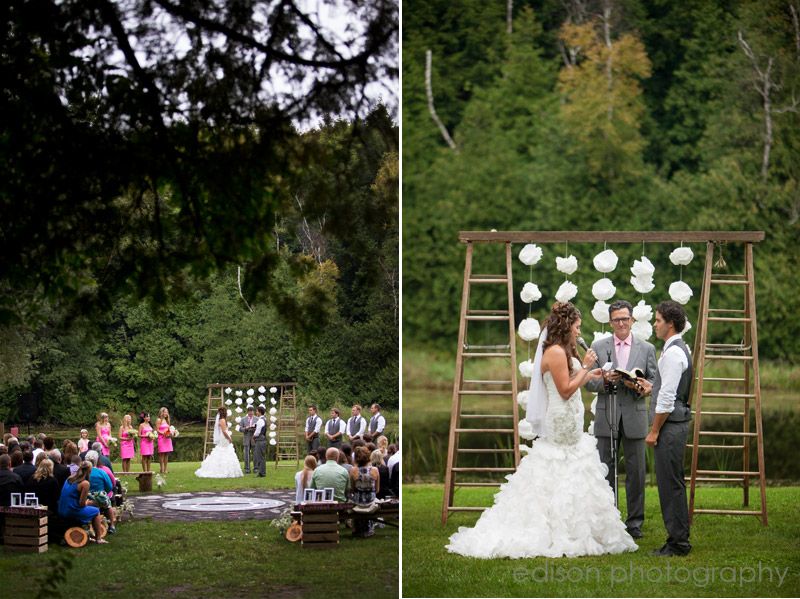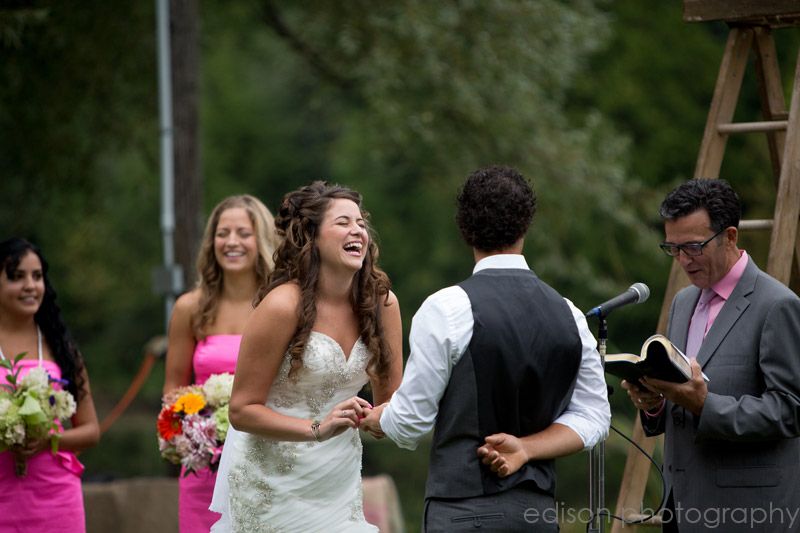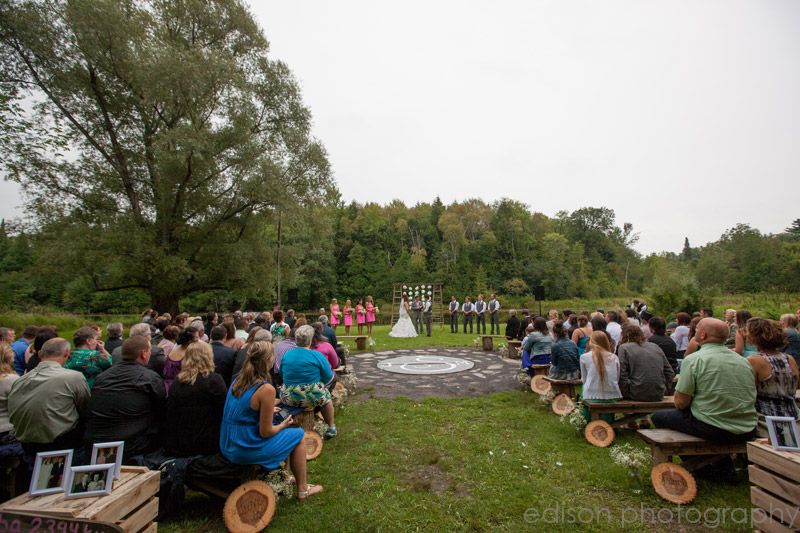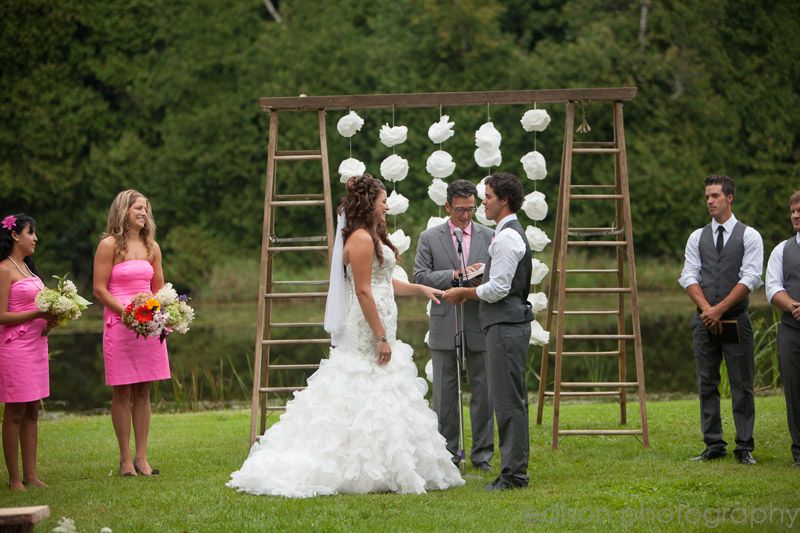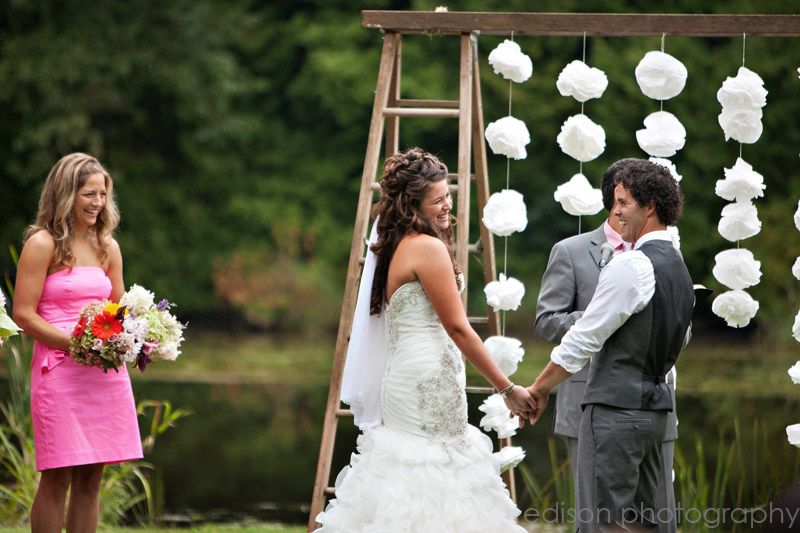 Sharing the moment with mom…
Jon and Michelle had their wedding party surround them and pray for them at the end of the ceremony – really beautiful moment.
The happy couple!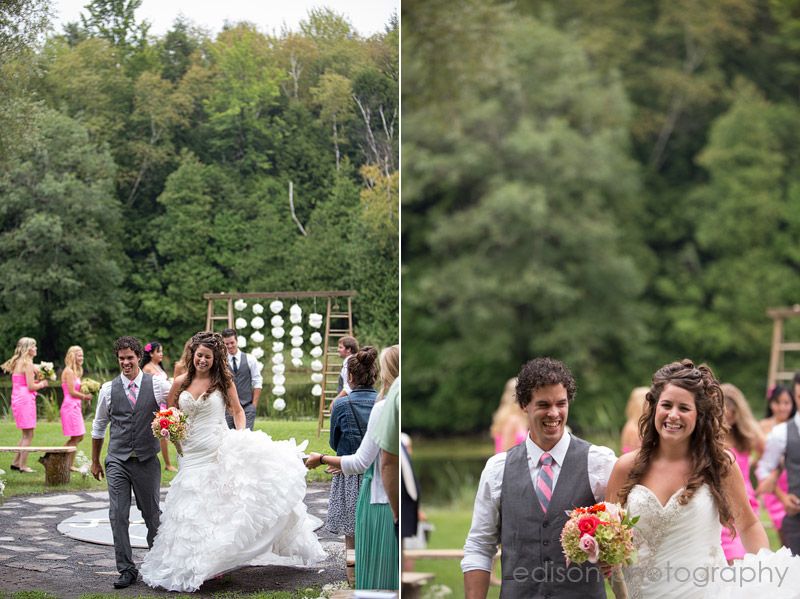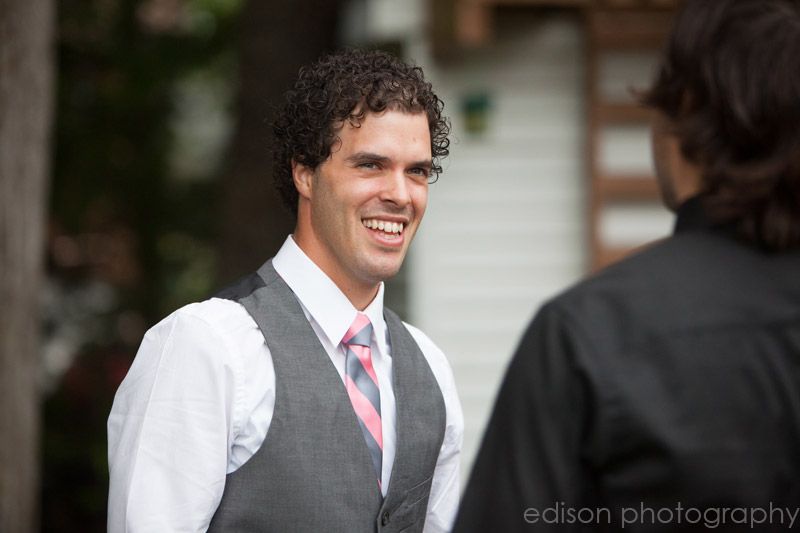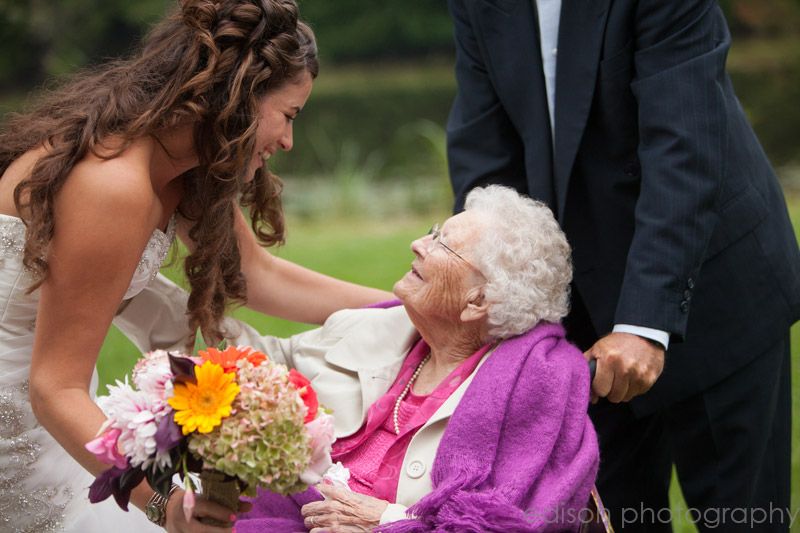 Jon and his identical twin brother!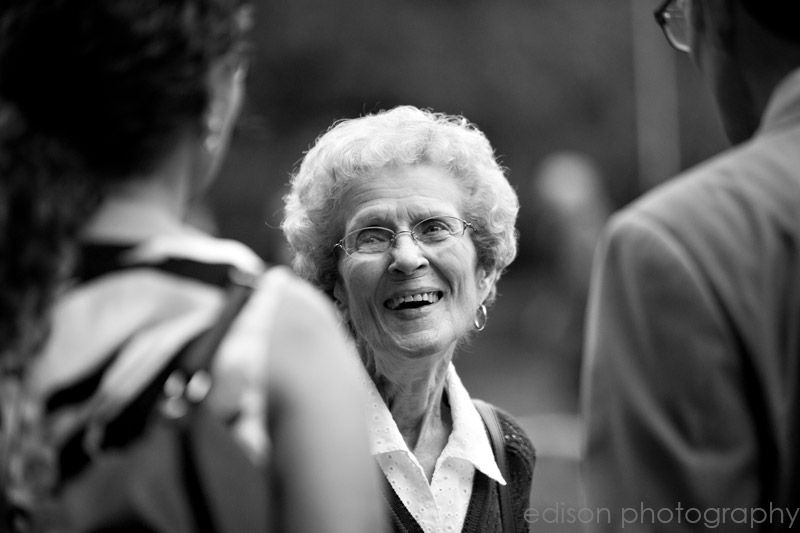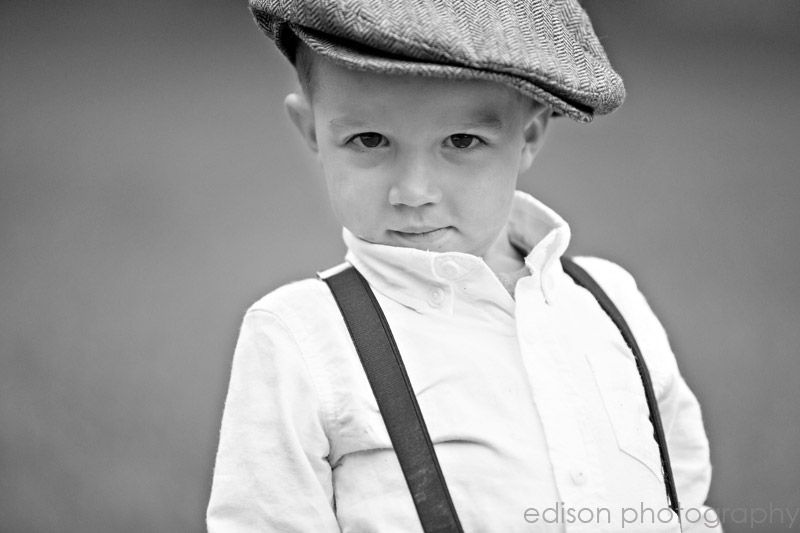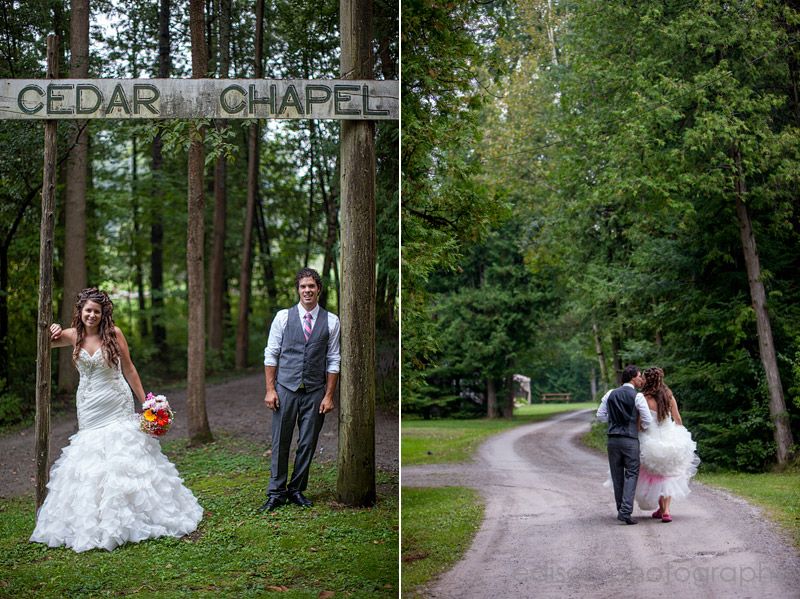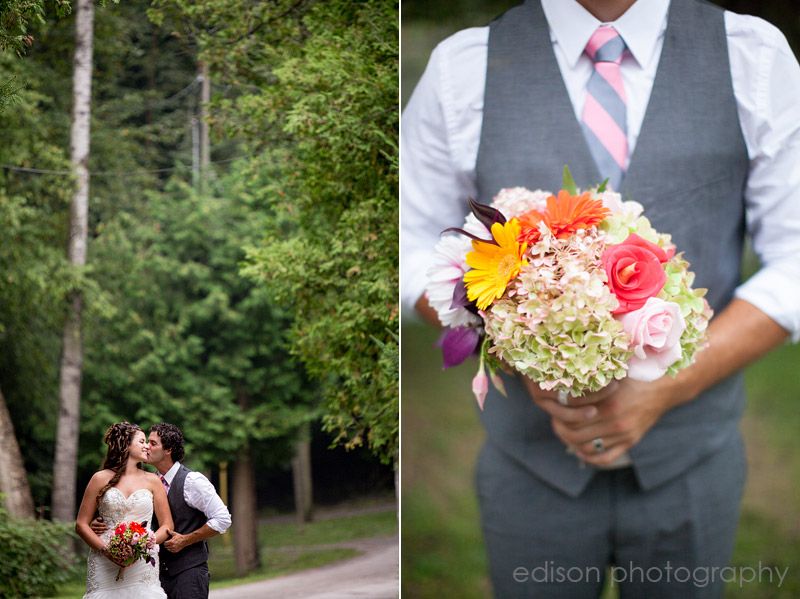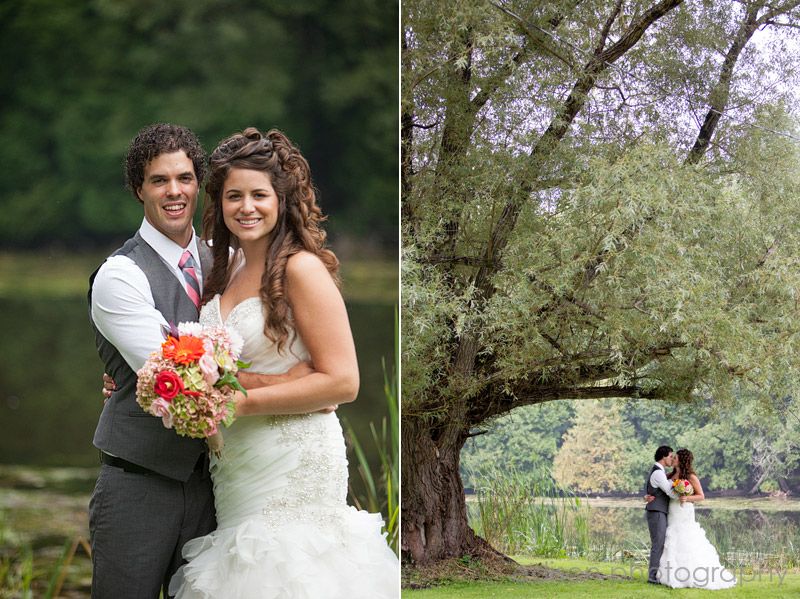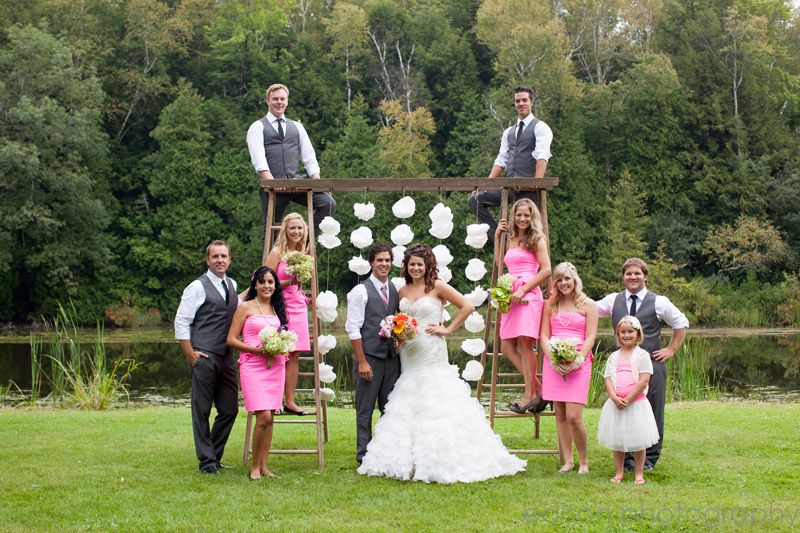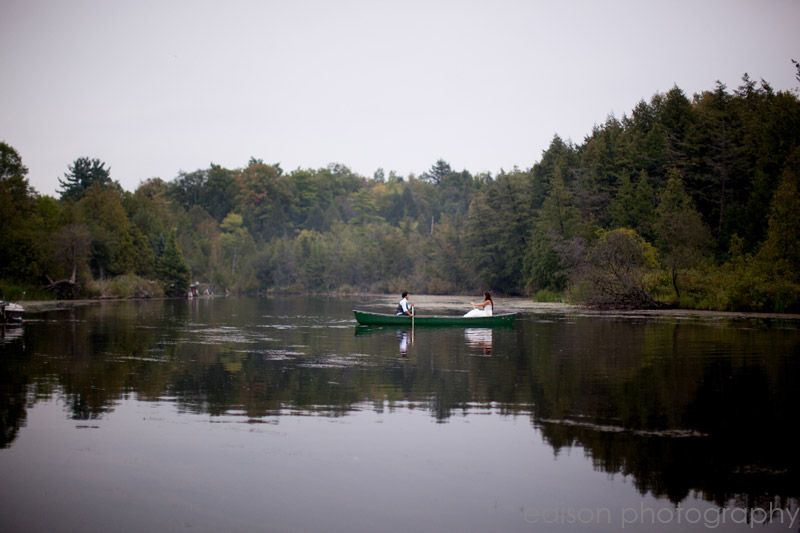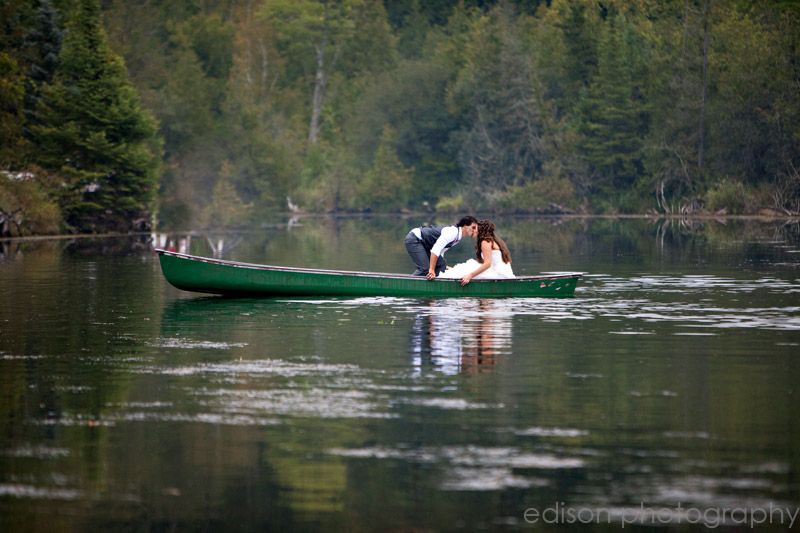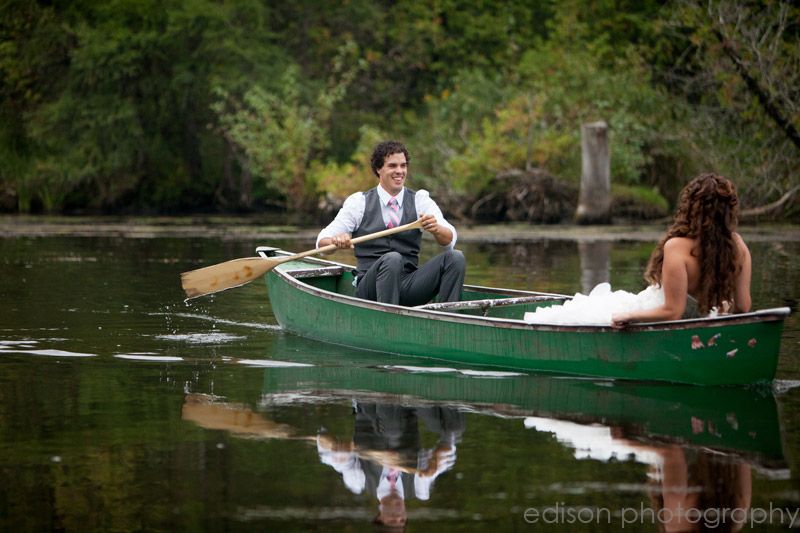 Hope Jon and Michelle had fun getting away in their wedding car!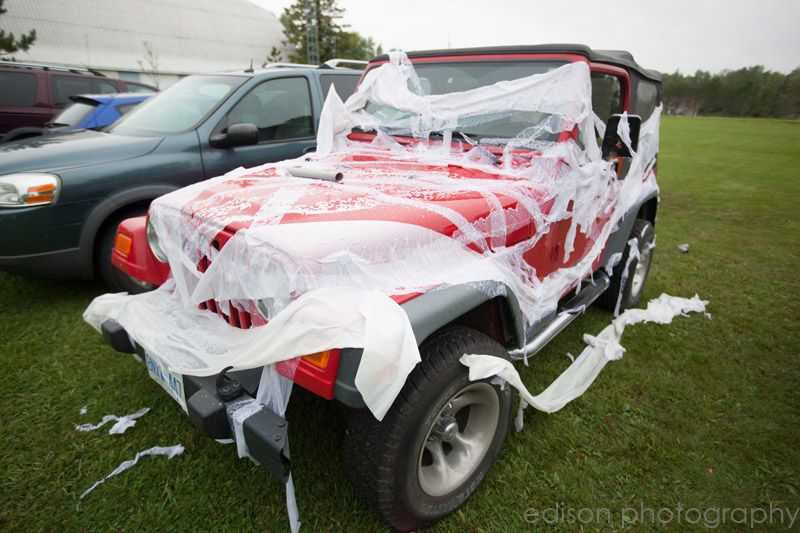 Celebrating life and love,
Krista
View / Edit Comments