Becky's favourite place is at her cottage up north in Muskoka… and so this was exactly where she wanted to do her engagement session. I went up last weekend – and the rain came too. I arrived Thursday night and it started raining then… and it rained right until I left on Sunday! We met up a couple times when the rain stopped briefly = and once in the pouring rain too! A fun weekend with a great couple!
Saturday morning we met up in between rain…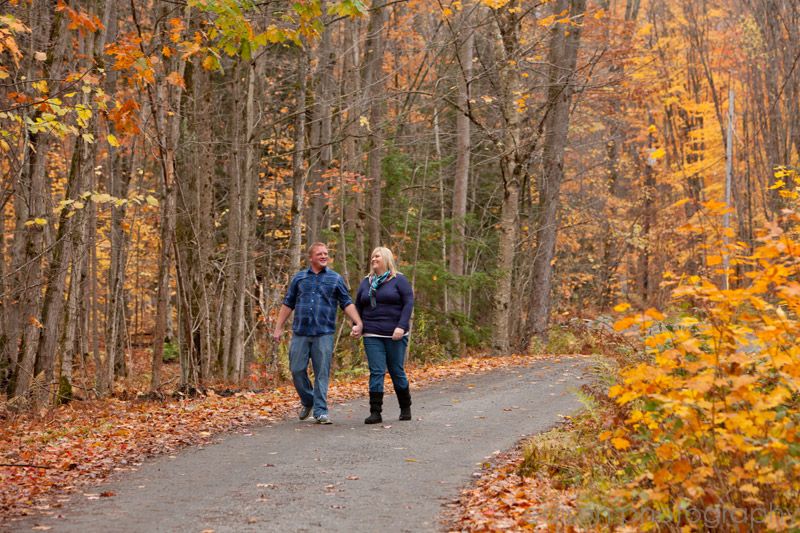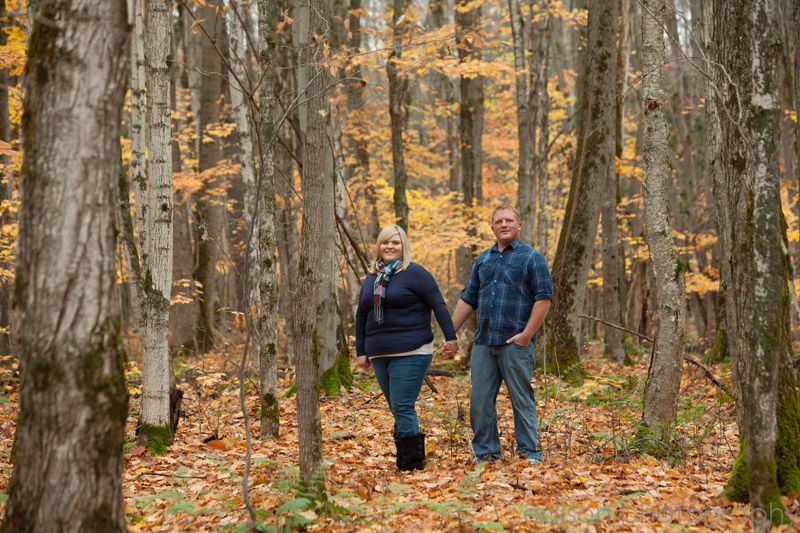 We had really hoped for a campfire Saturday night – no go! So instead we played out in the rain!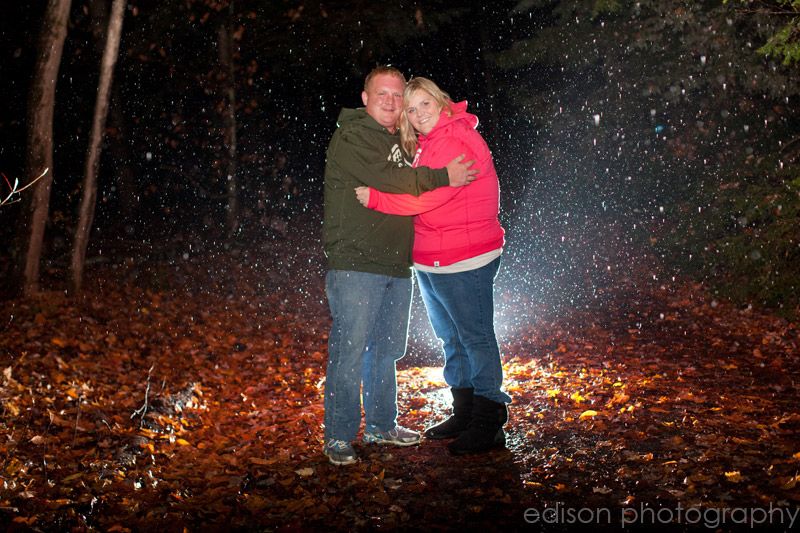 Sunday morning went from fog to rain to sunshine to gloom to rain – I think we had everything!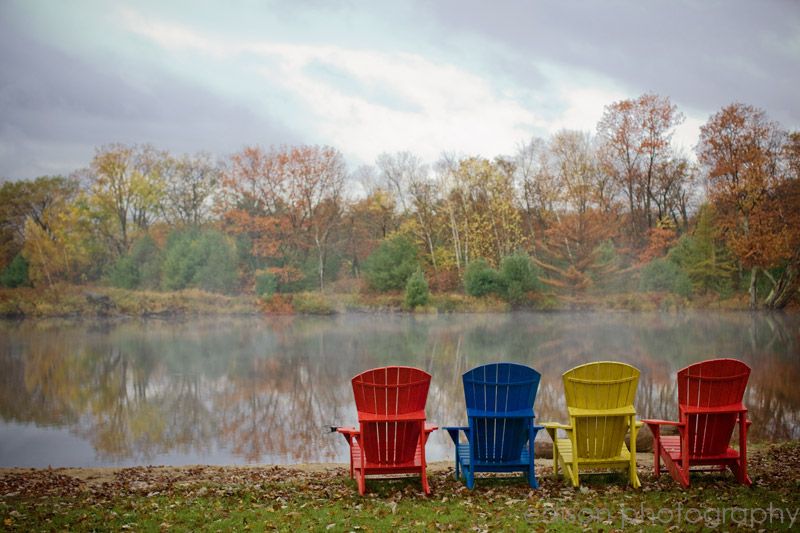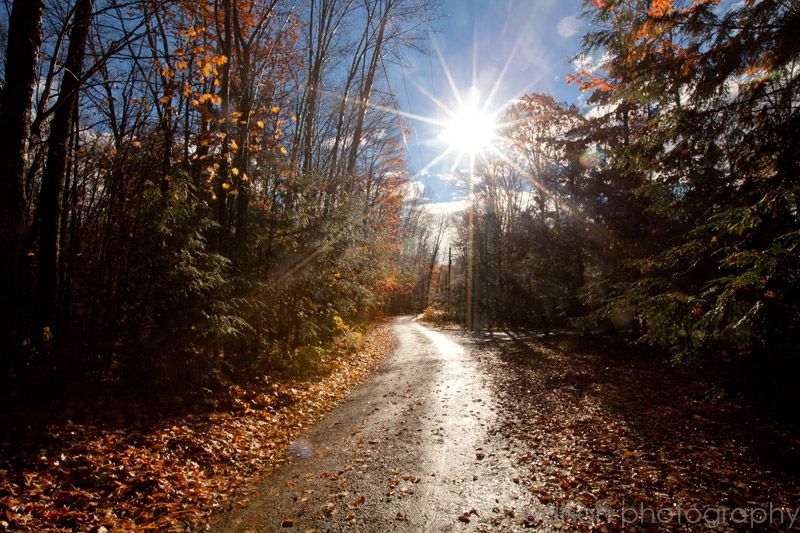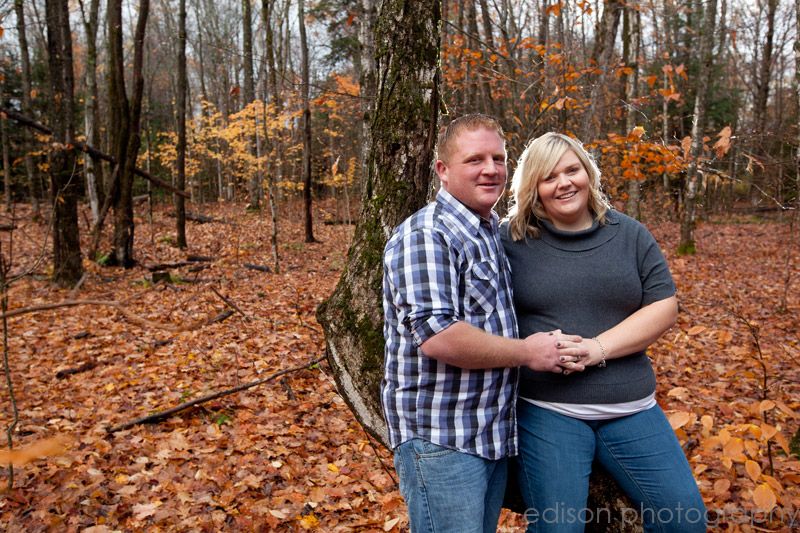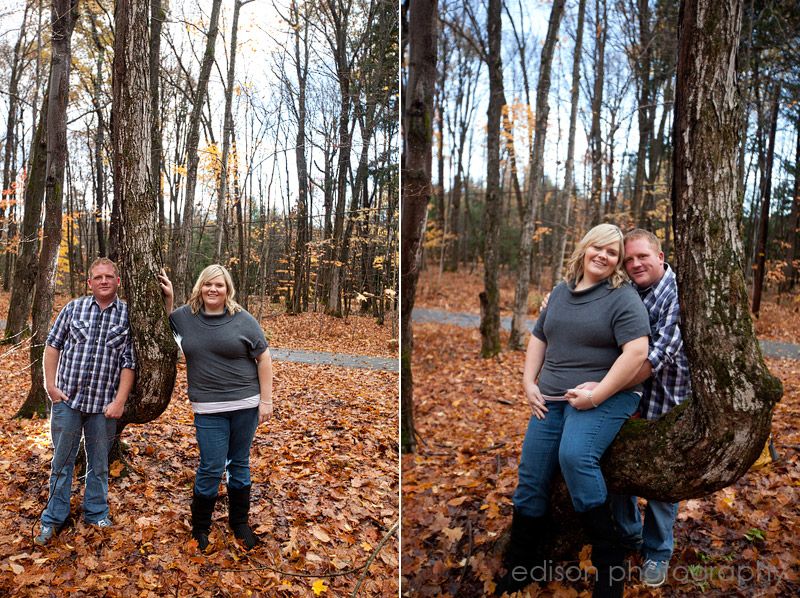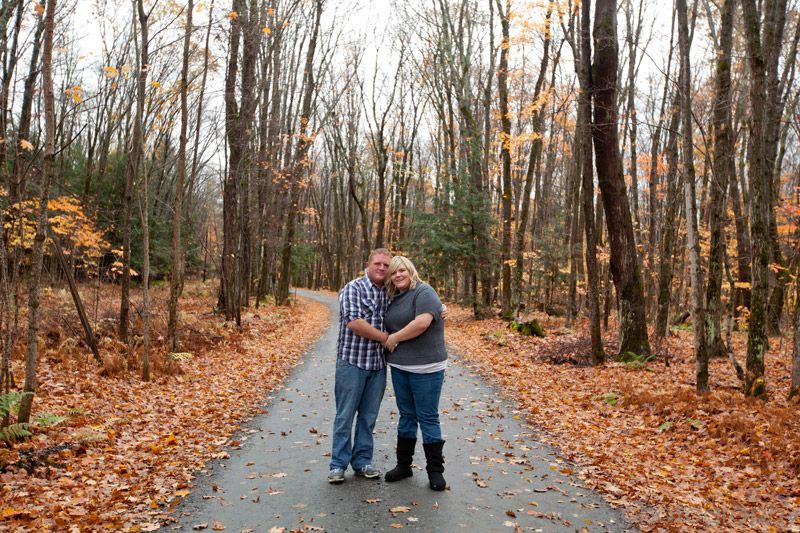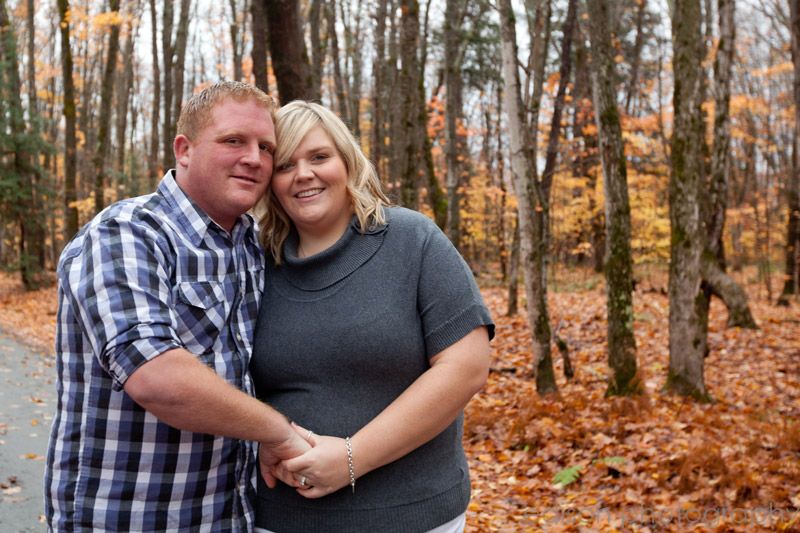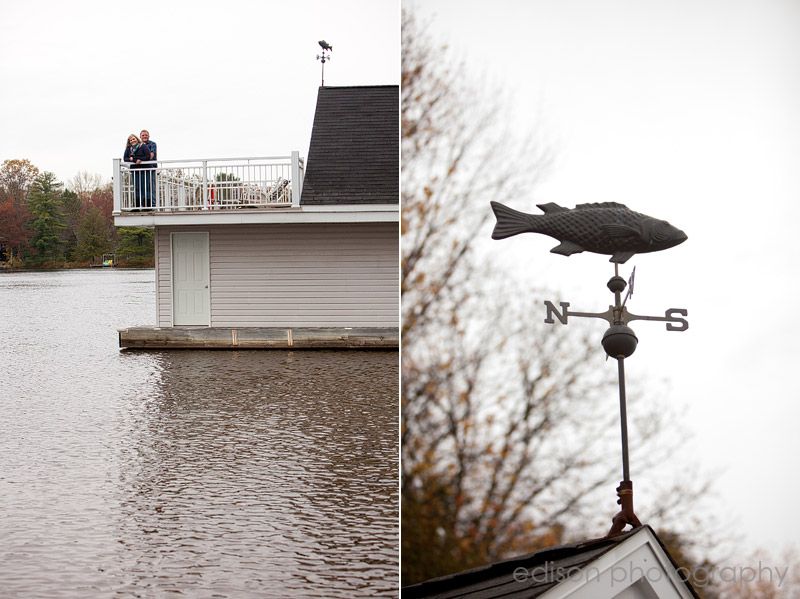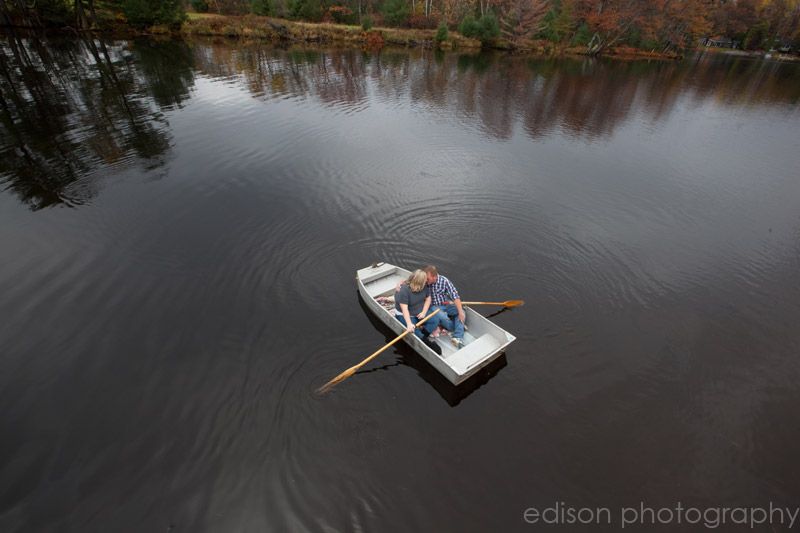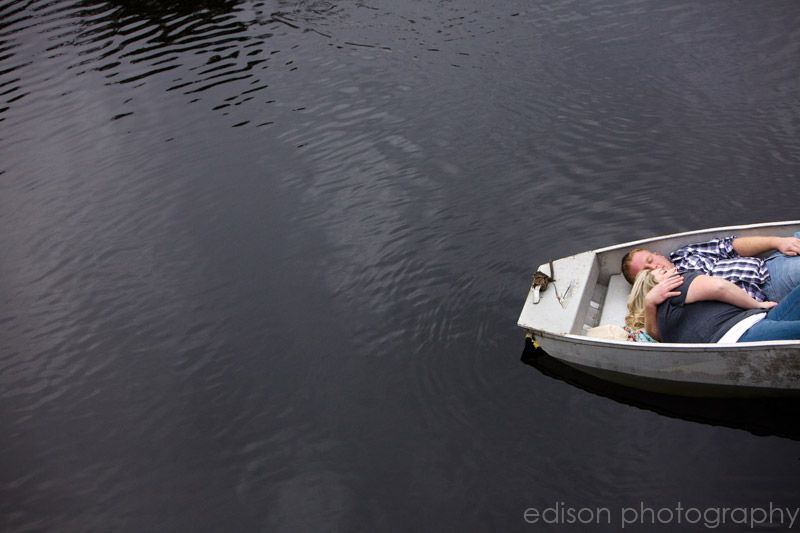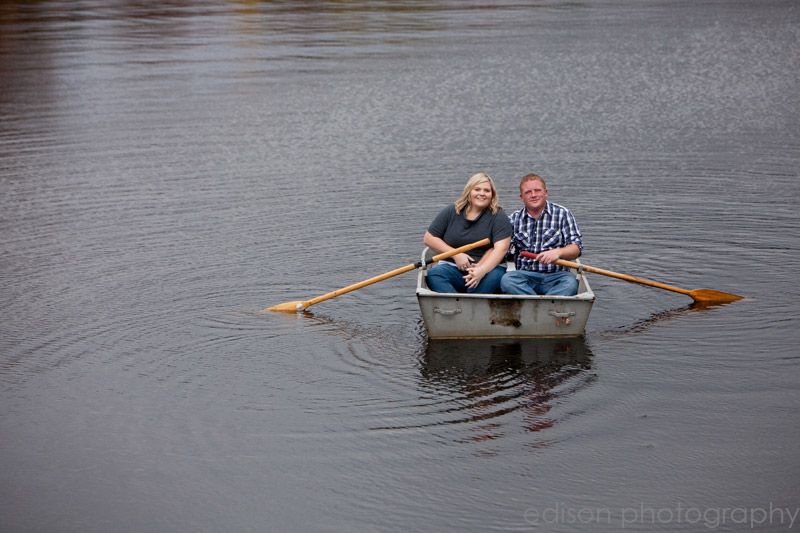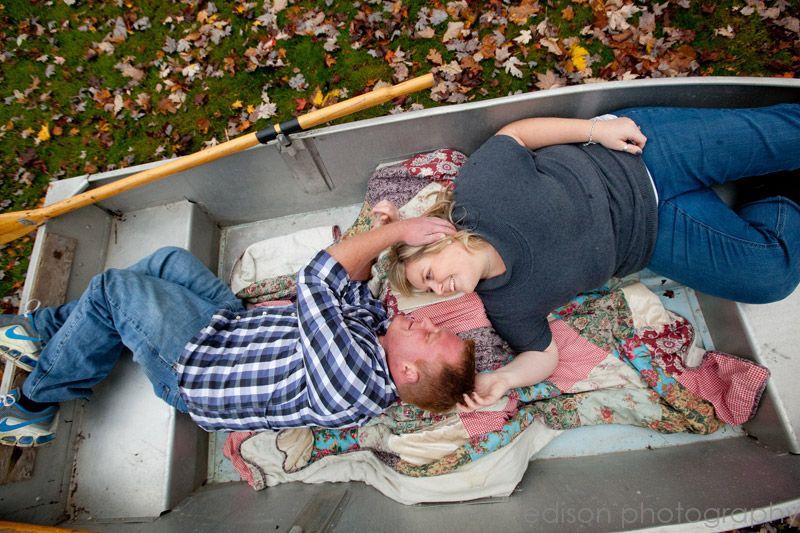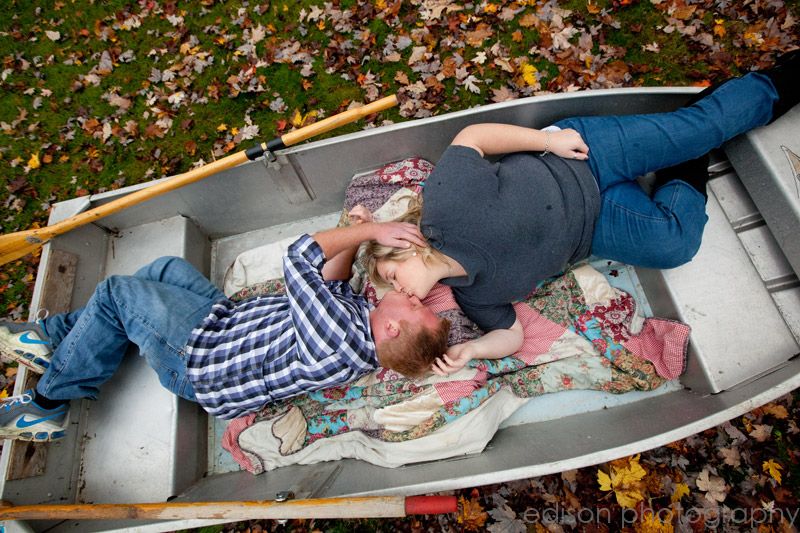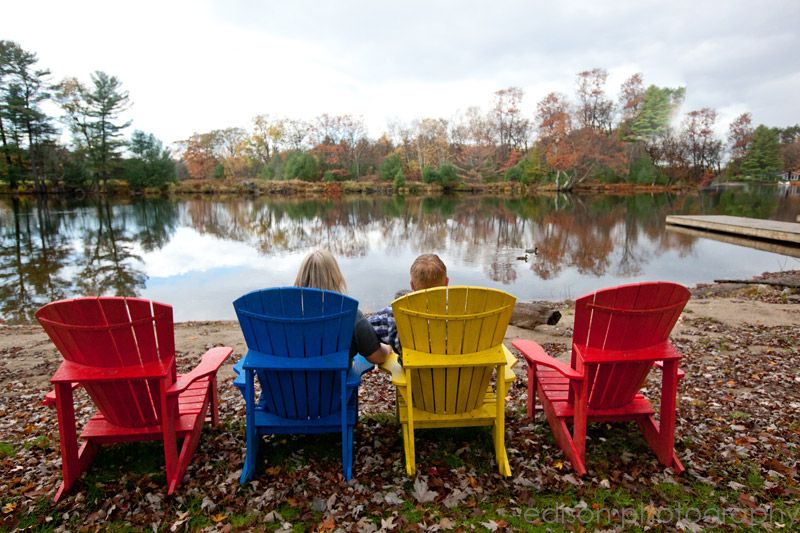 Celebrating life and love,
Krista
View / Edit Comments