I love this family. They are the real deal. They are always laughing and smiling and joking and… they are a complete joy to be around. They are so generous with their time and talents – everyone who knows them LOVES them. Such an honour to be their friends.
It snowed this morning and I sent Sarah a quick text as we've been chatting about doing family photos. "It snowed….." and thats all it took. A couple hours later we had the quickest photo session of all time as it was COLD. I think it was literally 5minutes outside. But it was fun – and the kids as always were adorable. Can't wait to meet baby # 3 soon! It's been fun to document Sarah's two pregnancies, newborns, family and even Desmond's birth!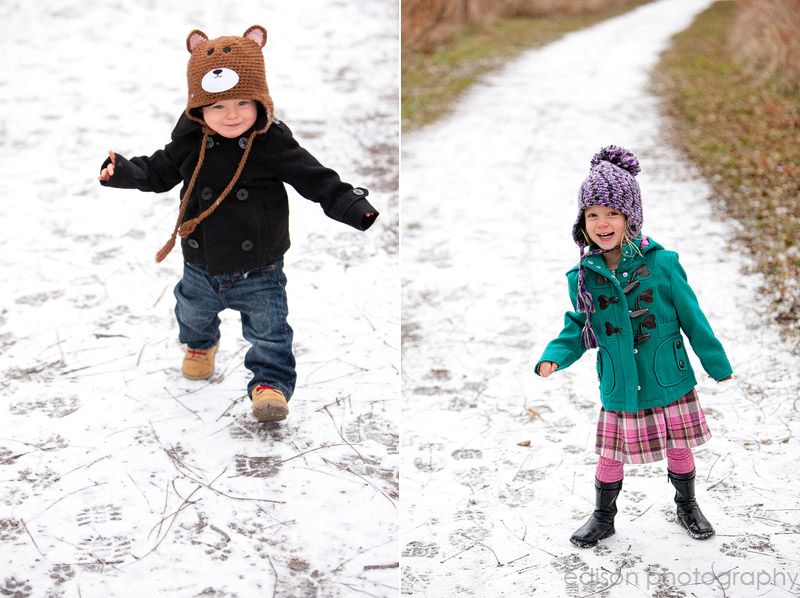 And inside to warm up!
Celebrating life and love,
Krista
View / Edit Comments