It is always so exciting to wait for a new little one's arrival – but maybe even more so when there is a sibling trying to understand it all and just waiting to meet their new playmate for life! Loved documenting Sam, Rikki-Lee and Oliver's family early one morning recently!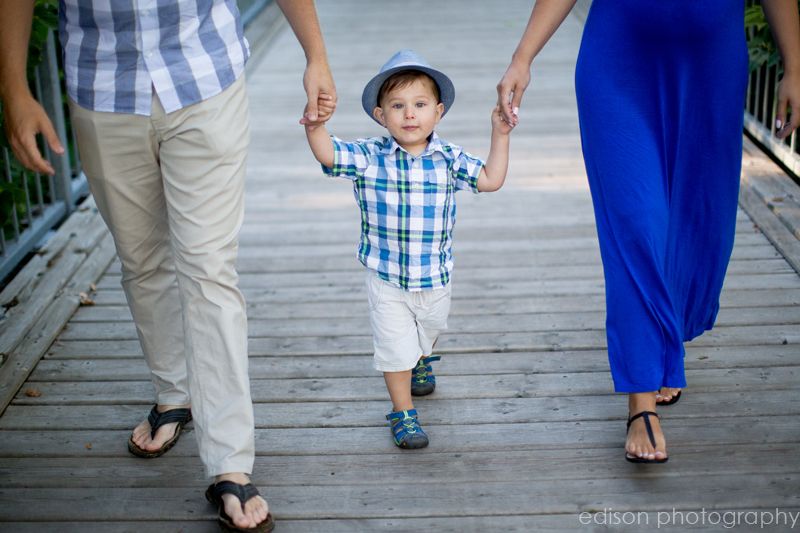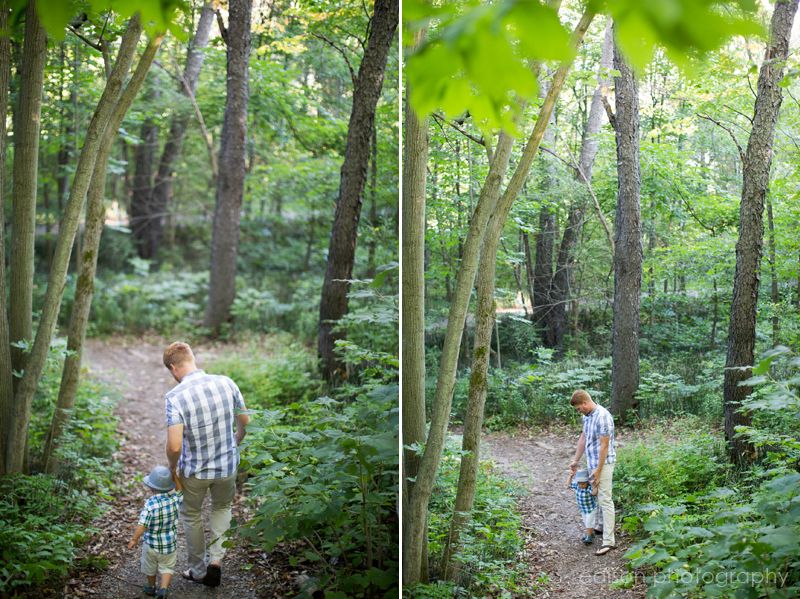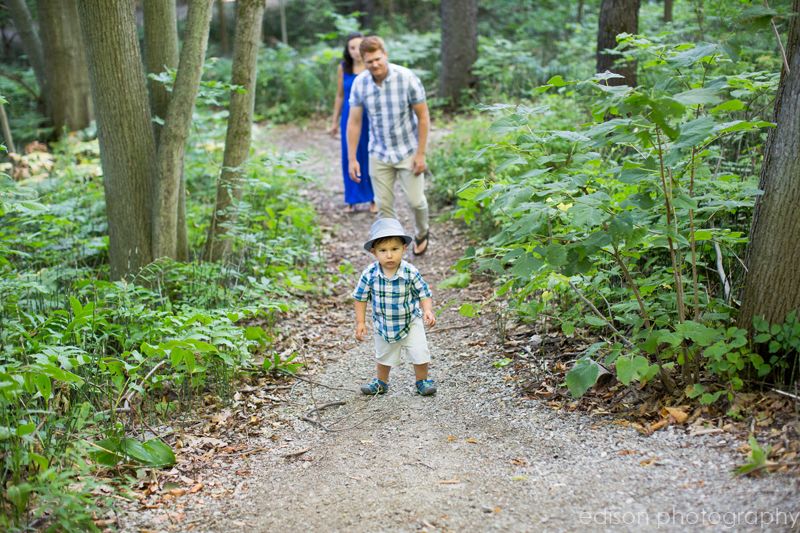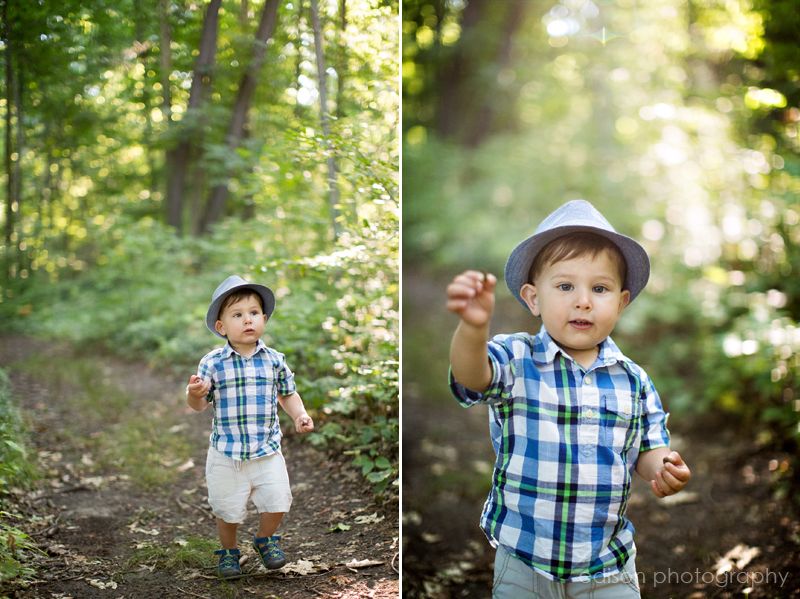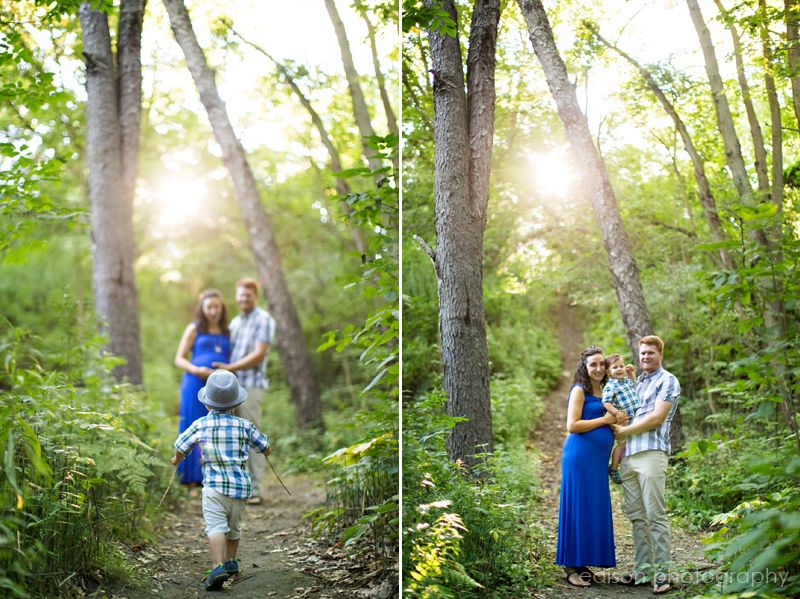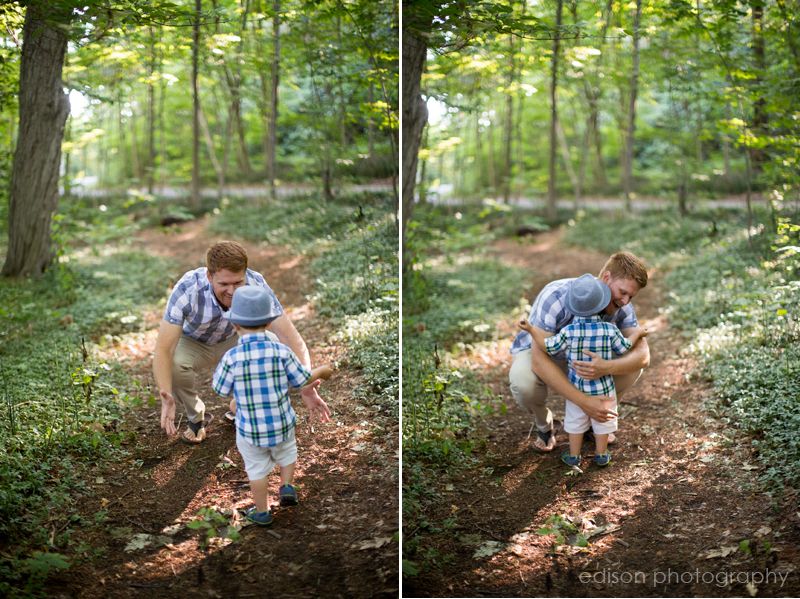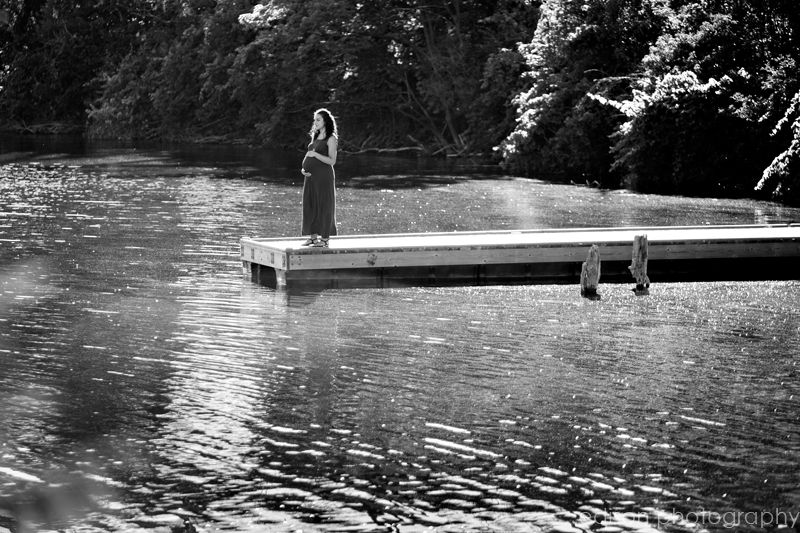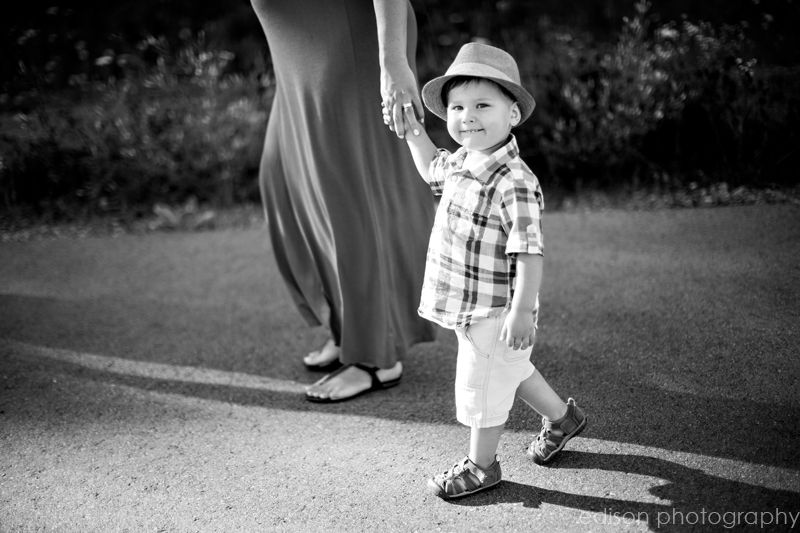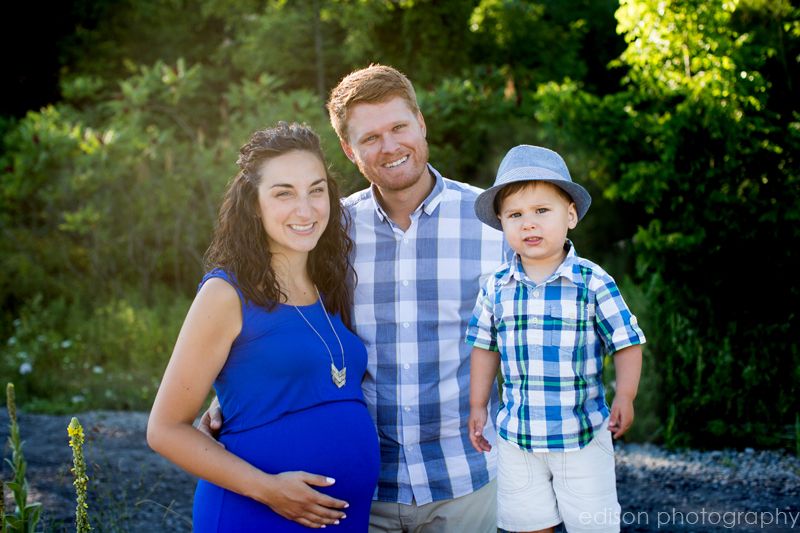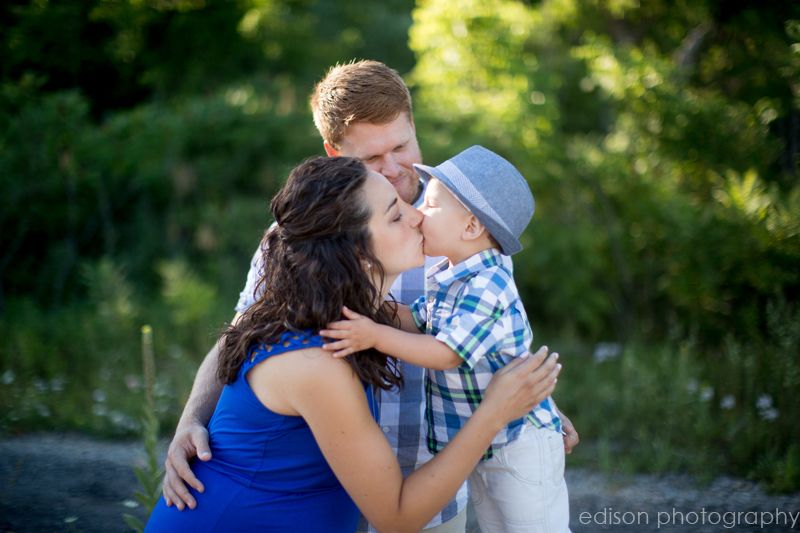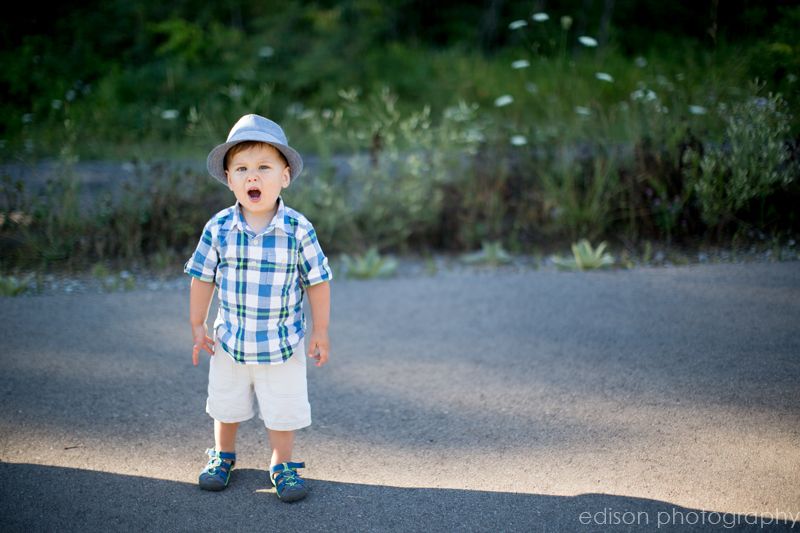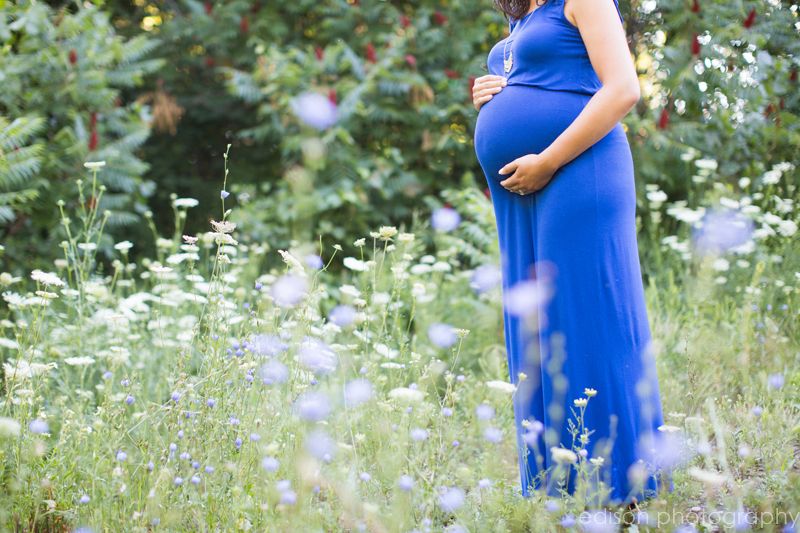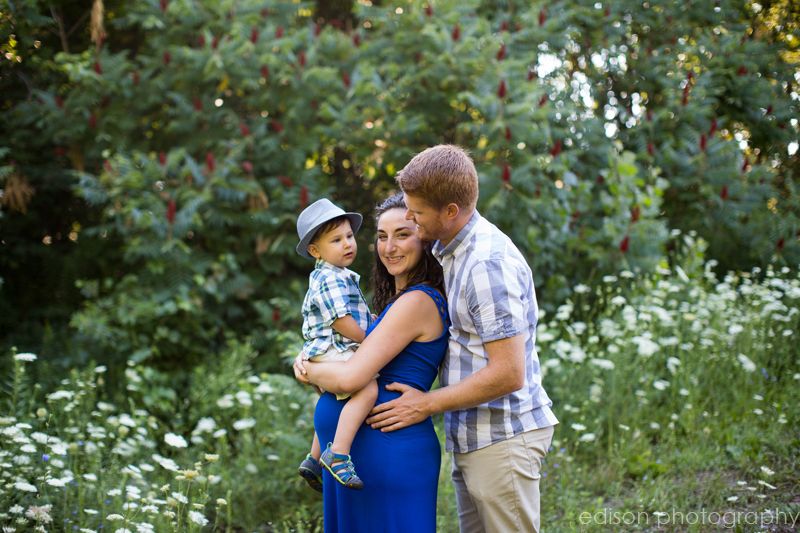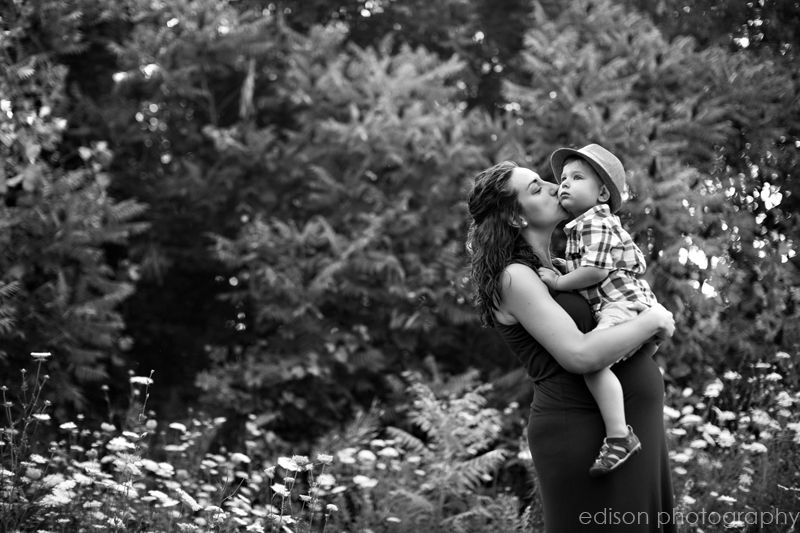 And then back home for some more photos! Love documenting families in their own environment.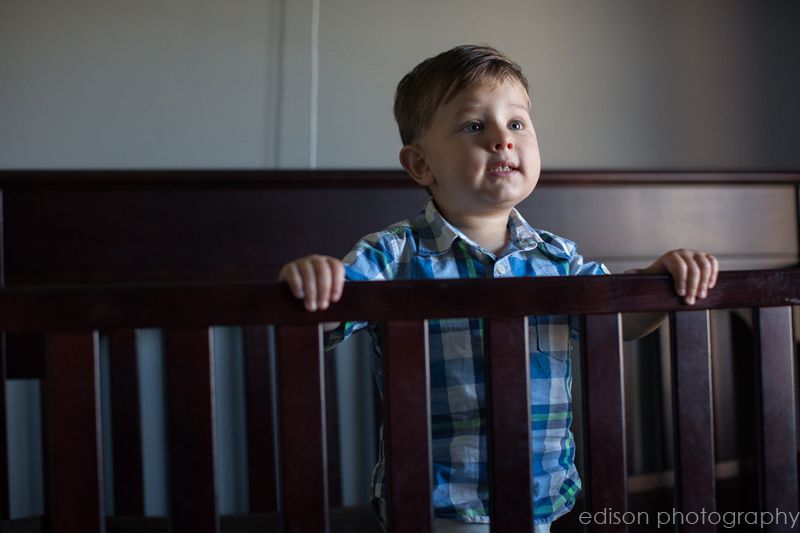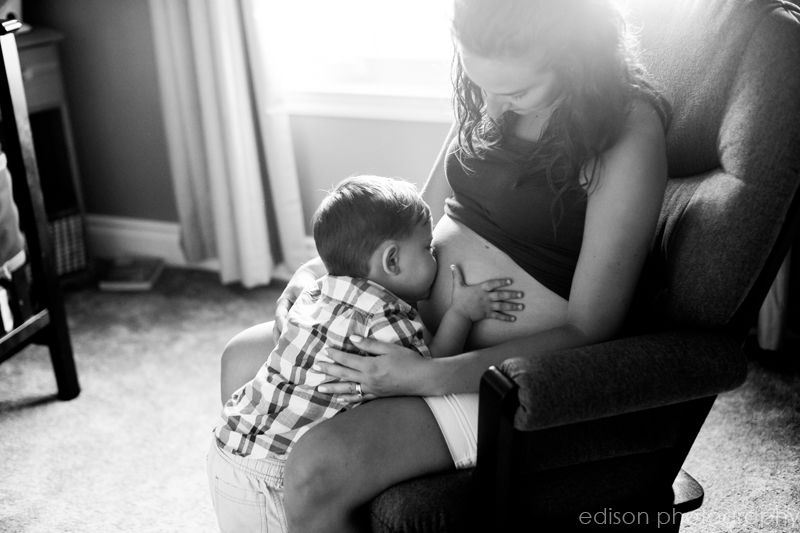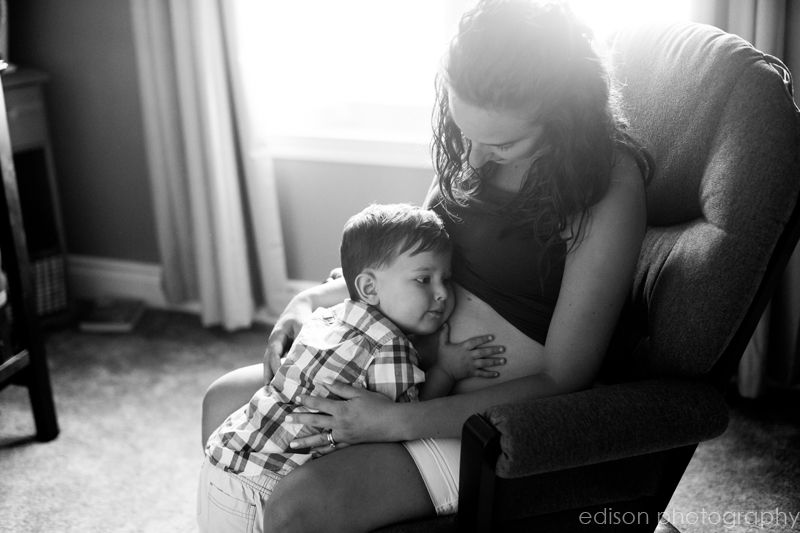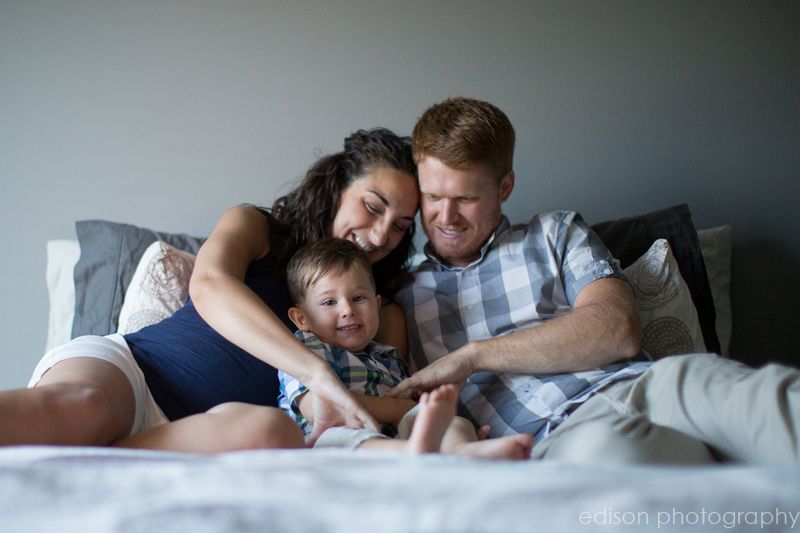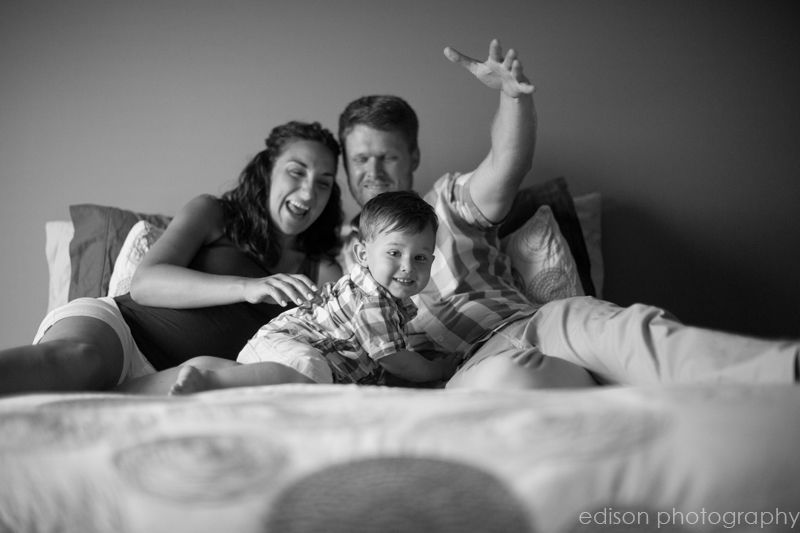 And I'll leave you with this photo that just cracks me up!
Celebrating life and love,
Krista