If you've followed my blog for awhile – you'll know every year we do a photo session in our friend's orchard with my girls "soul sisters" and one lone "soul brother". Today was the day! But before I post the photos from today… here's a look back!
2008… (LINK)
Caden was too little to keep up with the girls running that year! SO here's one of the poor guy sitting with them
2010… (LINK)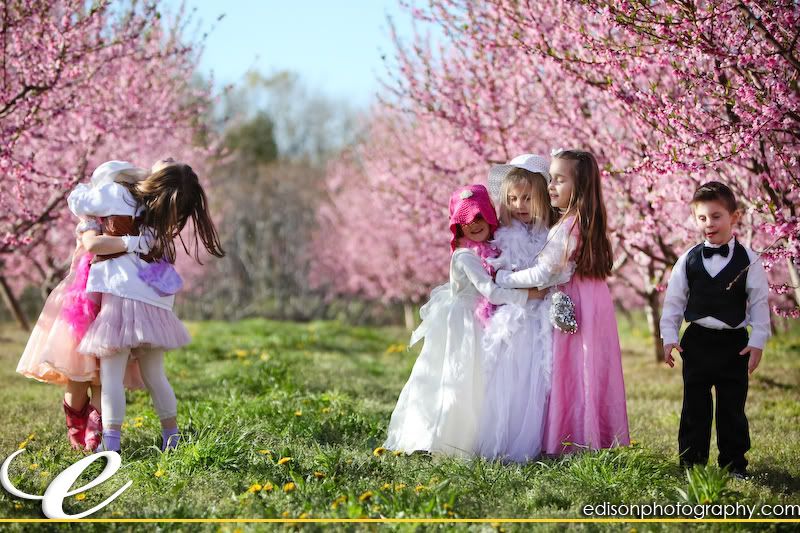 2012… (LINK)
2013… (LINK)
2014…. (LINK)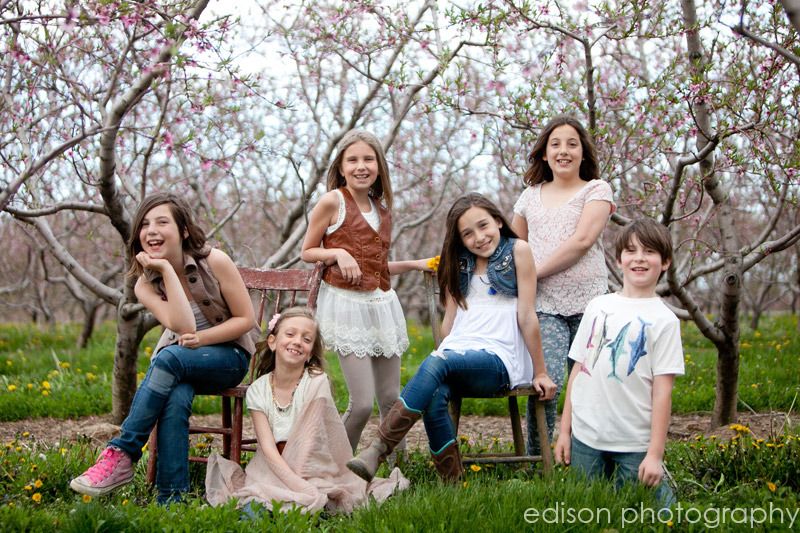 2015… (LINK)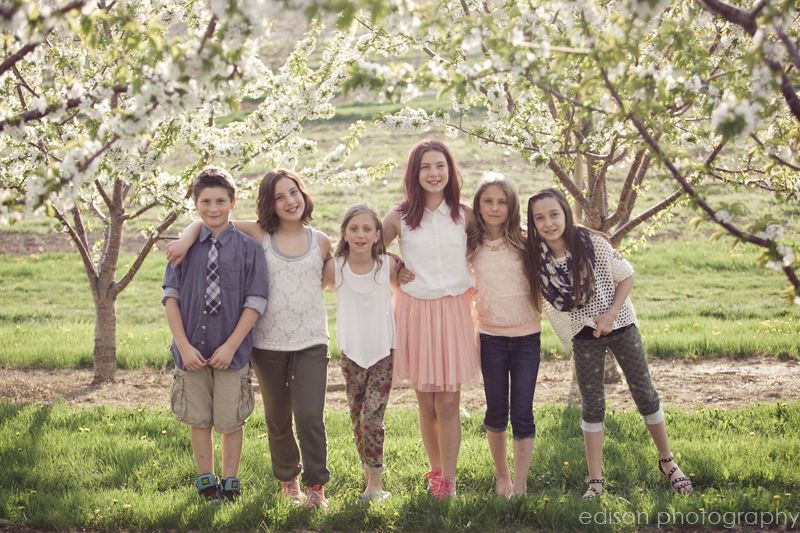 And finally… 2016…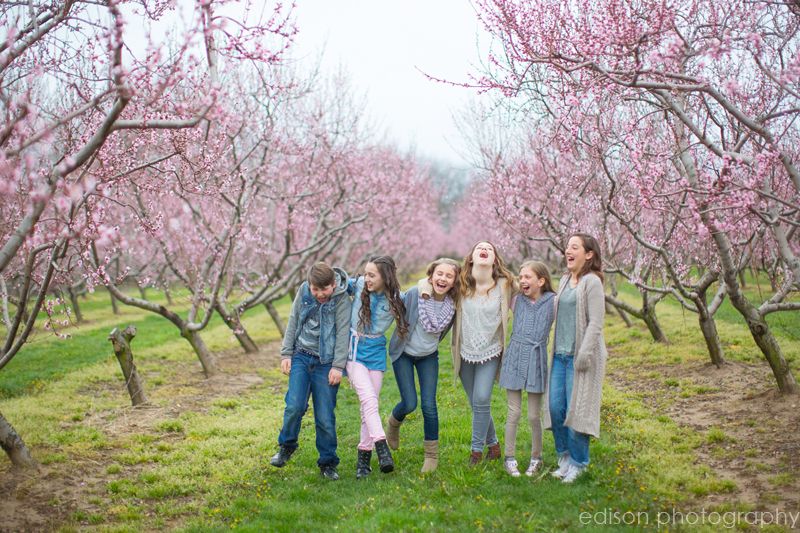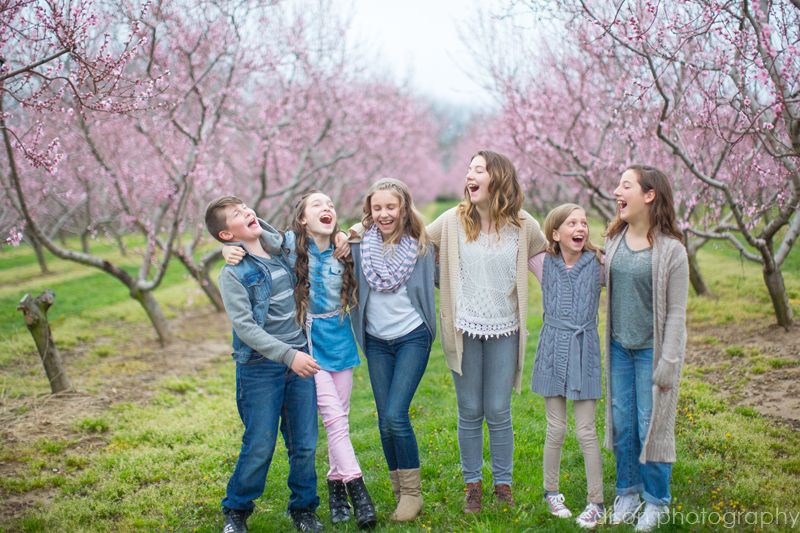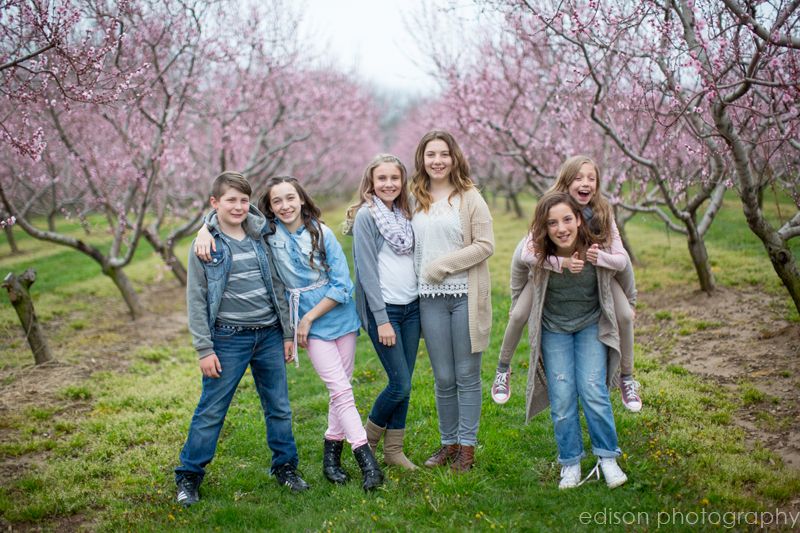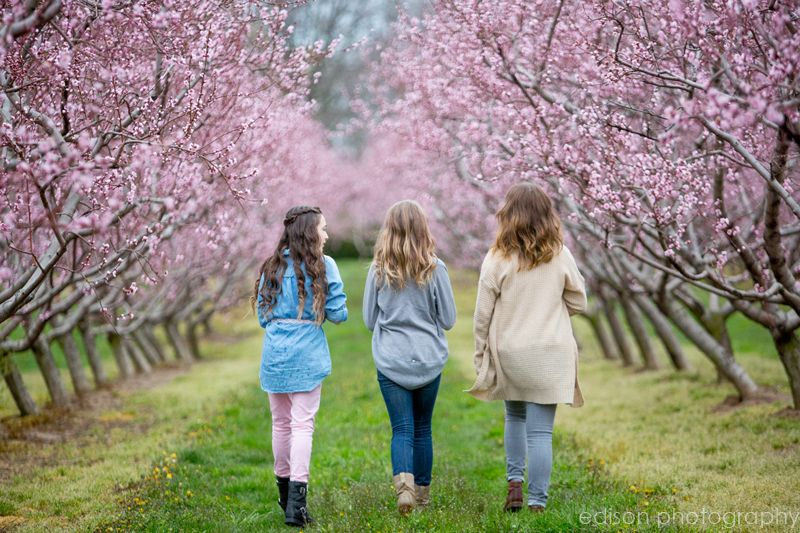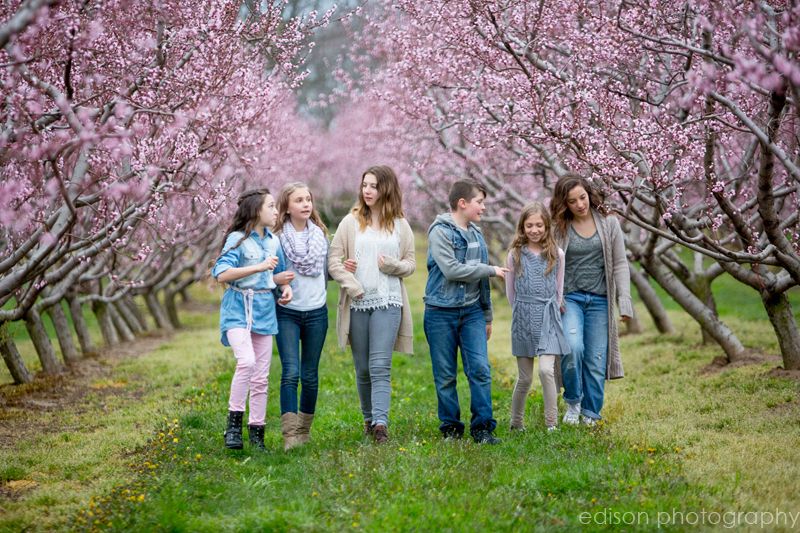 Caden really, really wanted a "Serious face" photo. He puts up with a lot with all girls – so we humour him!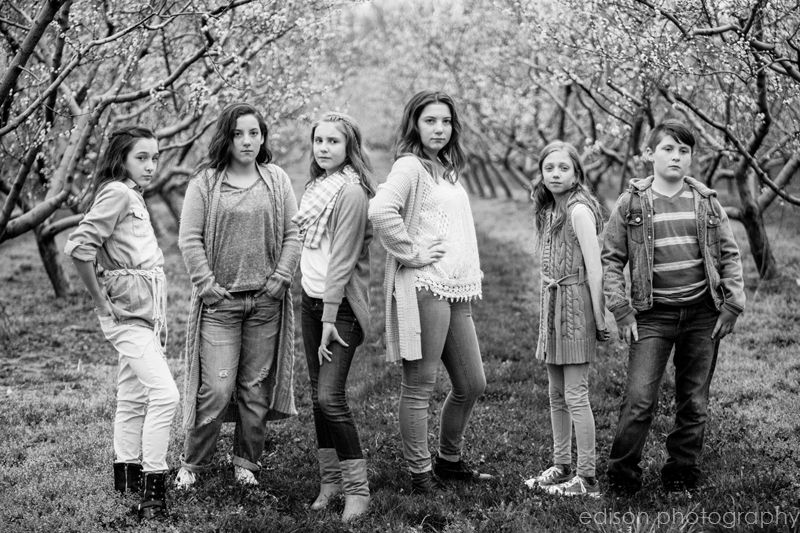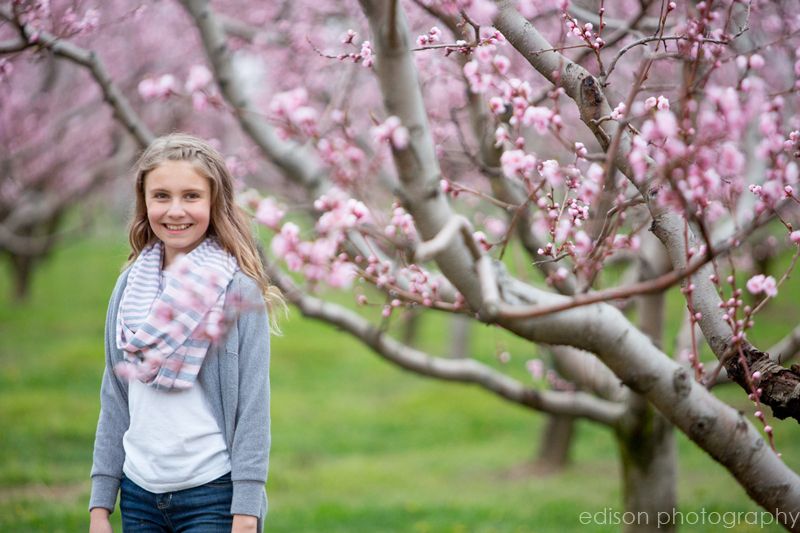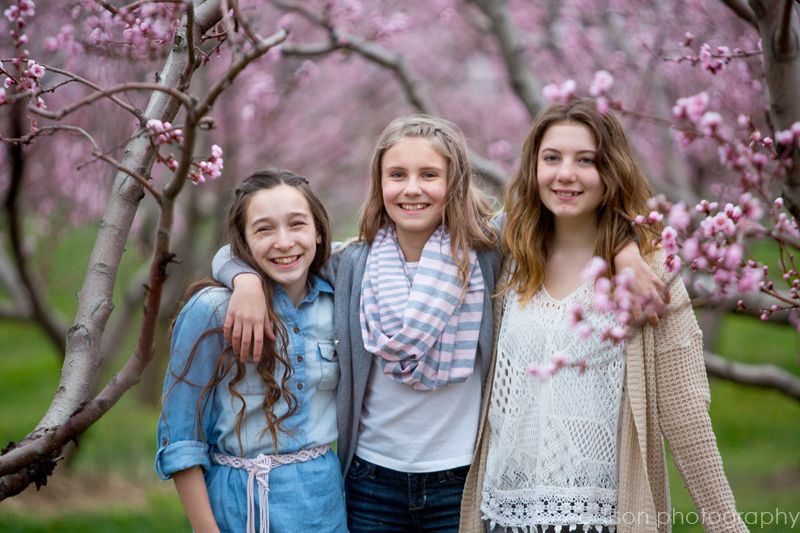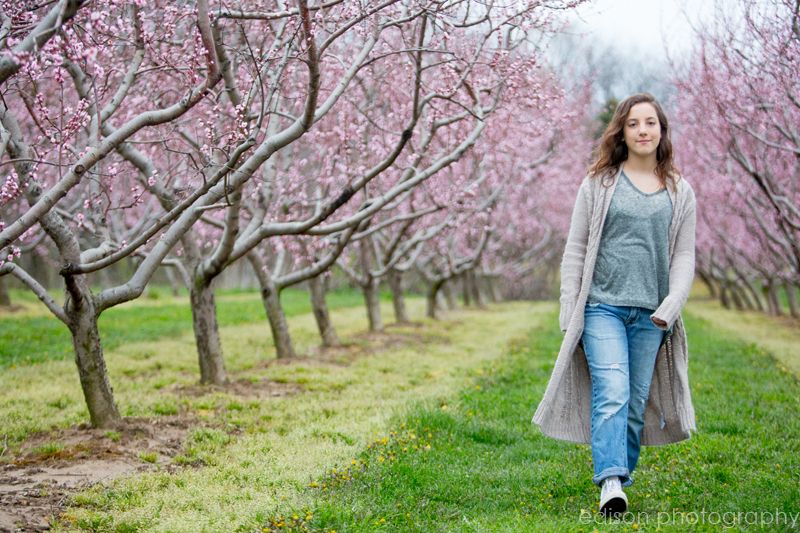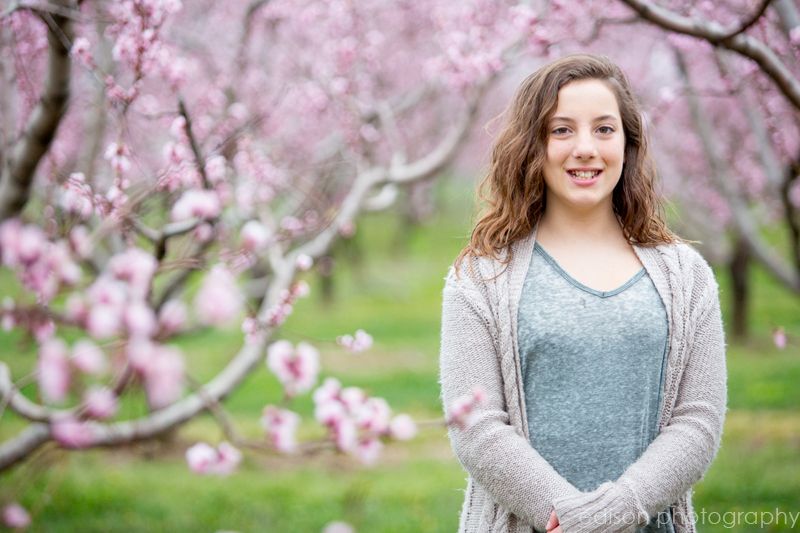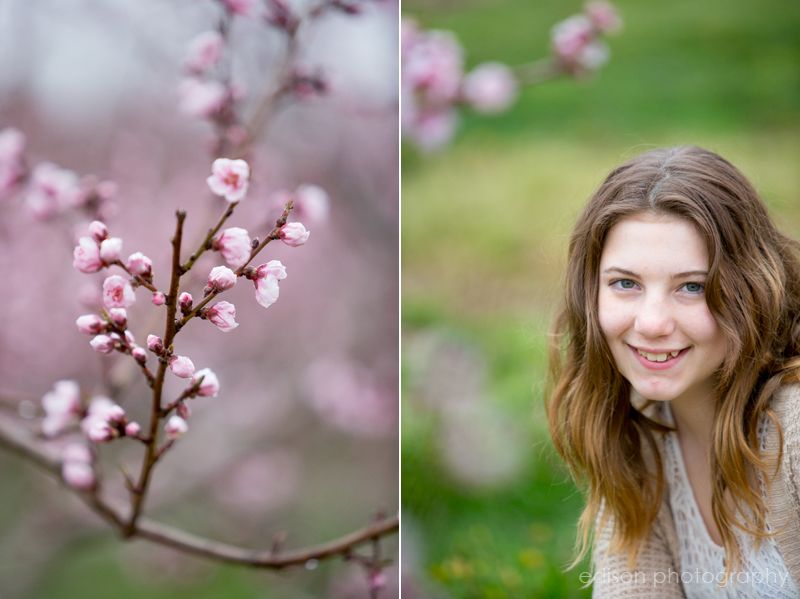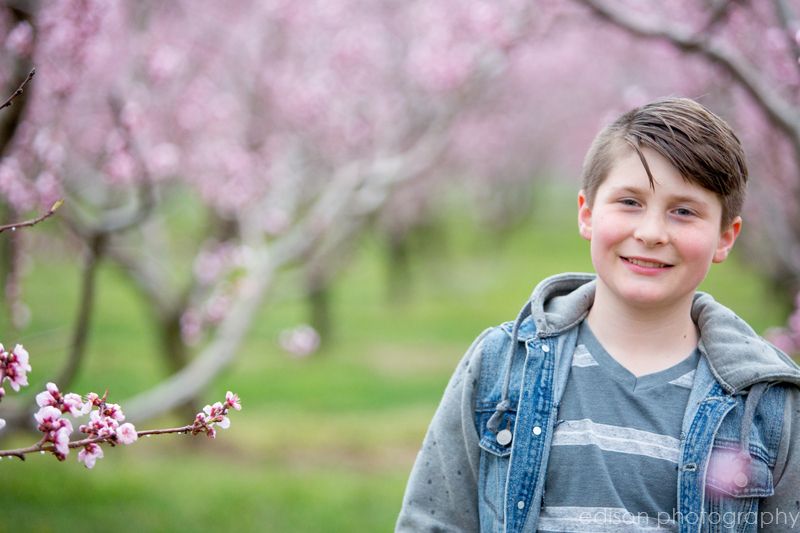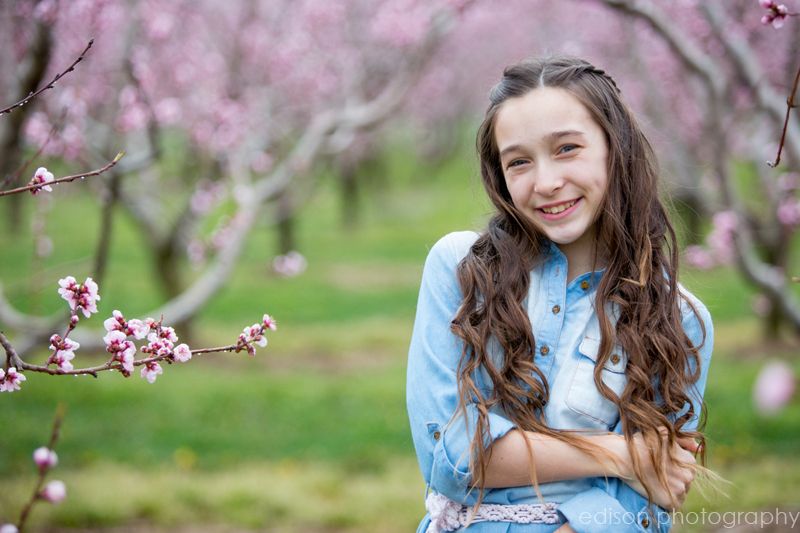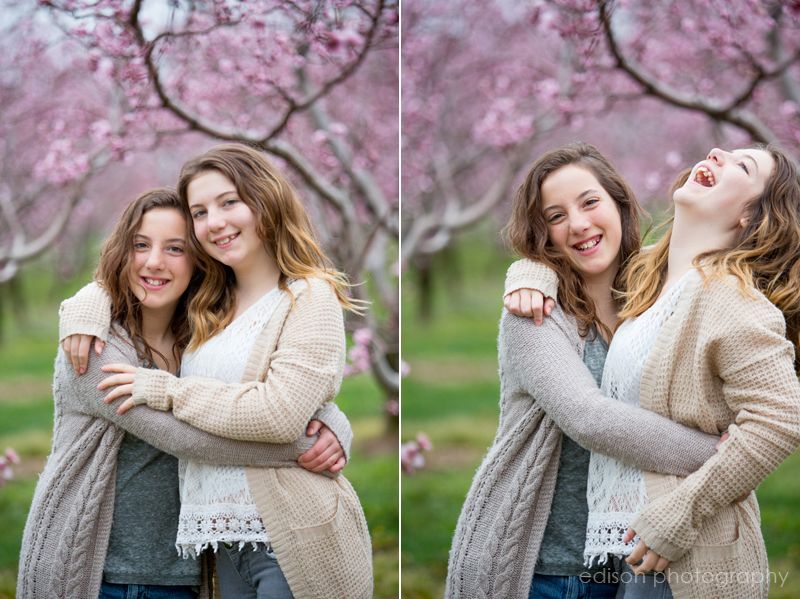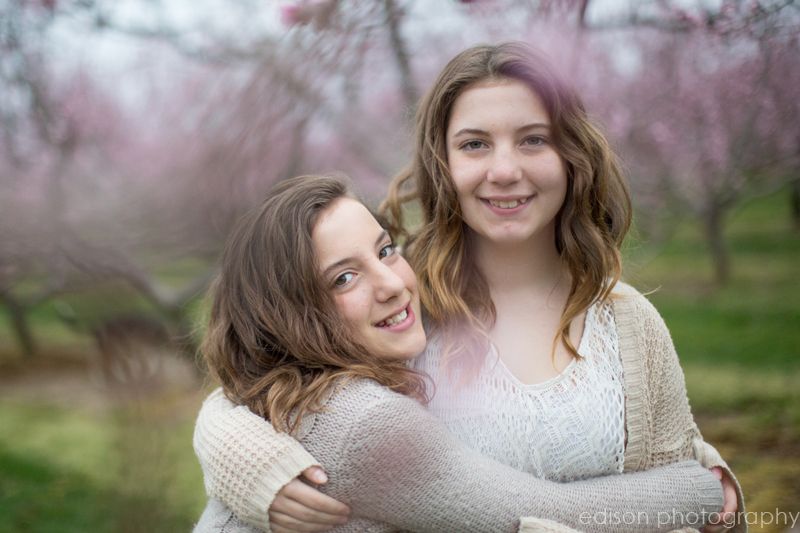 And a little of what goes on behind the scenes. It definitely does NOT get easier the older they get. These kids are ridiculous when they're together. Here's the "Bloopers".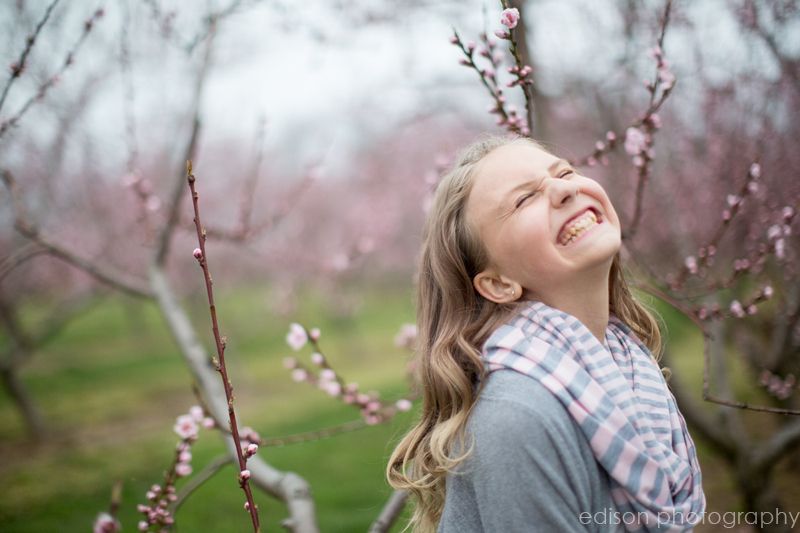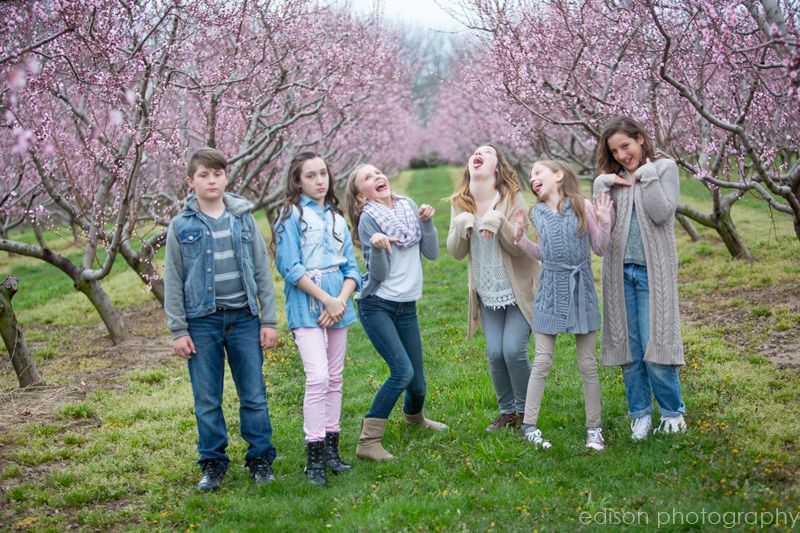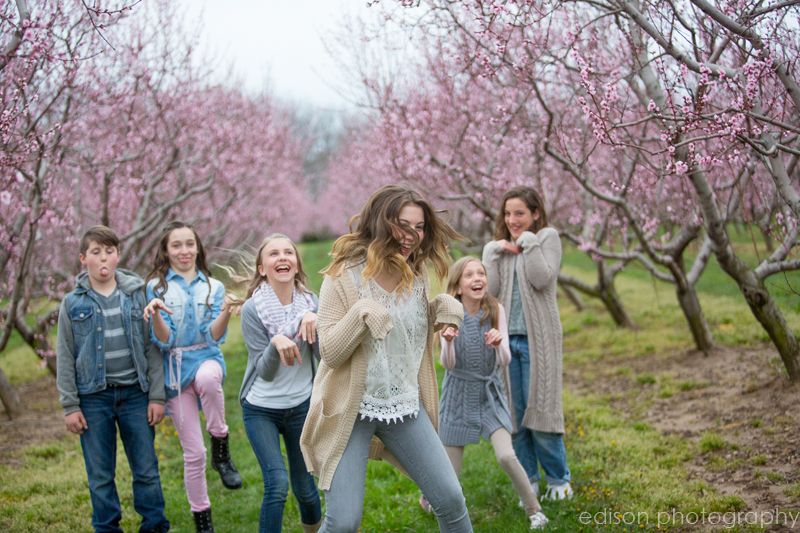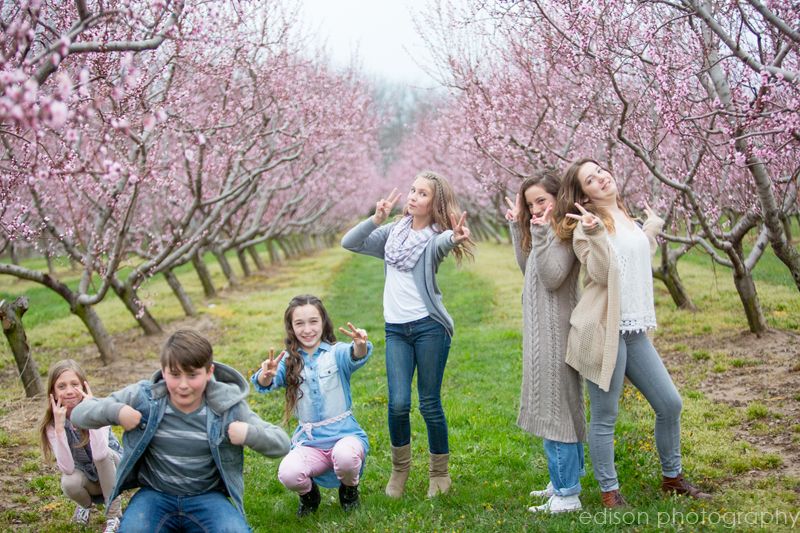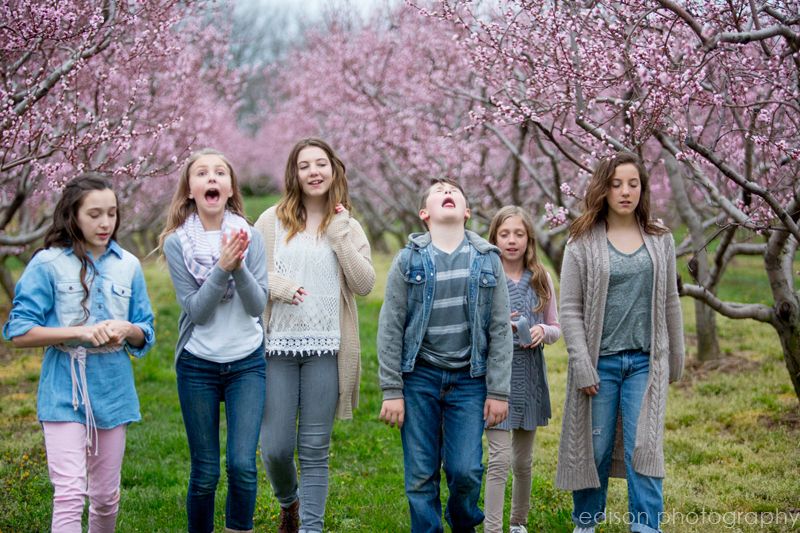 Celebrating life and love,
Krista