Throughout 2012, I followed then two year old Meera through her journey with cancer. You can view the year we documented in review HERE.
It's been a few years, and I'm constantly asked how Meera is doing. It wasn't just me who fell in love with her – it was so many people who followed along her incredible journey of ups and downs through an aggressive form of cancer in her face. So, it was time to catch up with Meera and her family and see how she's doing now!
You may remember, Meera had to have a portion of her face removed due to the cancer. This has not slowed this beauty down – and I find her eyes look all the bigger and more beautiful! Last I saw Meera, her hair was just starting to grow back from chemo – now she has incredible thick hair anyone would envy! She is 6 years old now and in grade one. She has lots of friends and loves school. She still sometimes gets questions and looks – but the family addresses them. Happy to answer questions – but not willing to put up with rudeness. When Meera is in her teens they will explore reconsructive surgery. Meera had her routine MRI – every 4 months – and was getting the results today. Roy and Laure were so relieved when they came back clear! YAY! Speaking of Roy and Laura – they're doing great too. They've gotten fit and are working, and seem more in love than ever! And Ameena – who was just a baby when I met her – is four years old and is in kindergarten now! Ans speaking of babies, there is a new sister – two year old Kembree. All three girls are so sweet and I loved catching up (although far too briefly) with this family I love!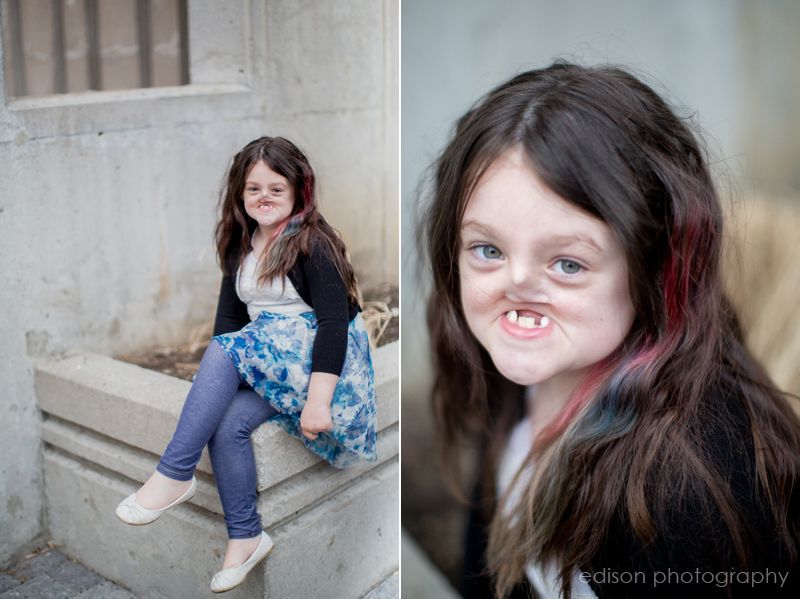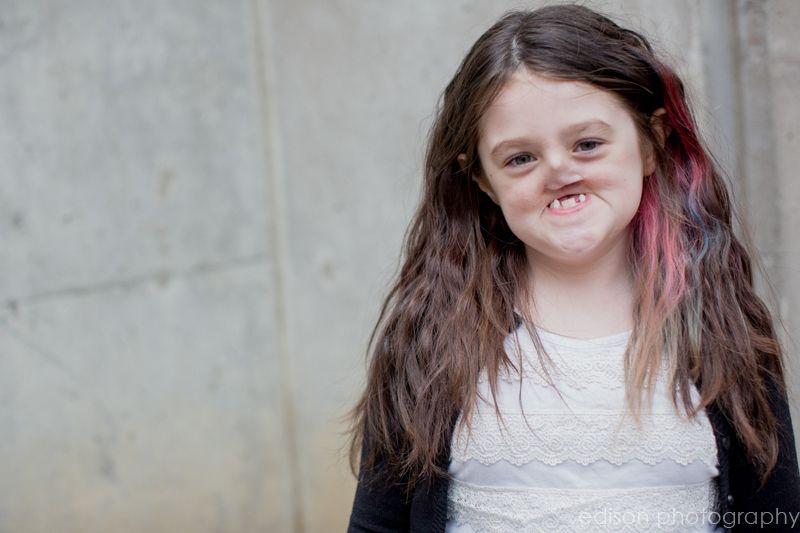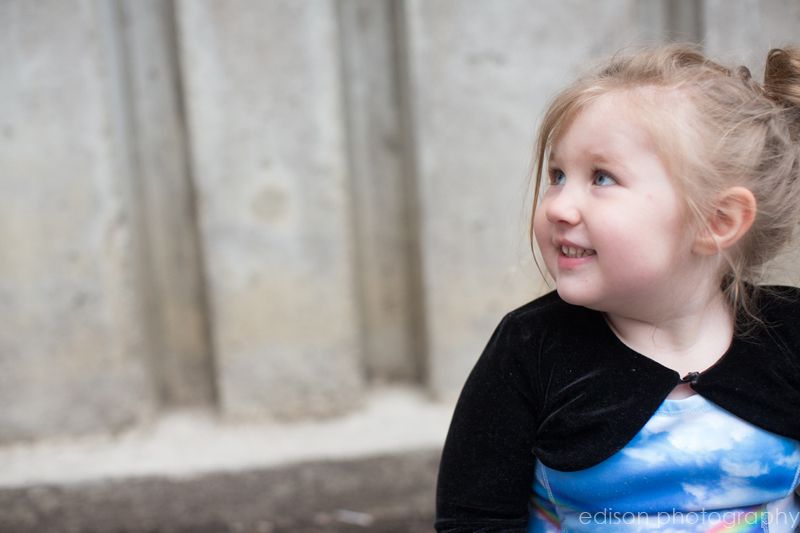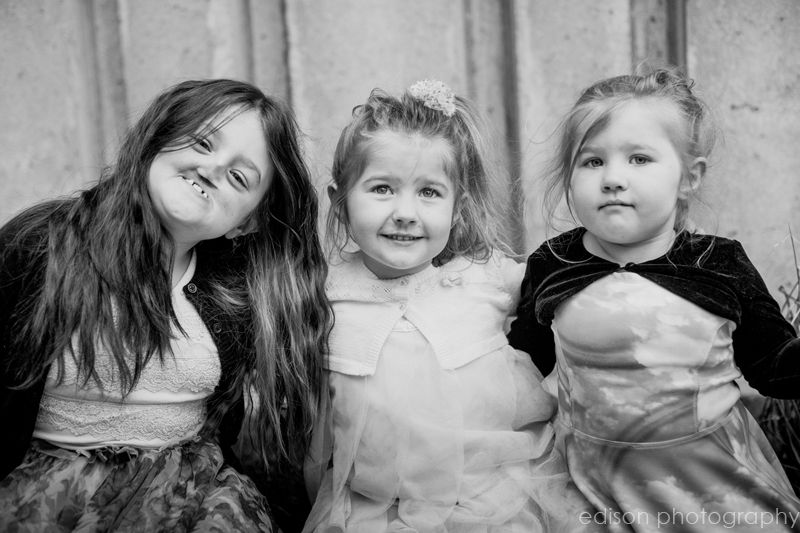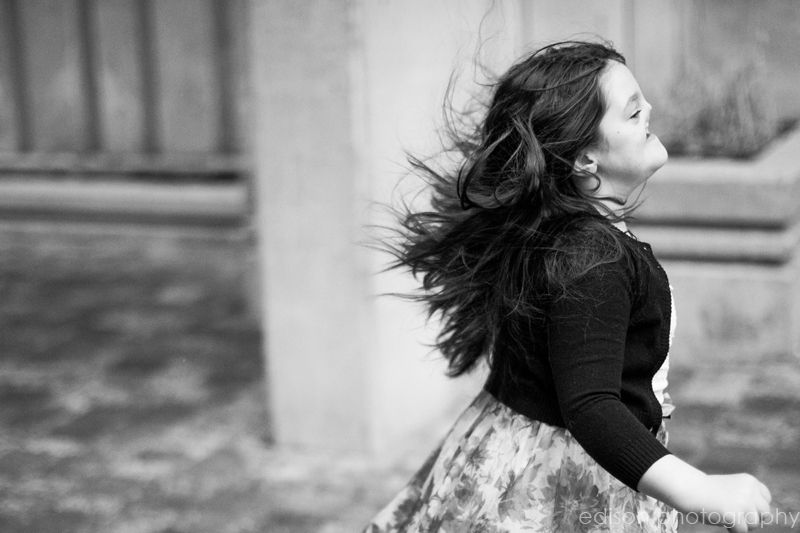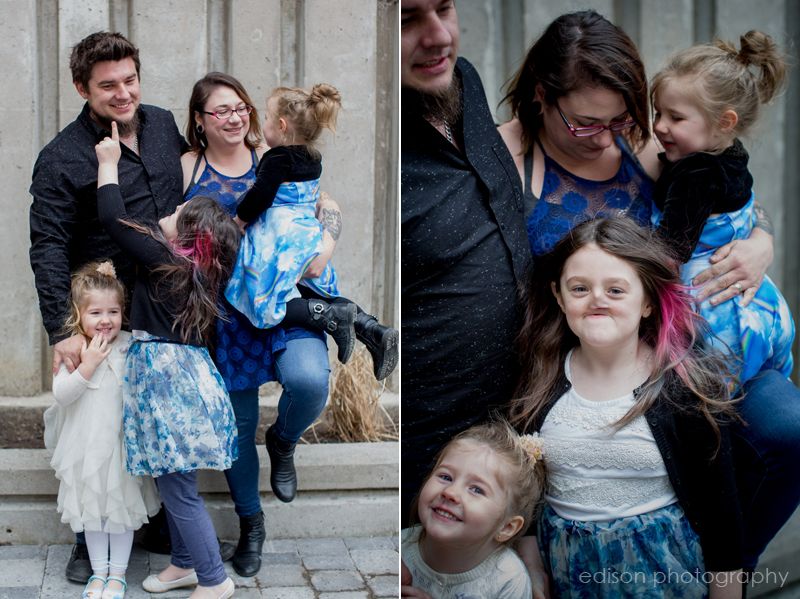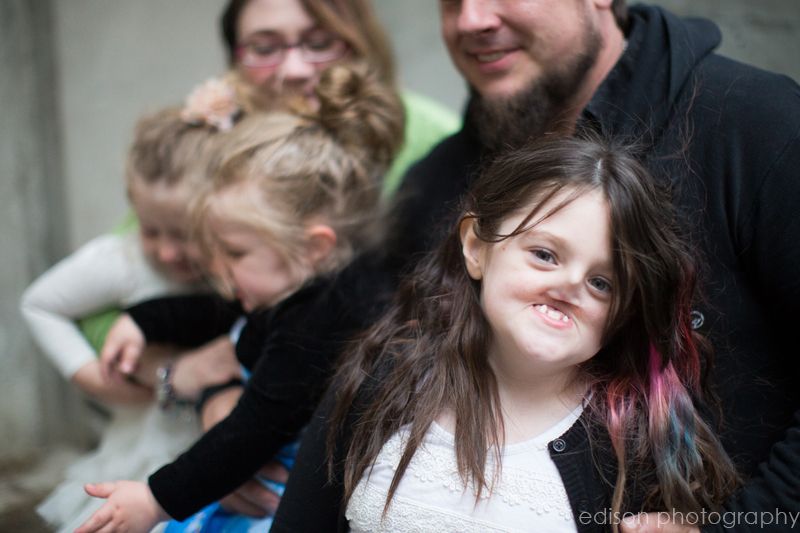 Celebrating life and love,
Krista