I waited to post these photos, as some of them were used for their Christmas card so didn't want to share too early!
Always love when it's time to photograph the Stone family again! Some of my past sessions with them were their maternity session for Isabella, newborn with Isabella, baby session with Isabella, maternity session for Desmond, Desmond's home birth, family session, Penelope's home birth, family session on the farm and now this newest maternity/family session!
So exciting to welcome baby # 4 with the Stones!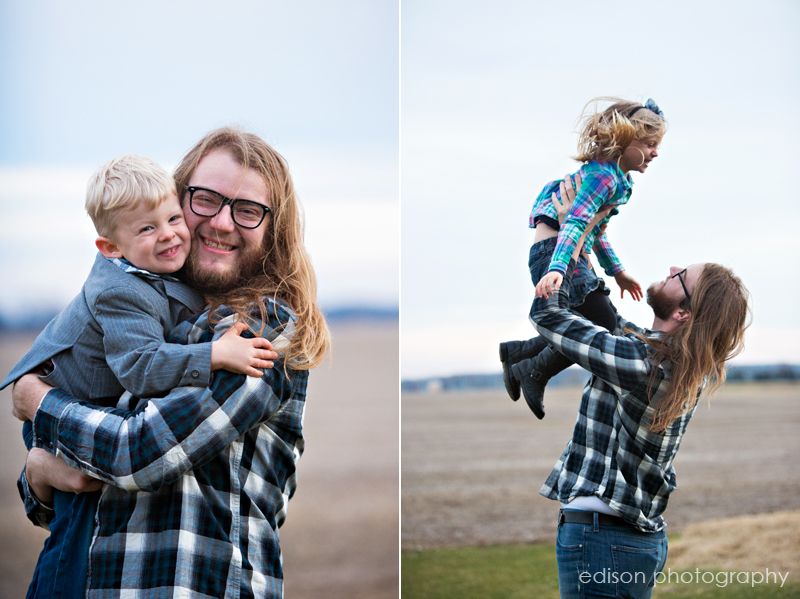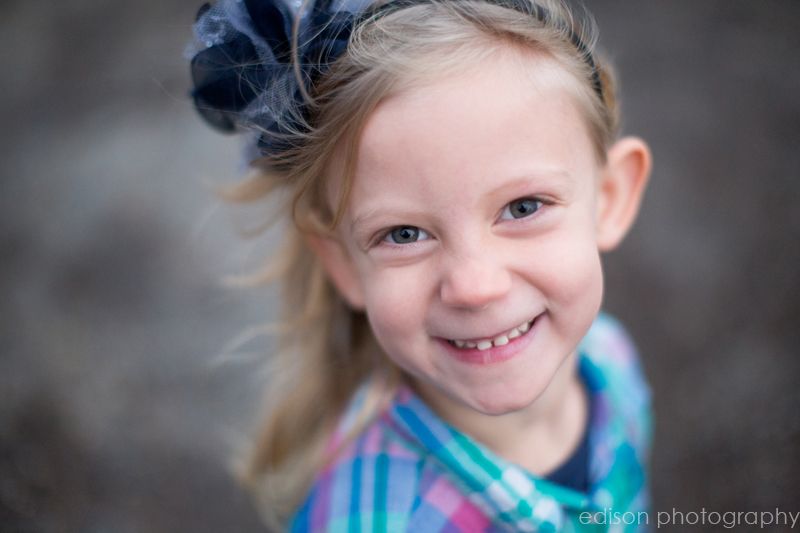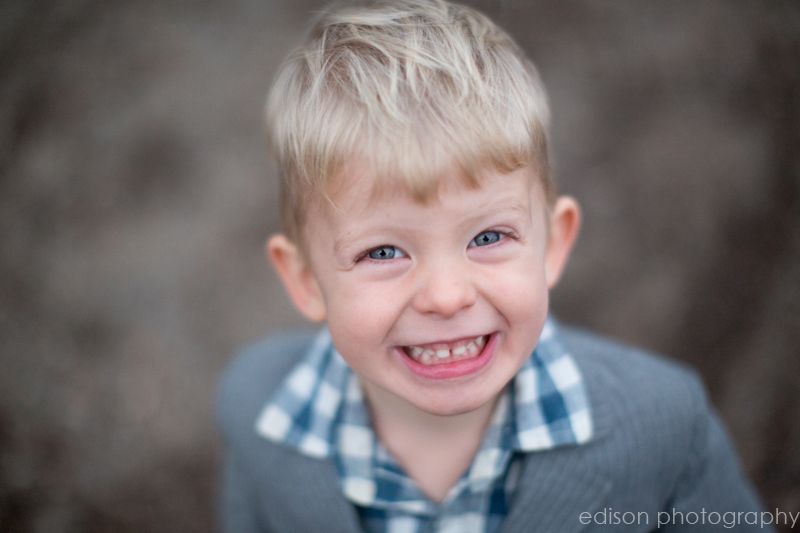 Celebrating life and love,
Krista