Halloween is one of my favourite holidays. Now, I don't celebrate any of the "dark" side of the holiday… as I say to my kids all the time "we celebrate life not death" in this house. But I love the idea of entire communities coming out and socializing, people staying home to hand out candy to kids who've done nothing to deserve it, and just the fun of the night! It's always such an amazing night of community! Hope you all had a great Halloween also!
I thought I'd share our costumes this year. We love bring creative and making our costumes as the girls get older. We have so much fun coming up with their costumes each year! We try to spend as little as possible (Madi's costume we spent nothing on – all things we had on hand. Eden's was very minimal). We go high on creativity. Low on budget.
Eden asks every year to go as something scary but (see above) I say "no". This year we came to a happy agreement – she could go as a werewolf. Nothing dead or bloody please. ha ha. She was so happy to go as something semi-scary – but in this mama's eyes, that little face could never be scary.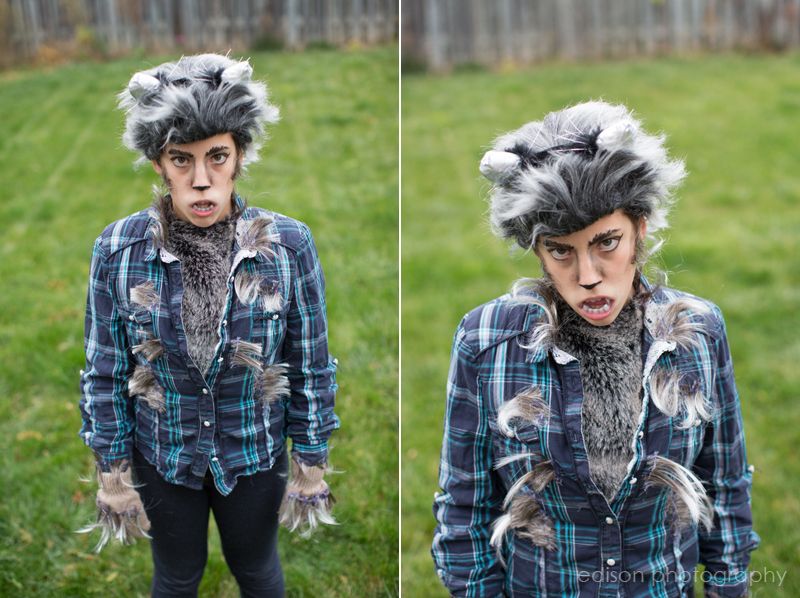 And my Madi is an avid book lover – so we came up with the idea of a "Book Fairy" – we used old book pages and newspapers to create her skirt, wings, floral headband and wand. She said that the Book Fairy gives books to all the good girls and boys. (I've been good! I've been good!)
Love these two!
And since I'm nostalgic.. here's a look back over the years!
2014
Madi as Elliott from ET

Eden as a jellyfish

2013
Madi as a unicorn
Eden as Medusa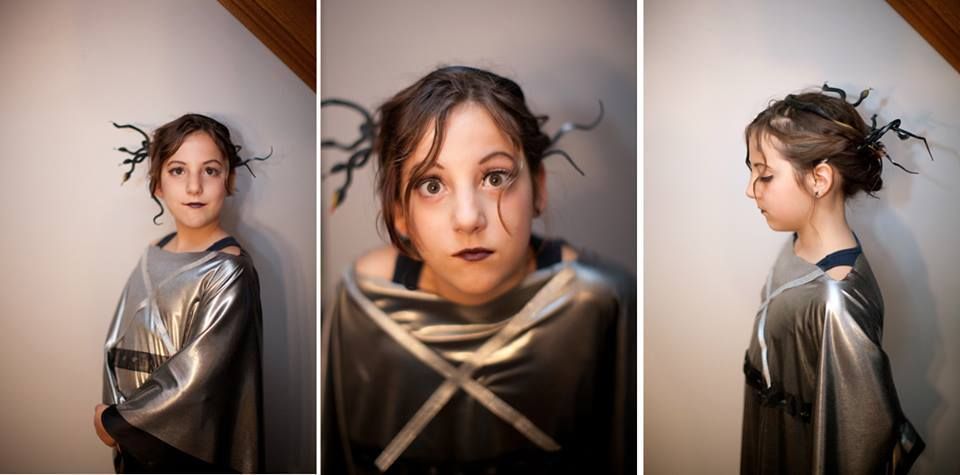 2012
Madi as Mad Hatter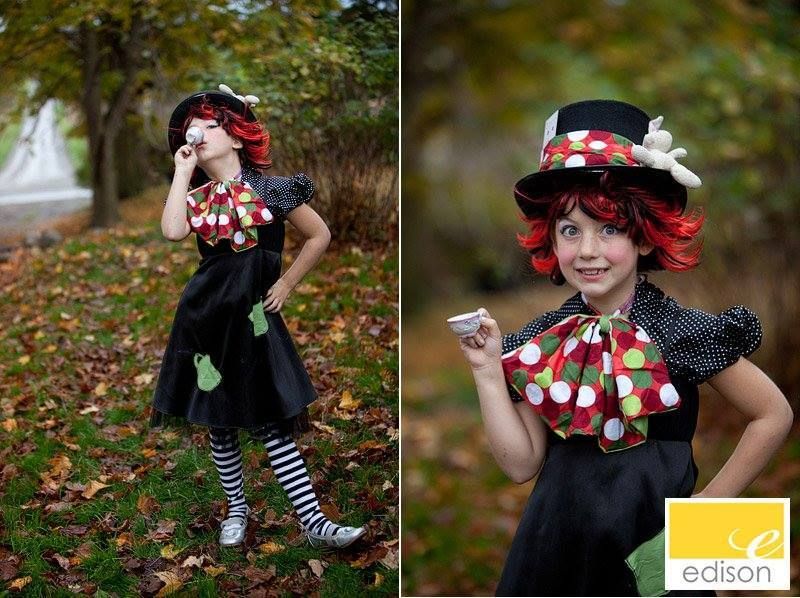 Eden as "Little Red Robin Hood" (combining LIttle Red Riding Hood with Robin Hood)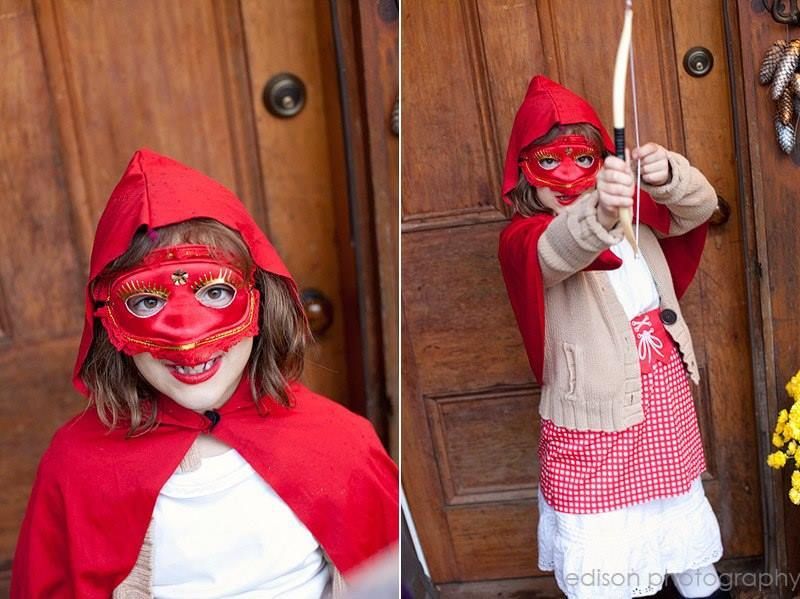 2011
Madi as Rapunzel
Eden as Cheetah
2010
Madi as Pirate
Eden as Queen
2009
Madi as Veternarian
Eden as Angel
2008
Madi and Eden as cats
2007
Madi and Eden as a lion and skunk
2006
Madi and Eden as a zebra and elephant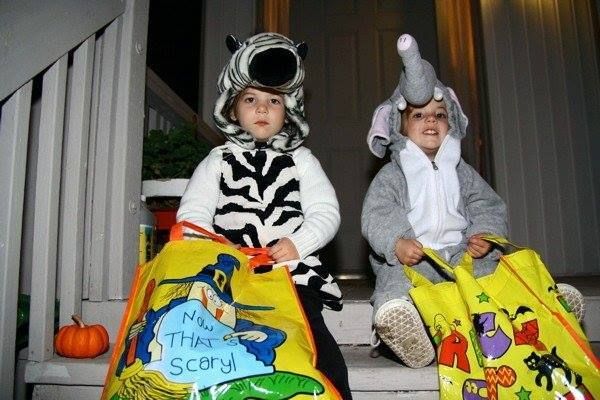 2005
Eden as a chicken
Celebrating life and love,
Krista