I've been getting to know Jackie over the last year – and she is so much fun! Love her sense of humour – and her love for her three boys (her husband Ryan and their sons Owen and Luke). It was great to go out to their beautiful home and property to document this sweet family… and my first time taking "hunting" photos!
I was ready to move into this beautiful workshop/garage that Ryan designed and built. Wow!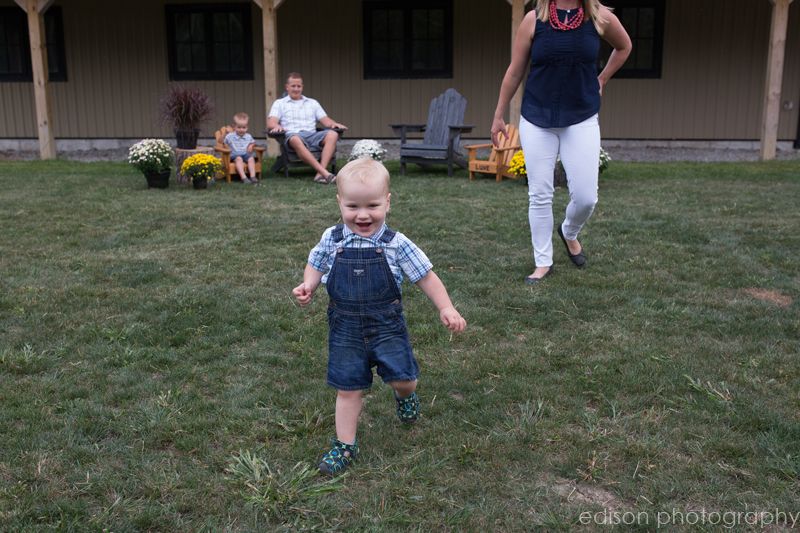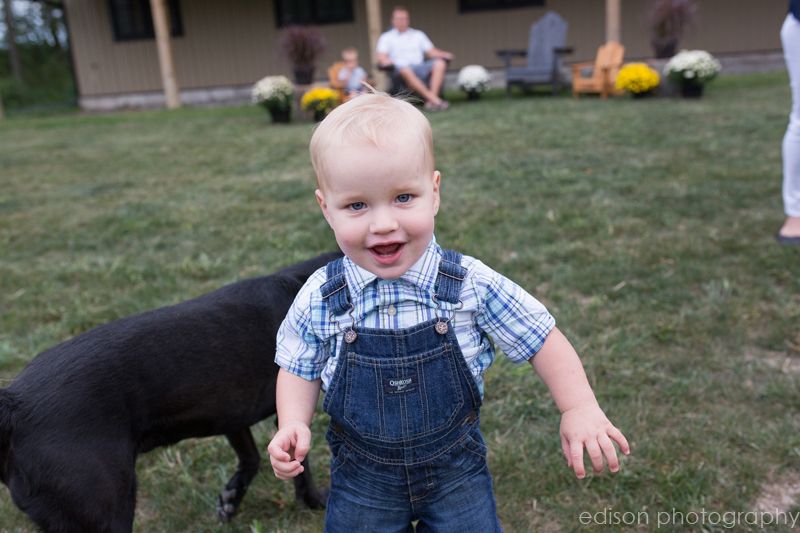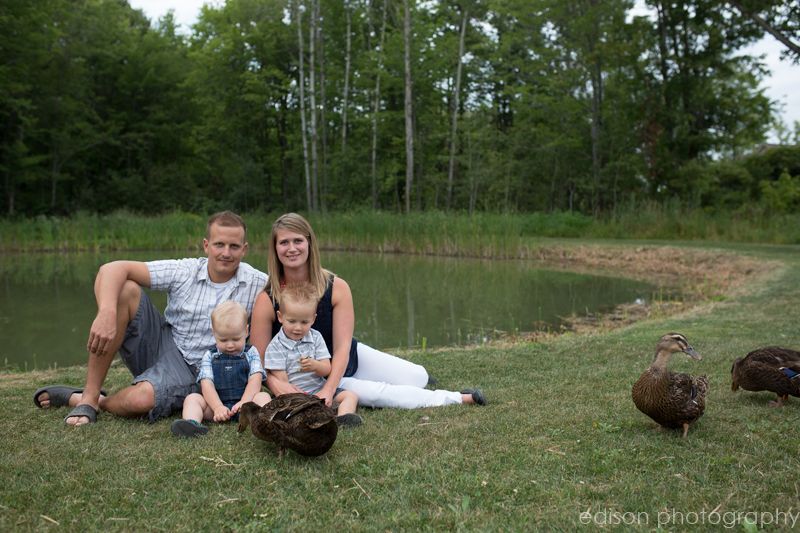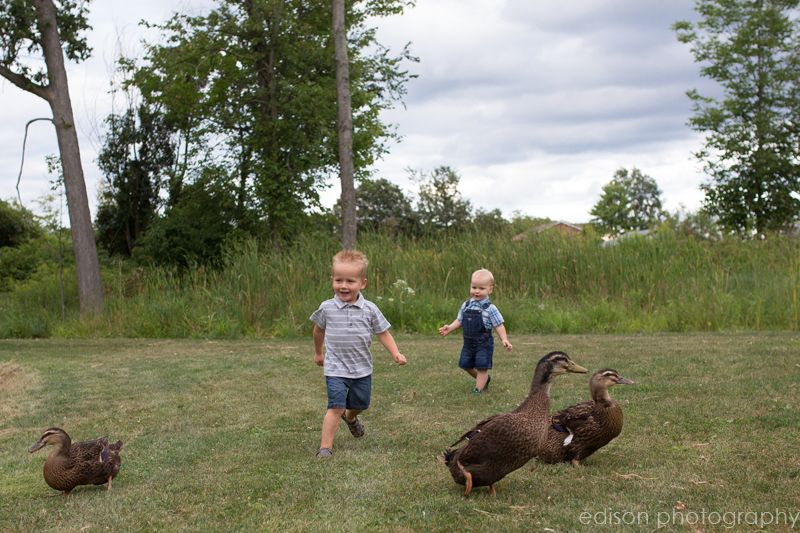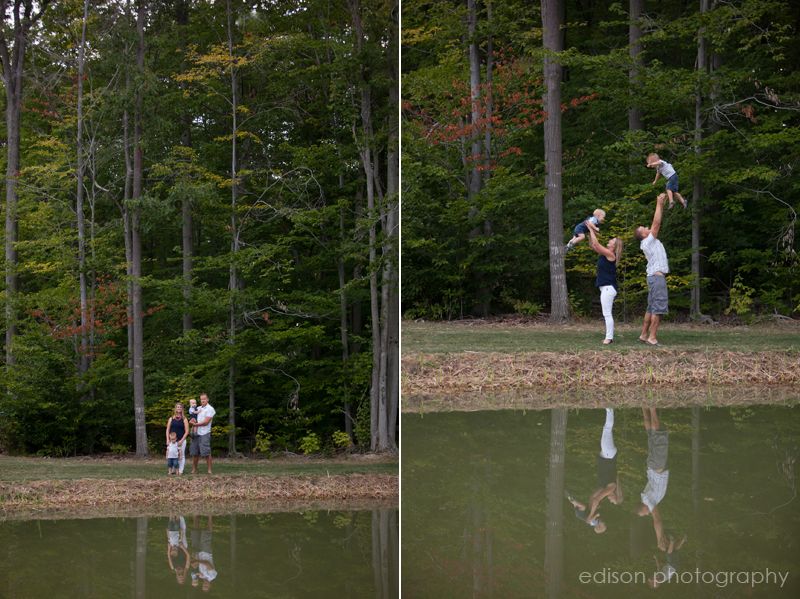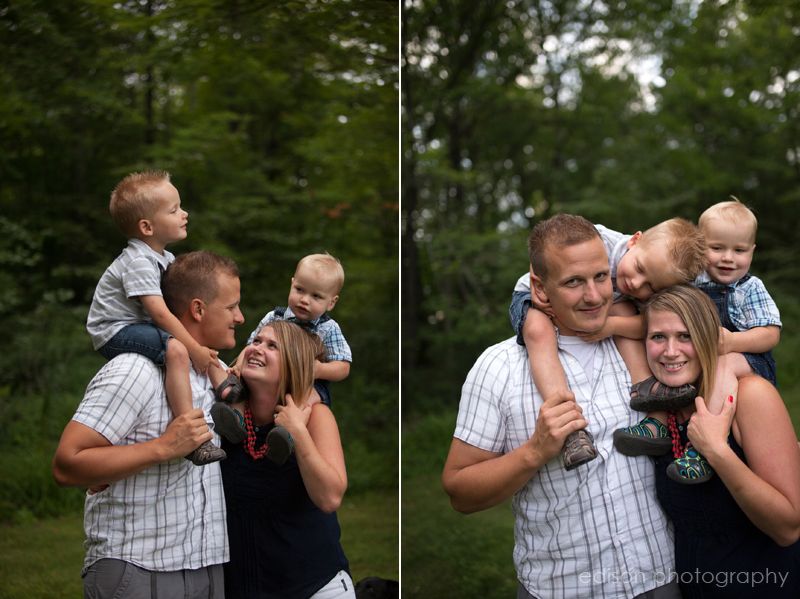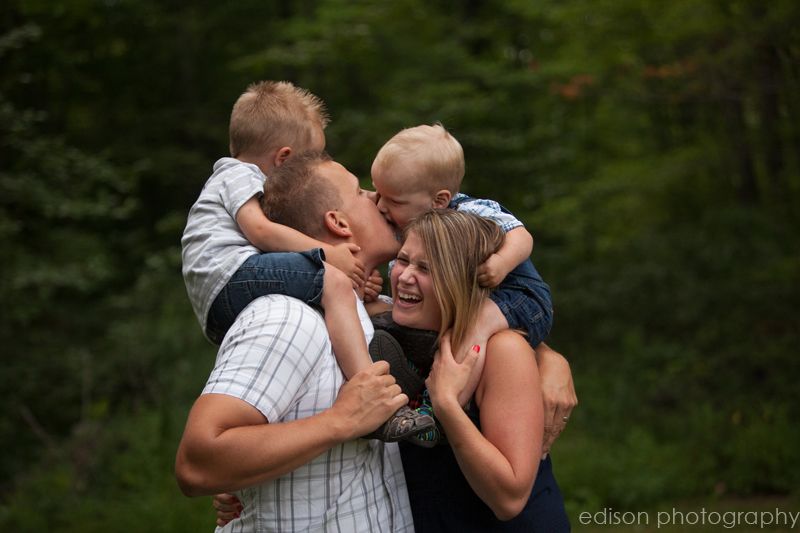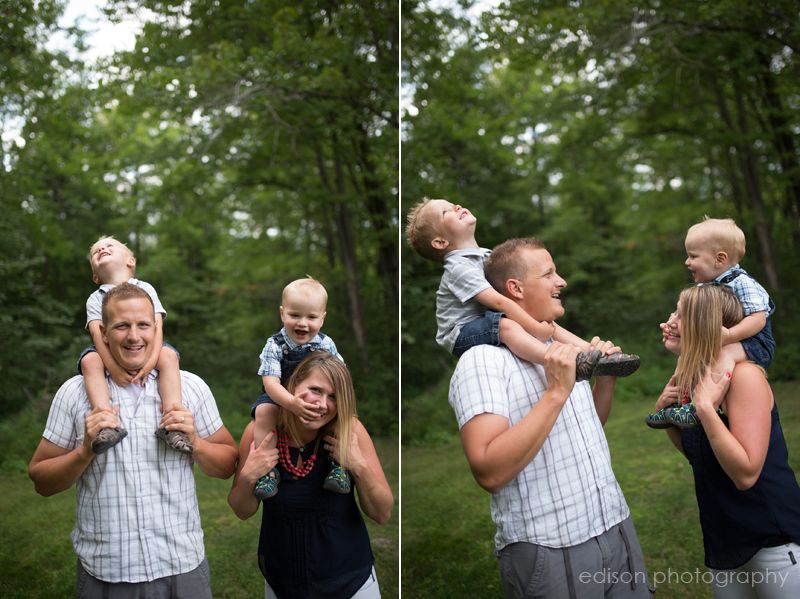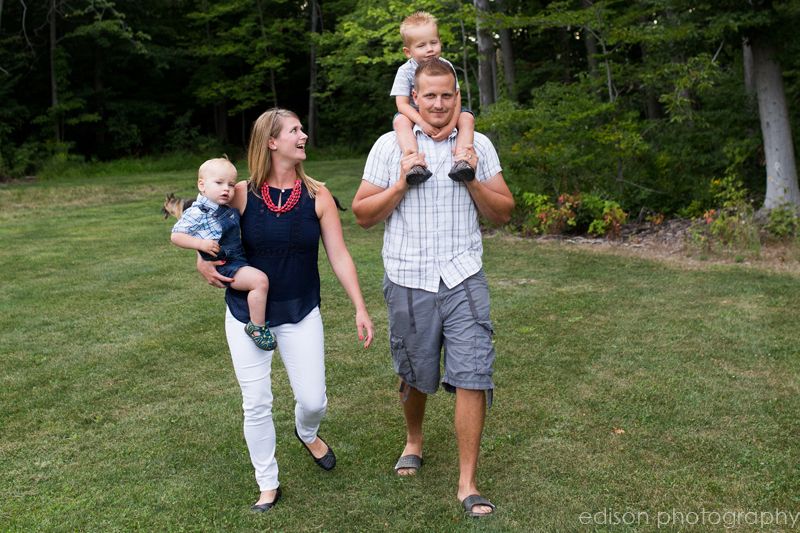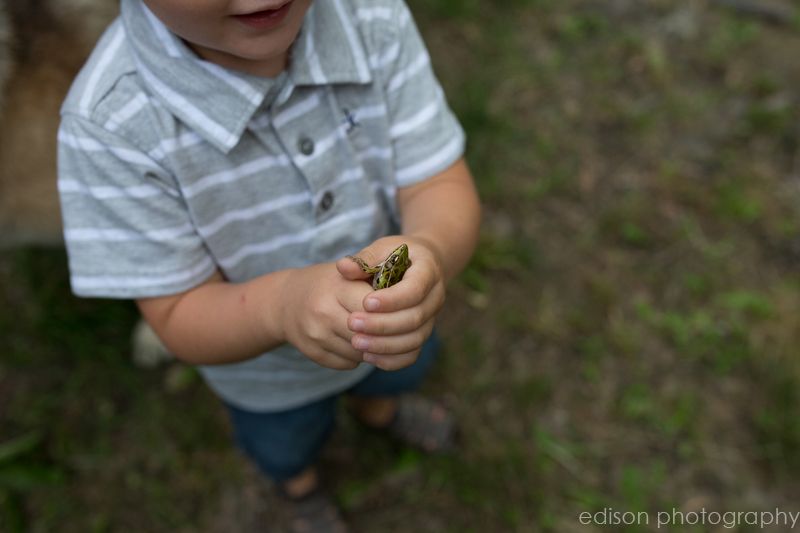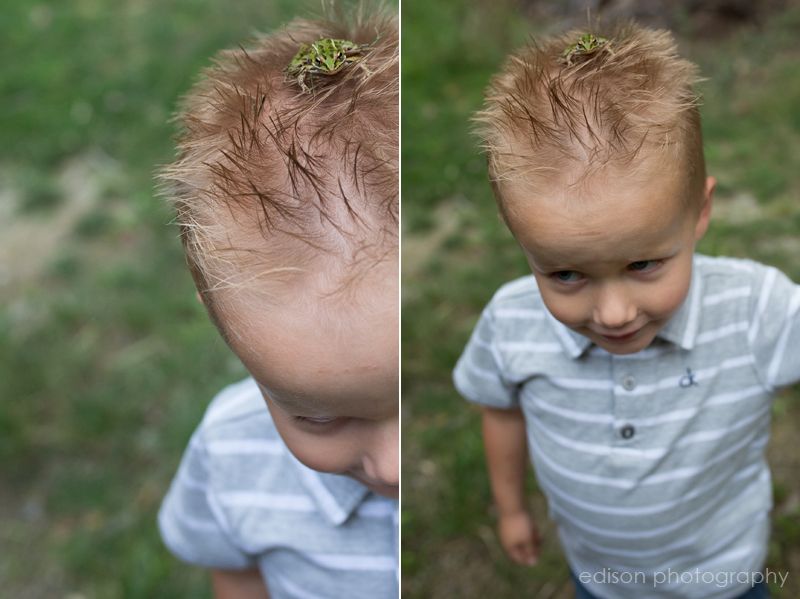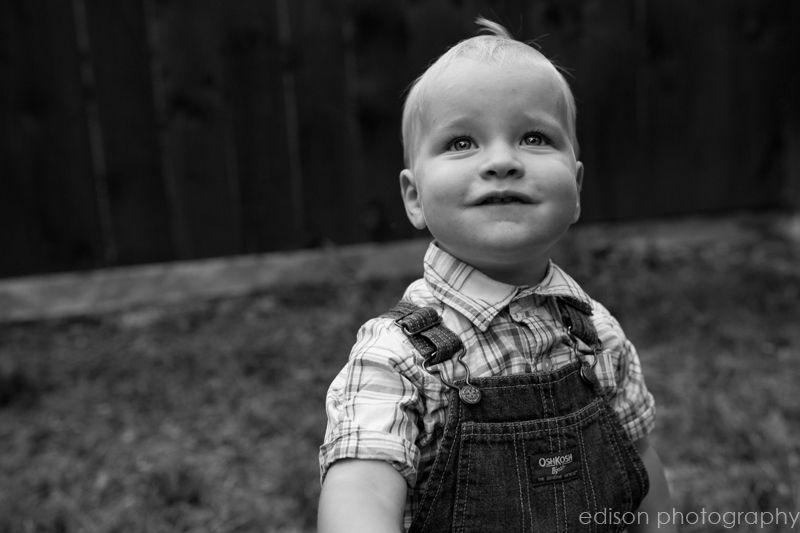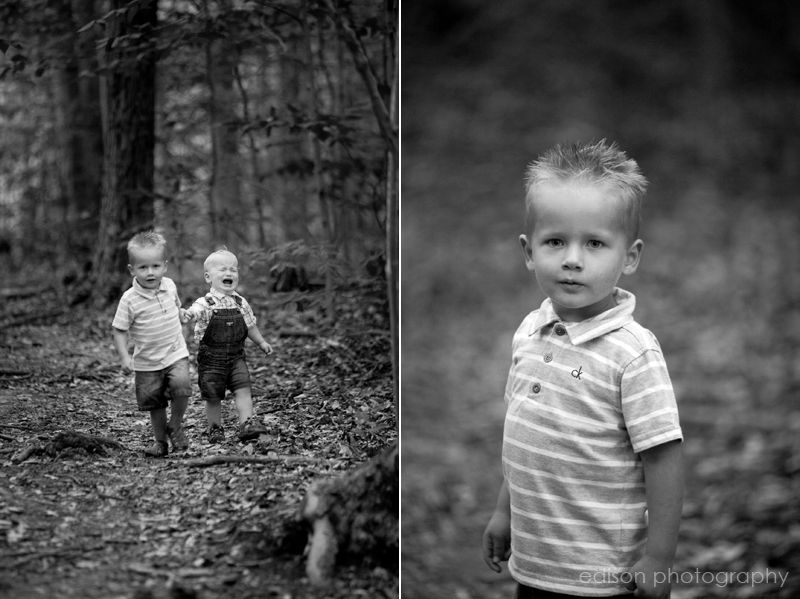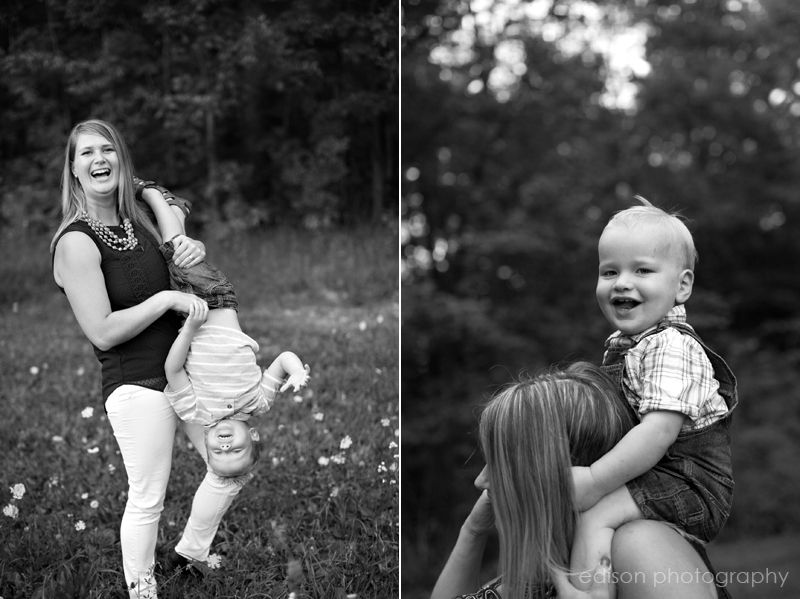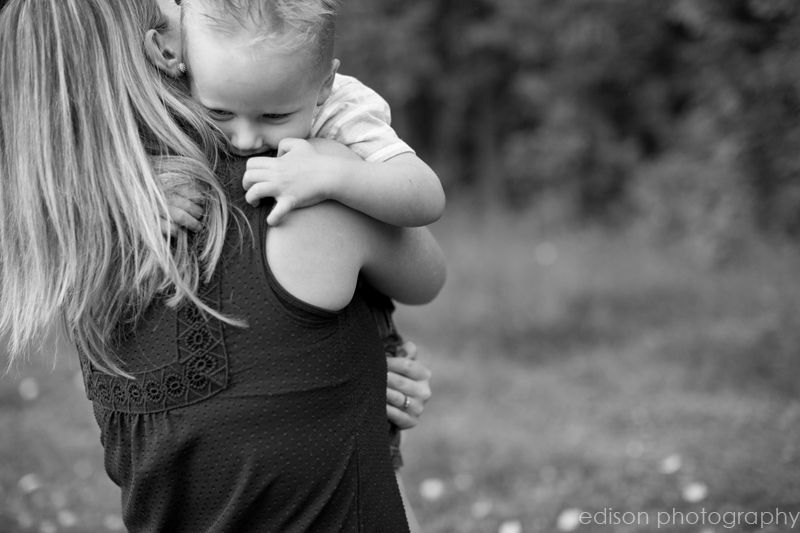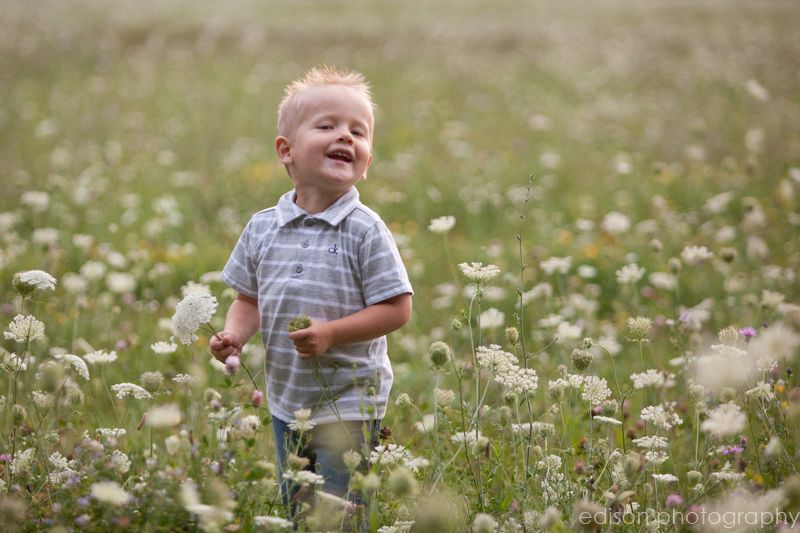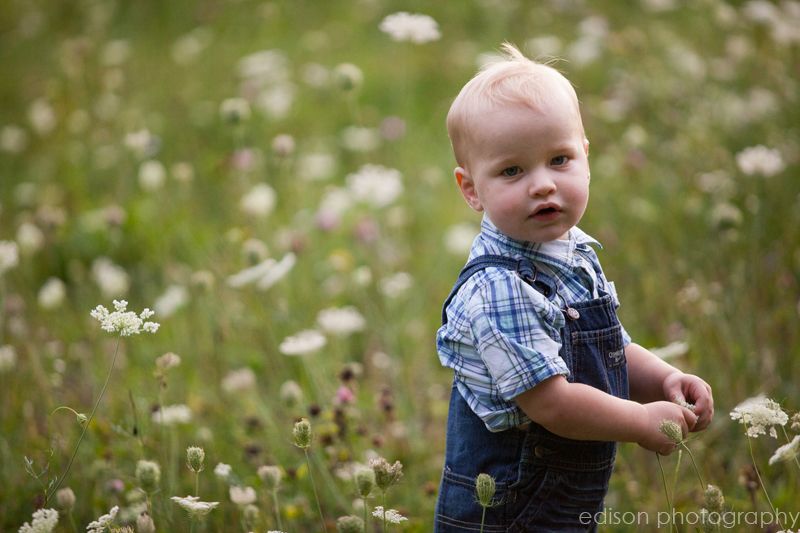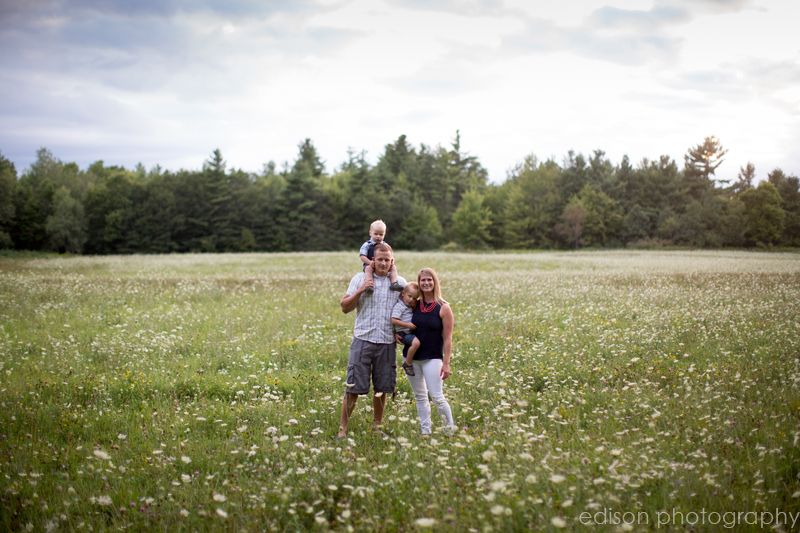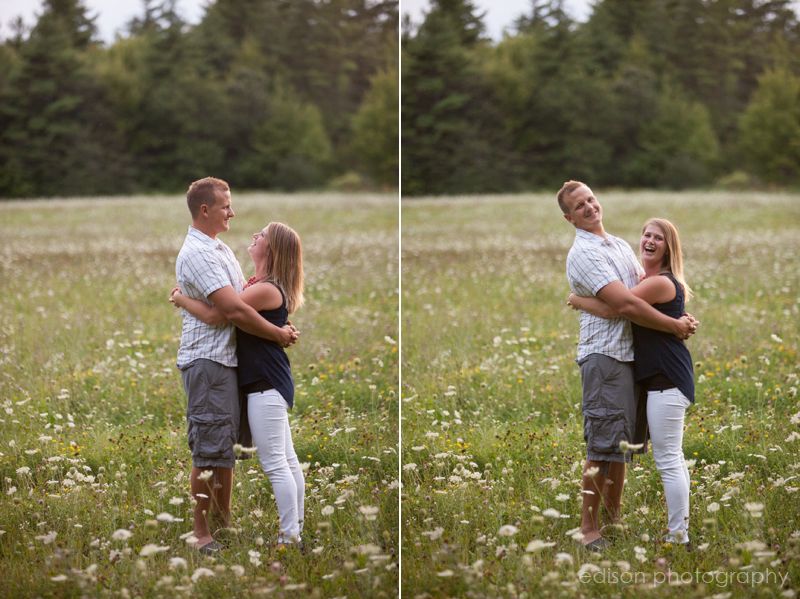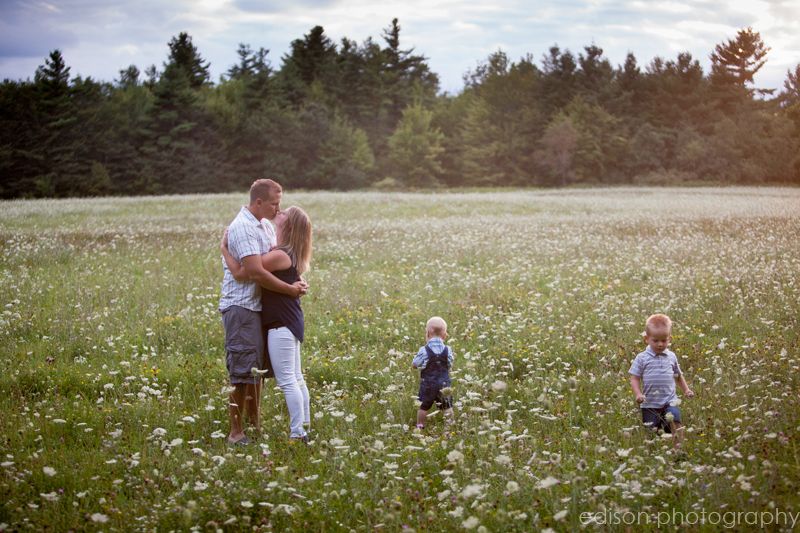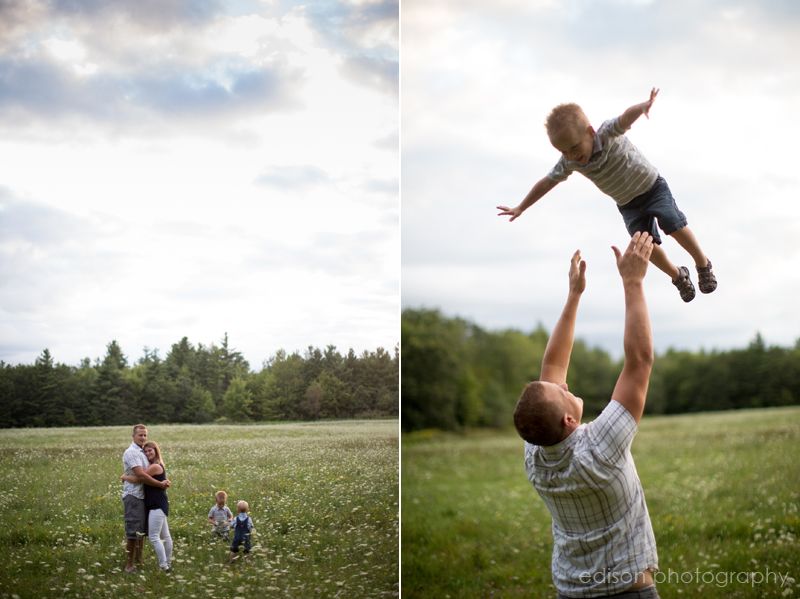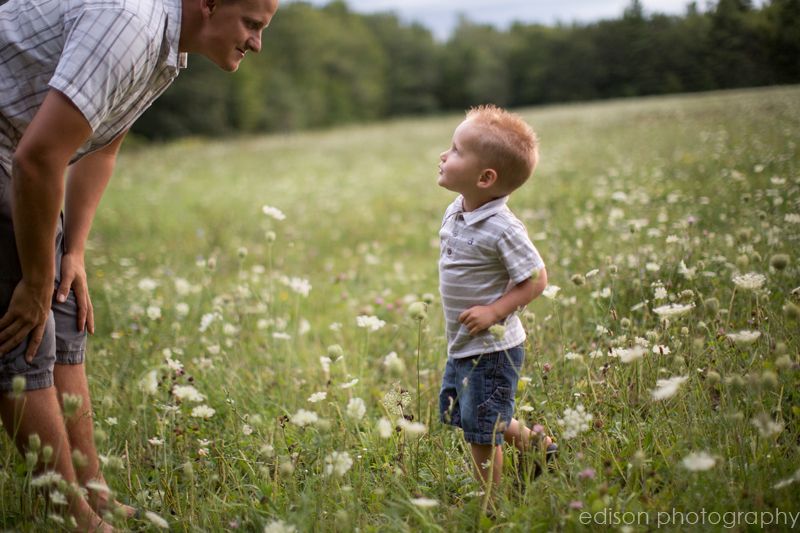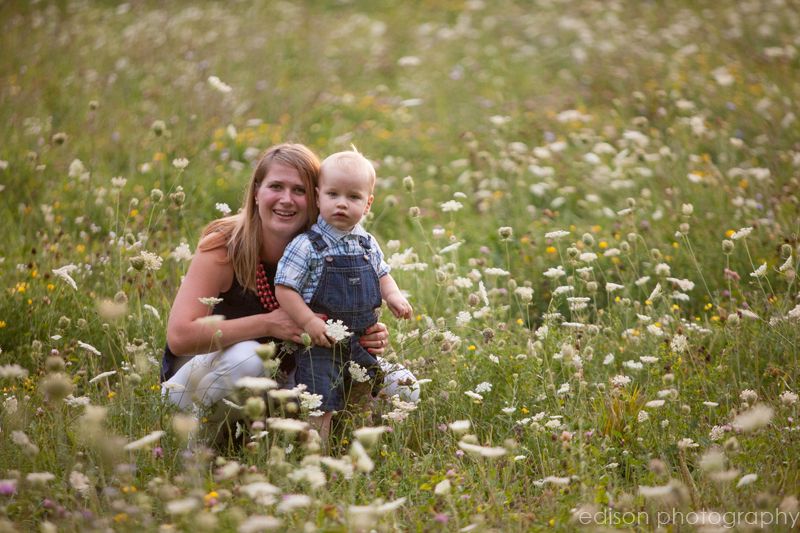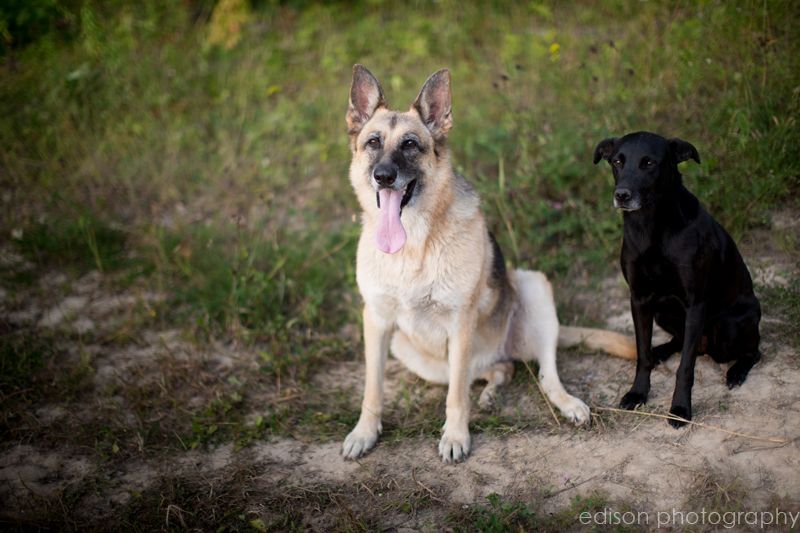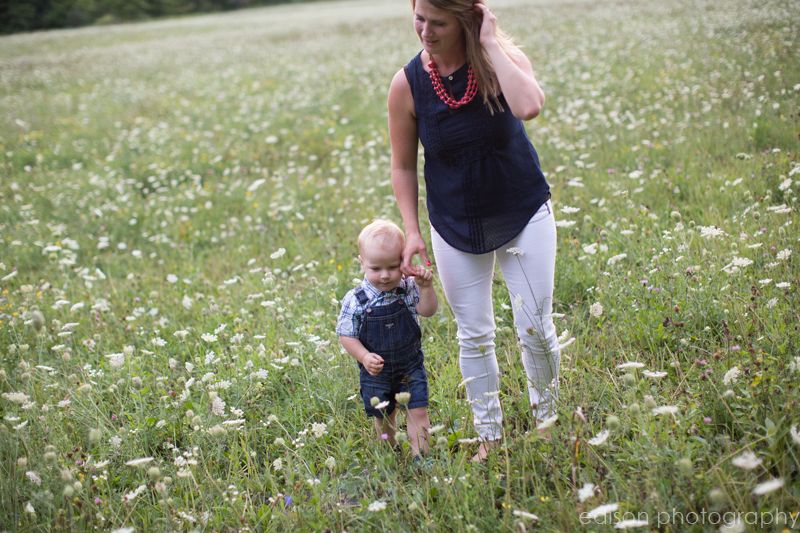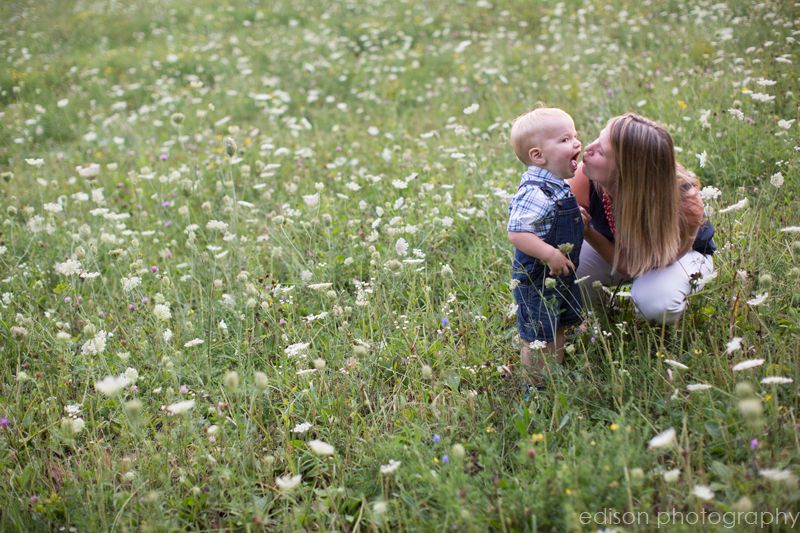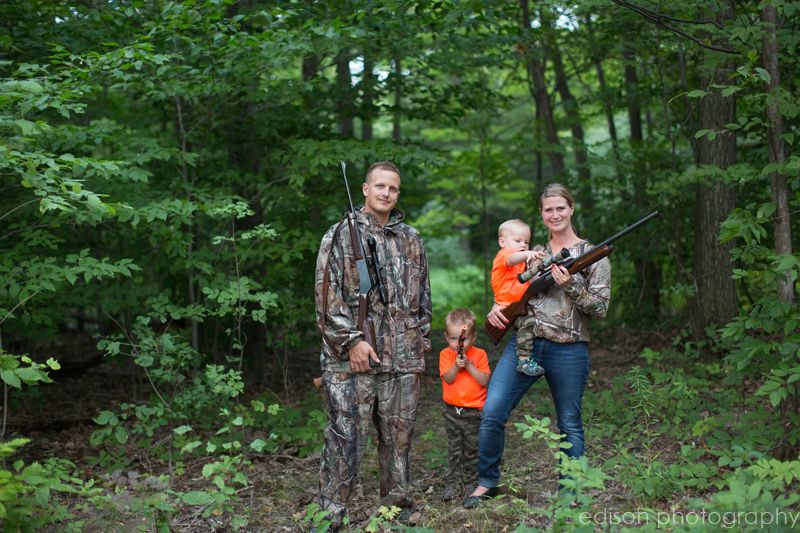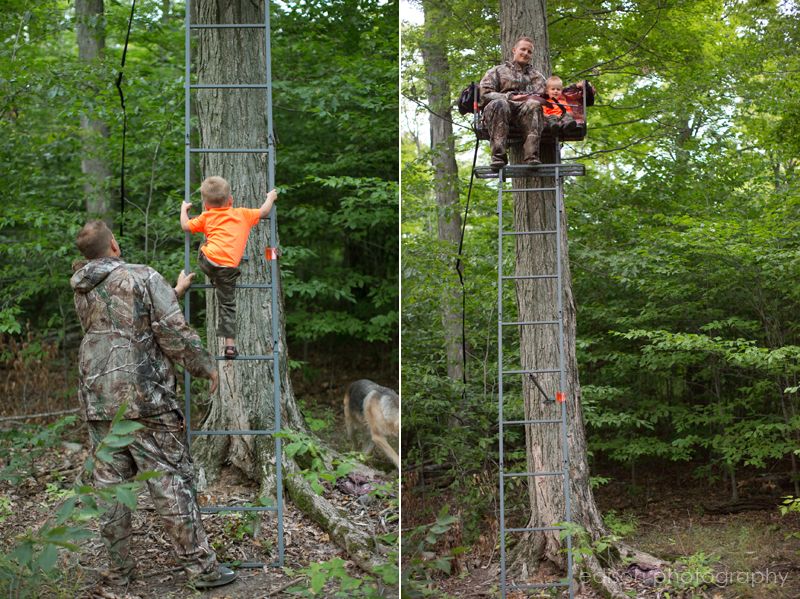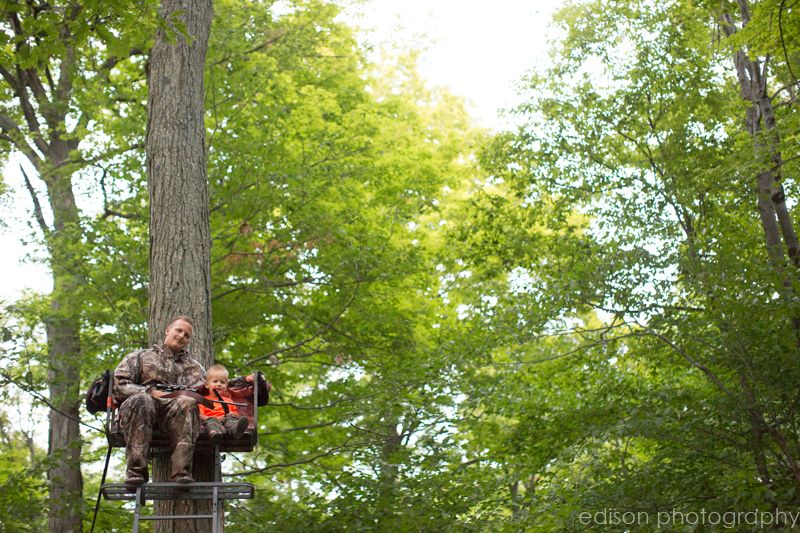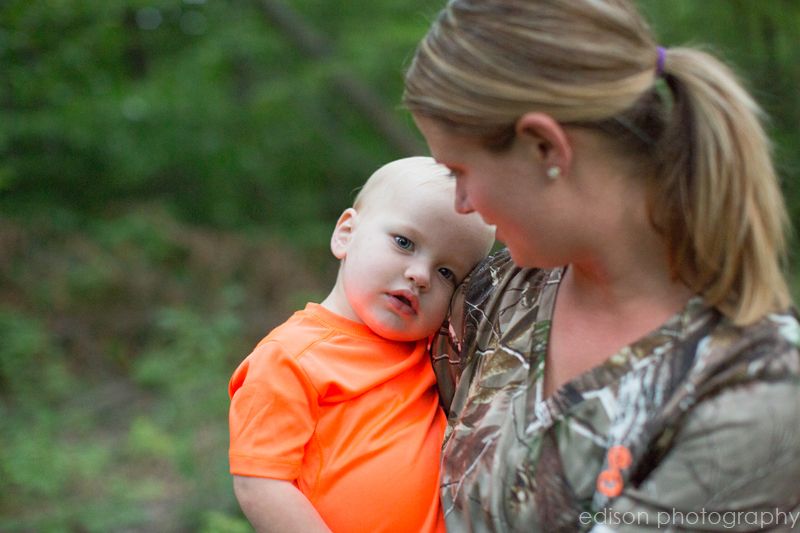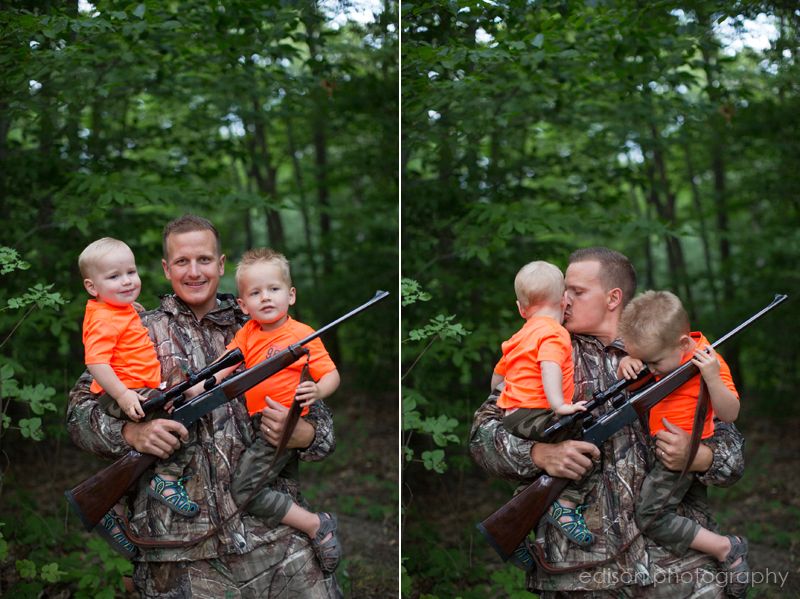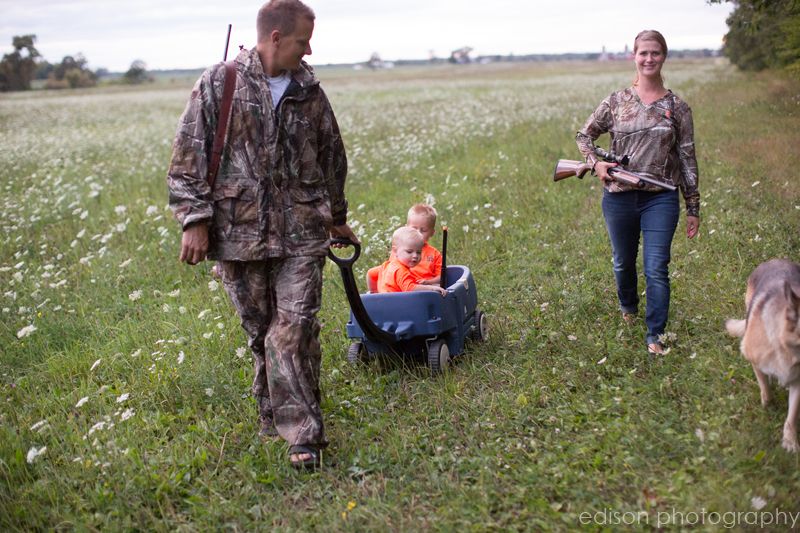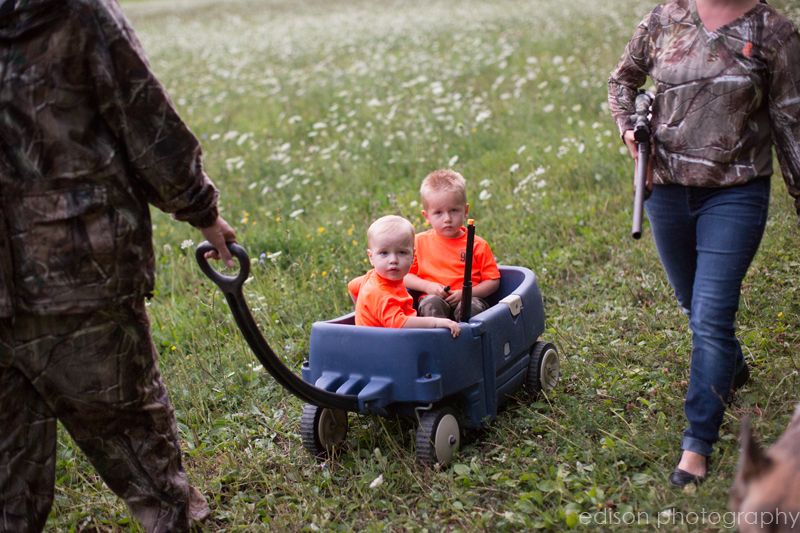 And we have to end with some time for just mom and dad!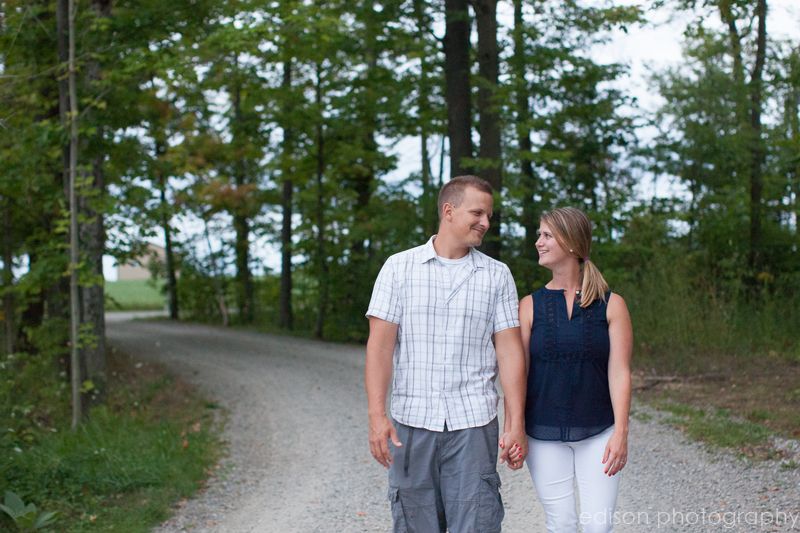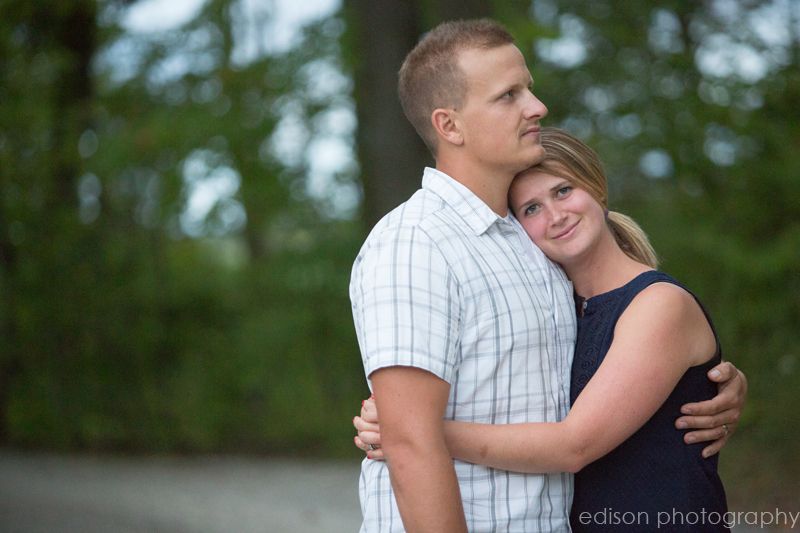 Celebrating life and love,
Krista