Today is the day. The day a new adventure begins. People have told us we're crazy. And asked us "why?" And all I can think of is "WHY NOT?"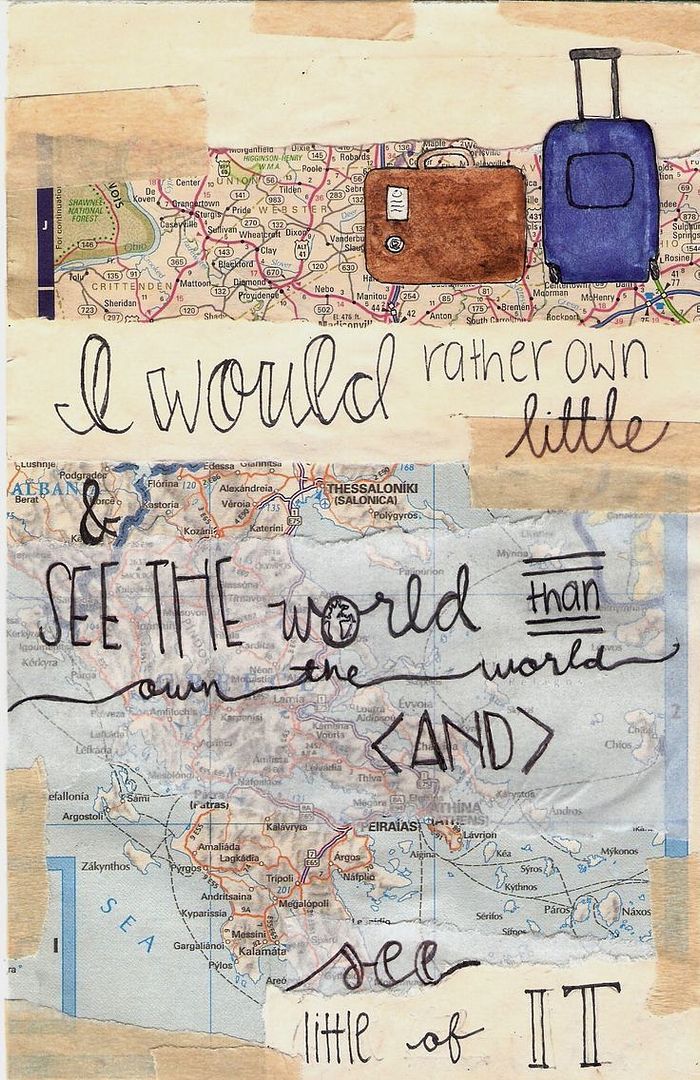 Today – the girls and I get in the car and start on a journey of about 9,000km. People keep asking us where we are driving to… and that's difficult to answer because there's no point on the trip where we say "now we are at our destination – let's turn around and go home." The entire trip – each day – is the destination. Mark will join us in a few days (work gets in the way of personal life sometimes!). But for now – us girls are heading out. A little west. A little south. A little crazy.
I'll be trying to post as we find wifi (we are camping the whole way) and sharing – because these posts make up my travel logs. Help me to remember what I've seen and felt. Travel inspires me – and I feel makes me a better person and photographer. So, the car is packed to capacity, the GPS is on, cameras eager to see… and we are off!
A couple quick photos of the prep….
Some how dogs "know" when you're leaving…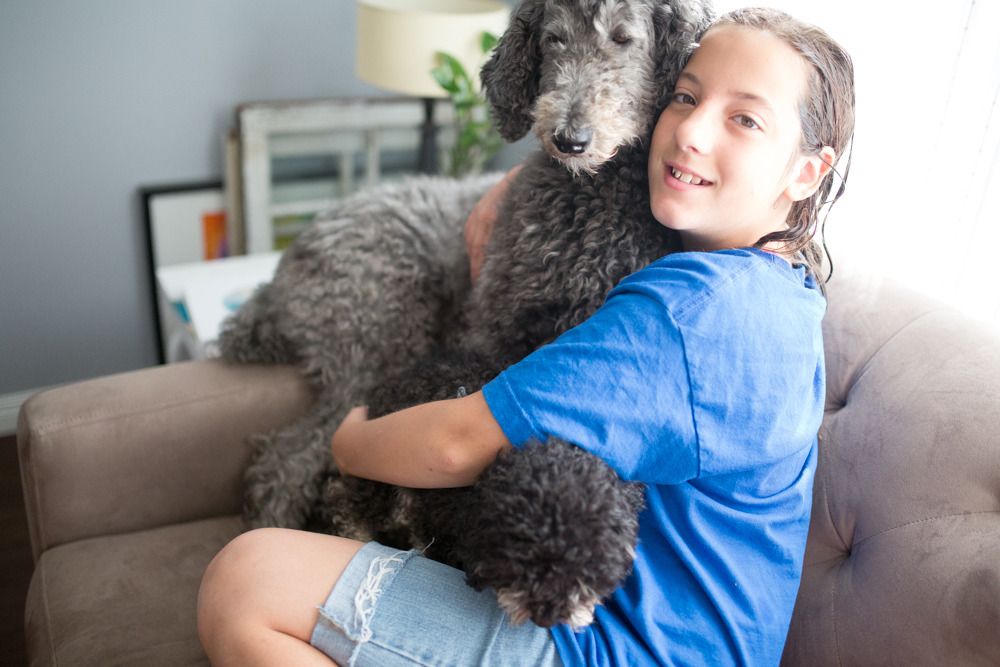 And I told Madi to pack some books – she chose 23. Then I took a different approach "whatever you can fit in your bag you can take" – rookie move. It's packed so full and weighs about 100 pounds. All books.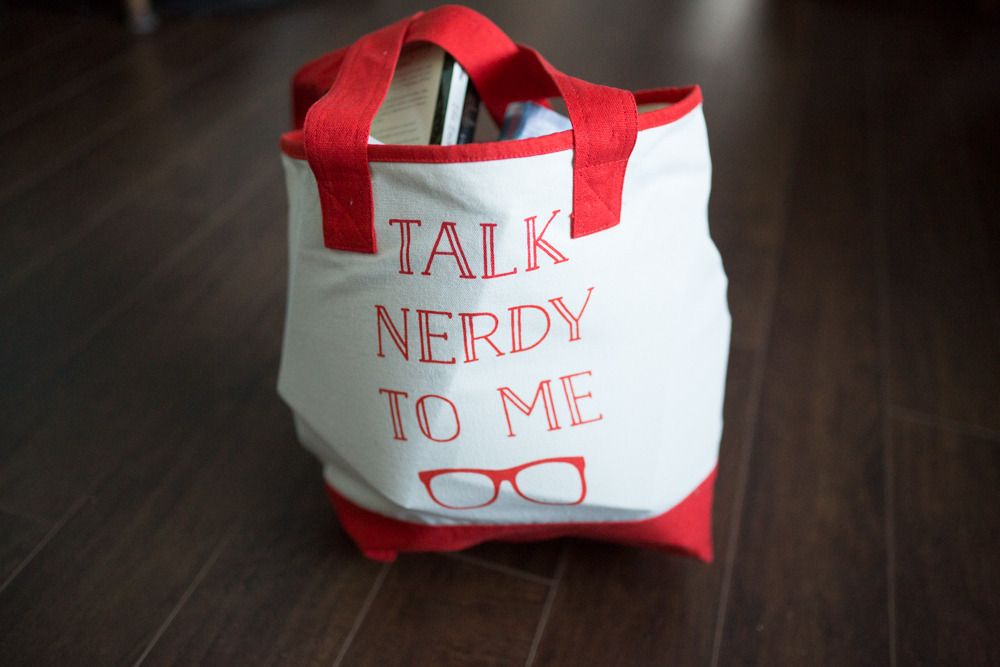 Celebrating life and love,
Krista