Two years ago I photographed Nathan and Kim's engagement and wedding… now it was so fun to go back to see them and meet their newest addition, Hannah Emerson. We photographed in and around their home – and Hannah's "fur siblings" were on hand to keep guard of the wee princess.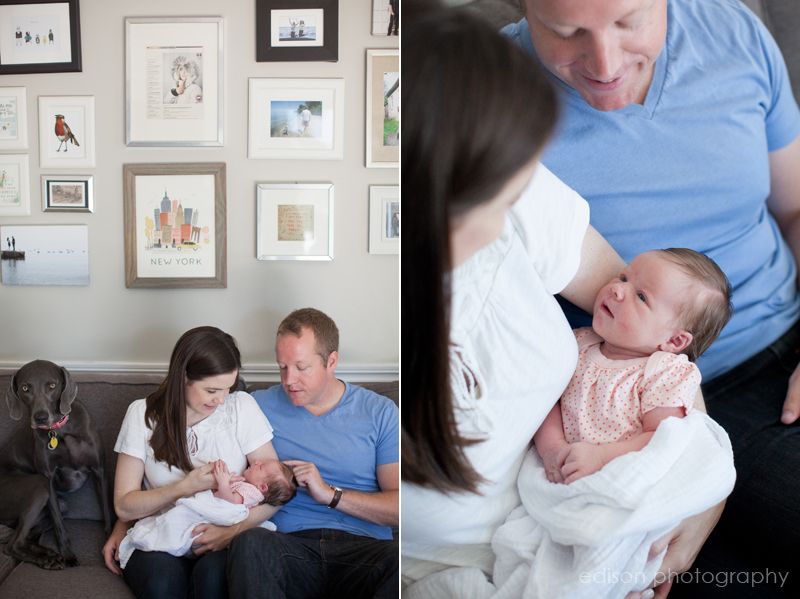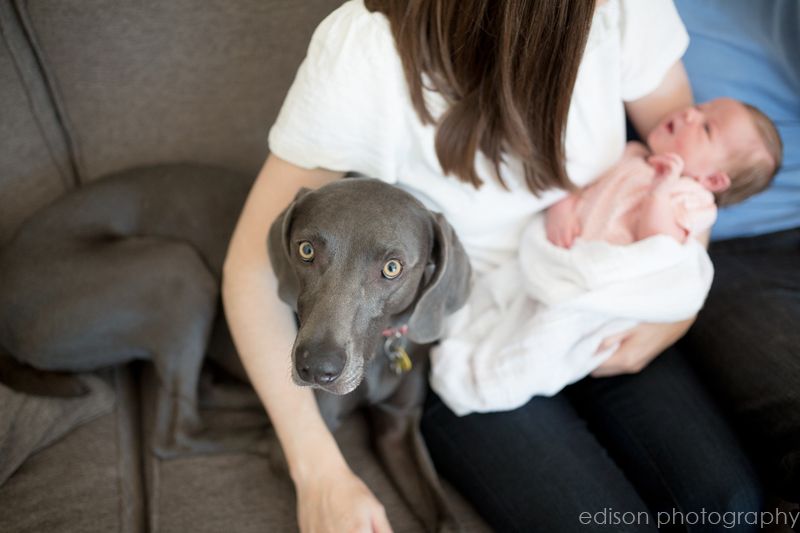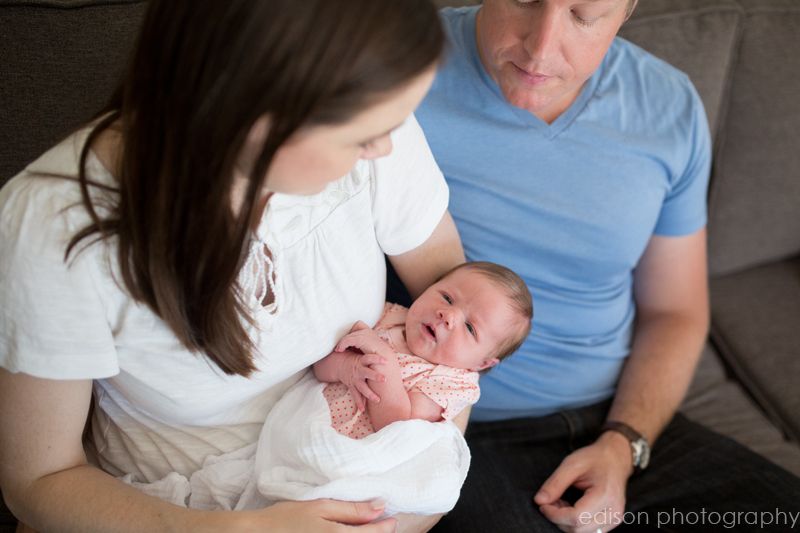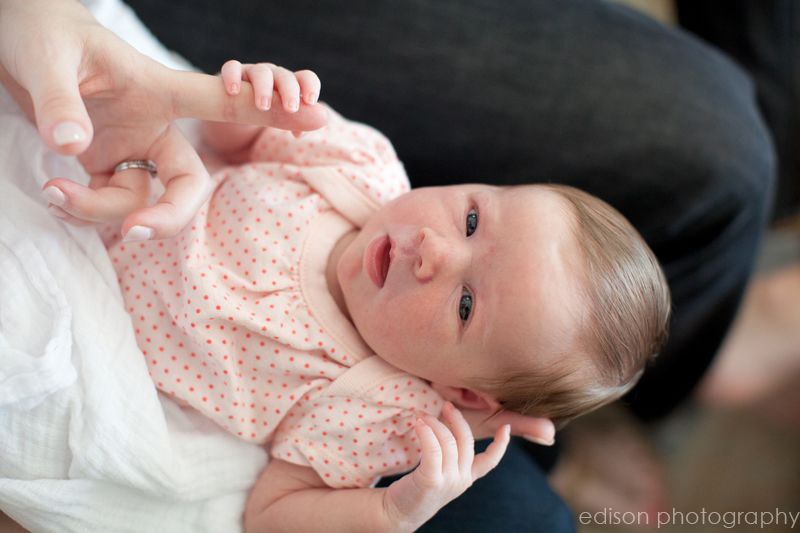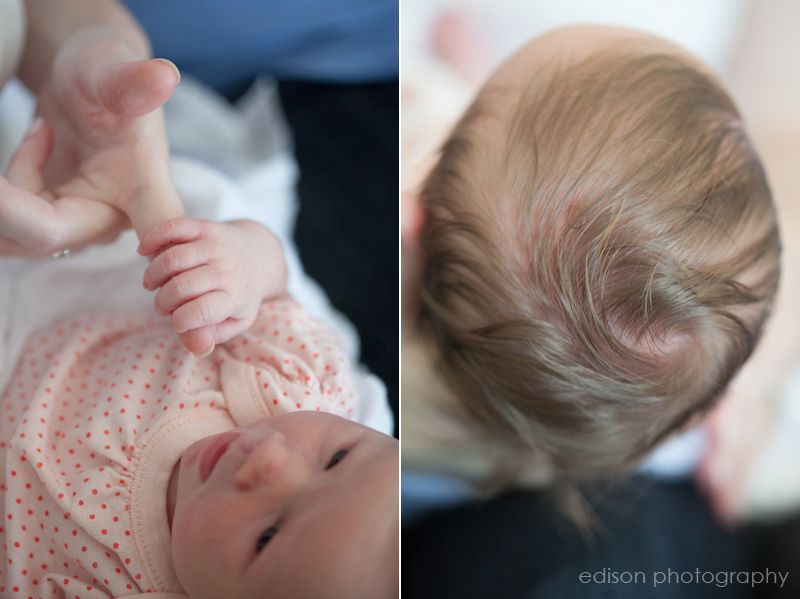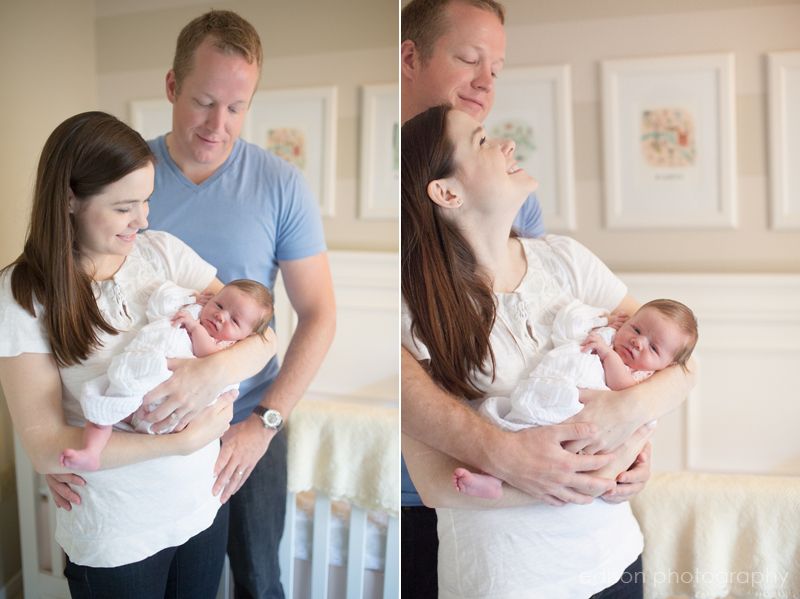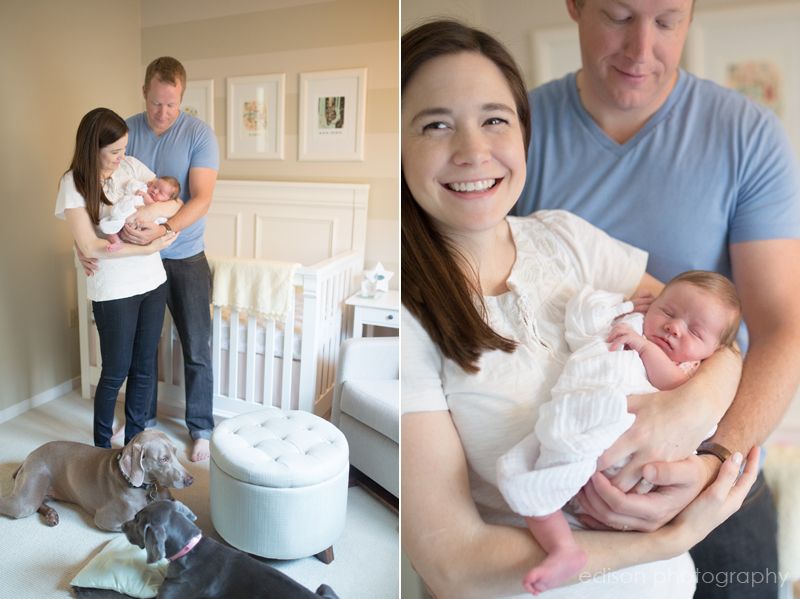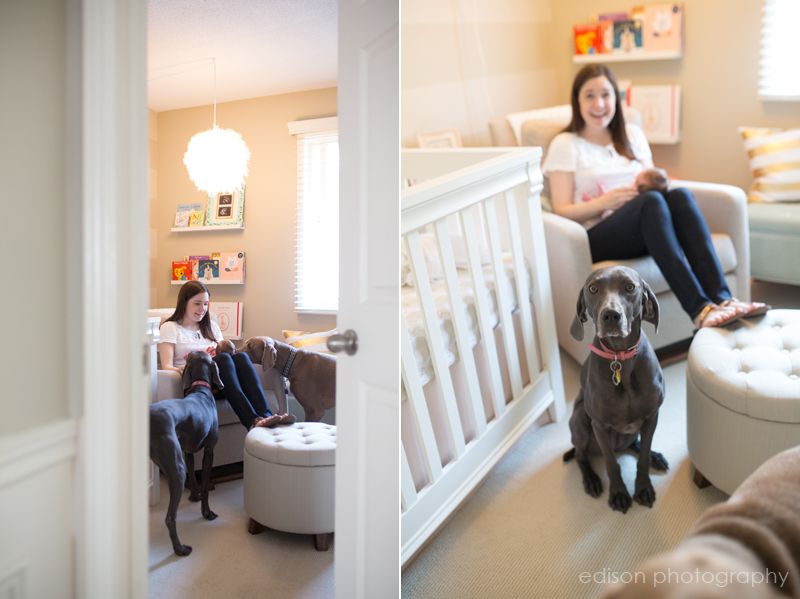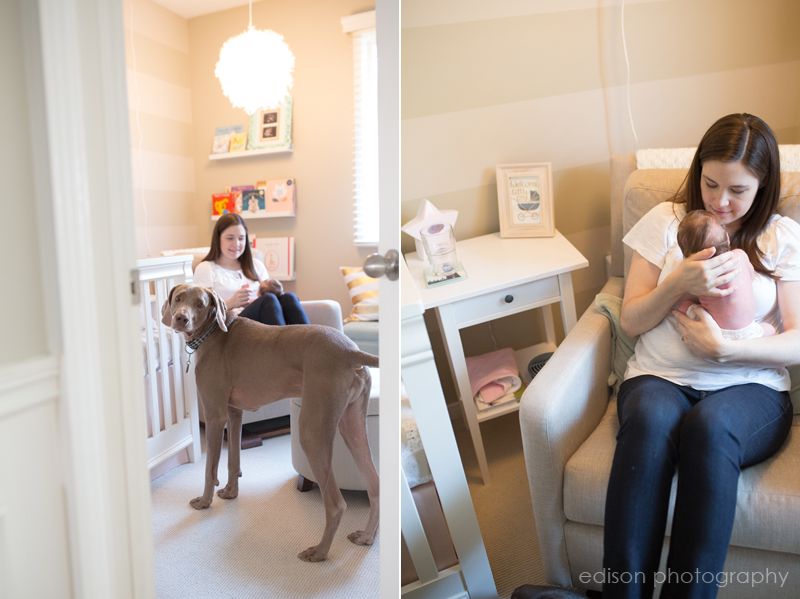 Babies are just so kissable!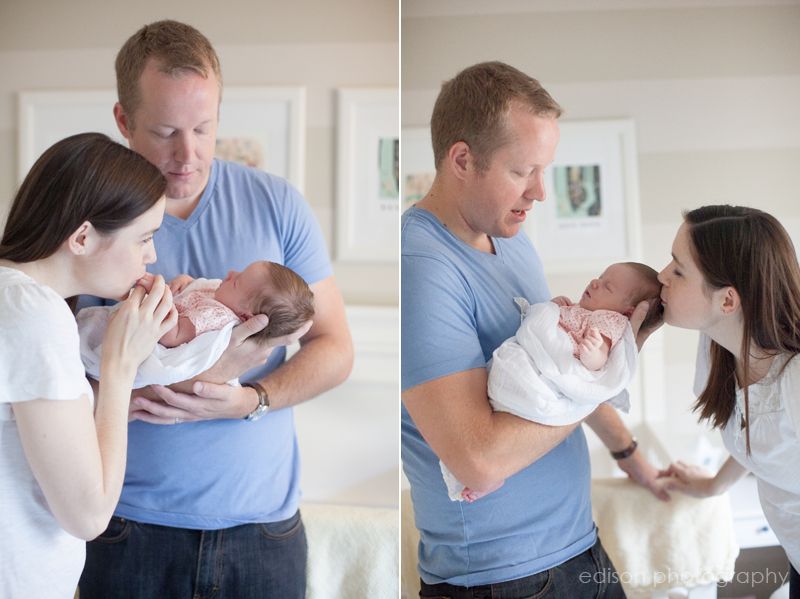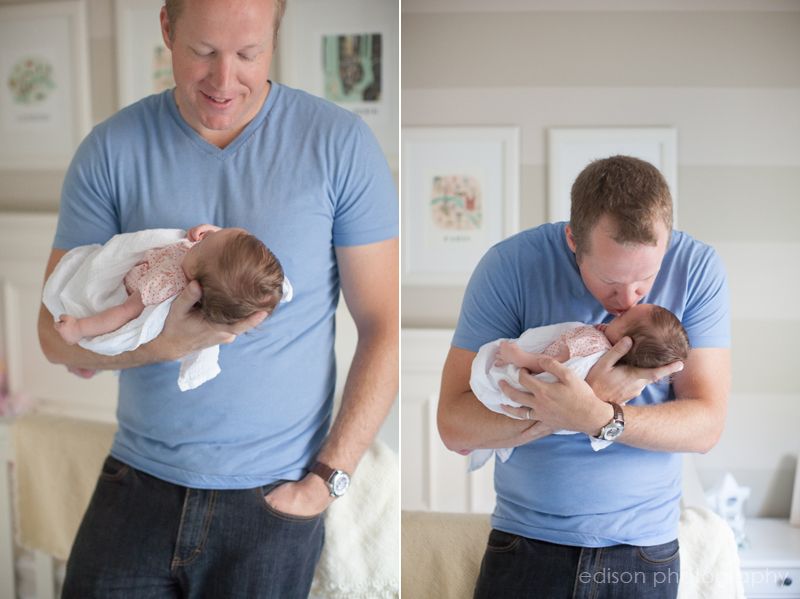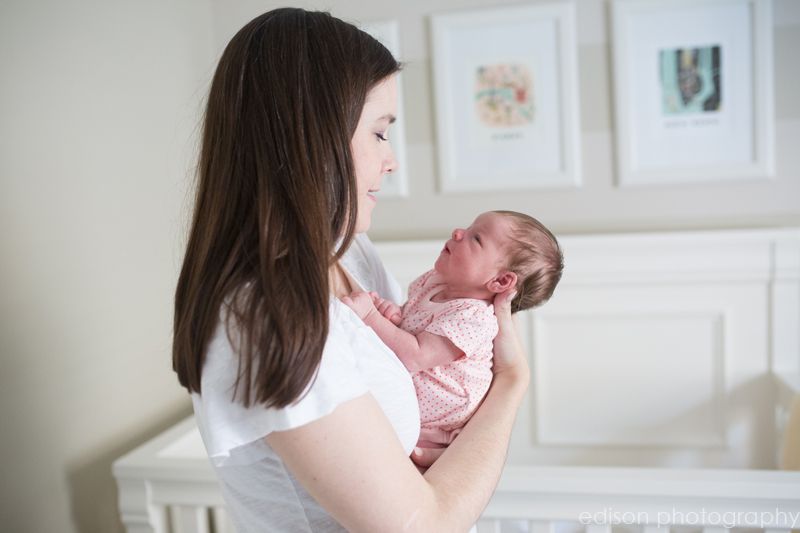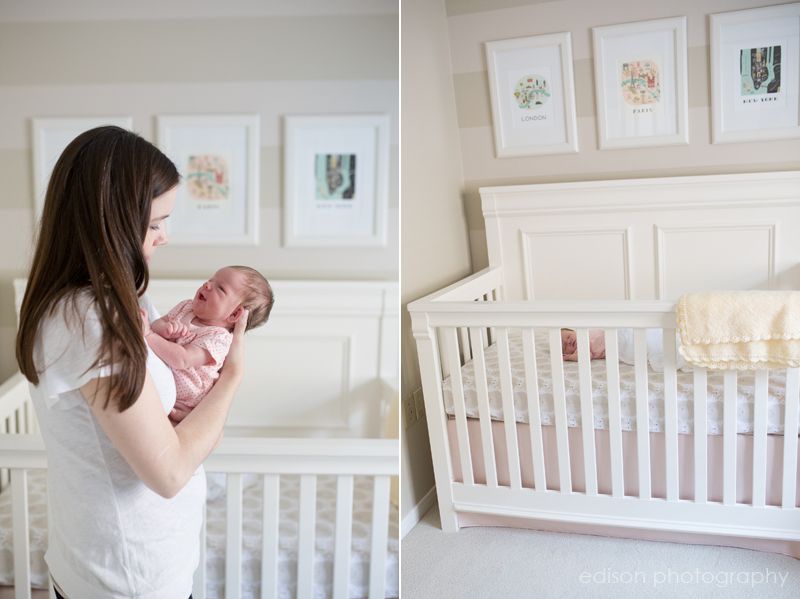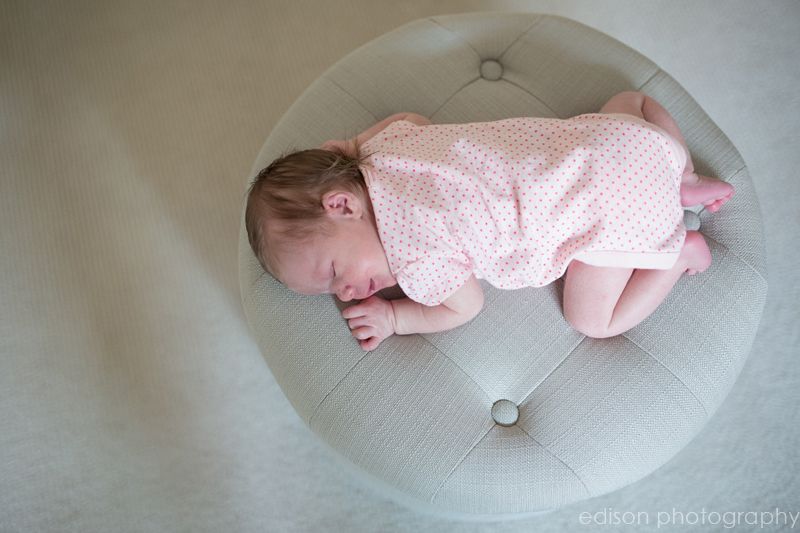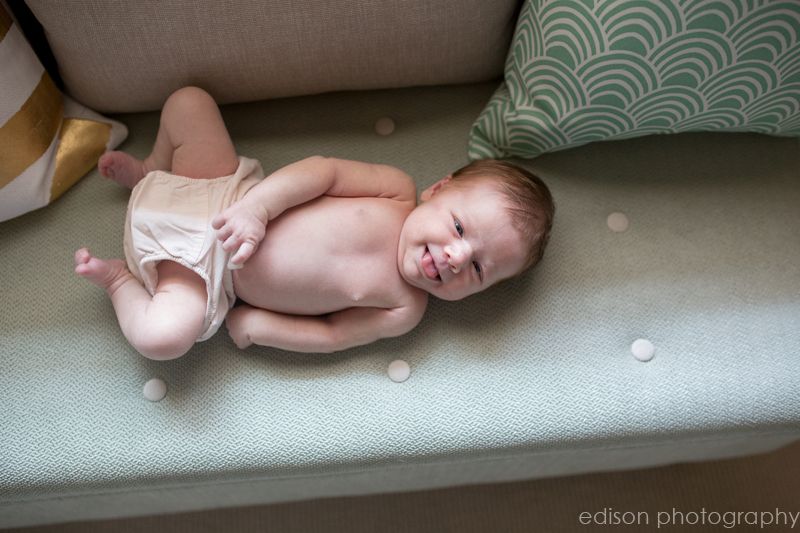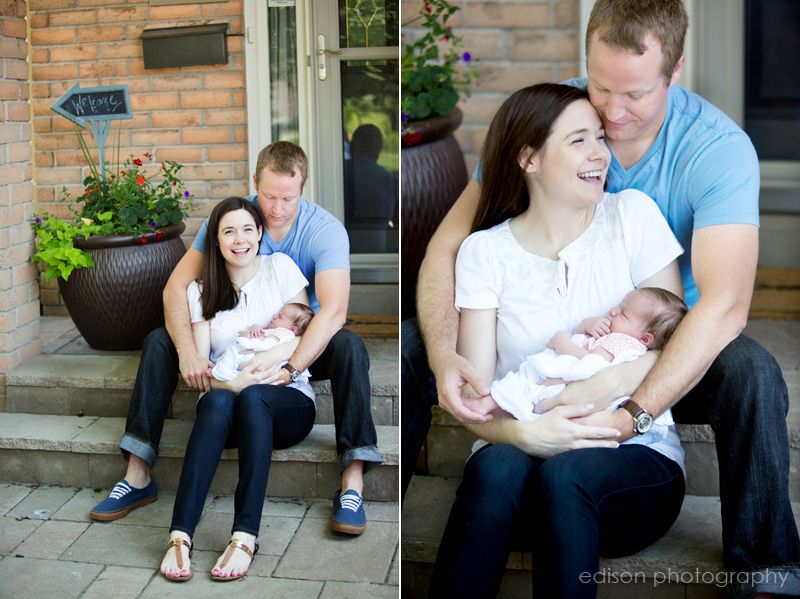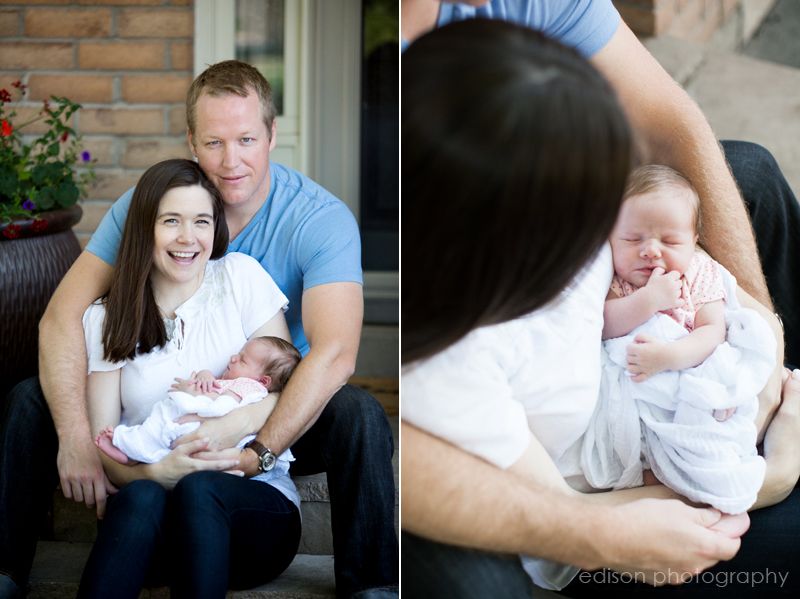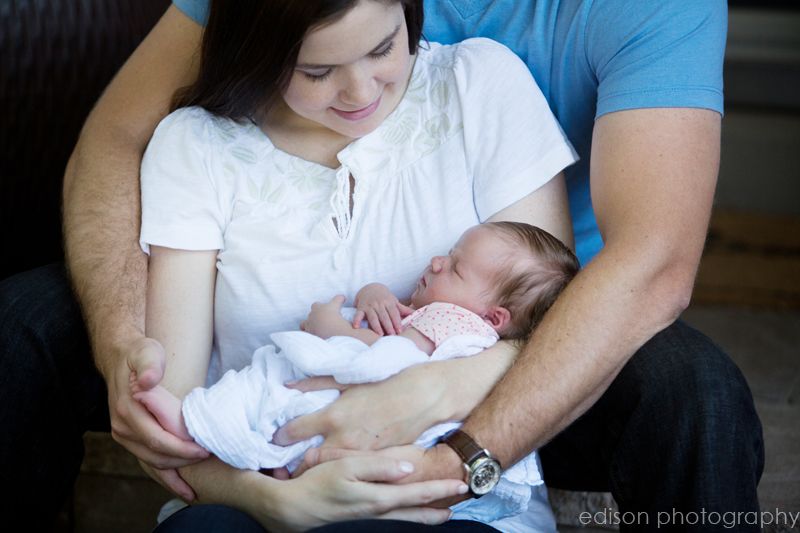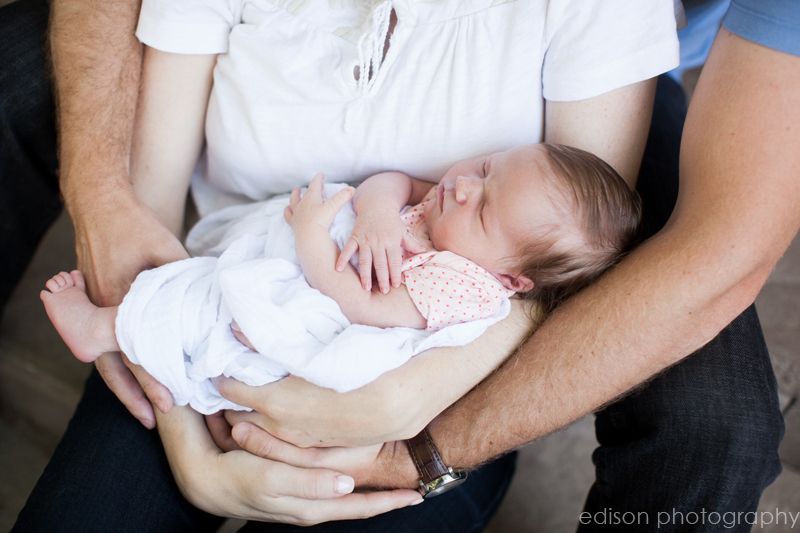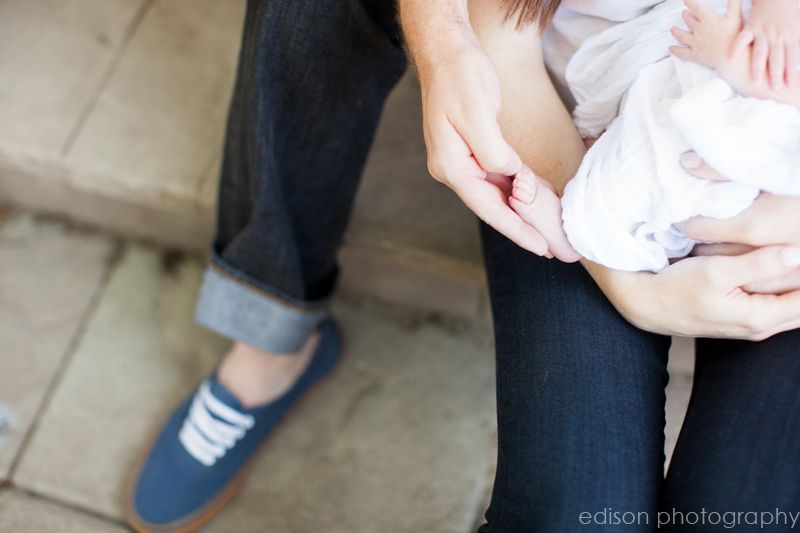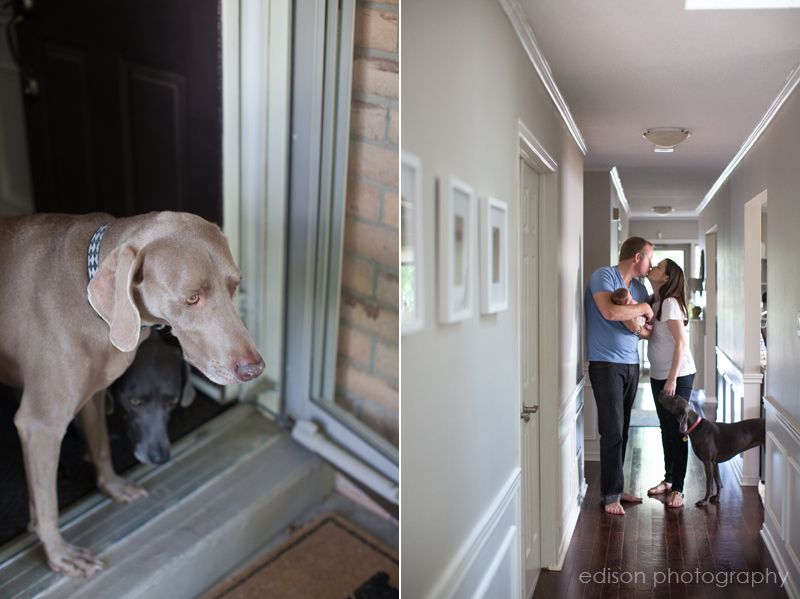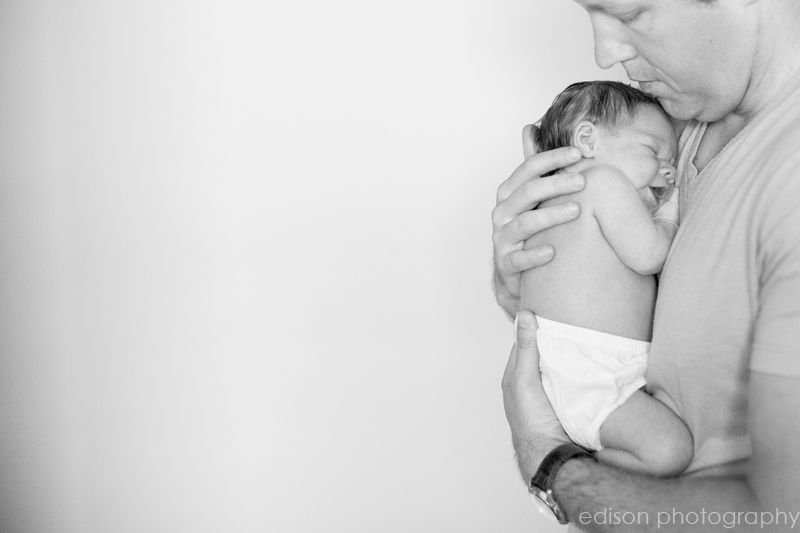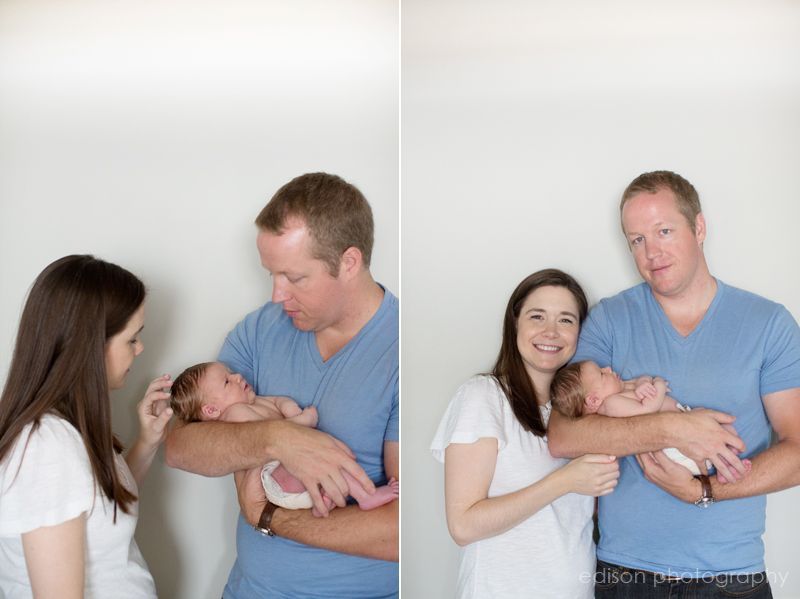 And we'll end off with the two big babies with their favourite toys…. their expressions show they aren't really suppose to use them as toys though.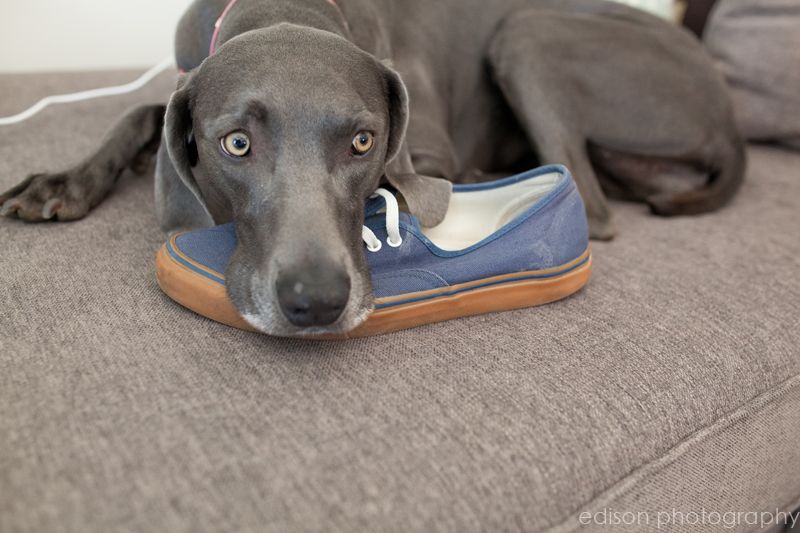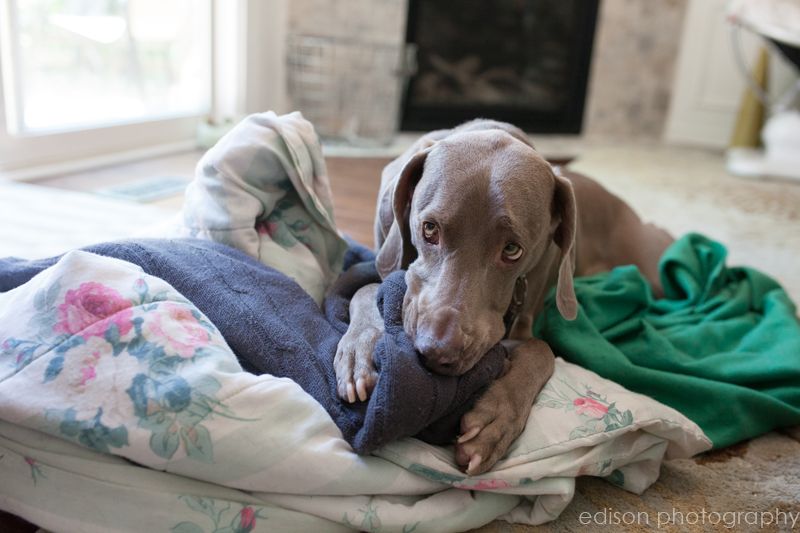 Celebrating life and love,
Krista