Every year, our kids and their "soul sisters and brother" get together to play in the orchard and do photos. This year as they get older, we found we didn't take as many photos – but man! do those kids love hanging out together! So much fun!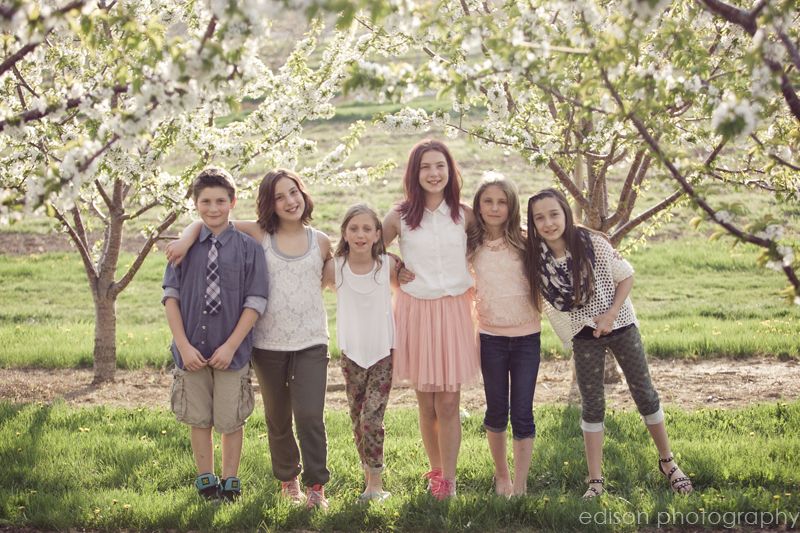 This year – Madi and Aliah were happy to "perform", and much of our time was spent asking "Where's Eden? Where's Caden?" and so on. So you will see more photos of some kids than others! ha ha.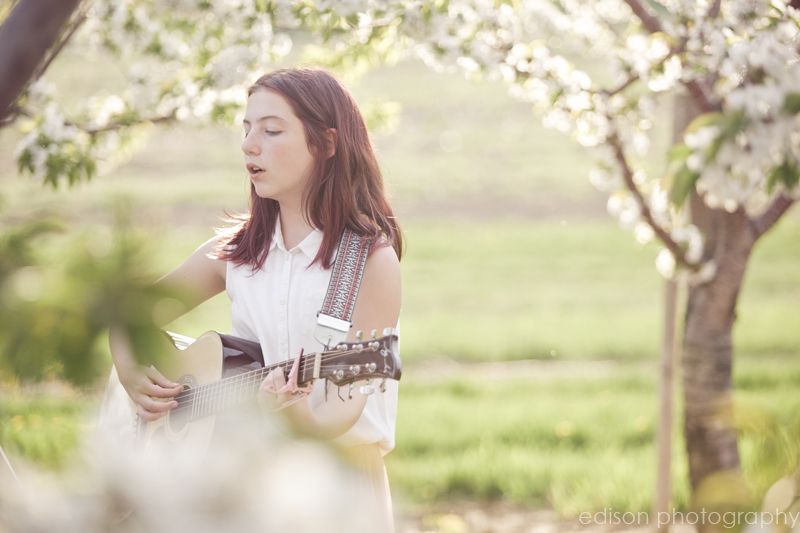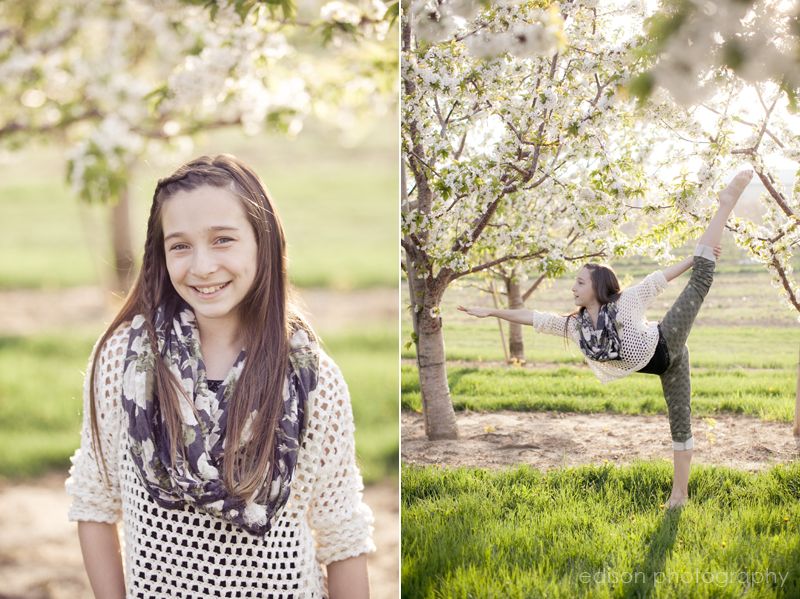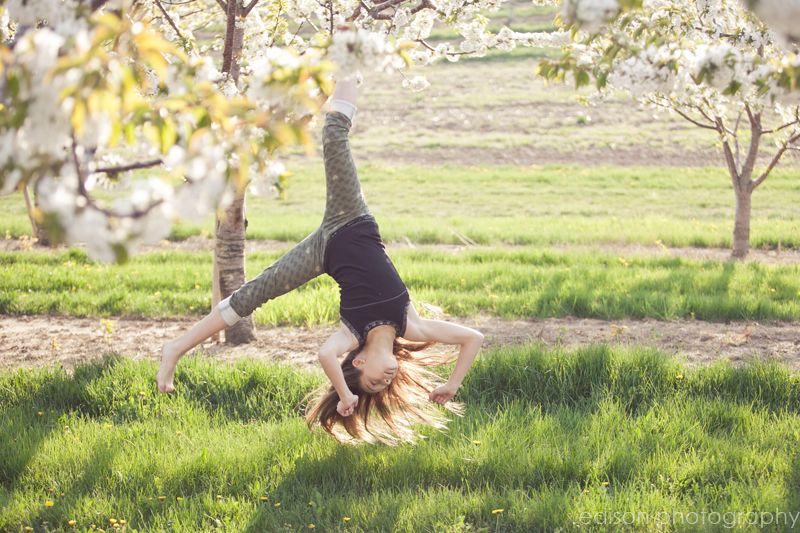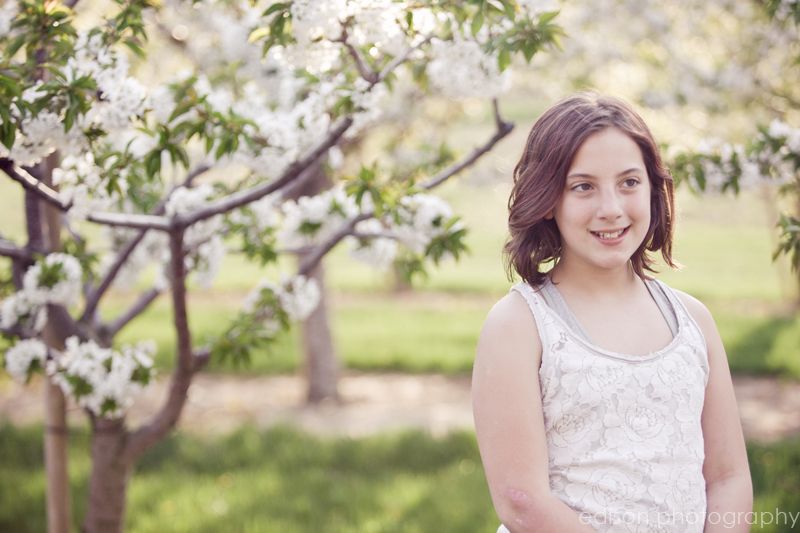 And where it all started from – my high school friends who are my "soul sisters". This year was extra special too as it was the first year that coordinated with our husband's schedules and we were able to do family photos too!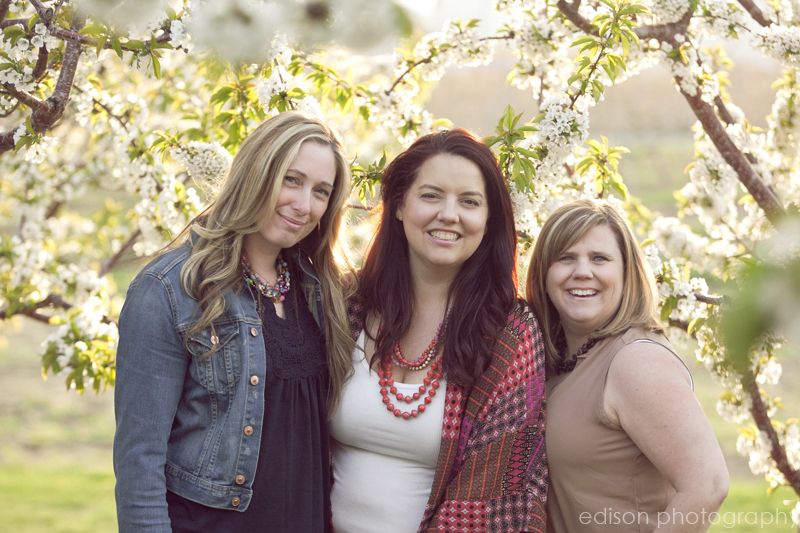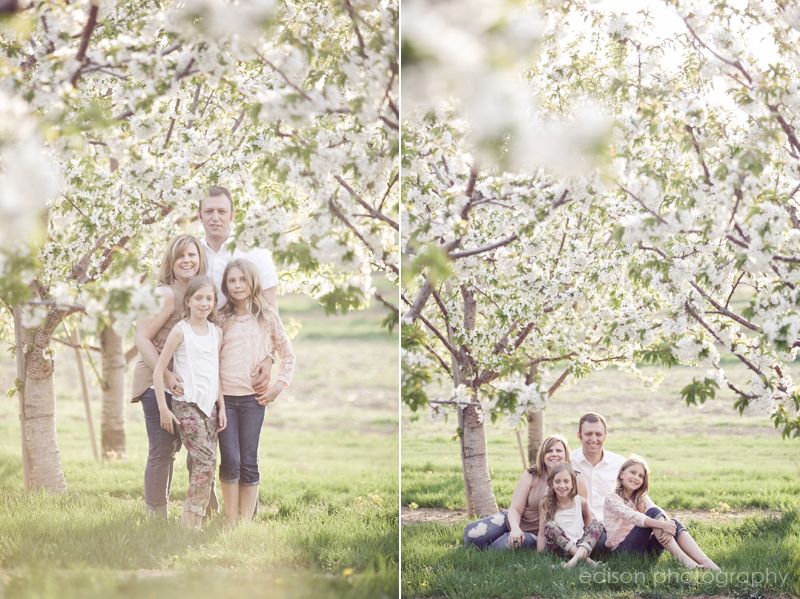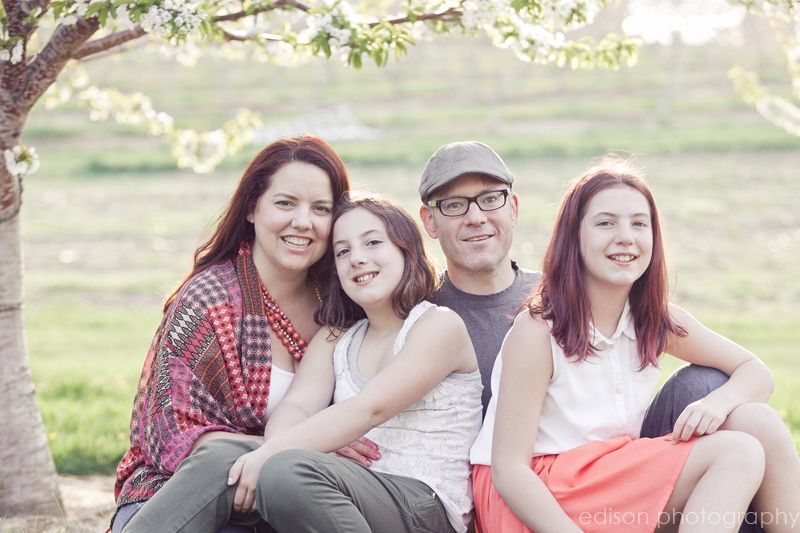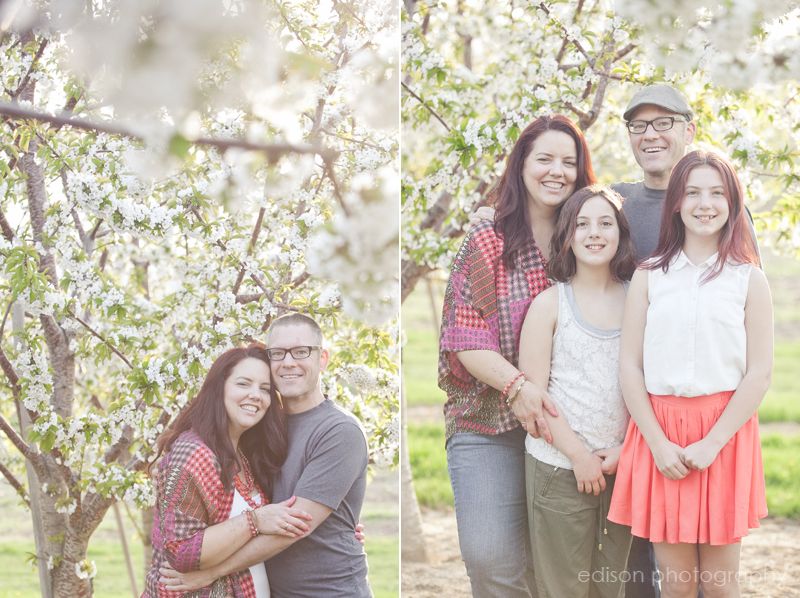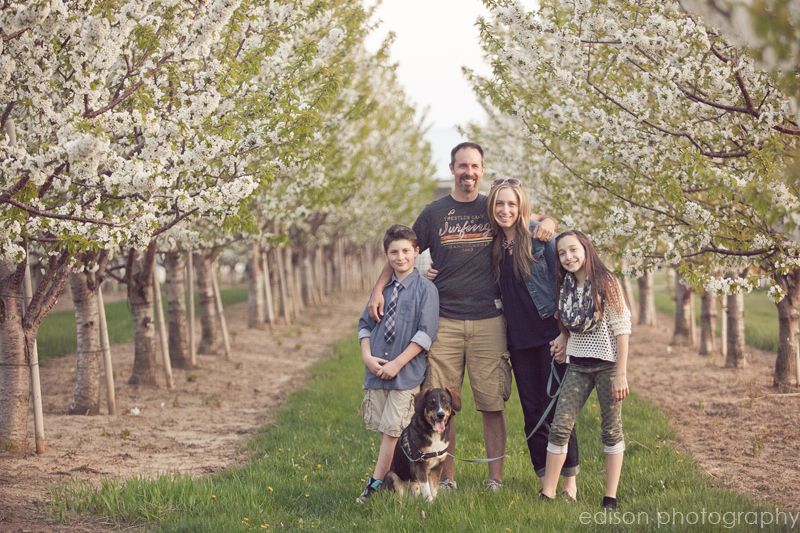 And what better way to end then with a picnic of treats? Cotton candy – yes please!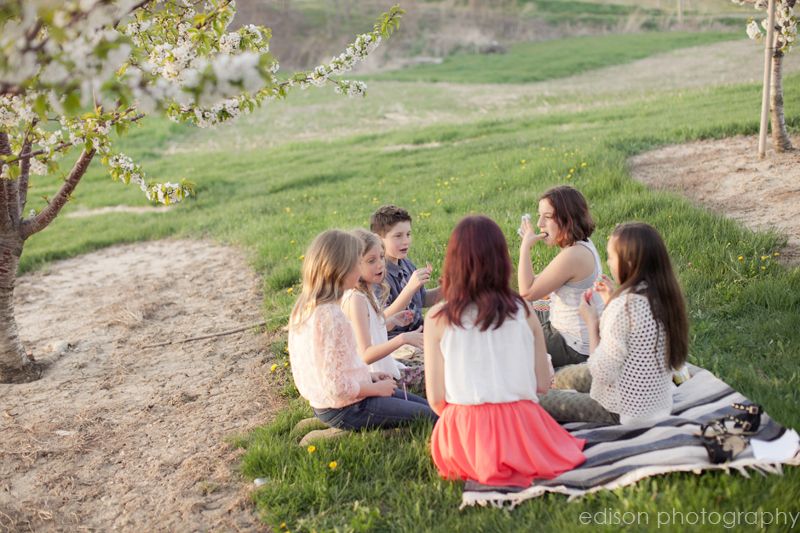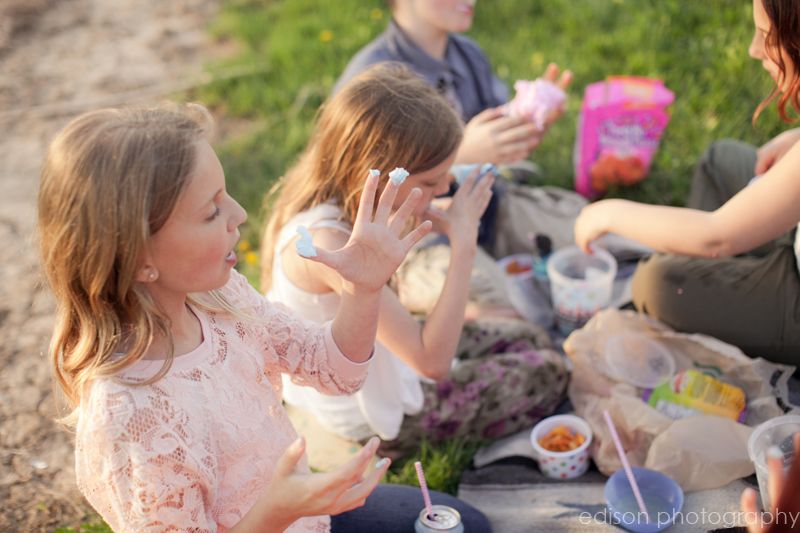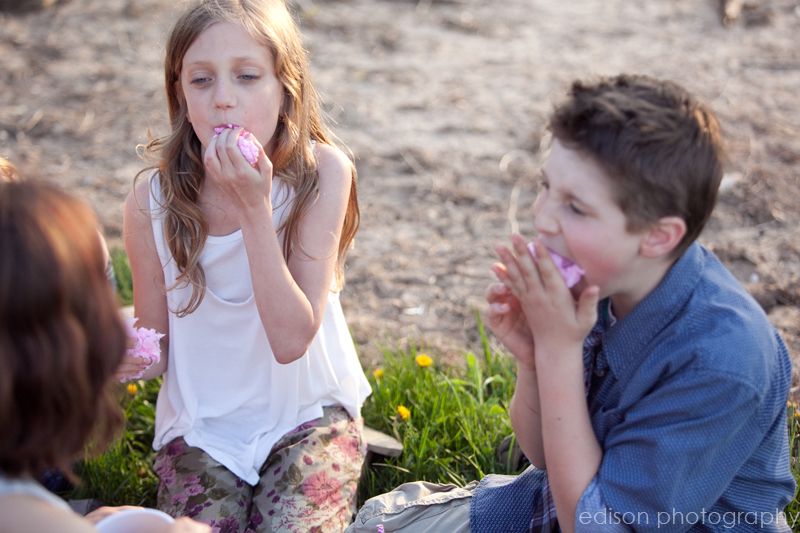 And I'll end with this fairy sighting….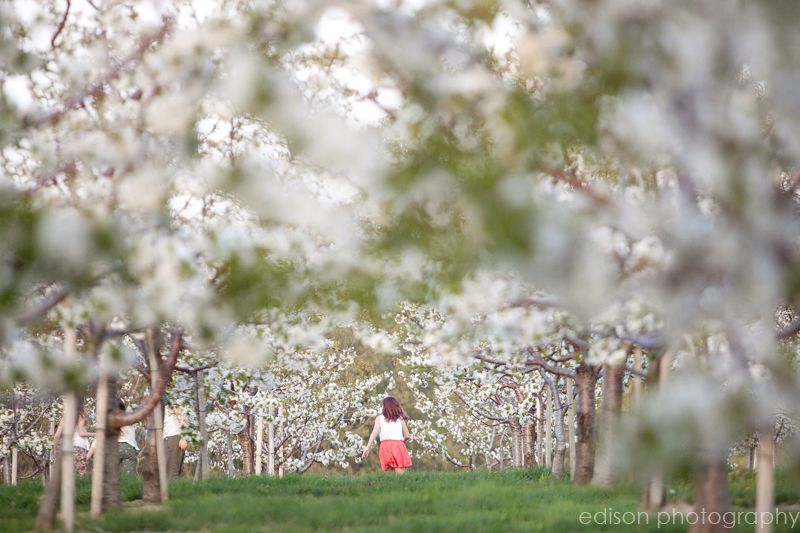 Celebrating life and love,
Krista