Almost 7 years ago, I photographed baby Violet. Two years later it was time to document her little brother Desmond's arrival. And so I was so excited to be asked back last week to document the newest addition – a beautiful little girl, Gray. To say she is well loved is an understatement. I think there are more photos of Gray being kissed by her siblings and parents, than not. She is absolutely adored – and it's easy to see why with her blonde hair and blue eyes and sweet disposition.
This was also fun for me to document as these are the same ages and genders as me and my siblings – fun to imagine what it was like all those years ago as I was the baby being smothered in kisses!
Marnie and Andrew are so relaxed and in love with Gray, Violet and Desmond – such a fun afternoon with them documenting their family! Loved that when I got there it was the boys getting the little princess ready…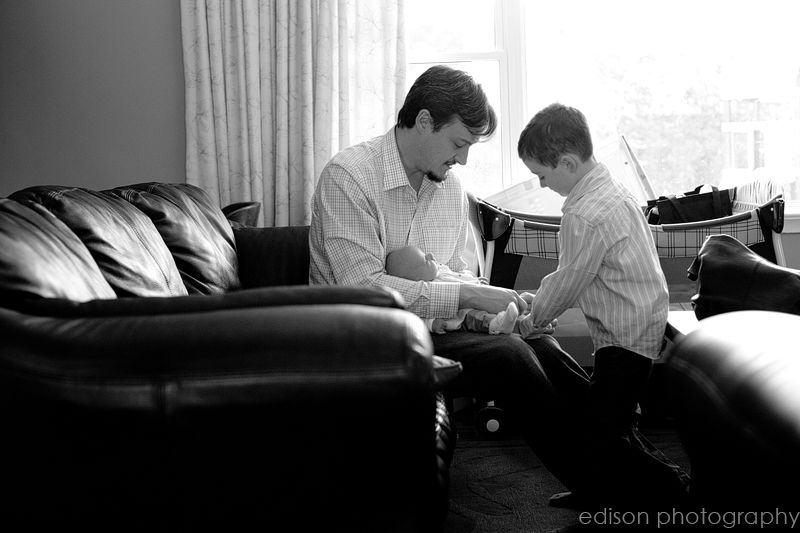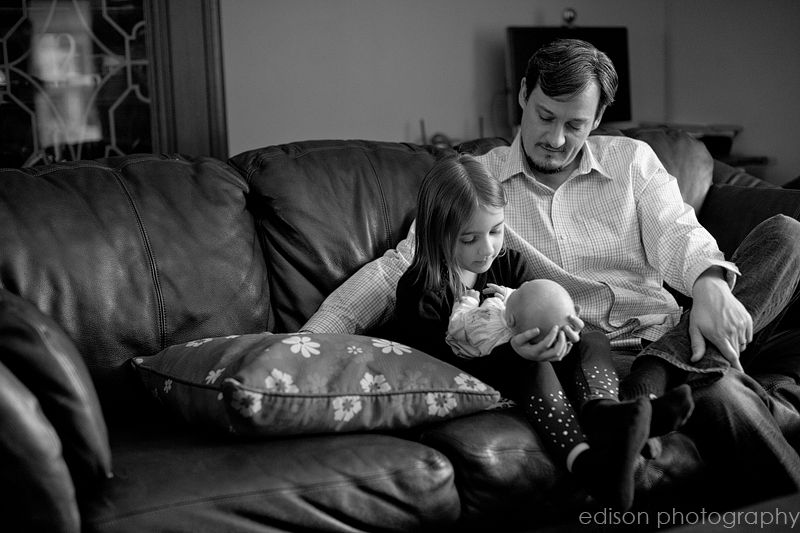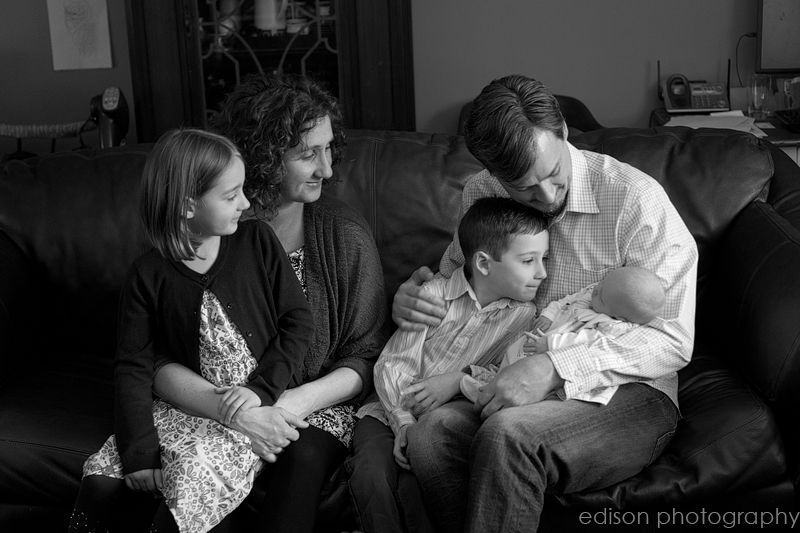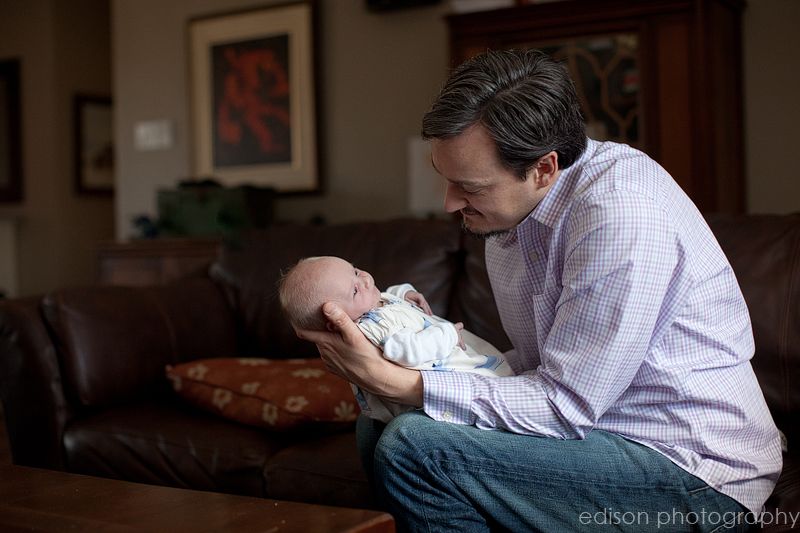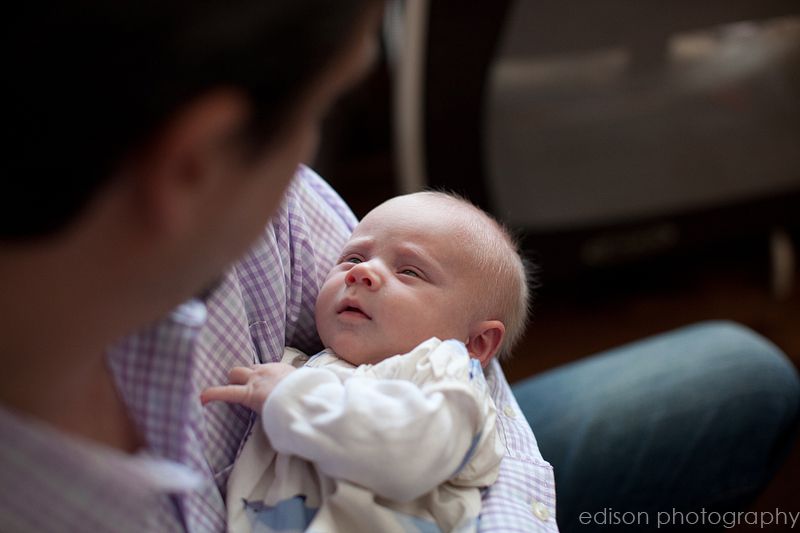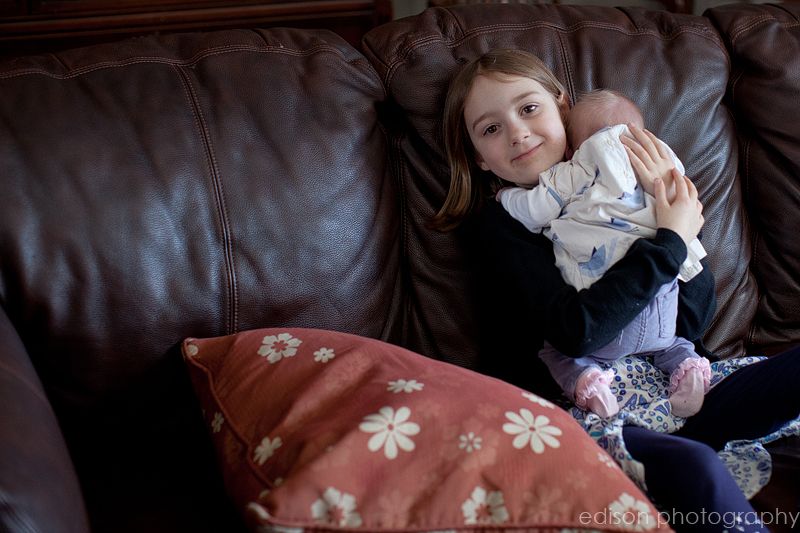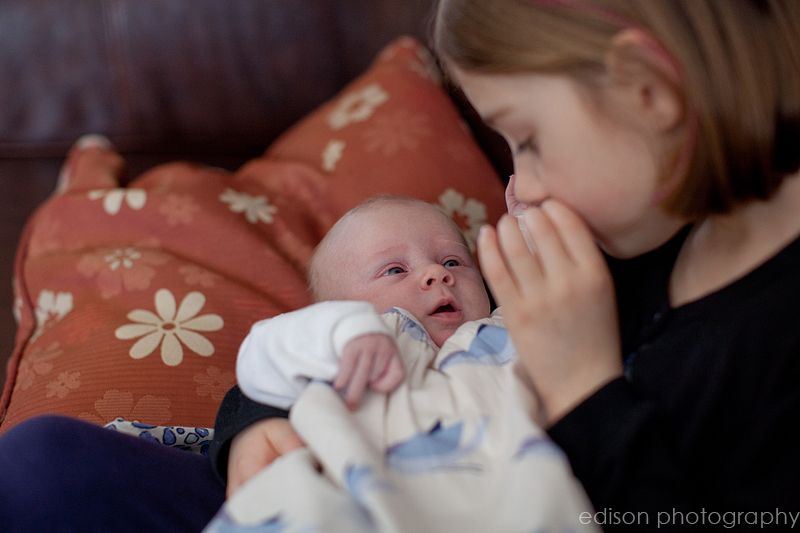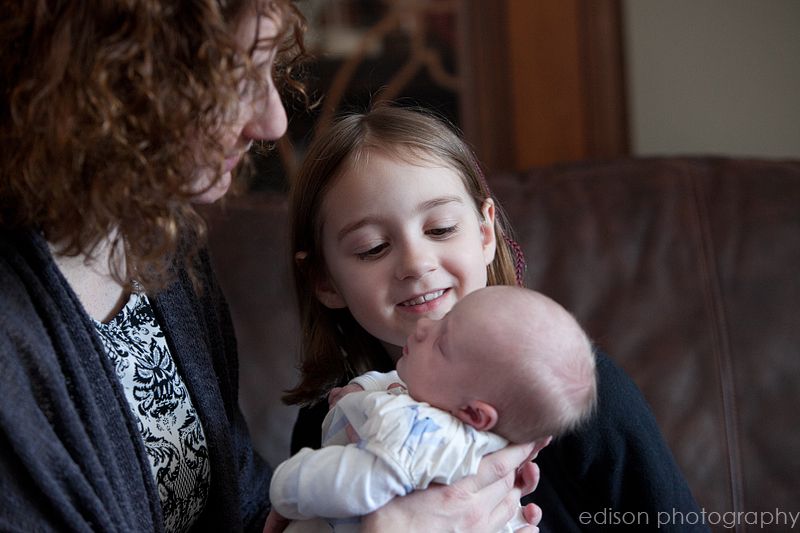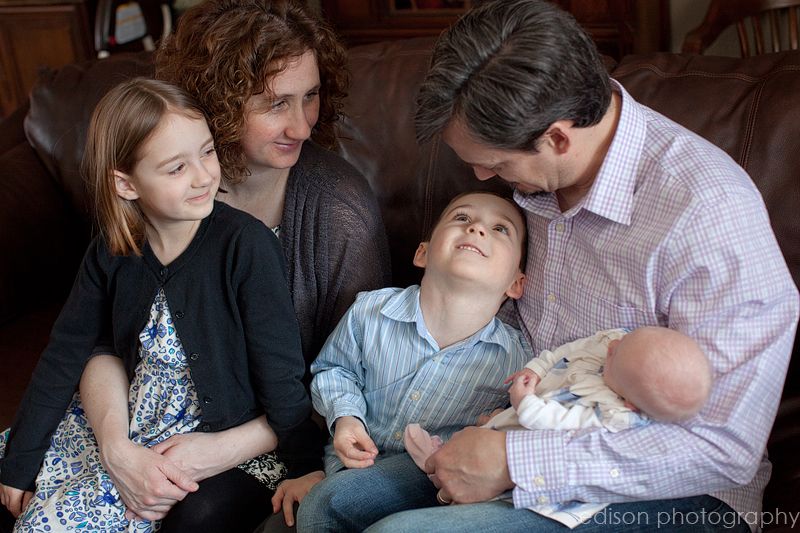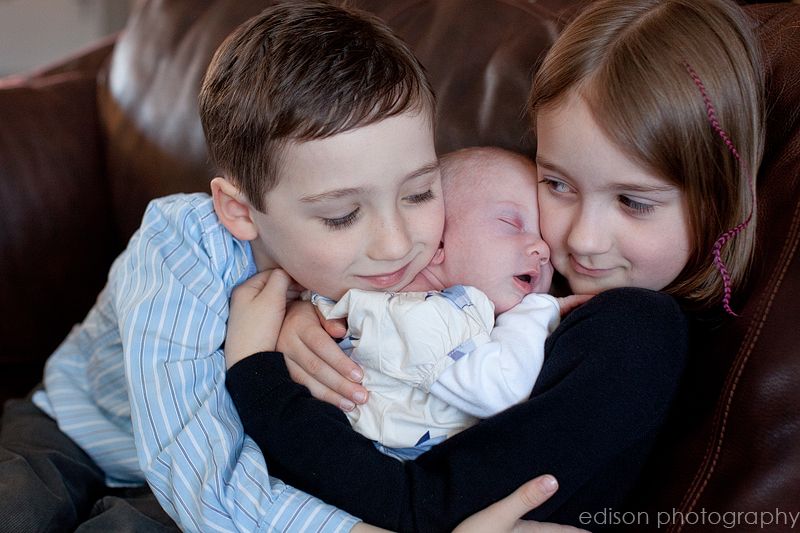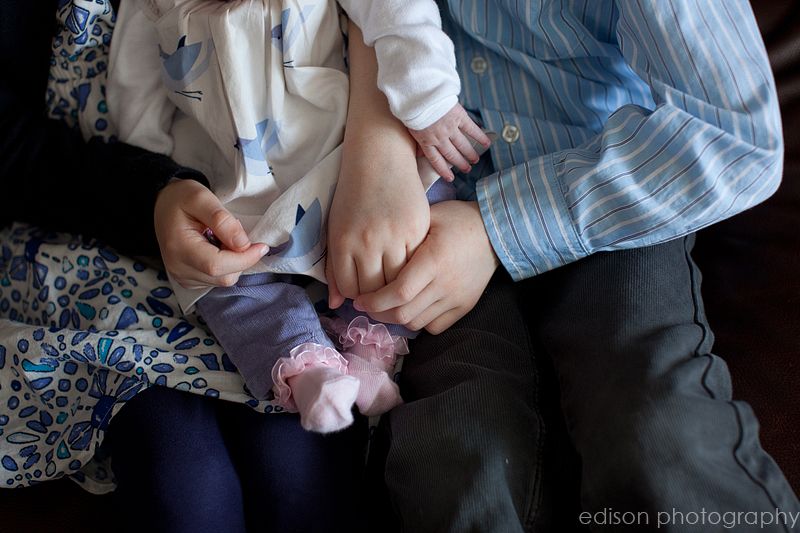 You know, I could have done an entire album just of Violet and her living doll, Gray. These two are so sweet together.
Violet read to Desmond and Gray the book "I'm a Big Sister" – and did such a great job reading!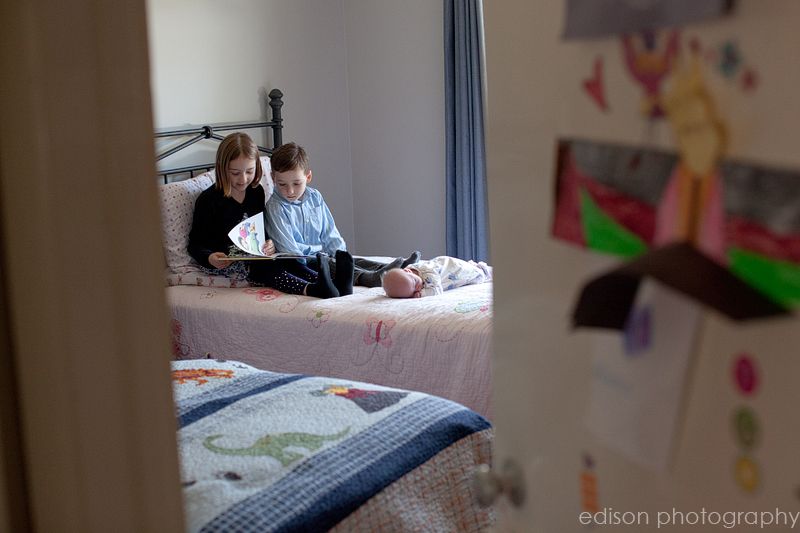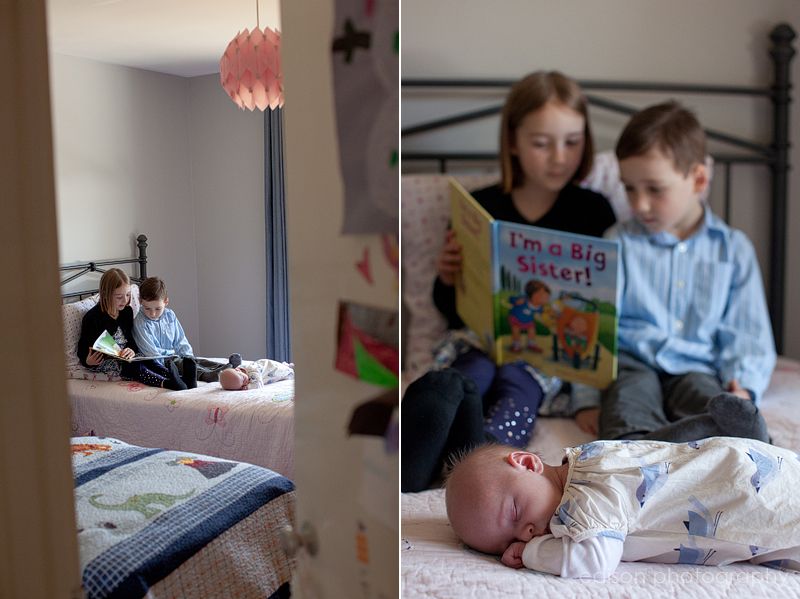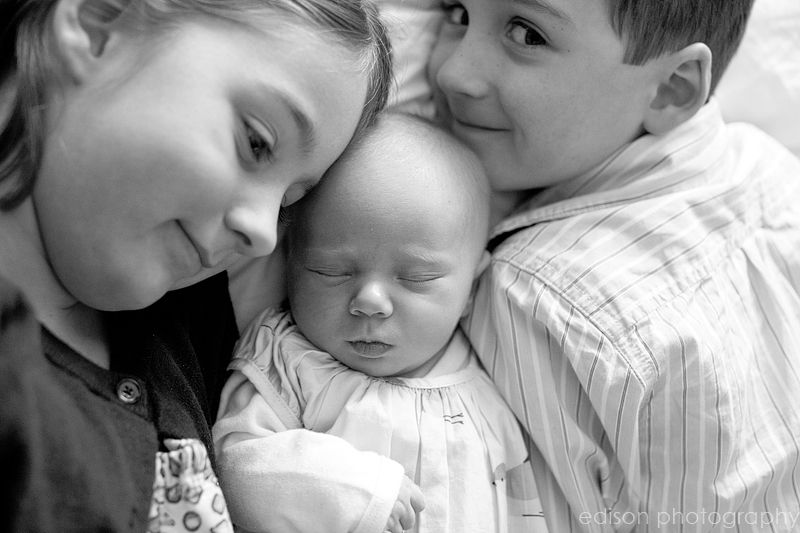 Then it was time for some mommy and daddy cuddles! I love how these two adore their kids. Marnie is sentimental like me, and at one point just as she sat there admiring her little Gray she started to cry. Out of love. So sweet.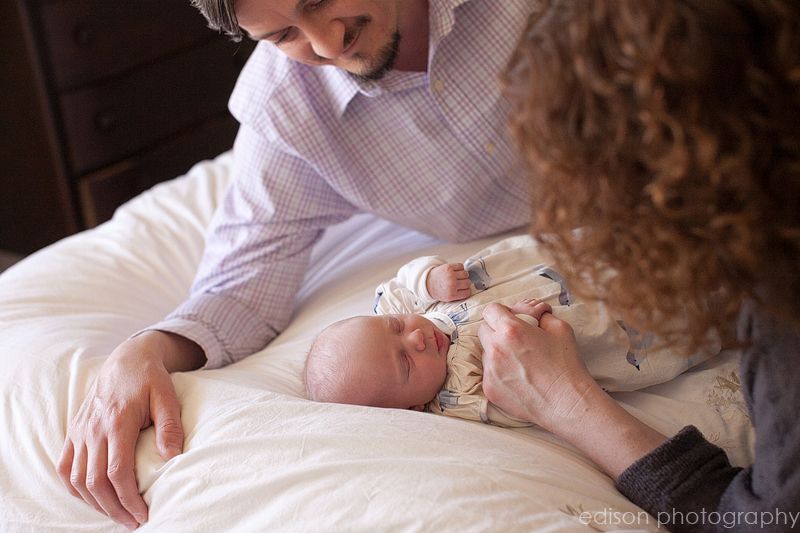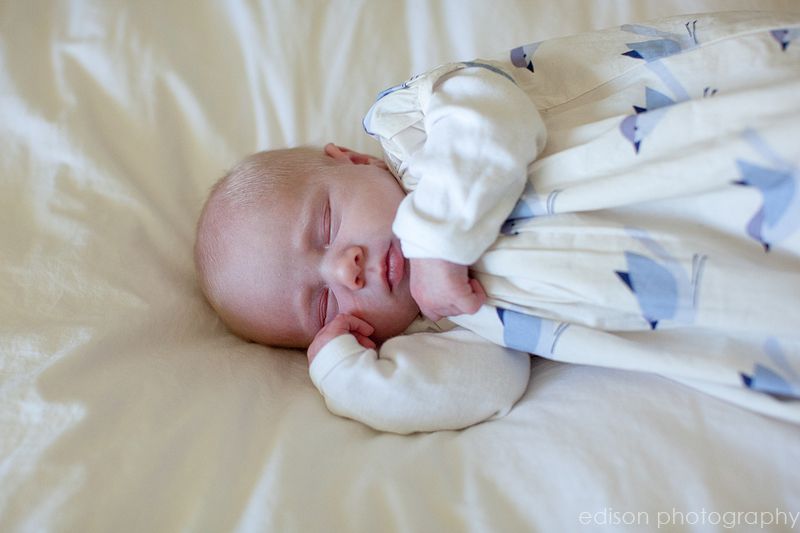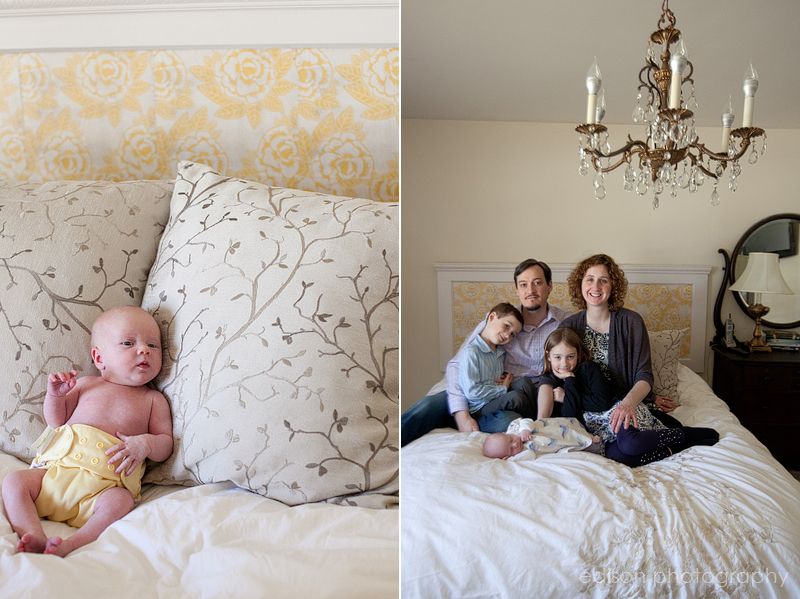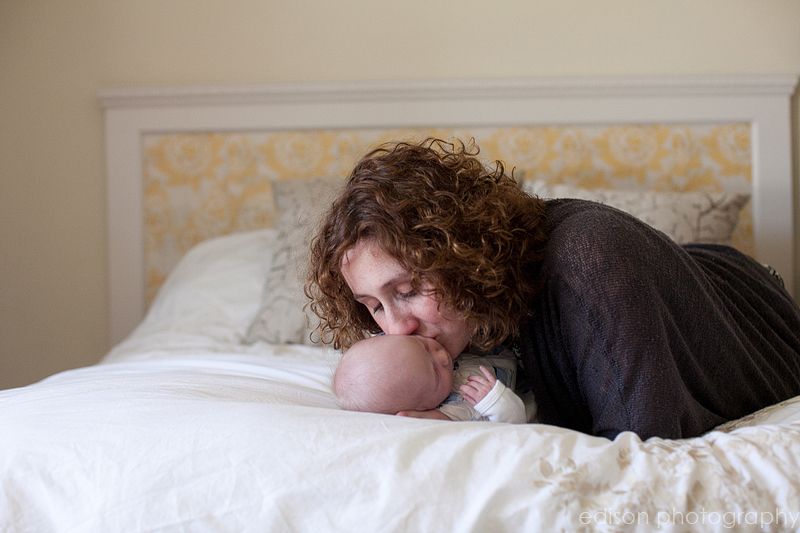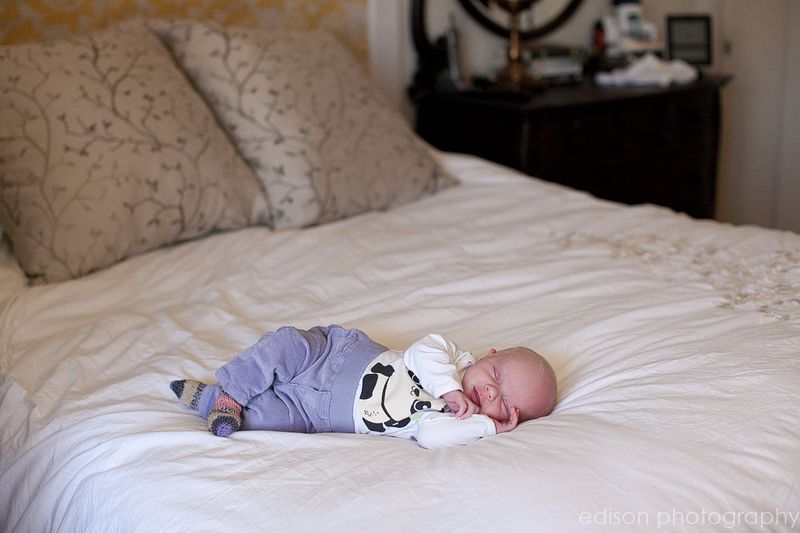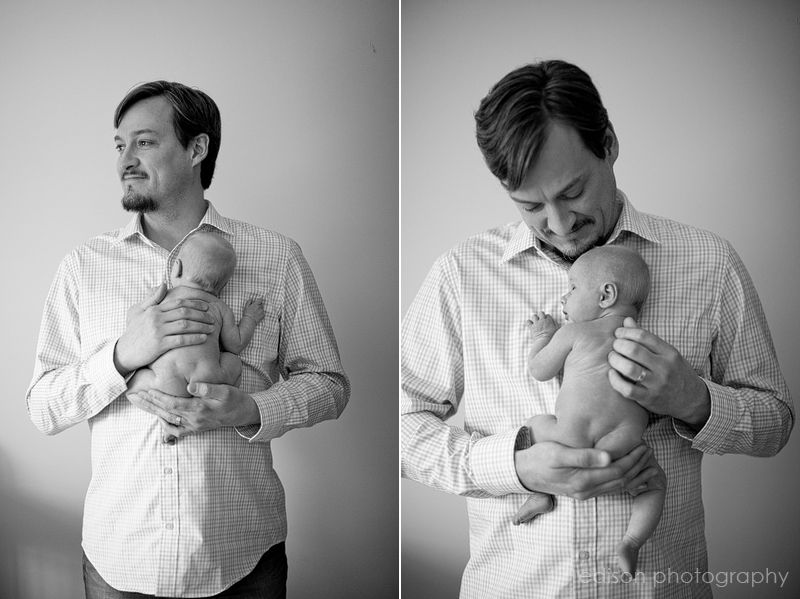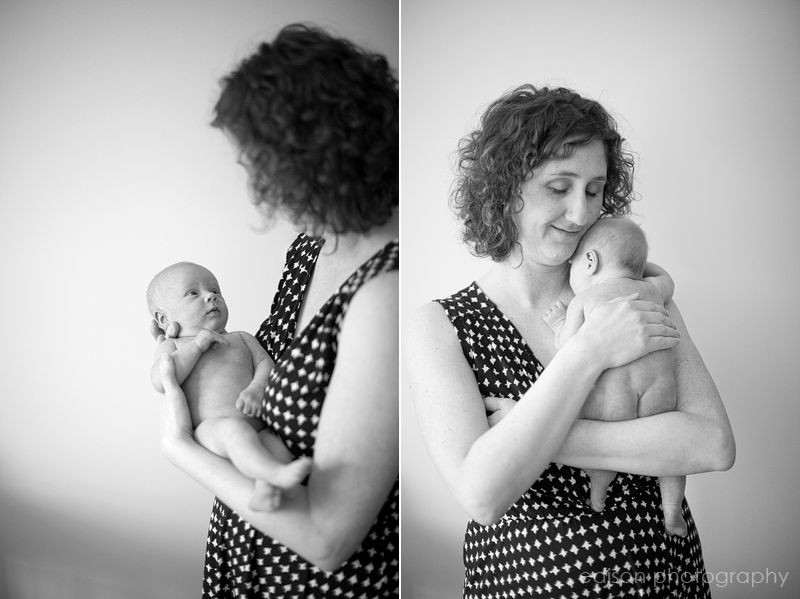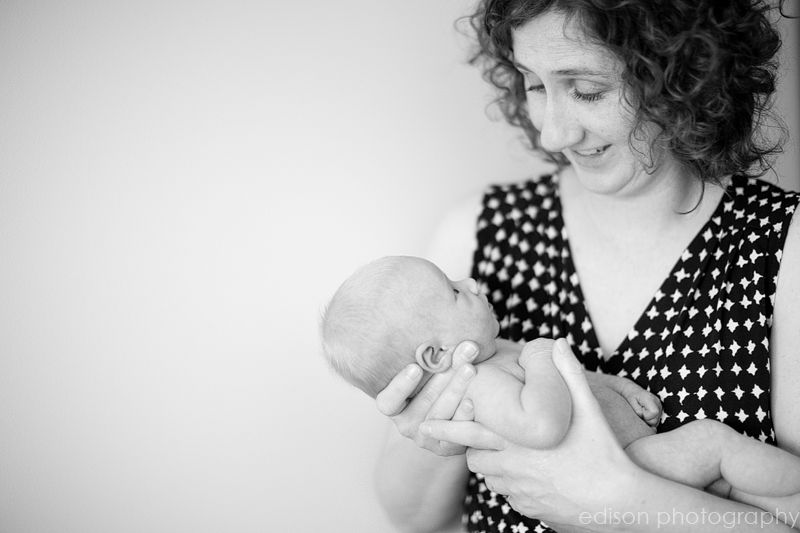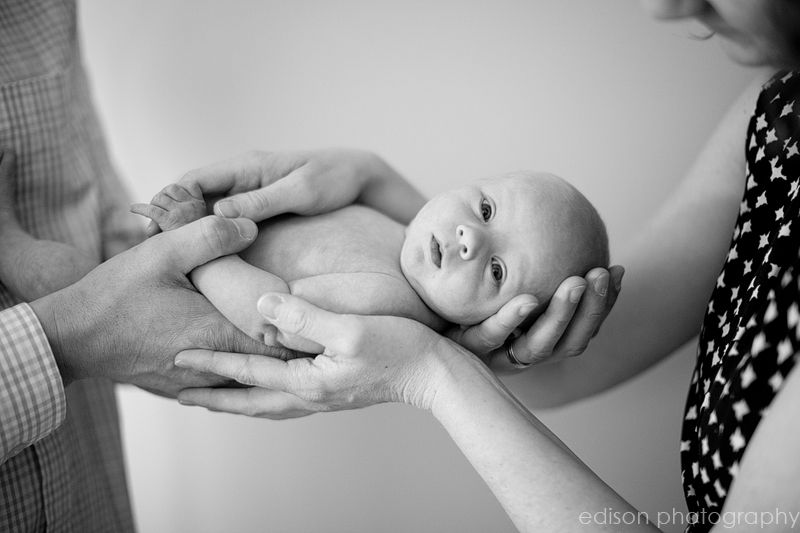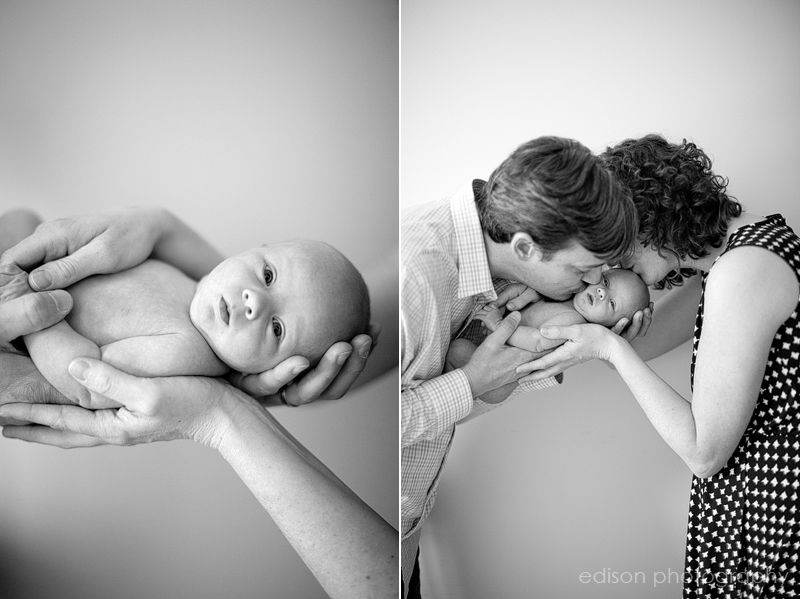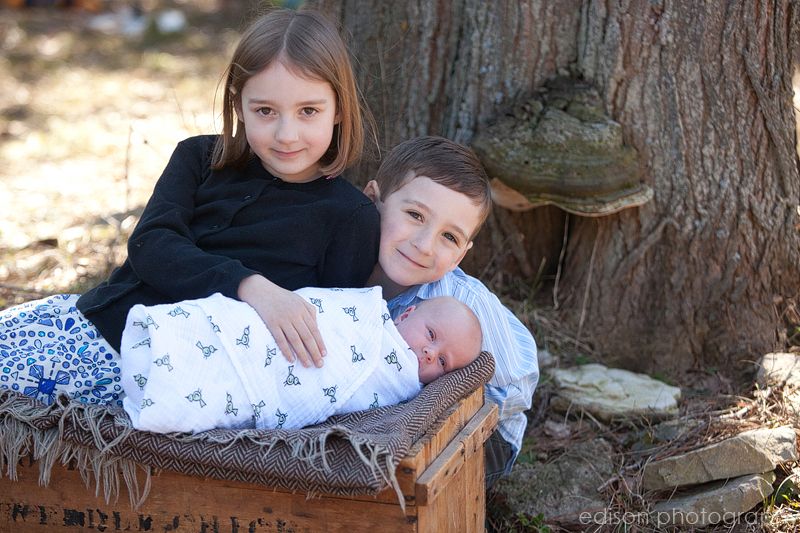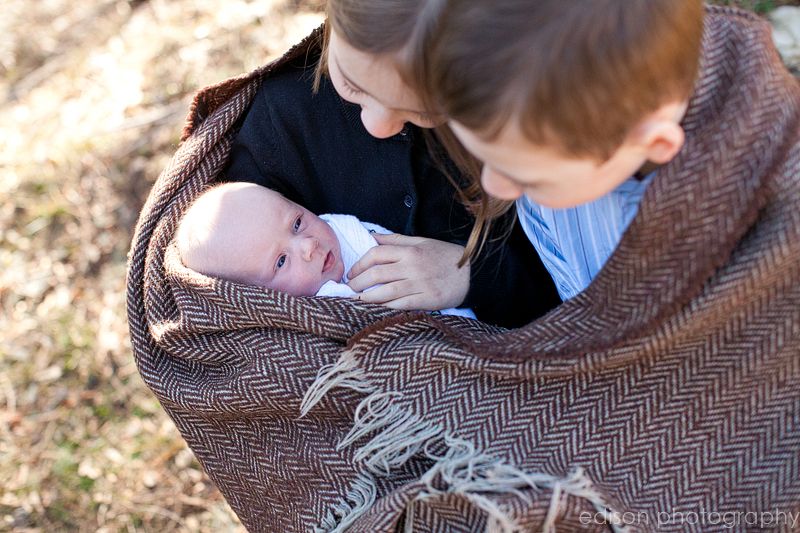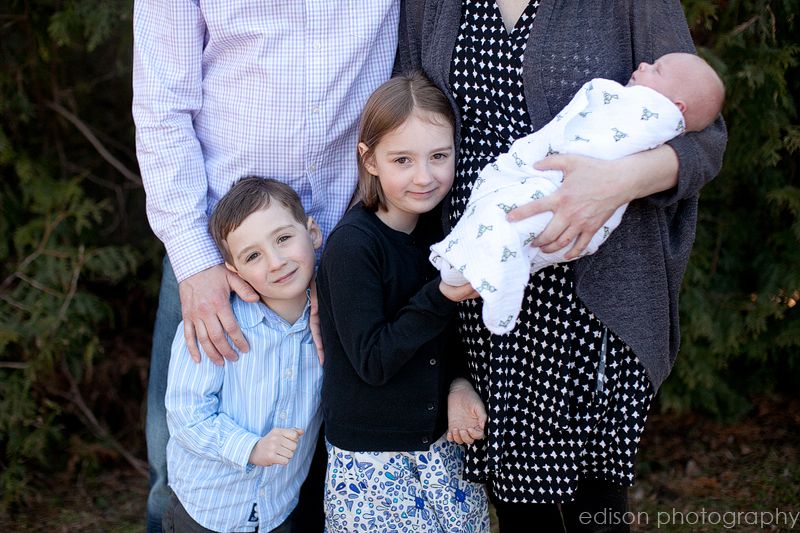 Celebrating life and love,
Krista