Almost 5 years ago, I had photographed Bryan and Andrea's wedding in Hamilton just a week after he returned home from Afghanistan! And then a week later, I went to Ottawa to photograph a cocktail party reception for their friends at the Army Mess Hall which was stunning. I hadn't seen them since… then on Facebook Andrea noticed that I Was going to Edmonton. SHe messaged me that they are living there now and had a new addition recently – Penelope! She asked if I could come and document their family in their new home – was thrilled to. Always fun to reconnect with past clients!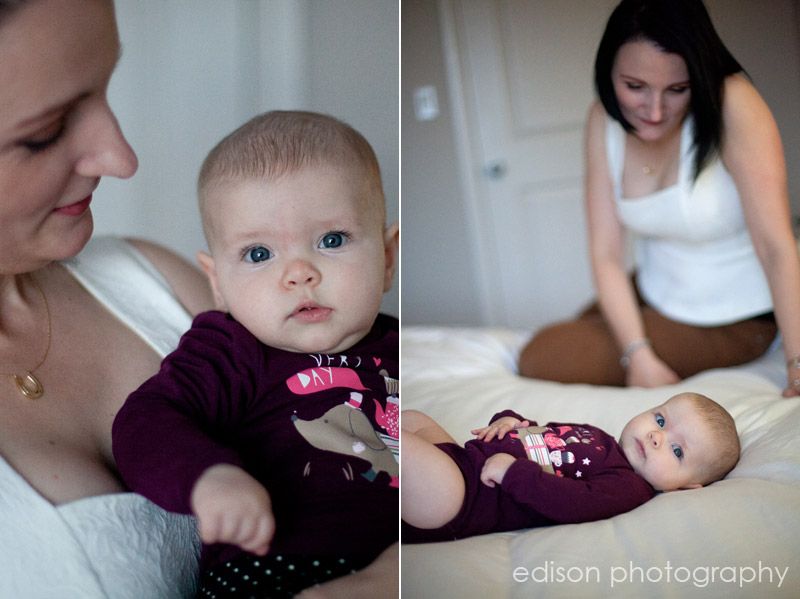 Penelope was so excited to have Bryan come home from the army base that morning – a daddy's girl already! I asked Bryan if he could keep his army attire on until we had a few photos – love the contrast against Penelope's perfect skin!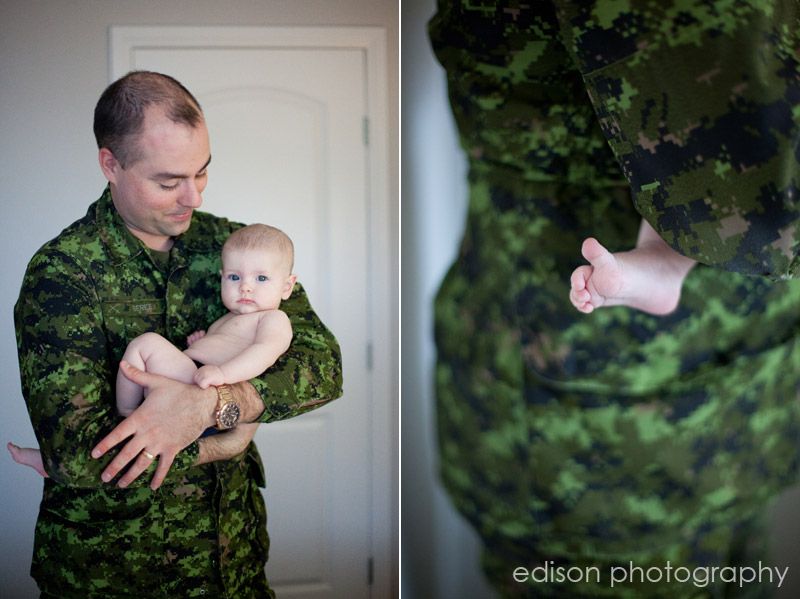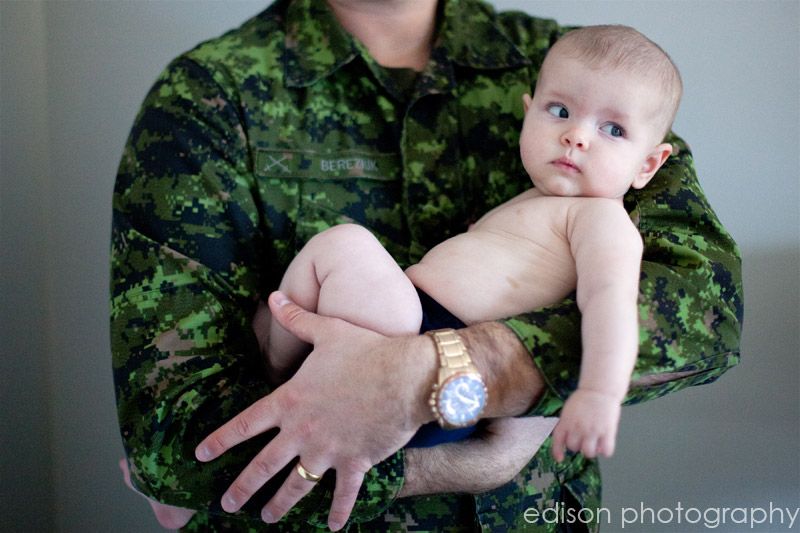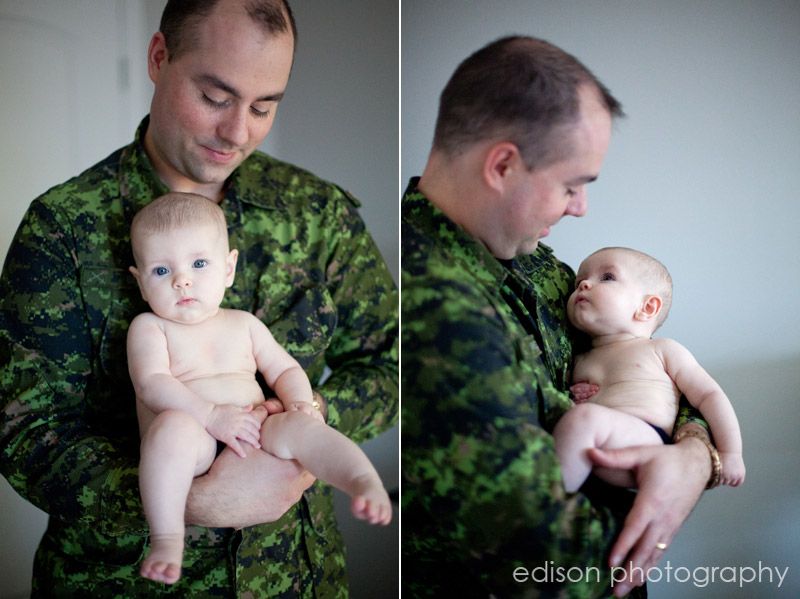 Penelope had recently discovered her belly button and toes – so exciting.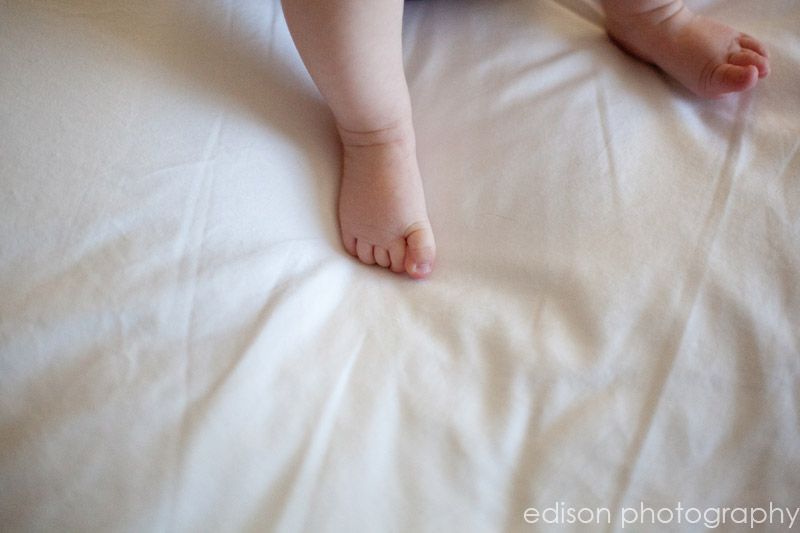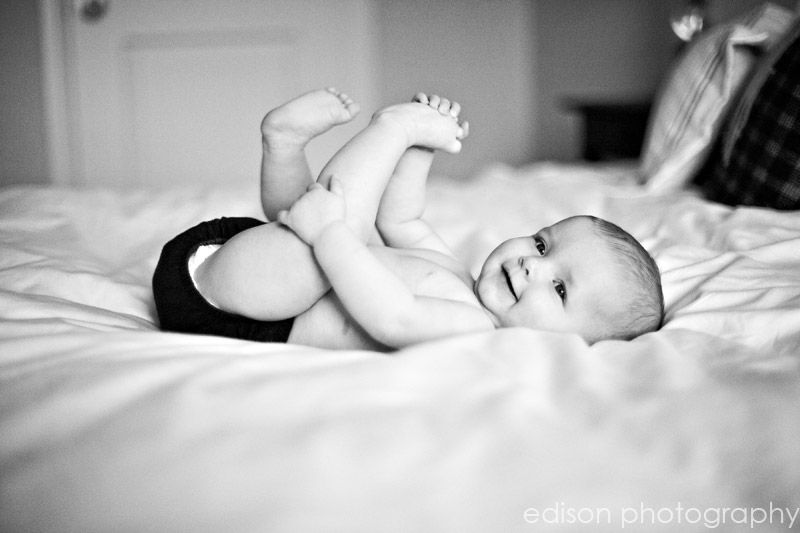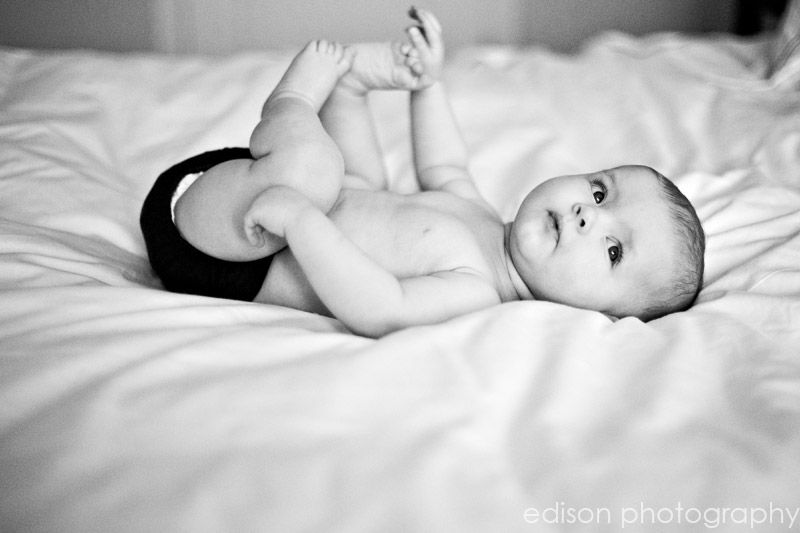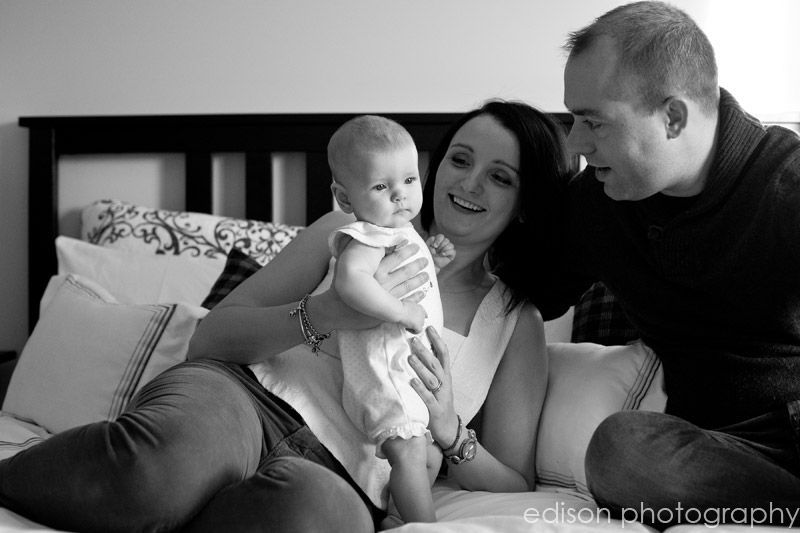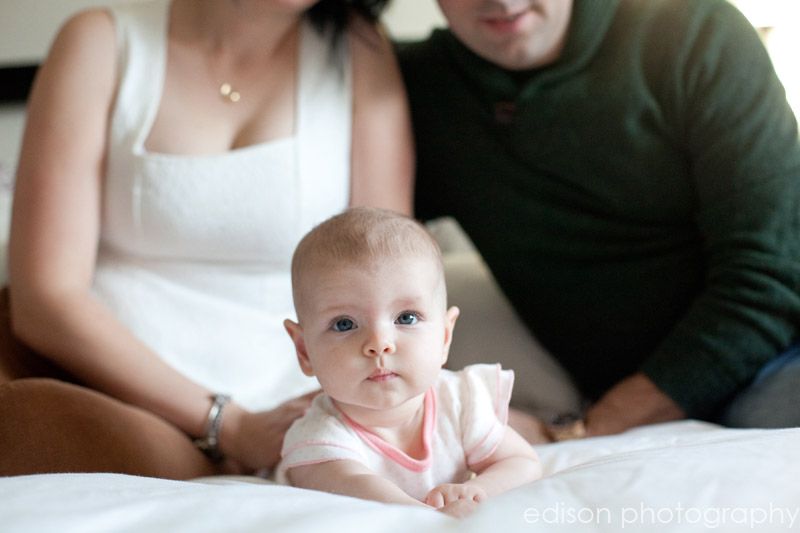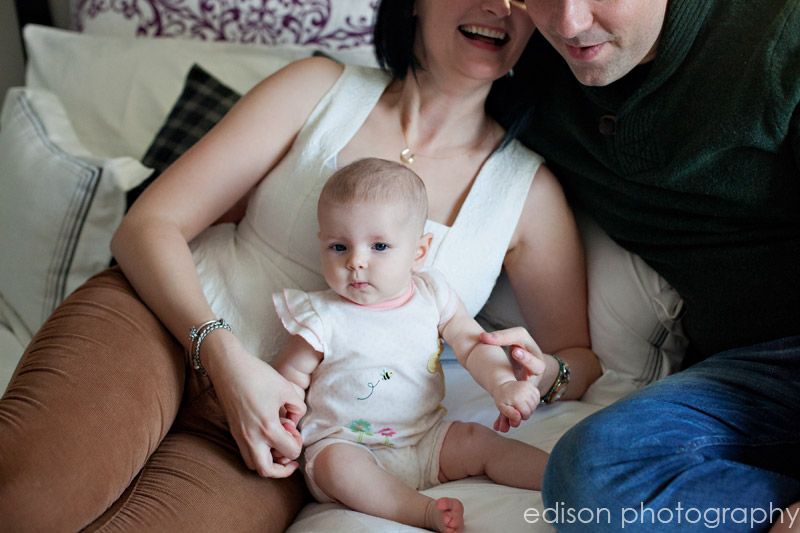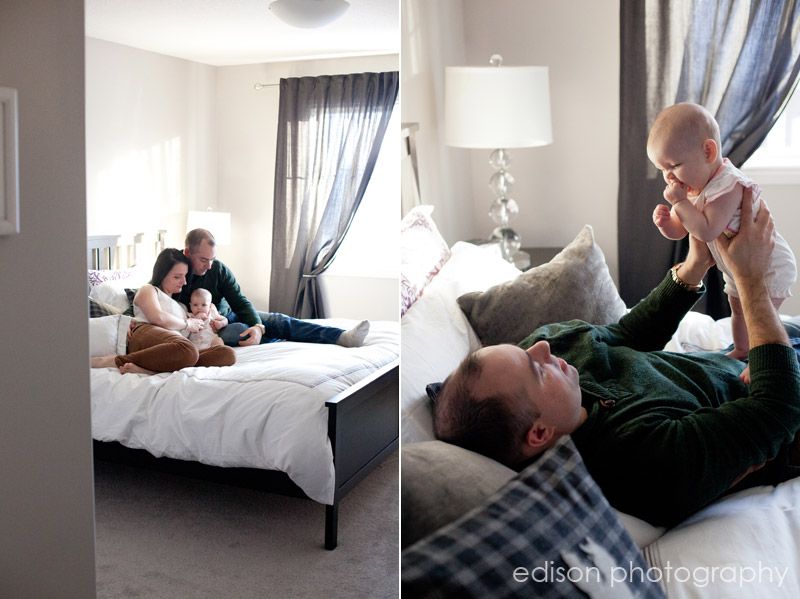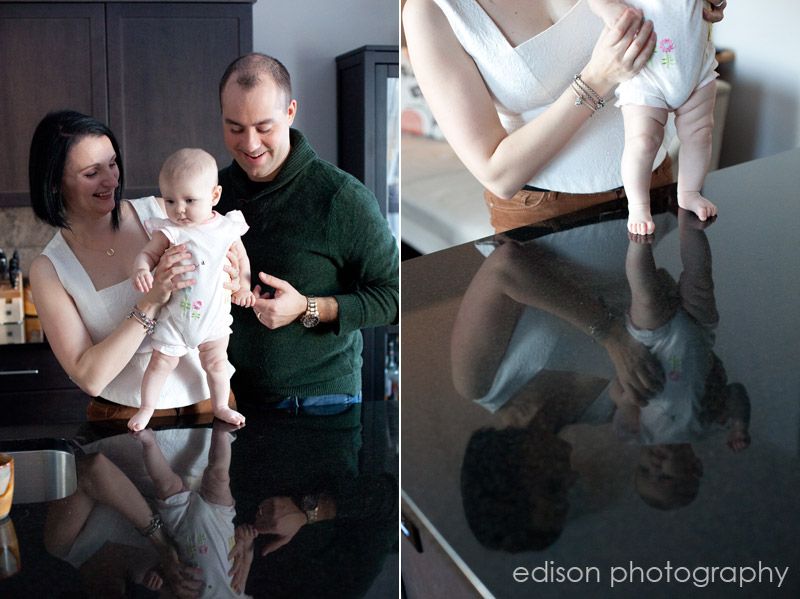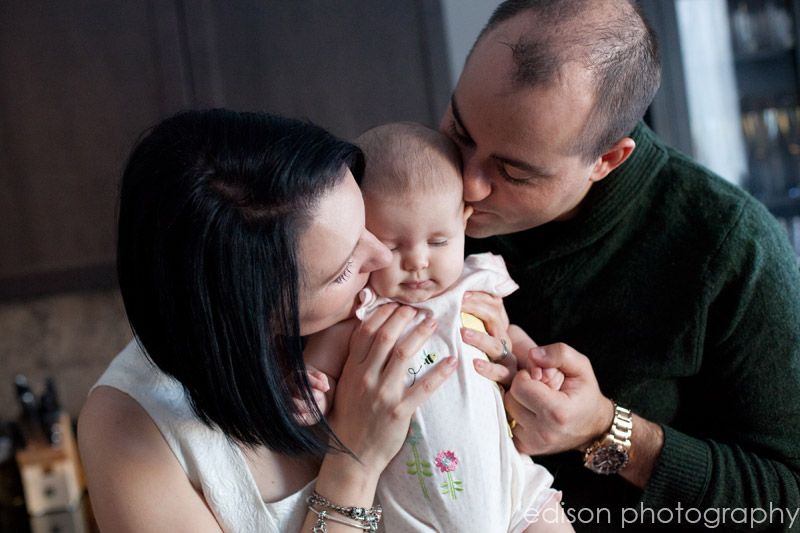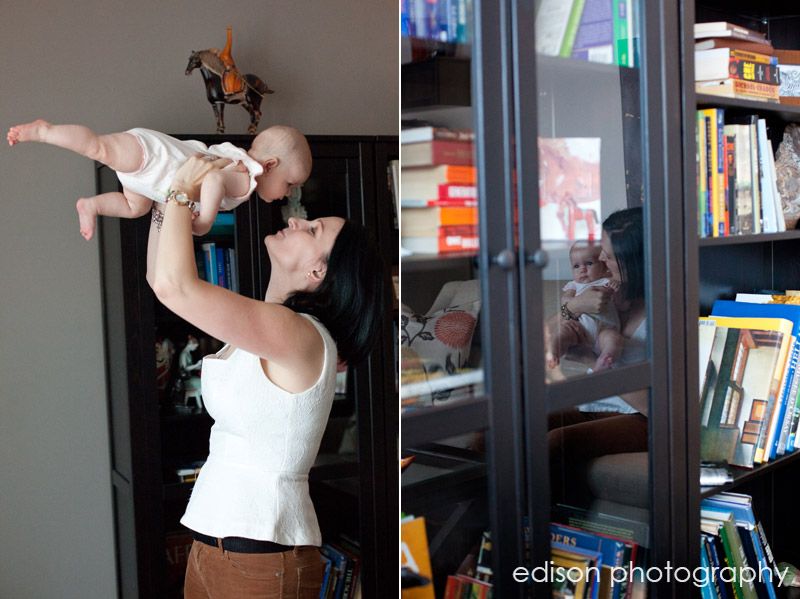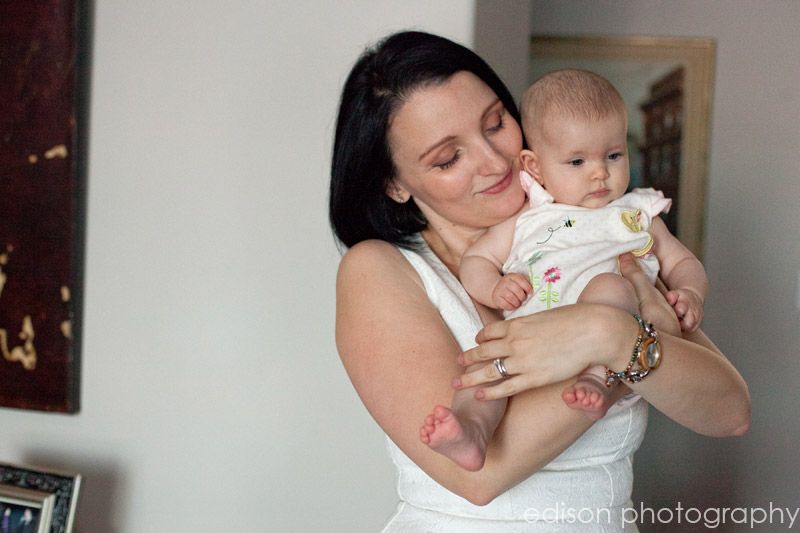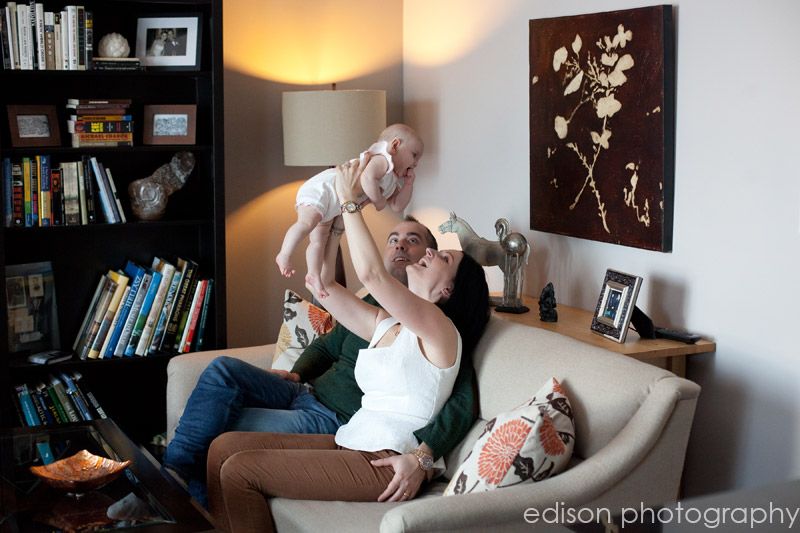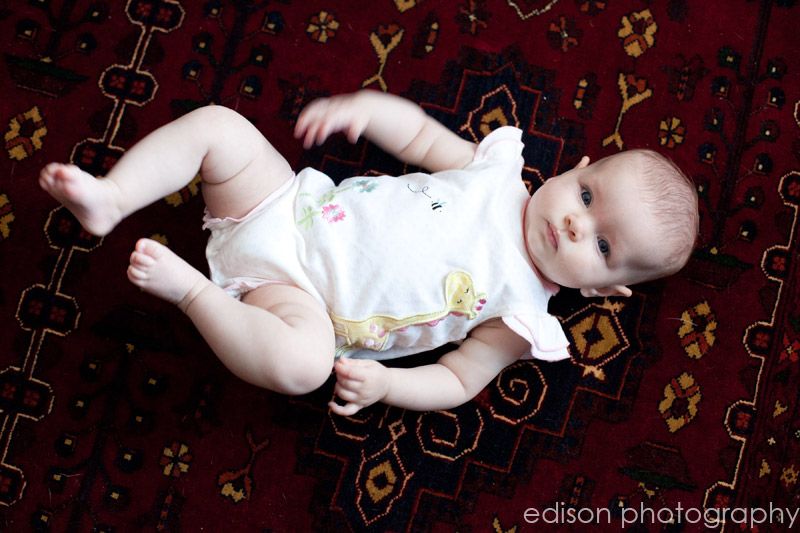 Celebrating life and love,
Krista