Darrell and Tara and I have been friends for a long time… Tara and I were friends when we each met our now husbands and stood up for each other in our weddings. Fast forward 18 years of marriage for each of us – and now Tara and Darrell have three little ones to love! Big sister Sophie, and then the new twins Owen and Ella! It was so fun to visit with this family on a very cold morning recently!
Tara definitely has her hands full now!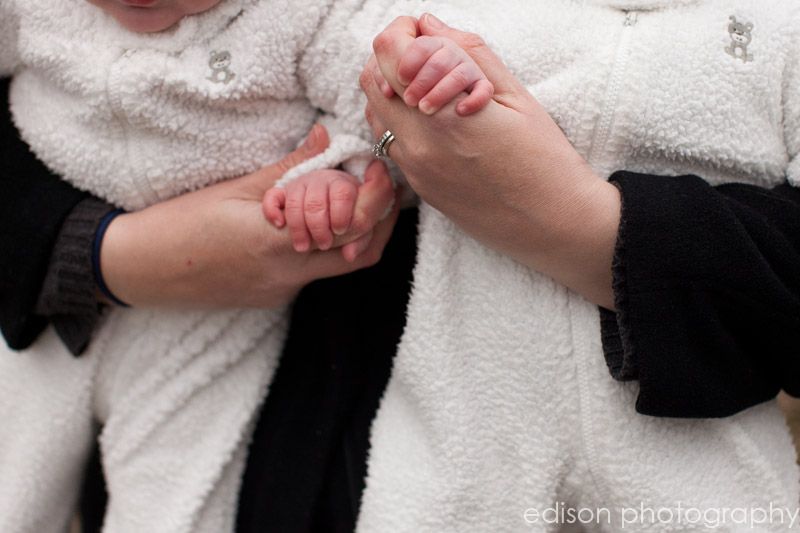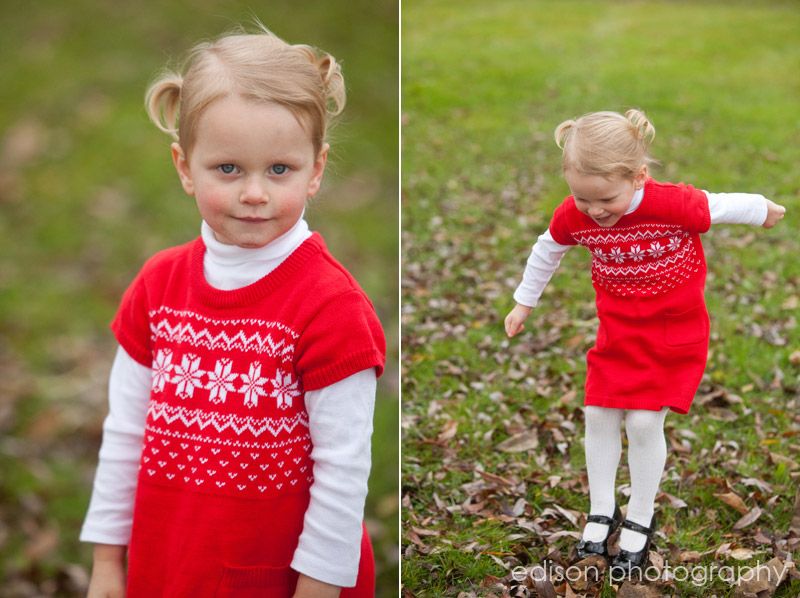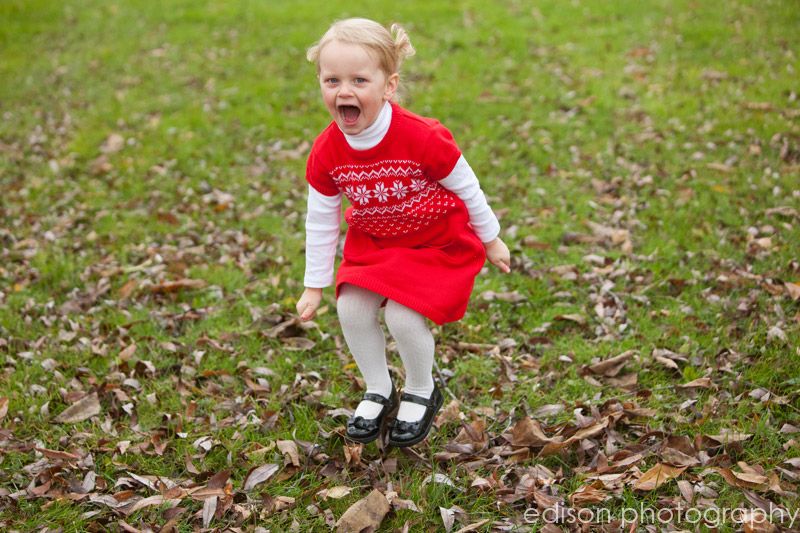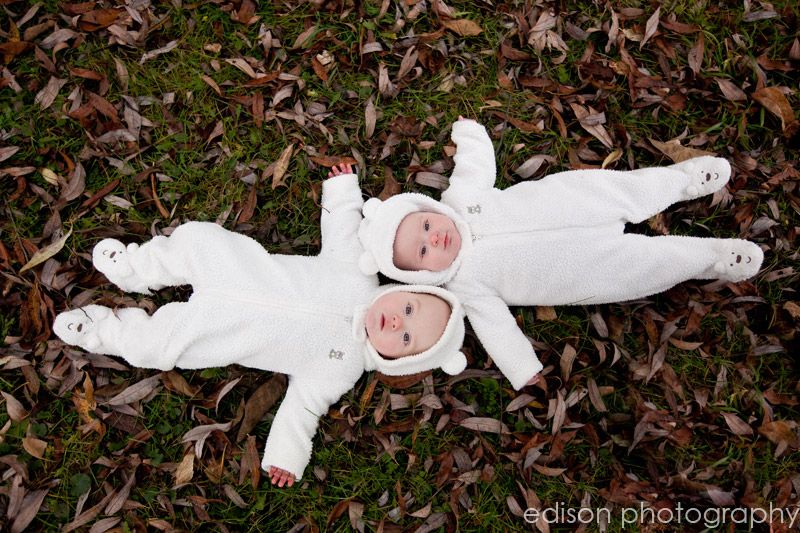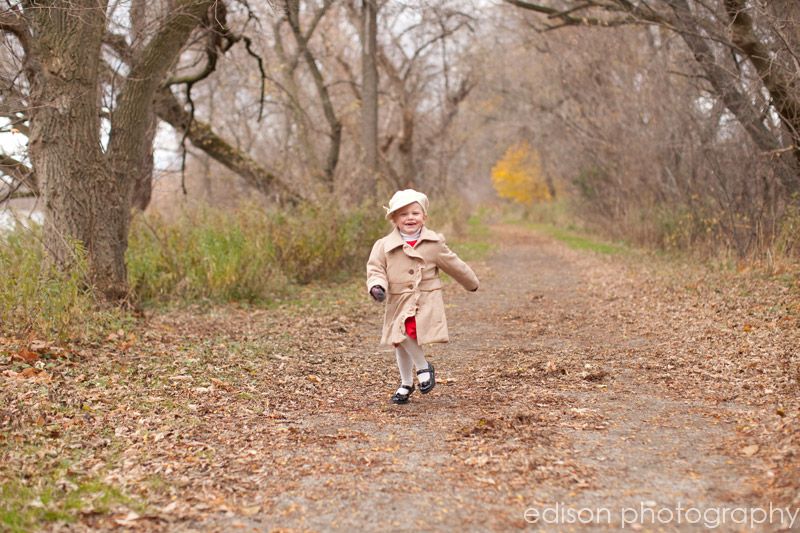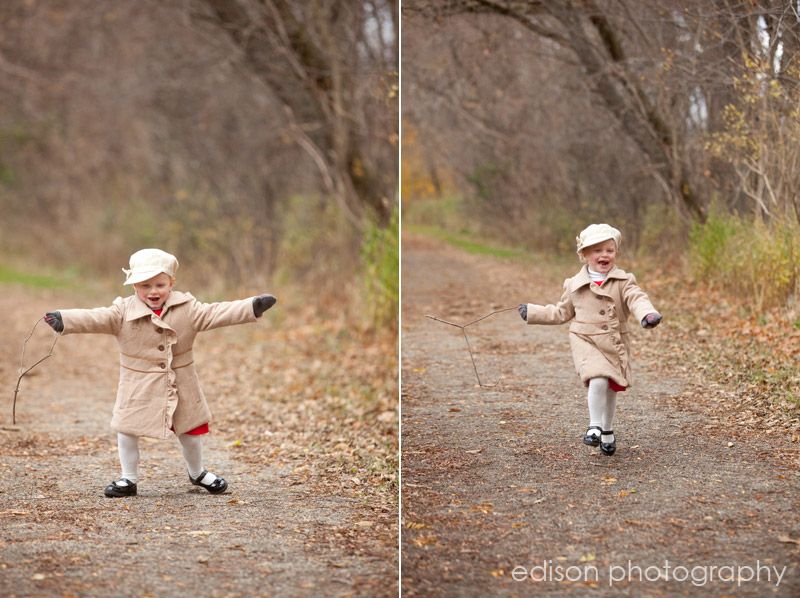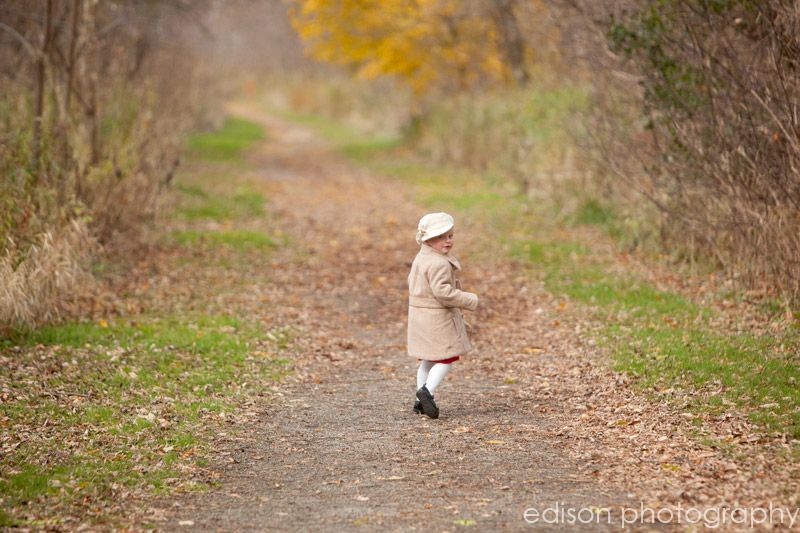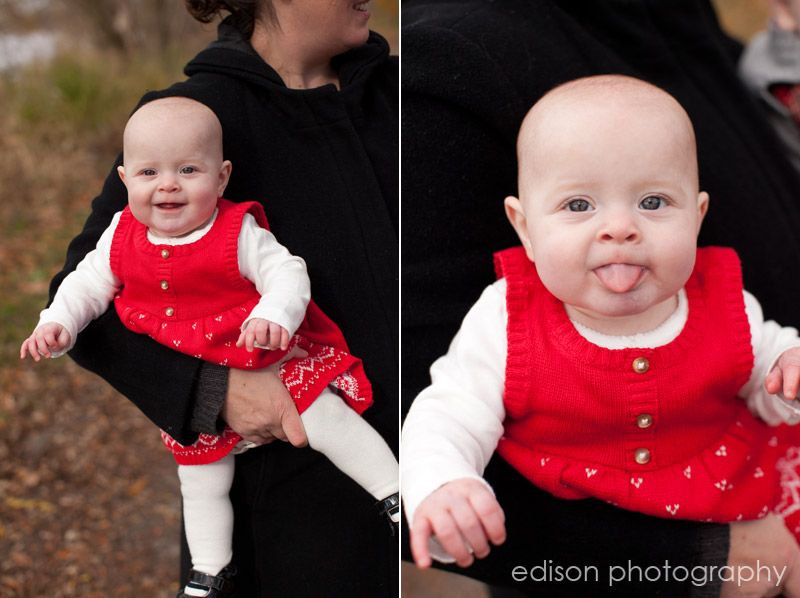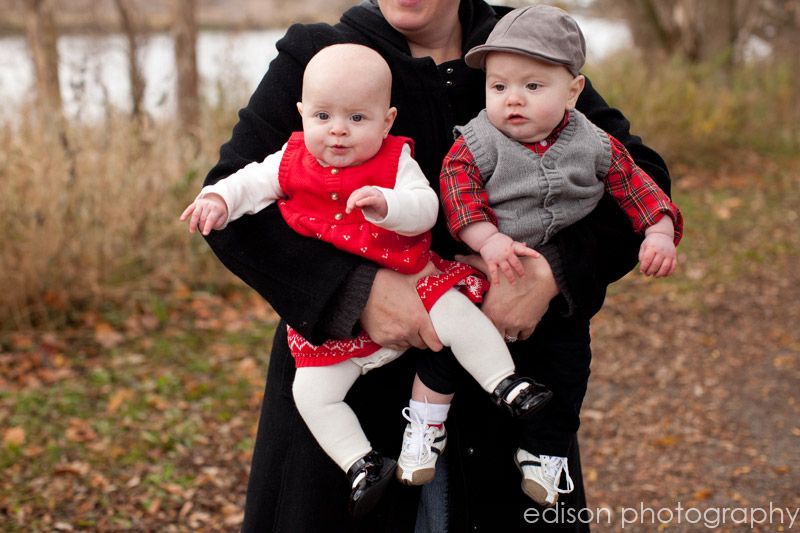 Okay – now make a silly face!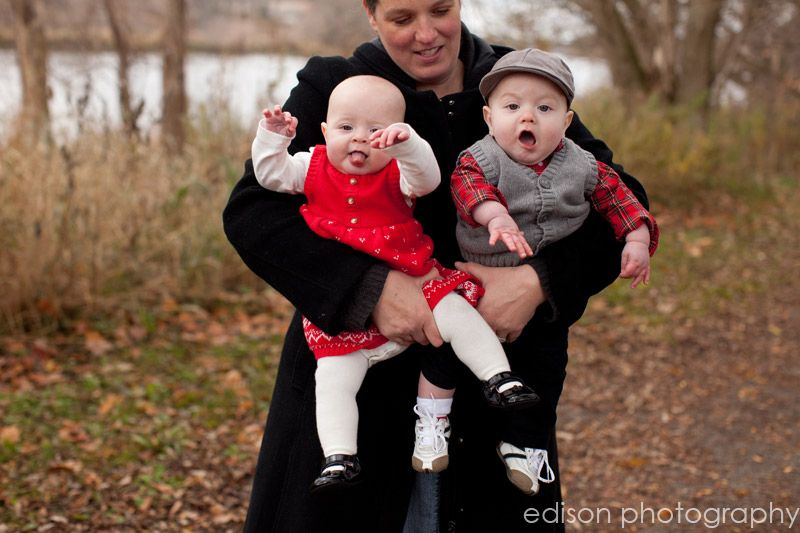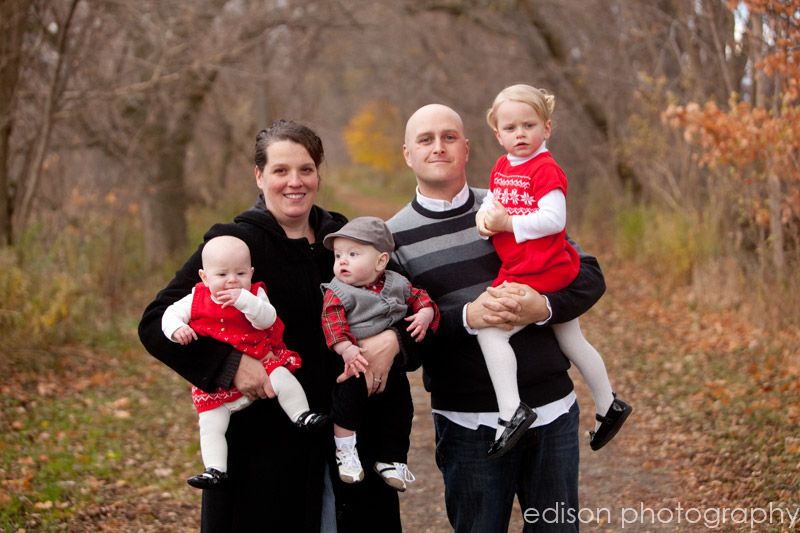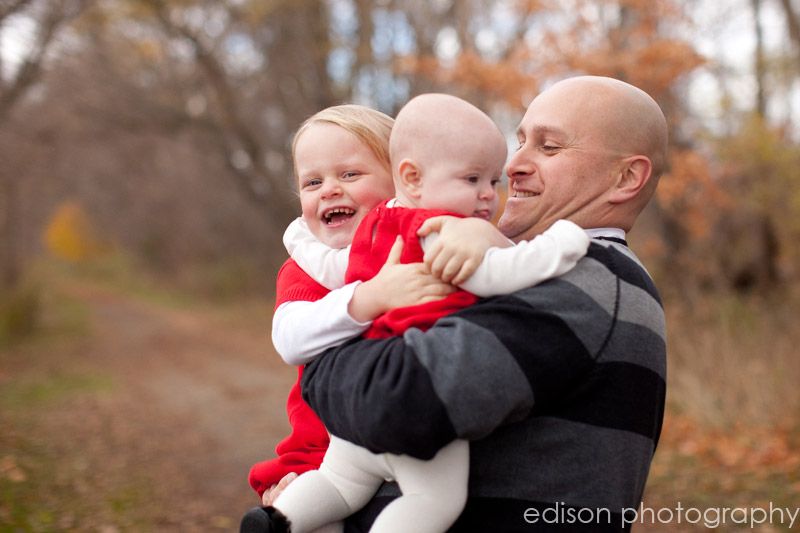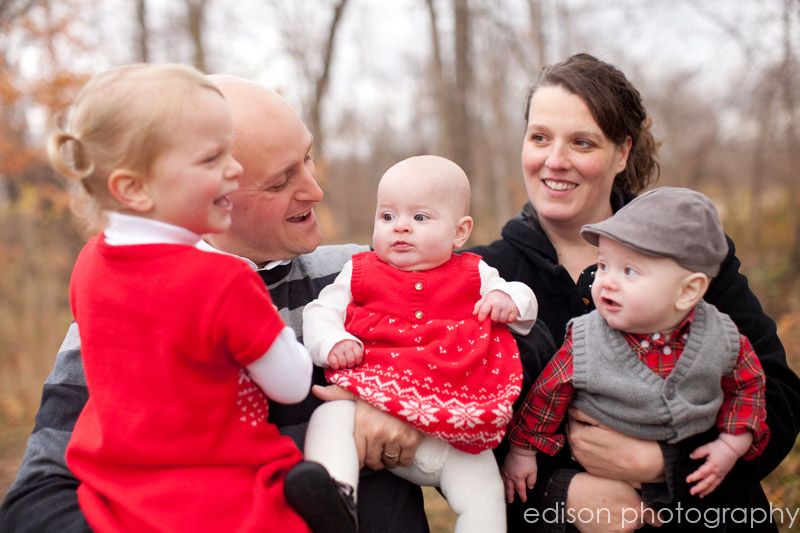 Celebrating life and love,
Krista