Always enjoy my time with Christa and Mike and their boys. Since photographing their wedding, Christa and I have become good friends. It has been so exciting to see her develop as a wife, and mother – and artist. Christa is the talent behind Anista Designs, stunning custom paper goods, that has been featured all over the place (including Vogue!).
For this year's session we wanted to incorporate a "day in the life" feel – some of the boys favourite activities. This included playing cars in the dishwasher (they choose to wash dishes by hand and leave this as the boys racetrack and car storage), playdough under the kitchen table (it's going to end up there anyways), wrestling, fort building, collecting rocks… and more wrestling (they are boys after all). So much fun! We started with trying to get a family photo – and then came back home to enjoy the boys favourite activities!
Every mother does this, right? Sometimes with a face cloth – sometimes with spit and fingers.
Sharing candies while they wait for mom and dad…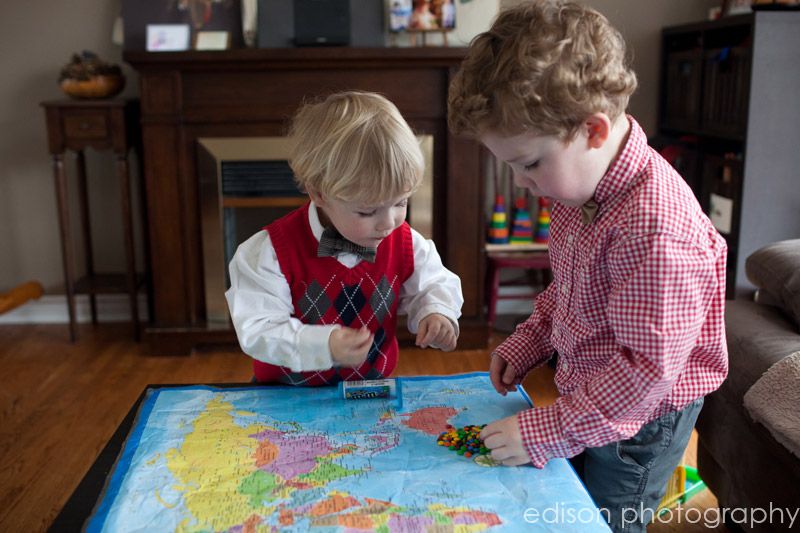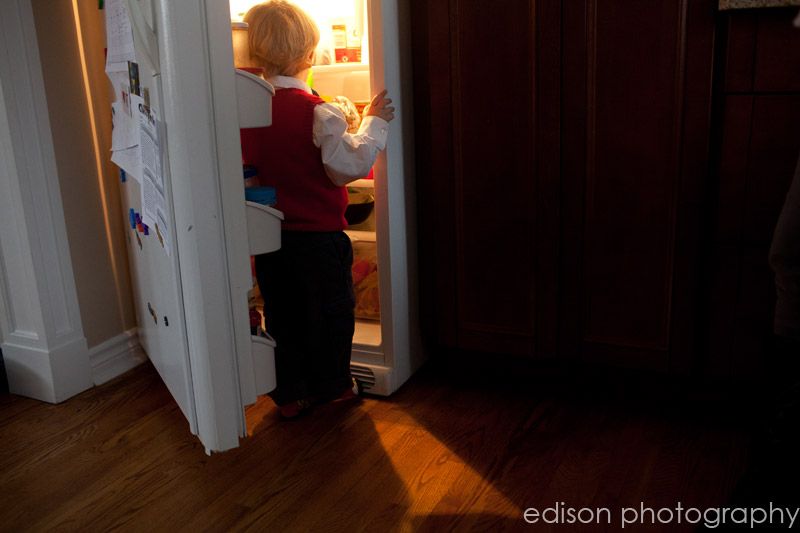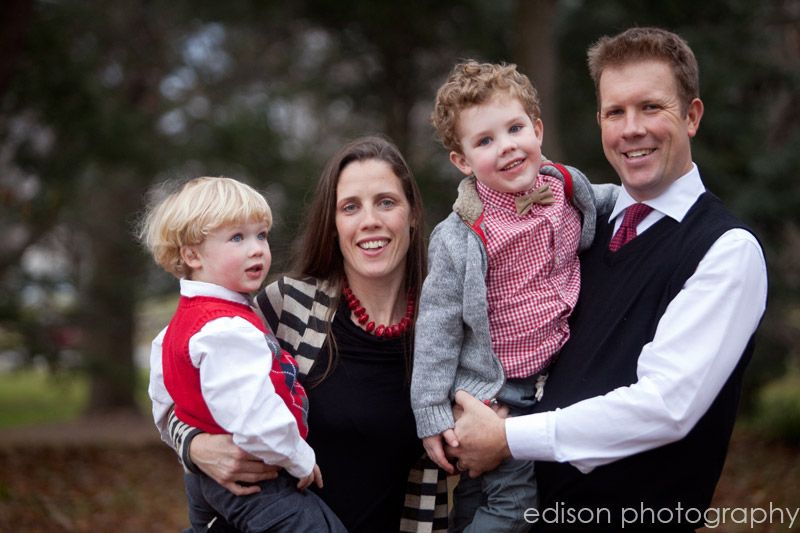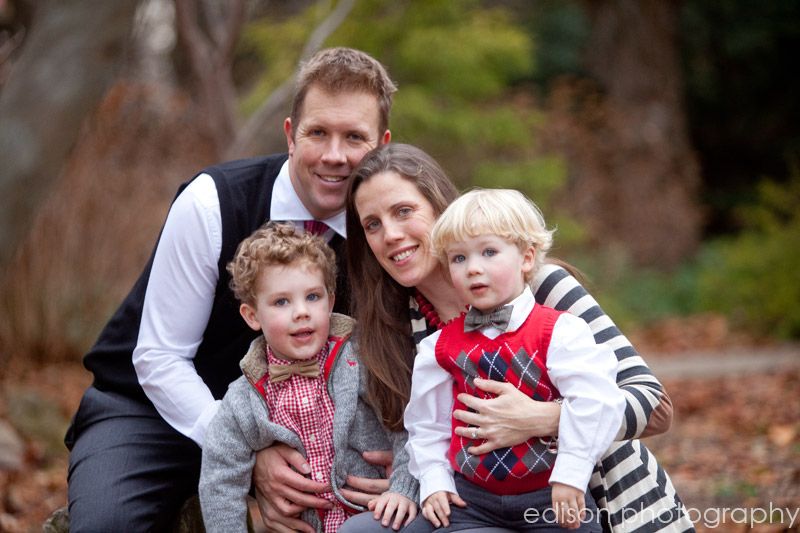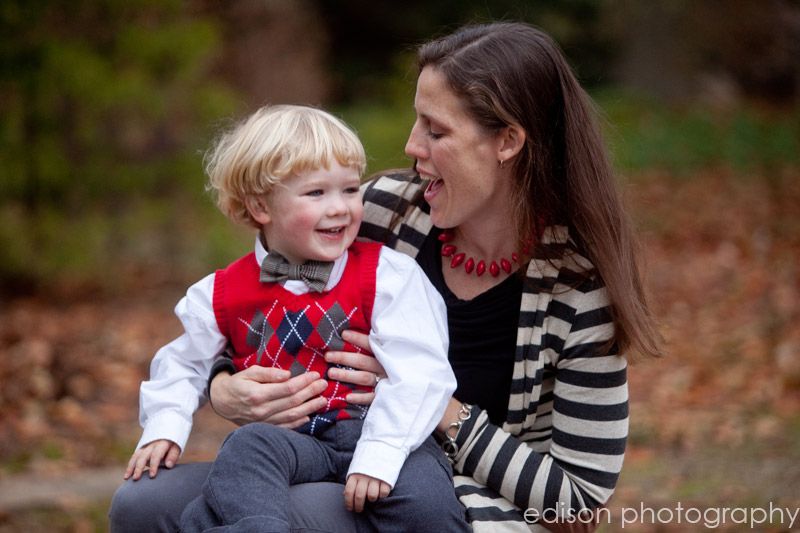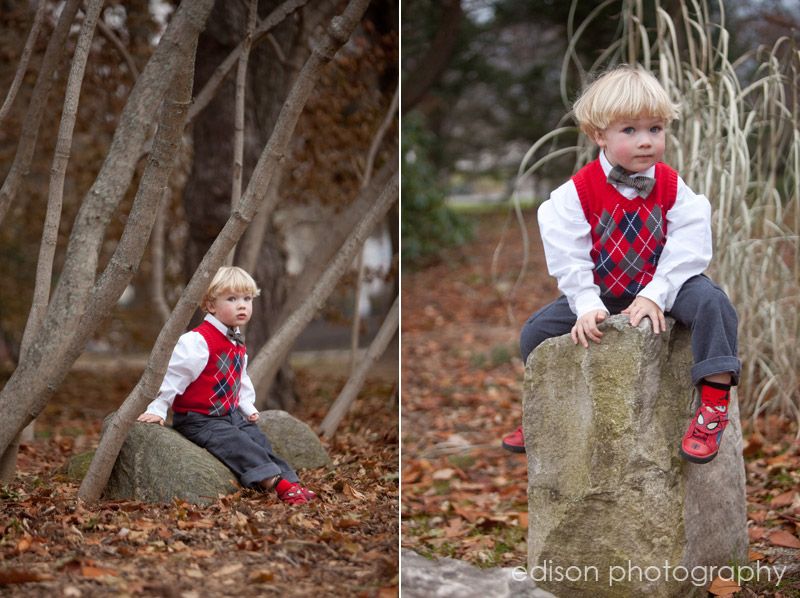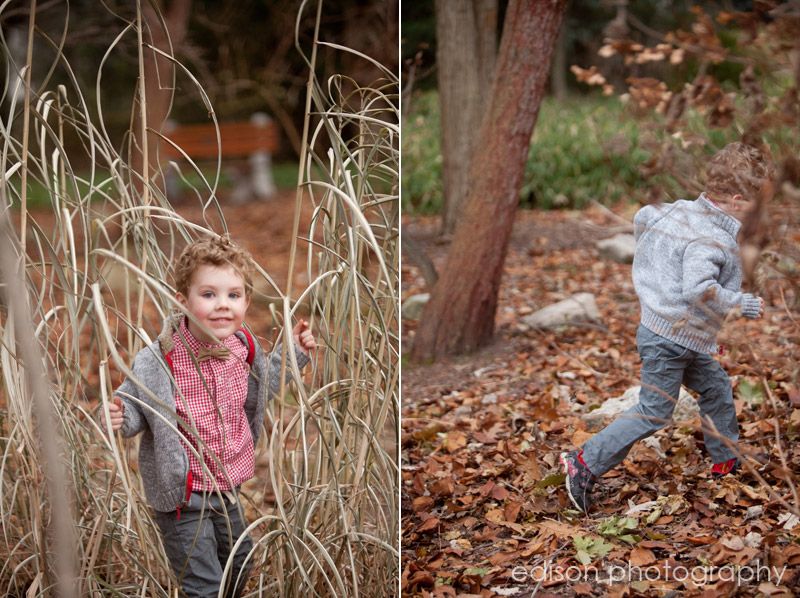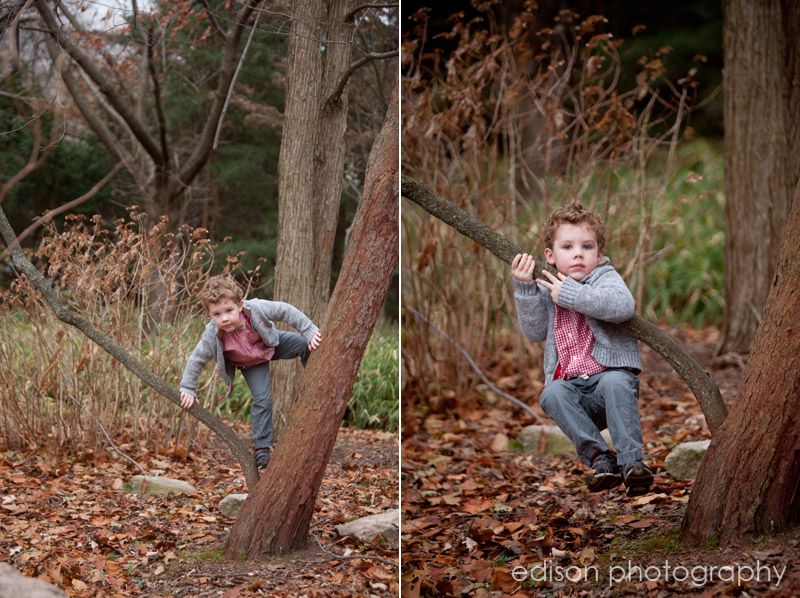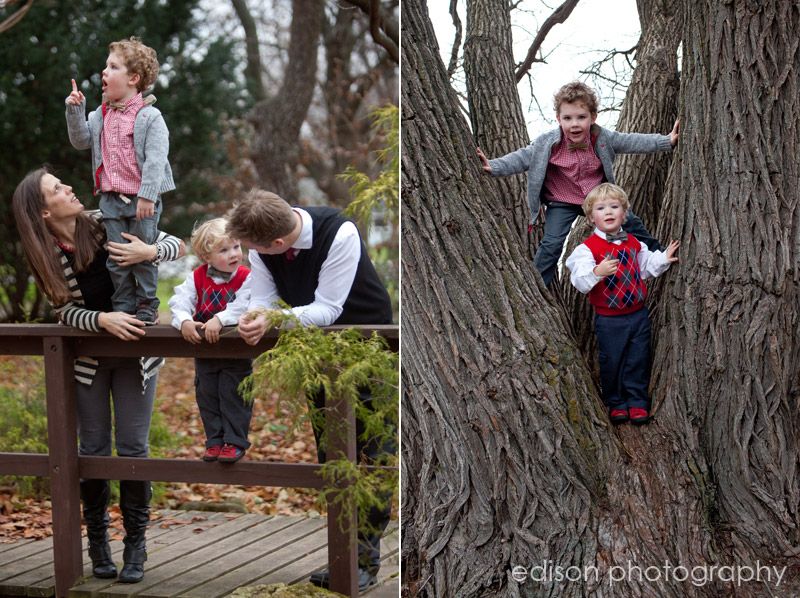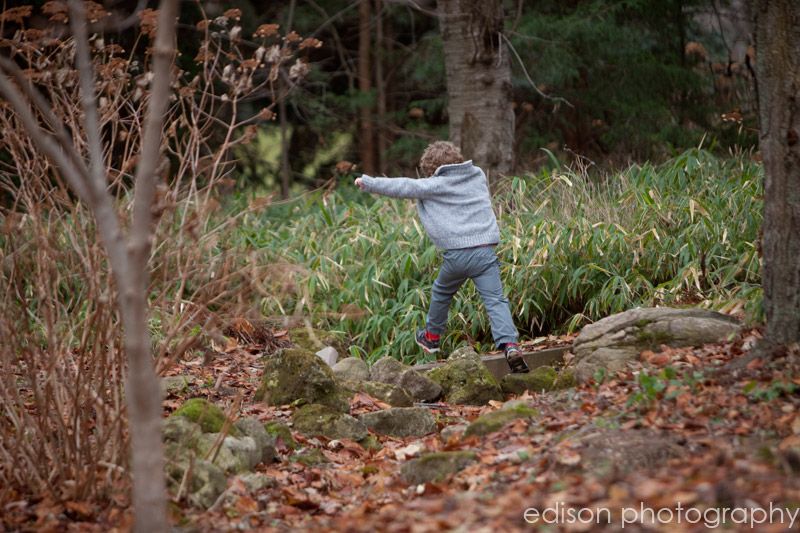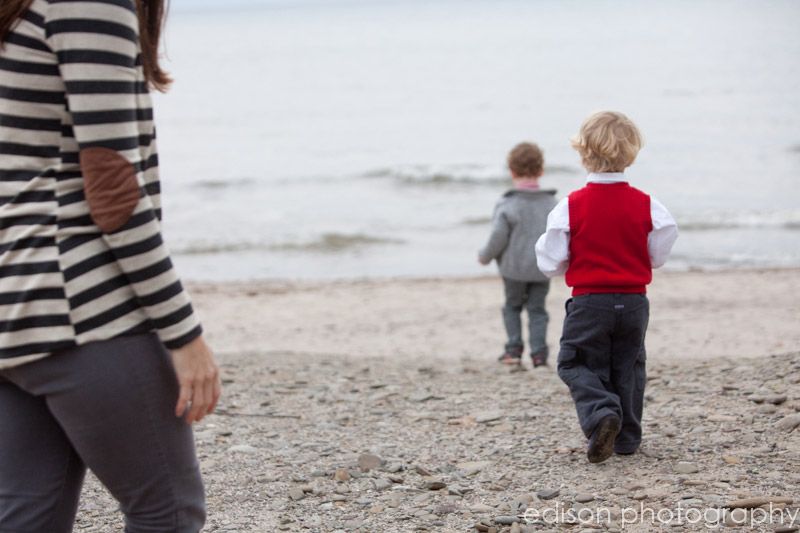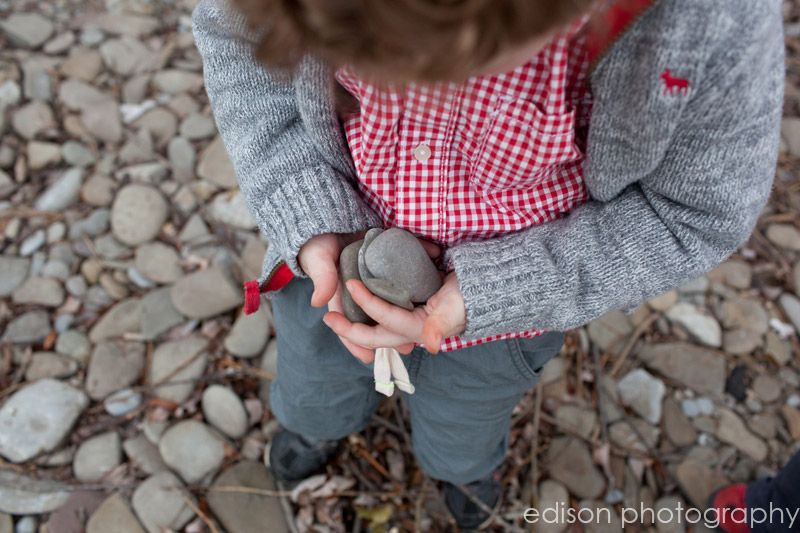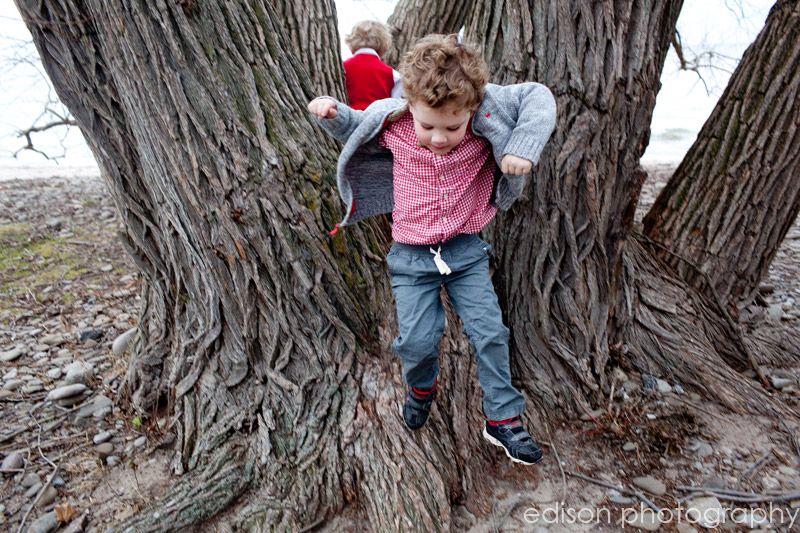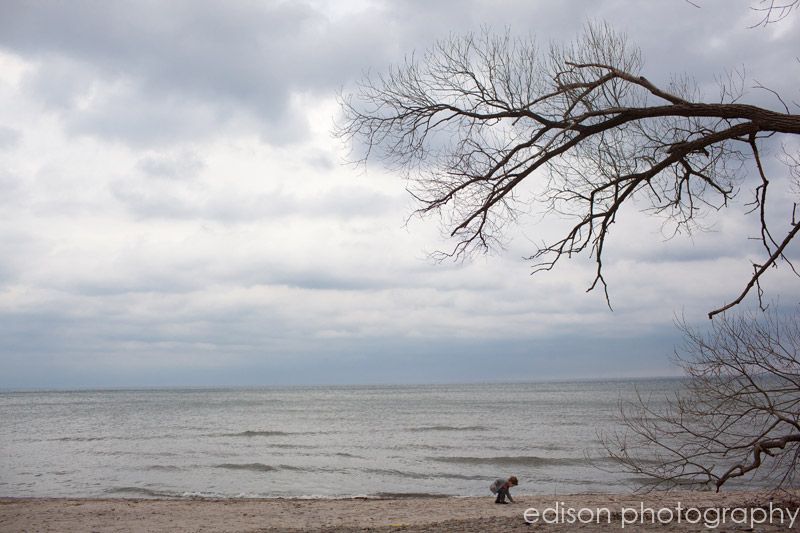 Back home we go….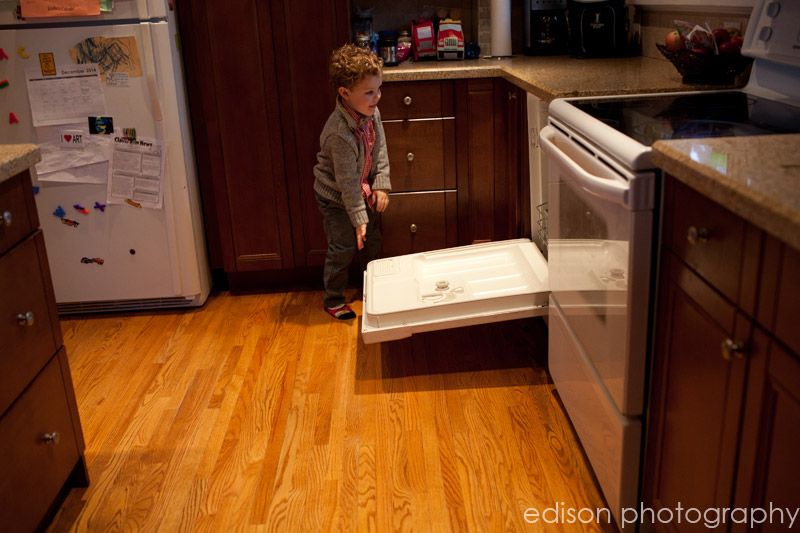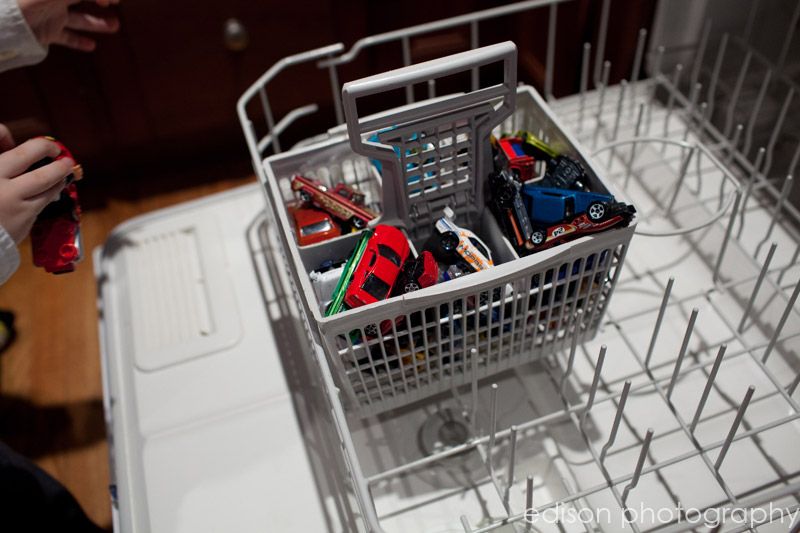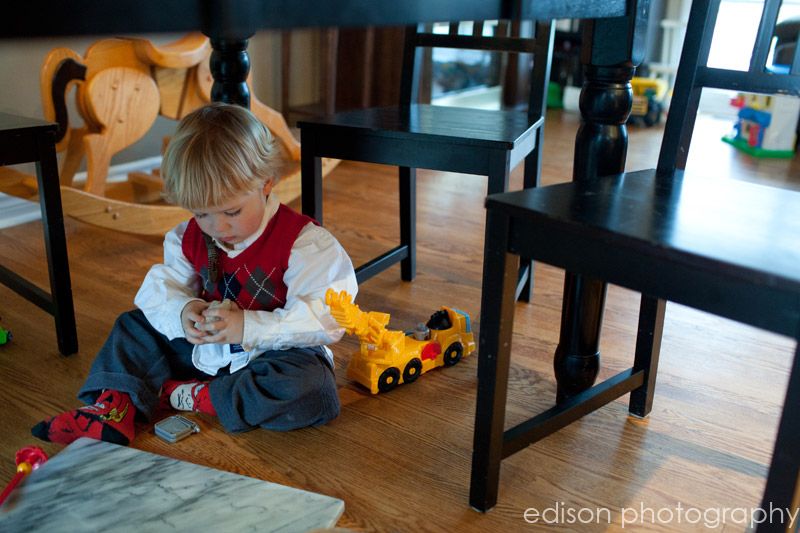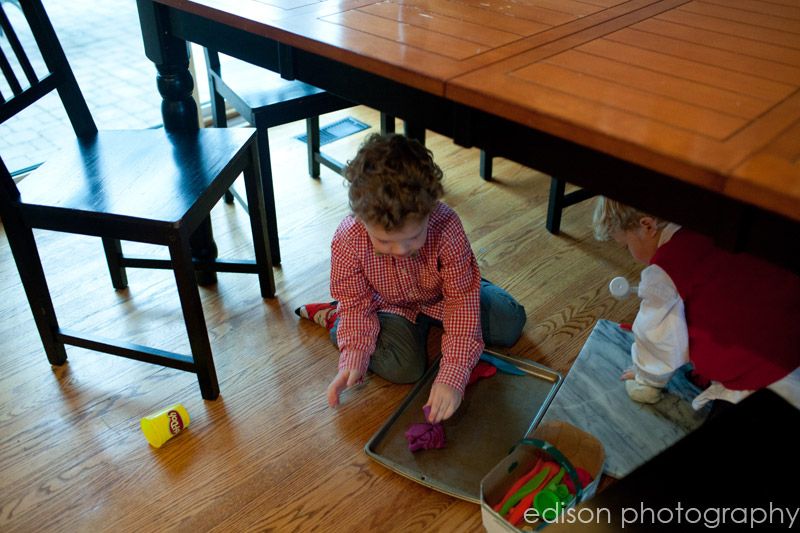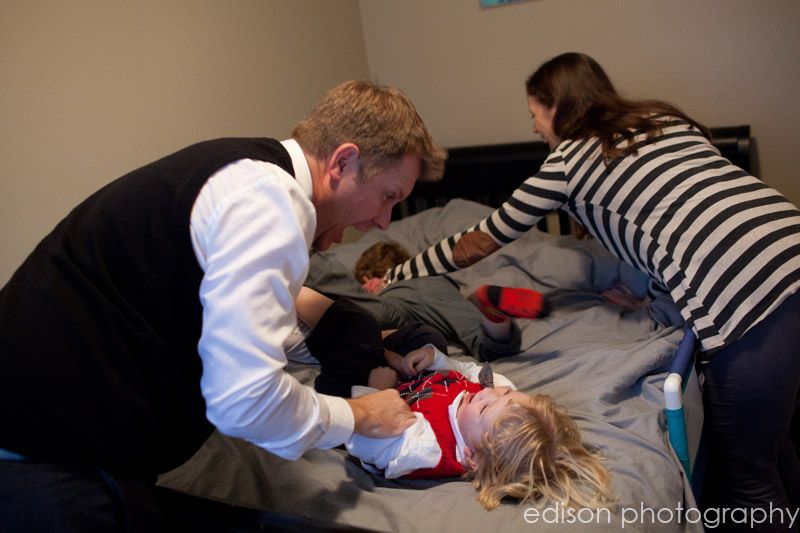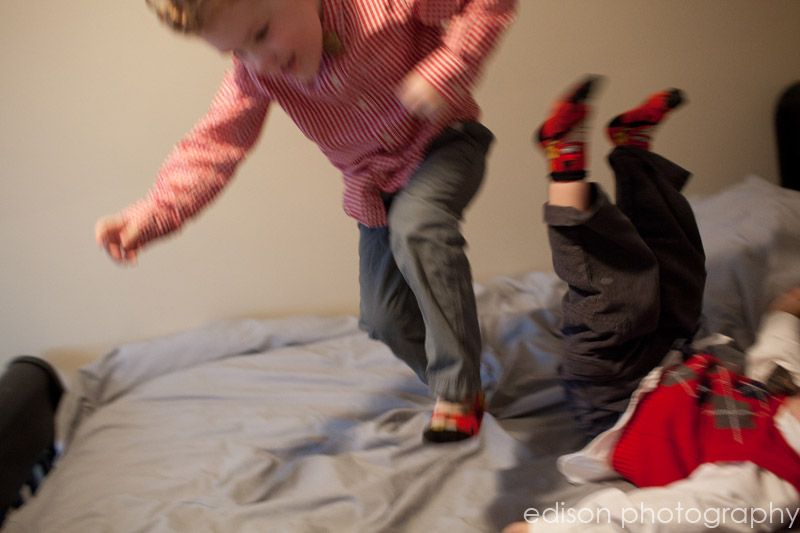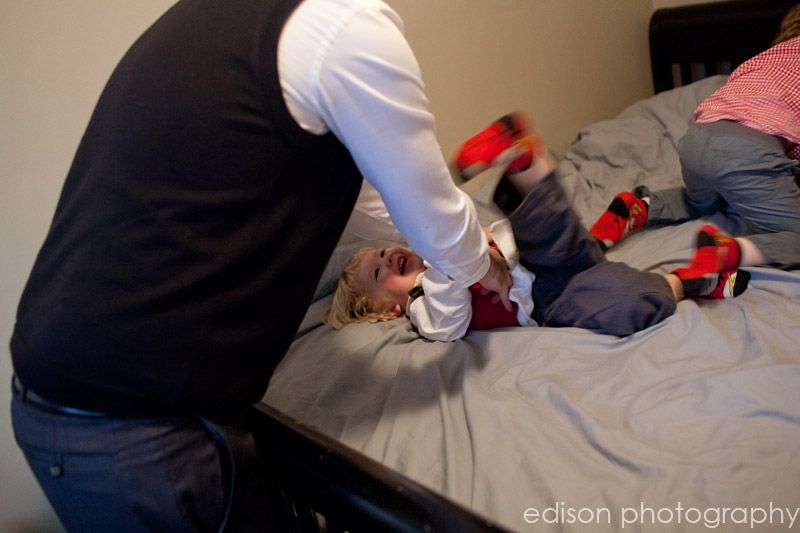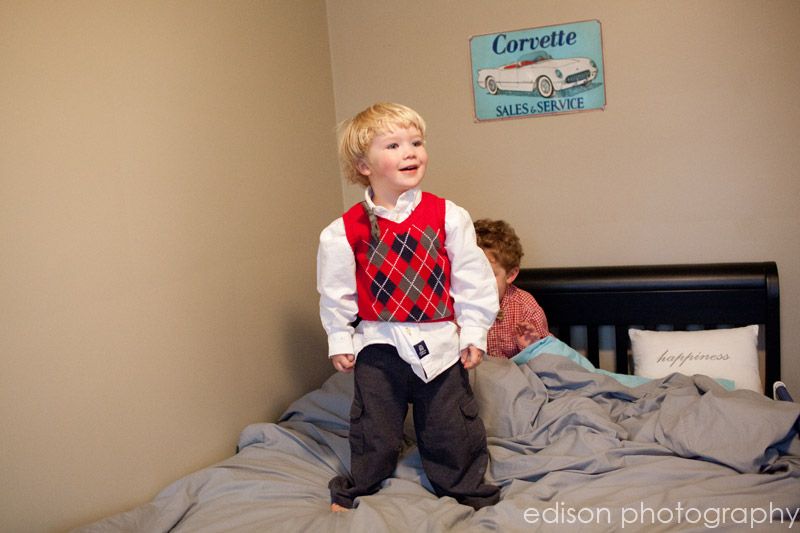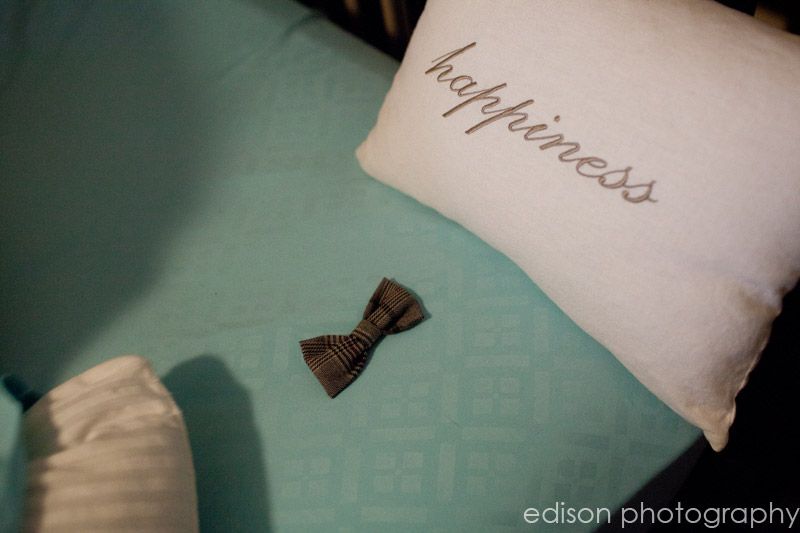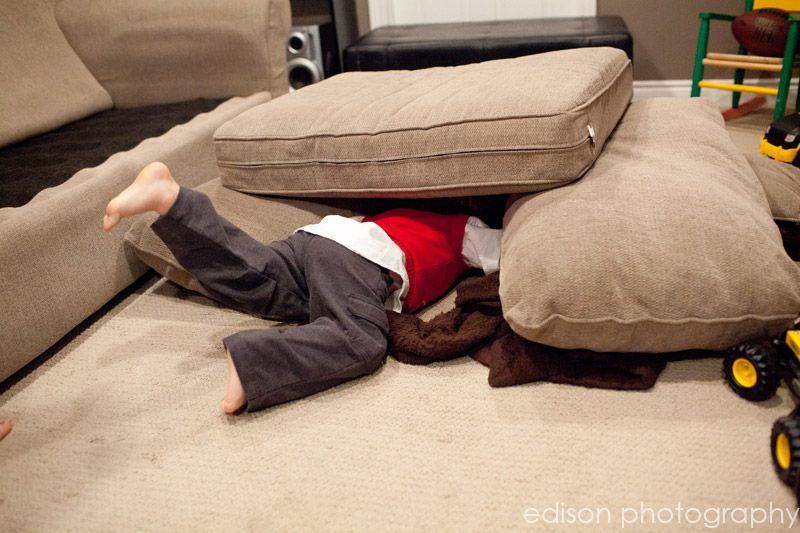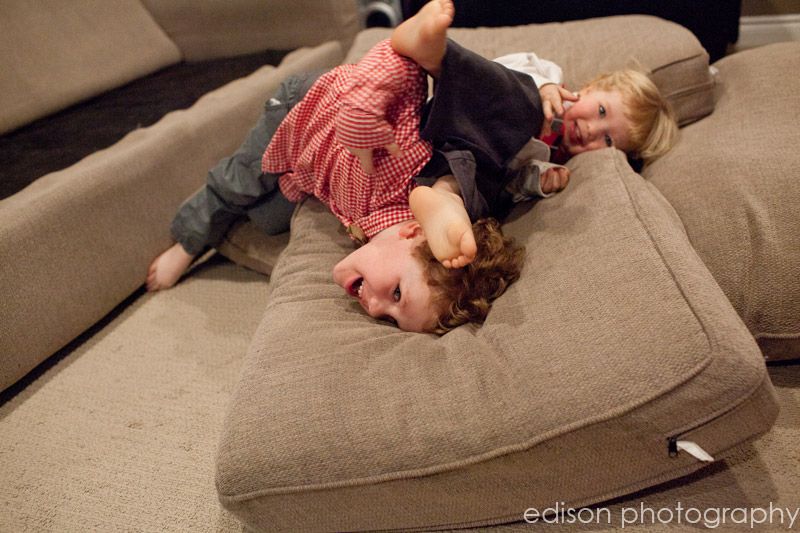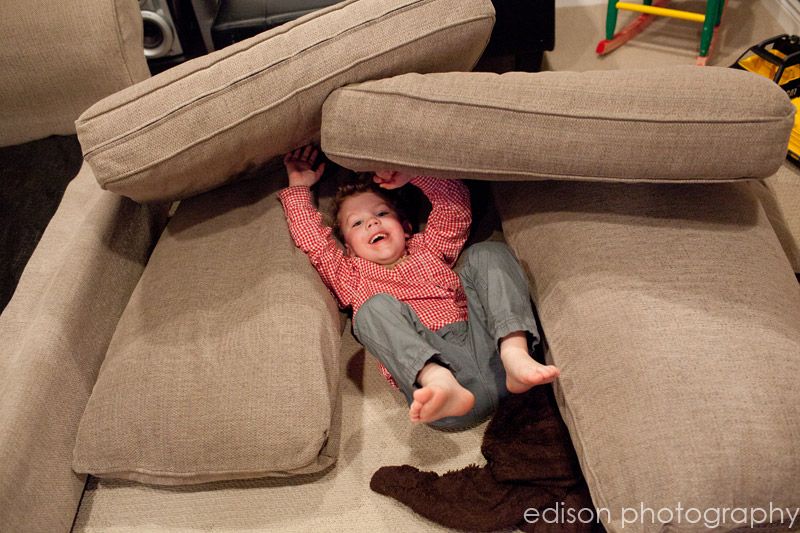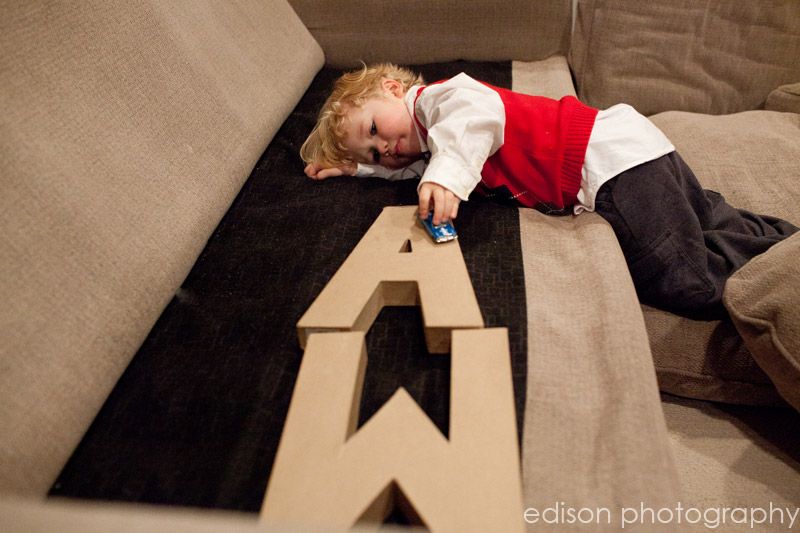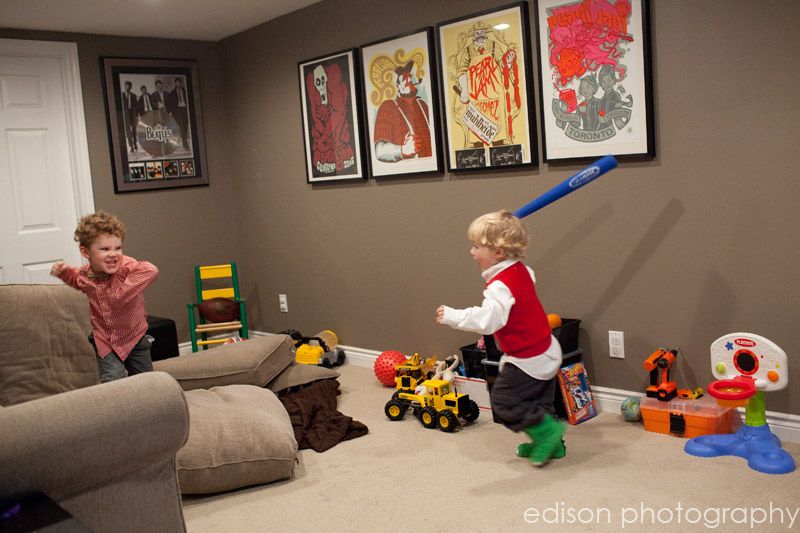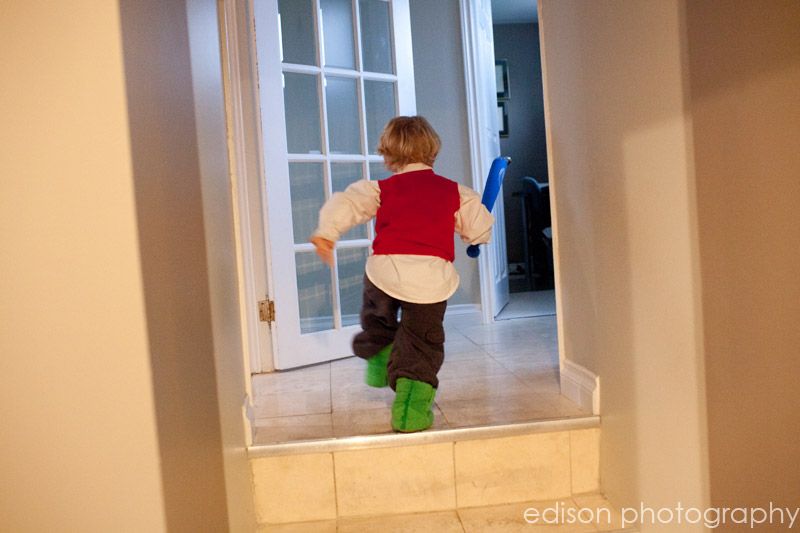 Celebrating life and love,
Krista