I always love the annual photo session with this family – it has been so much fun to document them from their wedding and through the years. The girls are getting so big and love seeing their personalities coming through more and more! This year Arlene had the great idea of documenting visiting some of their neighbours and the neighbourhood they love so much. We went to a couple homes – wait until you see the incredible "mouse house" under their home's stairs someone has created for the neighbourhood kids to enjoy – they even decorate it for each season! A fun evening with the family again this year!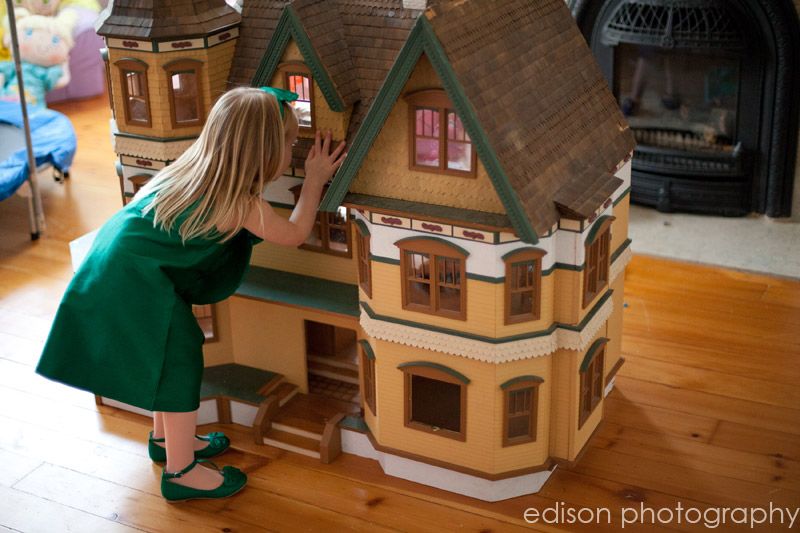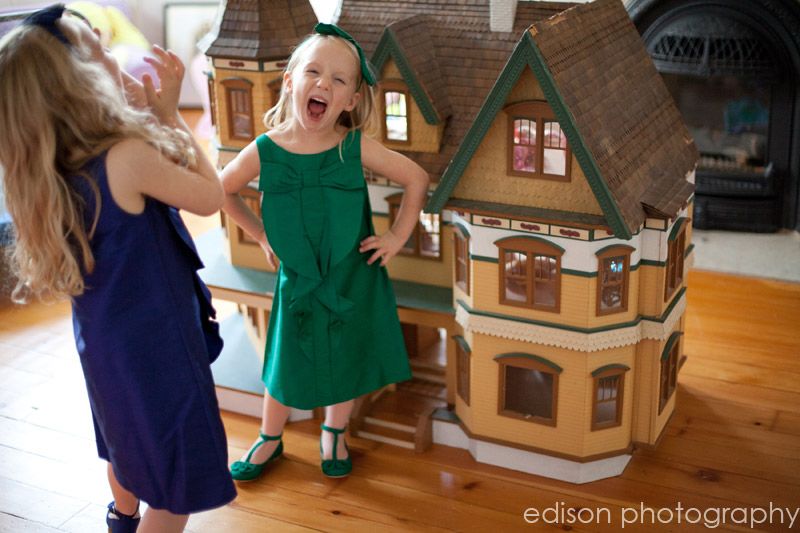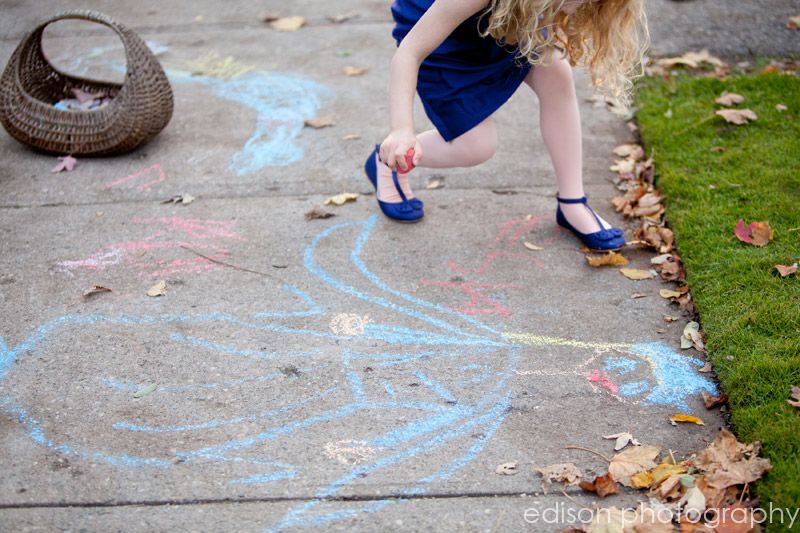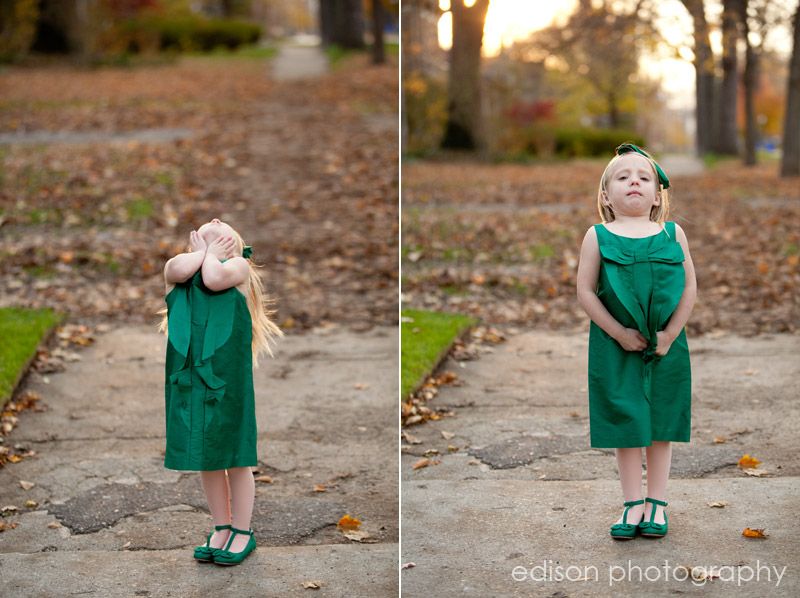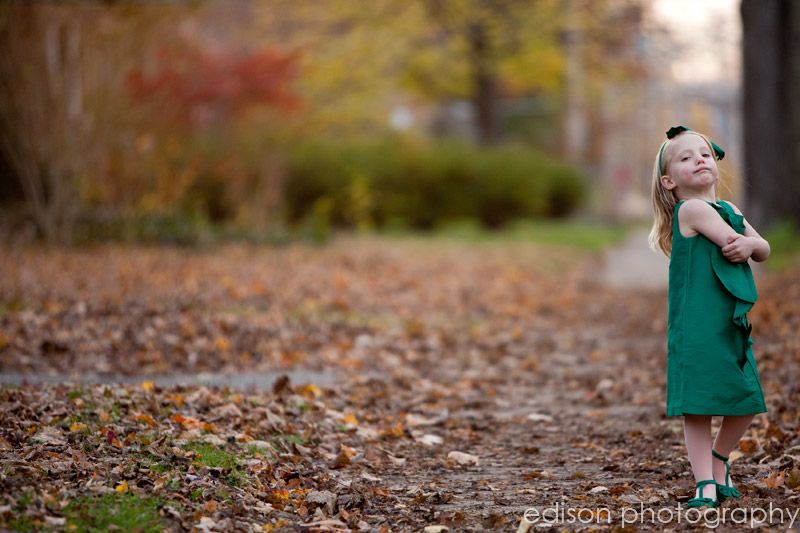 Sisters – fighting and angry one minute… hugging and loving the next!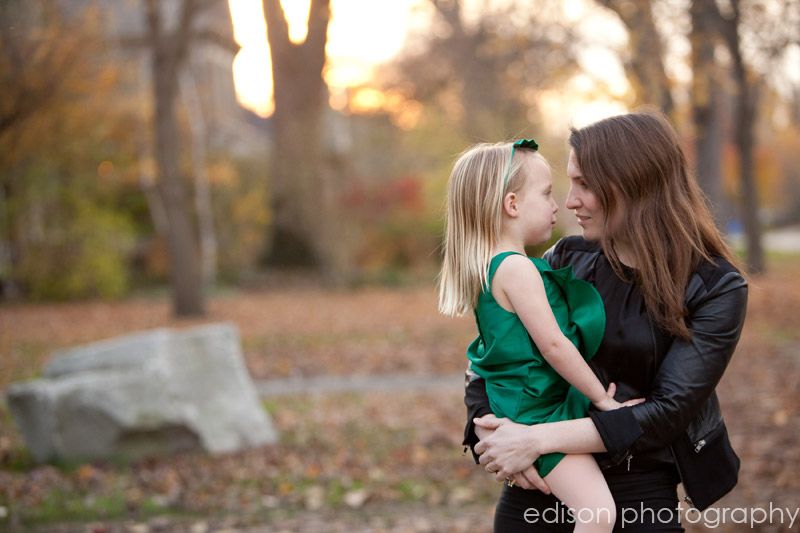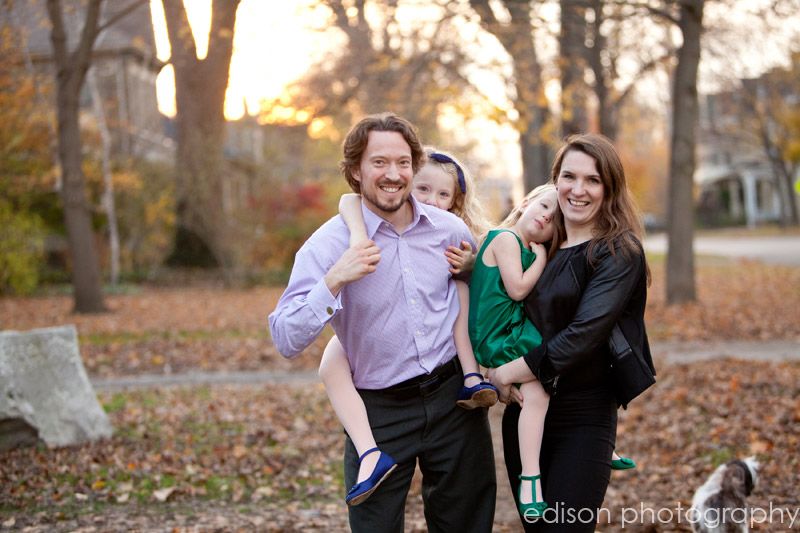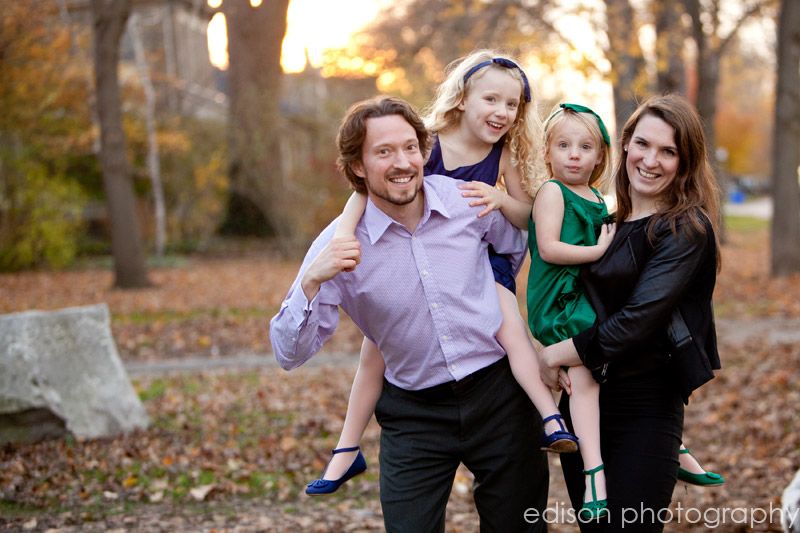 The girls were excited to show their new trampoline!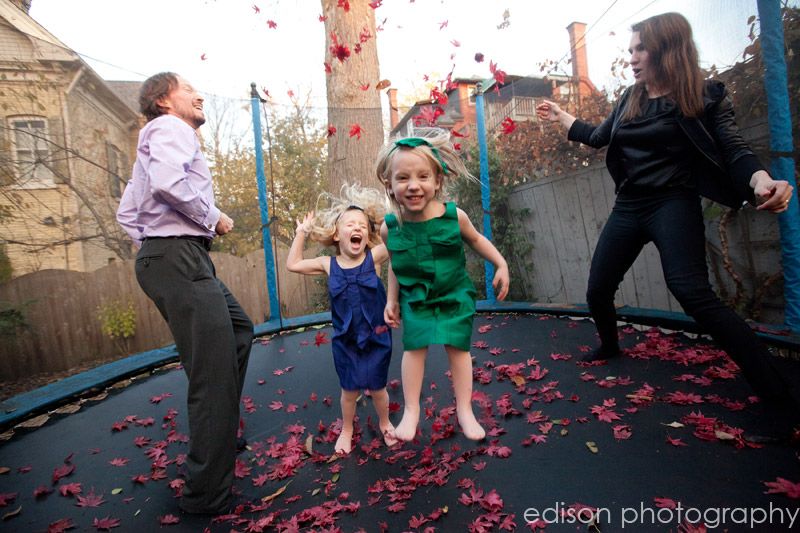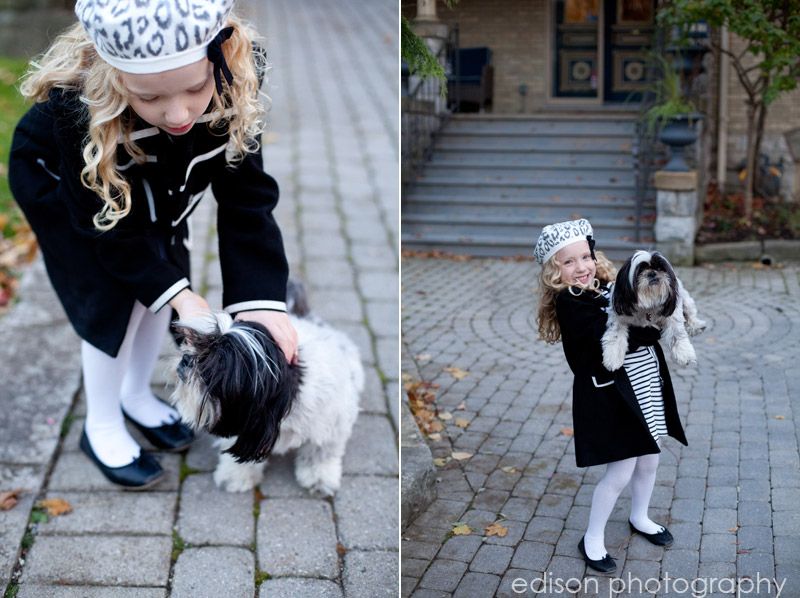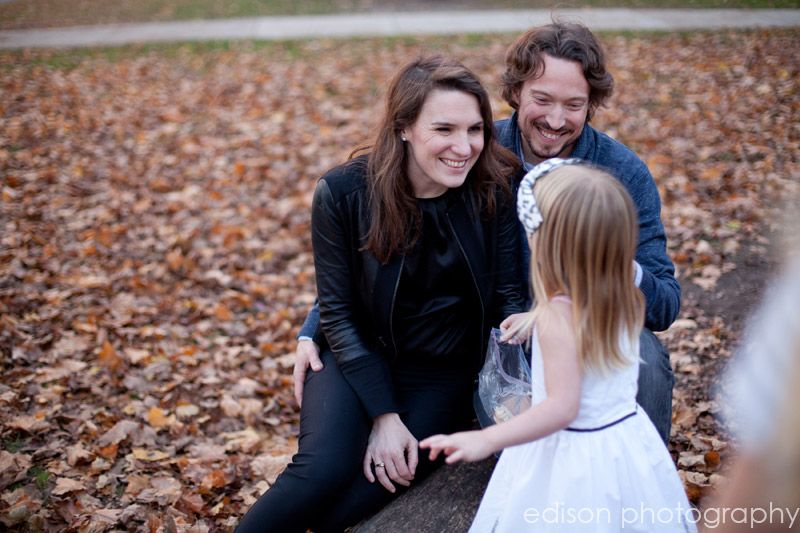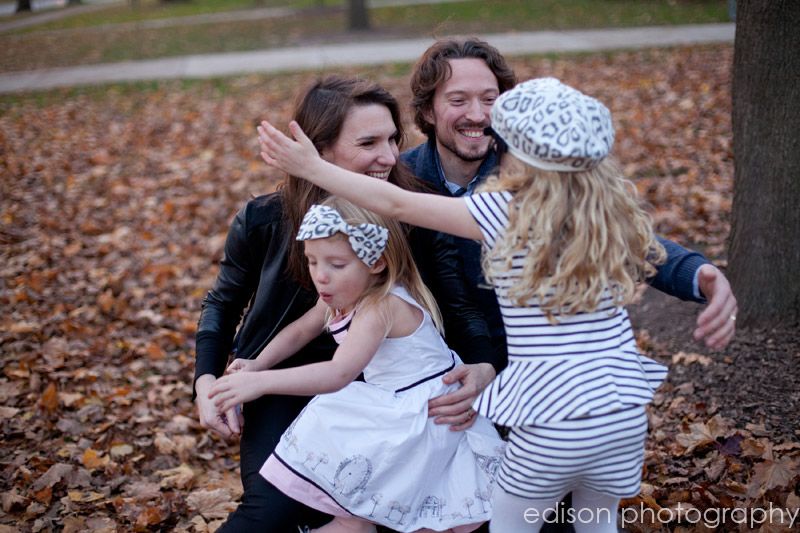 As we collected neighbour kids on our walk – we ended up at the mouse house I had heard so much about – it didn't disappoint!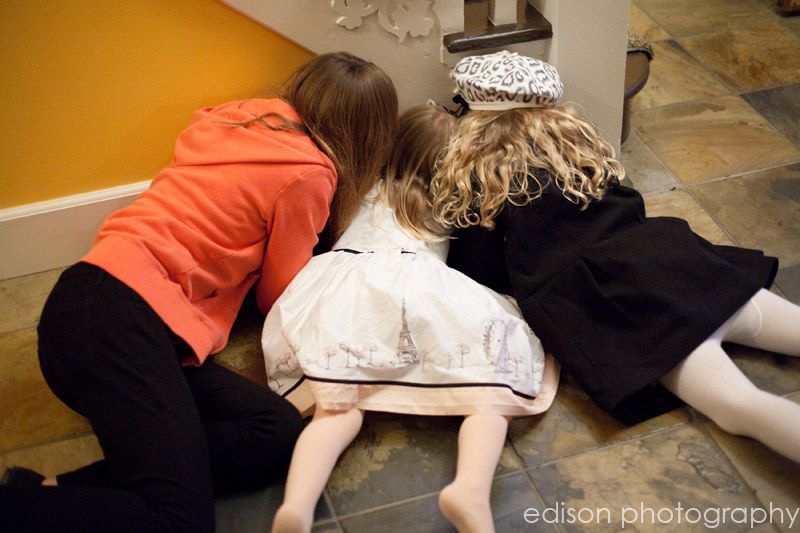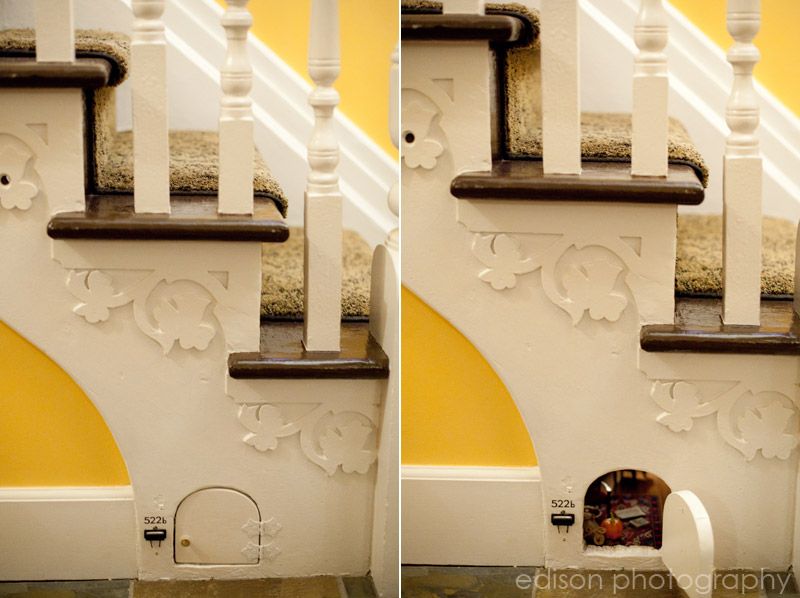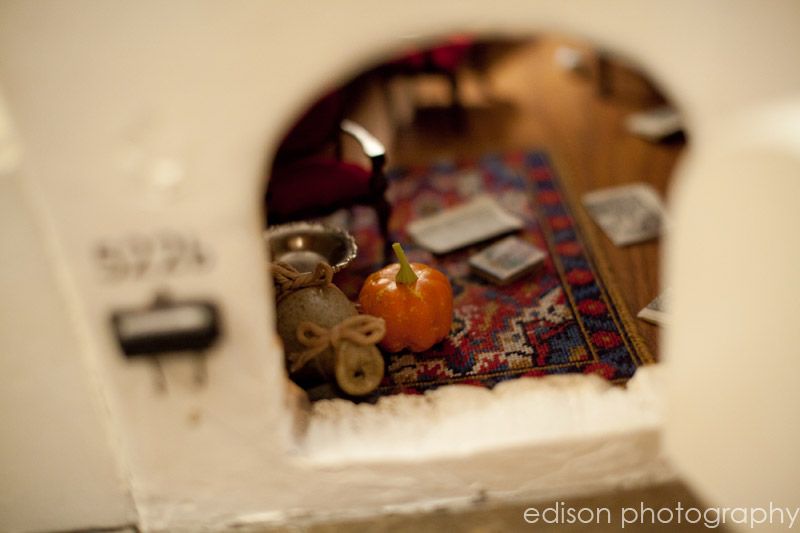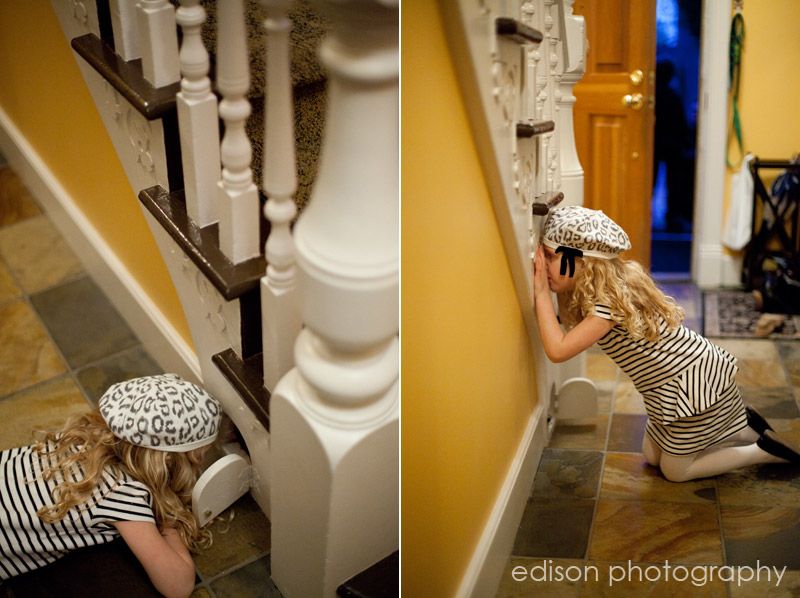 A great night with these sisters and the family once again!
Celebrating life and love,
Krista