Saturday afternoon I got an email. The next morning there was to be a 25K swim fundraiser for Keira, and the photographer was no longer available. Any chance I knew someone who could do it? I shuffled some things, and set my alarm for 3am – and just after 4am I was loading on a sailboat with a crew of people to set out on this swim for Keira.
I had photographed Keira's family six years ago when she was just wee little. Now she's about 8years old – and has spent the last 9months in isolation as the doctors try to get her well again. You can read some of her story here and donate to help her family also. As a mom, you always think "this could be us" and it makes you so grateful for your child's health. So of course I would document this event.
For now – here's some photos of the morning! Some of them are quite dark – and I left them that way to show the actual lighting of the moment. You will notice how the light changes drastically from start to finish – and depending on which side of the boat they were (shooting into the sun or sun at my back). It was some tricky light to start – I use the term "light" loosely as it was more like darkness. On a moving boat. Hard to stay steady and get the shot!
We set out on Lake Erie before the sun – by the time we got to the starting point (about an hour and a half boat ride) the sun was starting to peek out.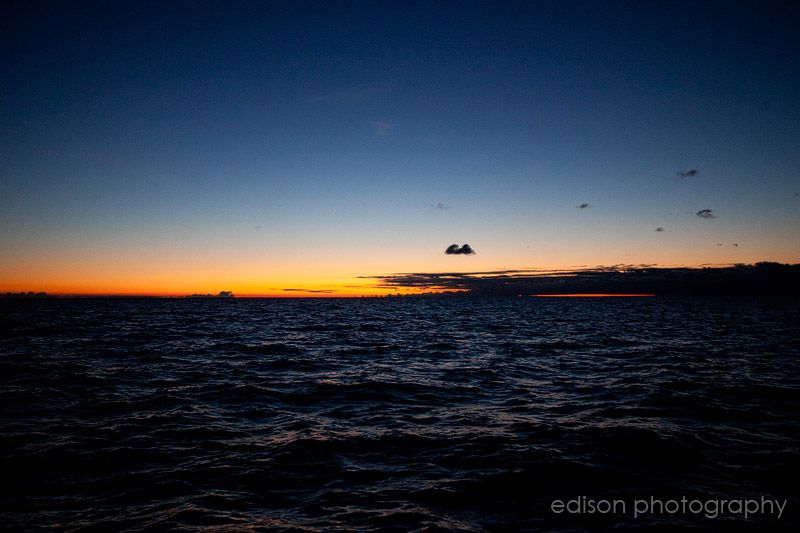 The boat and kayaks that would ride along the swimmers arrived – almost show time!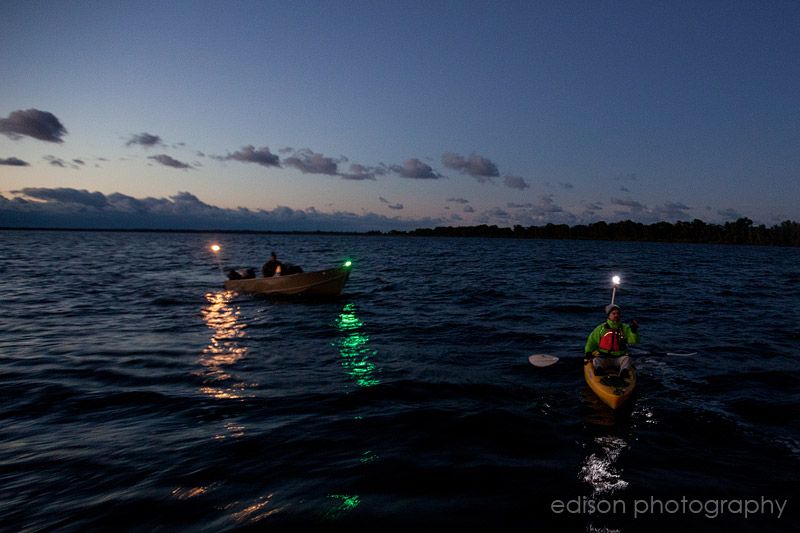 Land off in the distance.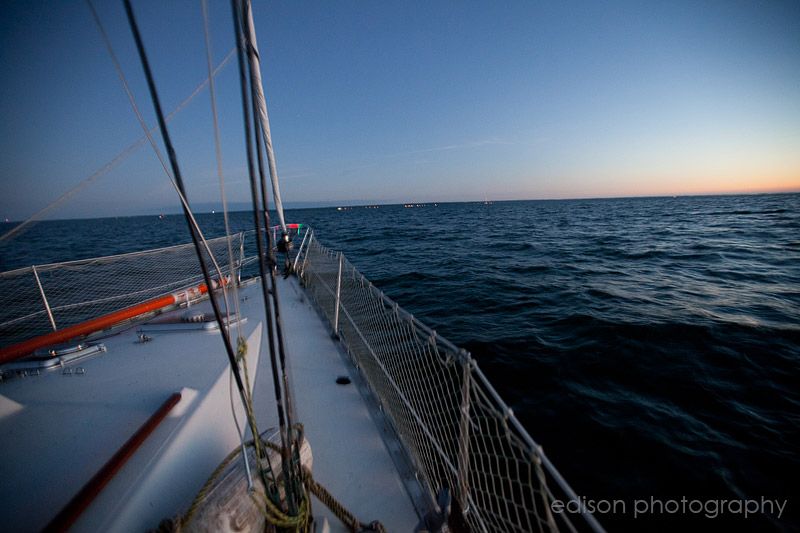 Josh Reid was doing this swim as a fundraiser for Keira. Josh is a teacher at Keira's school and wanted to do something for her family. Beautiful.
He had been one of the pace swimmers for Annaleise Carr when she did her lake crossings, so she generously returned the favour and swam with him on this swim of his. Here they are getting ready to jump in.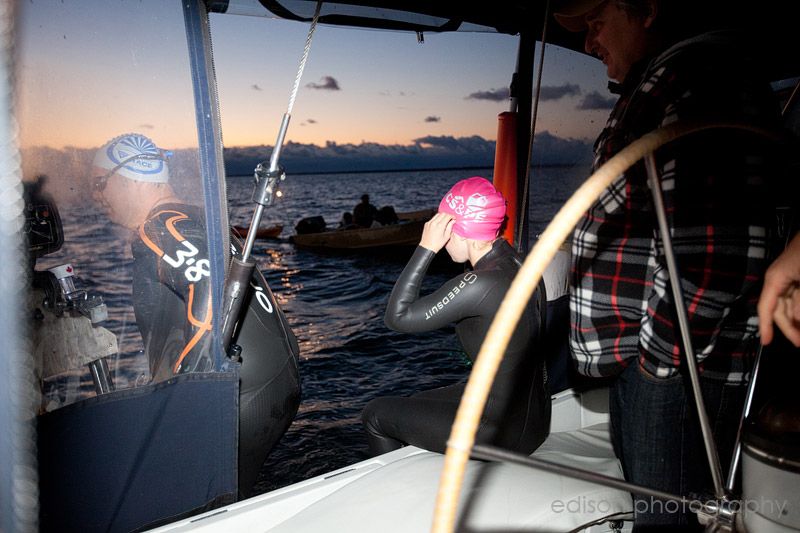 (The photo above and the next two have flash – after that it's back to ambient light… but wanted to make sure we could at least see Josh!)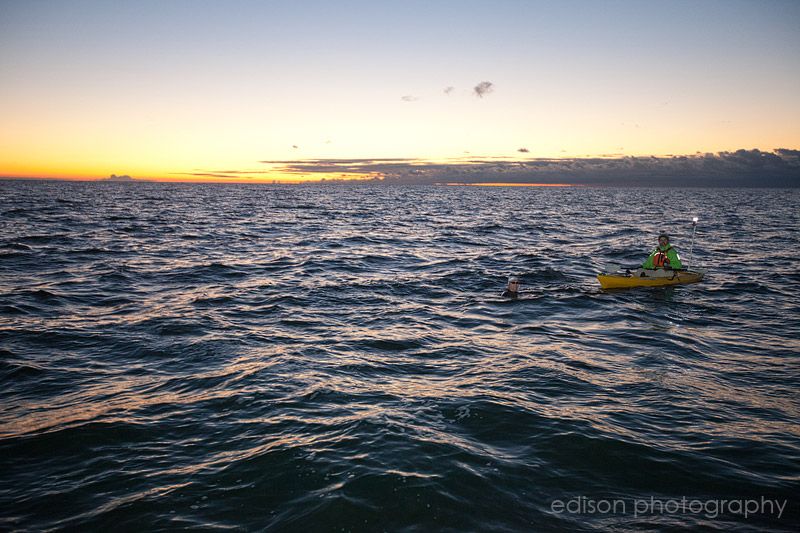 Two little bobbing heads and a kayak – about to start off on their adventure!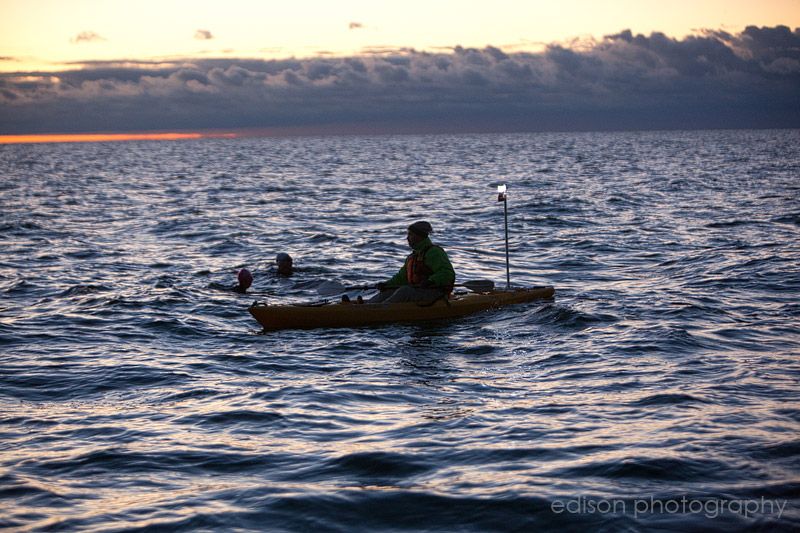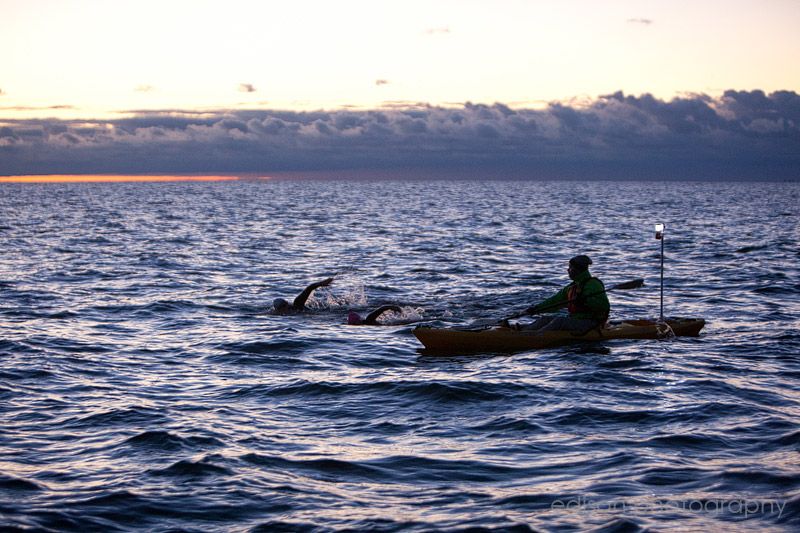 Shooting no the other side of the boat was quite dark – gives you a bit of a feel for how dark the morning was out there!
A little while later it's starting to brighten up – still swimming!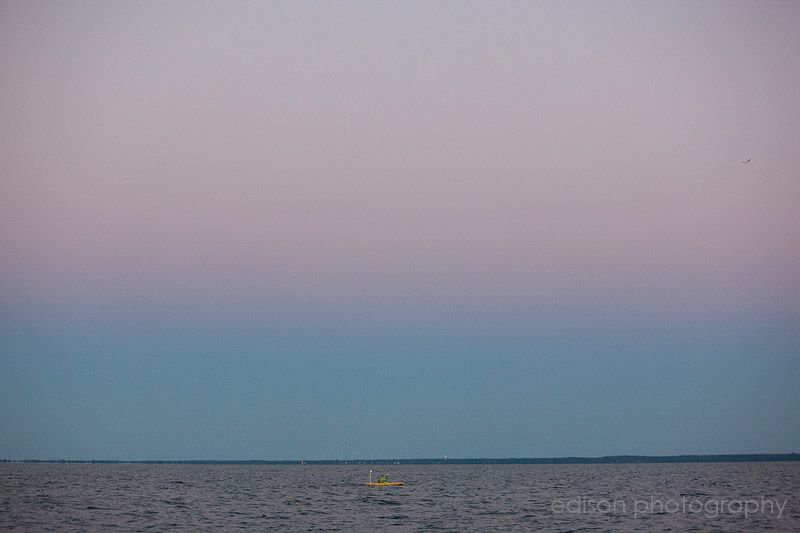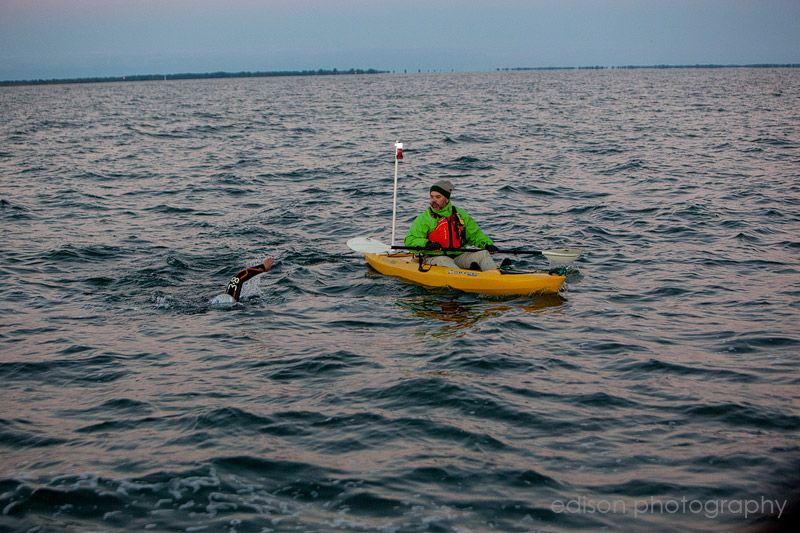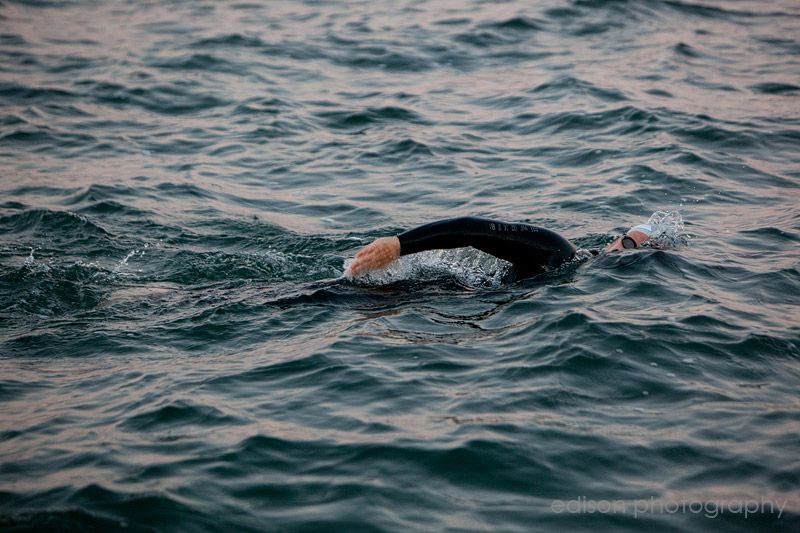 See that one little arm out there? All alone? So crazy how small one seems in our great lakes! This was during a kayak/boat change so our sailboat was spotting Josh.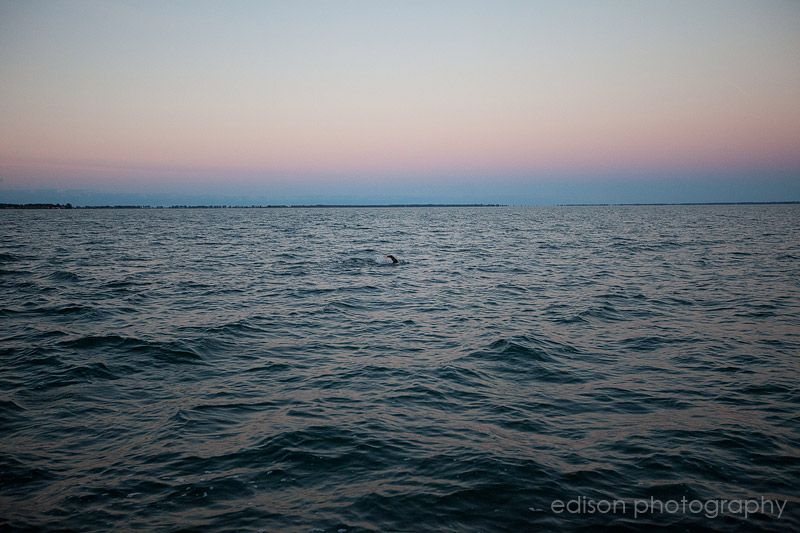 Sun is starting to warm things up!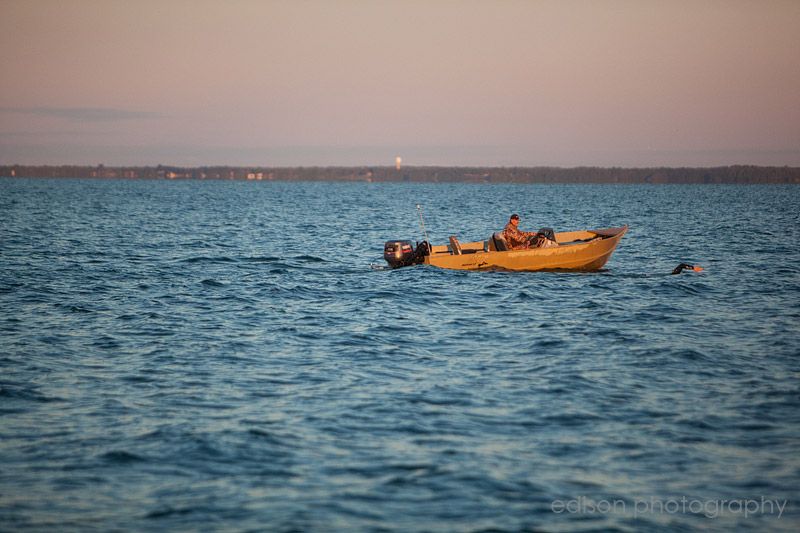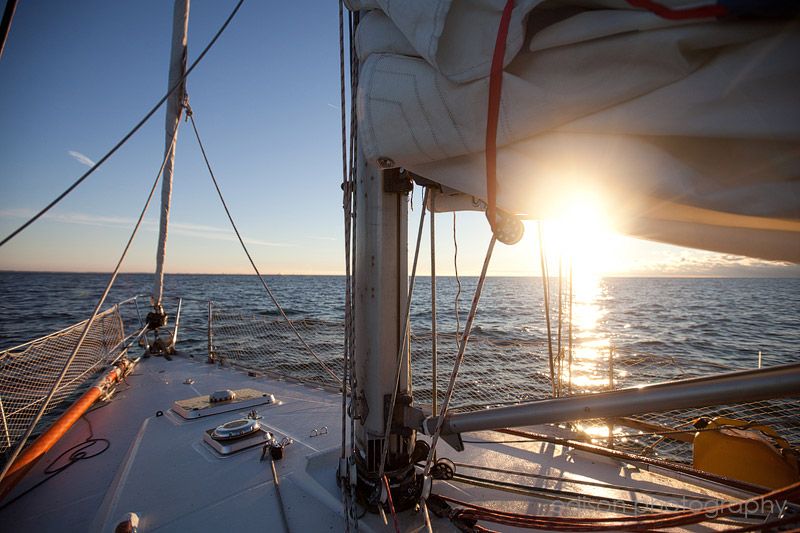 And Annaleise is always, always smiling. Such a sweet little thing – hard to believe all she has accomplished at such a young age!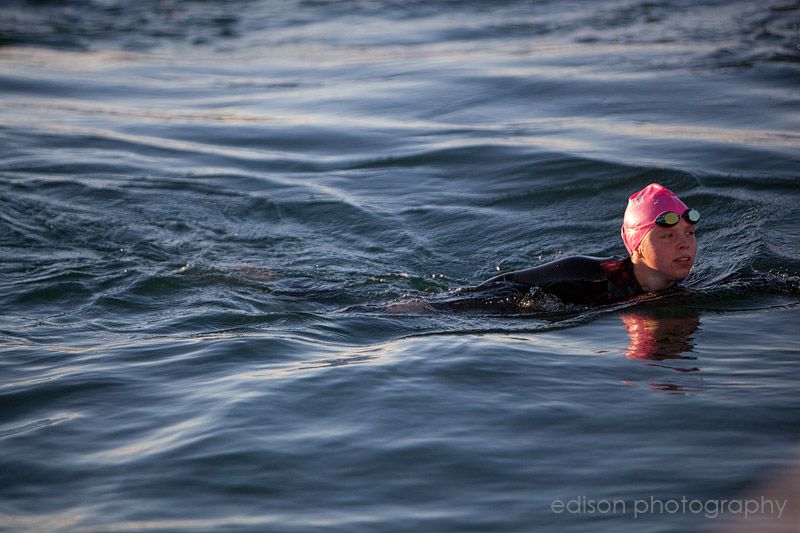 And Josh is still swimming….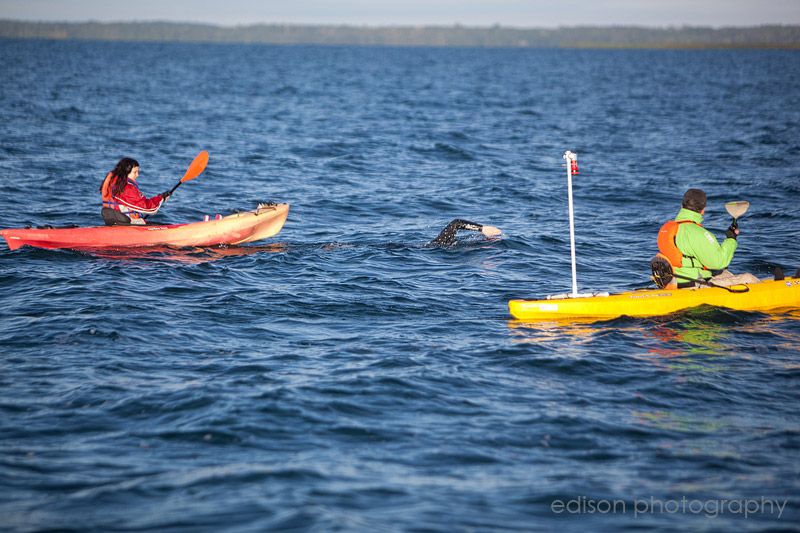 Josh making sure he's headed in the right direction.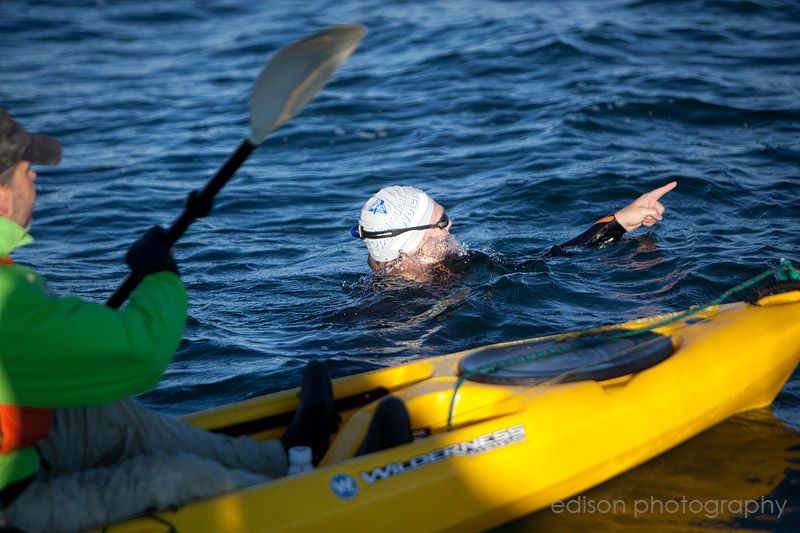 Not only is Josh still swimming – he's still smiling! I can only doggy paddle so this whole thing was amazing to me!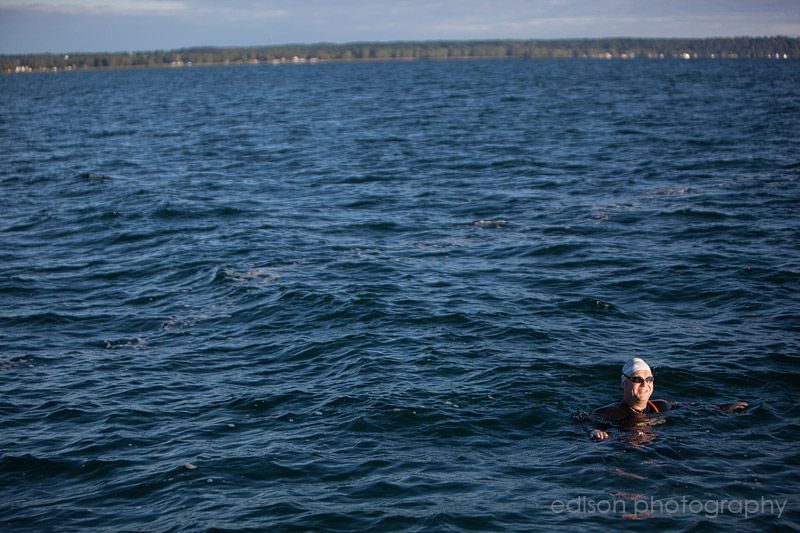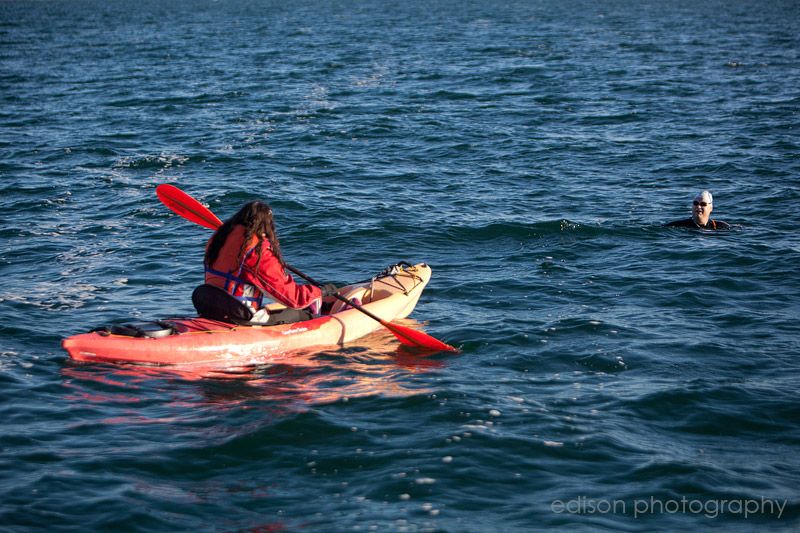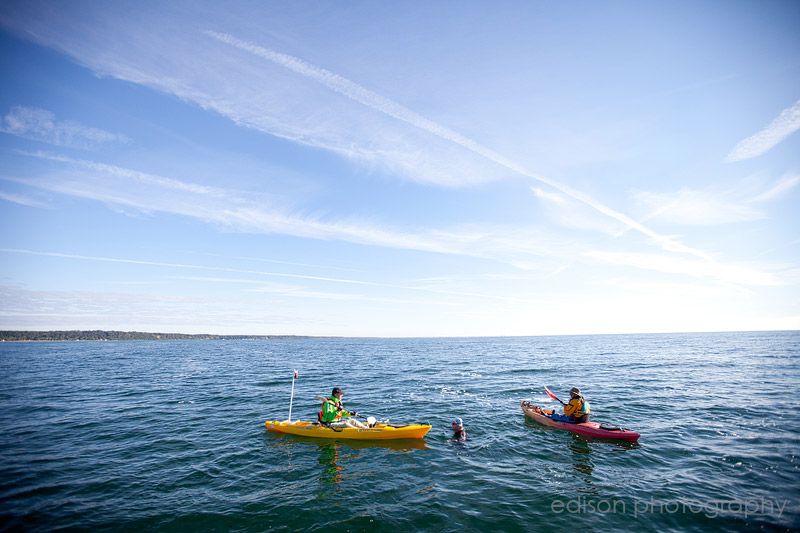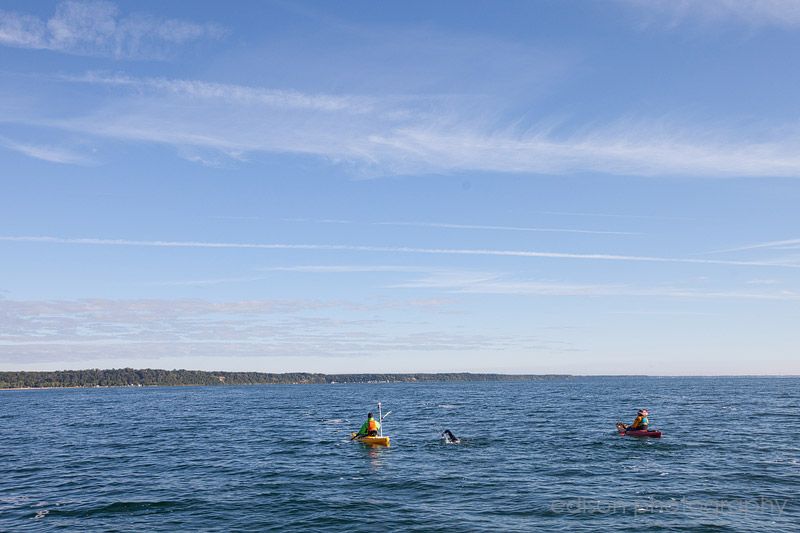 Josh started at 6:30am. He finished at 2:45pm – long before his expected completion! Before this swim the longest he had ever done was 10K. Amazing job, Josh and team!! Thanks for letting me document this!
Keira – we hope to see you healthy and home SOON!
Celebrating life and love,
Krista