Nick and Alyssa are both new to Hamilton. They didn't have a family church they wanted to be married in. Didn't want the risk of bad weather with planning an outdoor ceremony in September. And so they were stumped as to where to get married.
Then they realized they shared a love for movies – their first date was at the movies even! They approached SilverCity – the idea was new to them, but they were willing to give it a go! This September this real life love story will be happening at the theatre! But for now – we enjoyed their engagement session as well! We played in the empty theatre – before following the setting sun for a few outdoor images as well.
This couple is so fun – can't wait for their September wedding!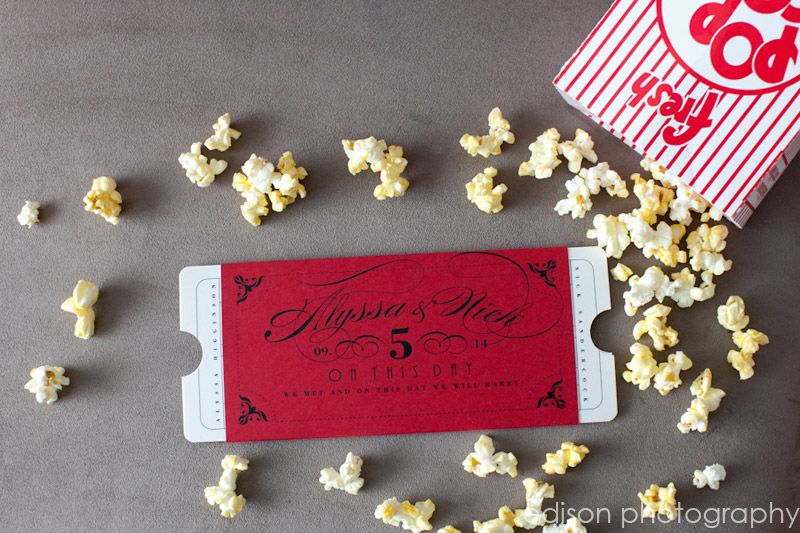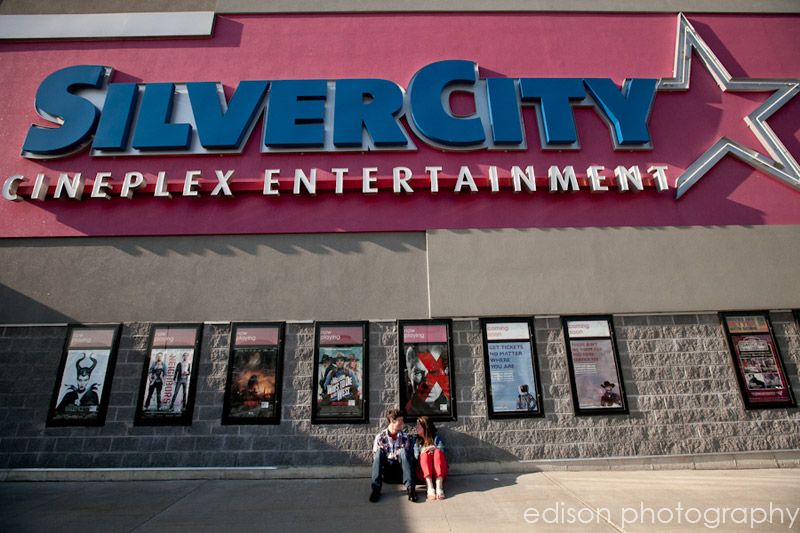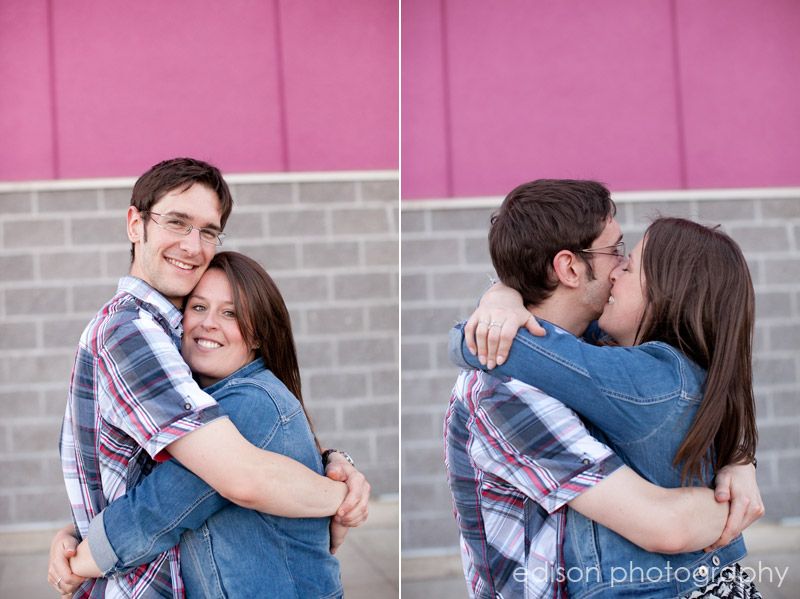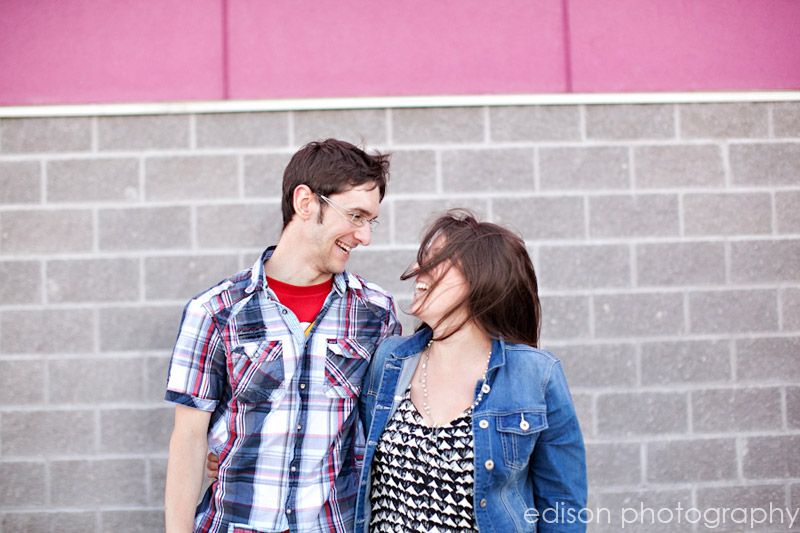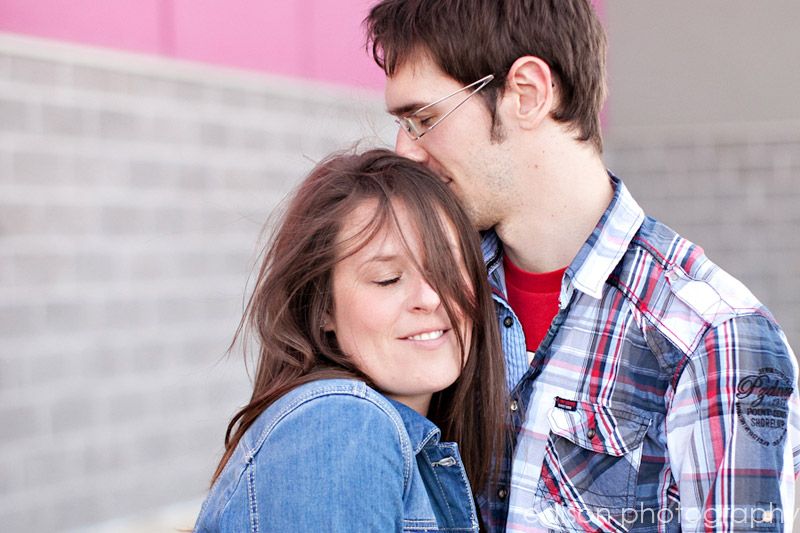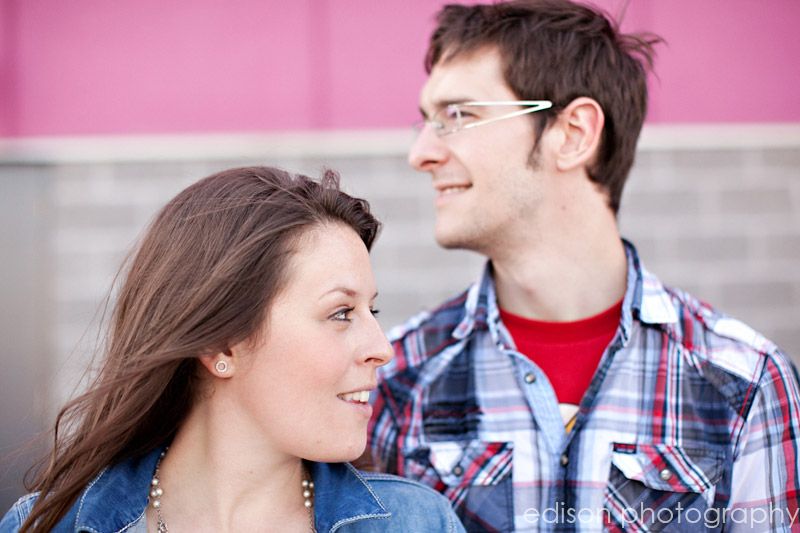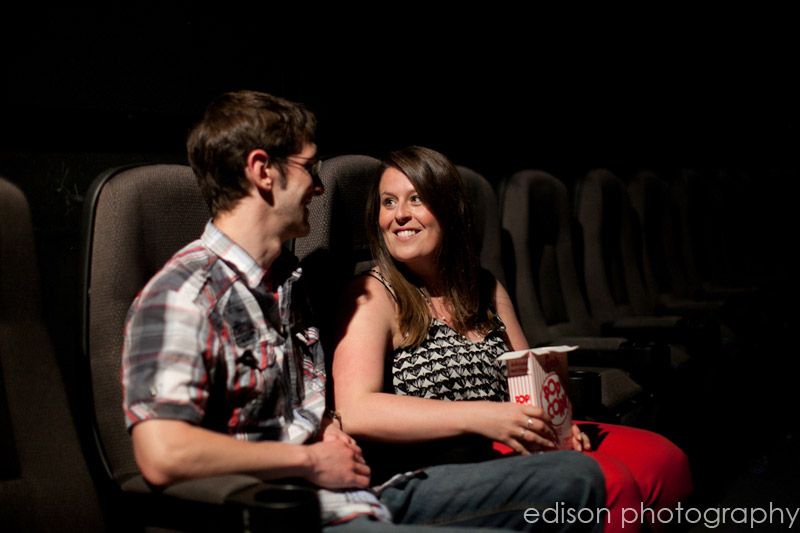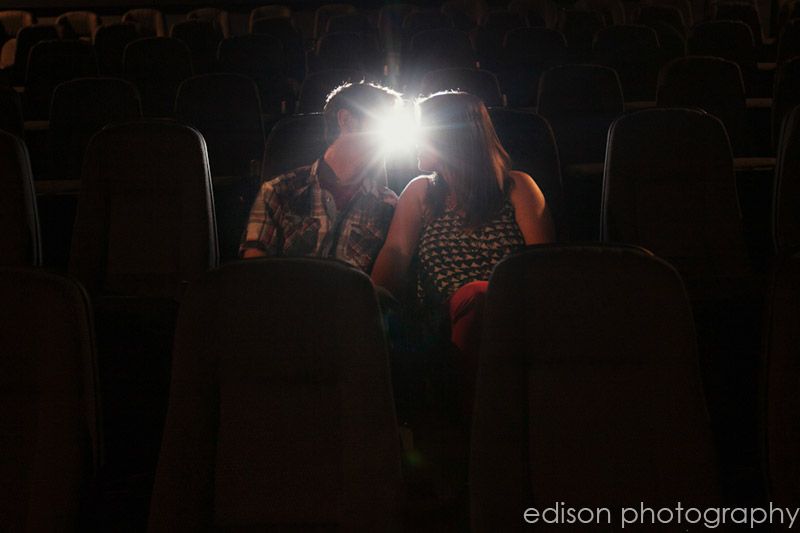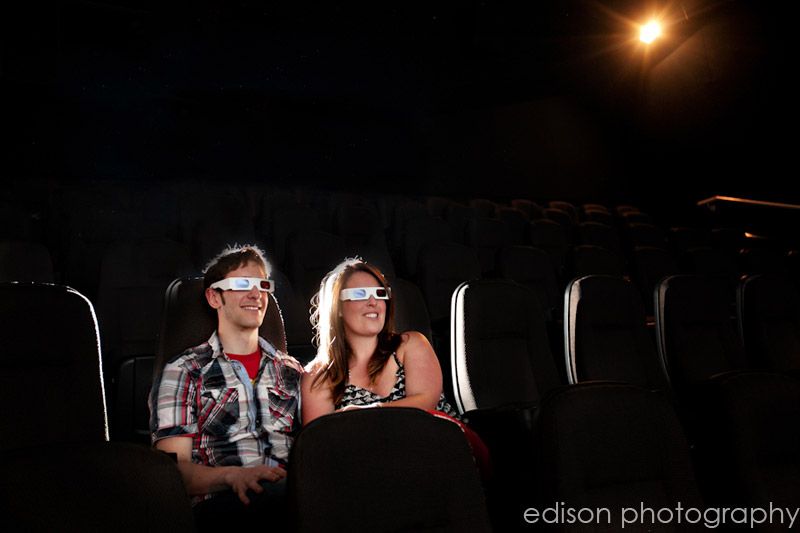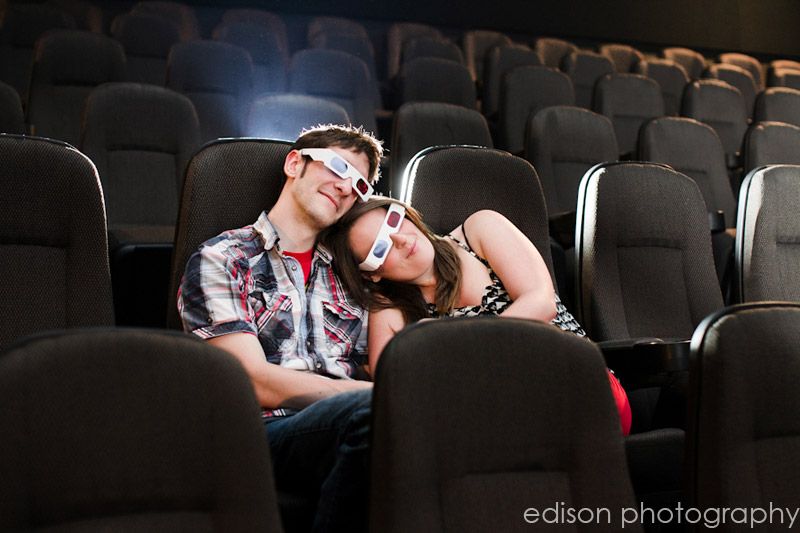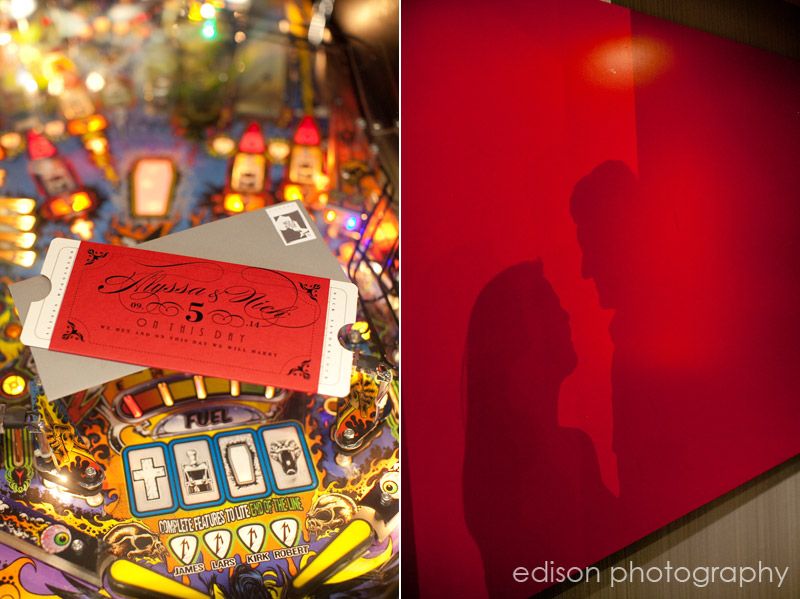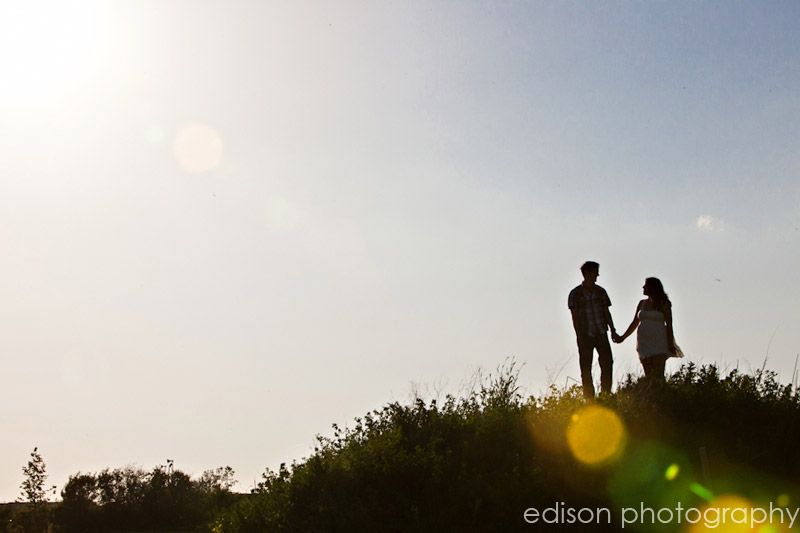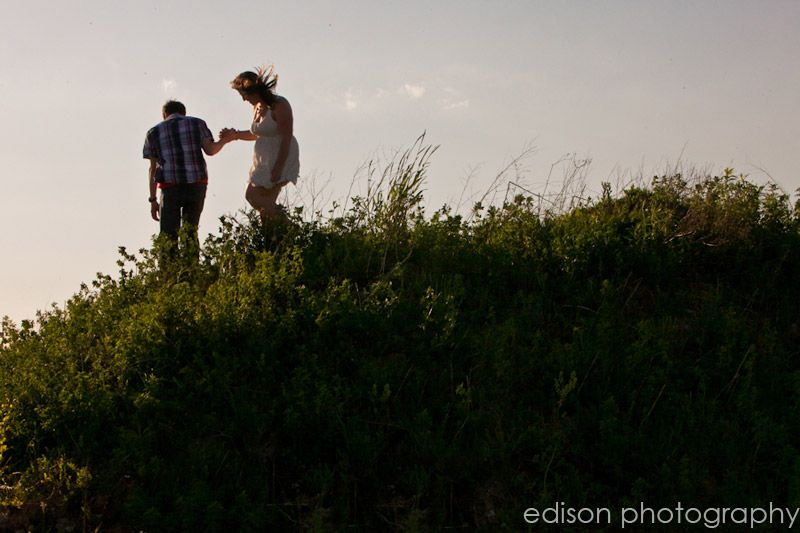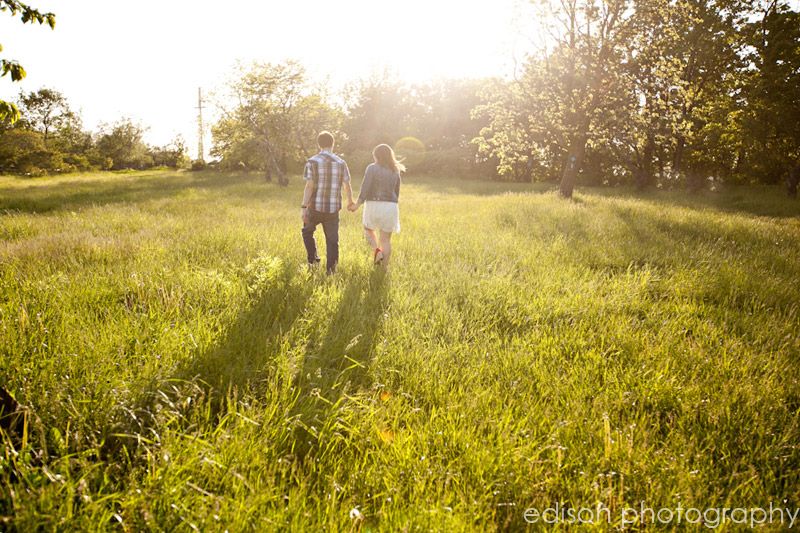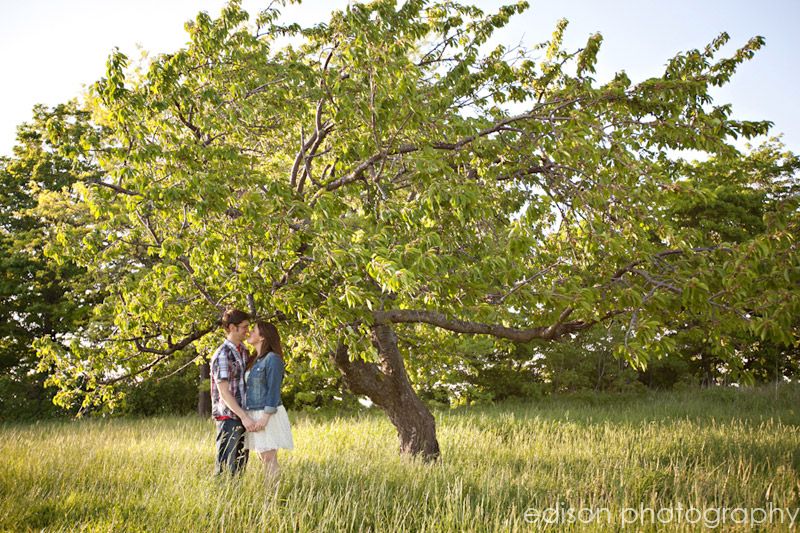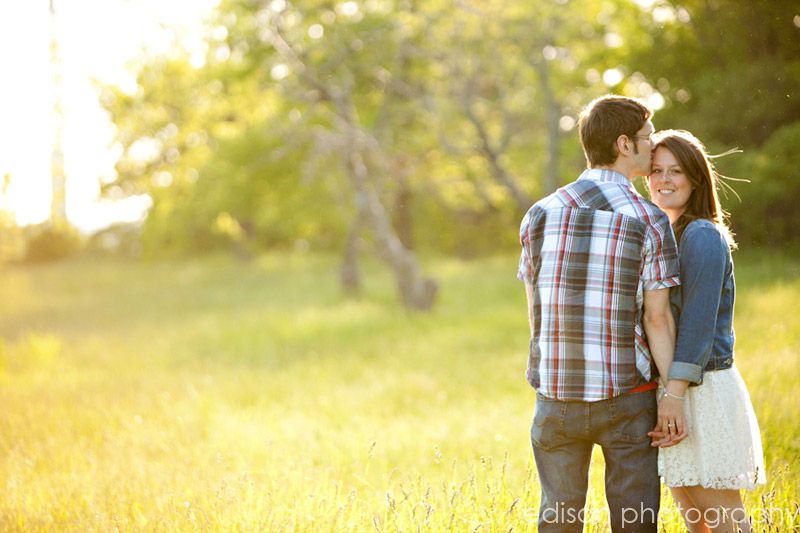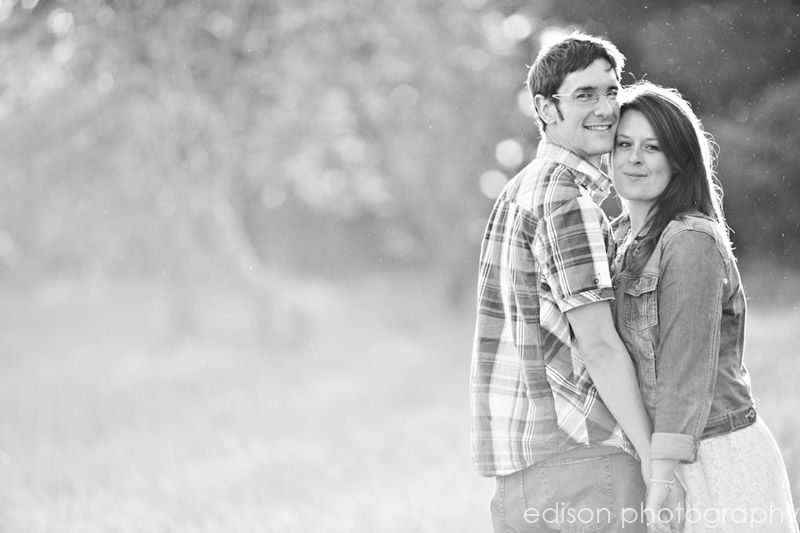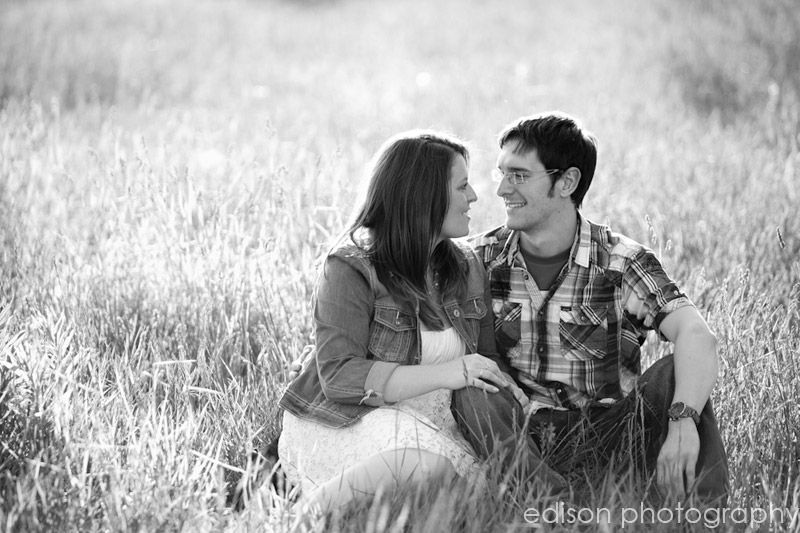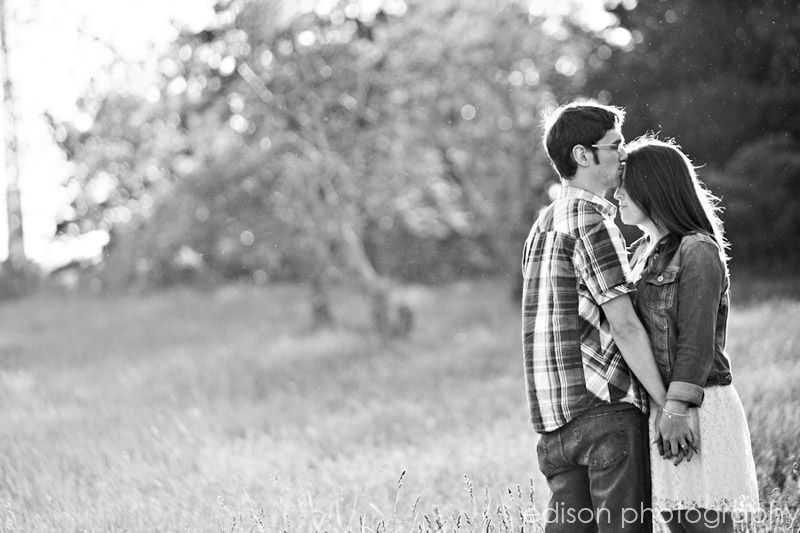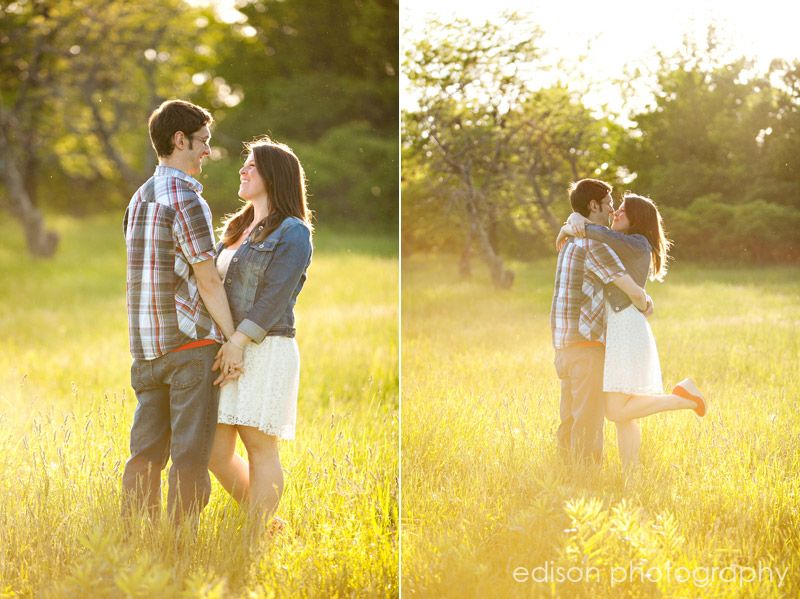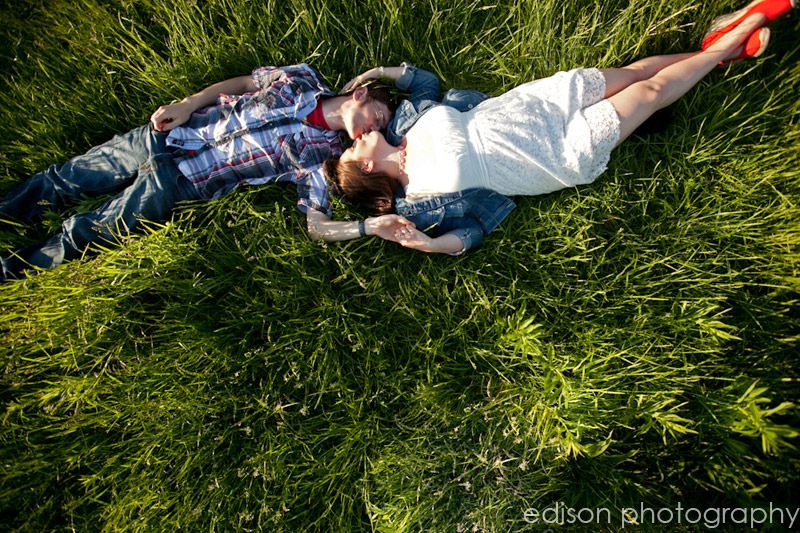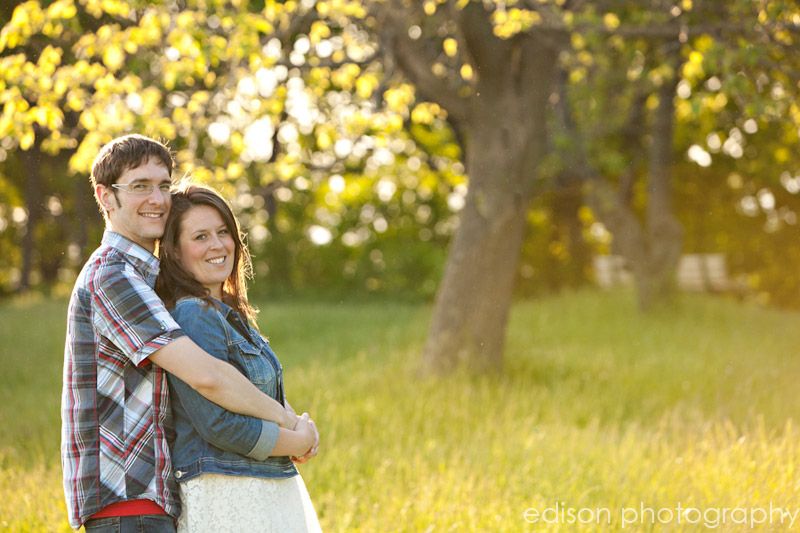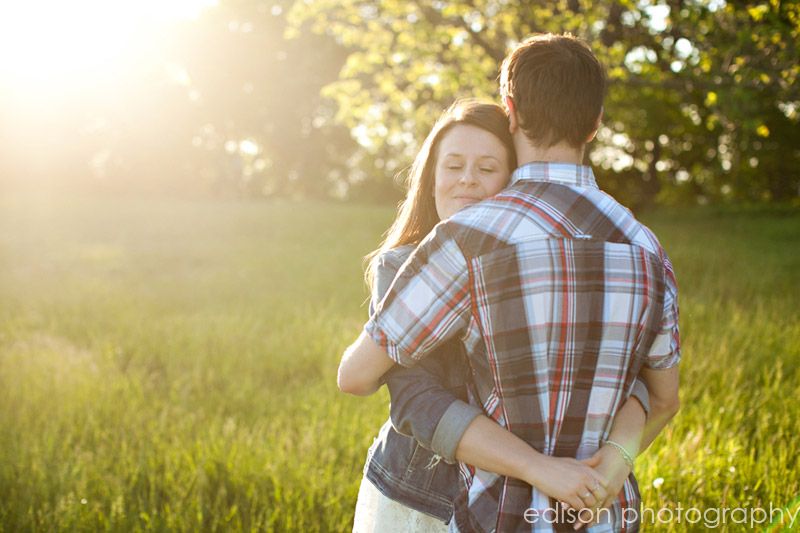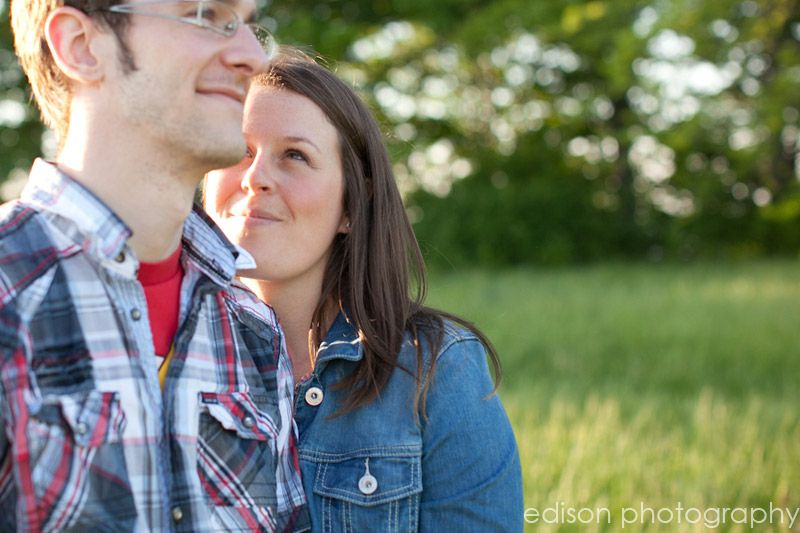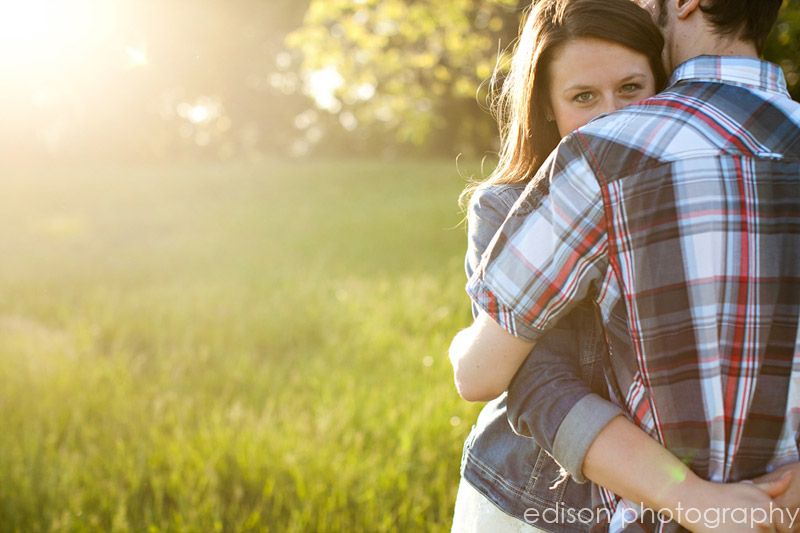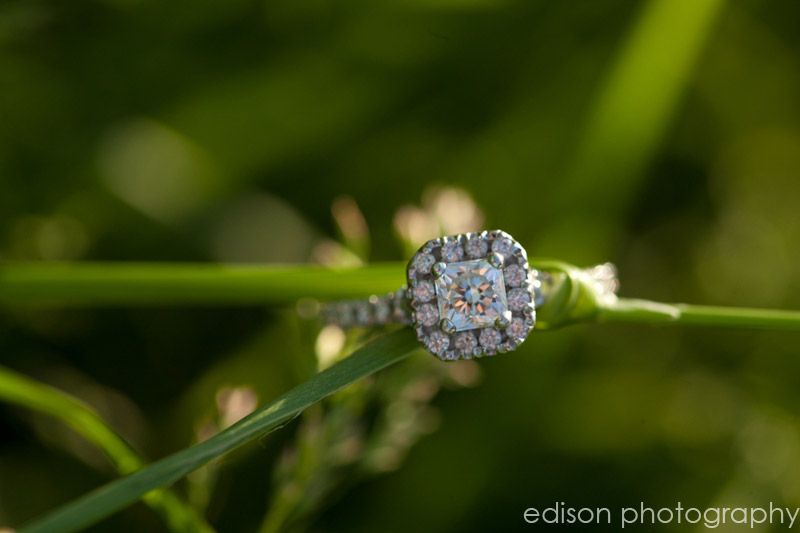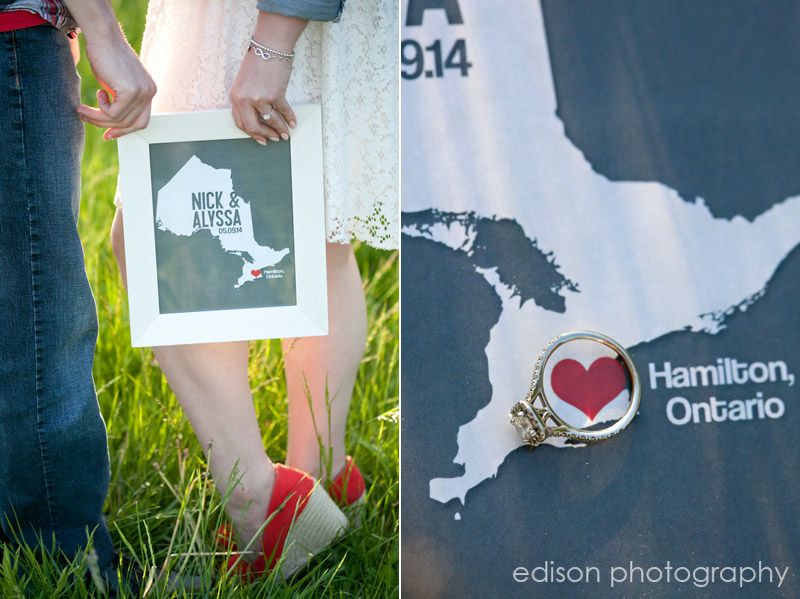 Celebrating life and love,
Krista