Leading up to Mother's Day is a great time to think about the amazing women who we call mom. Here is one such woman – meet Laura. Laura is mom to four little ones – the oldest is only four and they are all just a year apart. To say her hands is full is an understatement! She may be busy but she is full of laughter and cuddles for those little ones! It's so much fun to watch this family of five interact together!
Meet the beautiful Laura…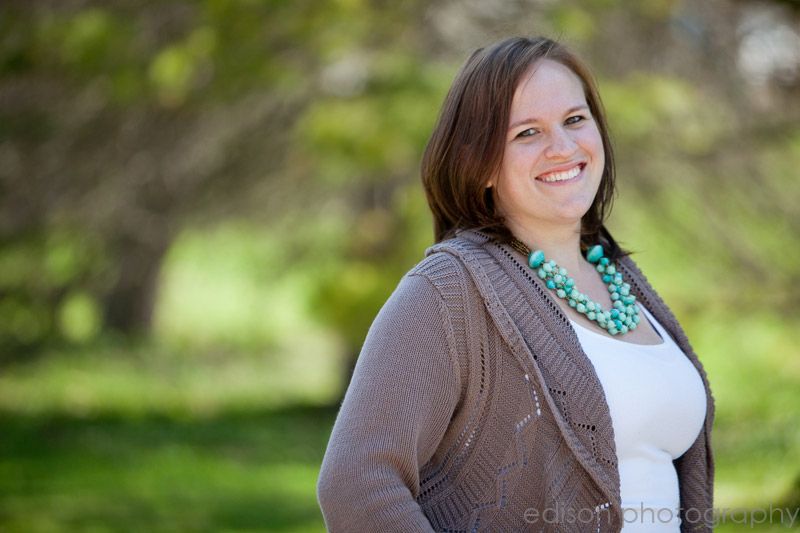 And her incredible munchkins. First is Jack and his beloved stuffed rabbit Ping.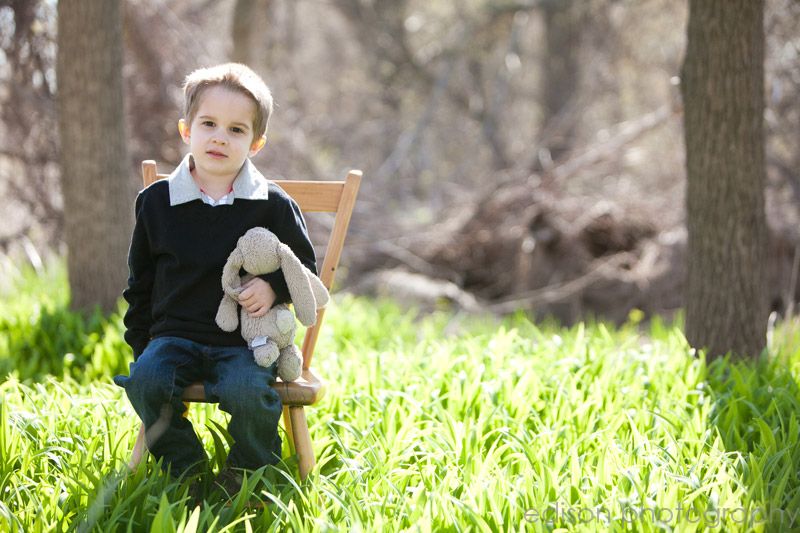 Then there is Beth who was so proud to so me her Spiderman stickers when we met!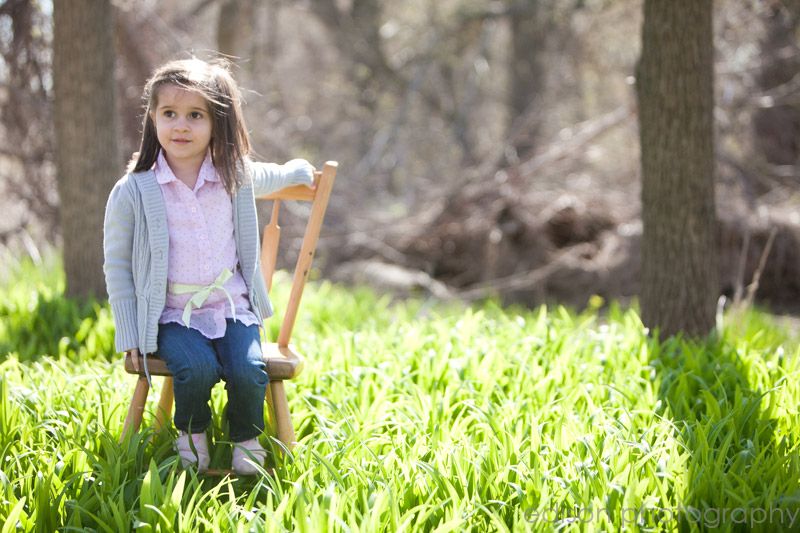 Then there is little Jolene with those little pigtails and her kitty cat.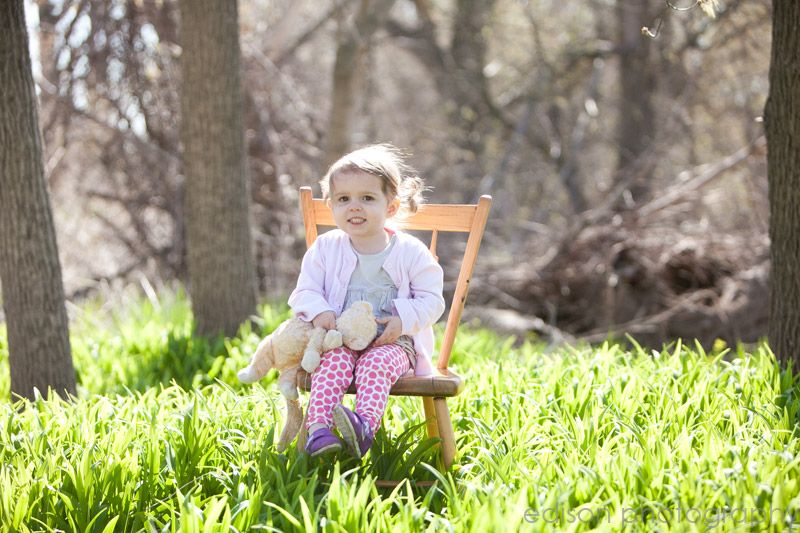 And last is Andy who is so in love with his mom and loves nothing better than her cuddles.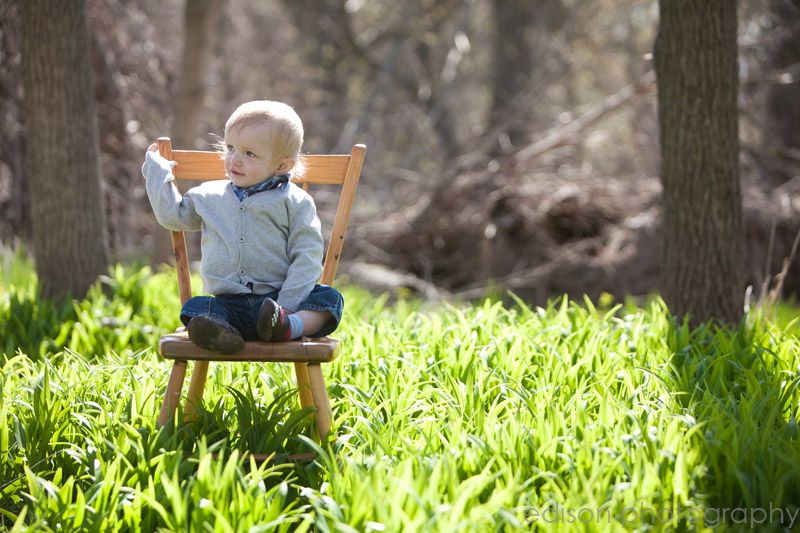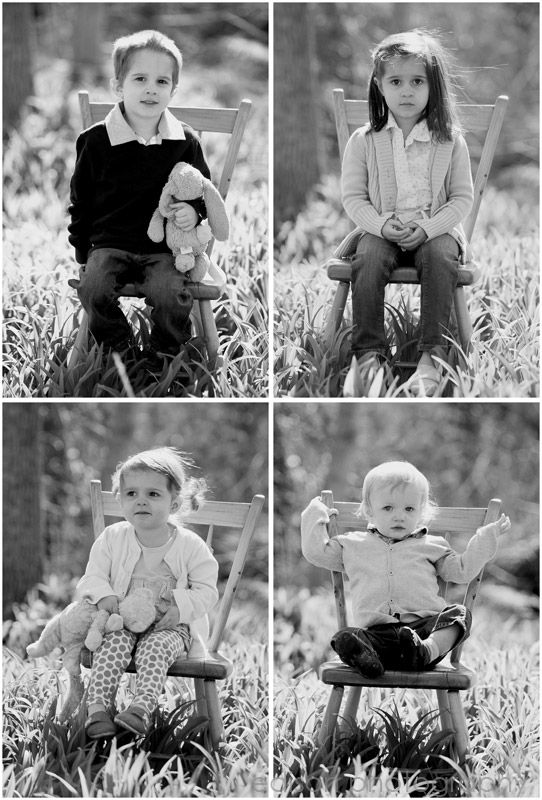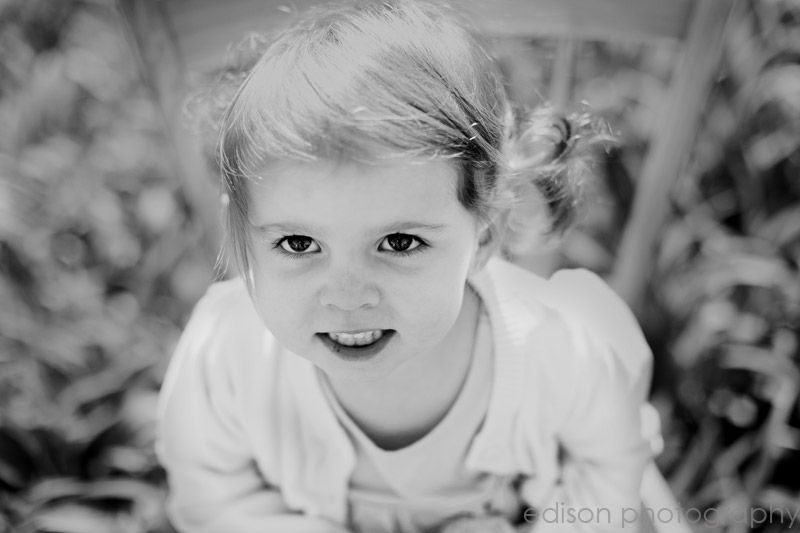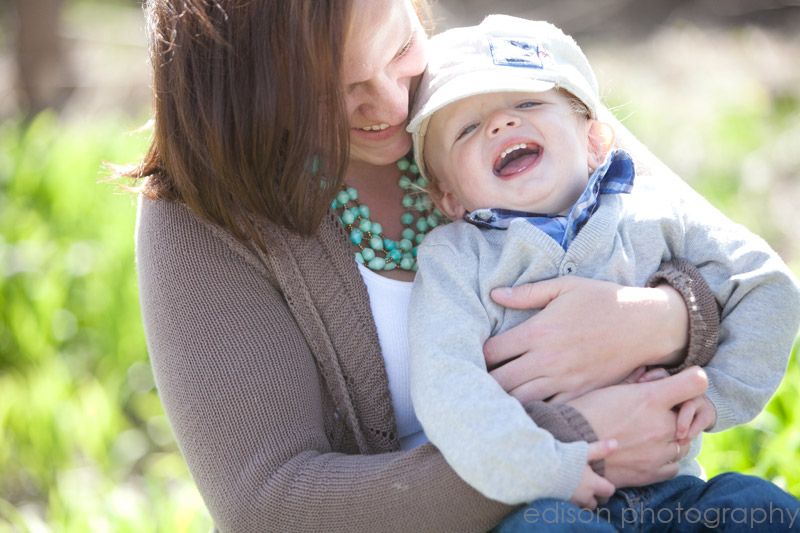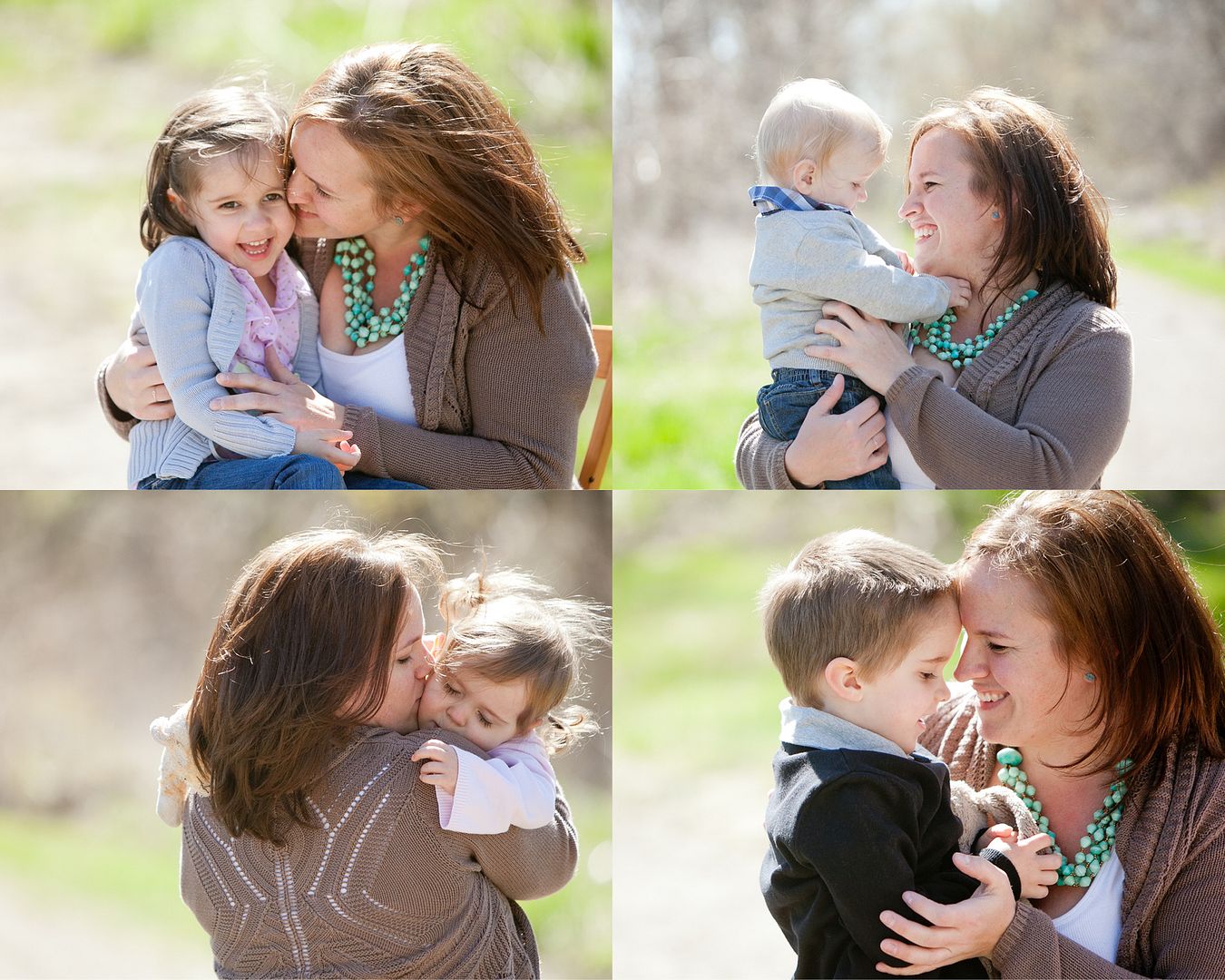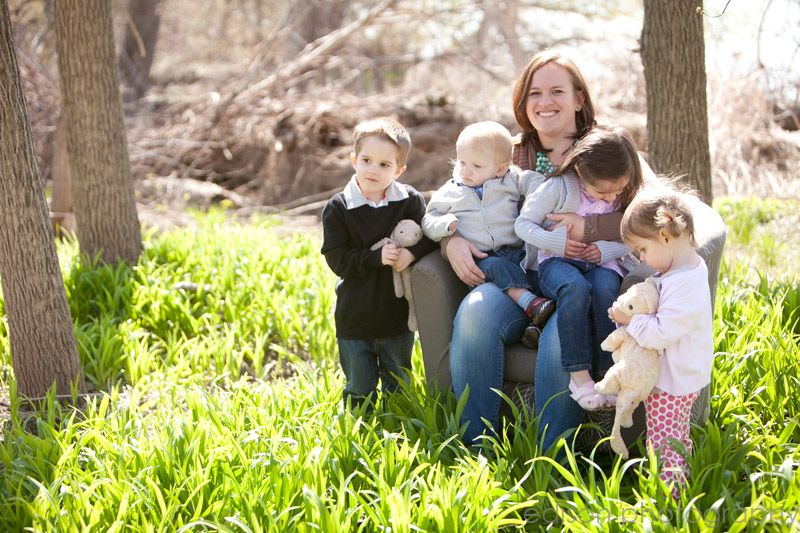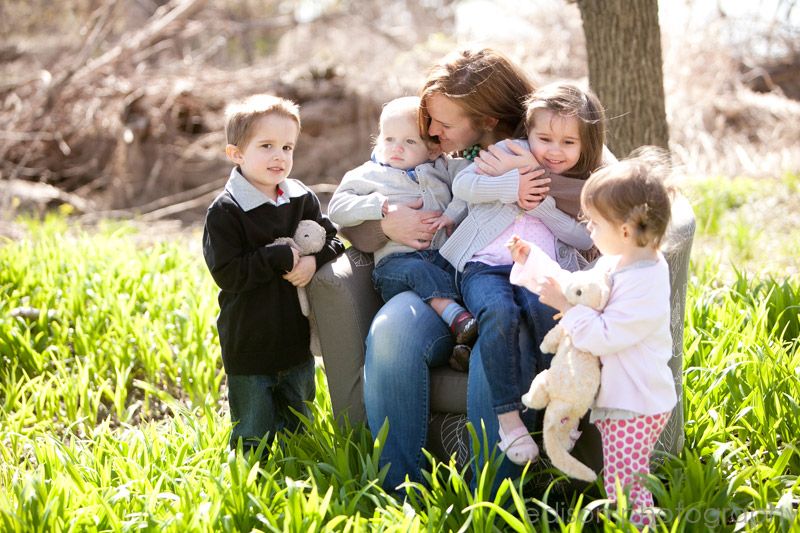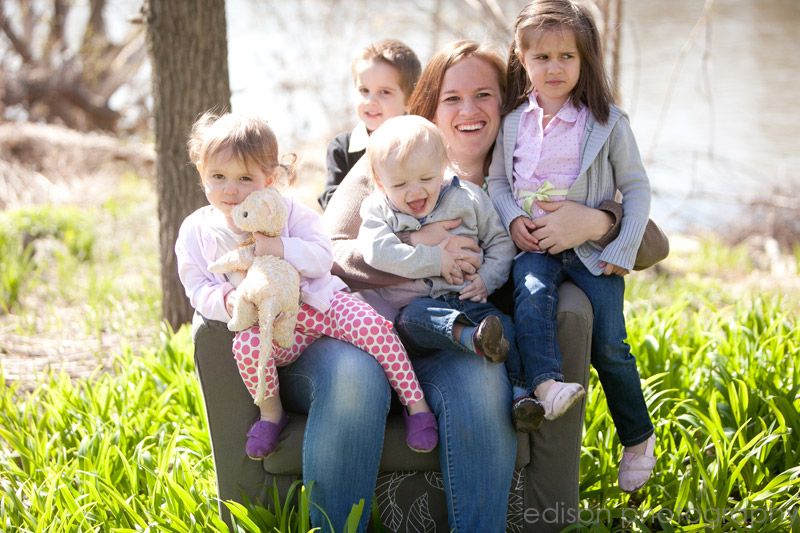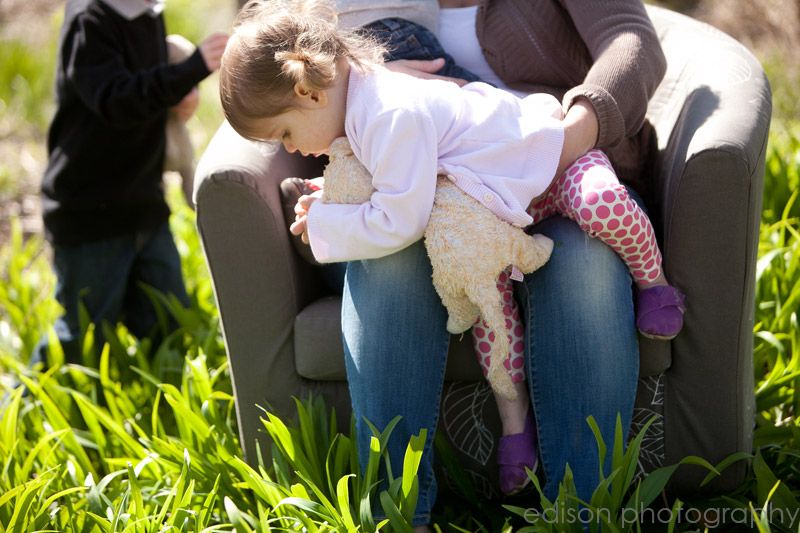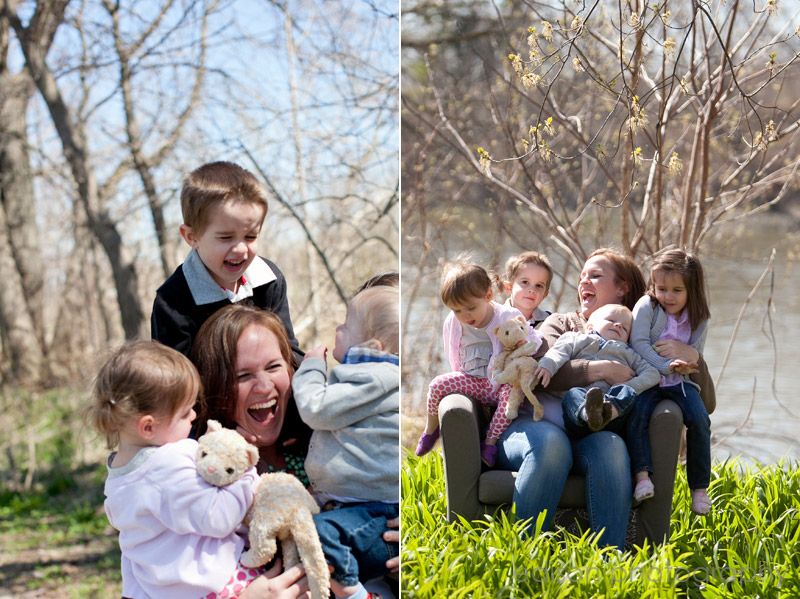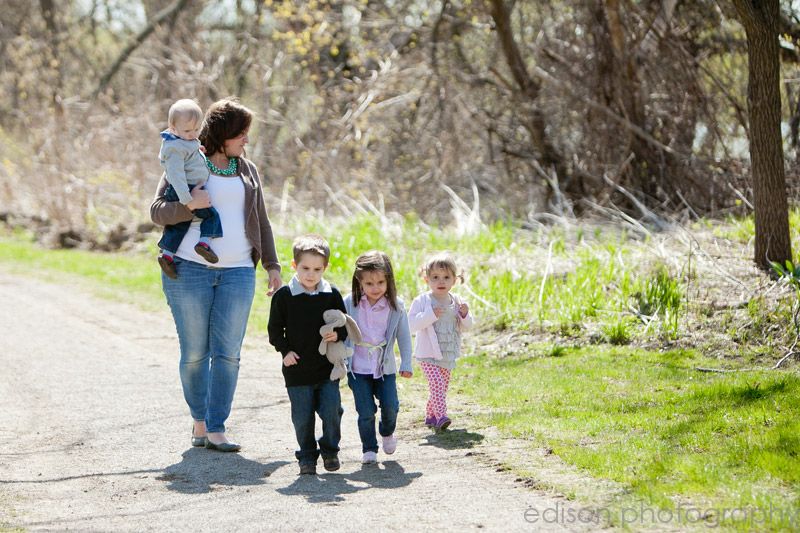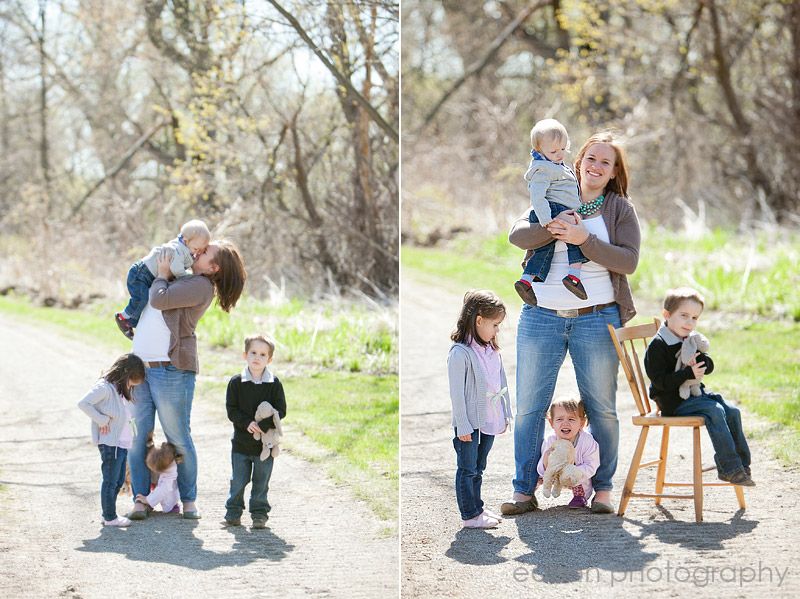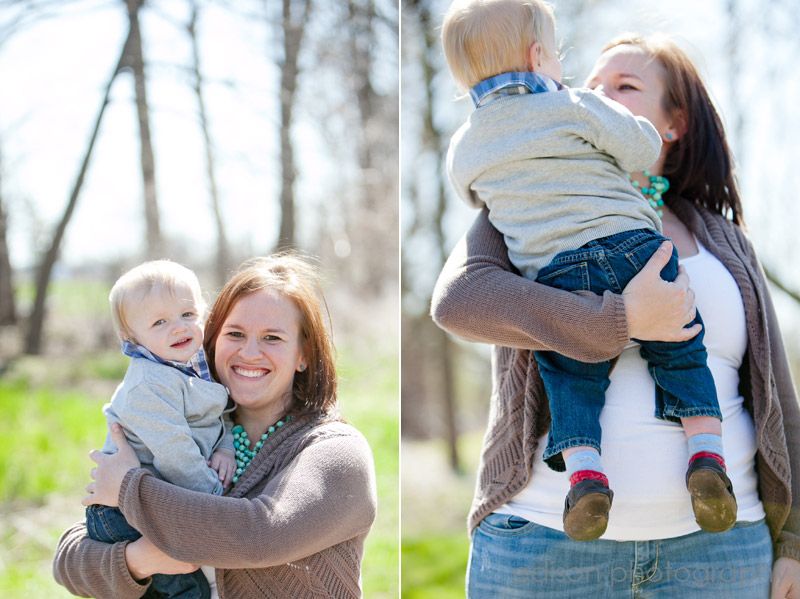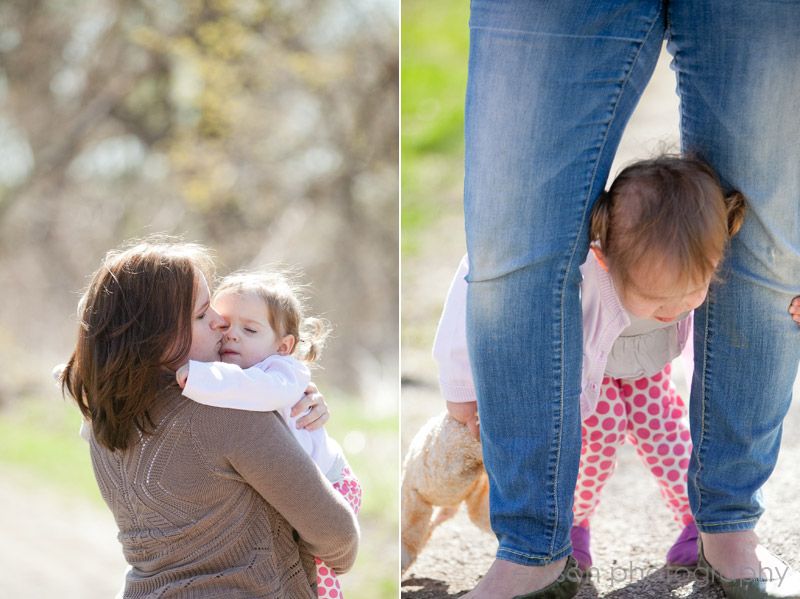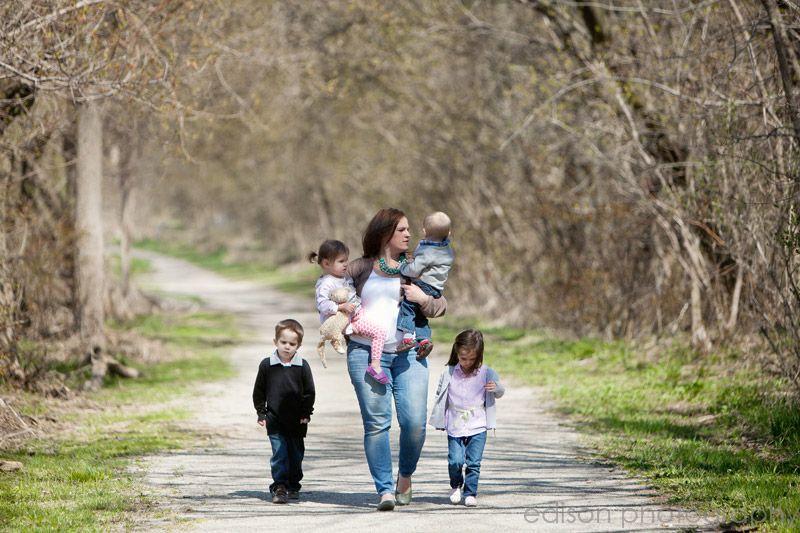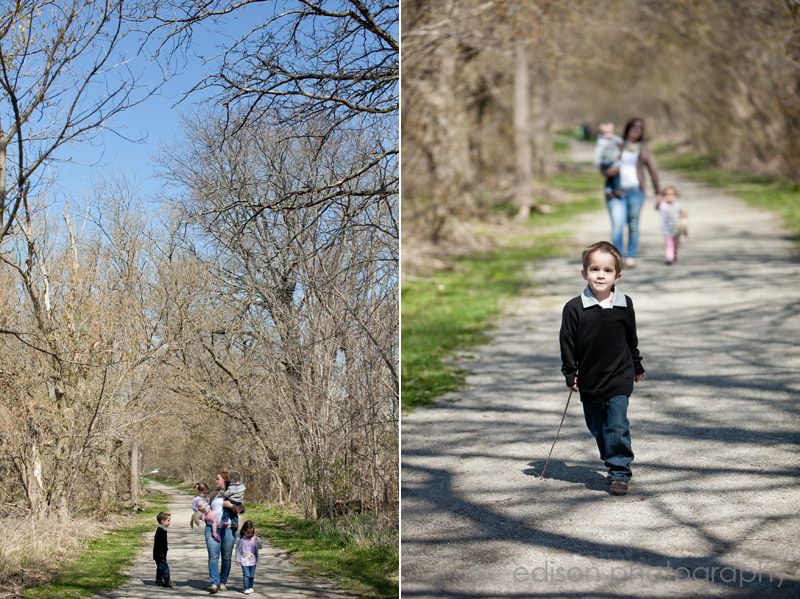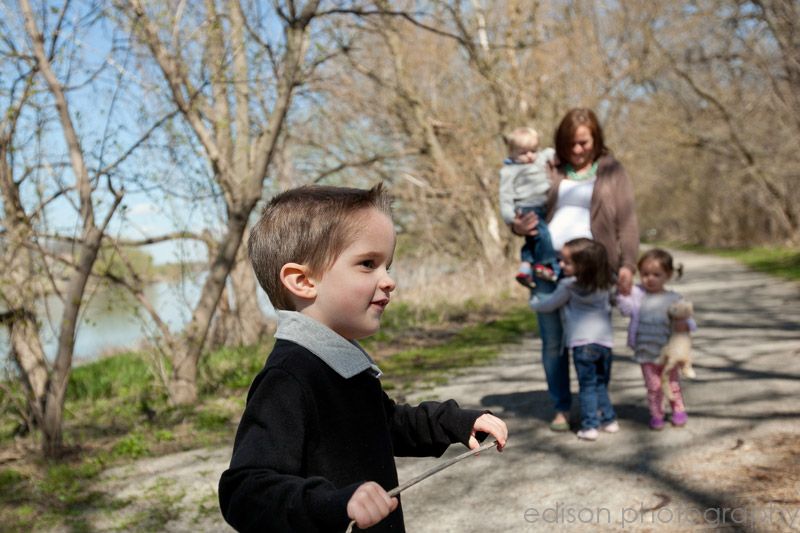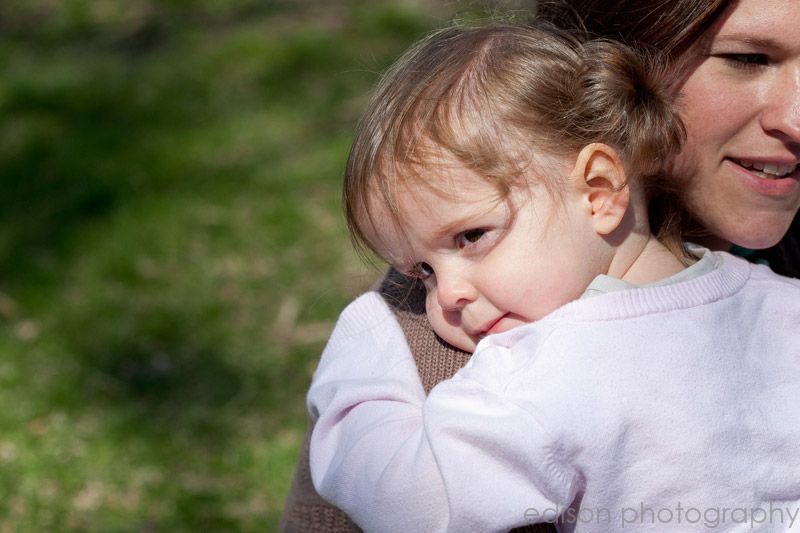 The kids were SO good but when the meltdowns start… it's time to go!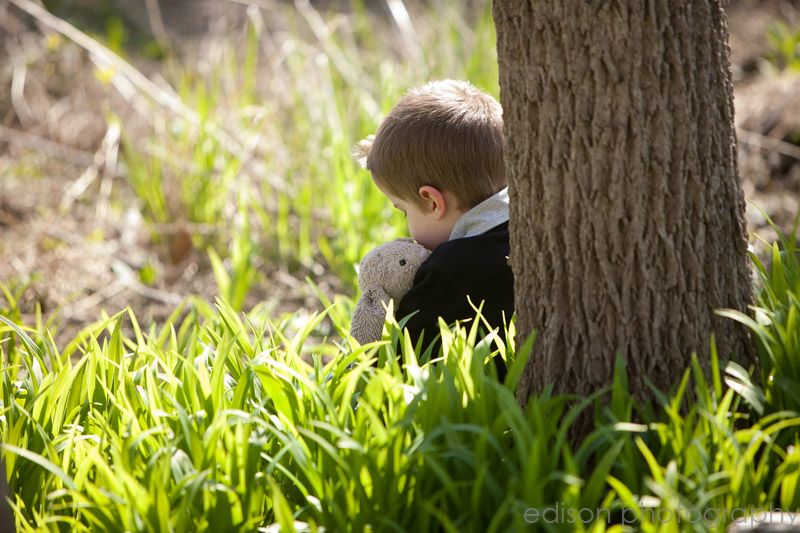 Celebrating life and love,
Krista