I love traditions – and fortunately my good friends Cherie, and Carolynn do too! Every year we wait for "the call" from Cherie. She lives on the edge of a beautiful orchard and the first message comes early Spring. "The trees are about two weeks away from being in bloom". And then regular reports until it's finally "time" – and we hectically try to organize our schedules to make an evening work. We get all of our kids out to the orchard – we all enjoy a visit and running through the trees. Some years we've done props and a bit of a "set". This year, we didn't get as many photos – the kids just played, hung out and goofed off. It was a gorgeous evening and we're so thankful our kids enjoy this annual tradition as much as us!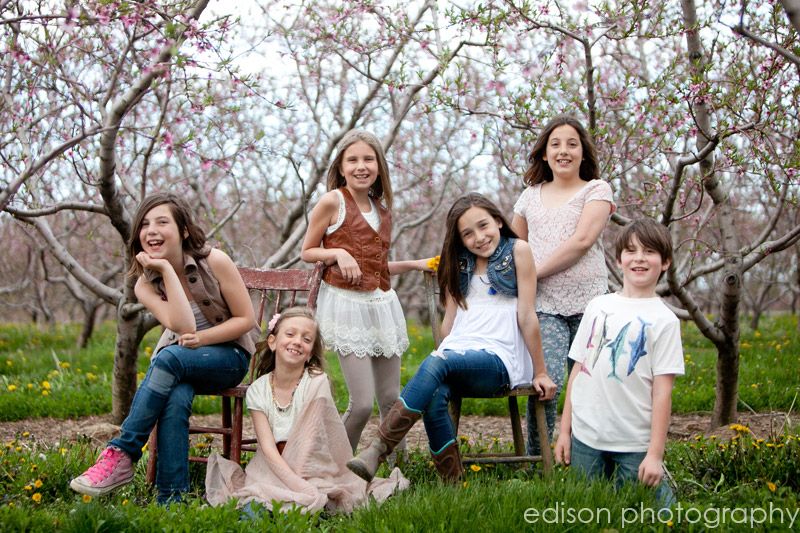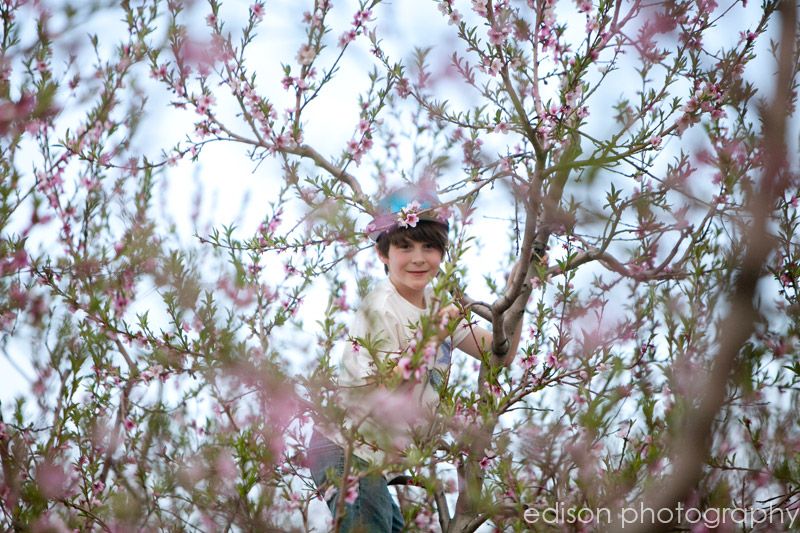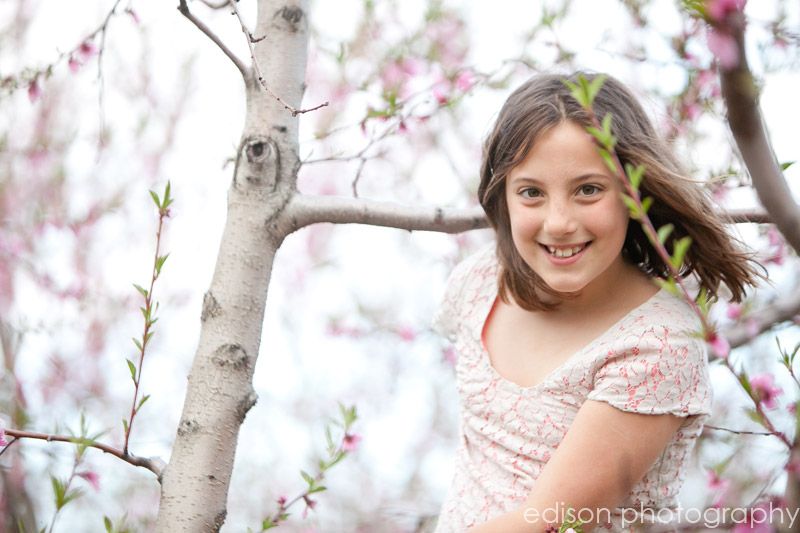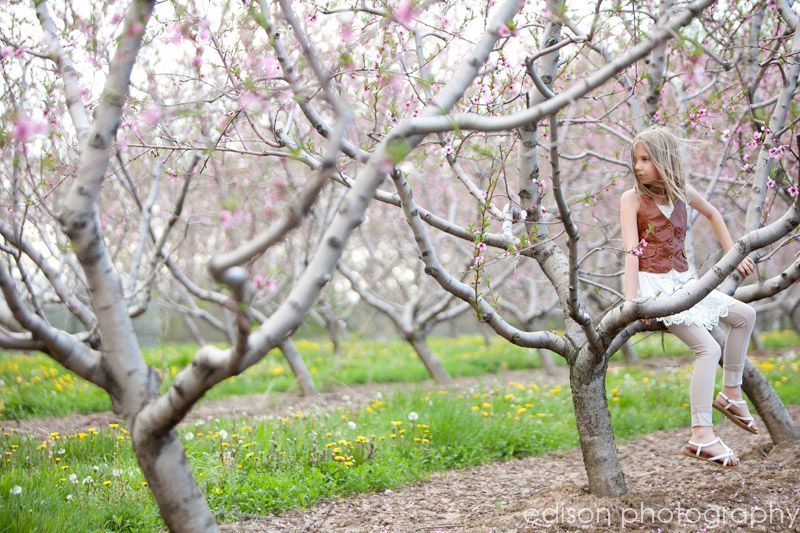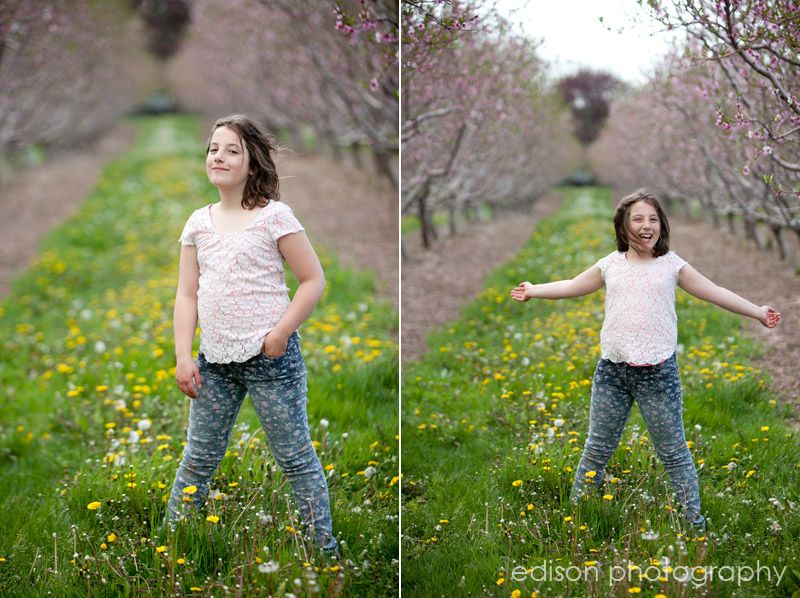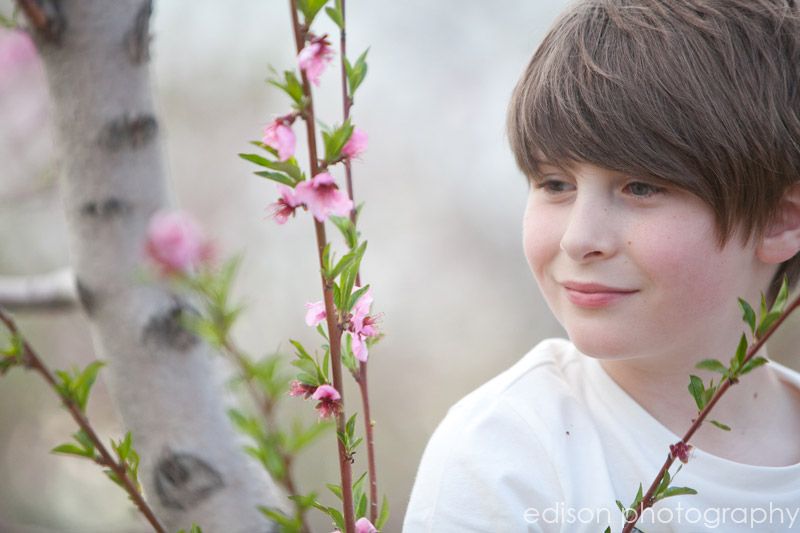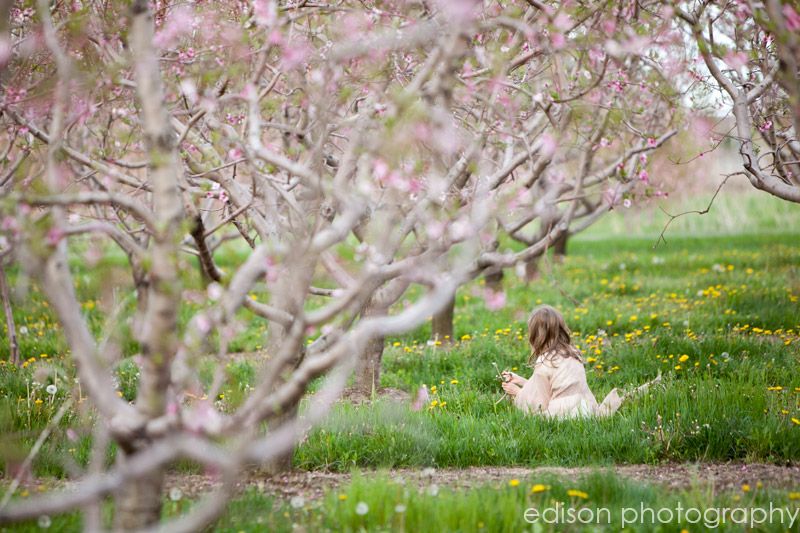 After this photo session, I feel like I need to write my older siblings a formal apology. Eden is exactly like I Was. I'm so sorry, Marcie and David.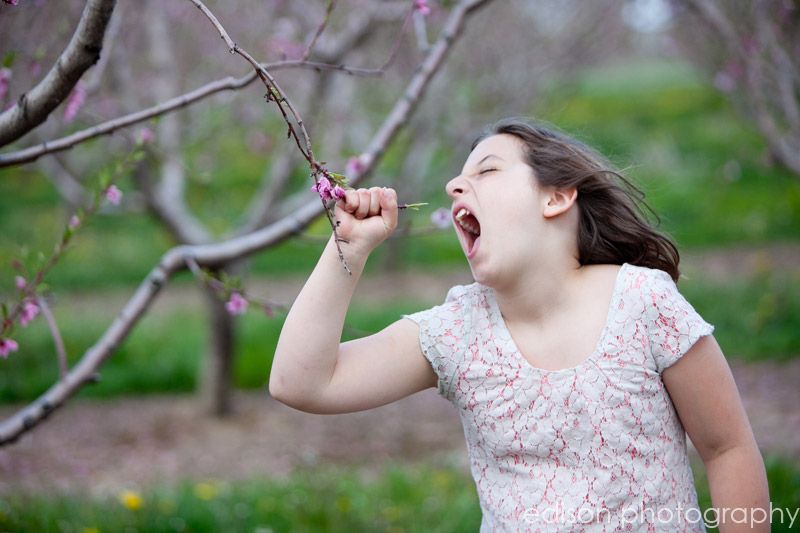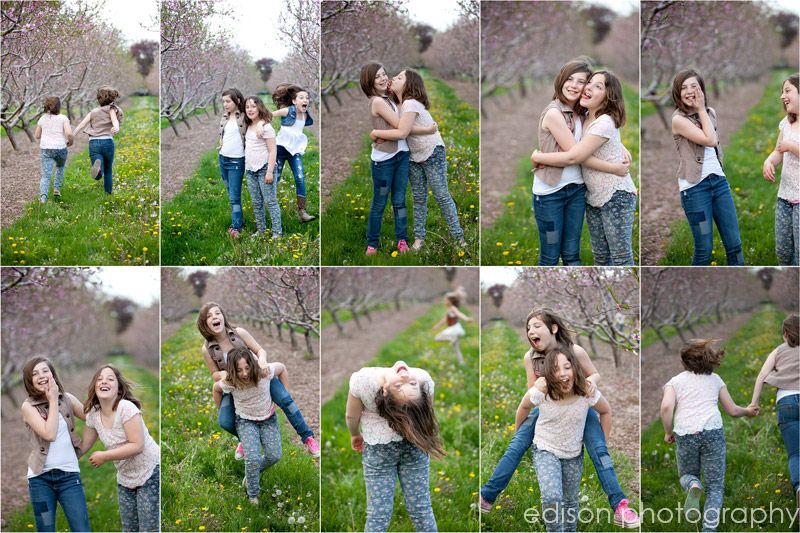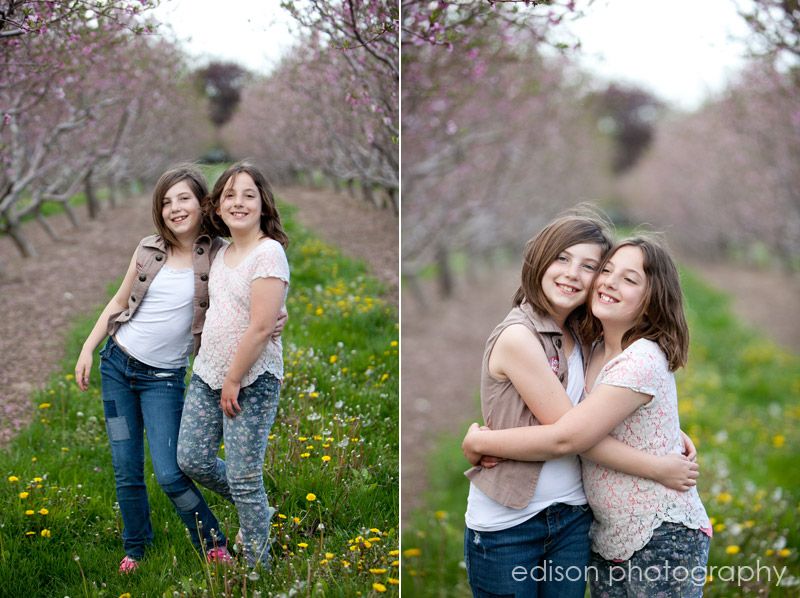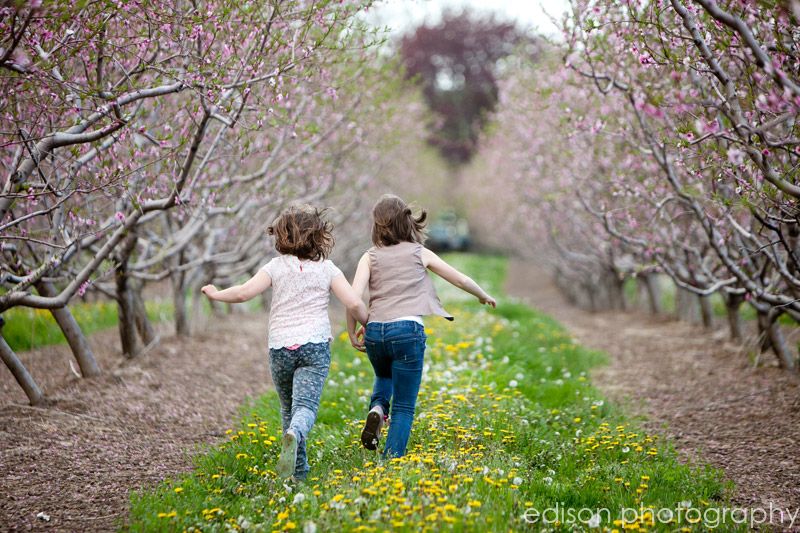 We then piled in the cars – and headed to another orchard. Got to love Ontario in the SPring! And this time we added Cherie's stepdaughter Jodey who was home from university. We love Jodey and were so glad we could get her in on the craziness – unfortunately kids cooperation was done by this point. ha ha.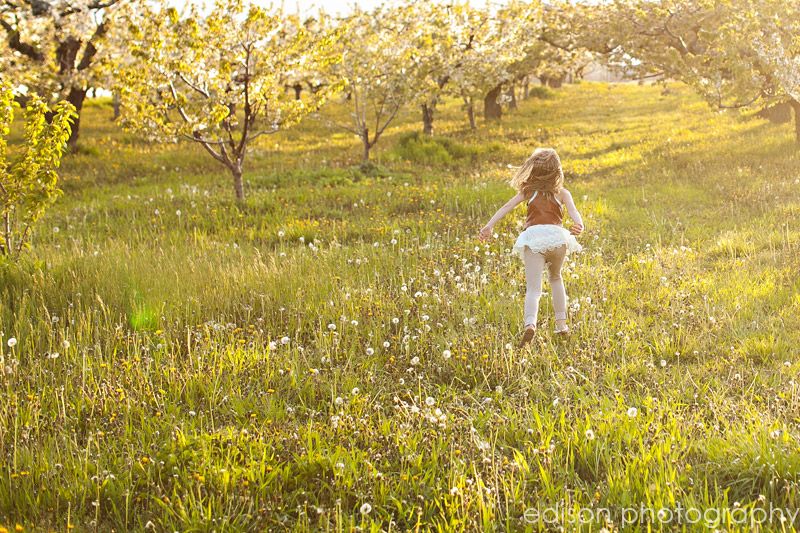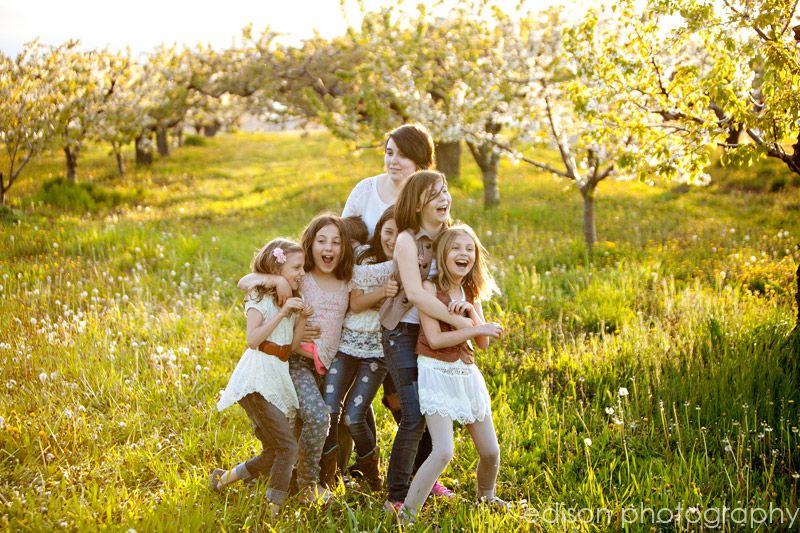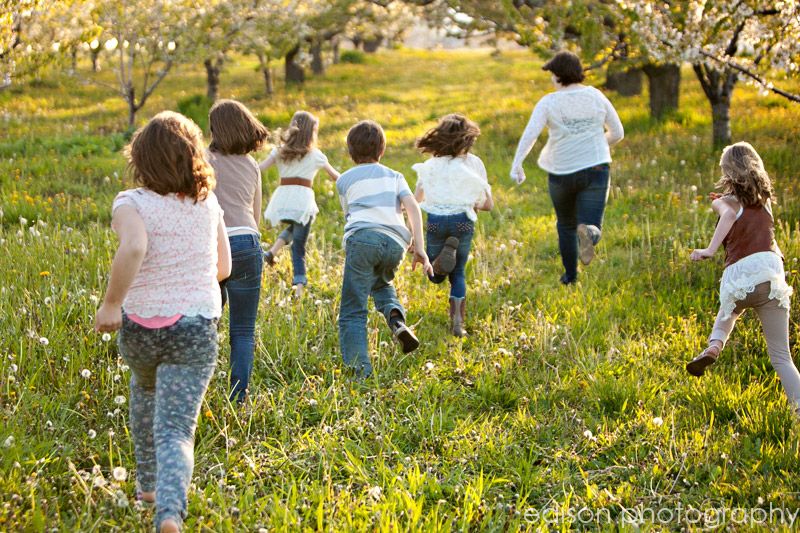 And this time we did something crazy – got a photo of us three moms. Cherie and Carolynn have been friends since grade one, and I've been friends with them since I moved to the area in grade nine. We've been through a lot together and I'm so thankful for these two!
Celebrating life and love,
Krista