I have known Becky and her family for many years – so it was a real honour to document her wedding last weekend. To see her move from the young girl I knew years ago to a radiant bride today. It was a day of laughter and celebrating as Aaron and Becky made their "ultimate promise" (loved that wording from their invitation). After a winter of snow, snow and more snow – the day before the wedding it RAINED. But fortunately on the day of the wedding there was still some snow for images – but it had warmed up. Perfect!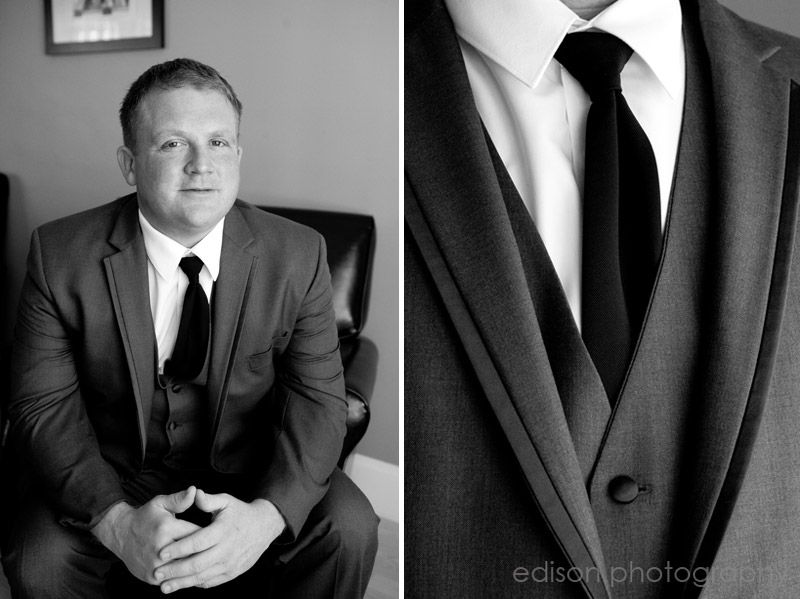 Aaron and his gorgeous daughter – hard to believe she's only 12!!
Meanwhile over at the ladies there was lots of laughs!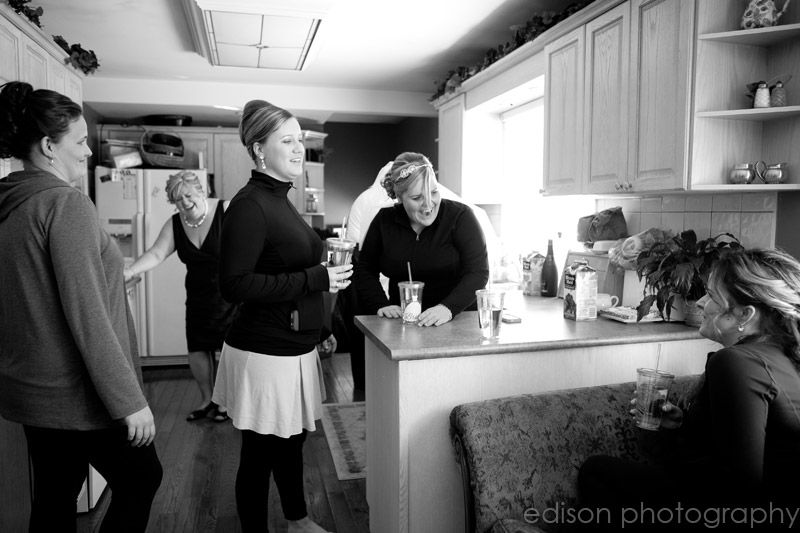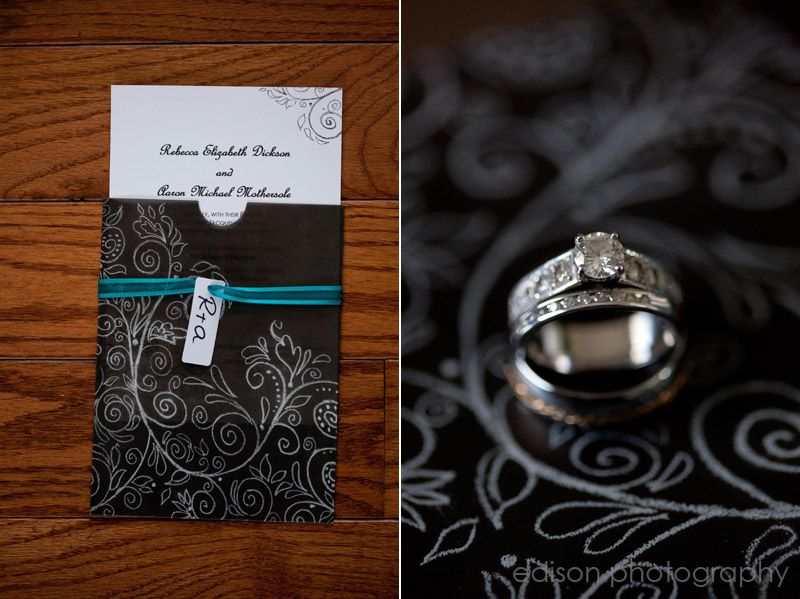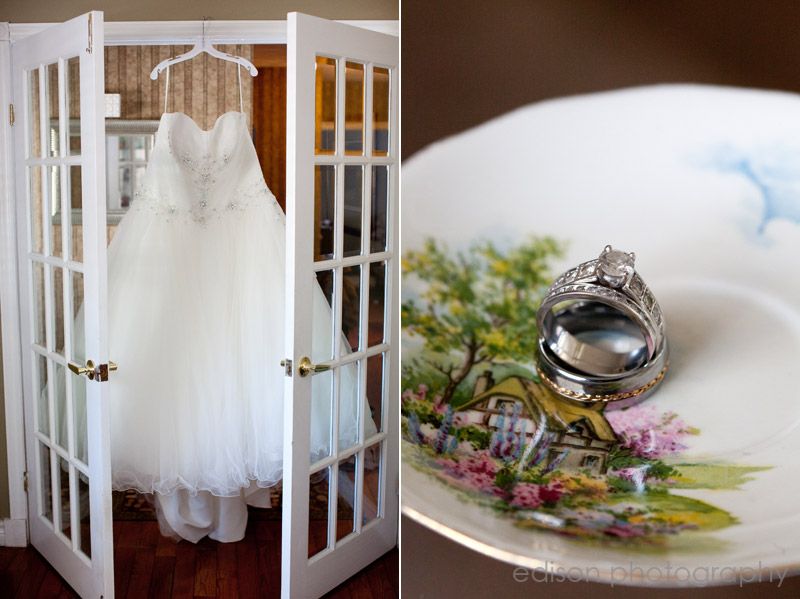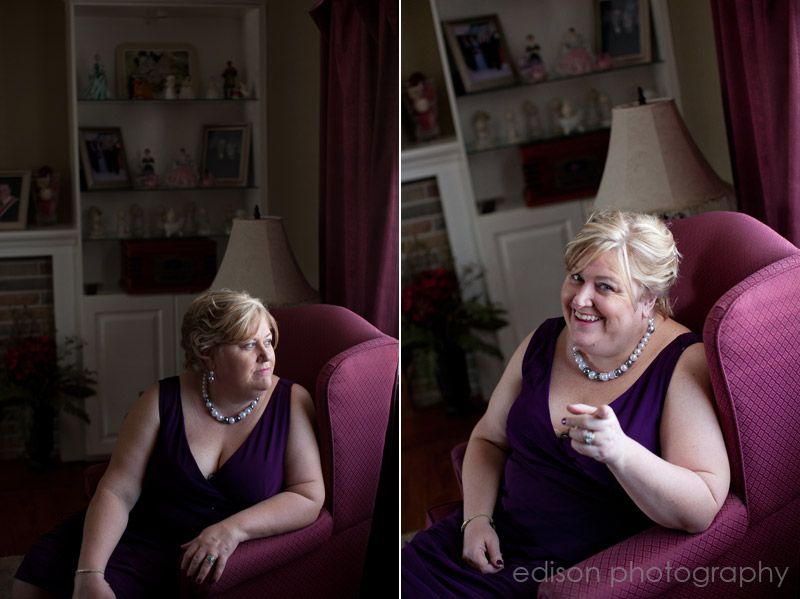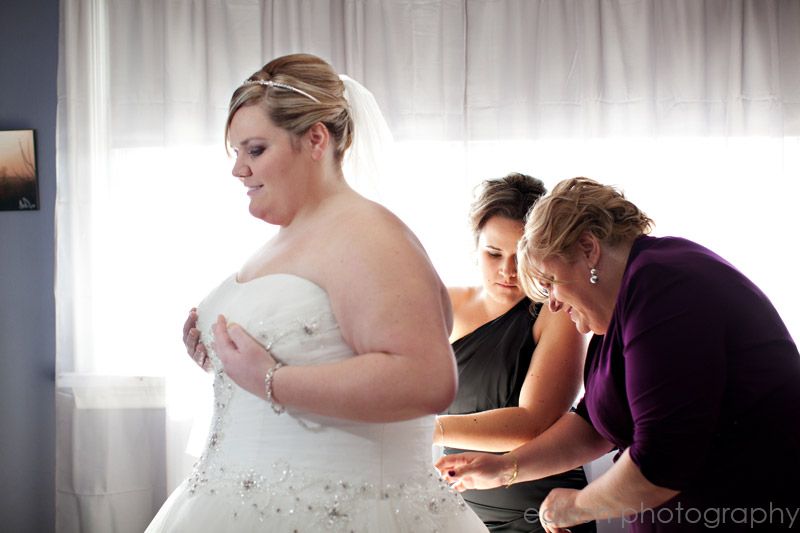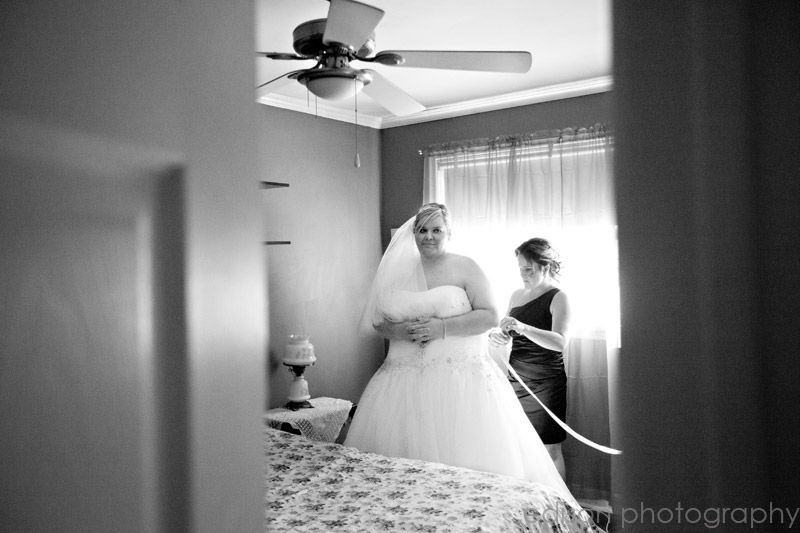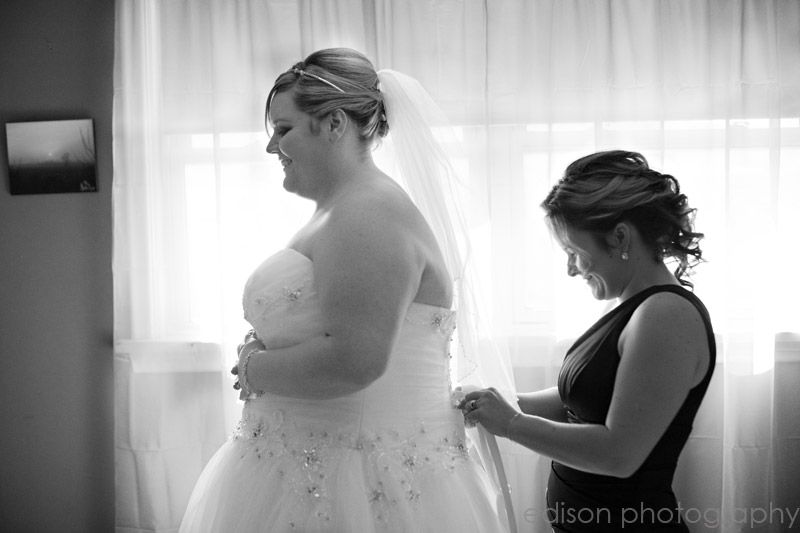 Always love when dad sees his daughter as a bride for the first time!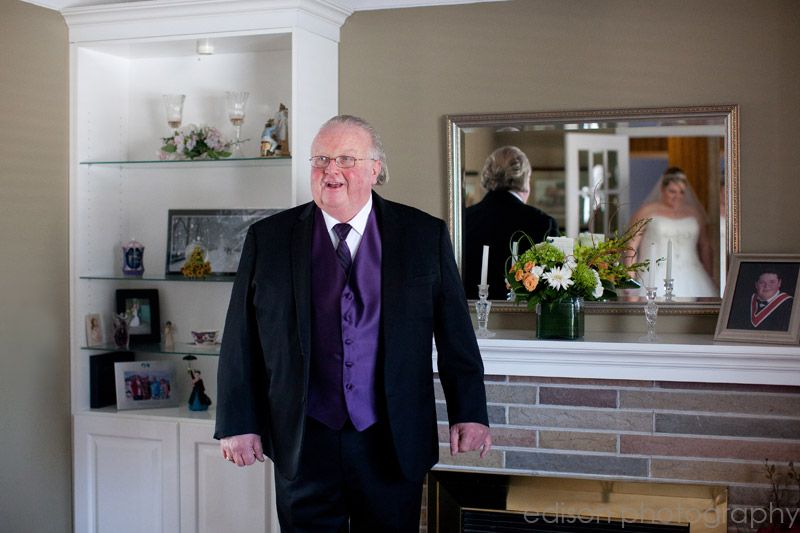 Becky's dad is always joking around – loved his reaction to get his boutonniere on! ha ha.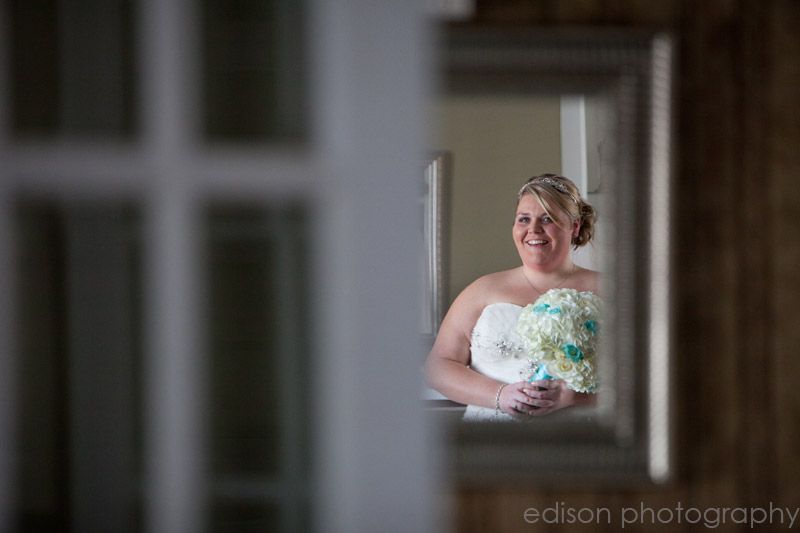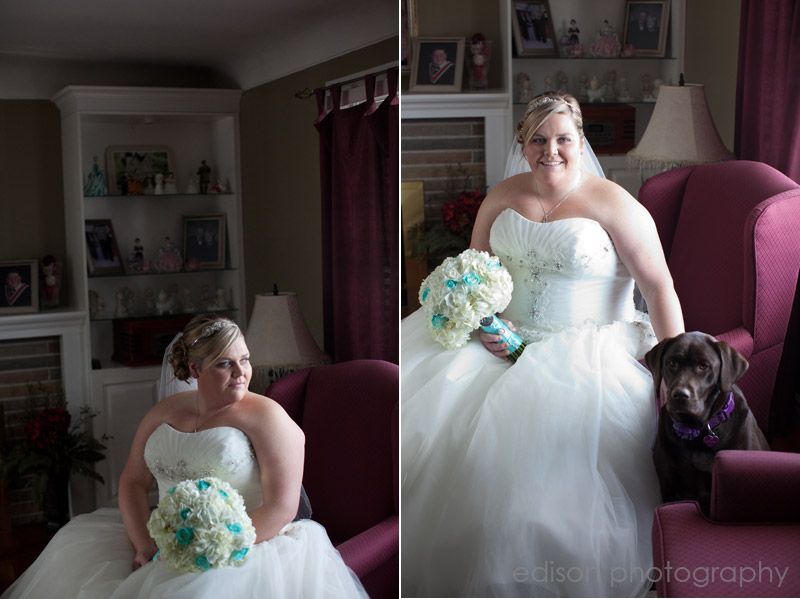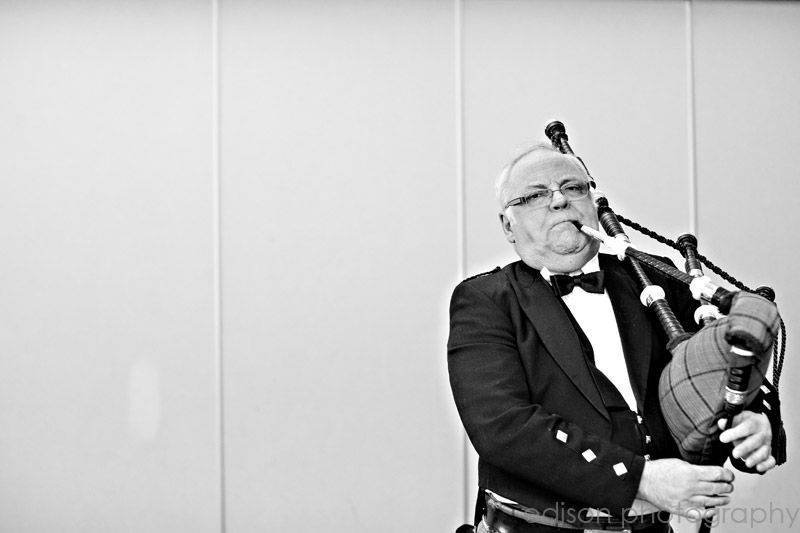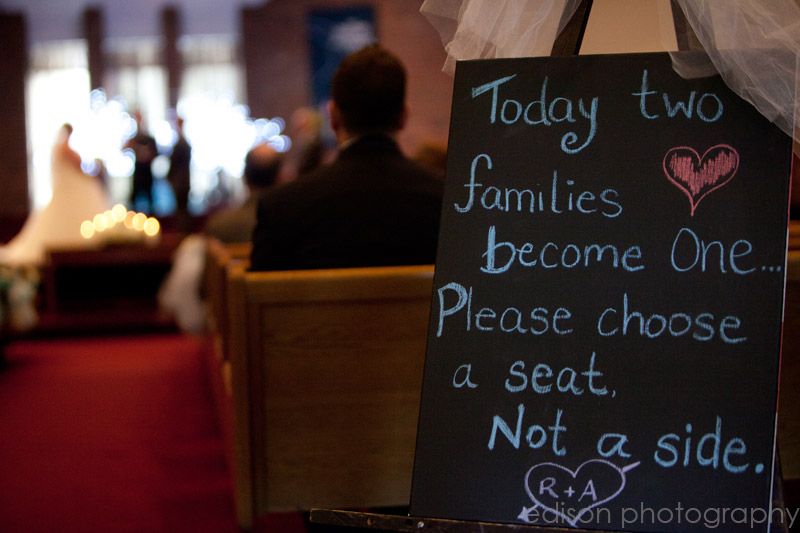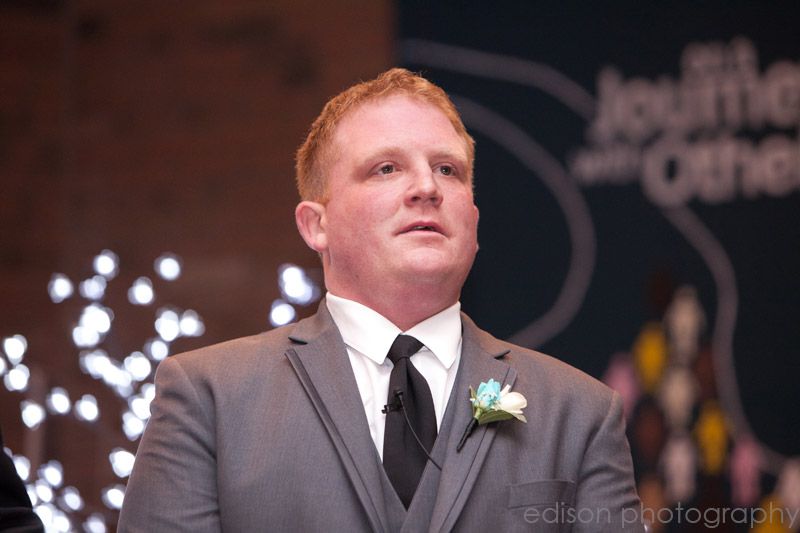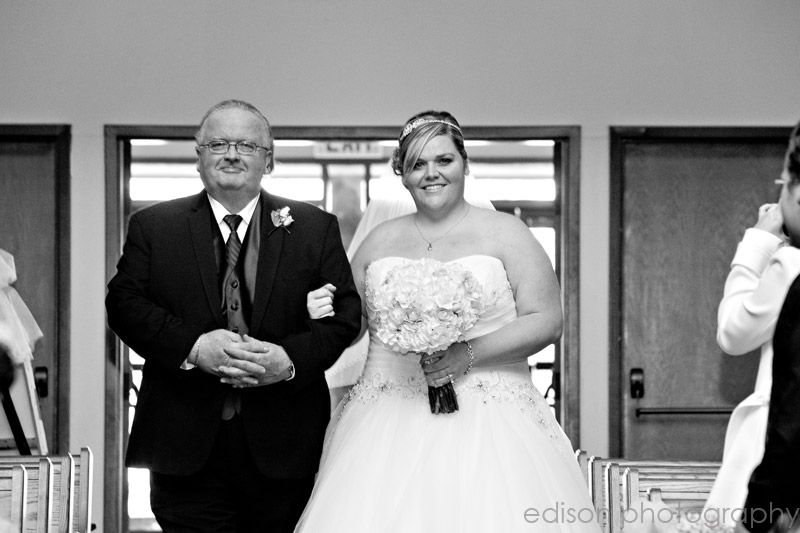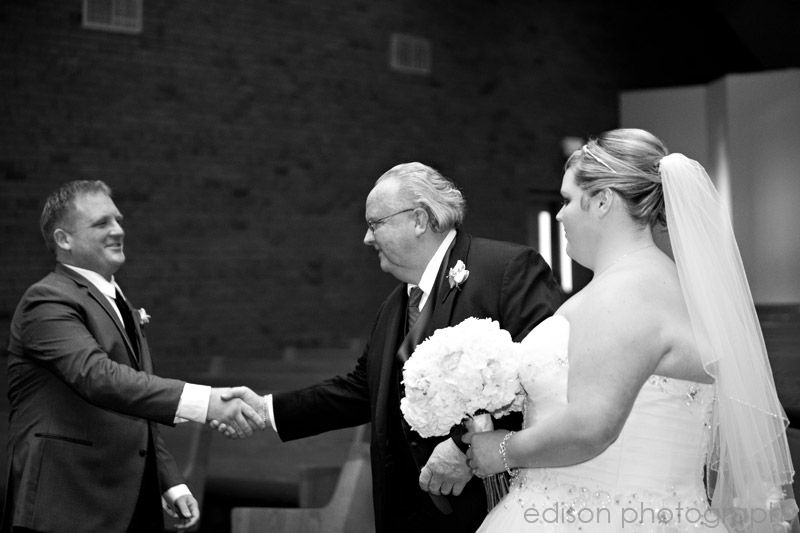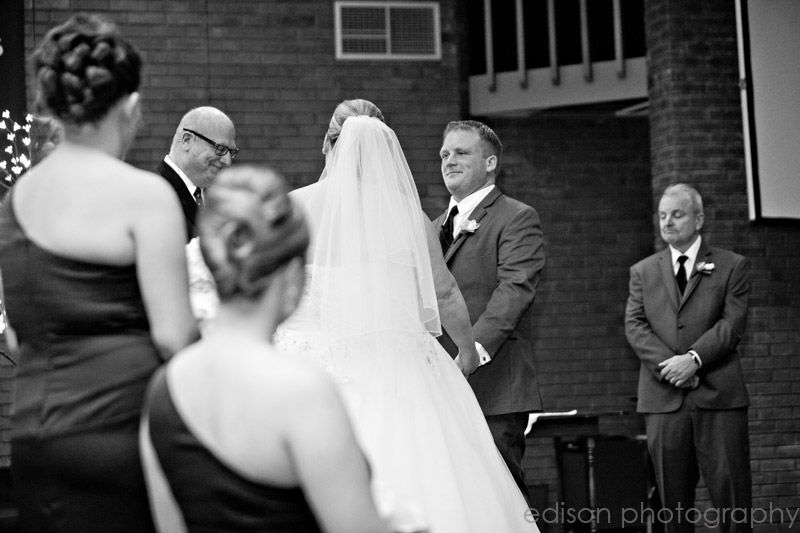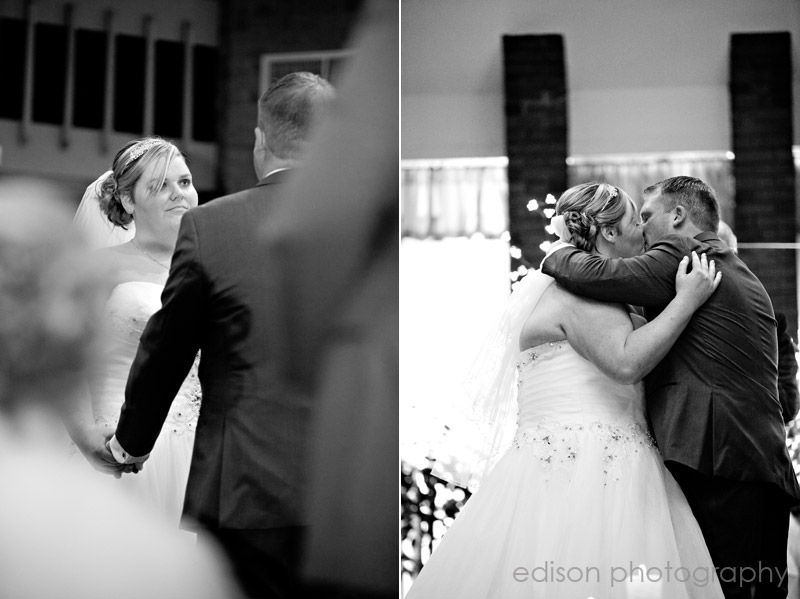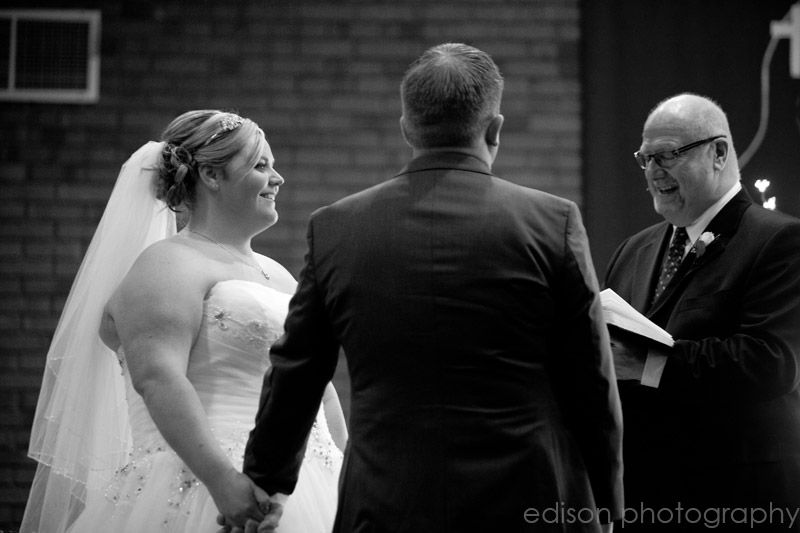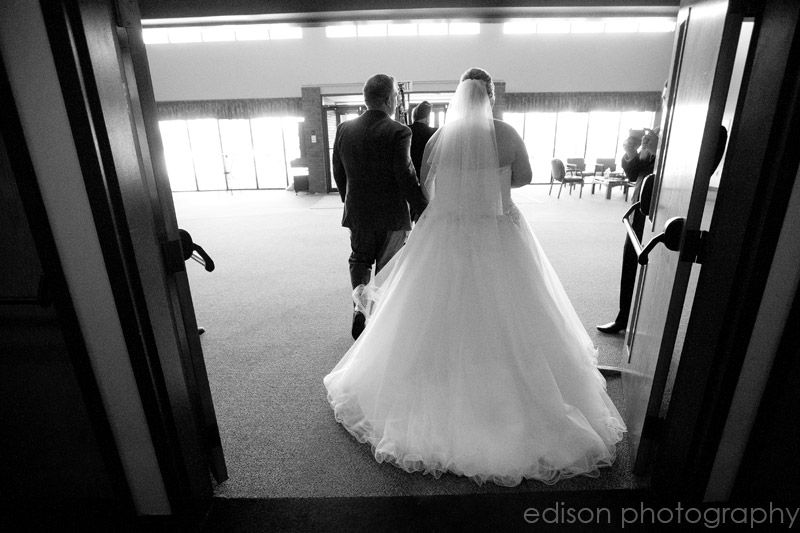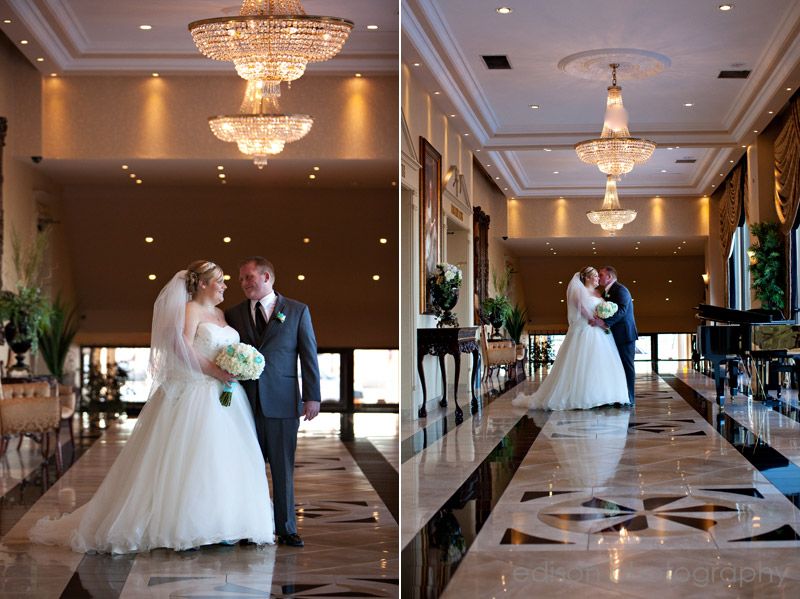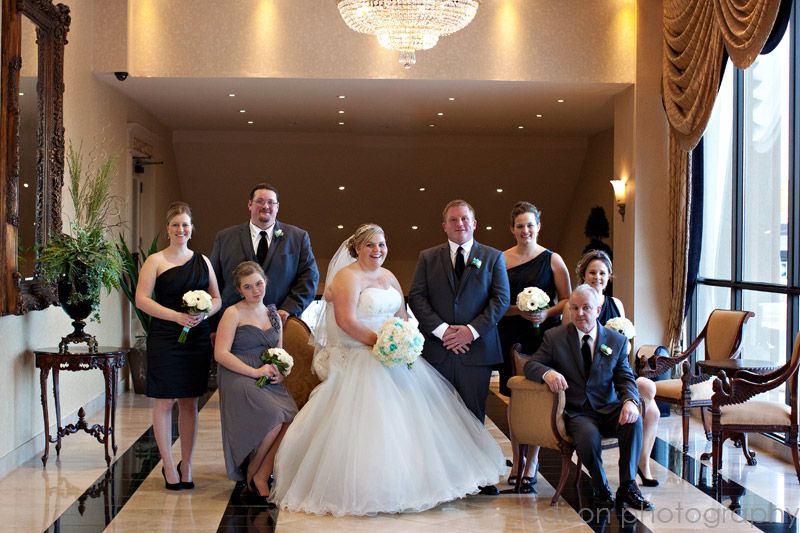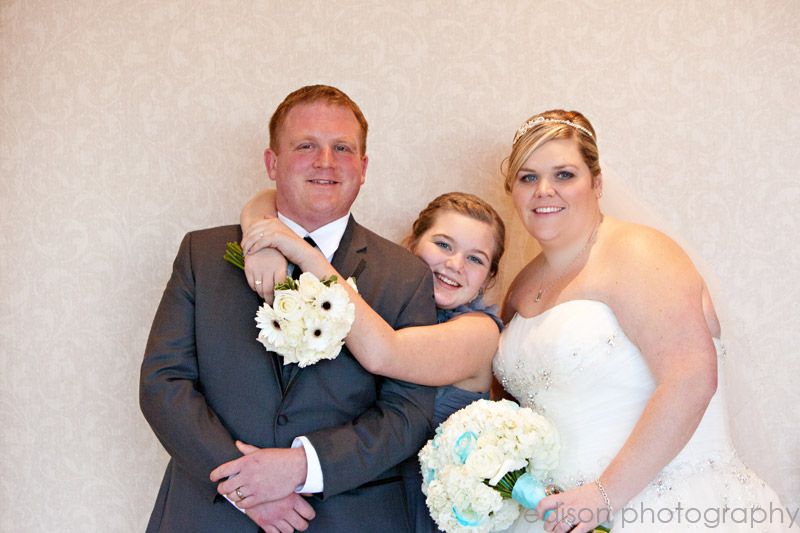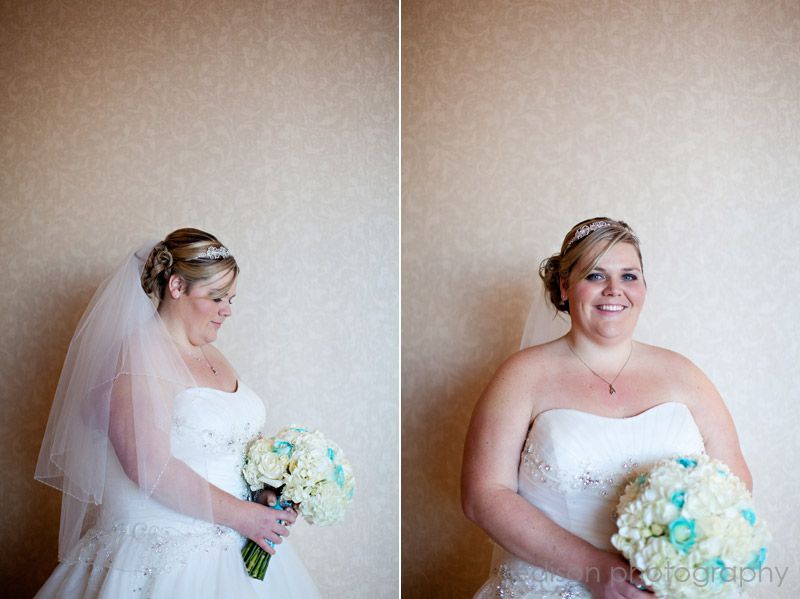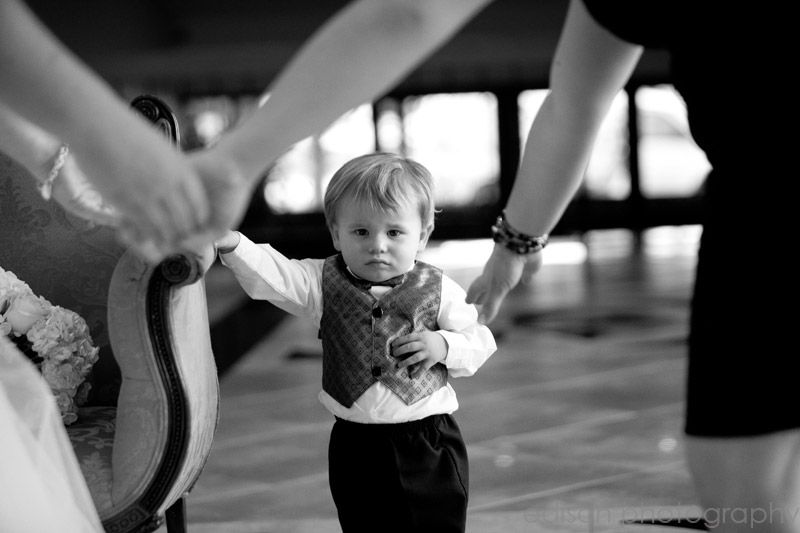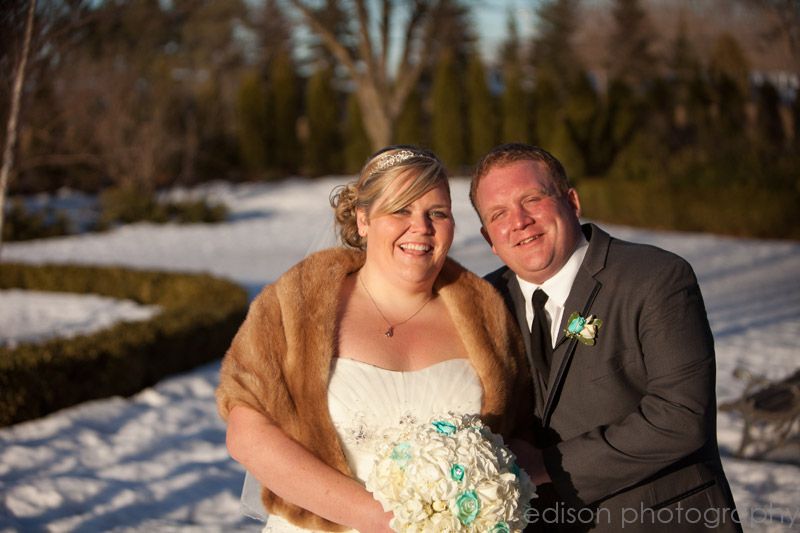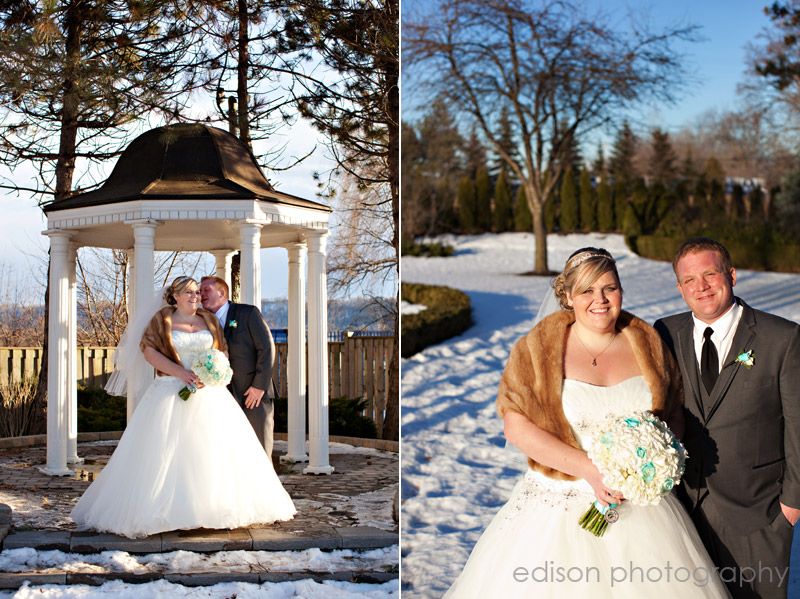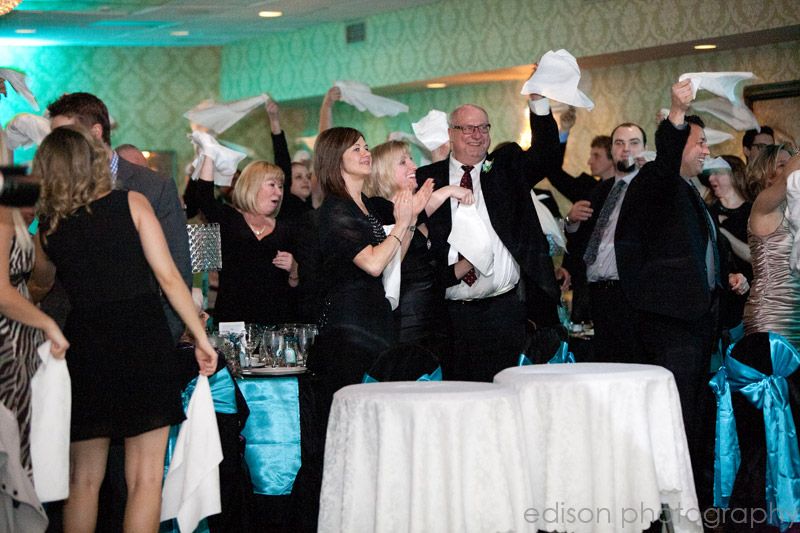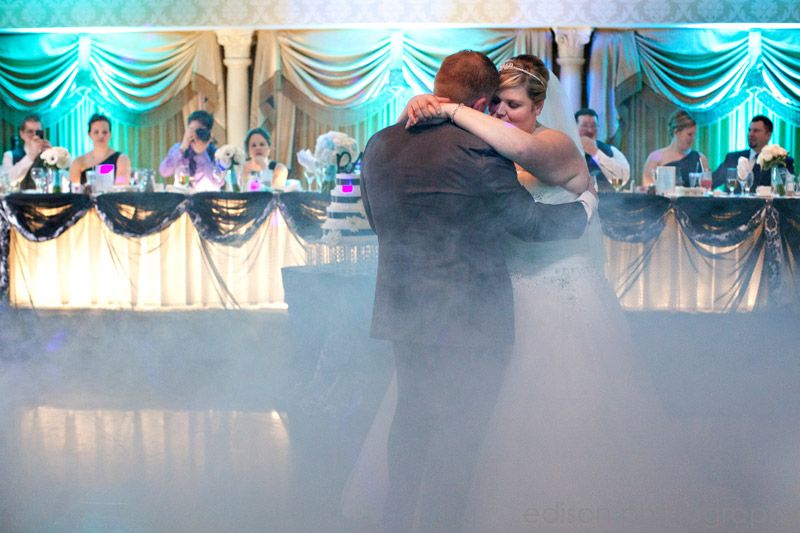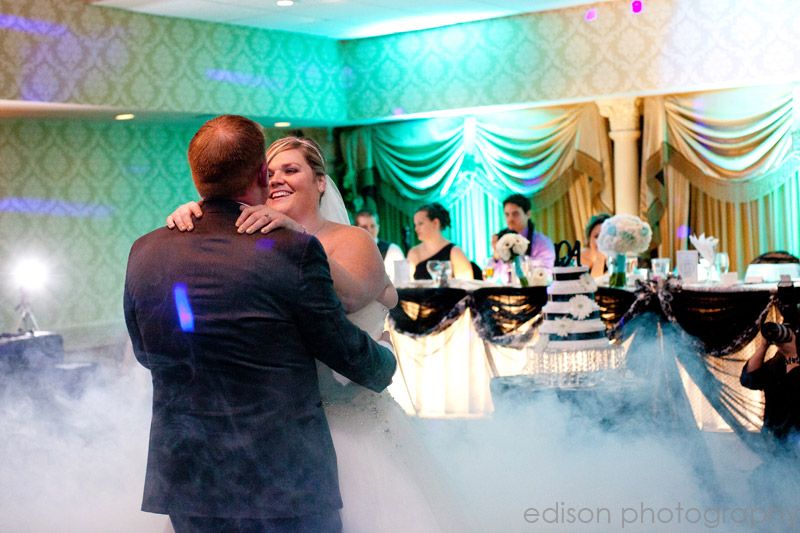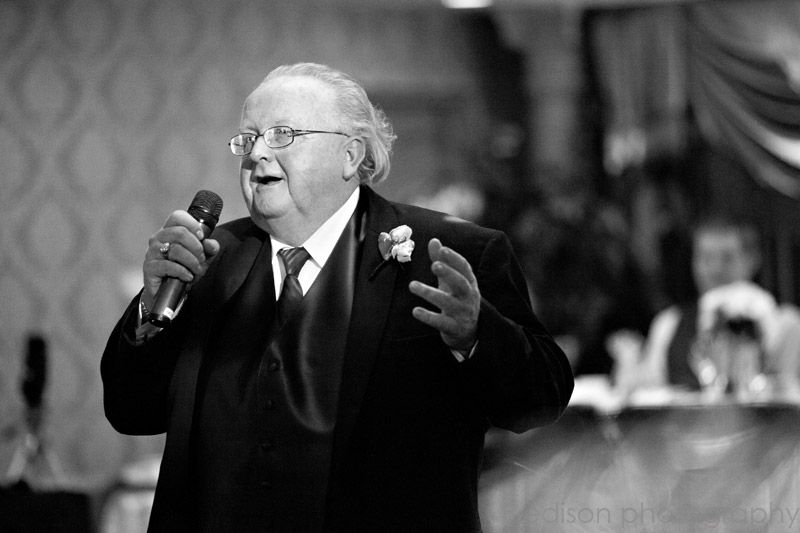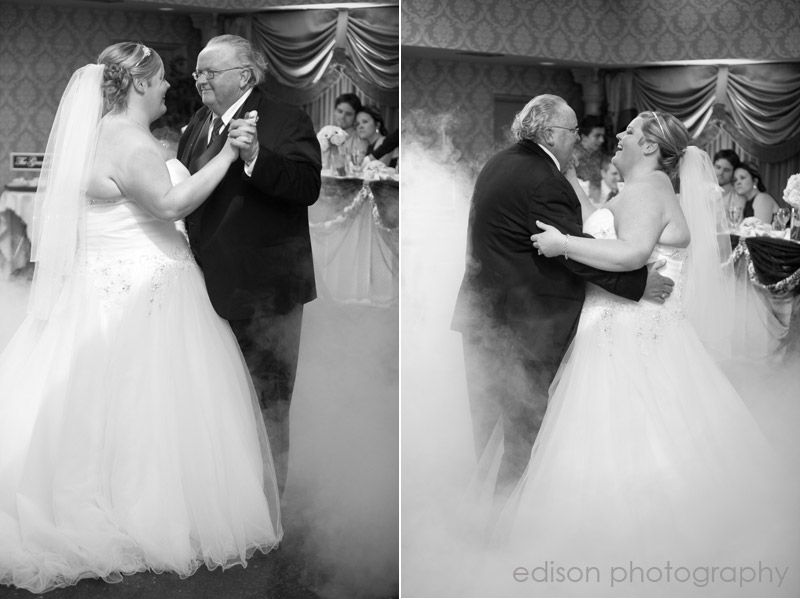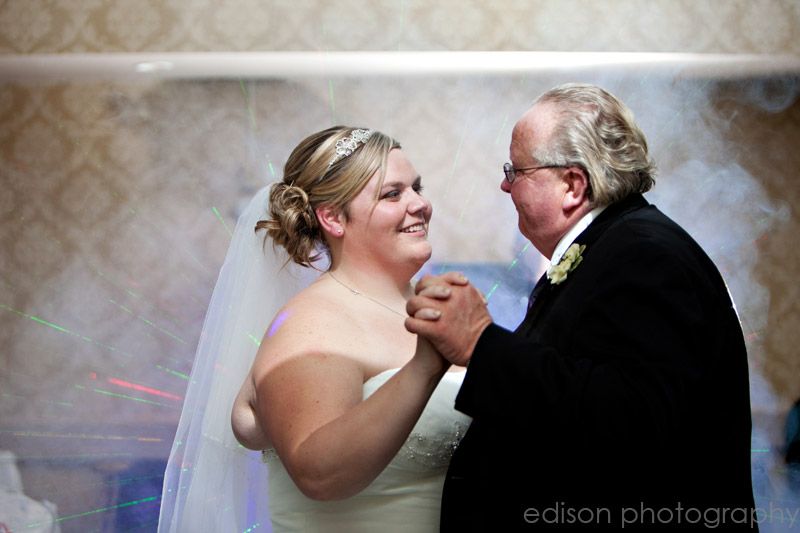 Love this image of Jackie (mother of the bride) and Melissa (Maid of honour) rushing in to get this party started!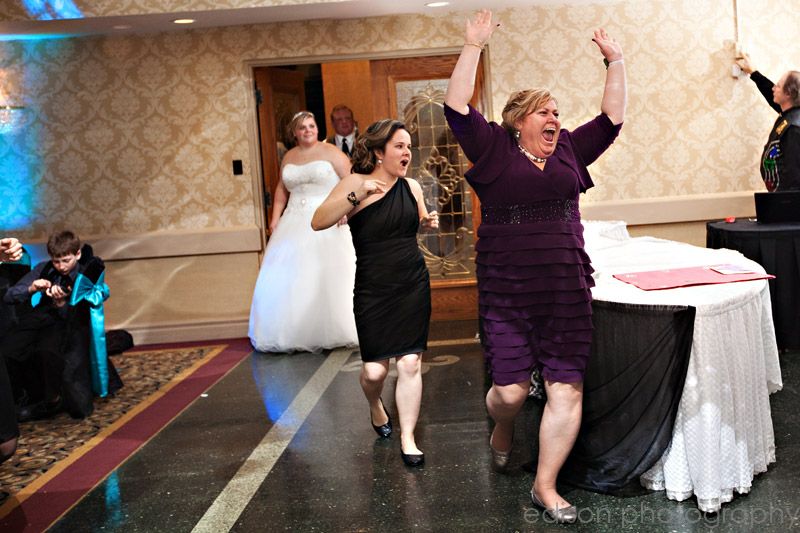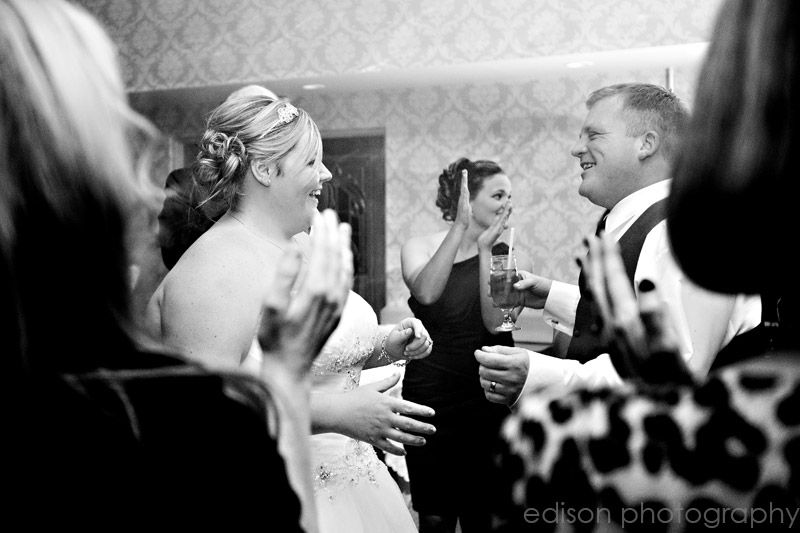 Celebrating life and love,
Krista