It has been such an honour to document this growing family – and here they grow again! Recently, I was able to document the home birth of little Penelope. It was just a year and a half before that I was able to document her brother Desmond's home birth also. Now this family of five has three kids three and under!
Again it was an beautiful experience… through each contraction Sarah would hold on to Kris, and then as it passed she'd hug him, tell him she loves him, prayed, and was incredible. It was so beautiful to watch this miracle and an honour to be a part of it again.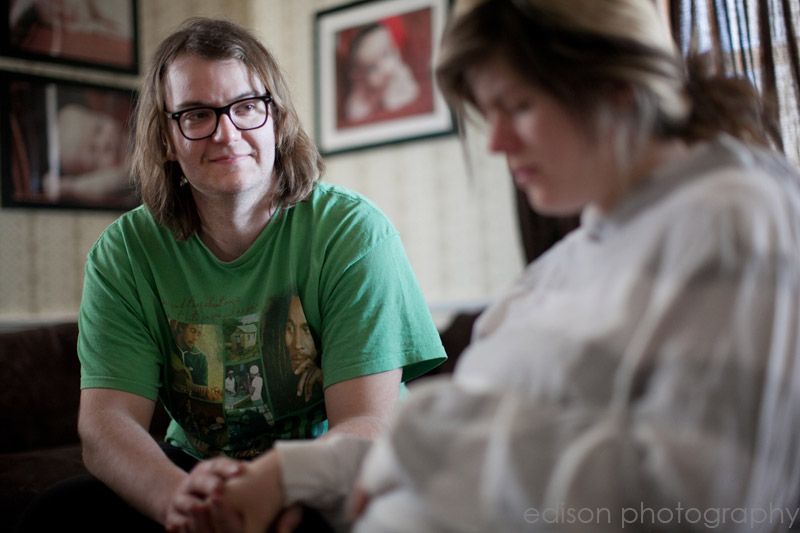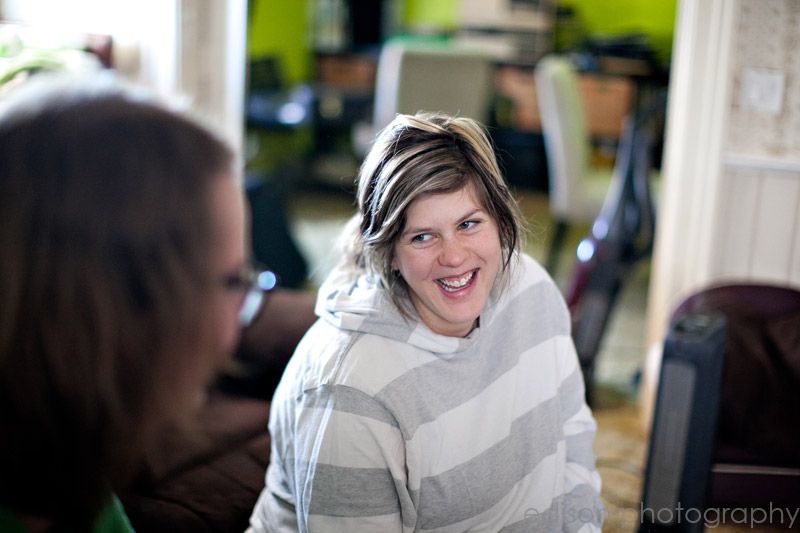 Sarah's mom was a big help watching Bella and Desmond but they came in for a quick visit and Sarah was great with them even during the contractions.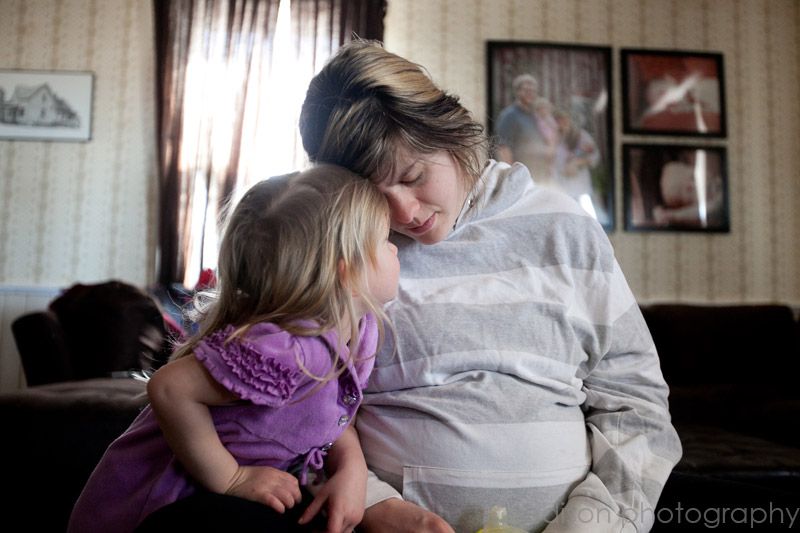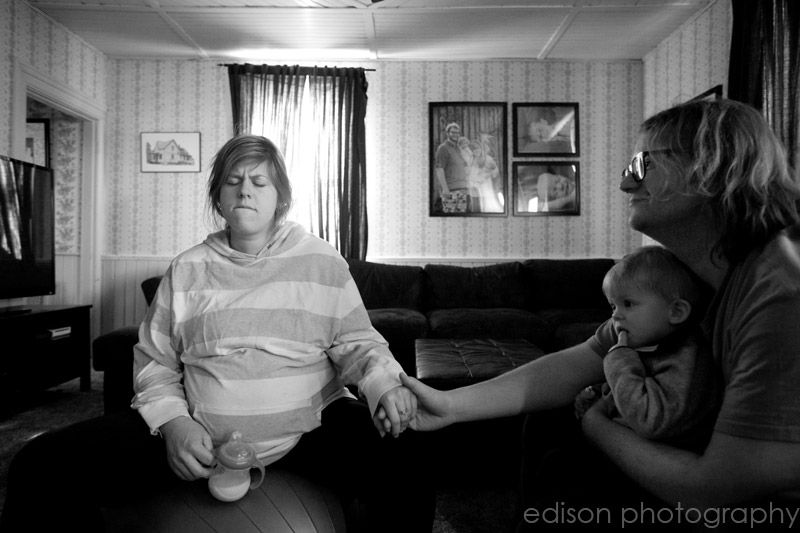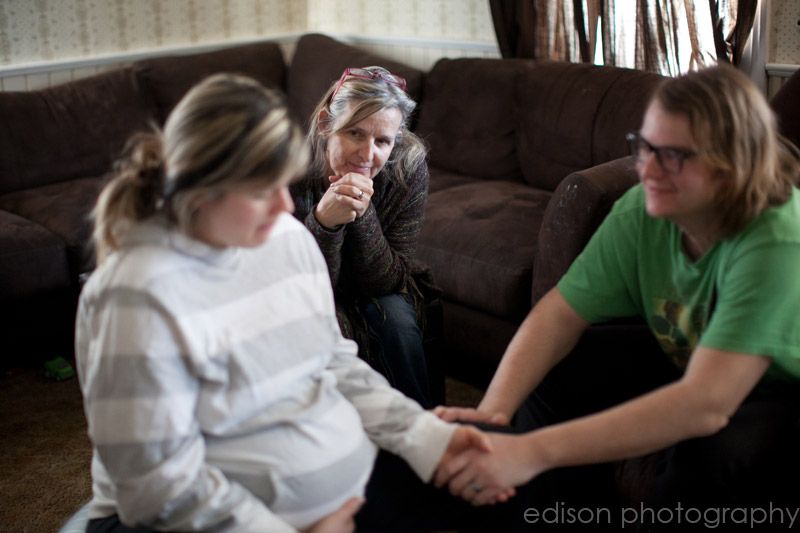 Time to move to the tub and soon welcome little Penelope!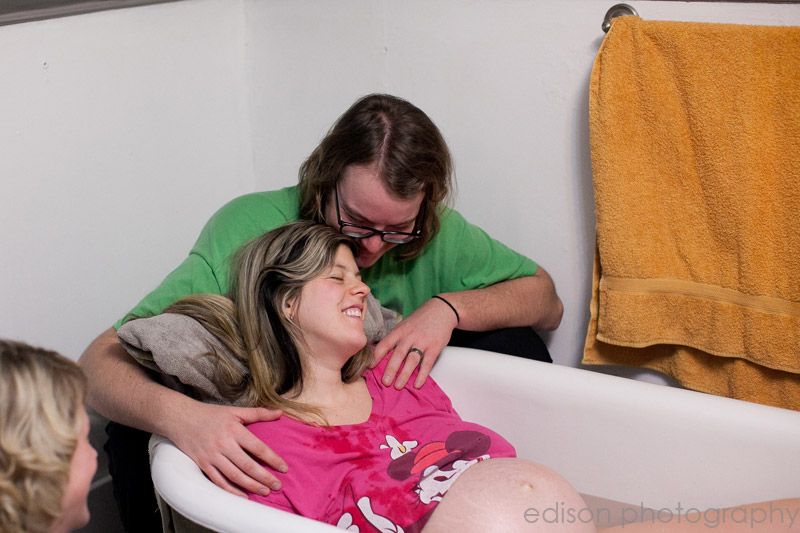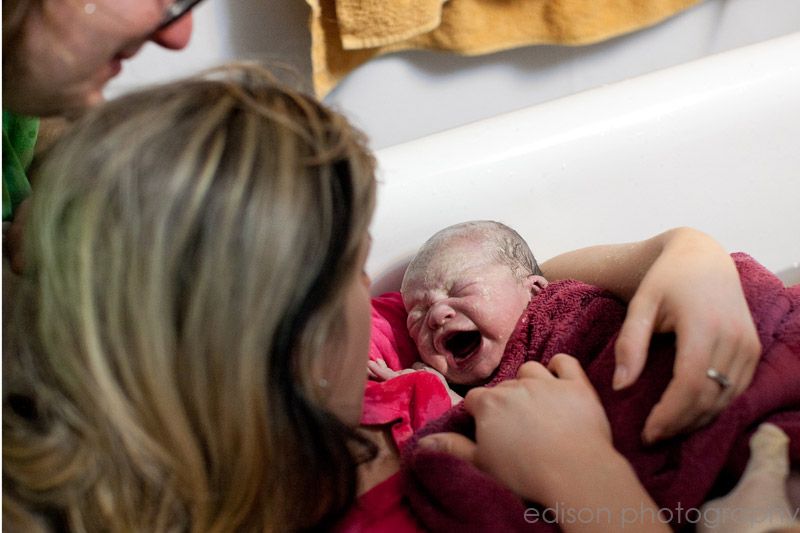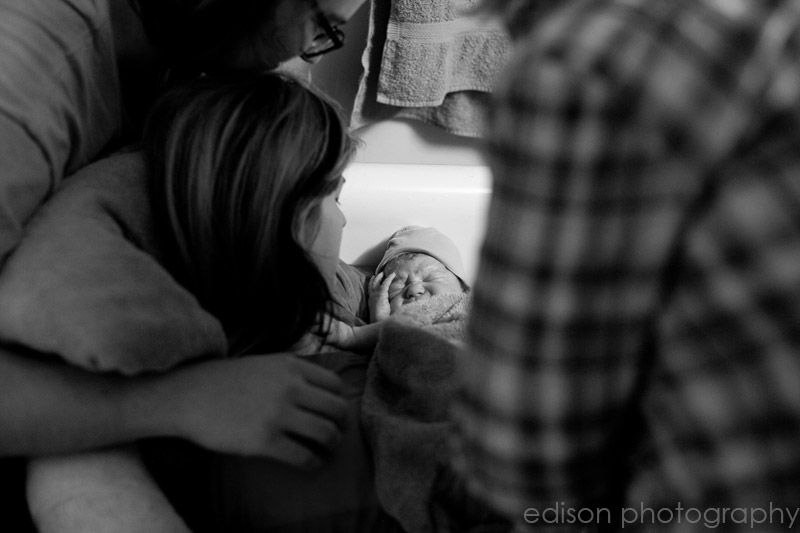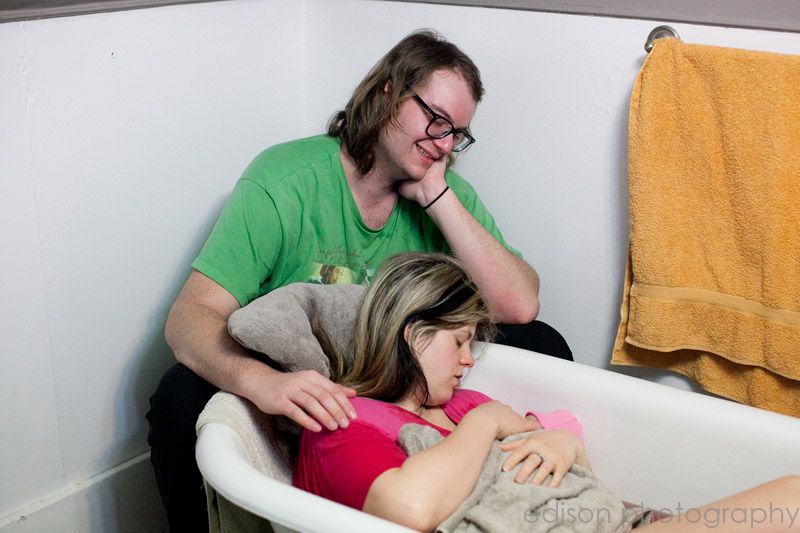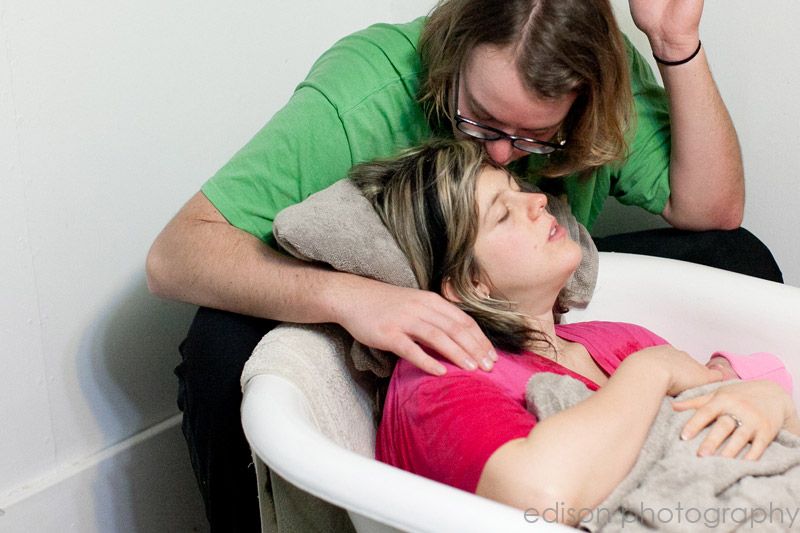 Desmond woke up and was able to meet his new little sister – he was so excited!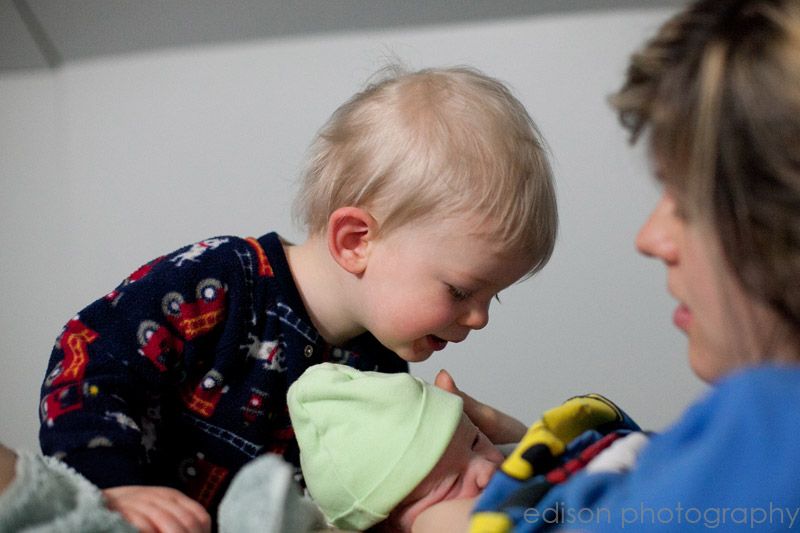 Grandma with her newest granddaughter….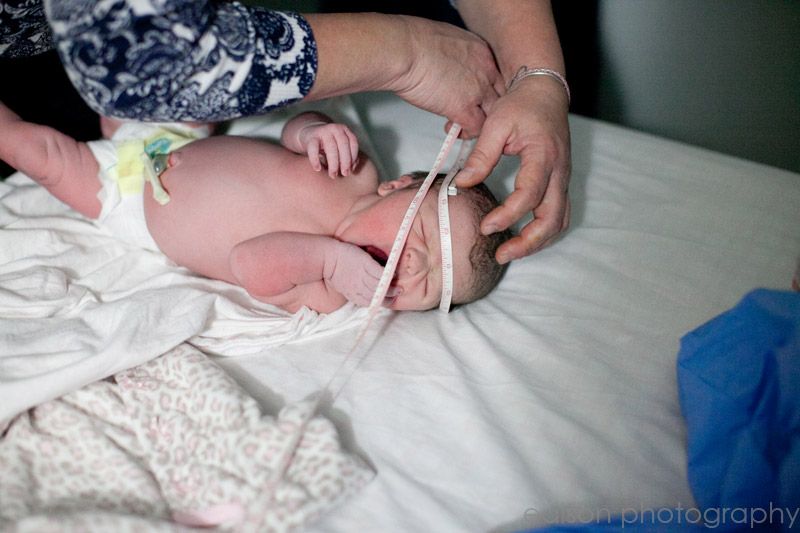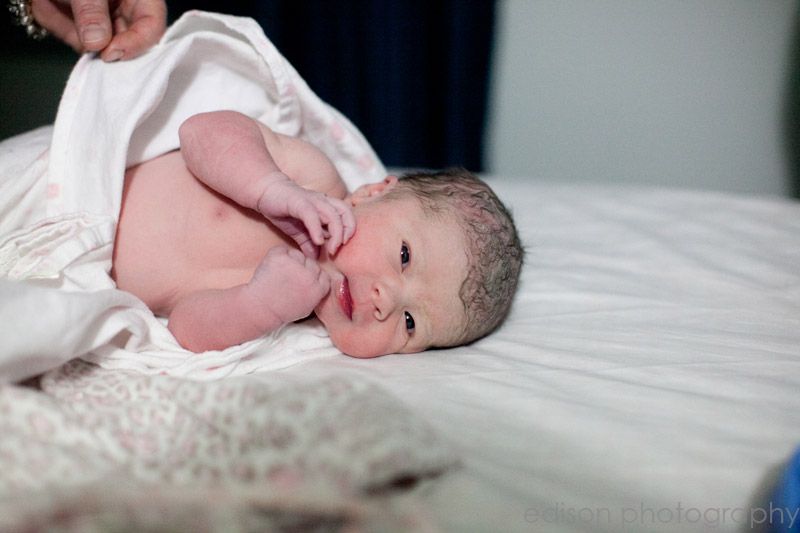 Celebrating life and love,
Krista