I love winter weddings – maybe because that's when I got married! But partly because they're so magical as everyone snuggles in to stay warm. Nathan and Kim got married on a cold, winter day – and it was so beautiful! They were so happy and joyful – no one noticed the cold!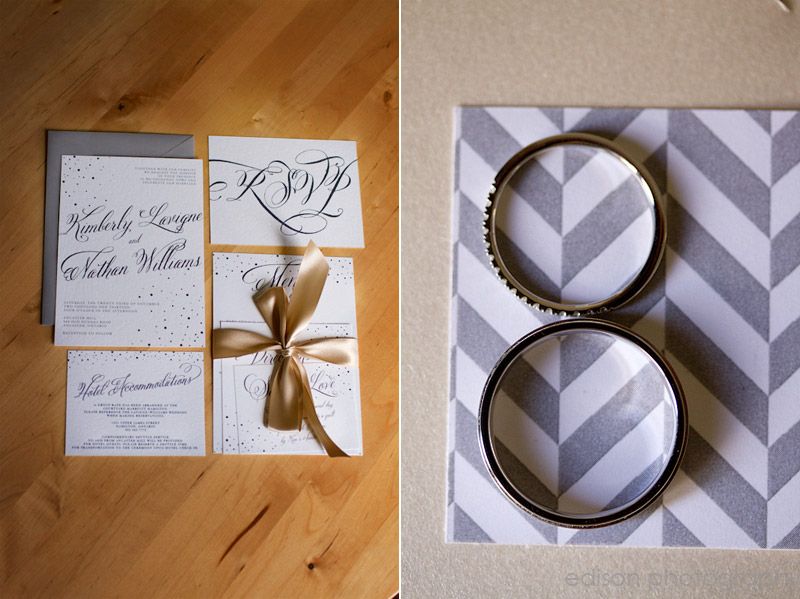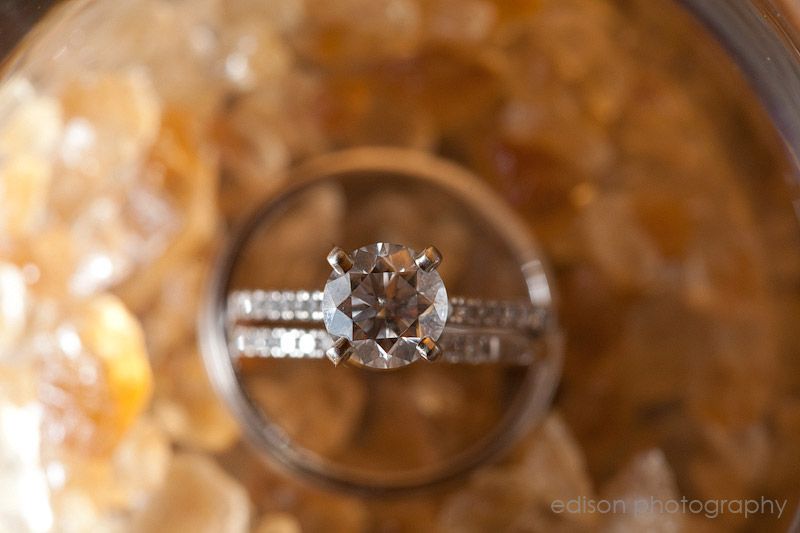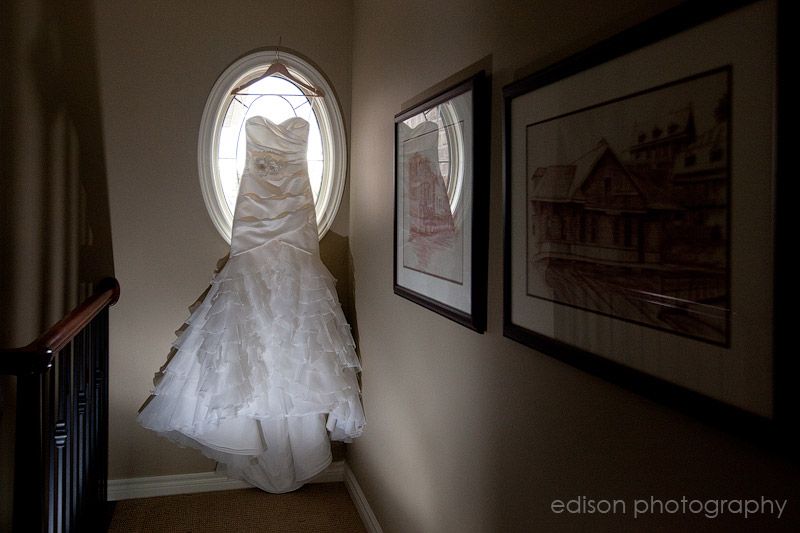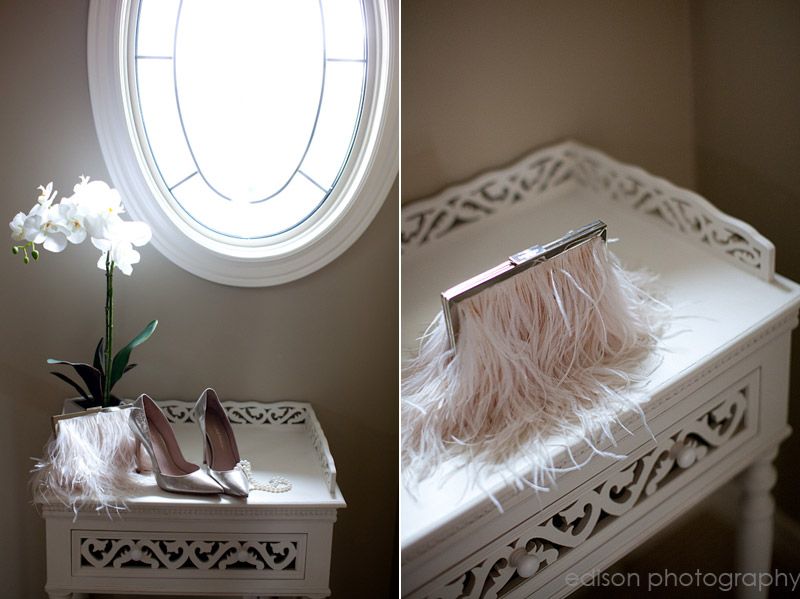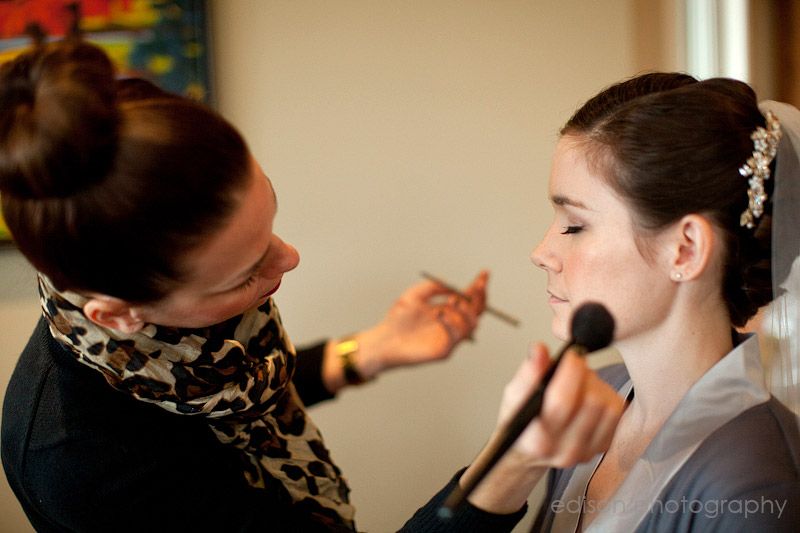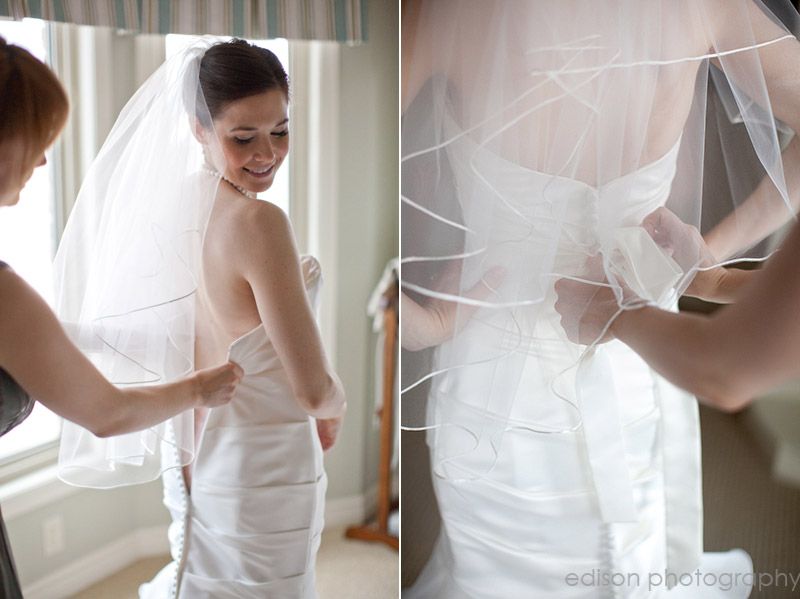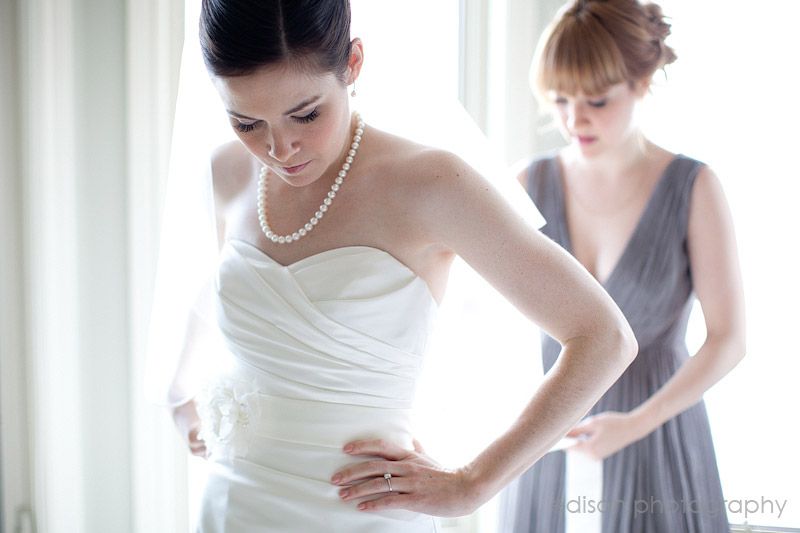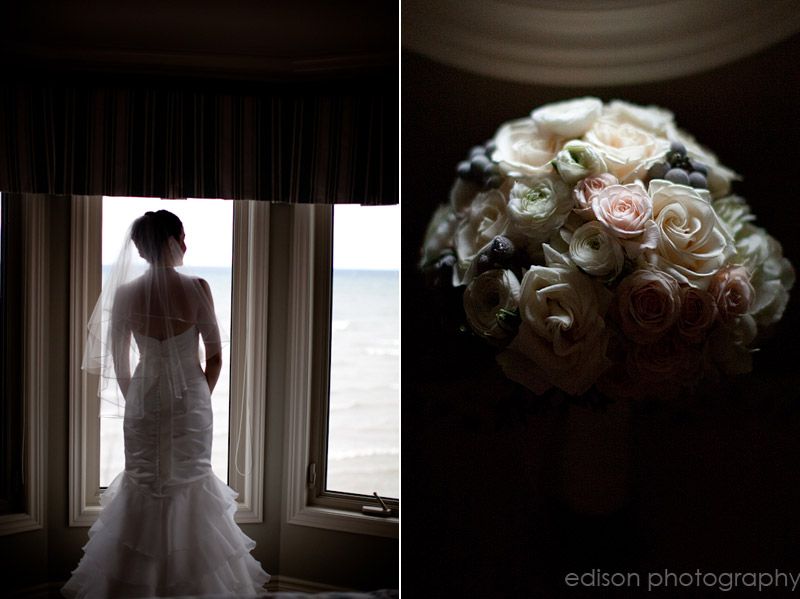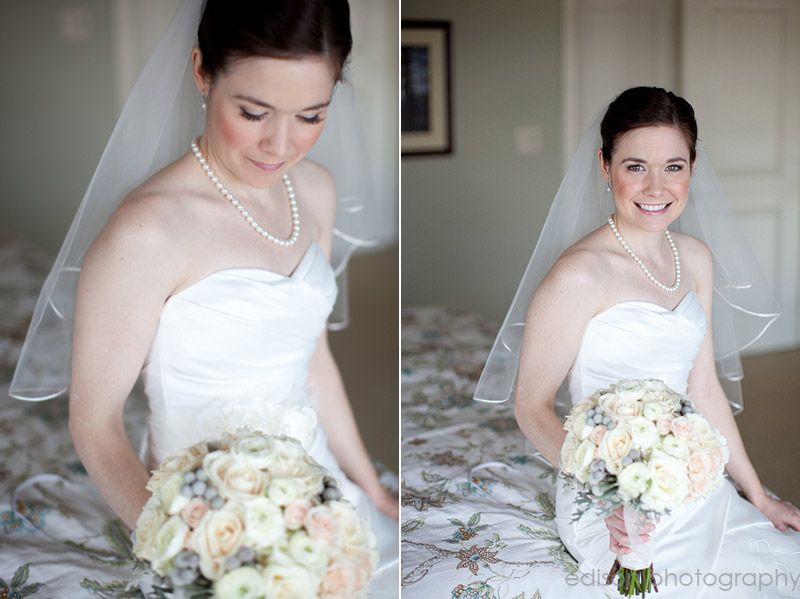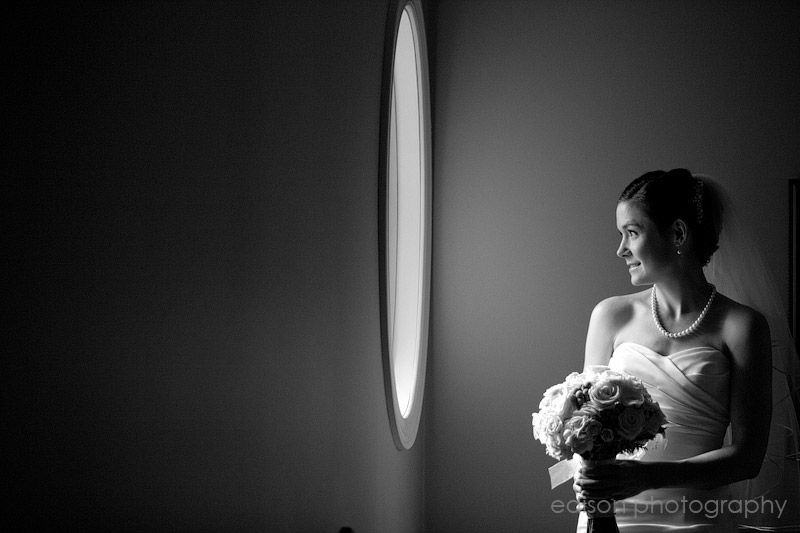 Mom and dad's first look at their daughter as a bride…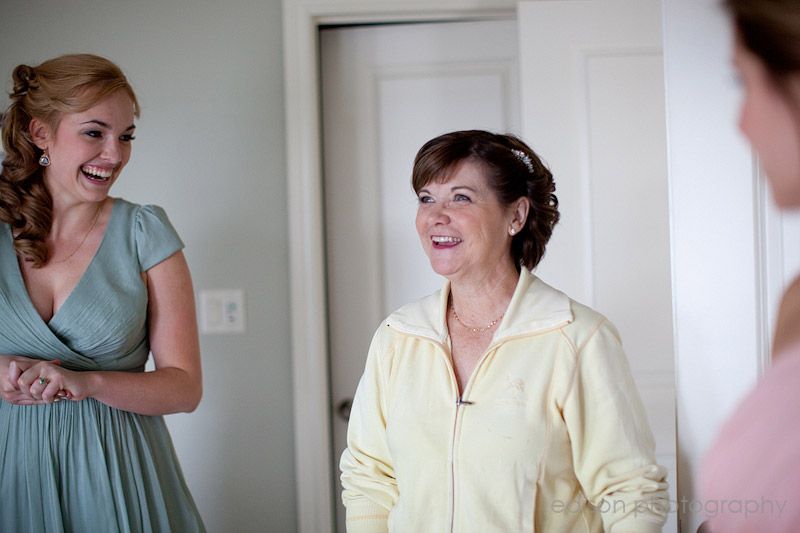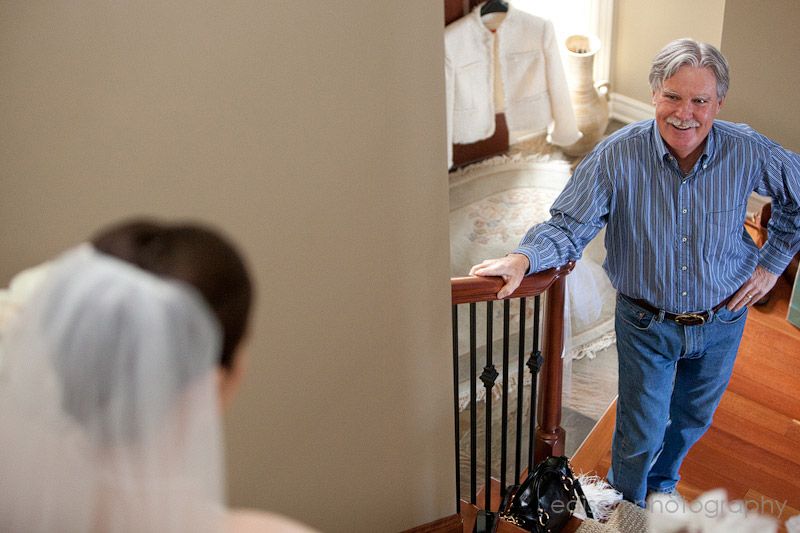 Meanwhile, my lovely assistant Katie was over with Nathan and the guys getting ready.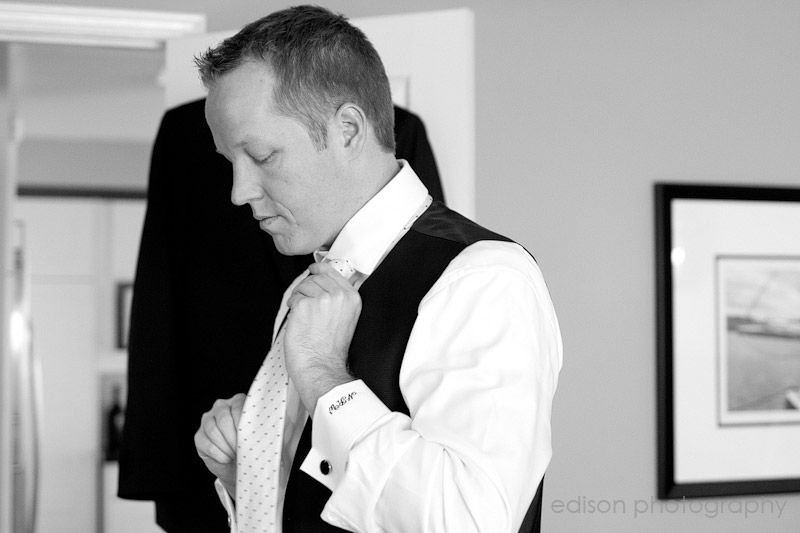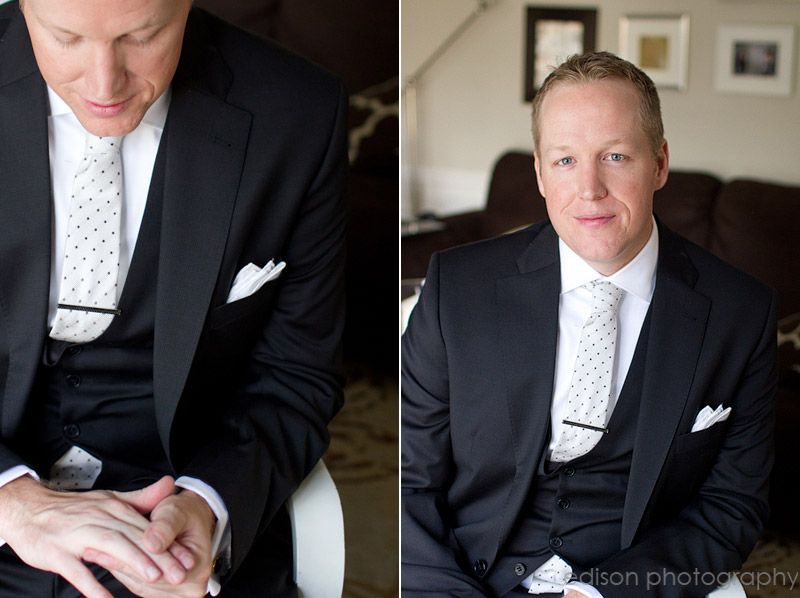 Nathan waiting for his bride….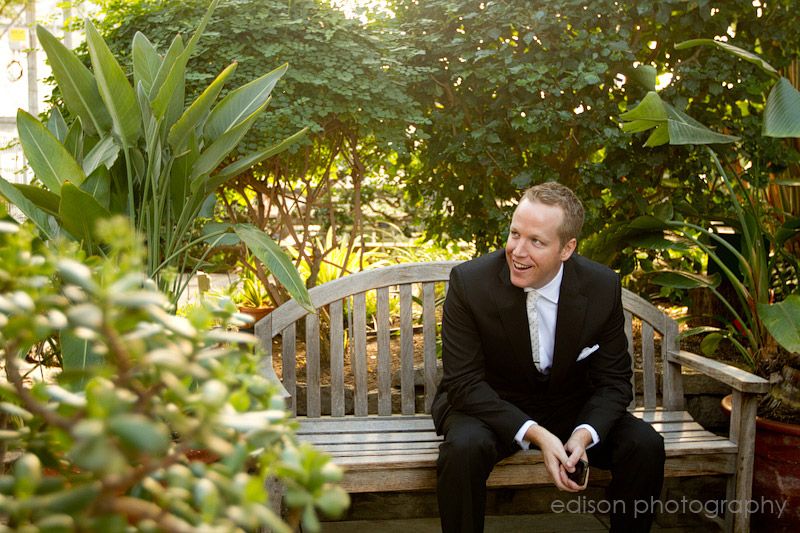 I love when we get to do "first looks" – the couple sees each other before the ceremony. A chance to connect, relax, chat… before being on stage for all the guests!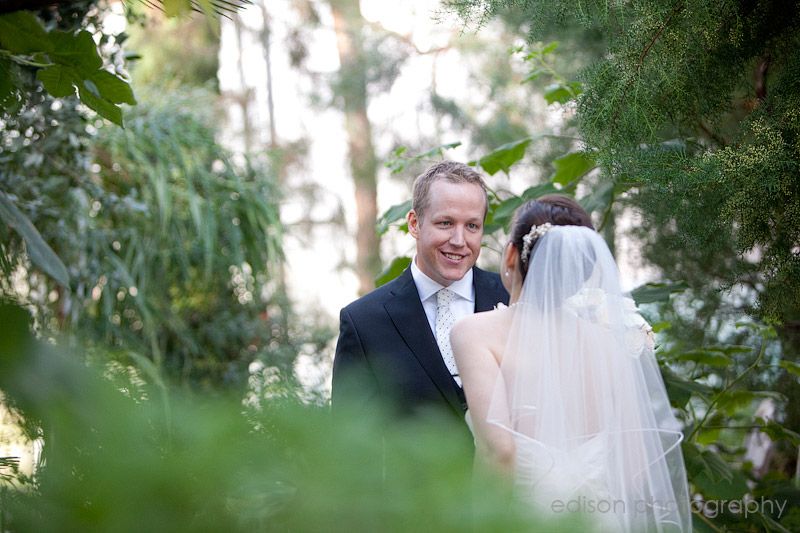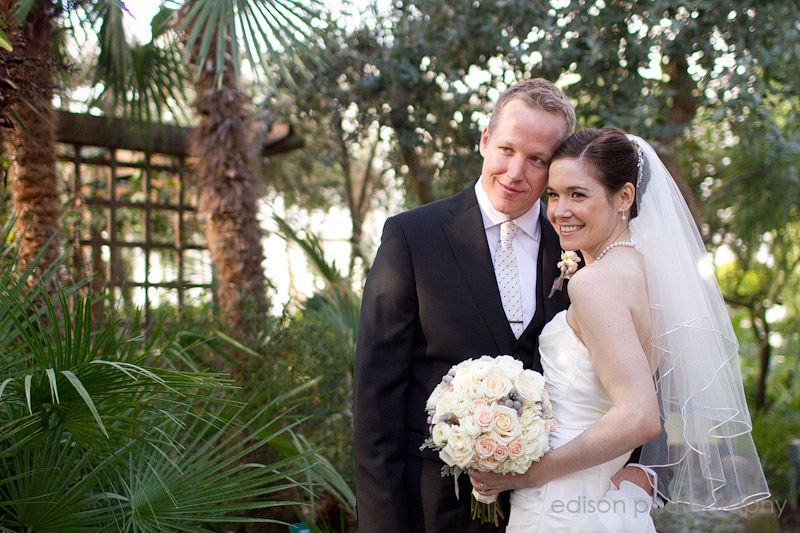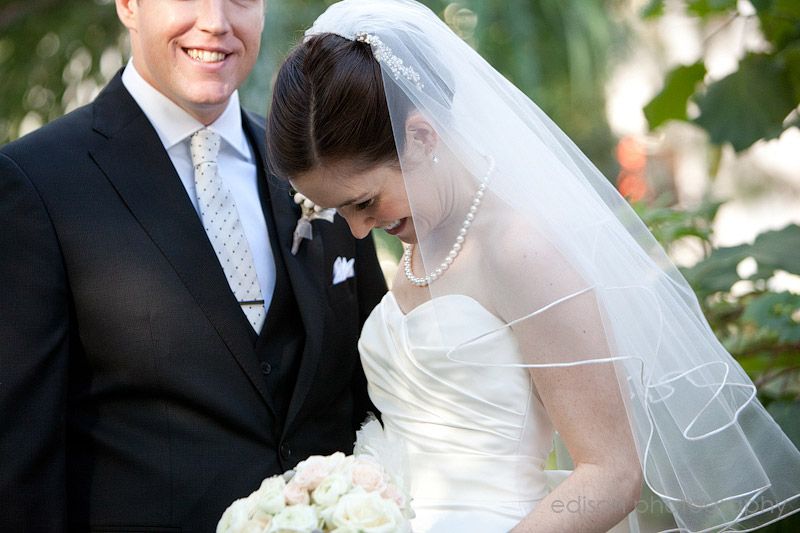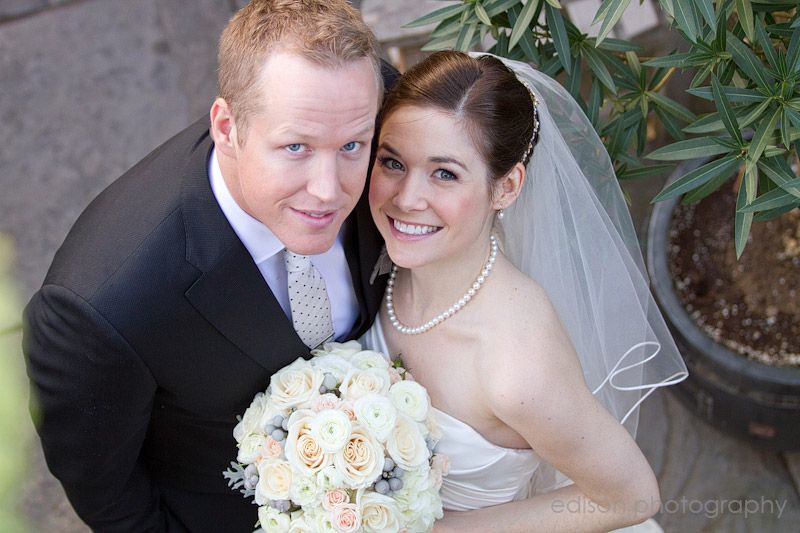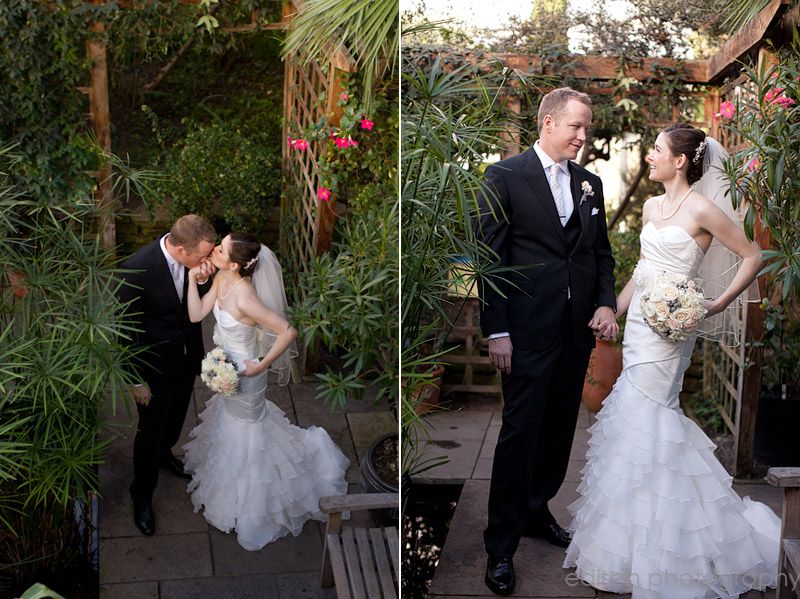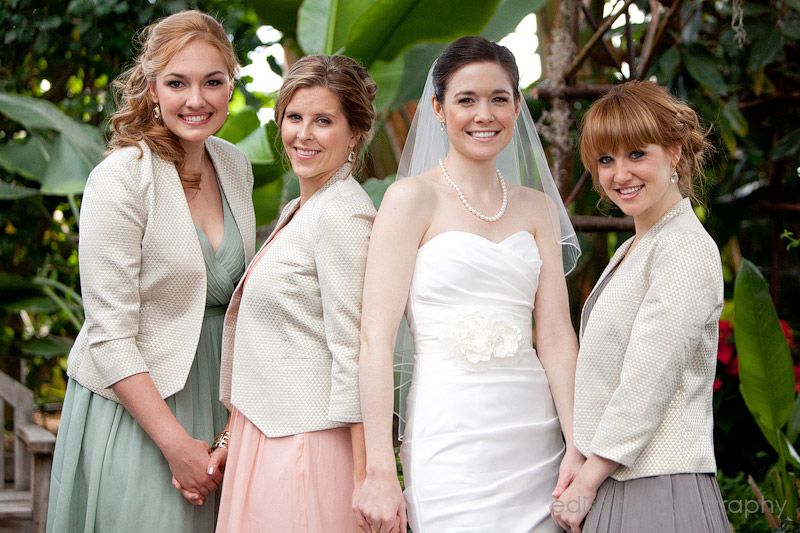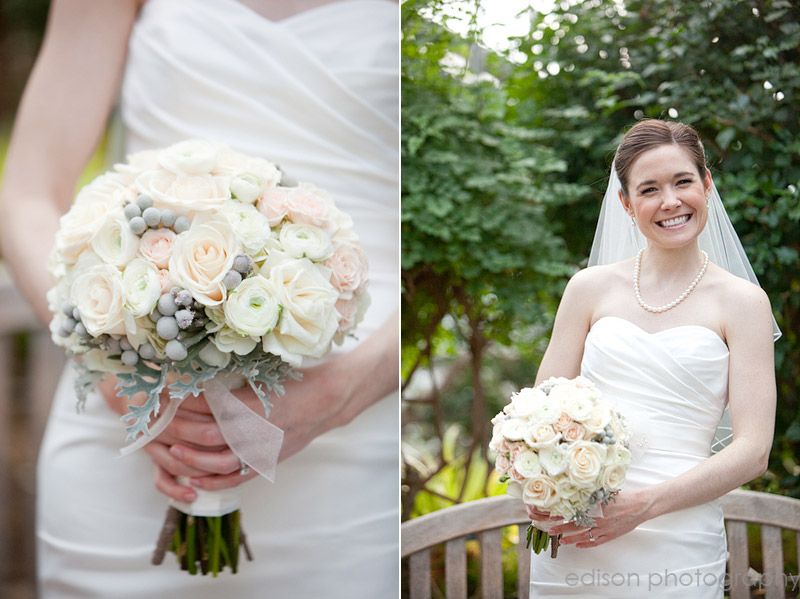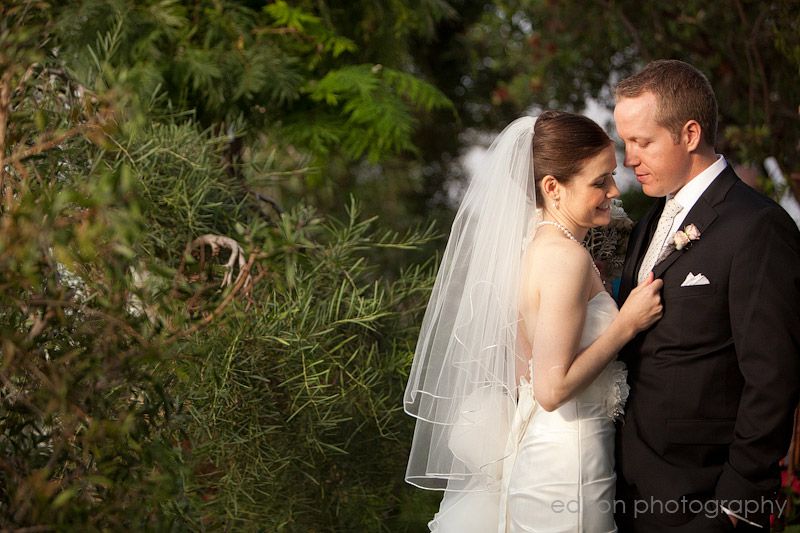 ANd then we all met at the Old Mill in Ancaster – almost time for the ceremony!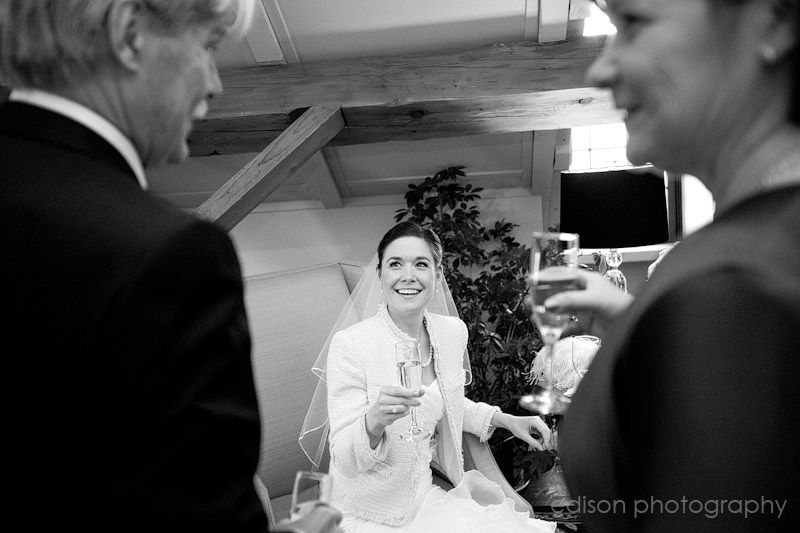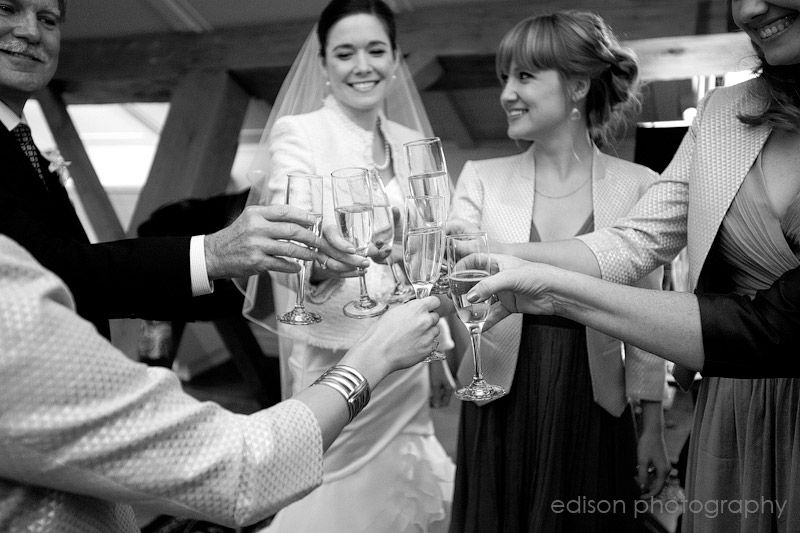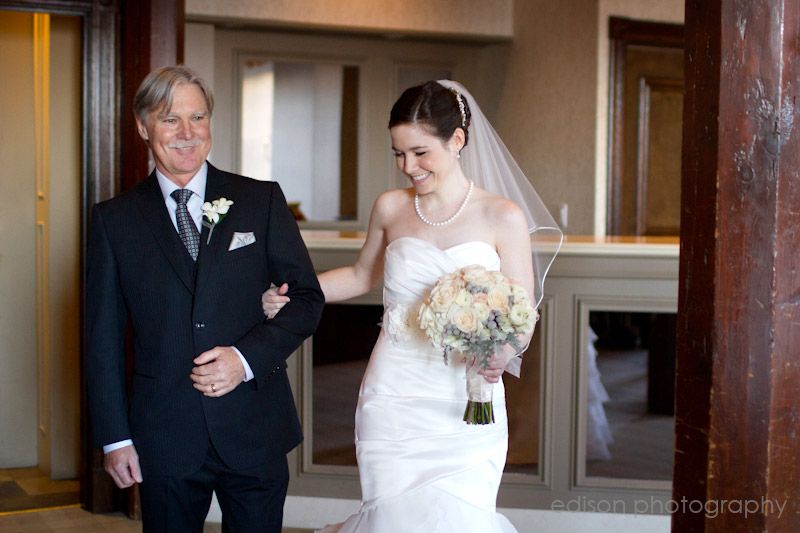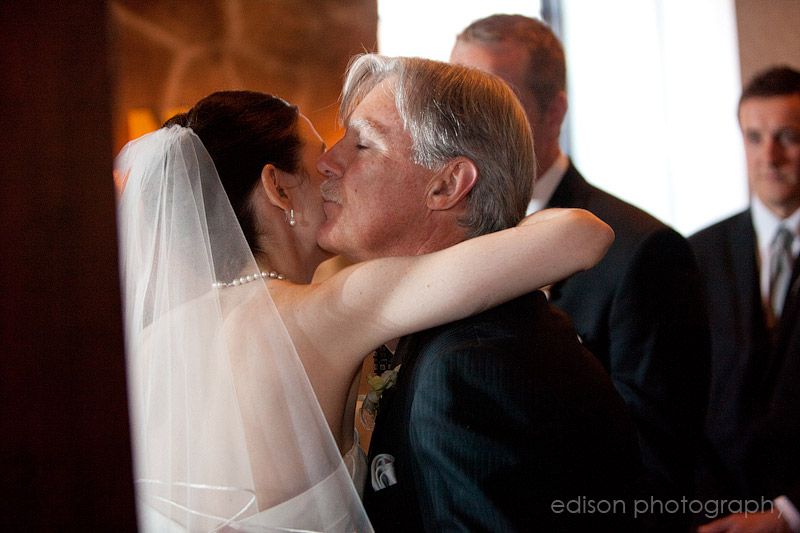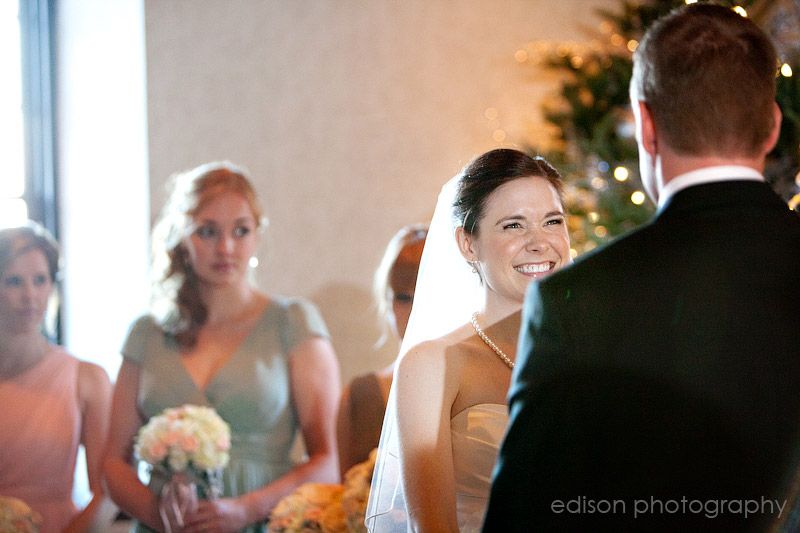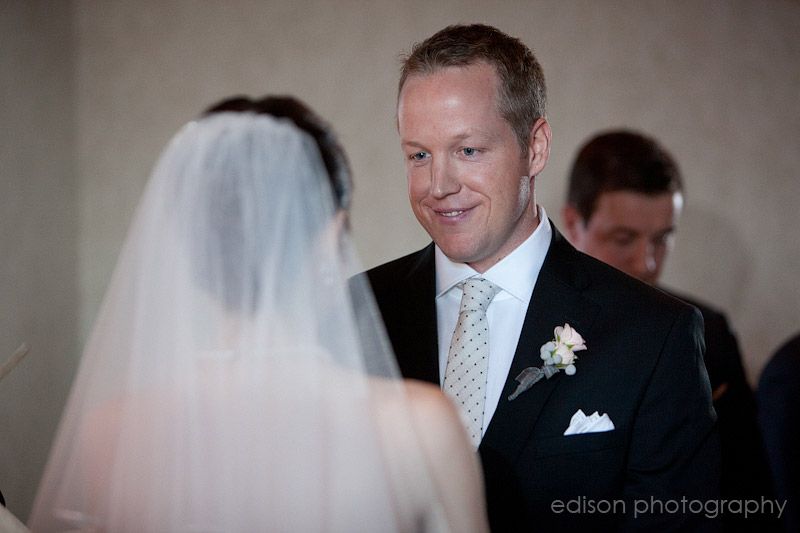 The newlyweds!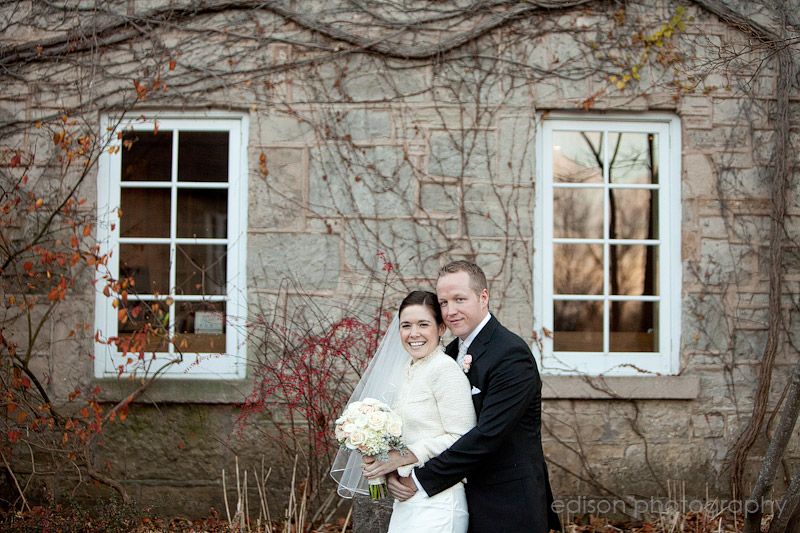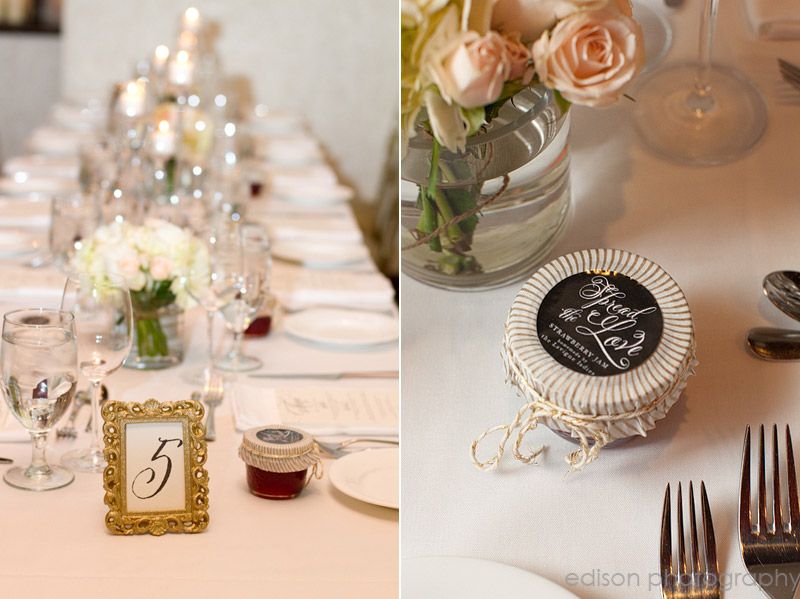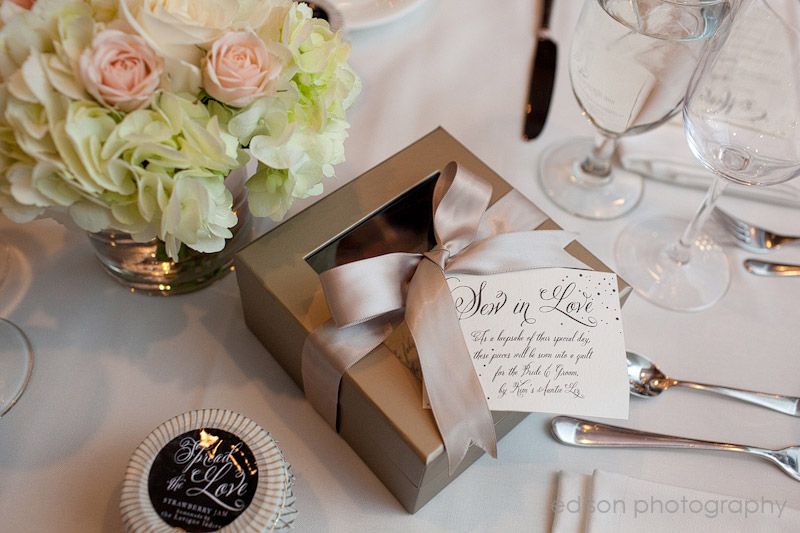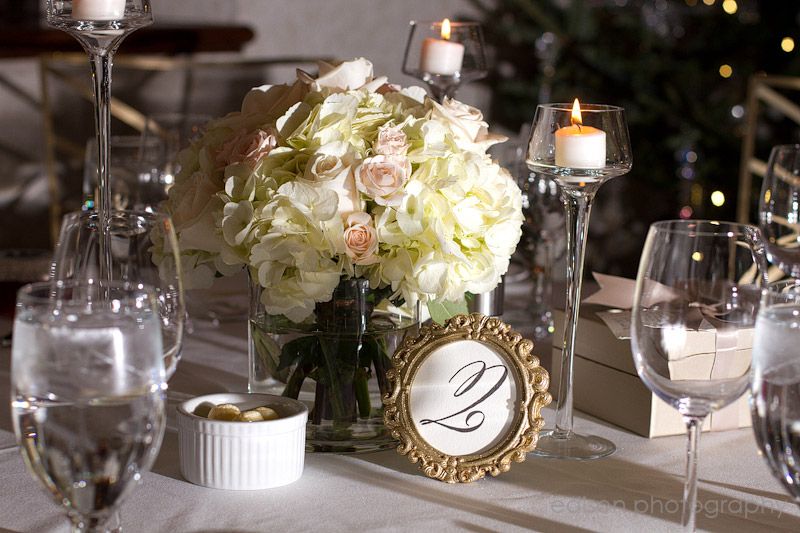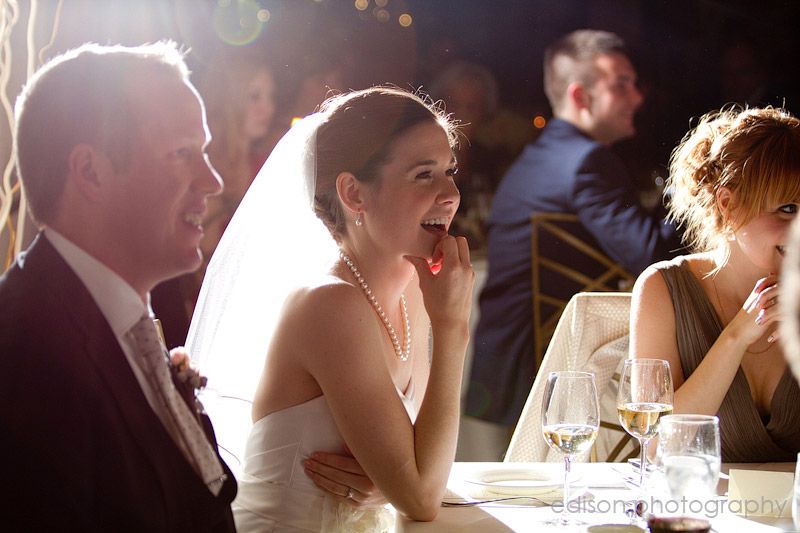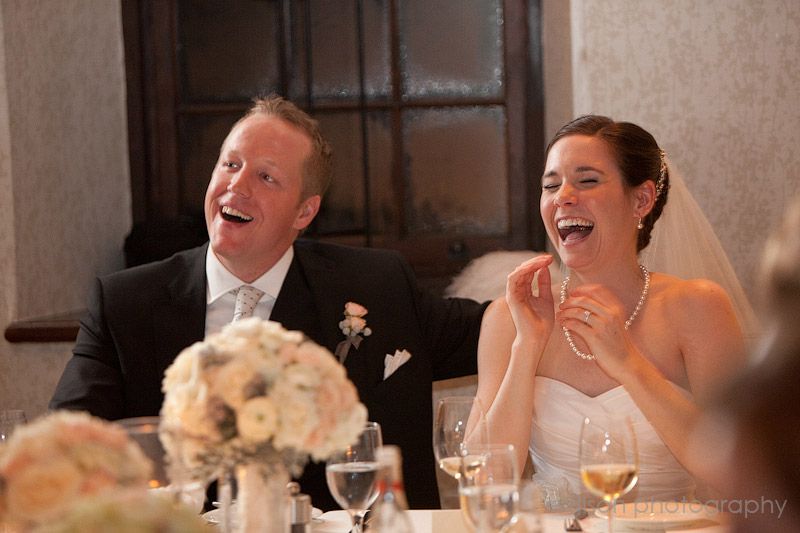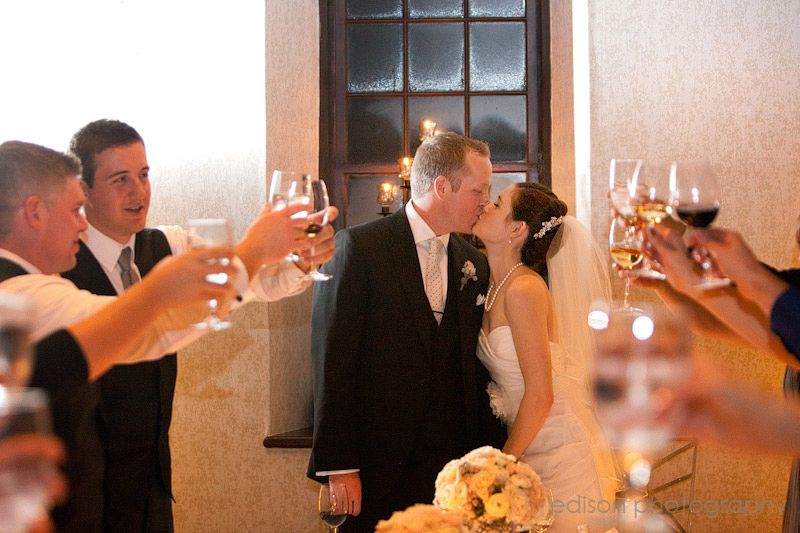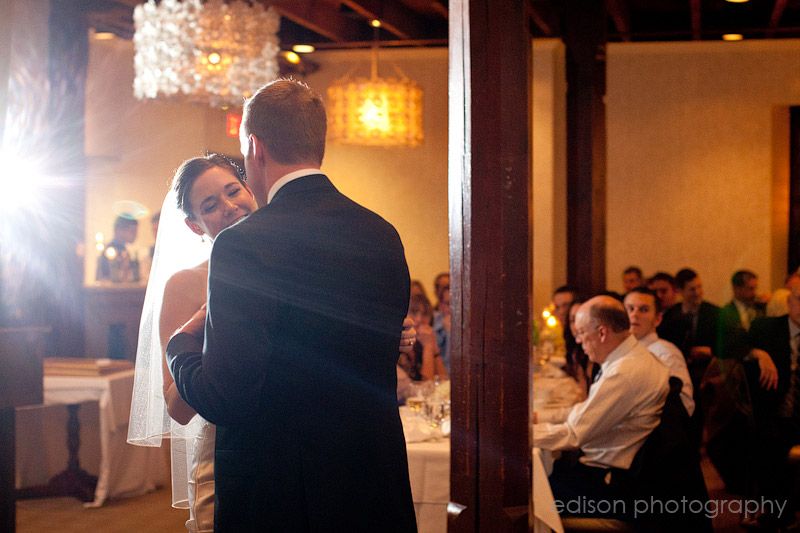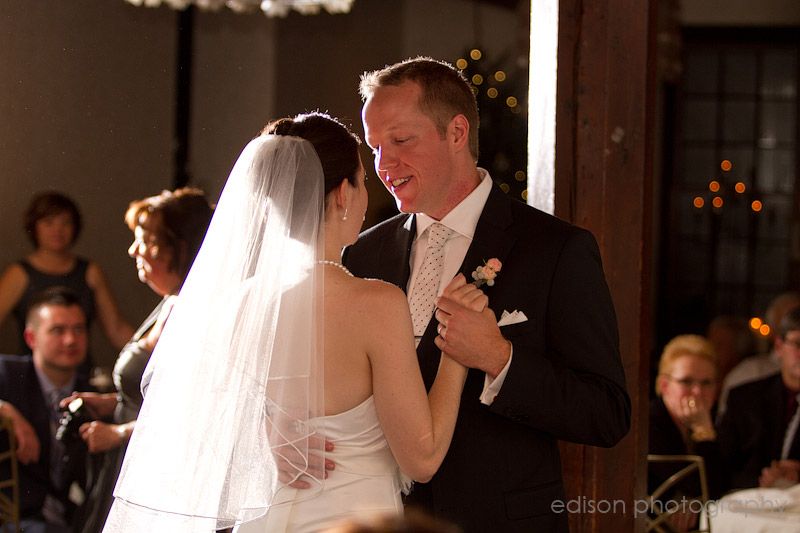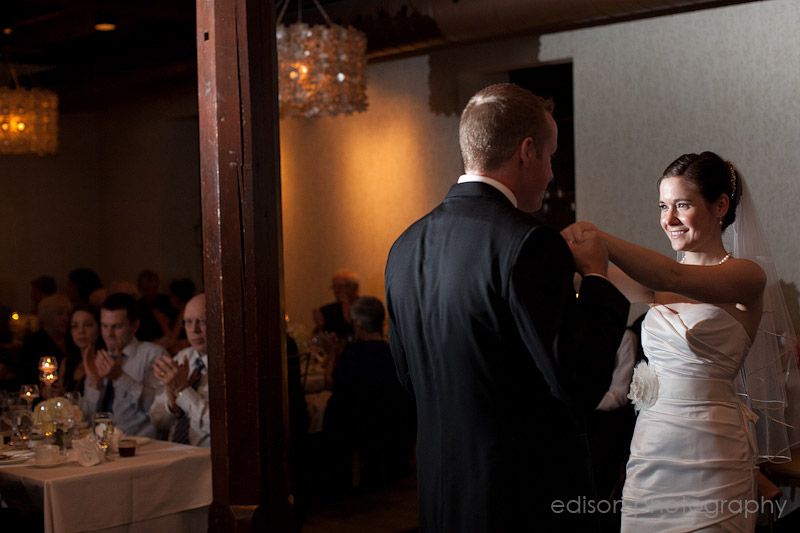 Congratulations Nathan and Kim!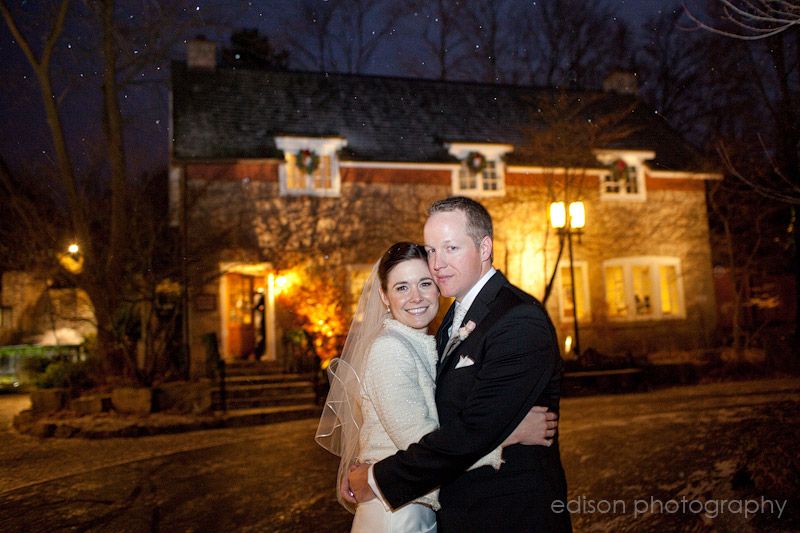 Celebrating life and love,
Krista