This week I visited Miss K and her family in their beautiful home to capture her smiling eyes and some memories of their family together. I loved visiting with them and their young daughters – reminded me of the fun times we had when my own two girls were these ages. Lots of laughing, giggles and fun. Miss K's strength, beauty and generosity is inspiring! An absolutely beautiful family to spend a morning with!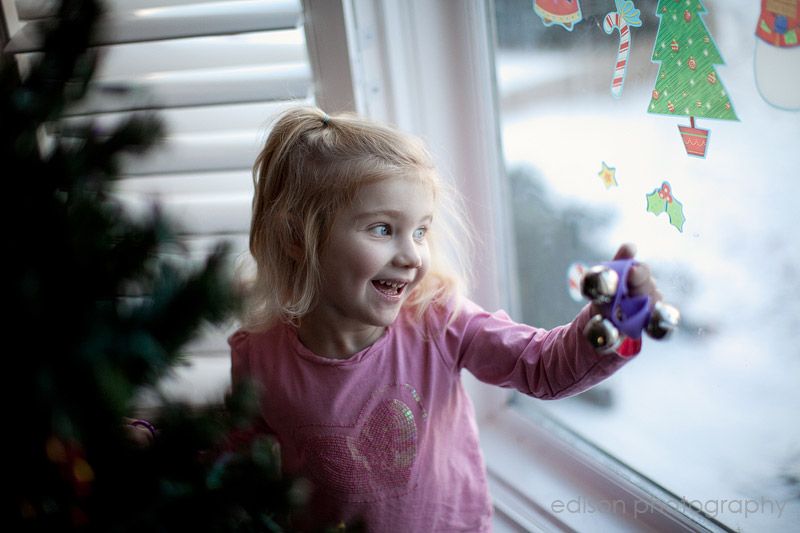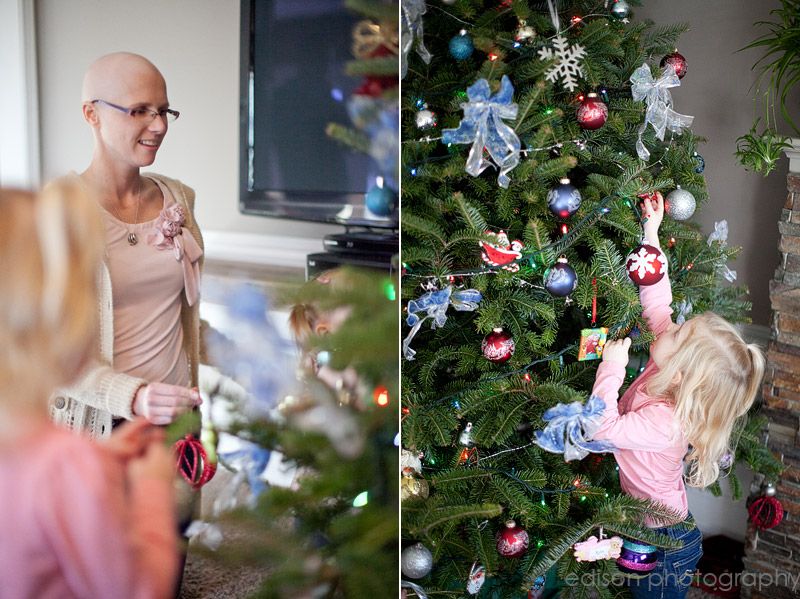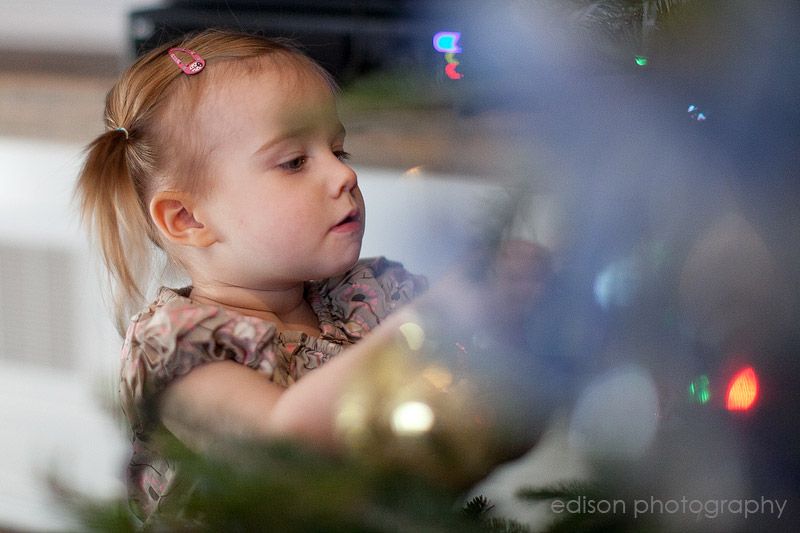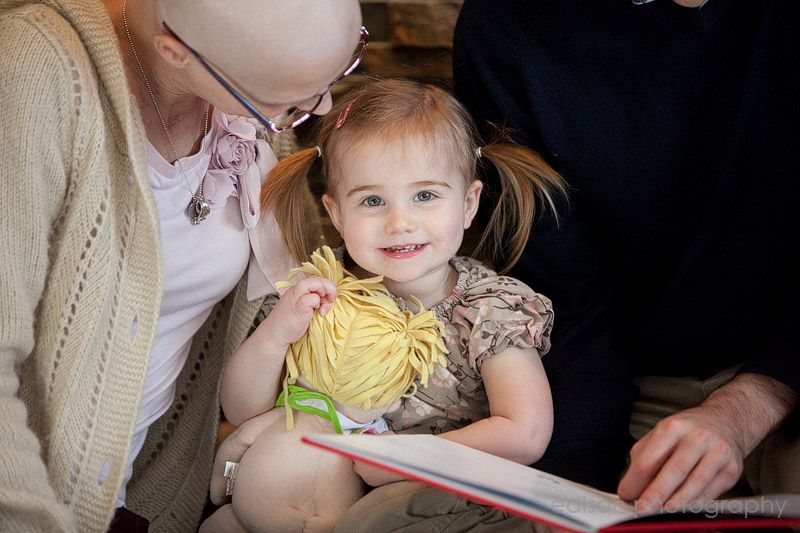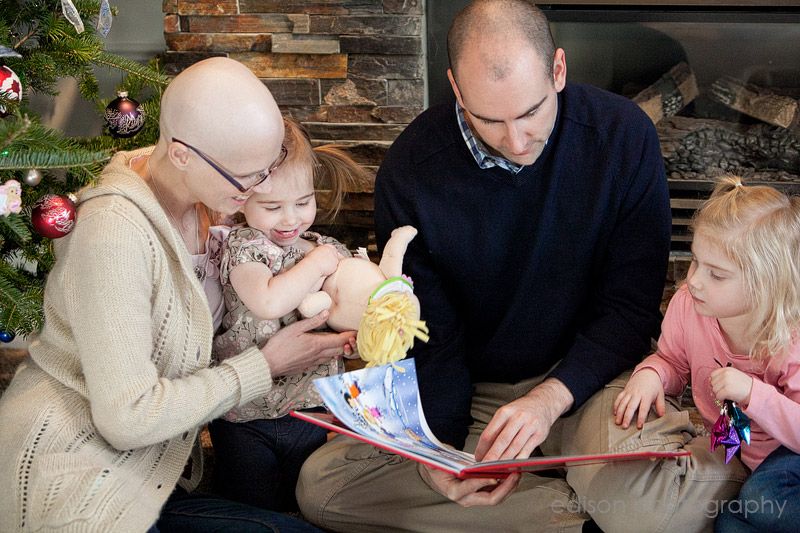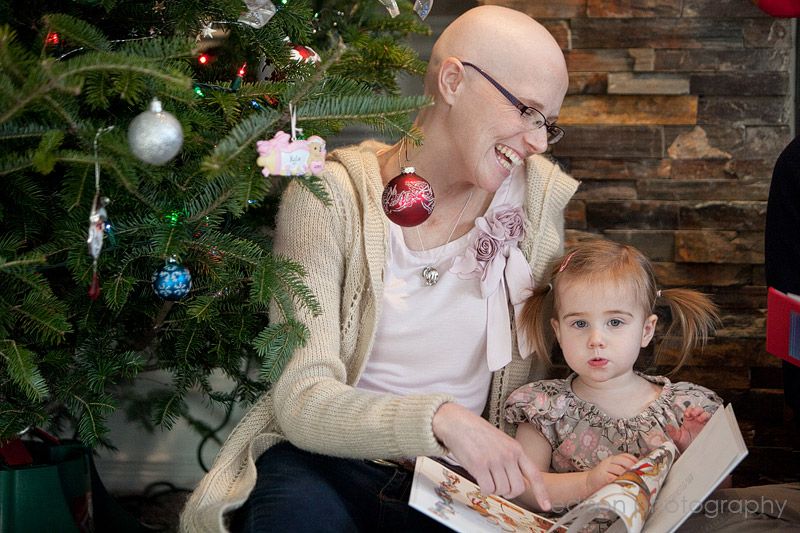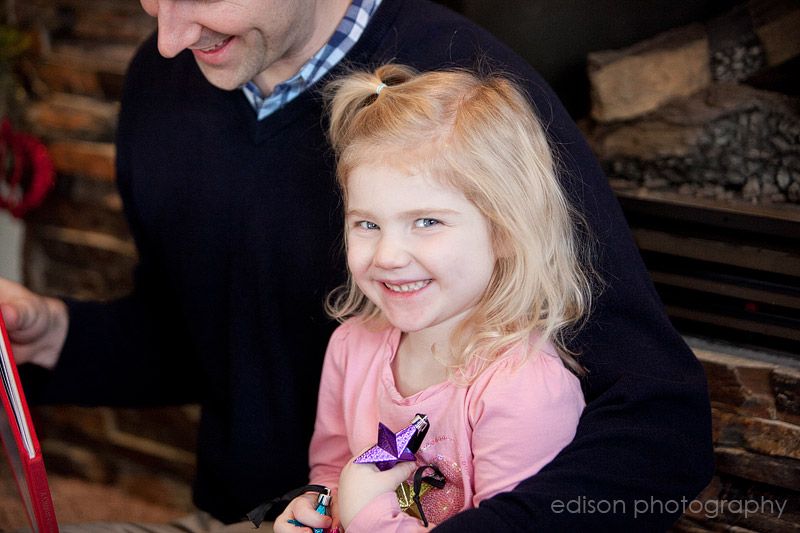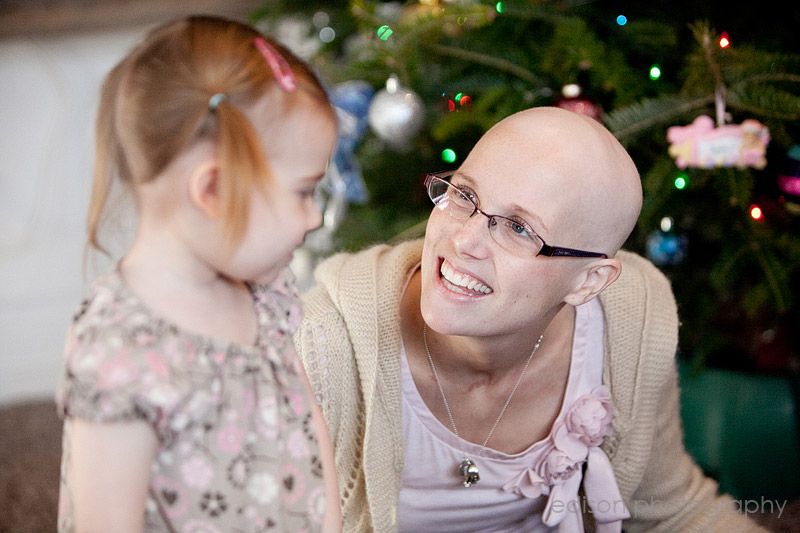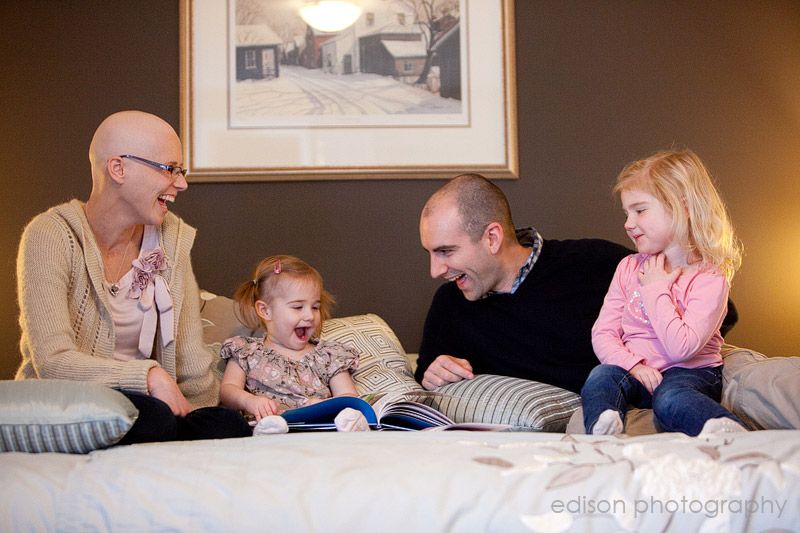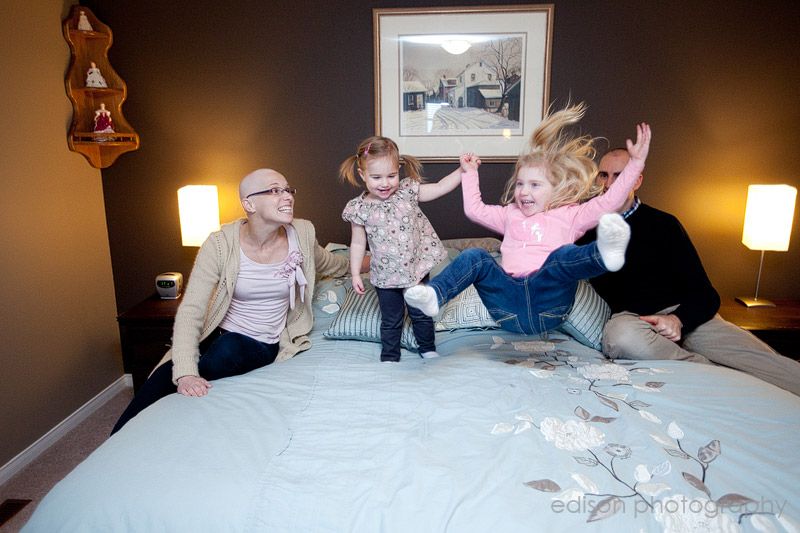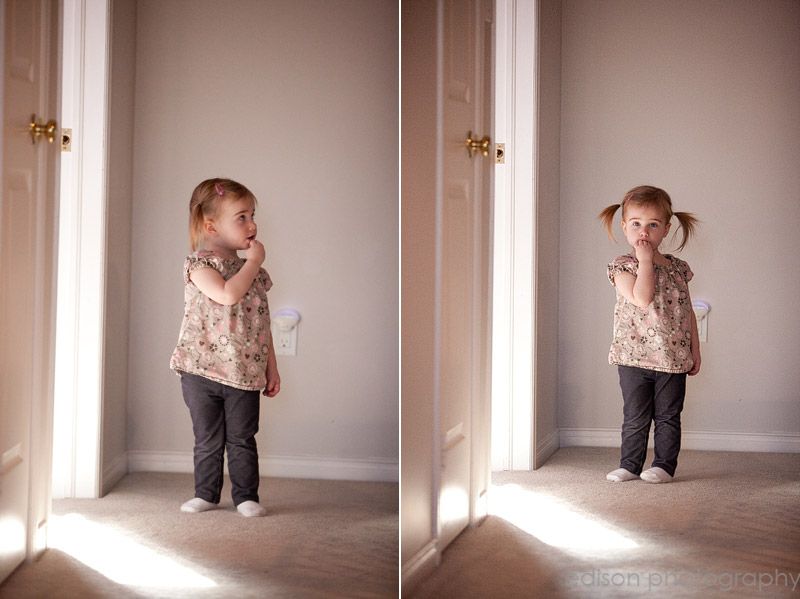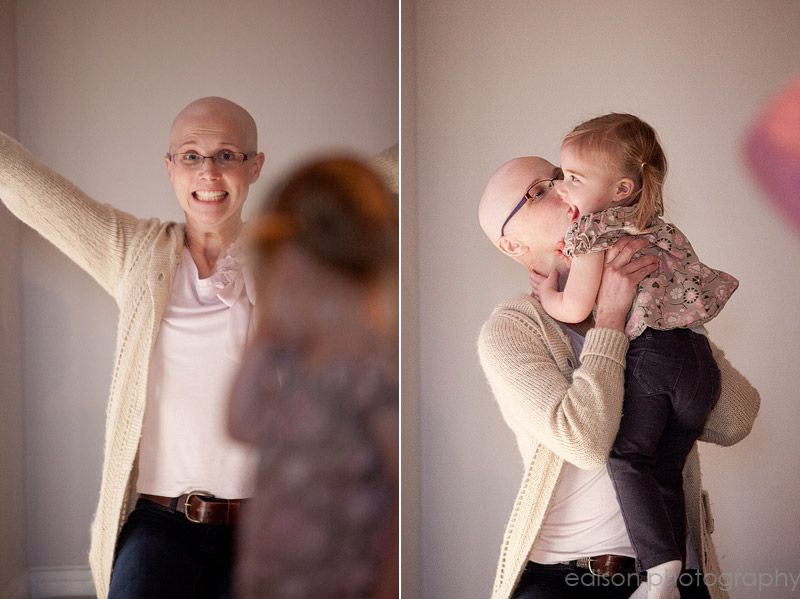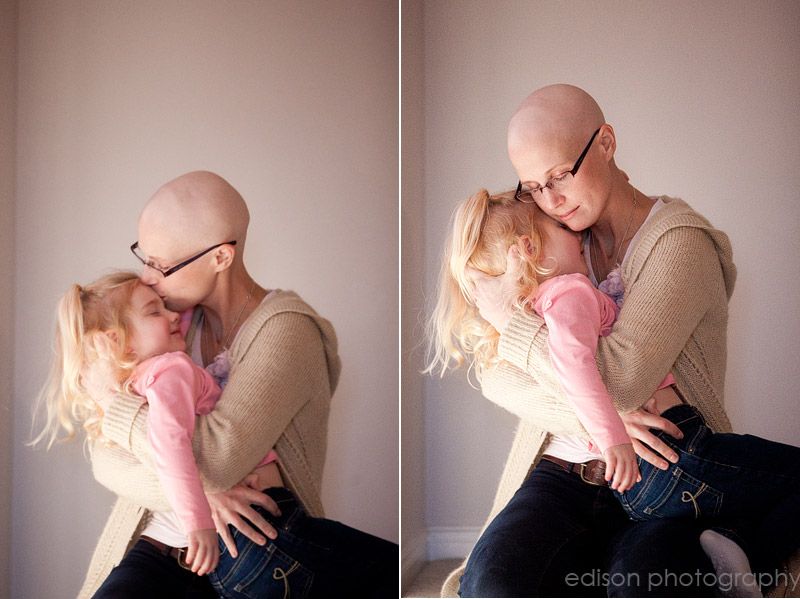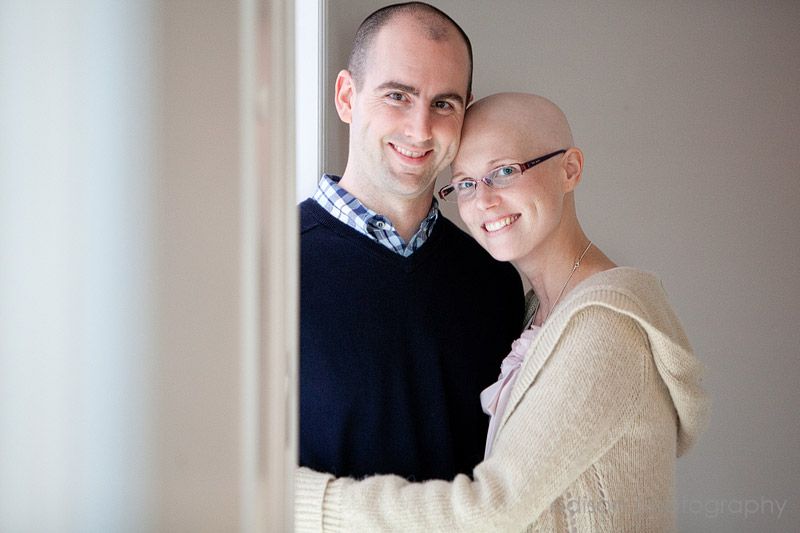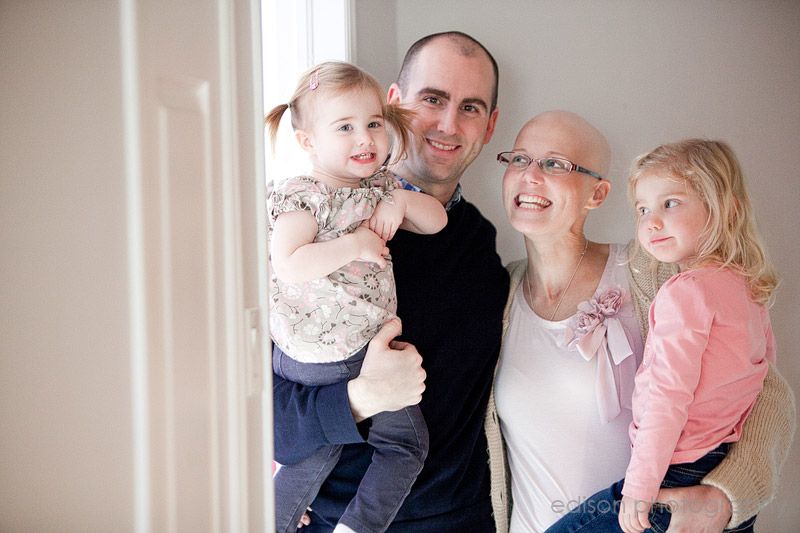 AFter all that behaving it was definitely time for cookies… and LOTS of sprinkles.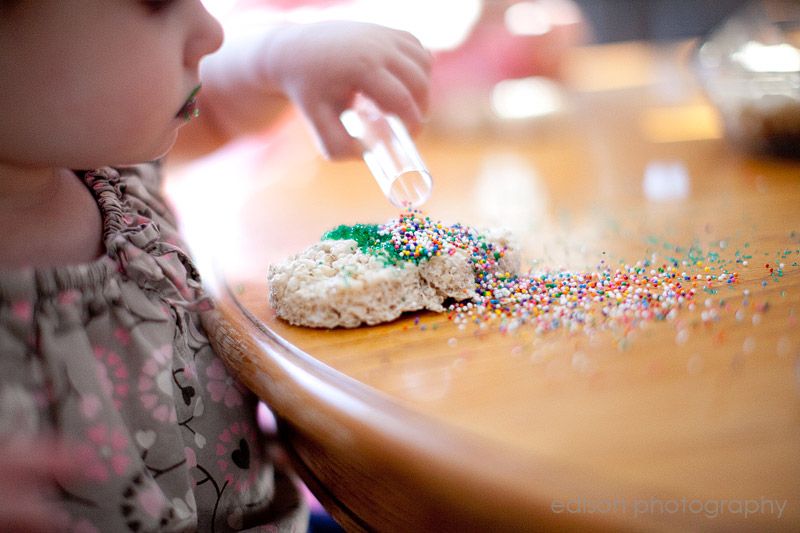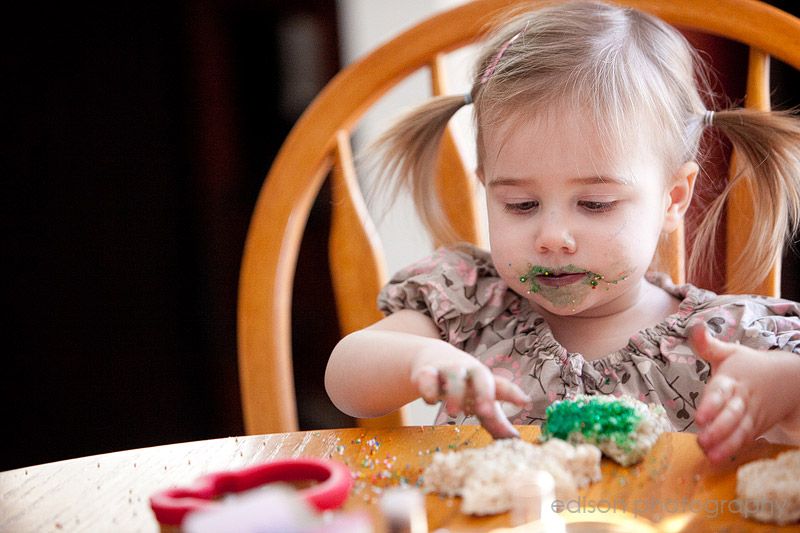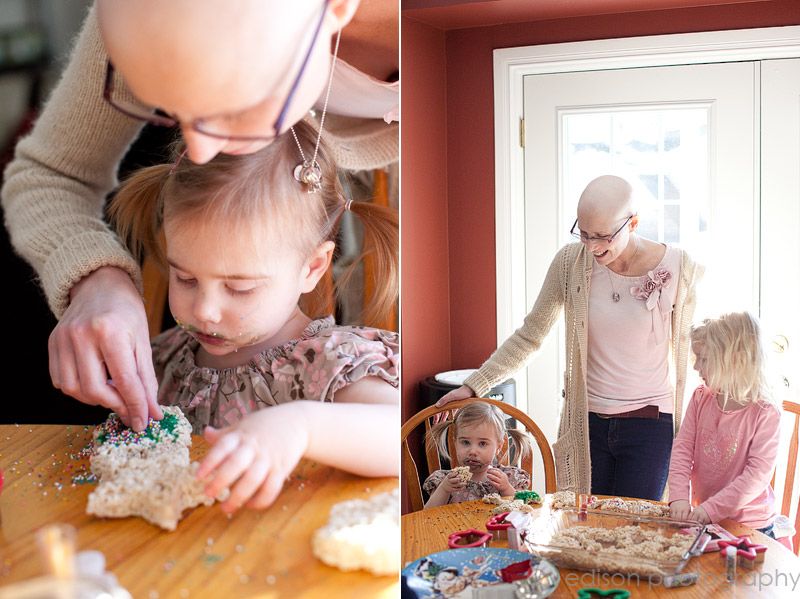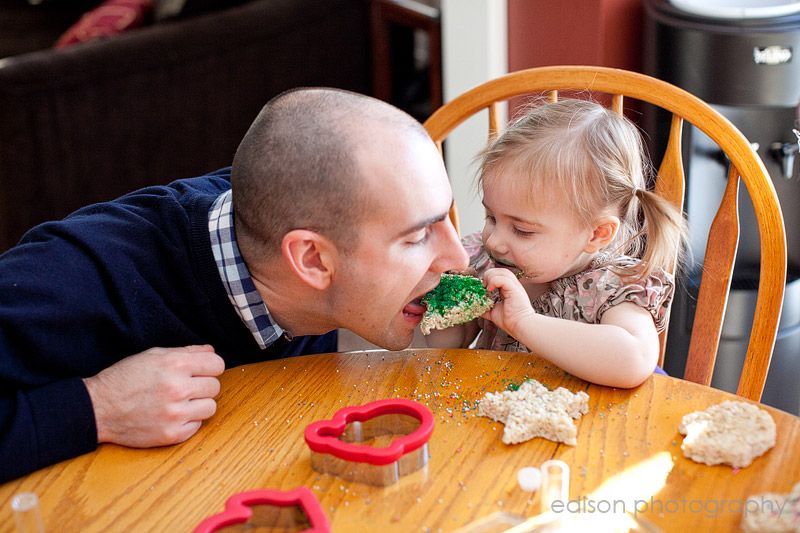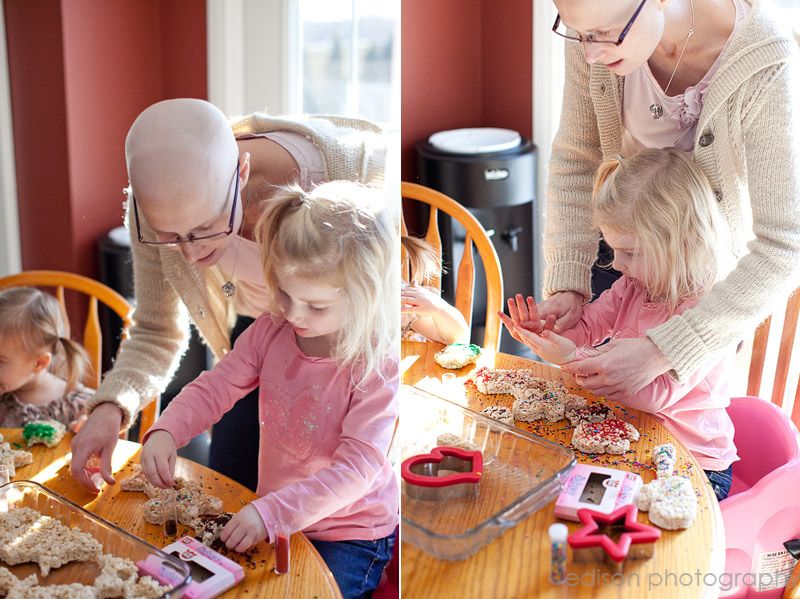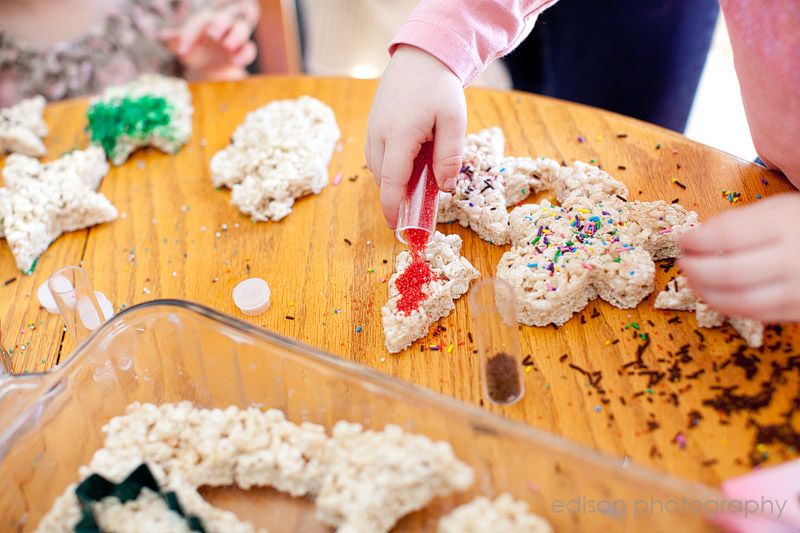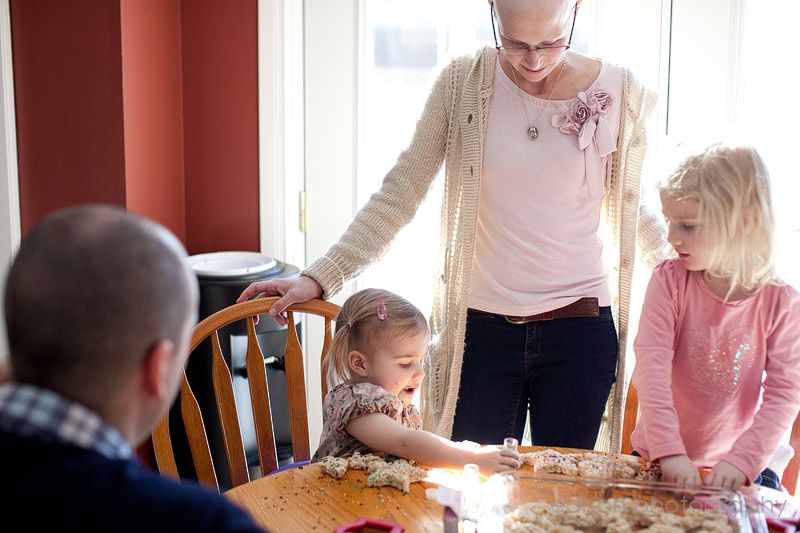 We always say in my family if you're dirty it means you had fun… by the look on this face the girls had a lot of fun. And so did I!
Celebrating life and love,
Krista