This weekend we had the opportunity to go visit some very special friends of ours. Pernell and Margie have been some of our best friends for about twenty years. Many moons ago Margie and I were roommates and we were thrilled when our guys soon became best friends too. We have vacationed with each other, gotten to know each other's extended families, stood in each other's wedding parties and welcomed each other's babies. If you have spent more than 5 minutes with Pernell you likely have laughed until you almost wet yourself. He's hilarious and has no boundaries to his humour – but also an incredible depth and way of inspiring others. Margie is the most generous person I've met. She always is baking or making something for someone. She has a vegetable garden behind their home fence where there is a public path to the park with a sign for people to help themselves. That is something so Margie. She gives and gives… and then gives some more. It's such an honour to call these amazing people friends.
This past week, we also received news that Pernell had been diagnosed with testicular cancer. Hearing the "c" word is never easy. Fortunately testicular cancer is one of the most treatable kinds of cancer – and we are so thankful for good medical care for our friend.
This month as most of you know is also known as Mo'Vember. Men around the world grow facial hair in an effort to raise awareness and funds to "change the face of men's health". My dad has beat prostate cancer… and I'm convinced Pernell will beat his cancer too. If you would like to donate to my husband's Mo'Vember fundraising page you can do so here: LINK.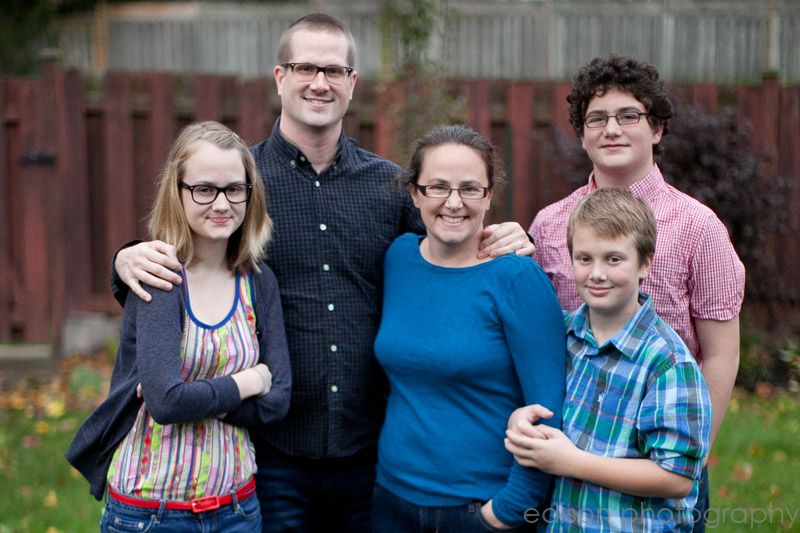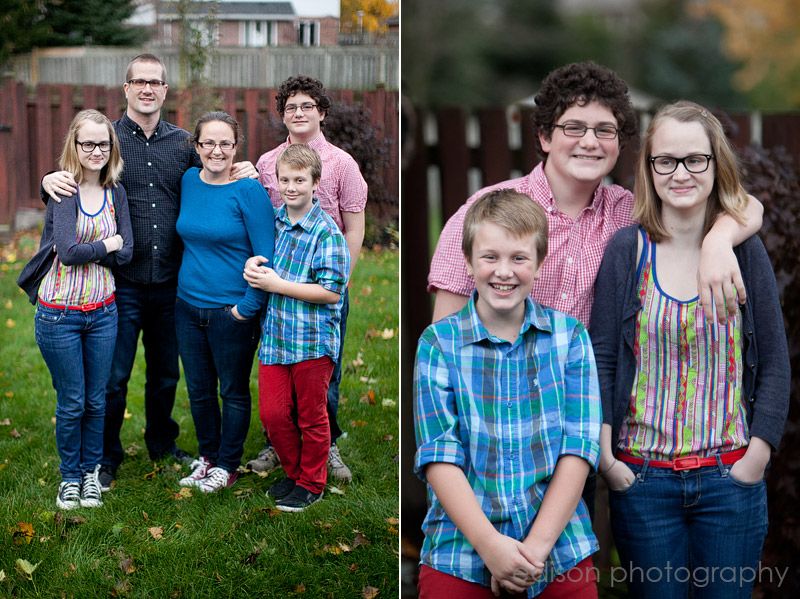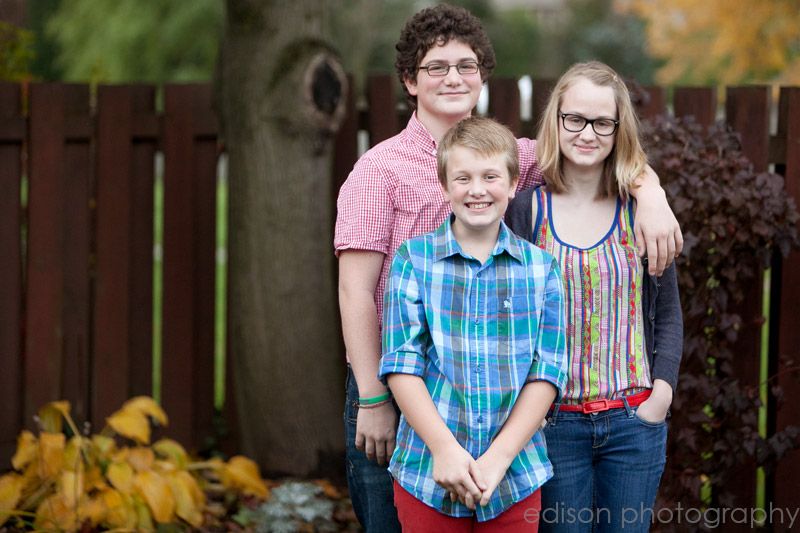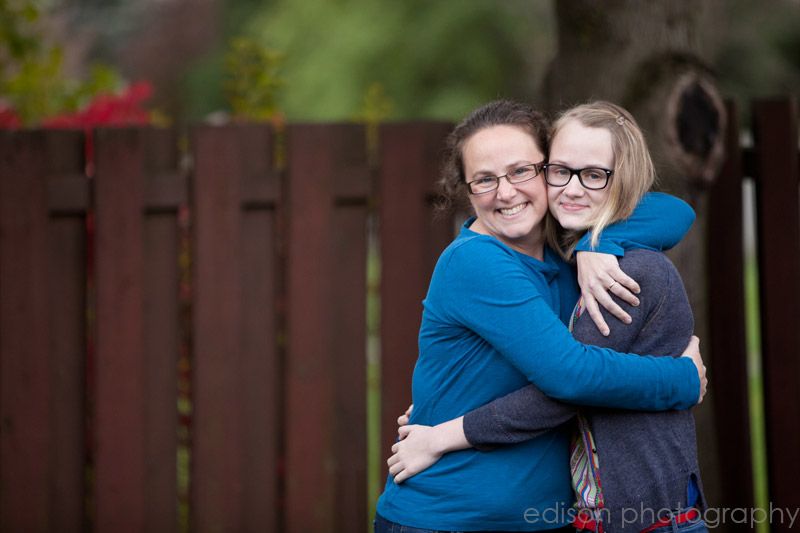 And my kids were bound and determined to be a part of the family photos!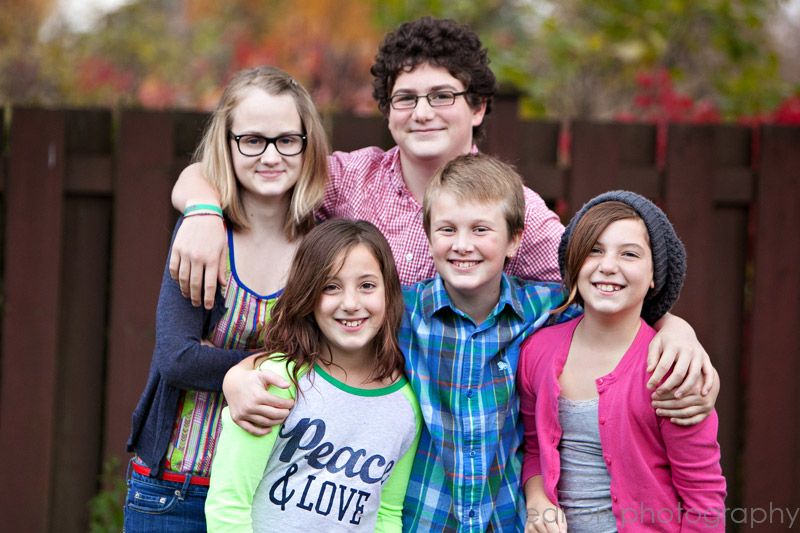 Celebrating life and love,
Krista