Recently I've been taking some time to photograph some amazing families who have recently adopted. I love adoption so much – I wanted to take some time to celebrate it! Adoption looks so different for each family… recently I had posted about Lexie and Chris… now meet Christina and Anne! Christina recently adopted Anne – and these two are a perfect fit. Anne has the biggest smile ever… only surpassed by her mom's. This is one happy household. To know that Anne is in a loving, caring home because someone like Christina said "yes"… love. Such an incredible family.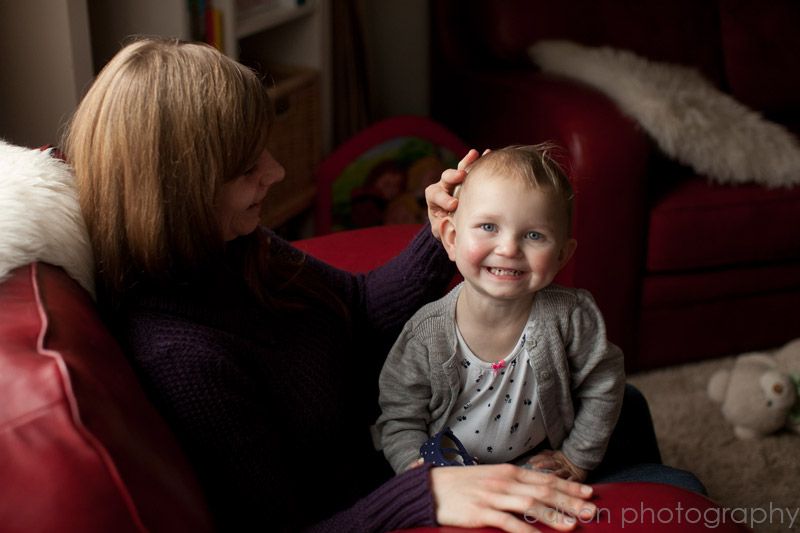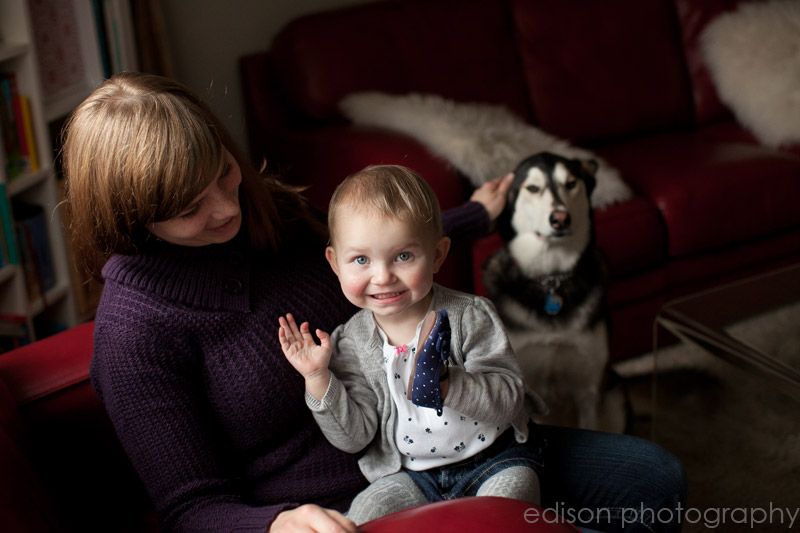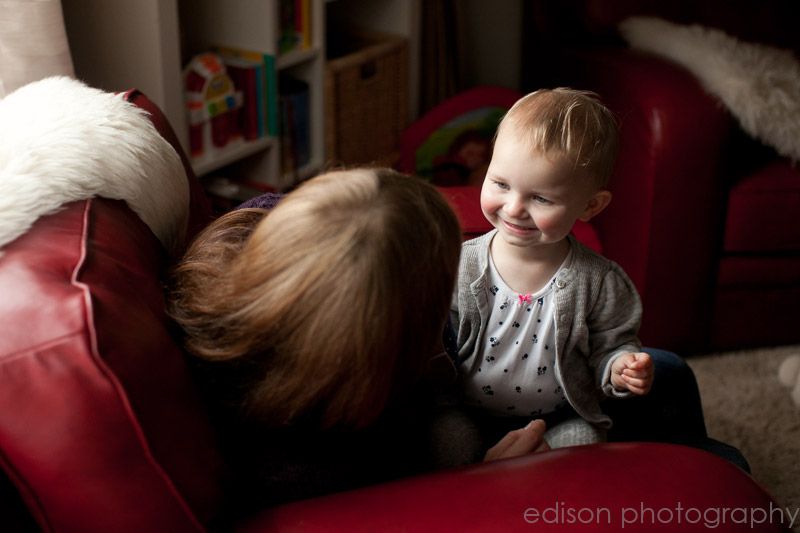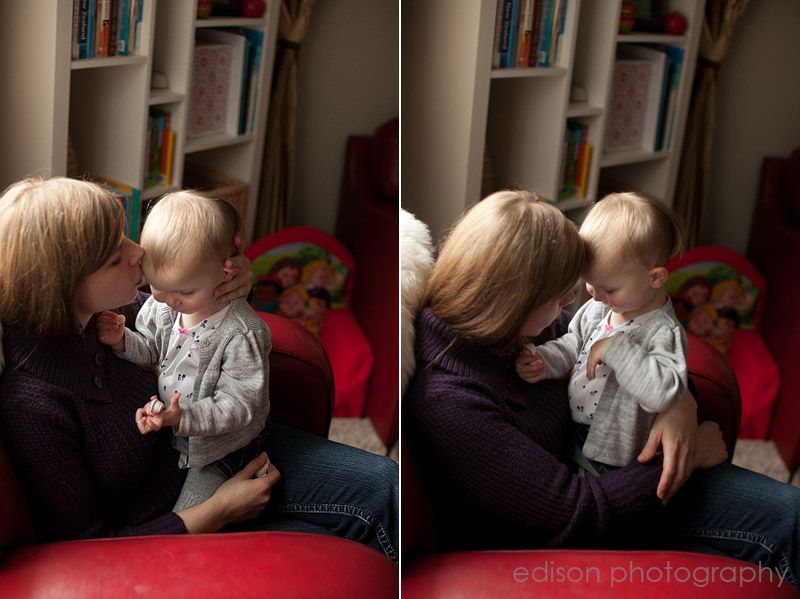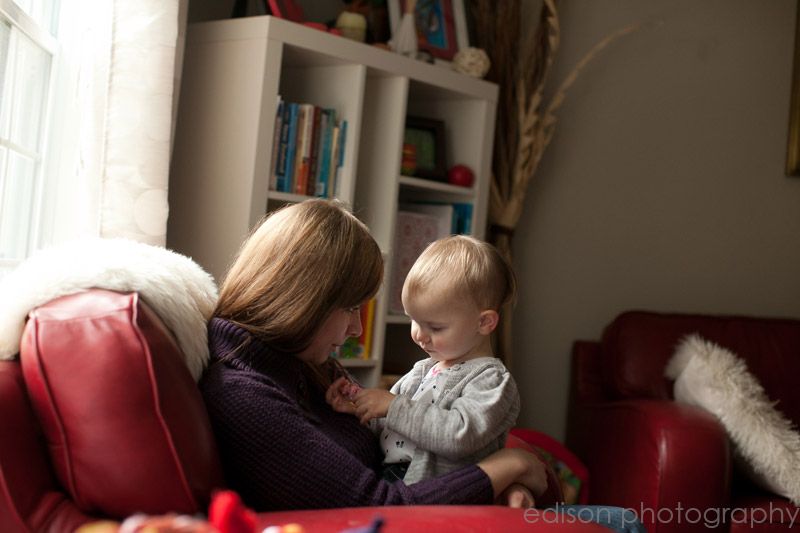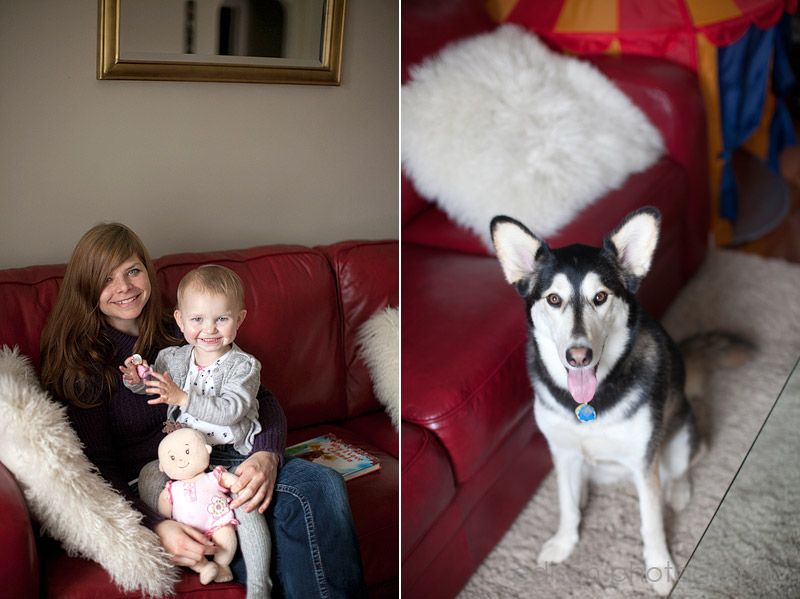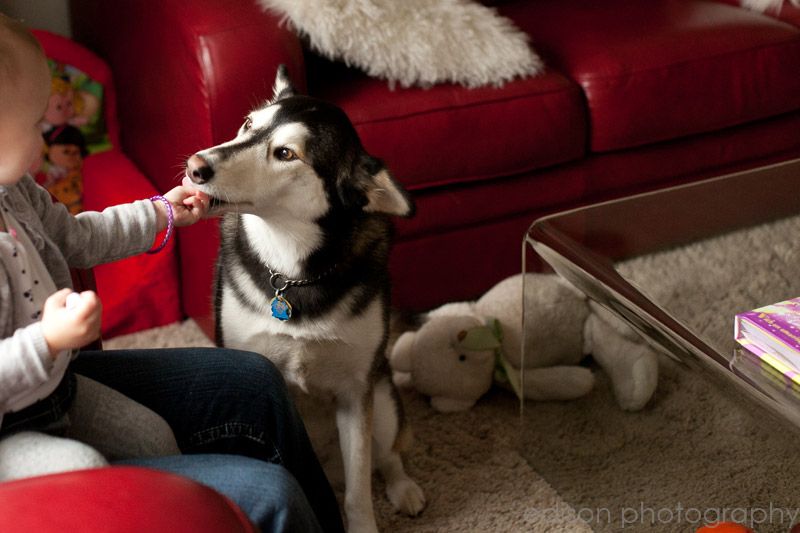 Christina was telling me how the Disney movie "Tarzan" is such a beautiful story of adoption. And how in it the momma Gorilla and her adopted son Tarzan put their hands up to each other – ANne loves doing this too!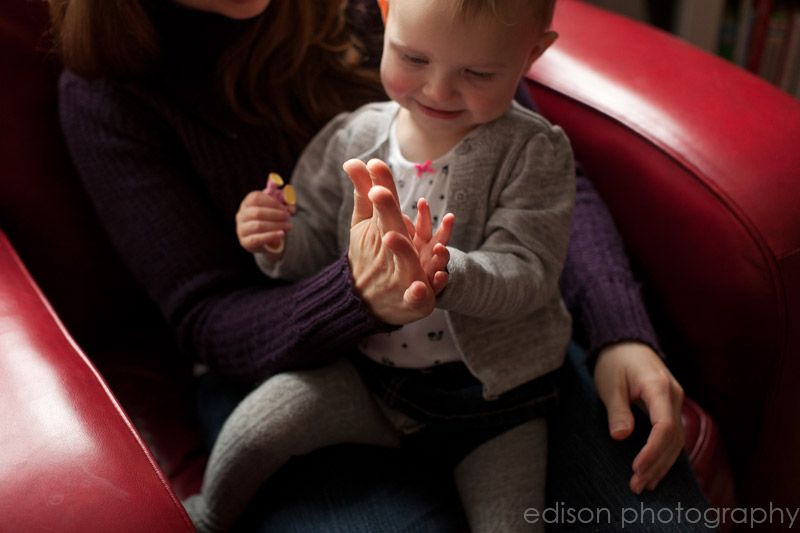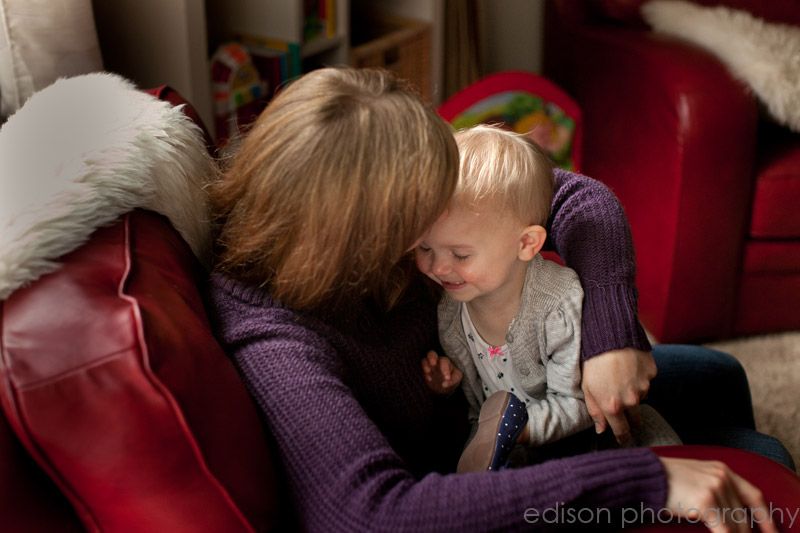 When Christina found out she was maybe going to have a daughter – she bought this doll and prayed for Anne with it.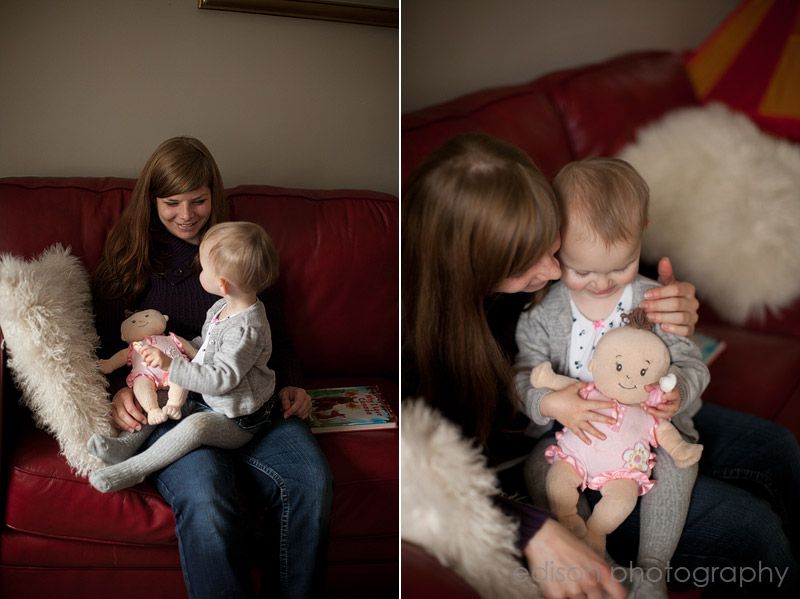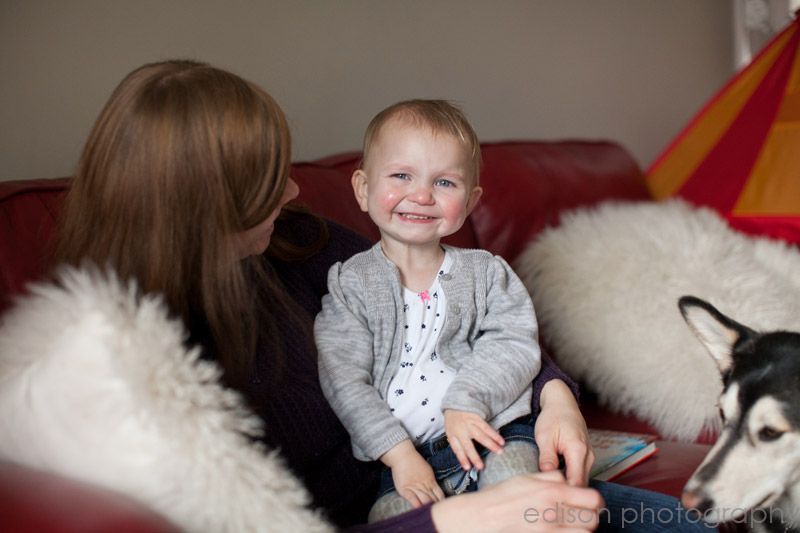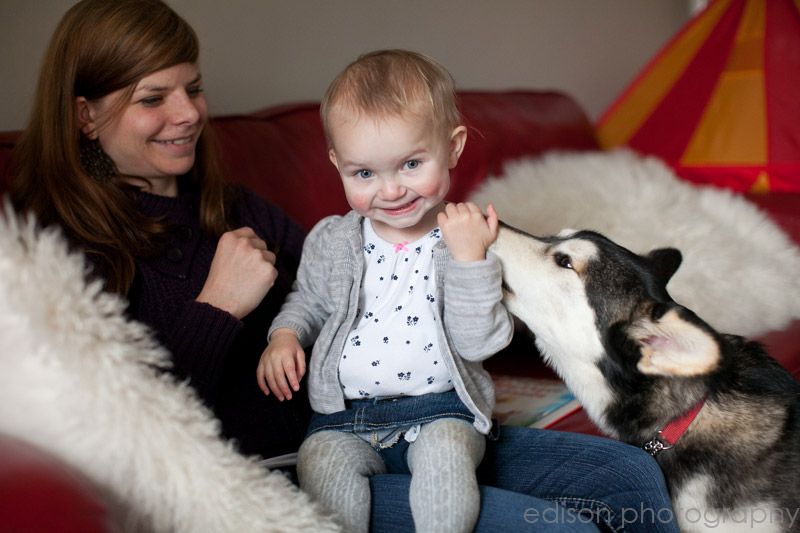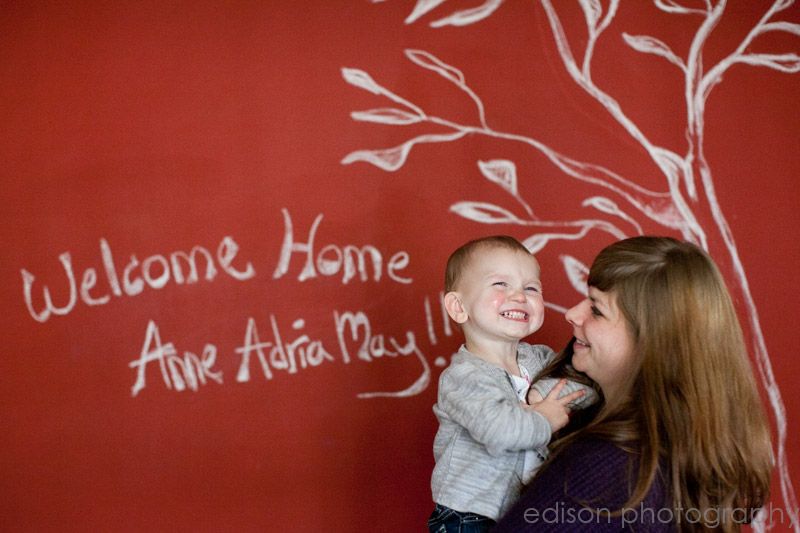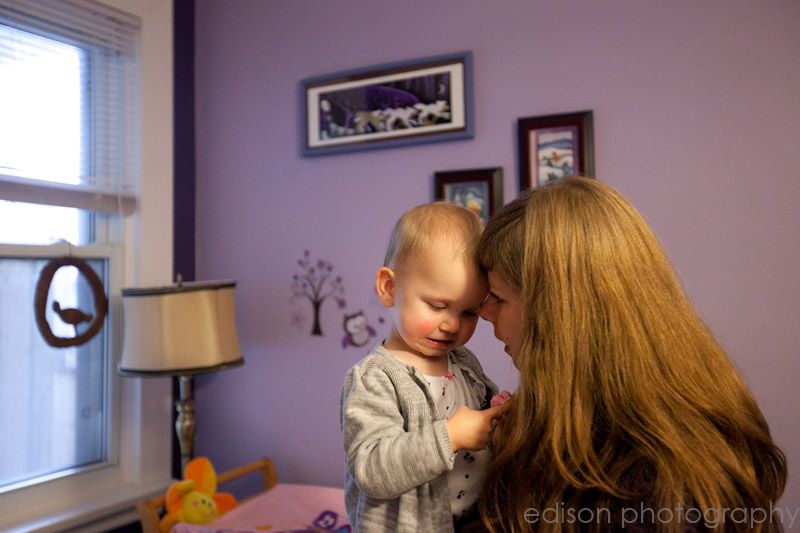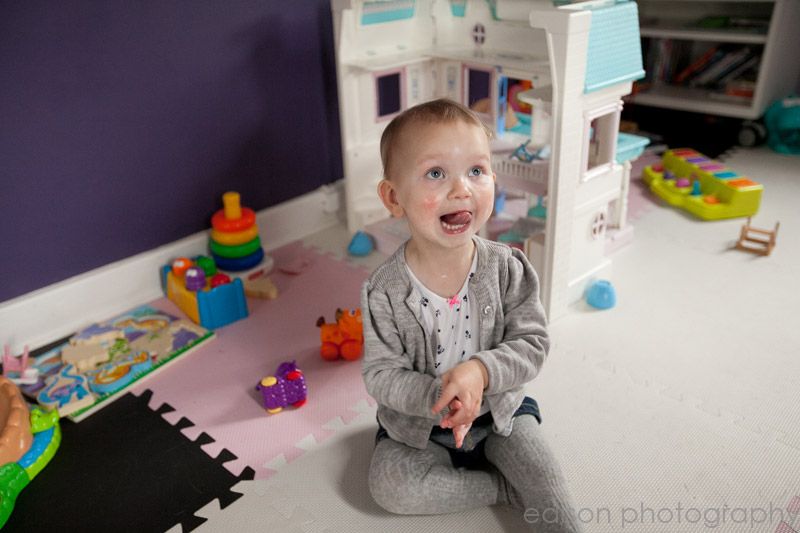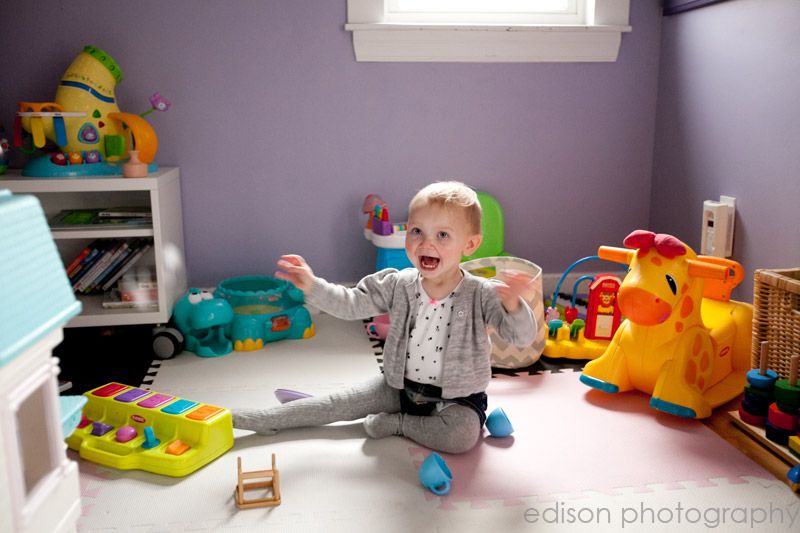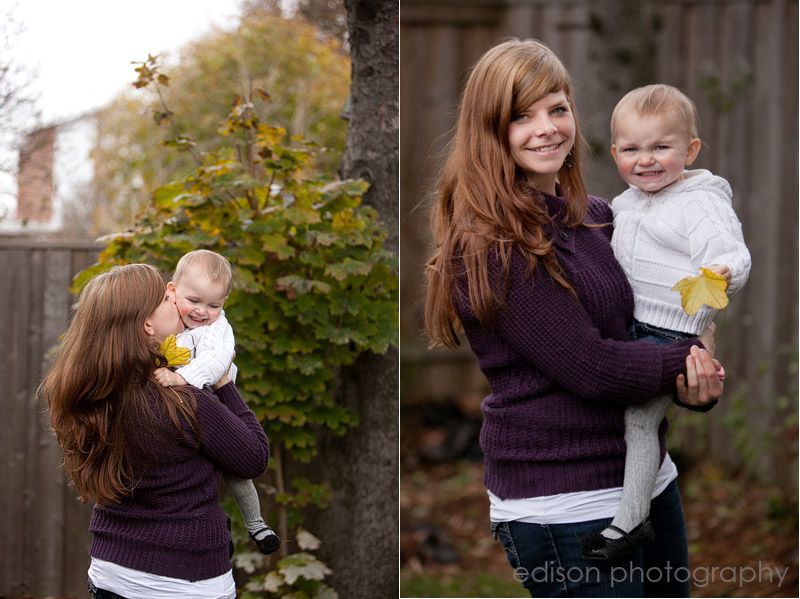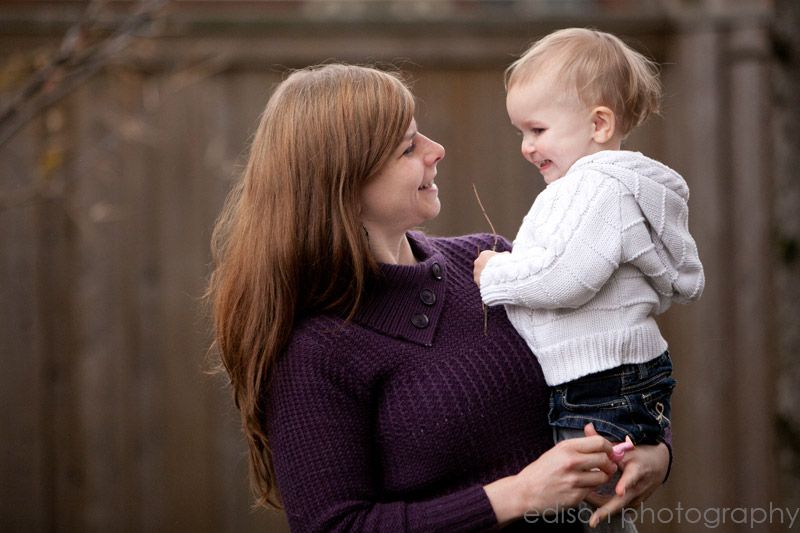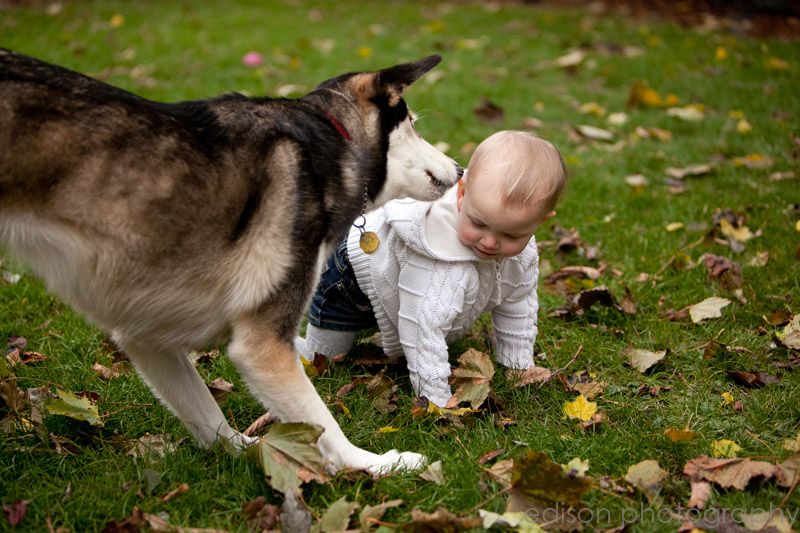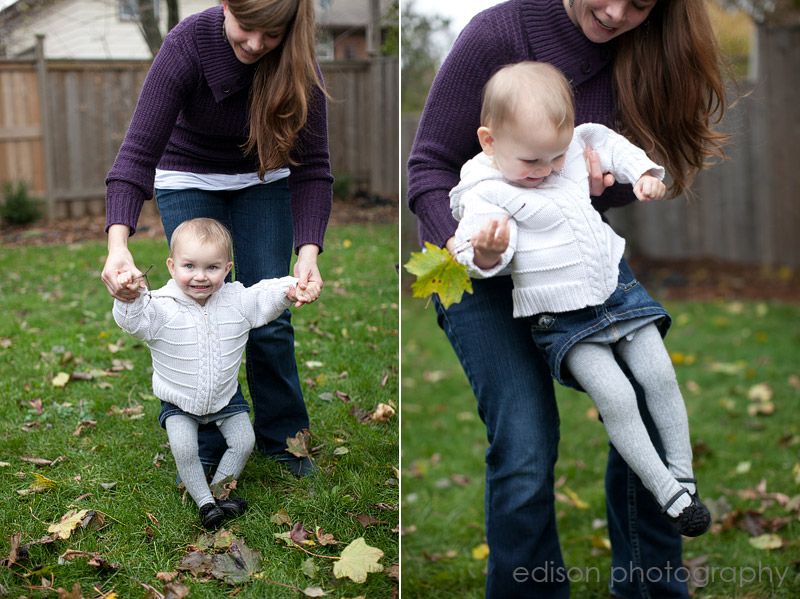 Celebrating life and love,
Krista