I met Evelyn last week – and what a sweetheart! In August two year old Evelyn was diagnosed with leukemia but this has not kept her down. She is still a fun loving, sweet toddler who loves mom, dad, big sister Charlotte… and her stuffed lion! We enjoyed the last warm day of Fall down at the water.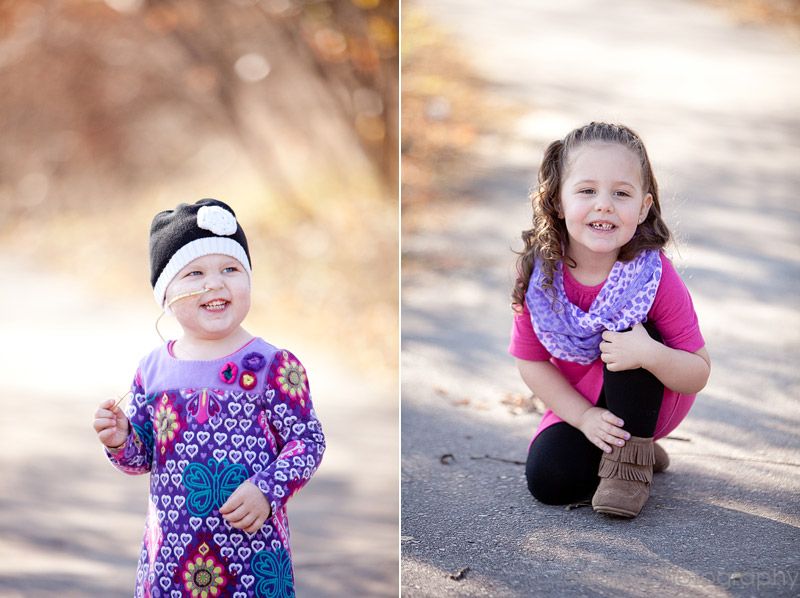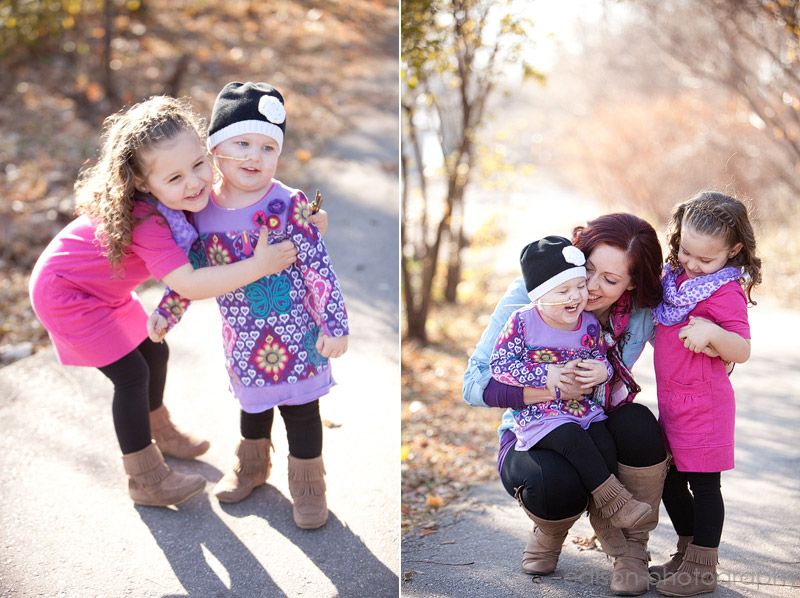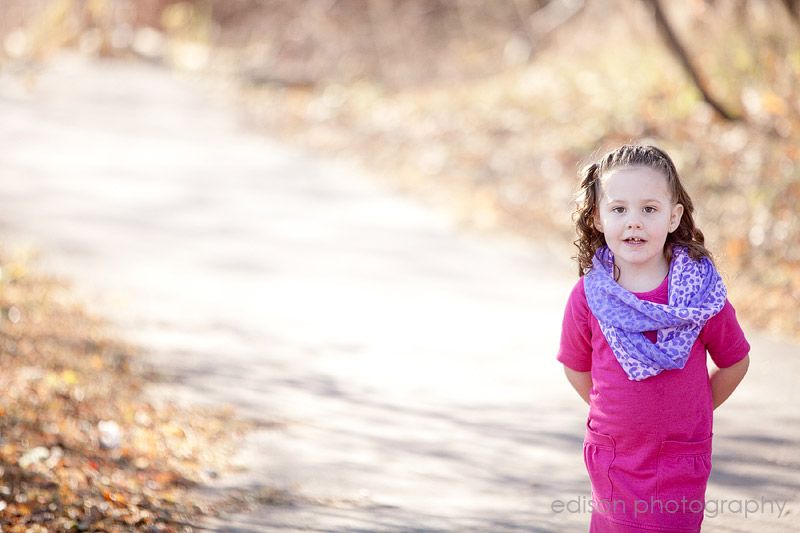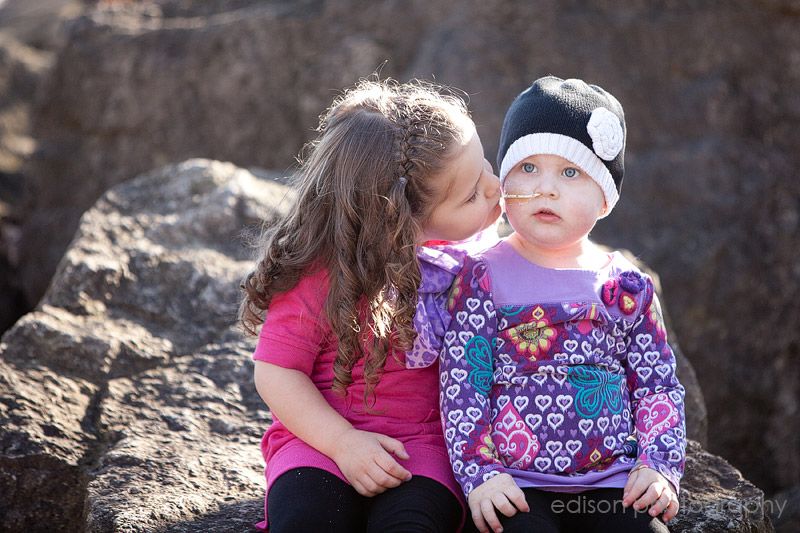 She's even kissable without her hat on!
The girls looking at all teh bravery beads – can't believe how many she has collected just since August!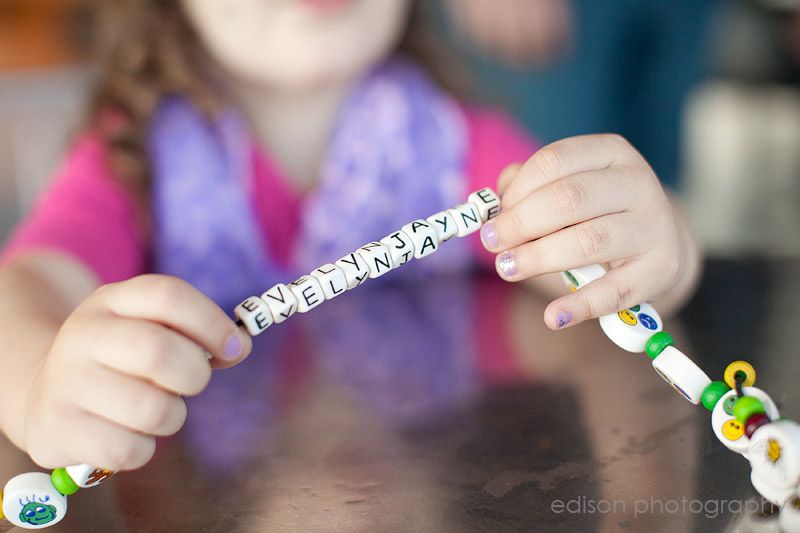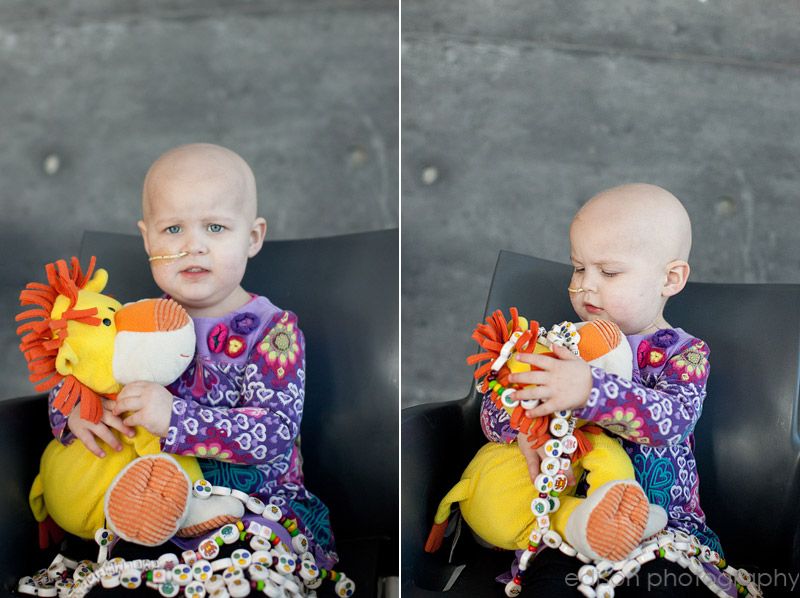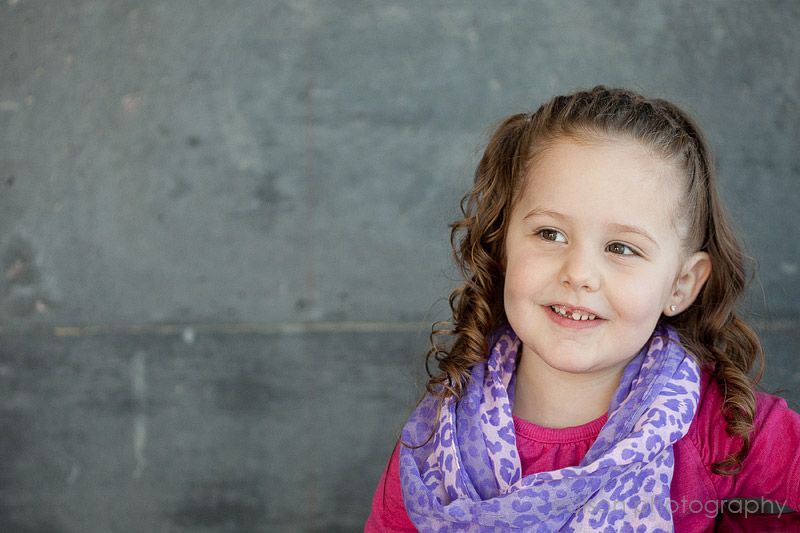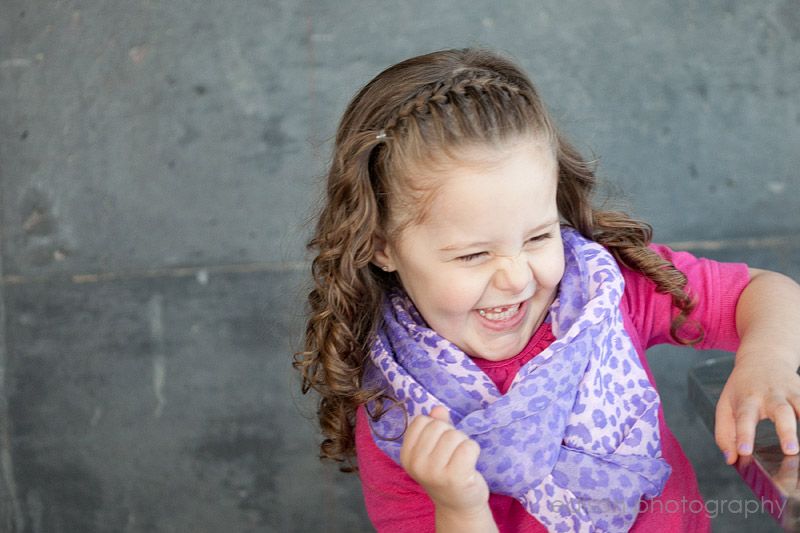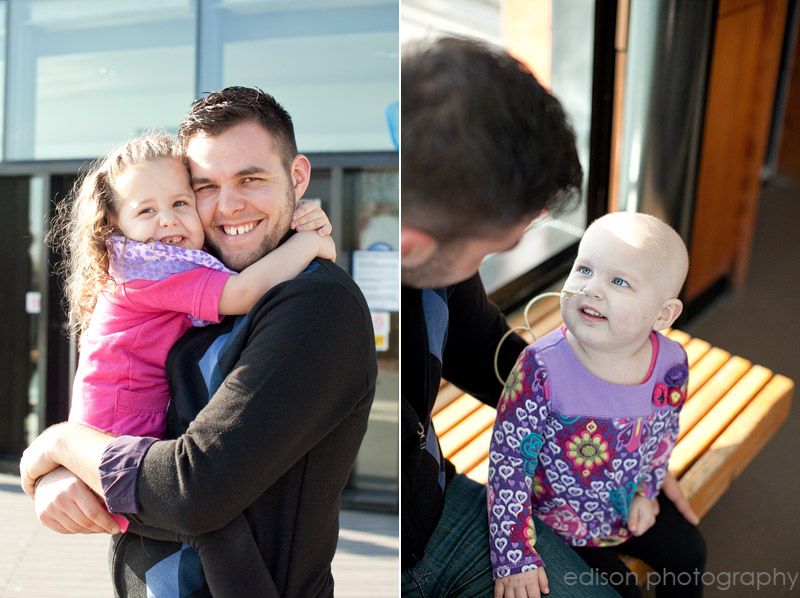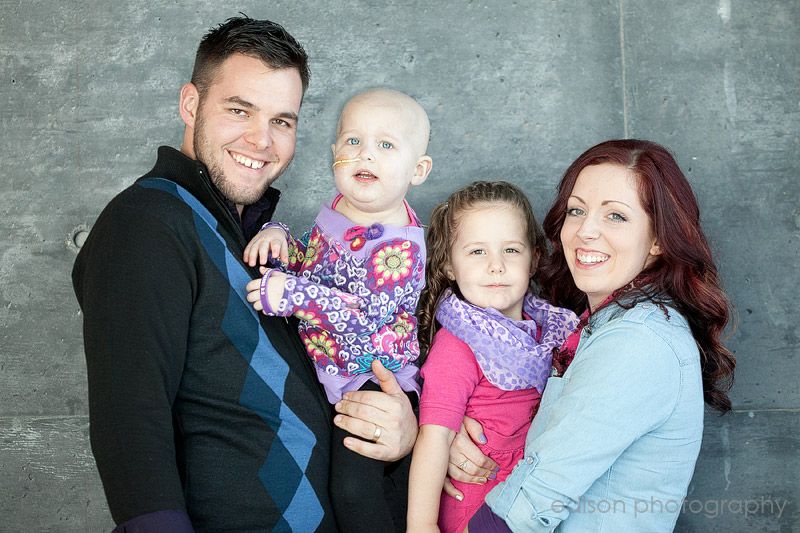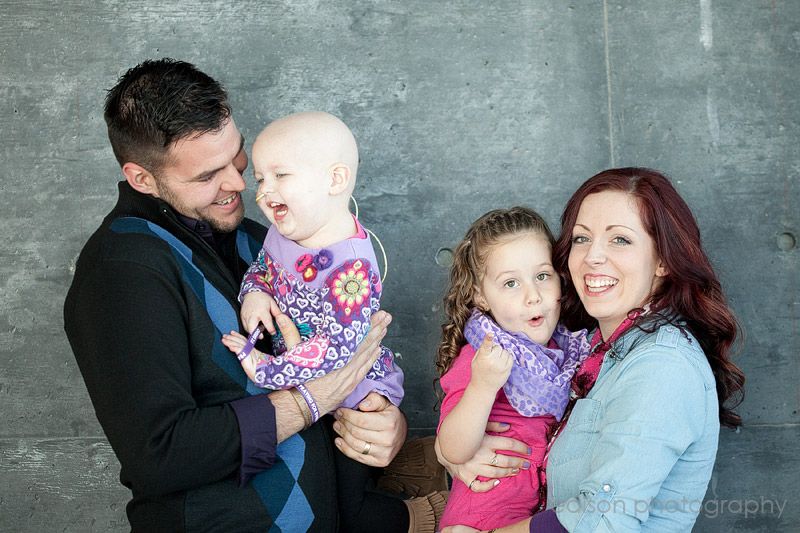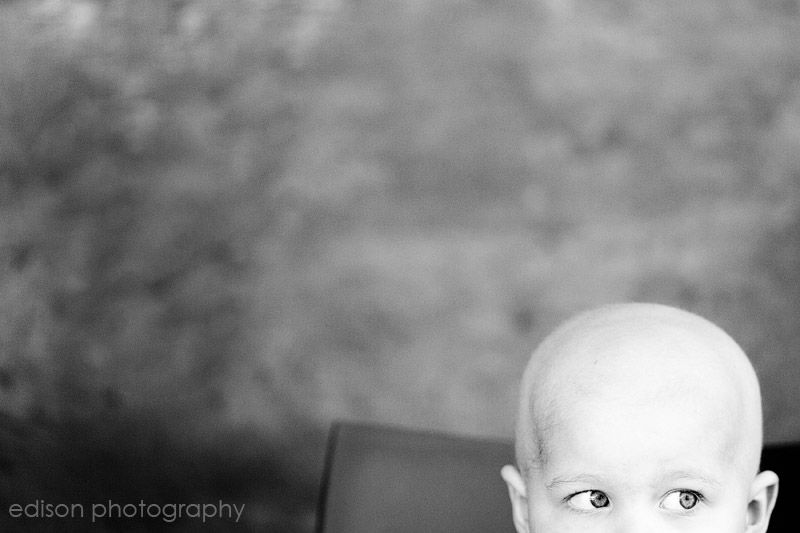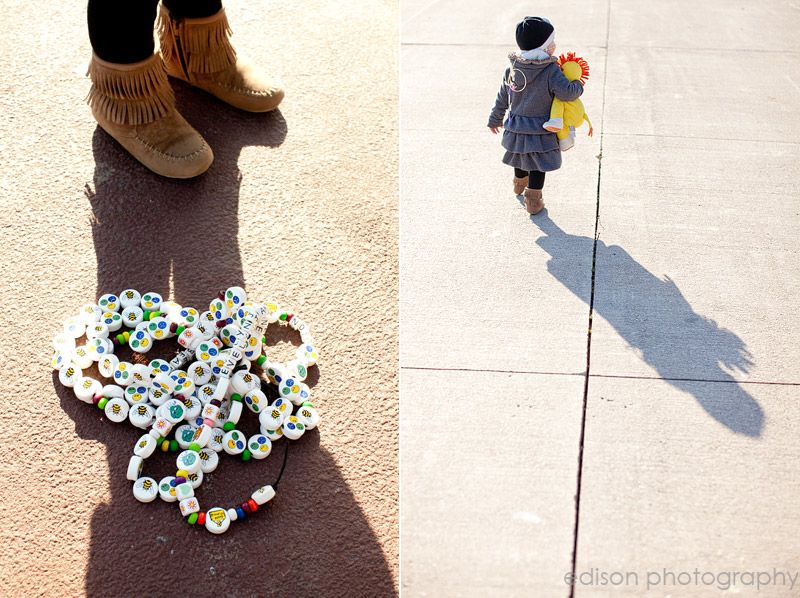 Celebrating life and love,
Krista