Six years ago I met Chris and Lexie. I instantly liked them. They are so great together – and so fun! I met them on their 6th year anniversary of dating… and now it's almost 12years! And 5 years married – craziness! HEre's the LINK to their engagement photos – because Lexie is sentimental…. she wore the exact same sweater!
This last year has been so exciting for Chris and Lexie as they fulfilled a dream of theirs… to become parents! It was a dream that seemed illusive for years… but I was thrilled when they shared with me their plans to adopt. If you meet this couple – you know that they were made to be parents. JJ came into their life right from the very beginning – and there is no doubt that this is where she is suppose to be! This little family is so full of love – it's infectious. I loved documenting their family – because I love this couple, because I love documenting families and because I think adoption is one of the most insanely beautiful things in the world.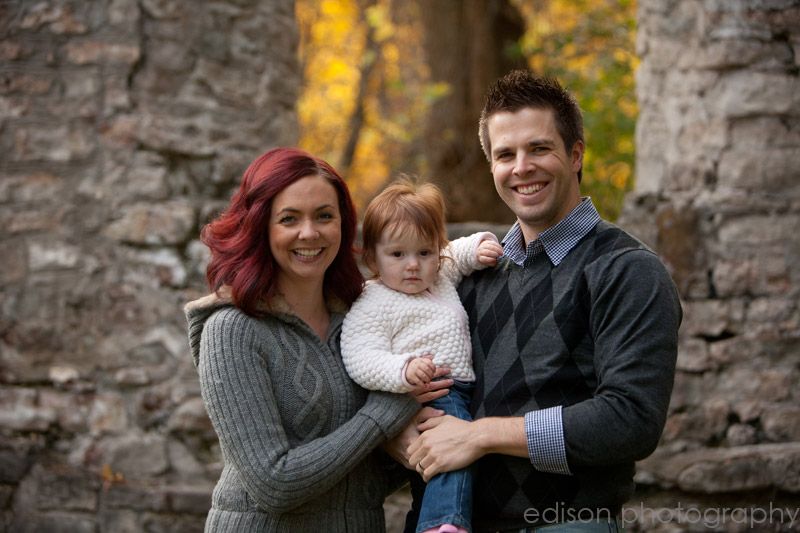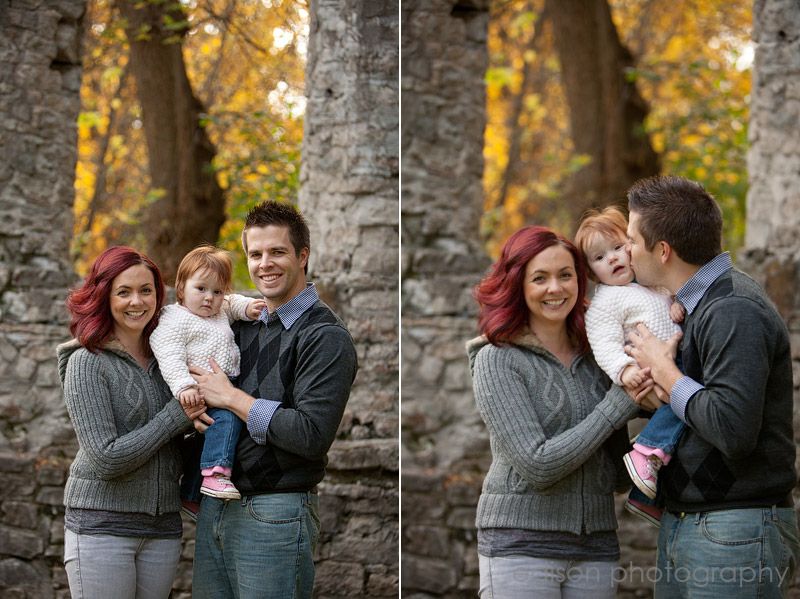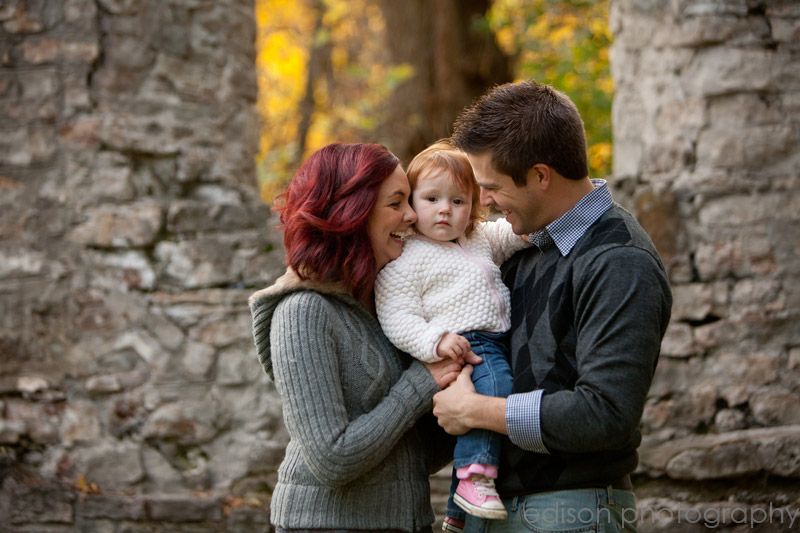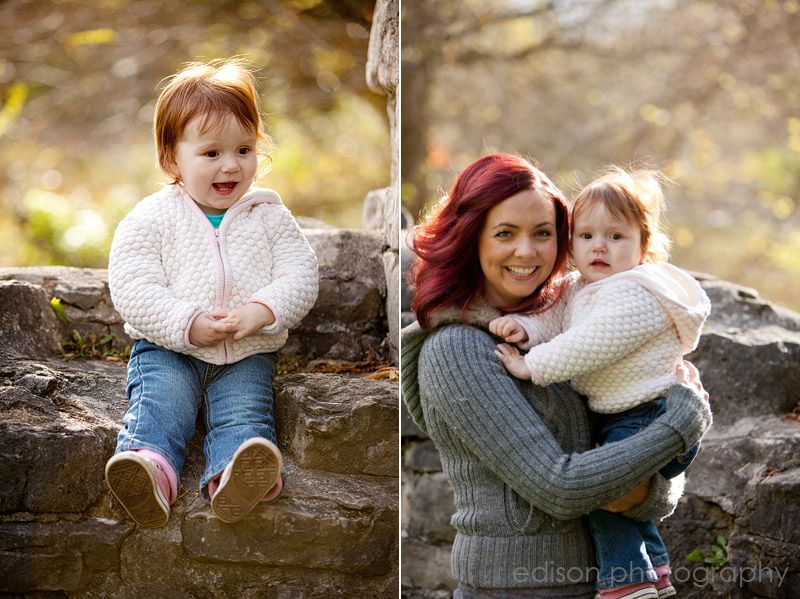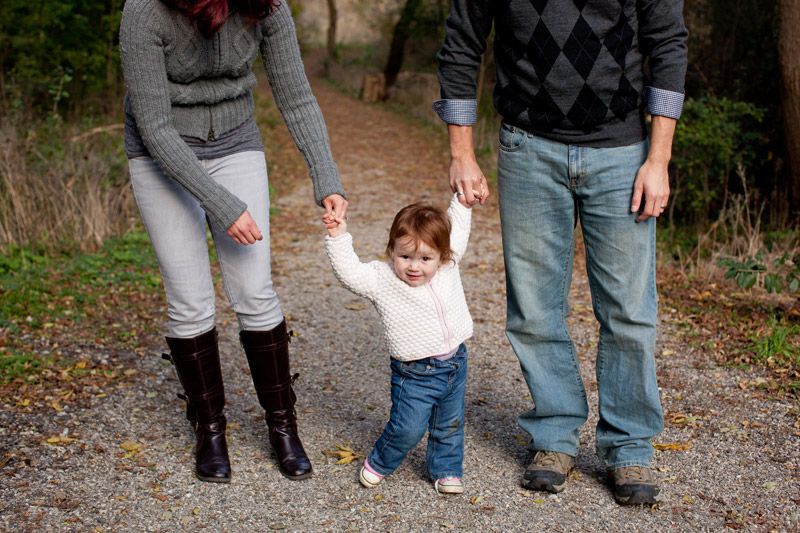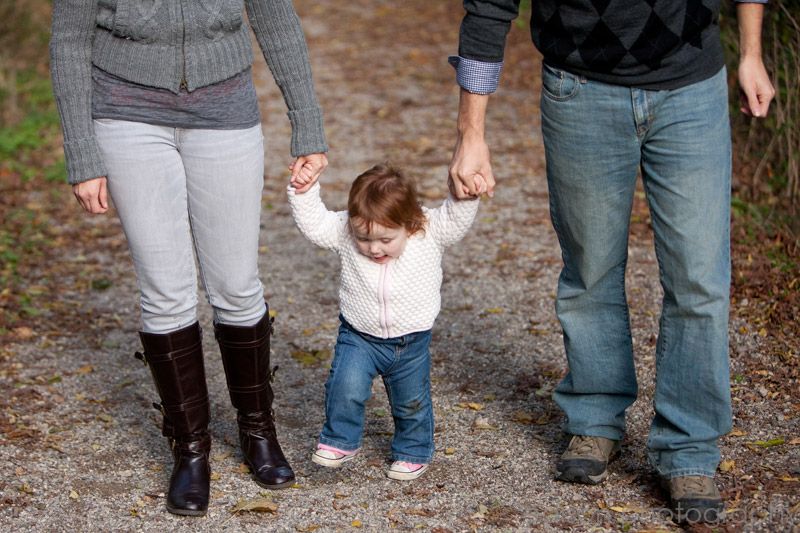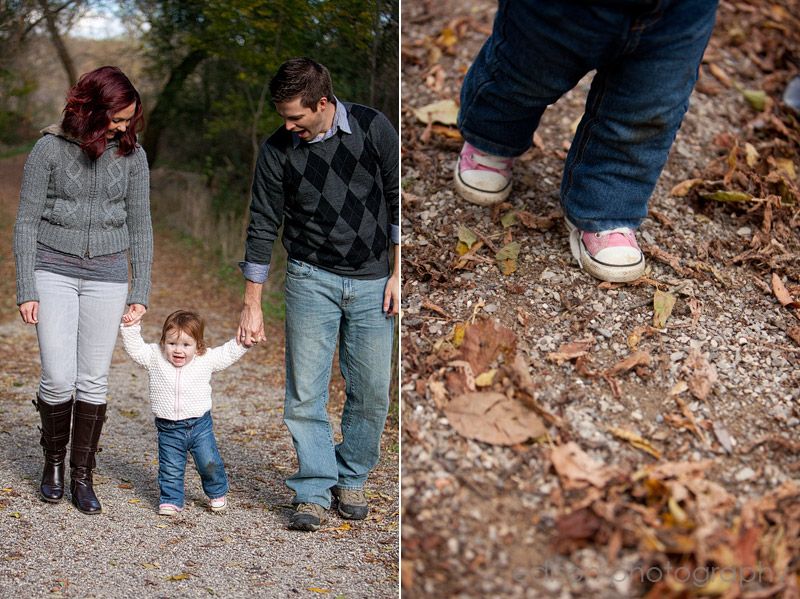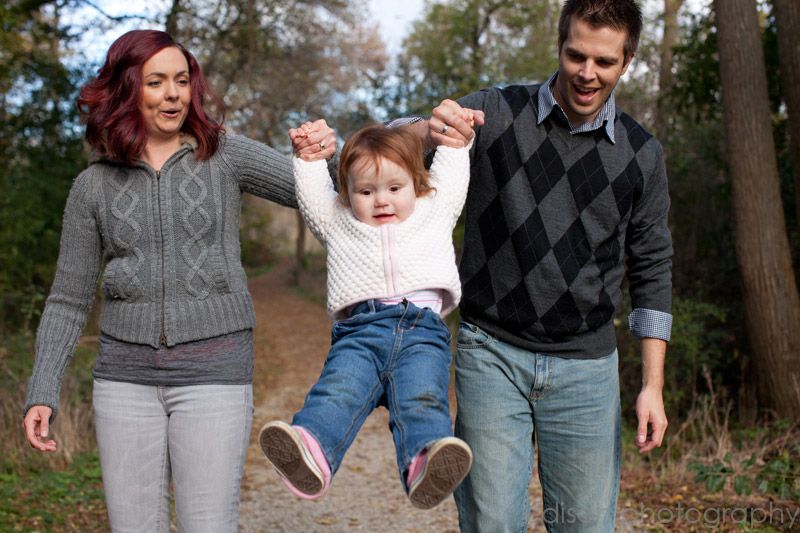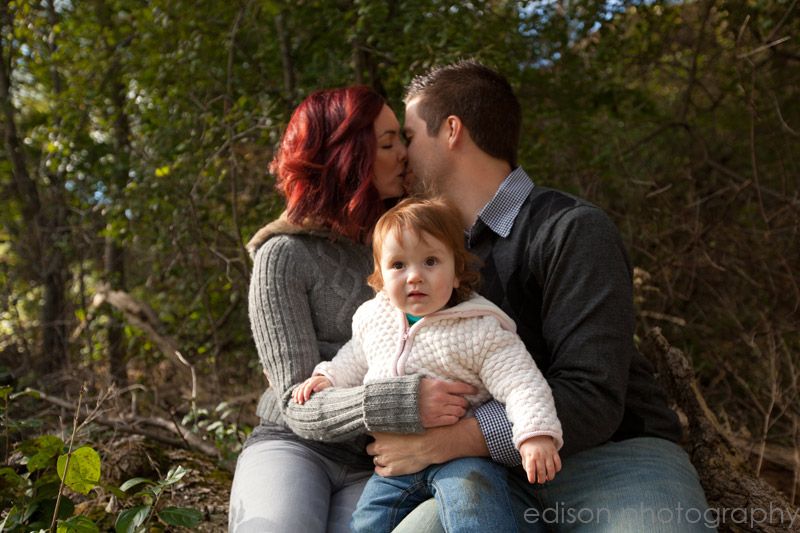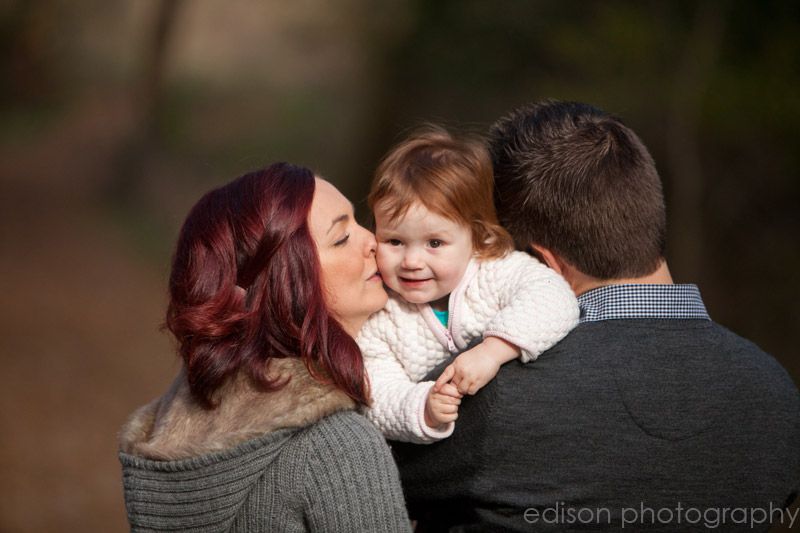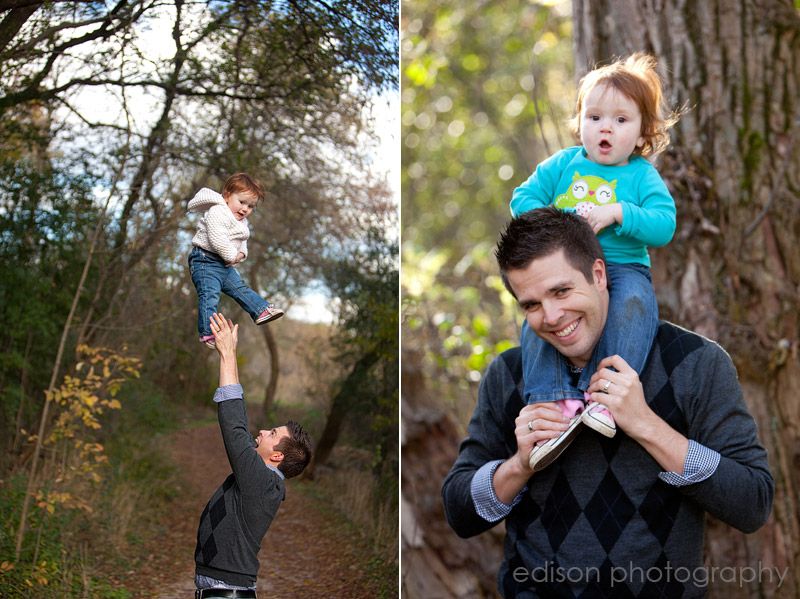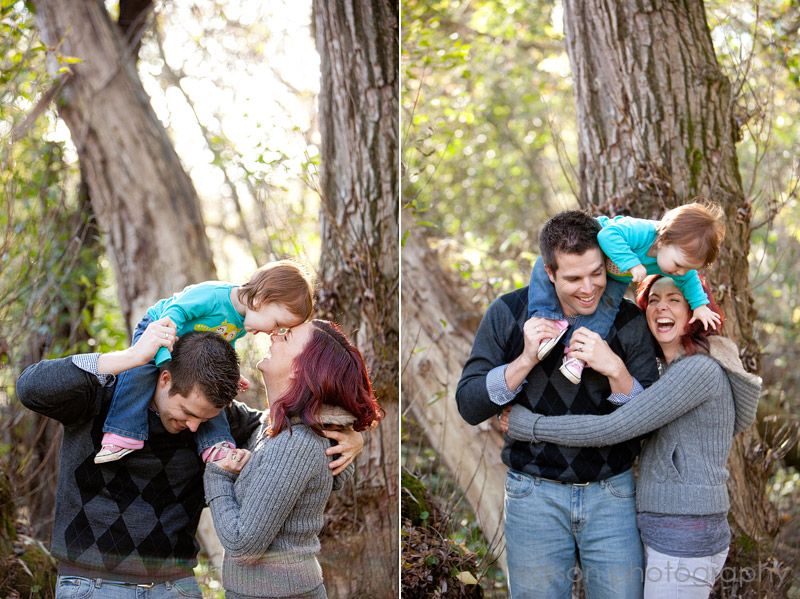 And I always think it's important to get some of mom and dad together too!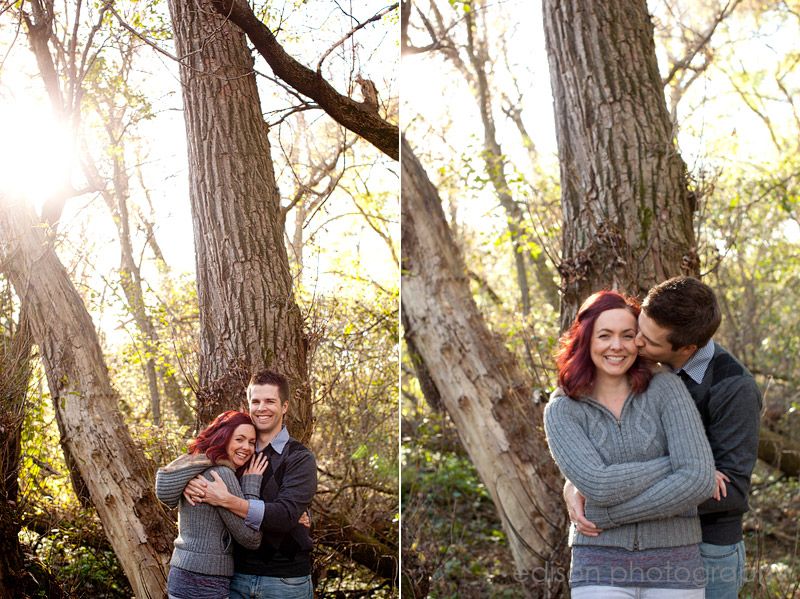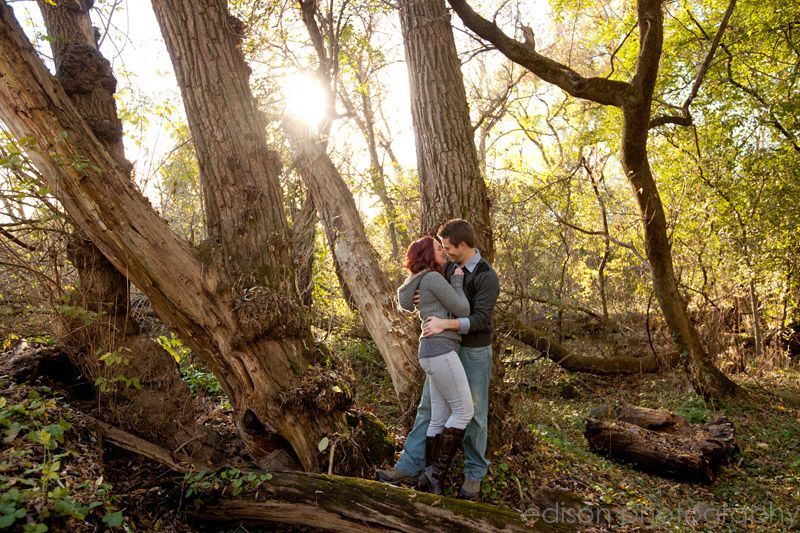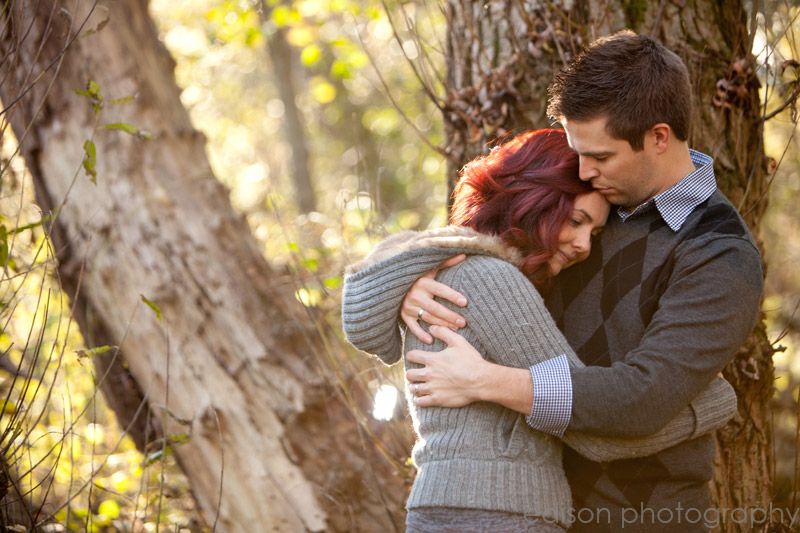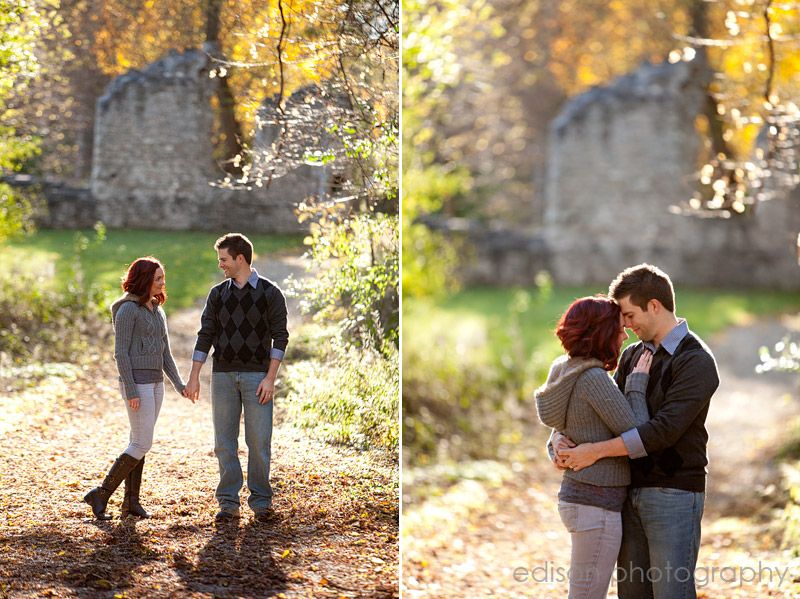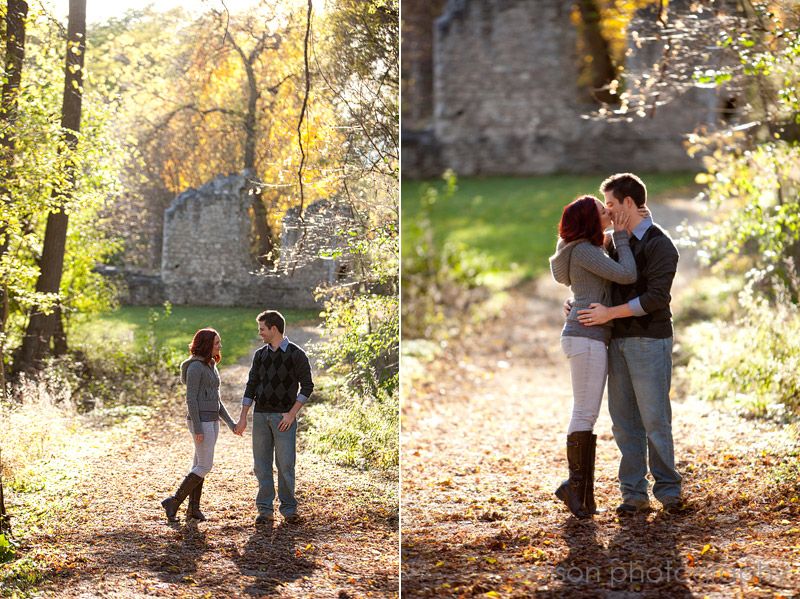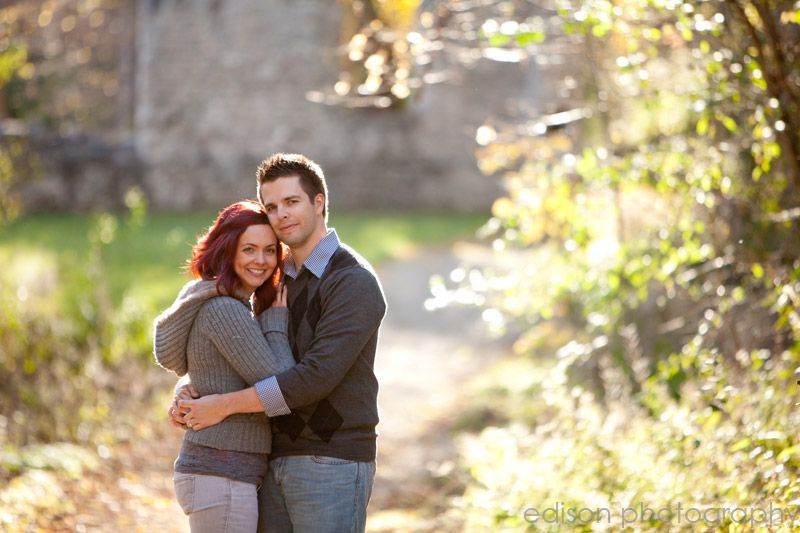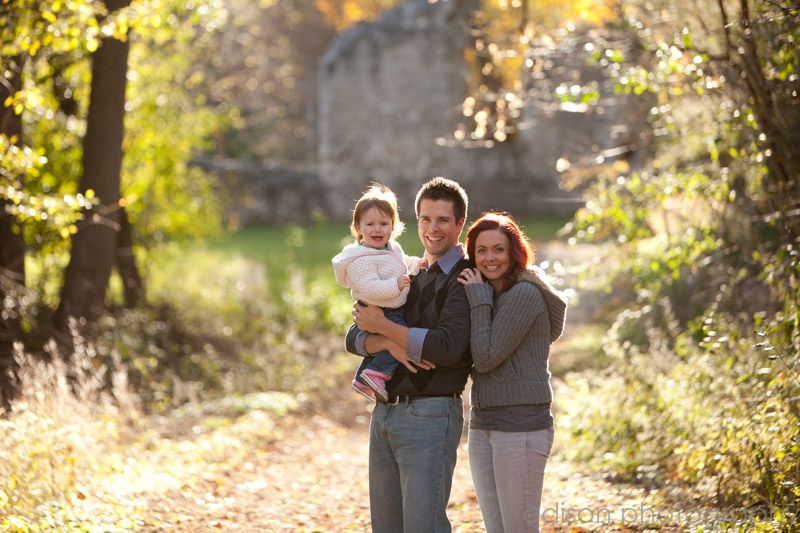 And we ended with one of Lexie's favourite things… owls!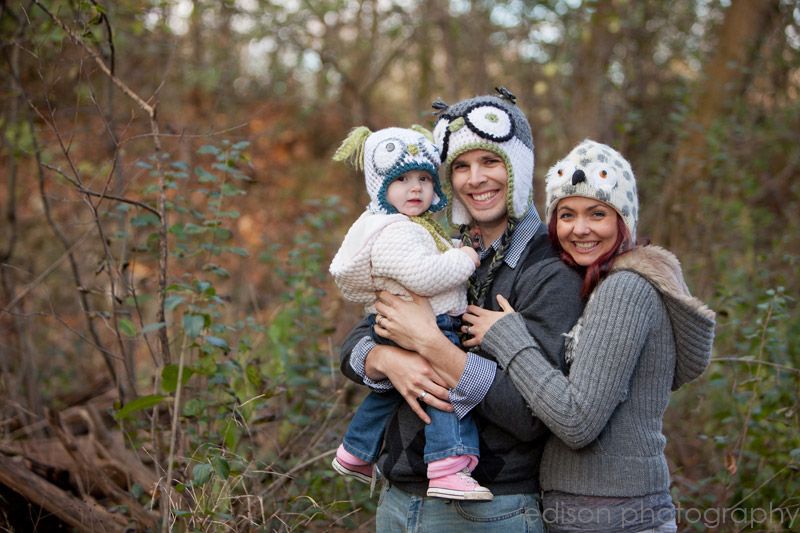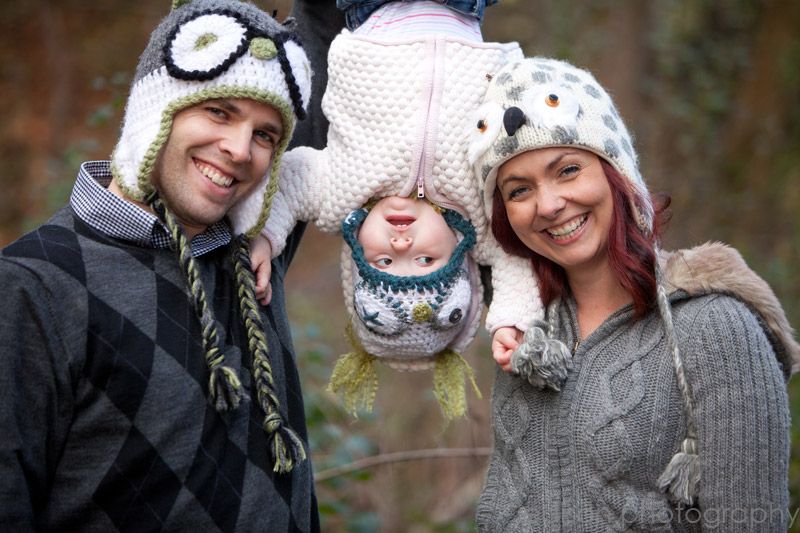 Celebrating life and love,
Krista