One thing I love about being a Smiling Eyes photographer, is we also donate time to Ronald McDonald House and Sick Kids hospital in Toronto. This last week I had the honour of going and documenting three families in Toronto.
First was a beautiful little girl who has just recently had a bone marrow transplant. SHe is 10 months old and has this beautiful slow smile that melts your heart! Her big sister is only 15months older than her – this family has their hands full! But lots of cuddles and love helps!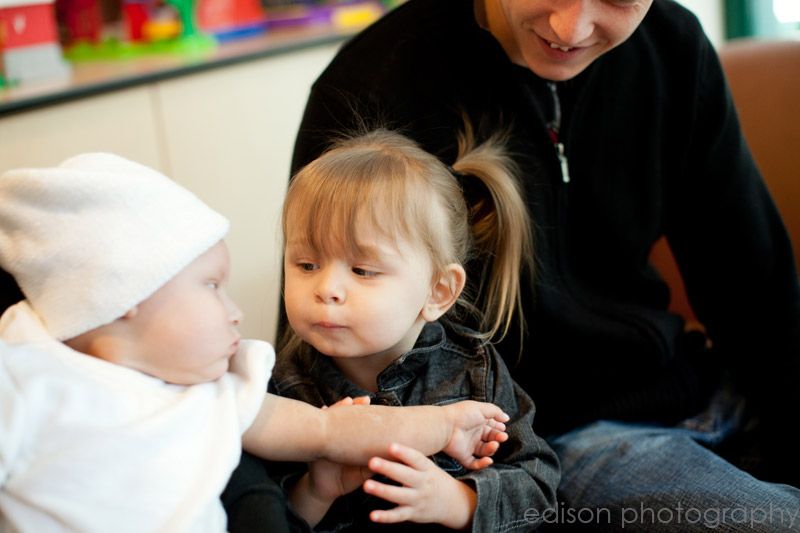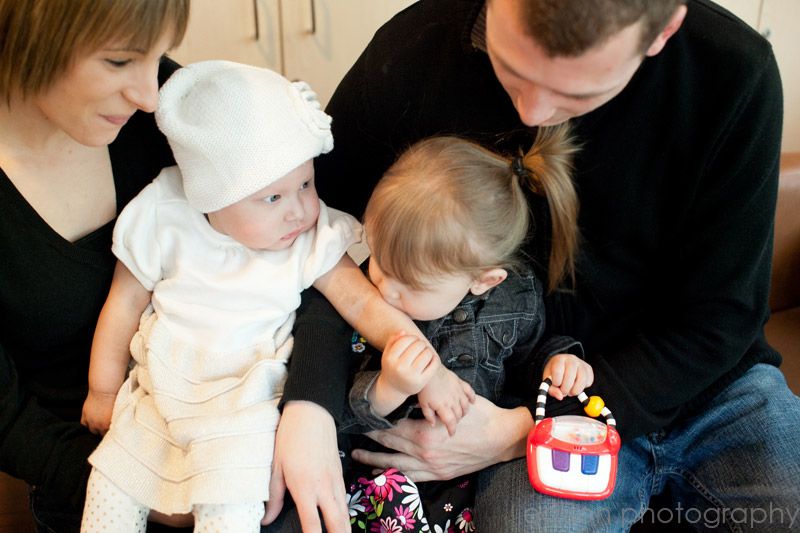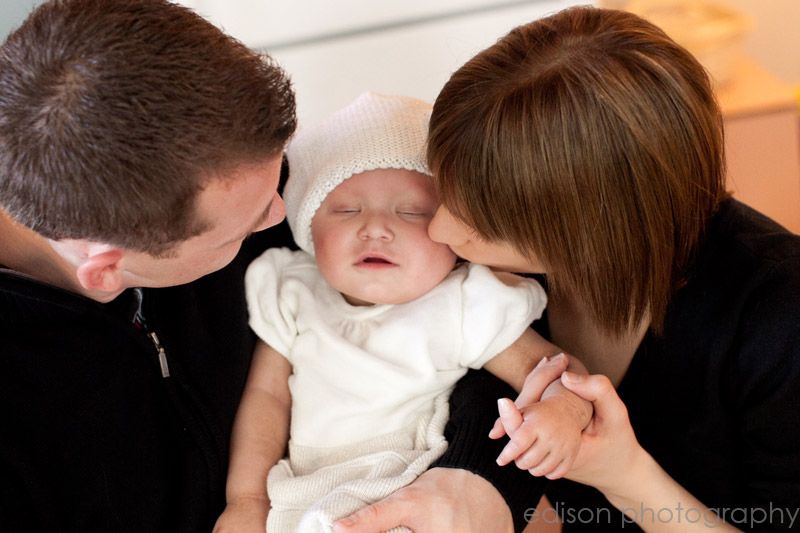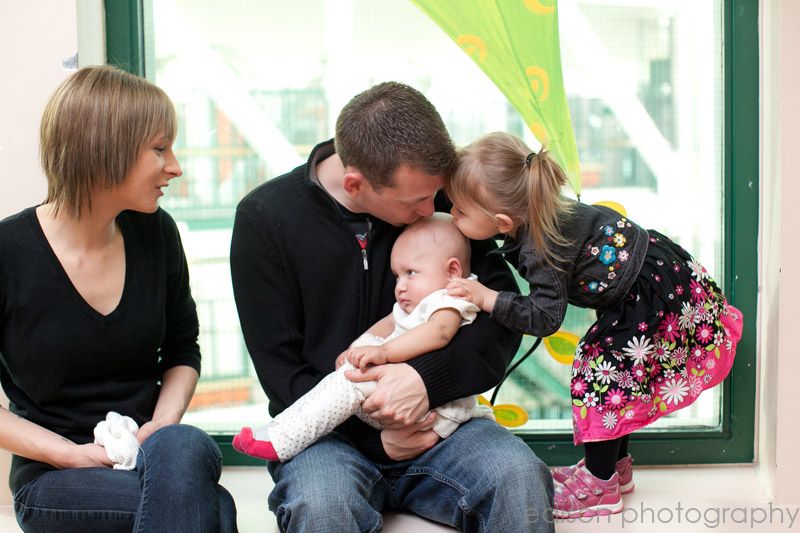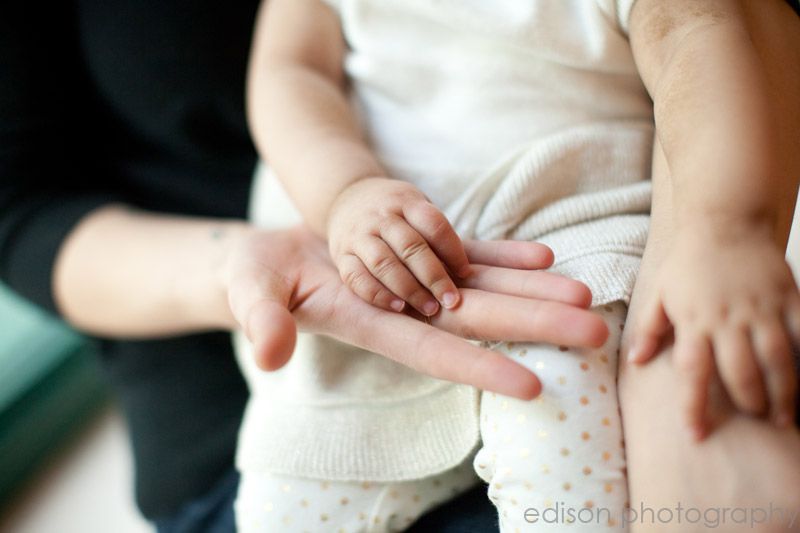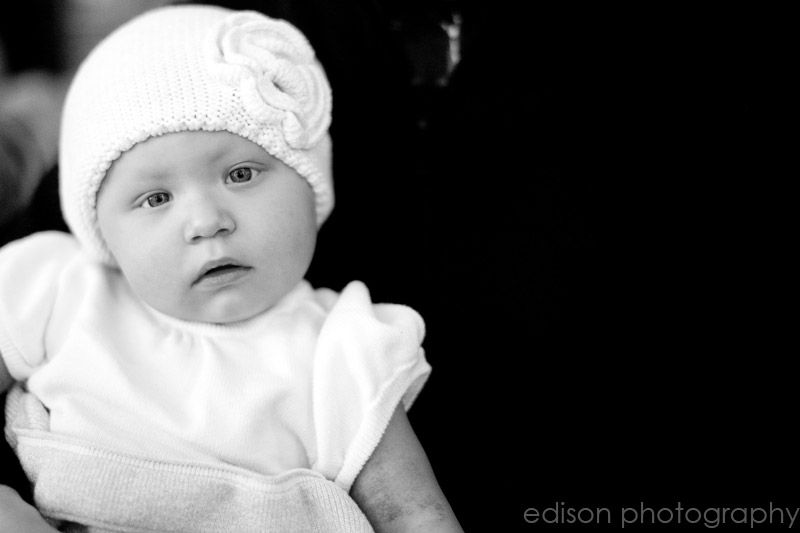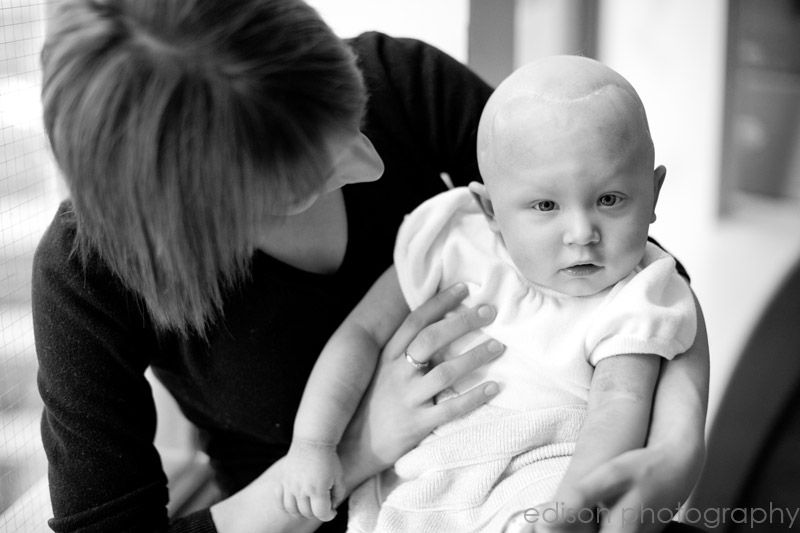 Next up was a stunning 18 year old girl who was celebrating her 3 week anniversary of her new lung that day! It is so amazing what can be done now with transplants! Her mom and her are so close – really beautiful to watch them together!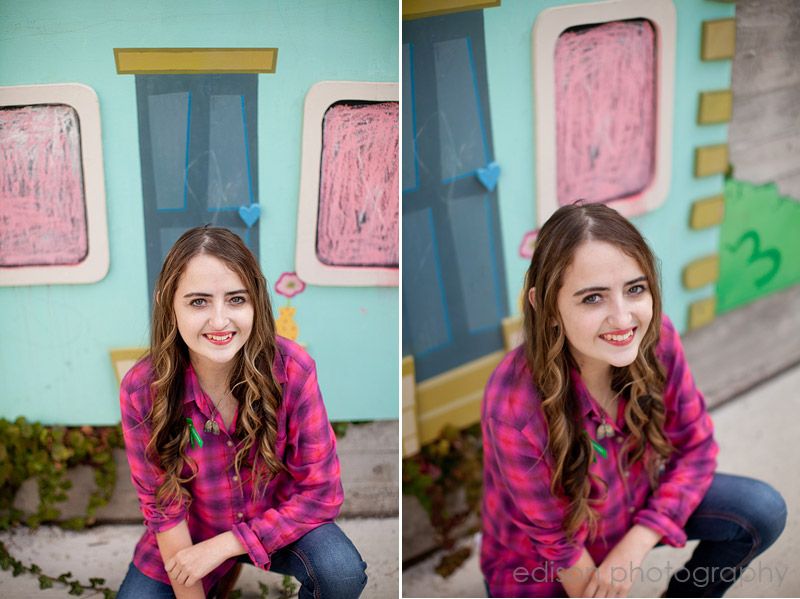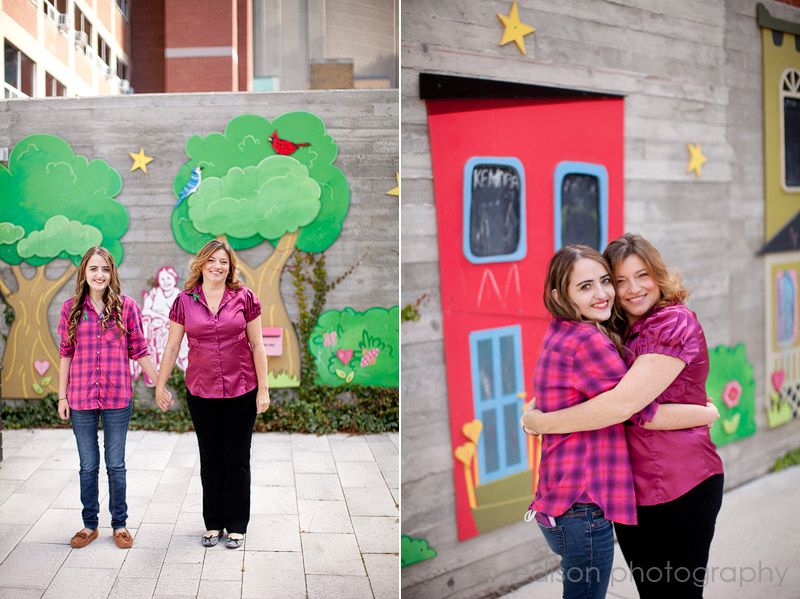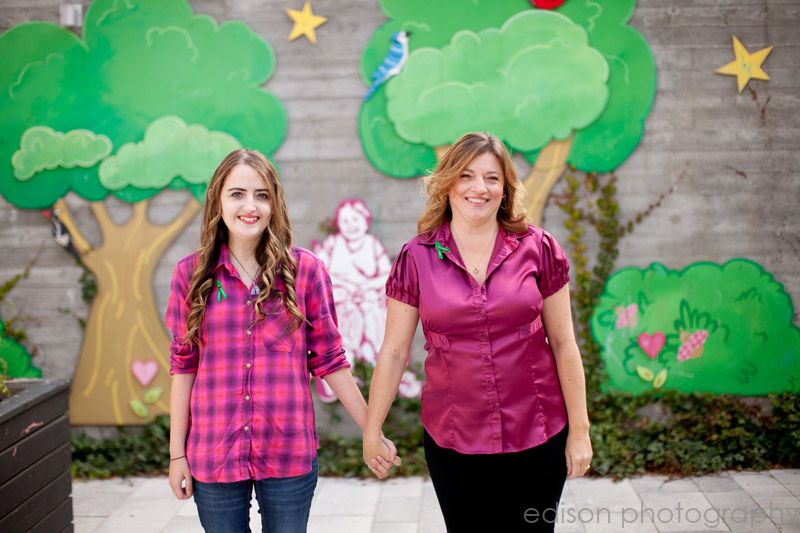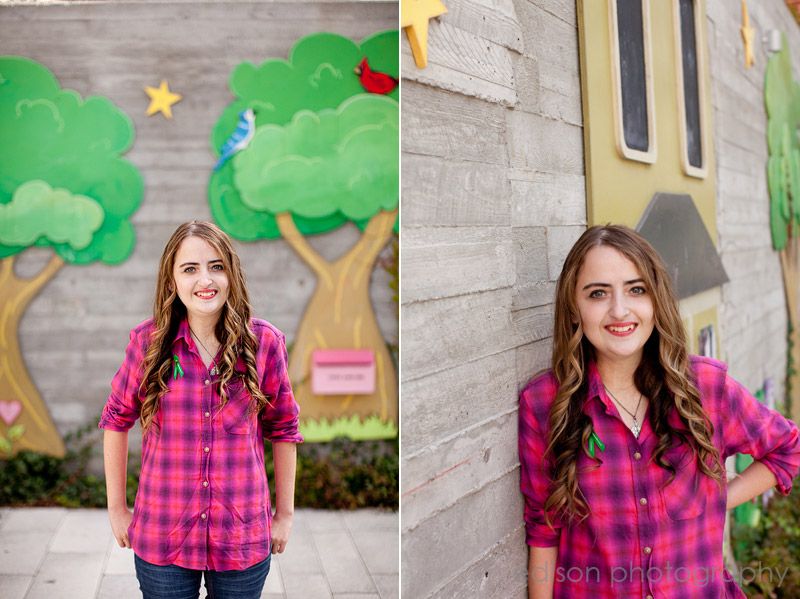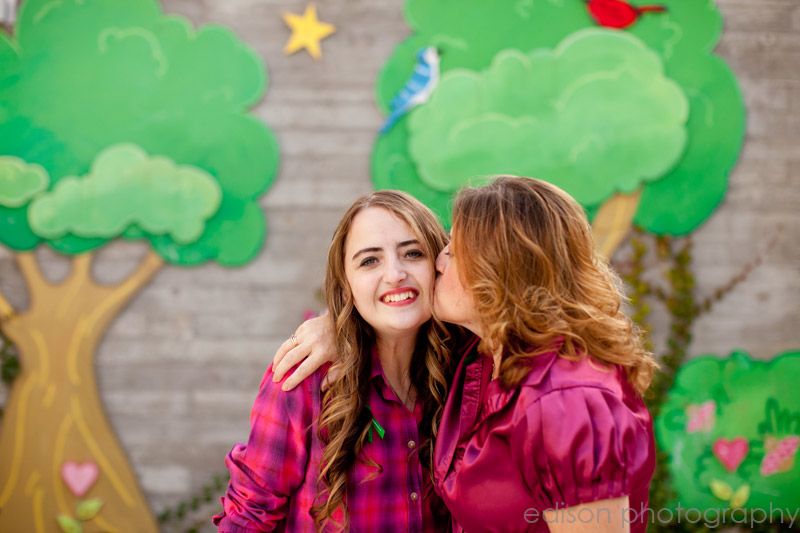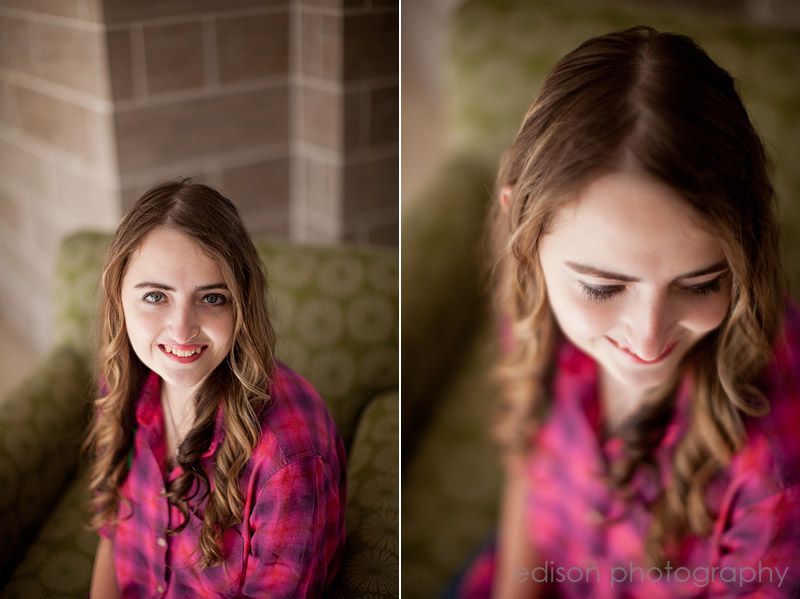 Next up was two three month old twins – they're fraternal brotehrs but man! they look alike! One has a heart condition and is weaker – but still able to smile and coo and charm us all!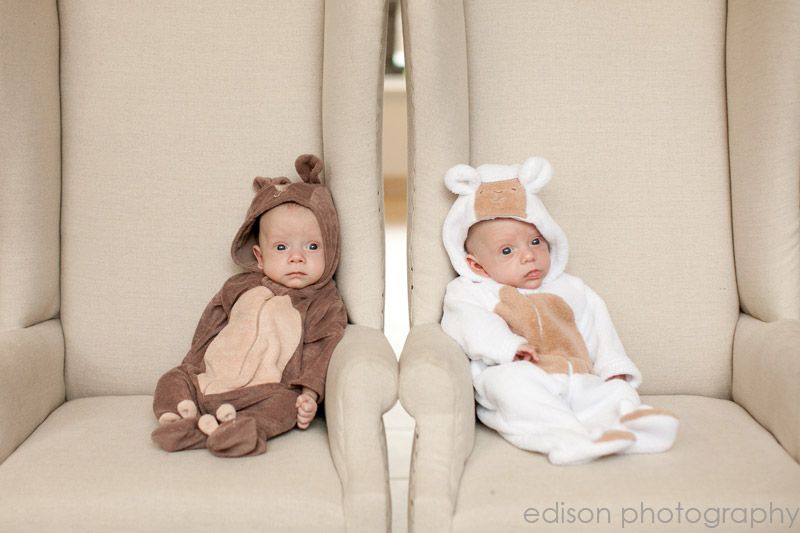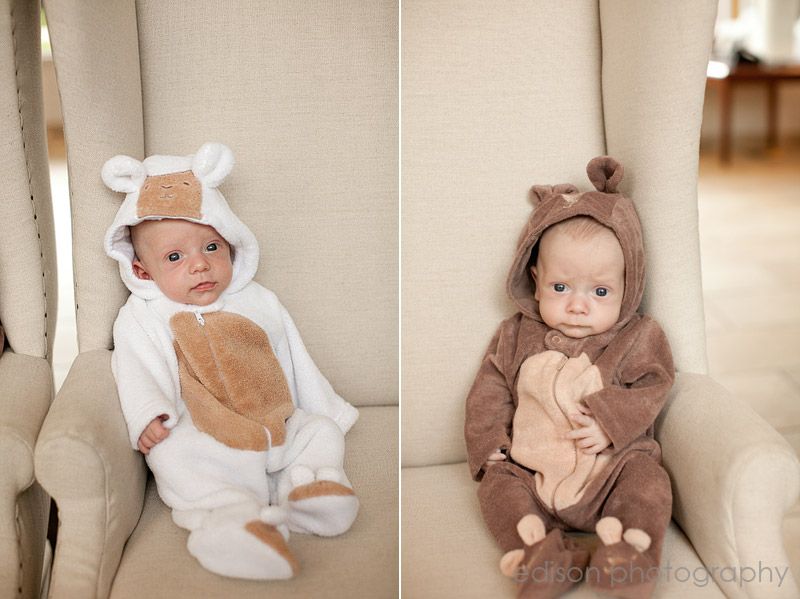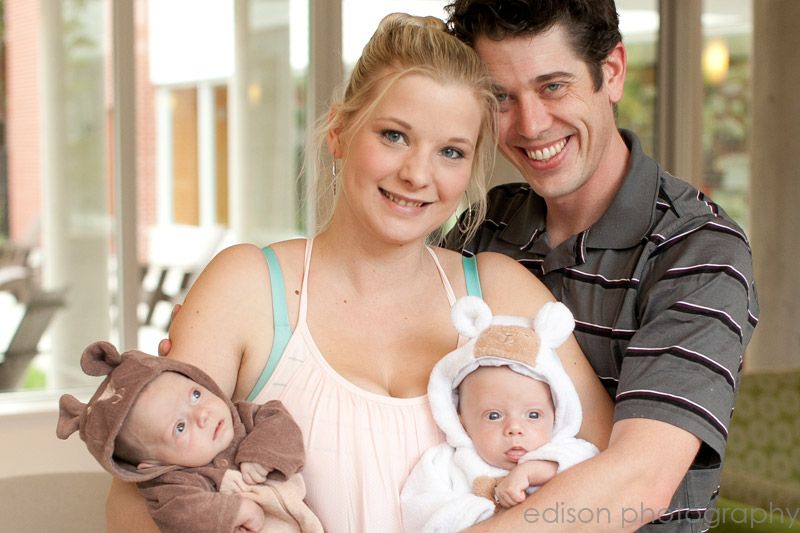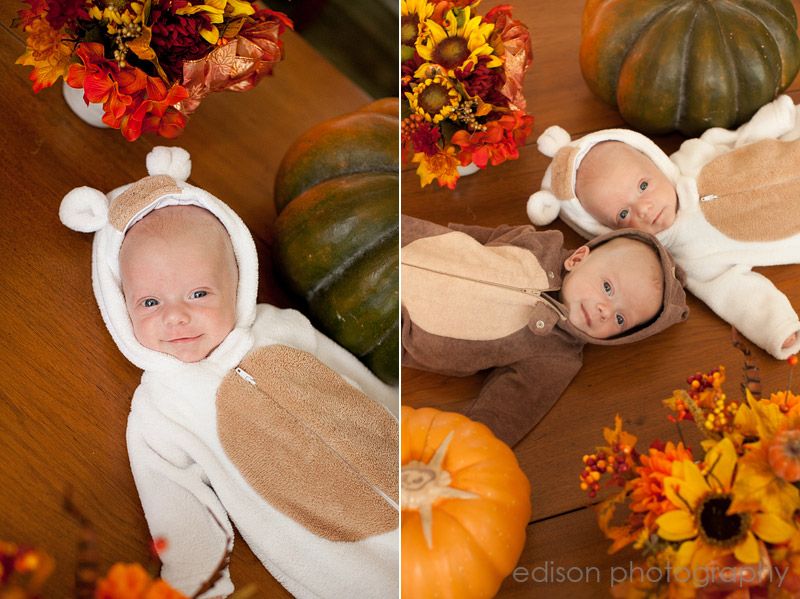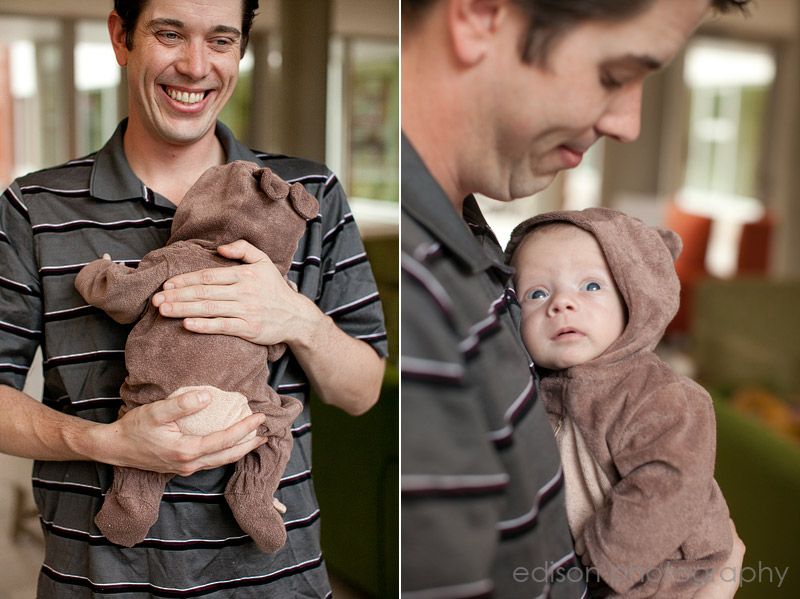 Celebrating life and love,
Krista