I have known Christine for almost 25 years – her younger sister, Monica, and I have been close friends since grade nine. I haven't seen Christine in years – and was thrilled to get an email saying she was getting married and coming home to do so! I was even more thrilled when I saw her – happier and more beautiful than I have ever seen her. Ken – you obviously make CHristine happy and you two seem just perfect for each other! Thank you for letting me be a part of your celebration!
Ken and Christine chose the beautiful Sarcoa restaurant at the Hamilton waterfront for their wedding. An amazing location for a small wedding!!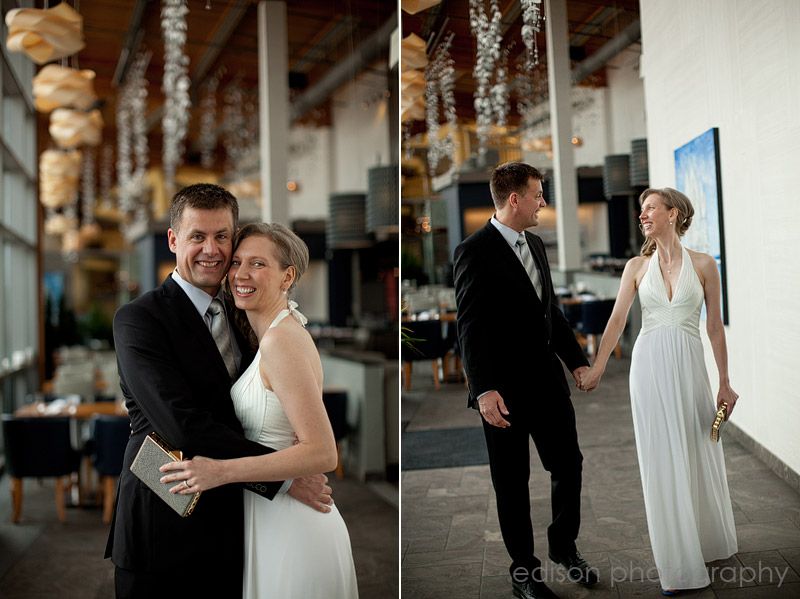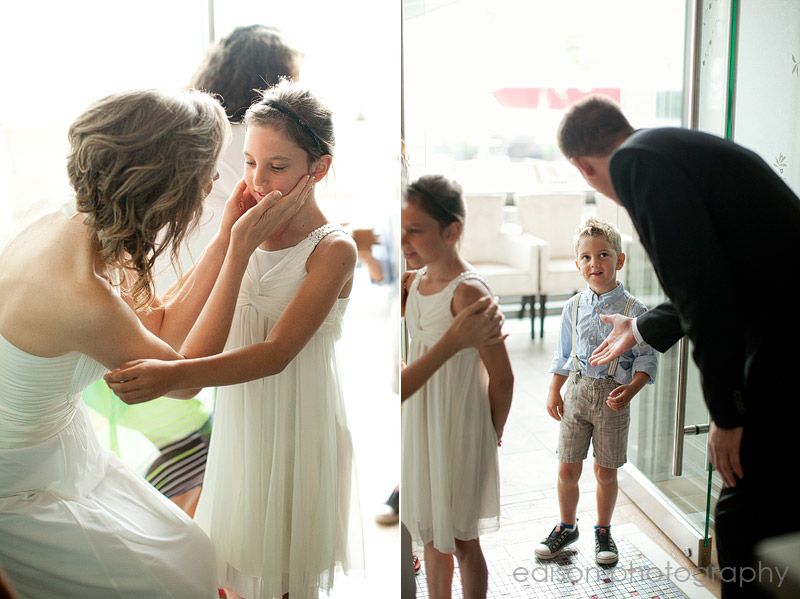 Ken's beautiful daughters stood up for the happy couple, and Christine's good friend performed the ceremony. Loved the intimate feel of the day!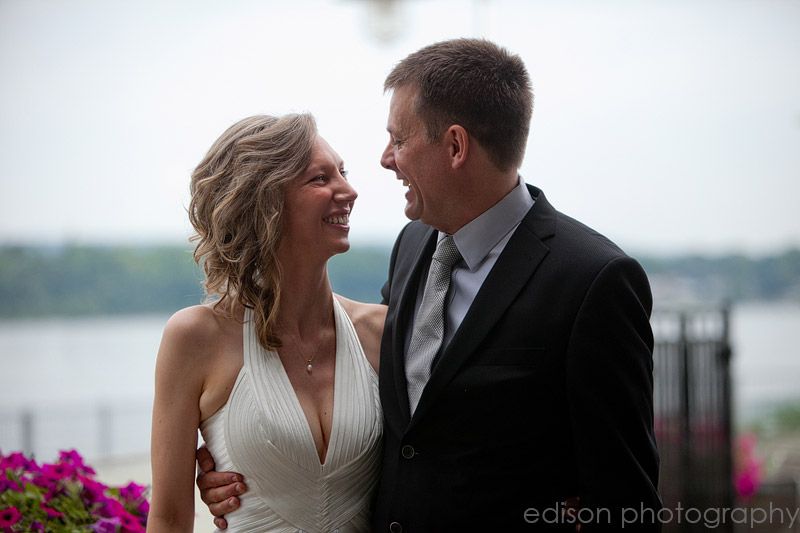 I loved the candle lighting ceremony where everyone who attended lit a candle for the couple.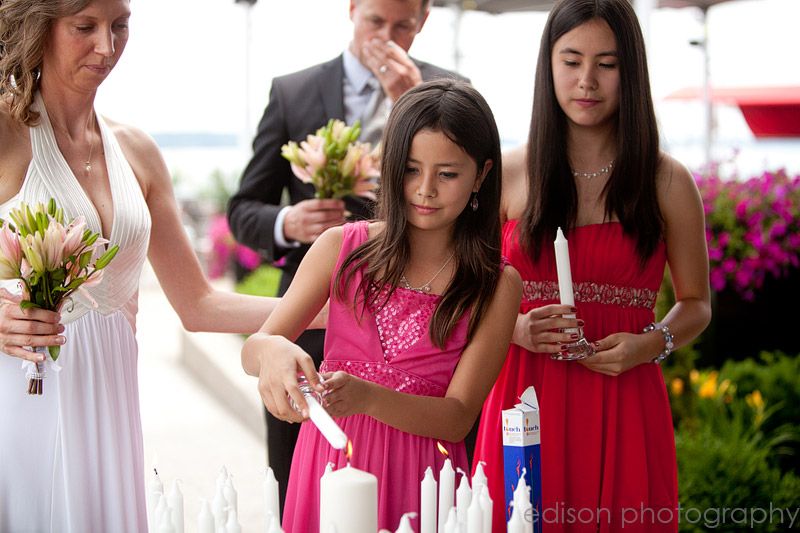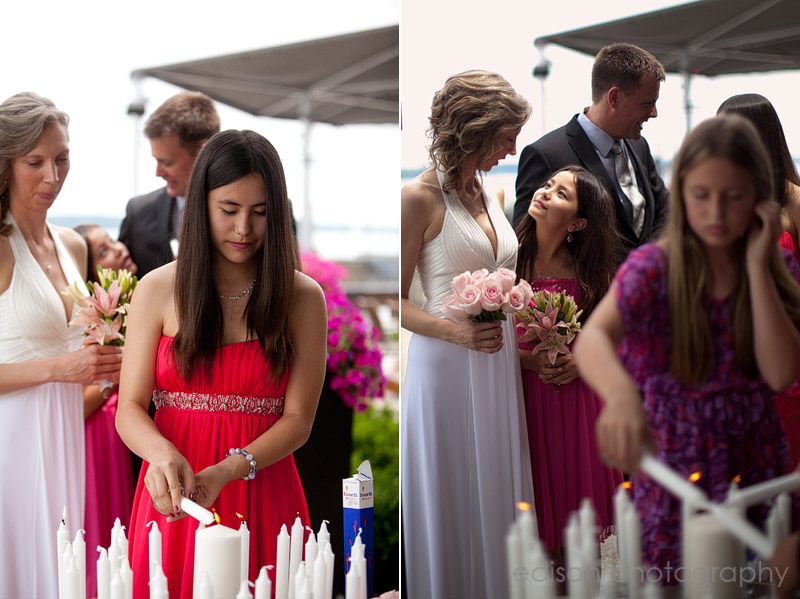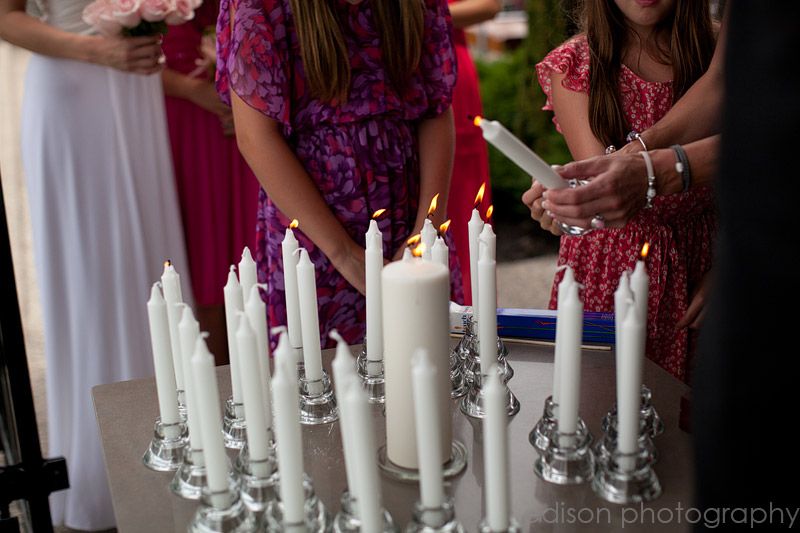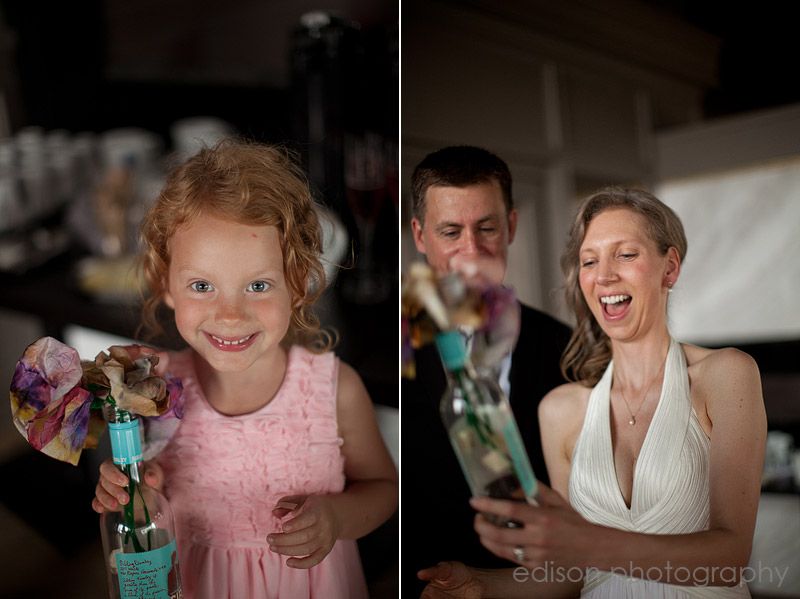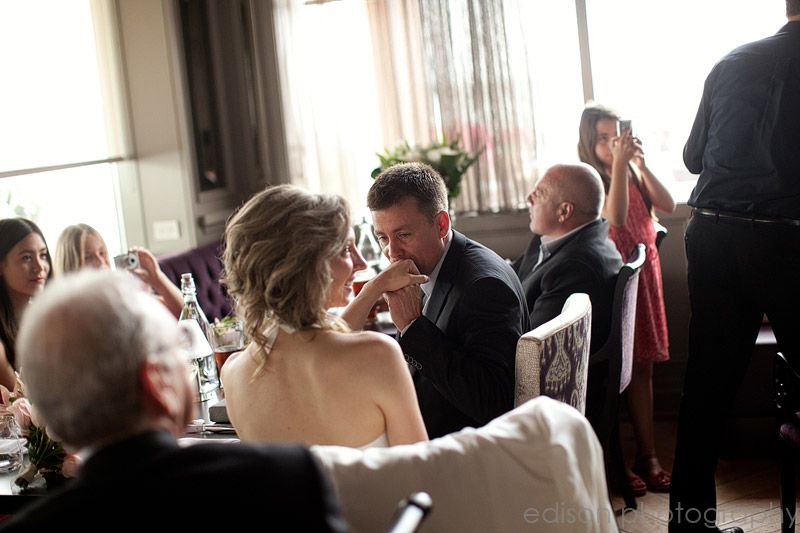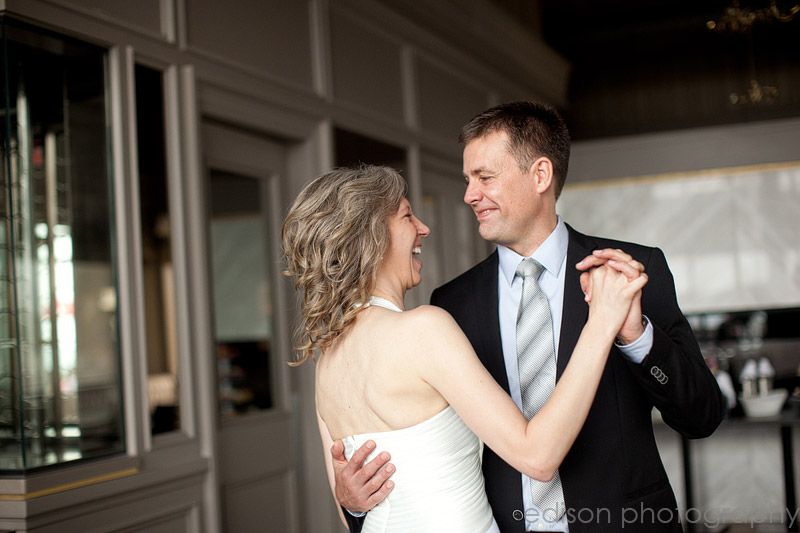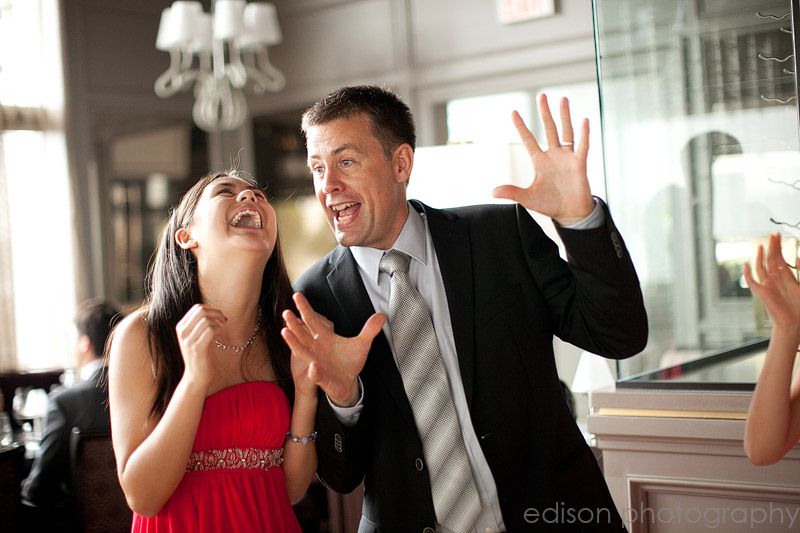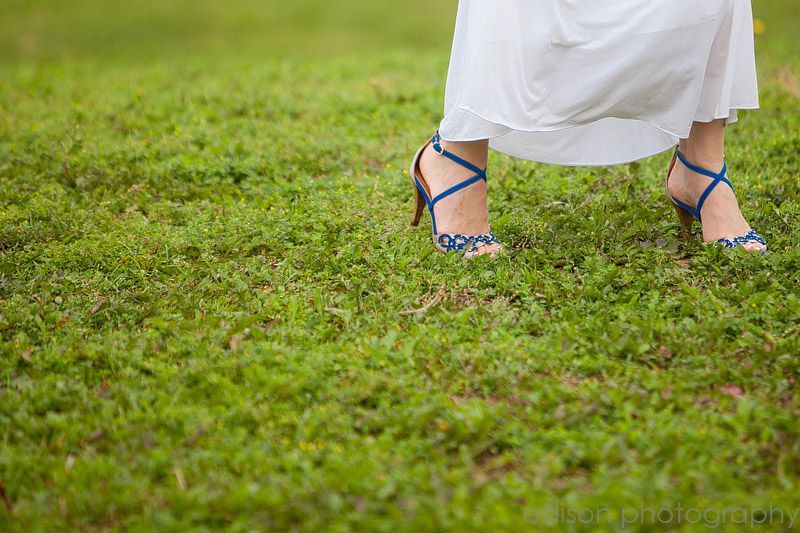 Celebrating life and love,
Krista