James and Kezia had such a fun wedding – the day was filled with laughing and crazy antics. I love how their families and friends are all so fun-loving and free spirits! James and Kezia also both put so much thought into every detail – it made for a beautiful wedding in every aspect!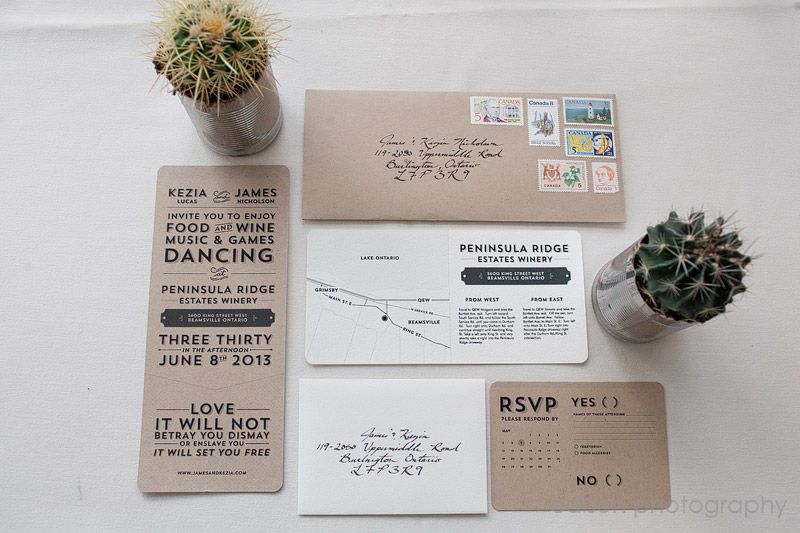 Love this painting that James did – he's so talented!
Our entertainment as we wait for the ceremony to start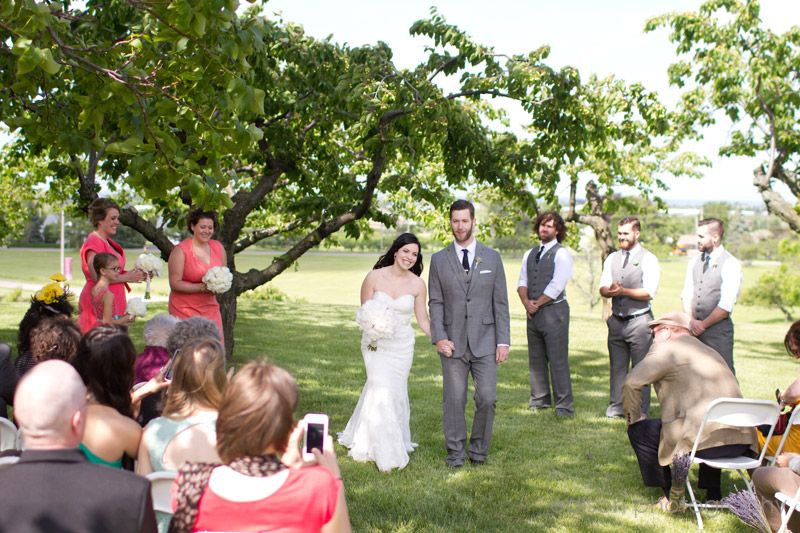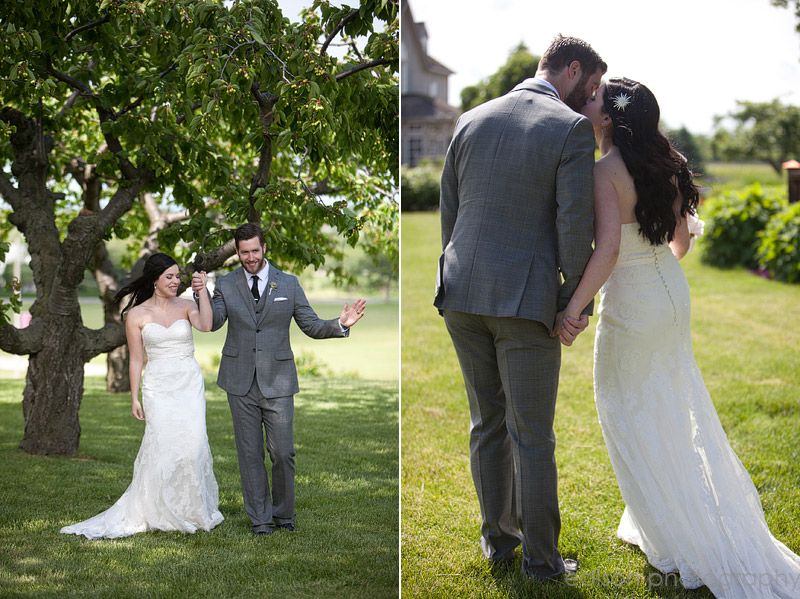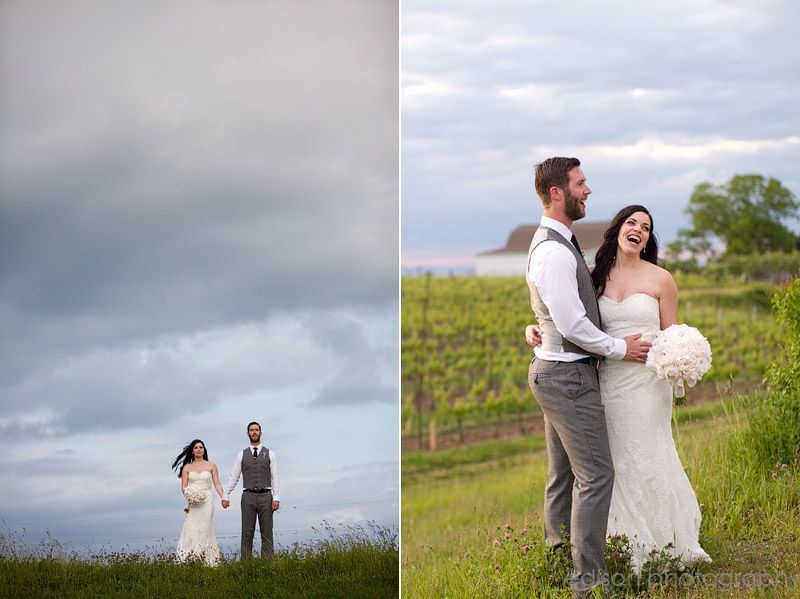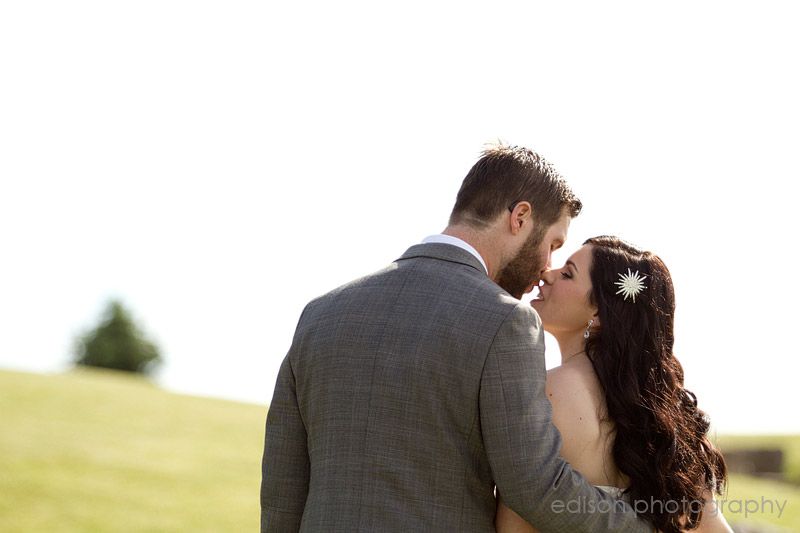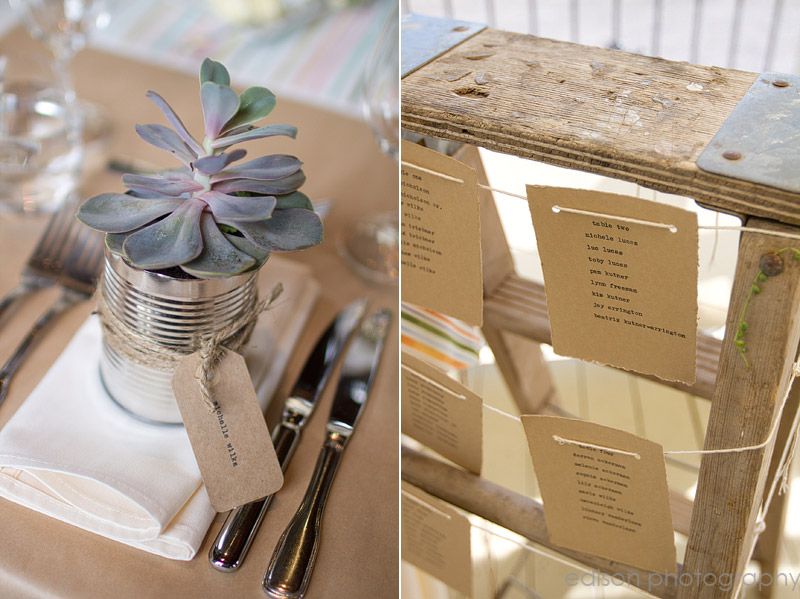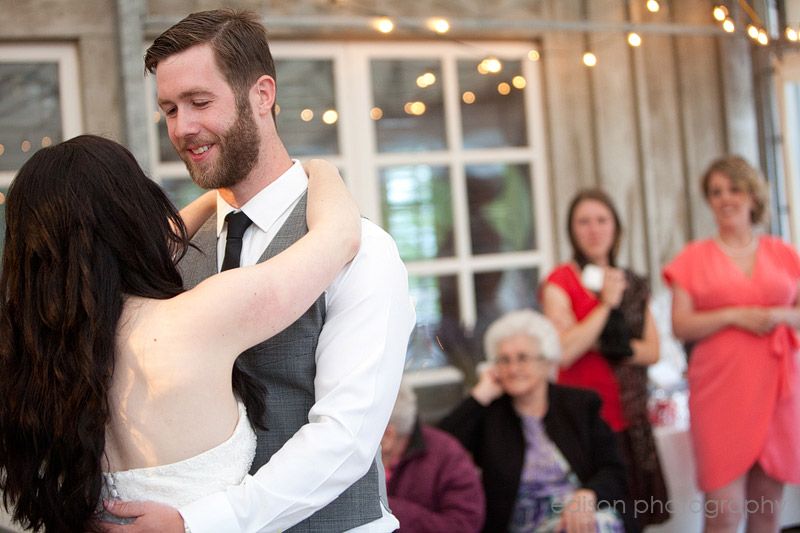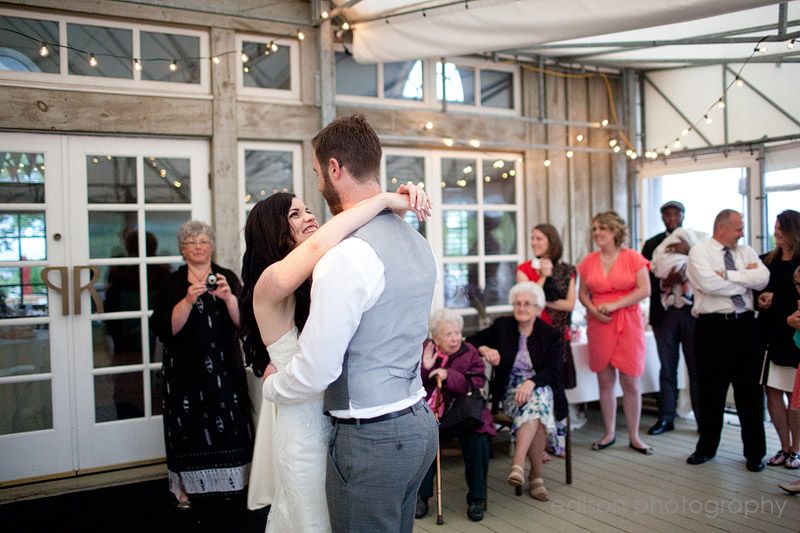 The dance was hilarious – it was as if everyone tried to out-dance the other with hilarious moves. So fun!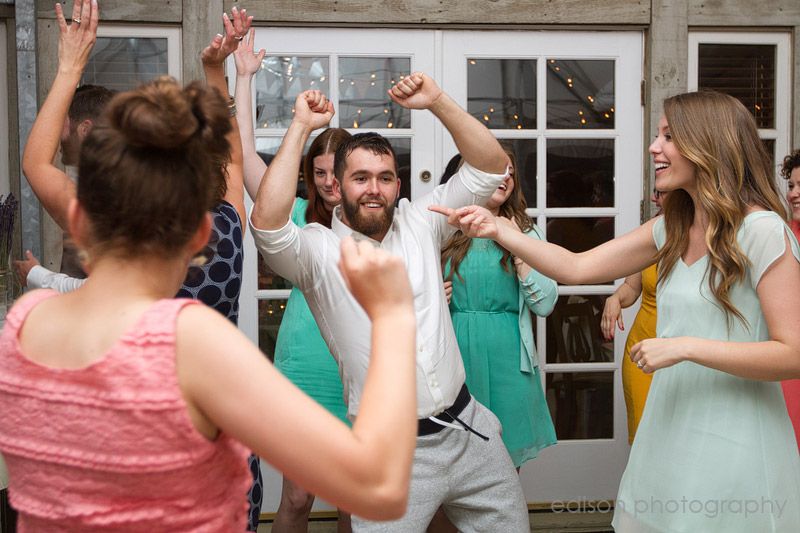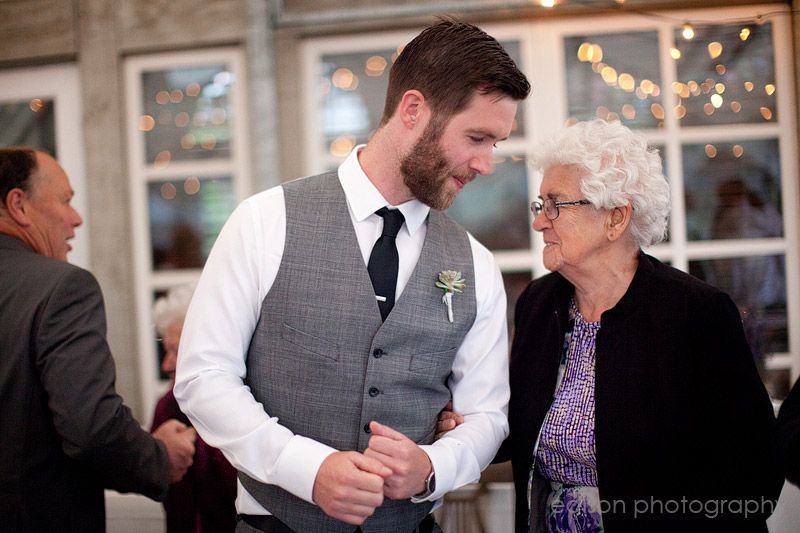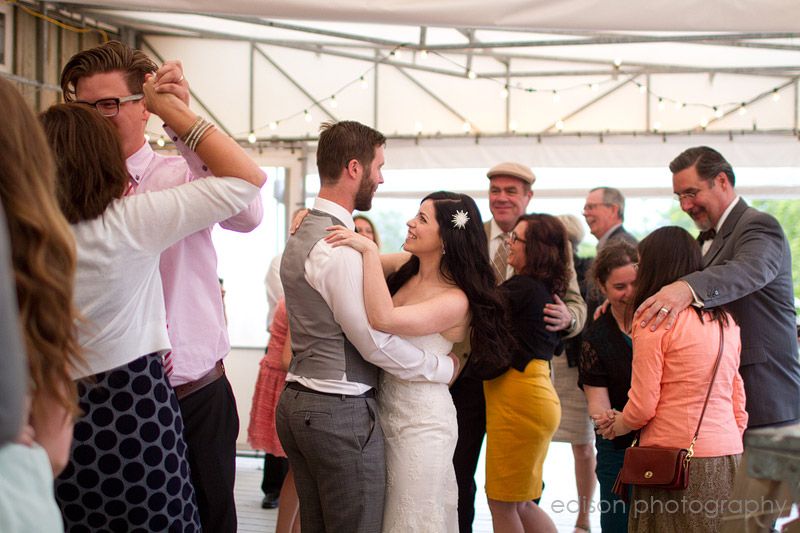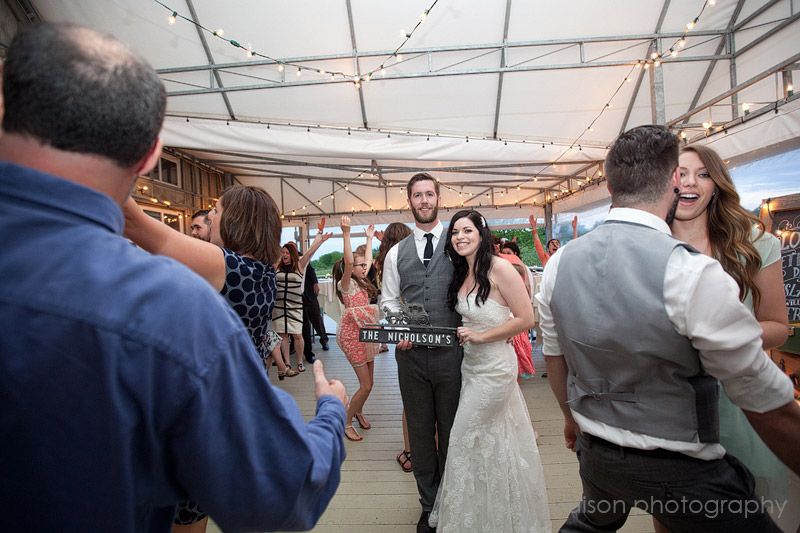 Celebrating life and love,
Krista