It has been so fun to get to know this great family over the last few years. Five years ago in 2008, Greg and Kim were in a wedding party I photographed. In 2009, I photographed them as they waited for their first baby. Later that year I photographed baby Fox and then as a one year old.
I met up with Greg, Kim and Fox again recently to celebrate the anticipation of baby number two! Kim looked so good at full term – I kept commenting over and over how healthy and amazing she looks. Turns out she should… she is a nutritionist that specializes in maternal health! (Check out her website HERE). Fox now is no longer a baby, but a young boy full of personality and spunk!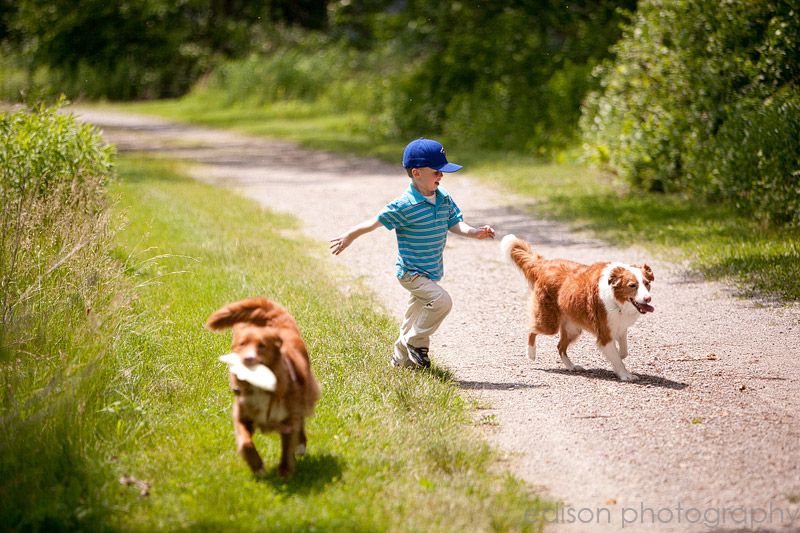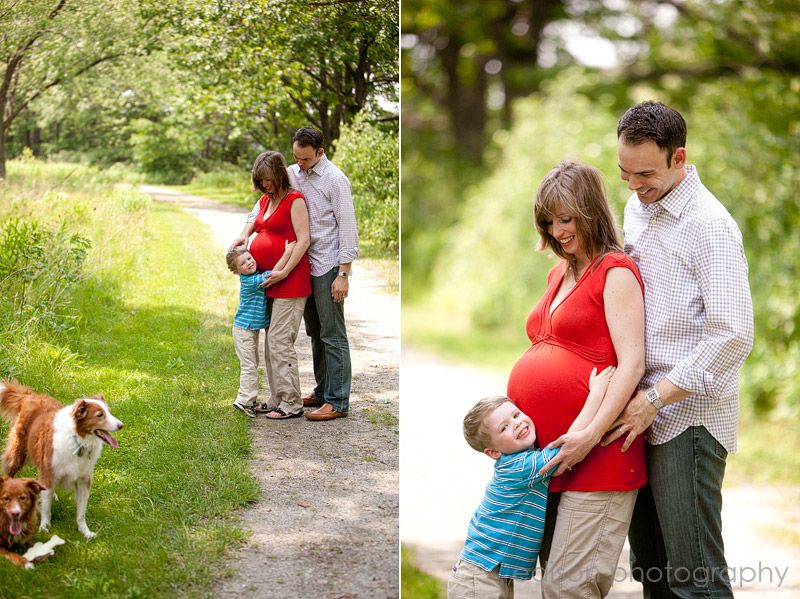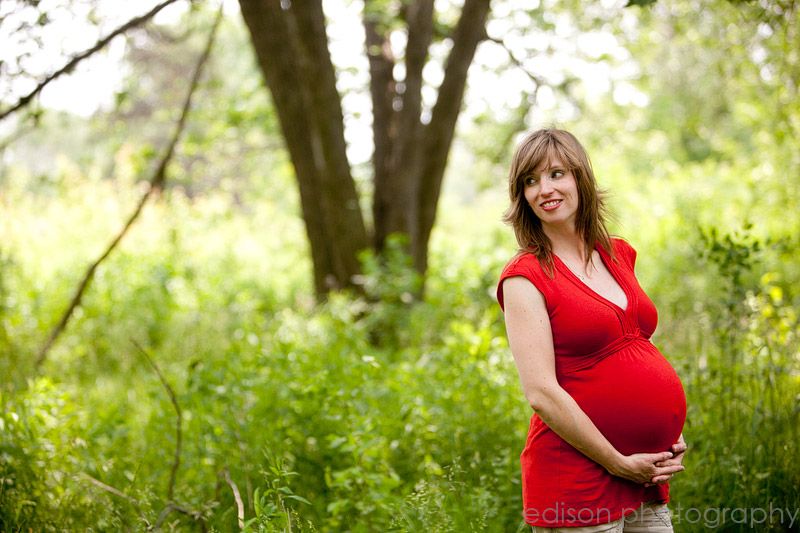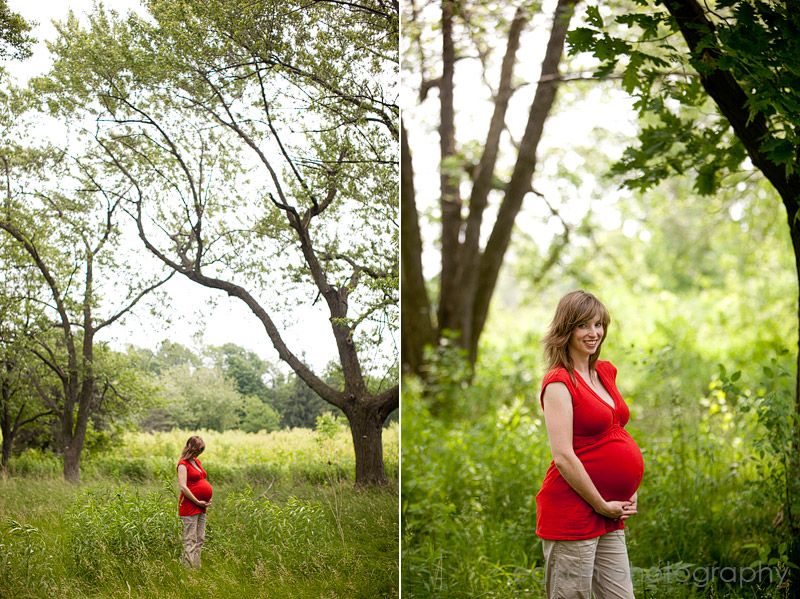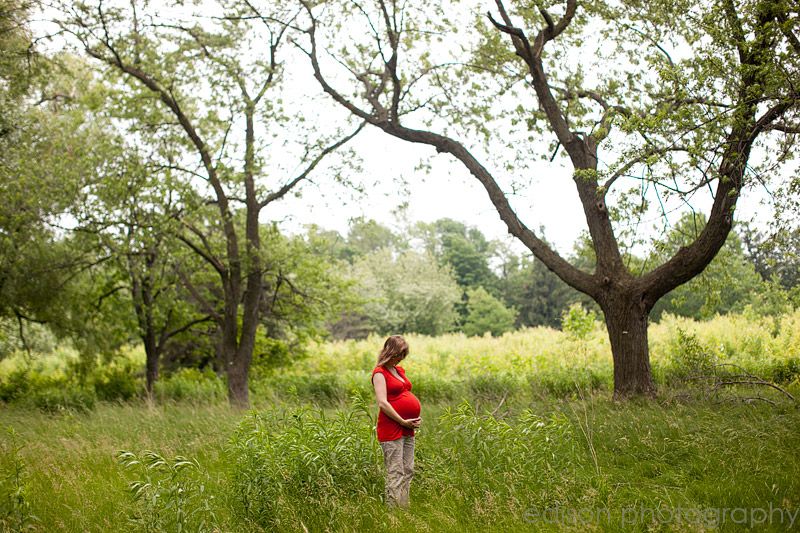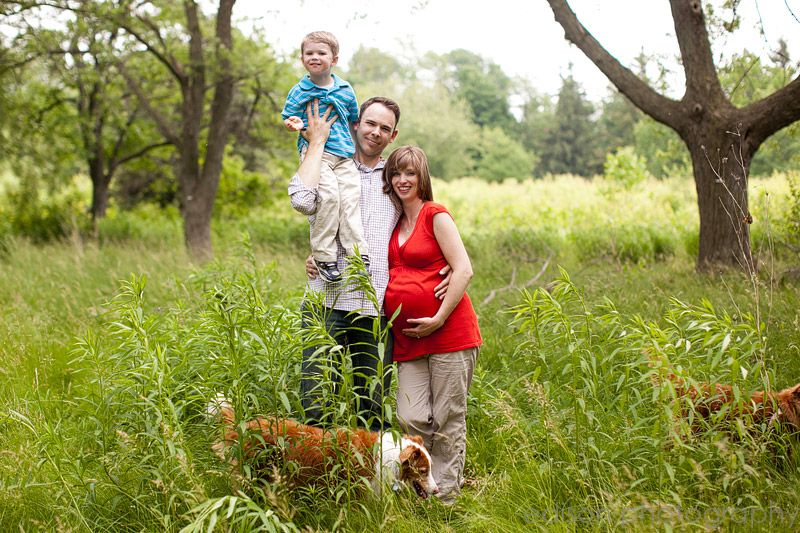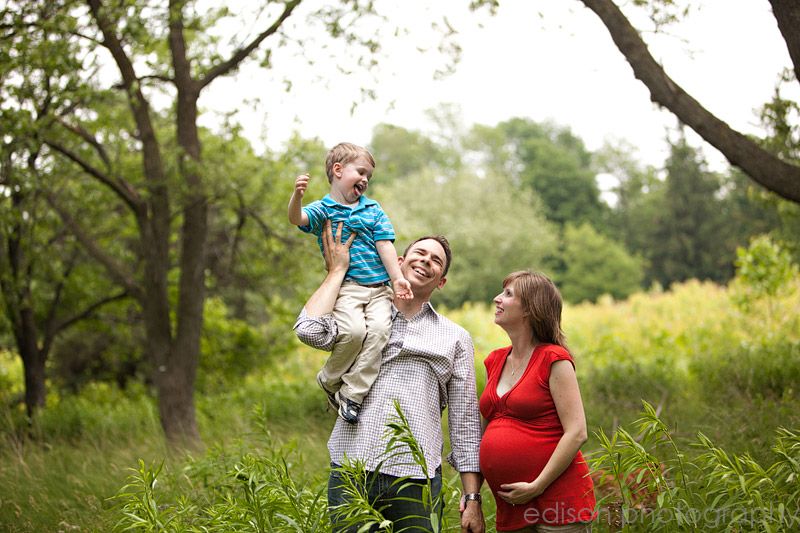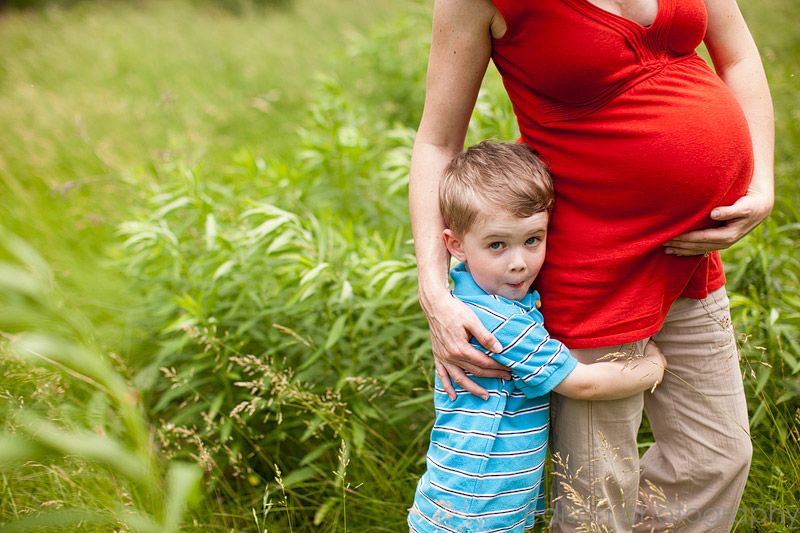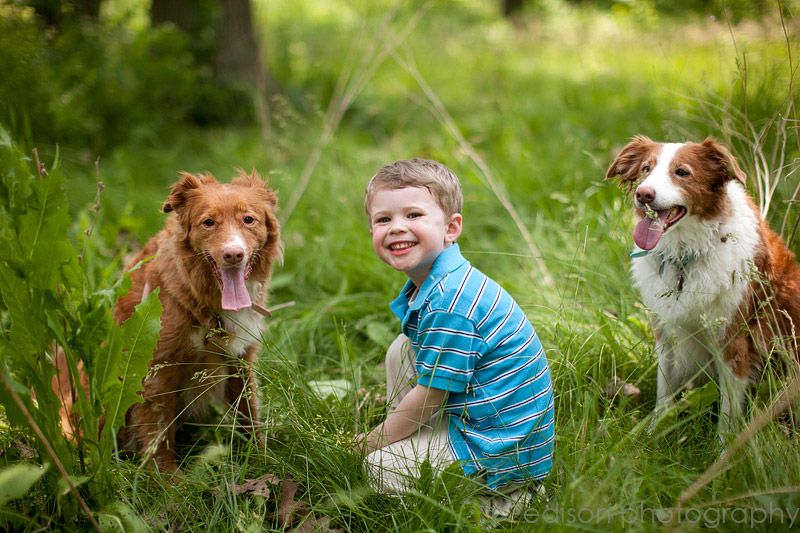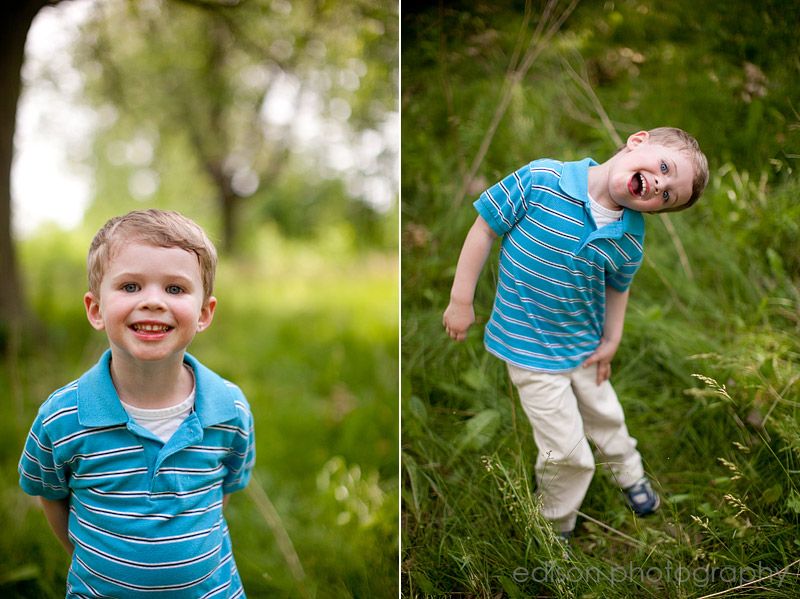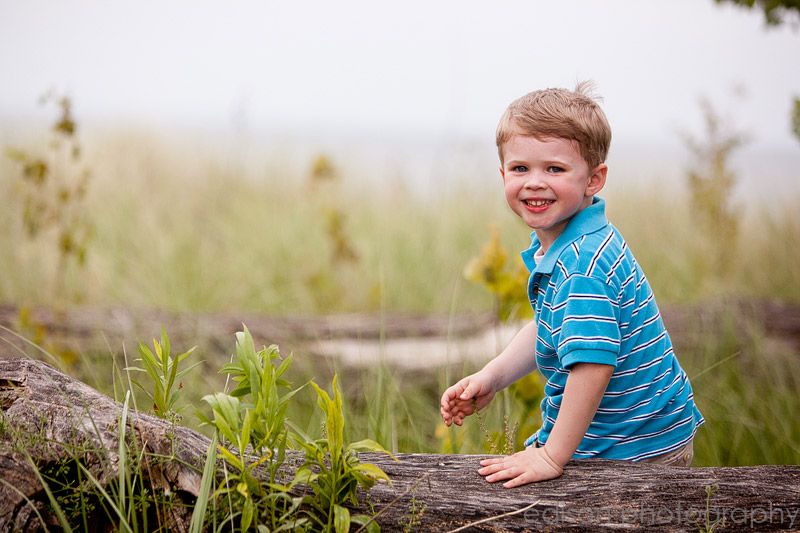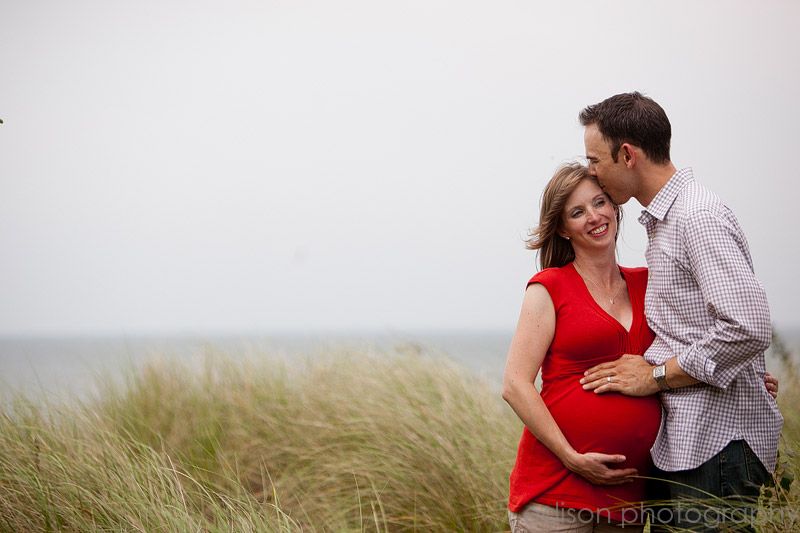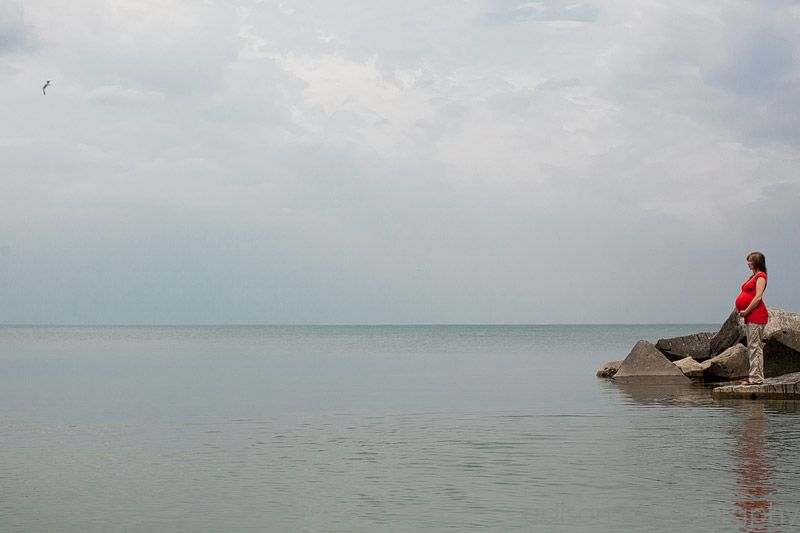 So… those photos above were taken on June 22. A few days later on June 28, baby Rowan arrived! Five days after he arrived, I got to go meet him and connect with the family again.
It's always amazing how big the sibling seems once a new baby sibling arrives.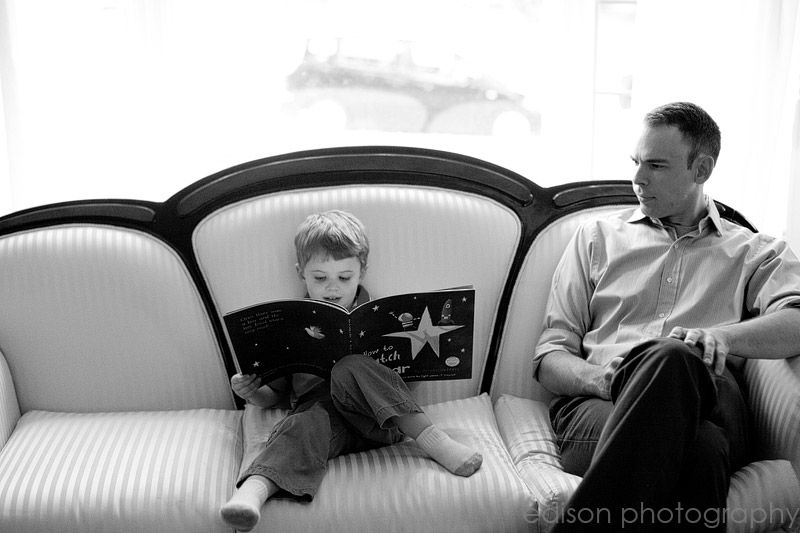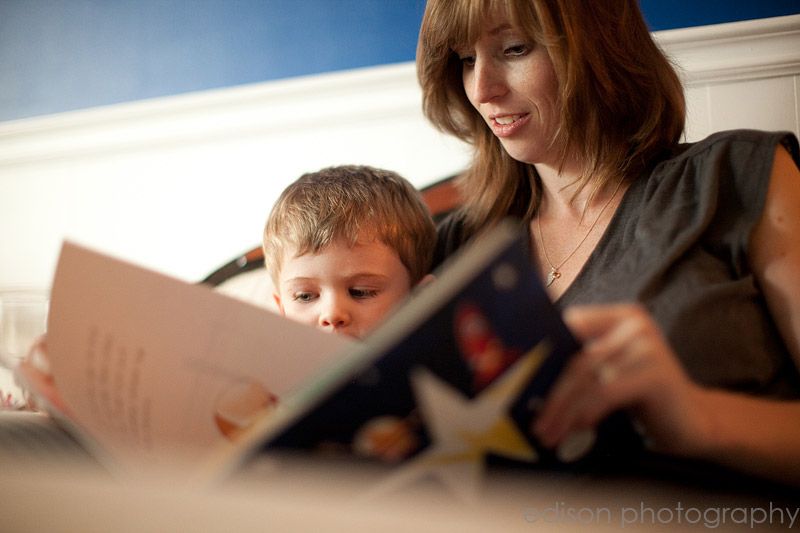 And always an adjustment for the furry siblings too!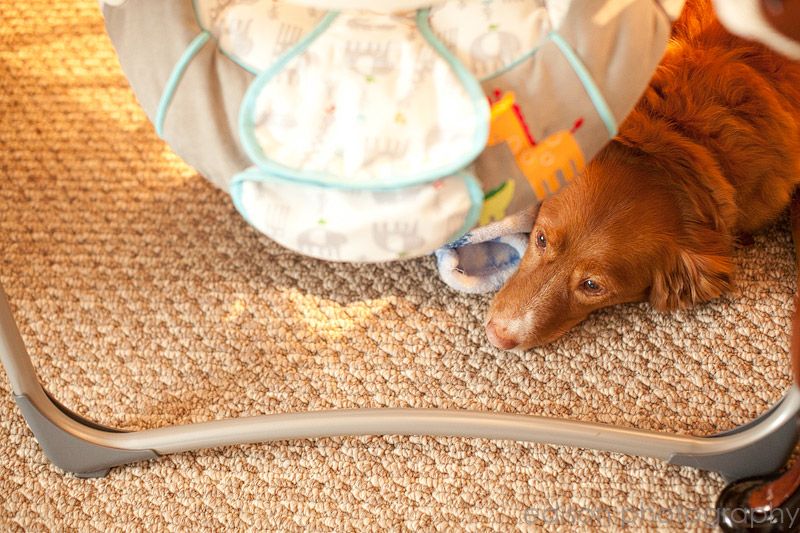 And here he is! I love how he's looking at Kim as if to say "so, you're my mom?"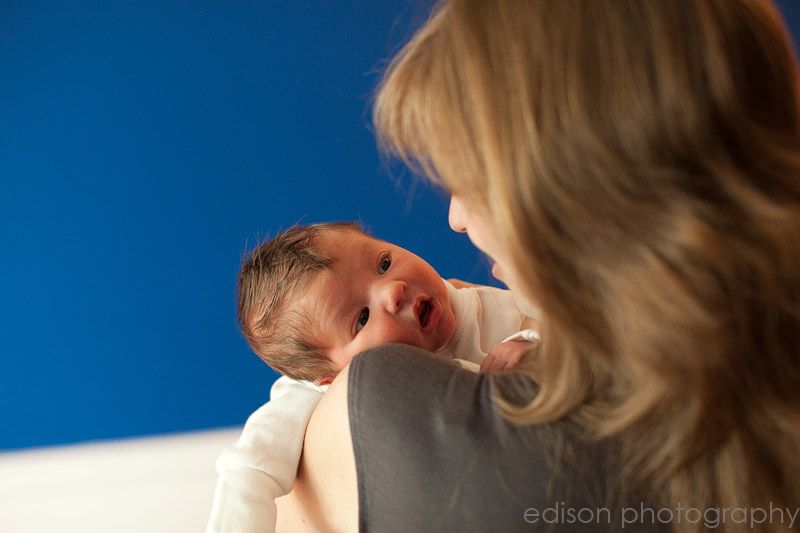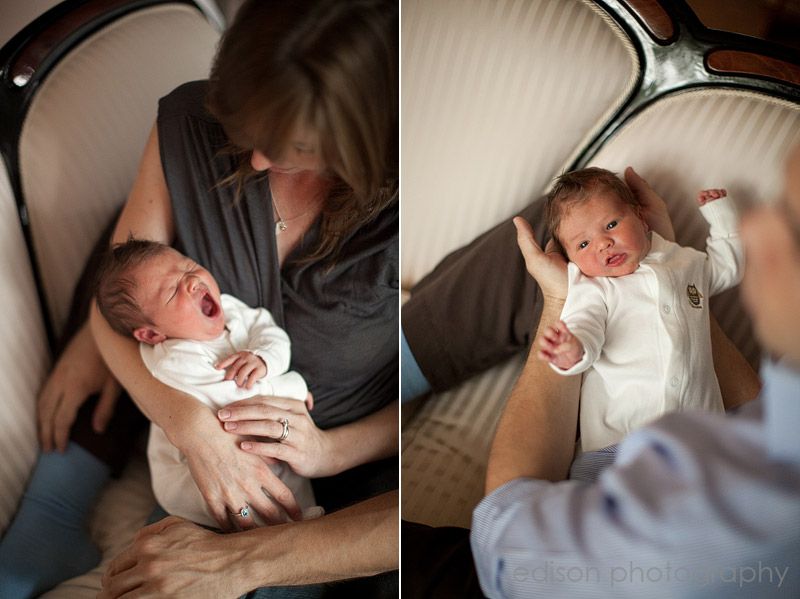 It's pretty tiring being a baby.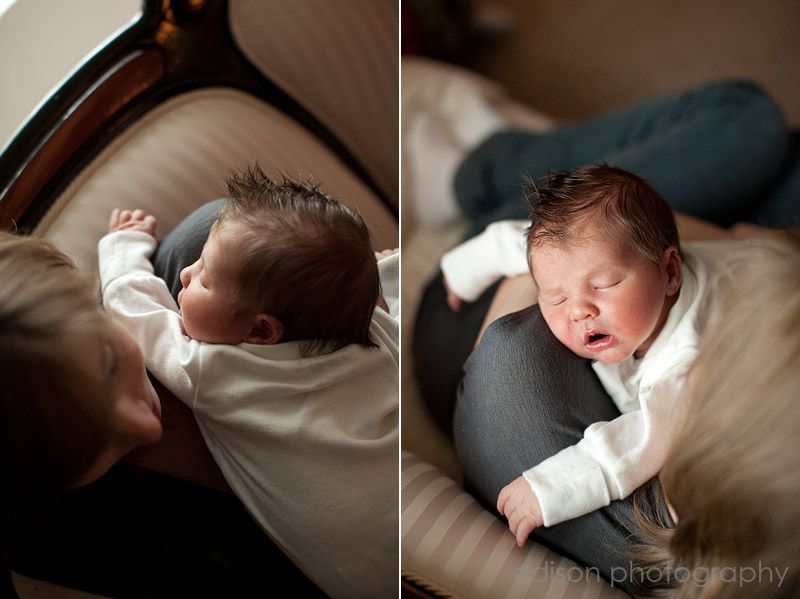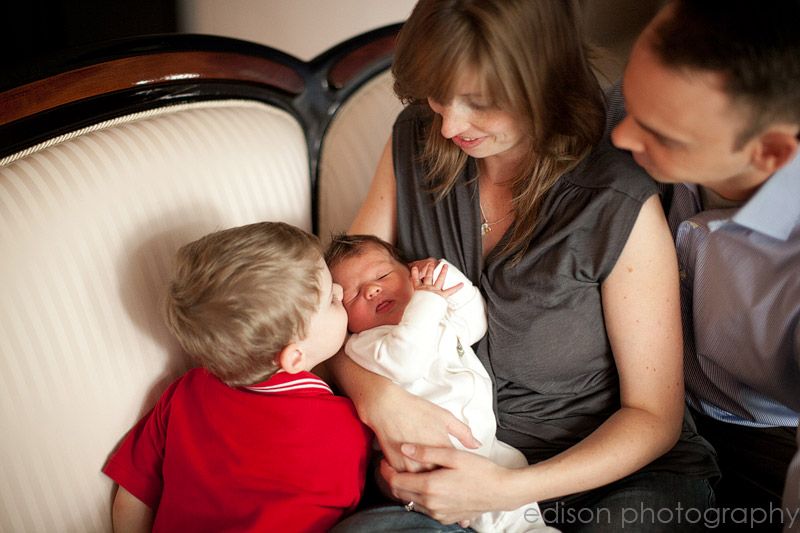 I love these two pictures – they were taken one second apart (literally! I looked at the time on the image files)… love how it looks like ROwan is shocked by the kiss.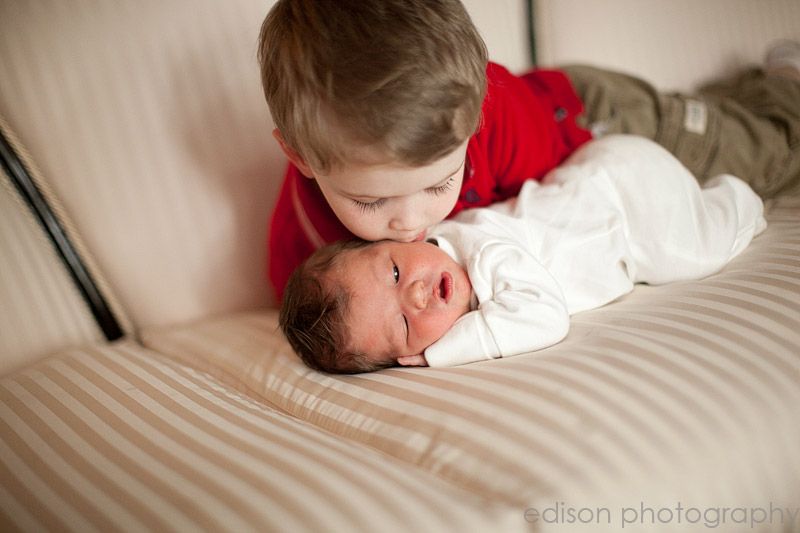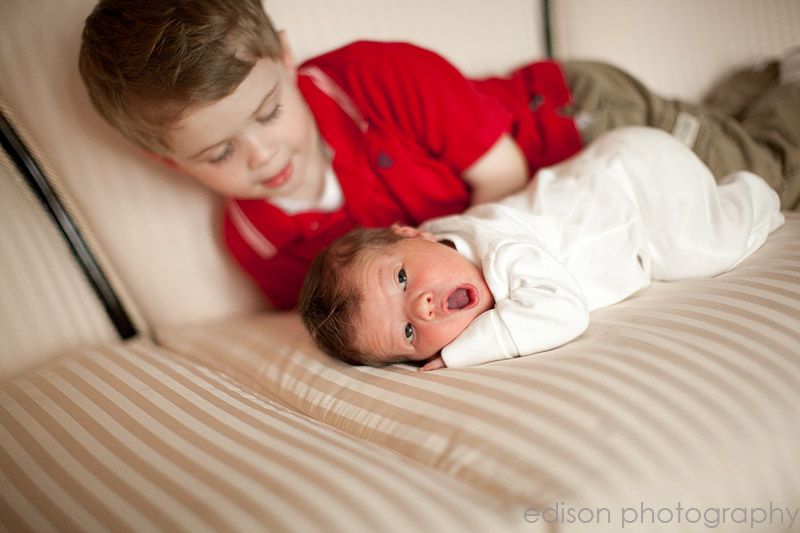 Rowan started crying and getting fussy. It was so sweet, Fox quietly went over and looked at him with concern. Fox grabbed Rowan's hand with his finger. And suddenly Rowan was quiet by the touch and presence of his big brother Fox.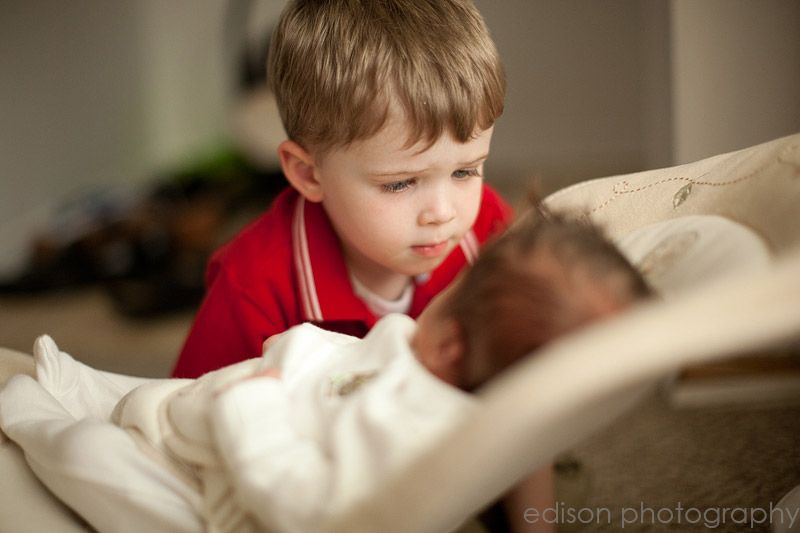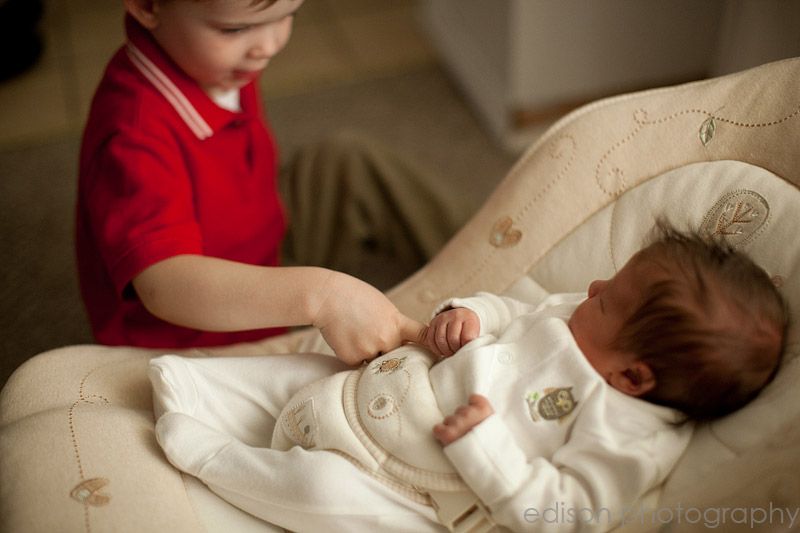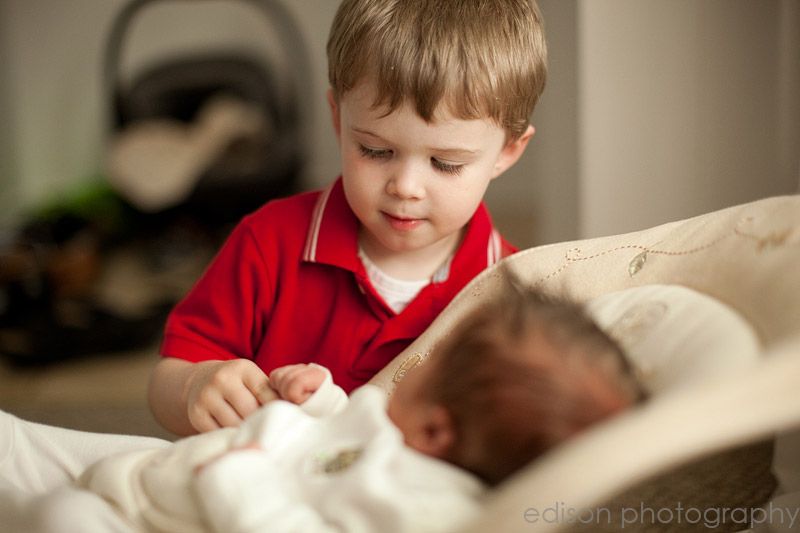 I think these two will get along just fine.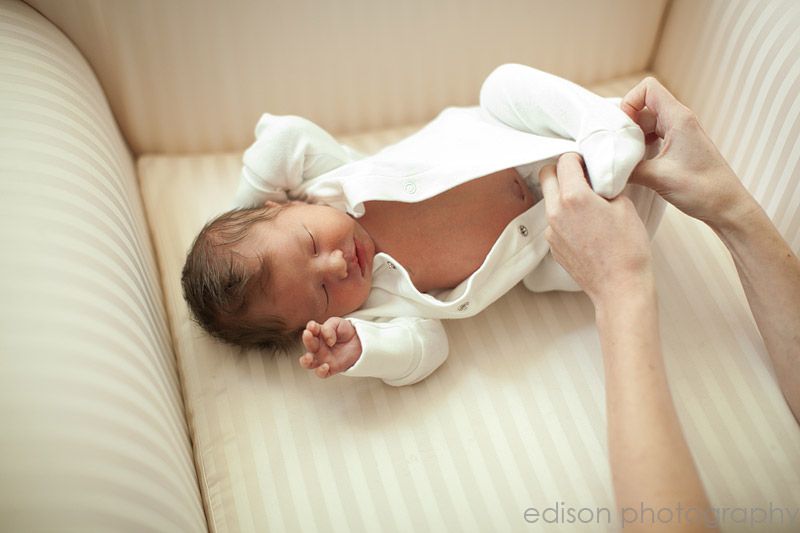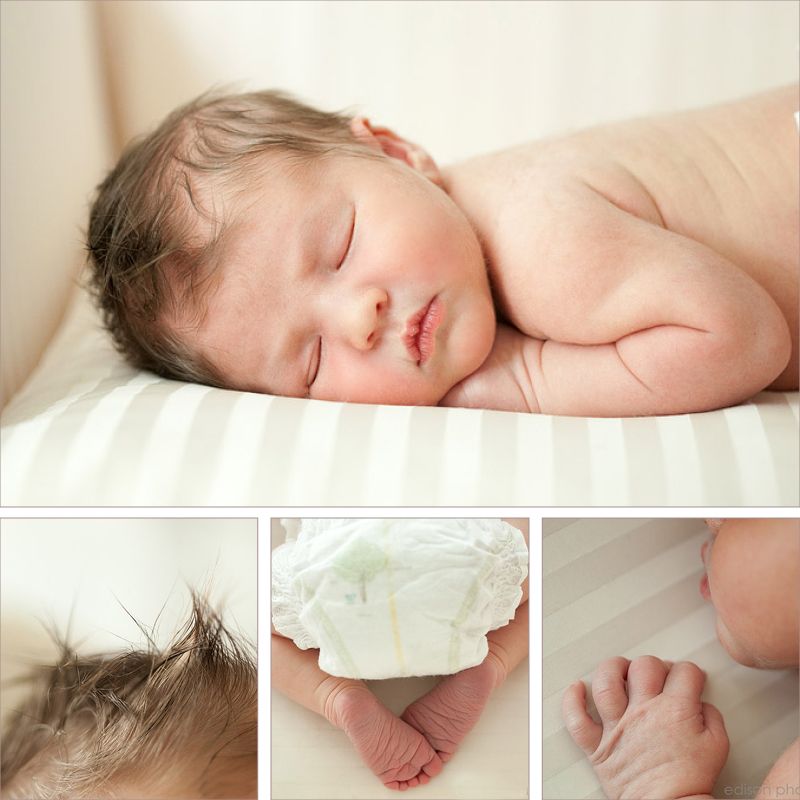 Celebrating life and love,
Krista