Like most days this summer – it called for rain. And when I looked at the hourly forecast – it showed rain and thunderstorms for every. single. hour. Not looking goof for Glen and Caryn's wedding. But I was pleasantly surprised when the rain held off until the very last photo was taken outside and we headed to the reception. A perfect day for a great couple!
Glen and Caryn got married in Ingersoll near Glen's family farm. It was a day of celebrating, laughter, love… and more laughs. Enjoy the memories!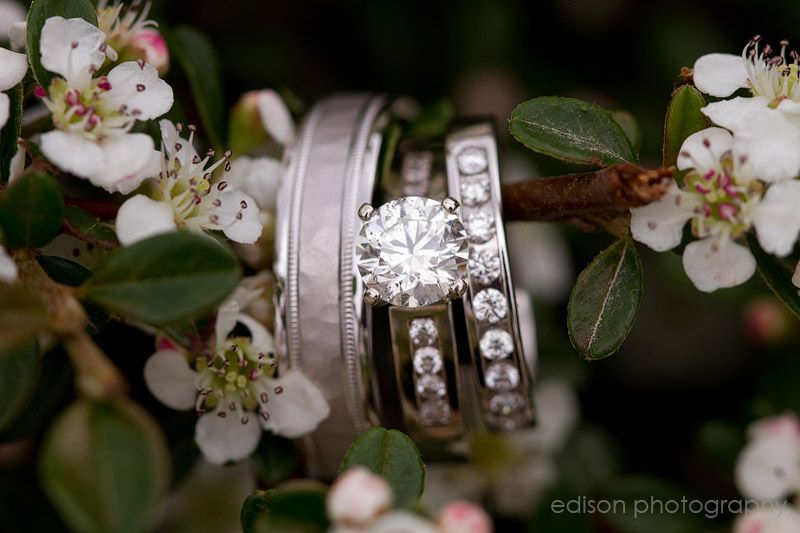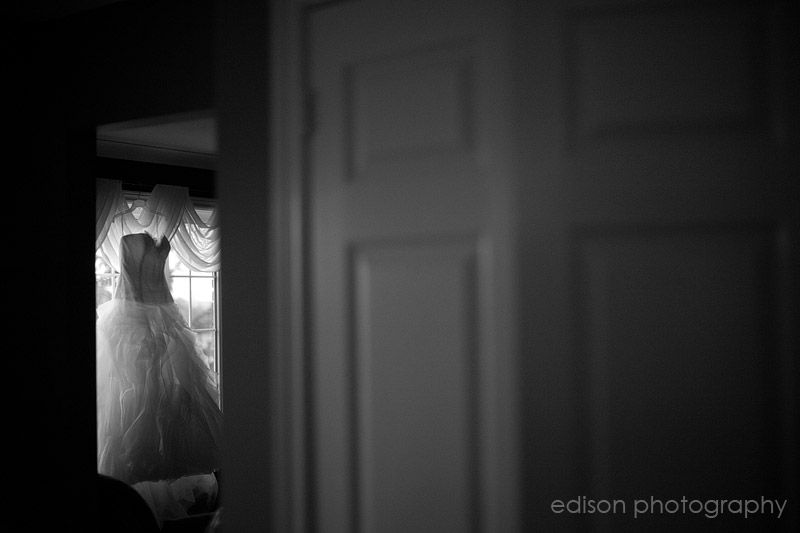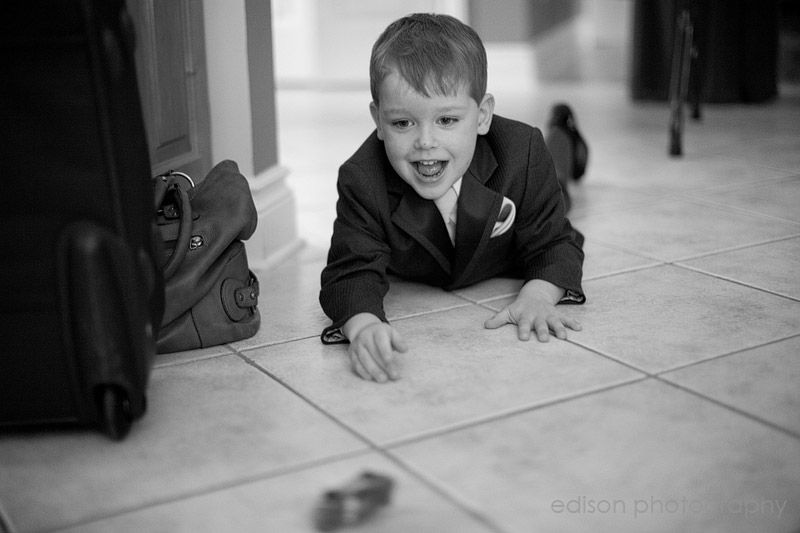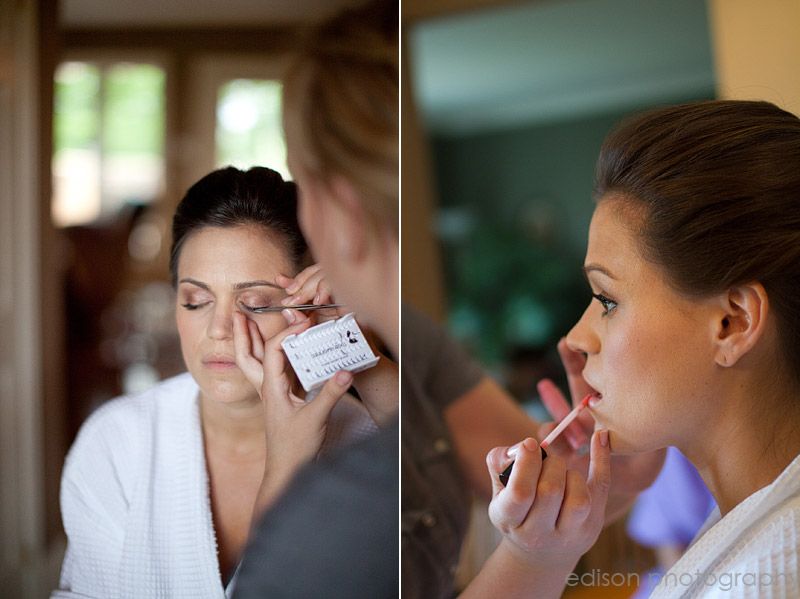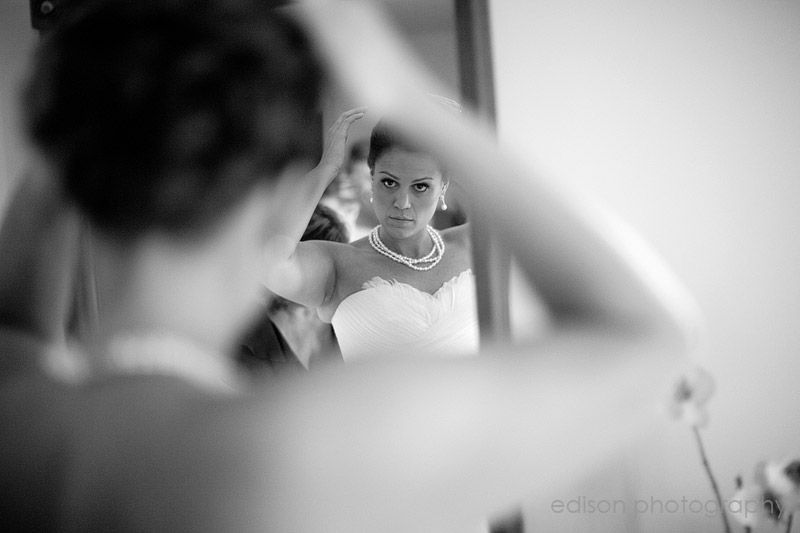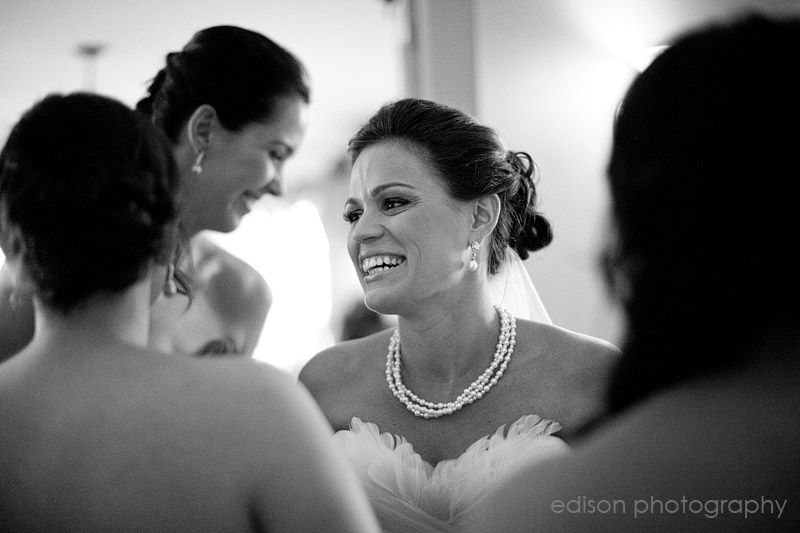 The ring bearers – prepare to see a lot of pics of them as they were SO cute!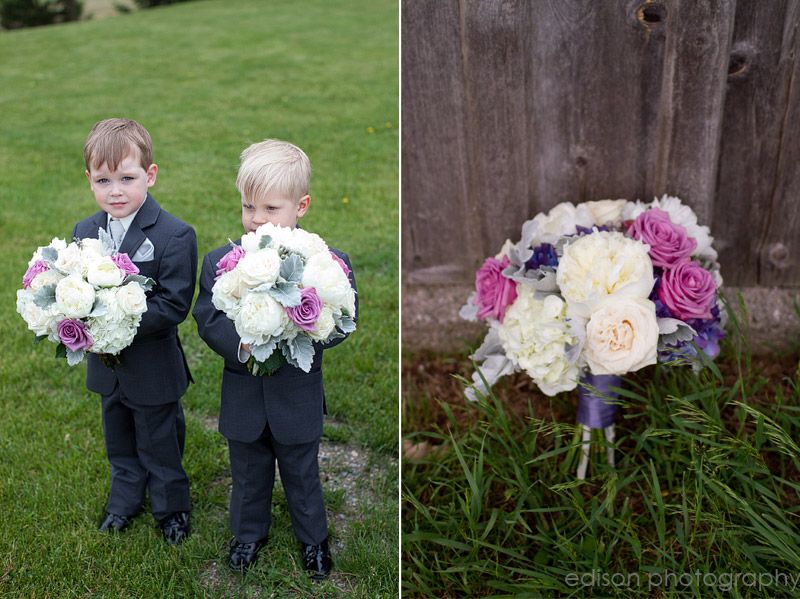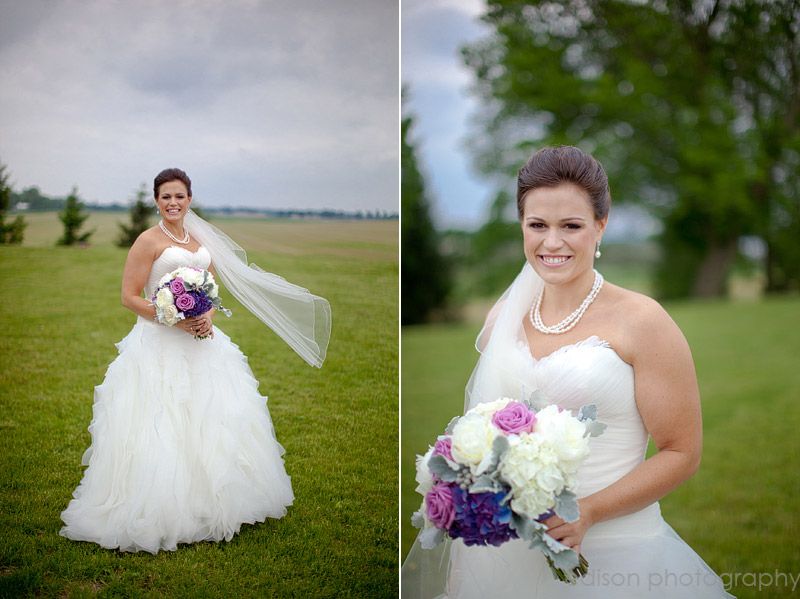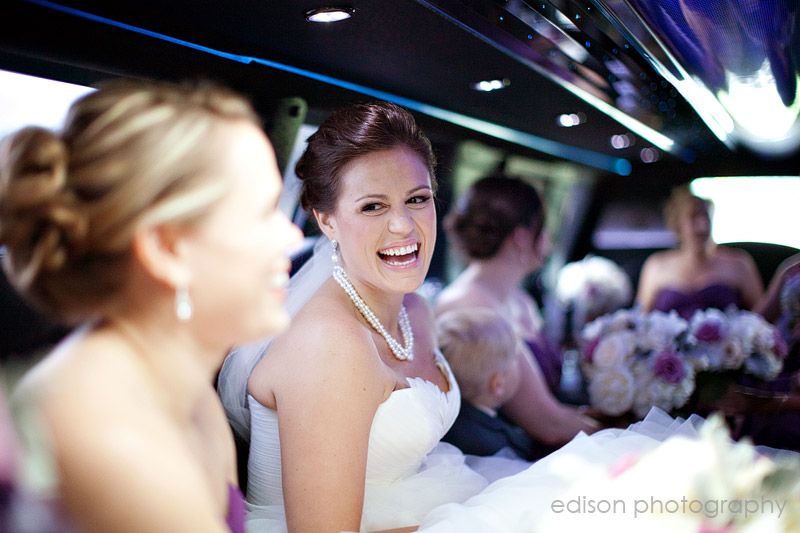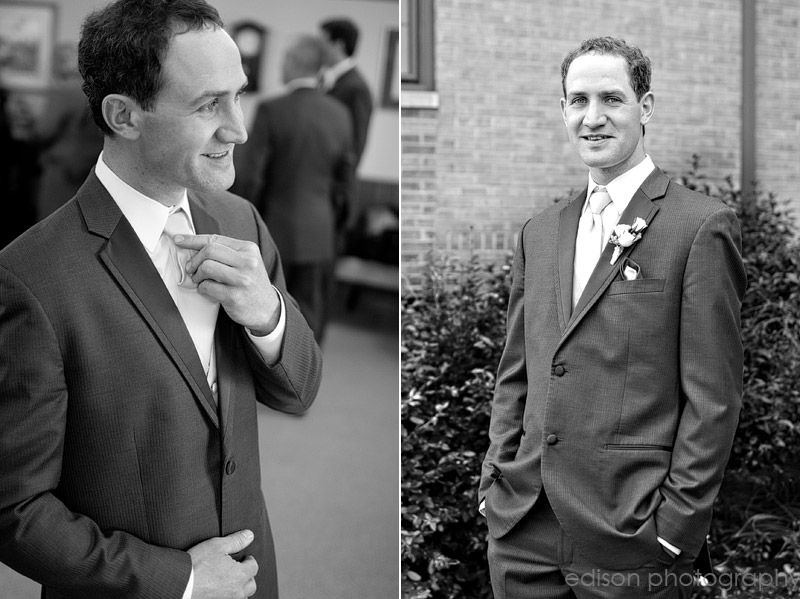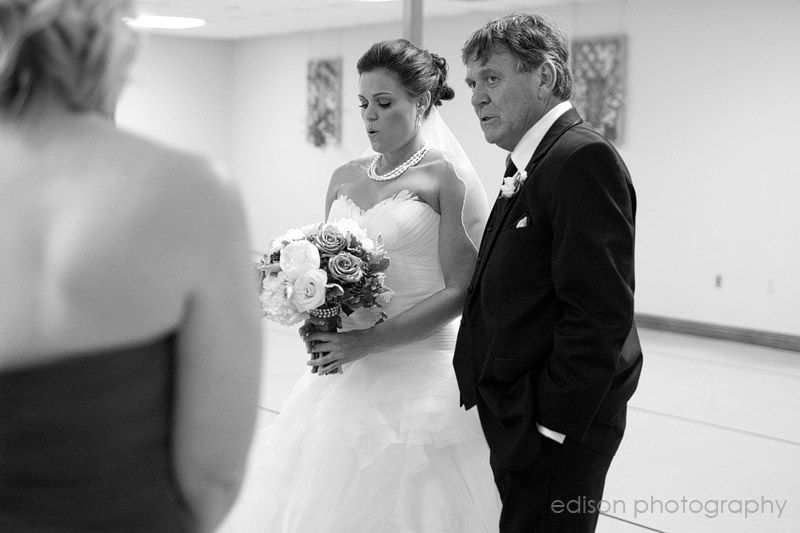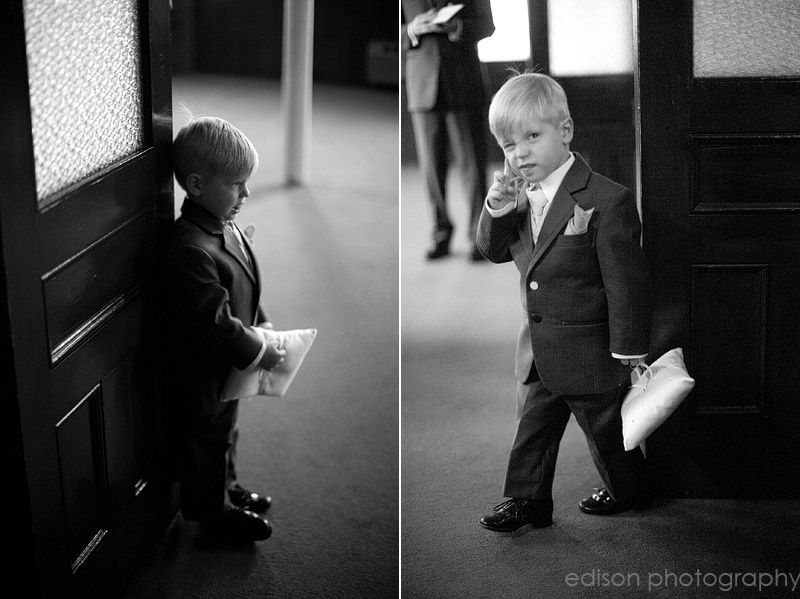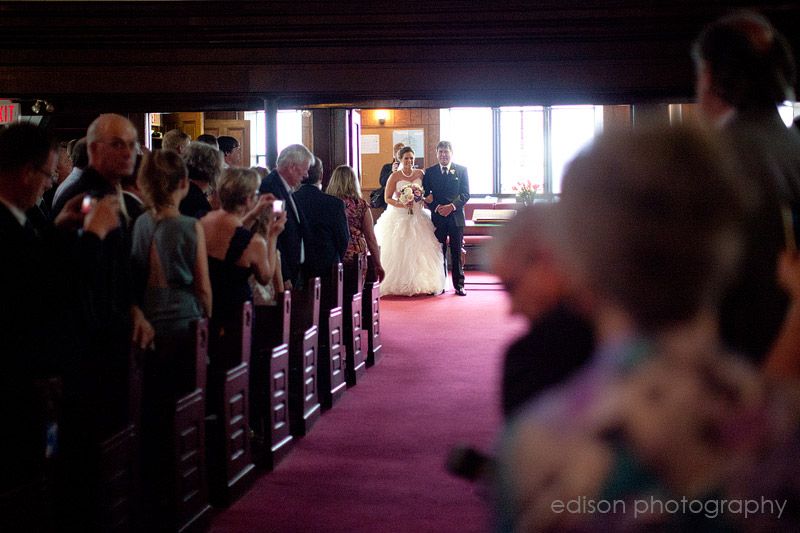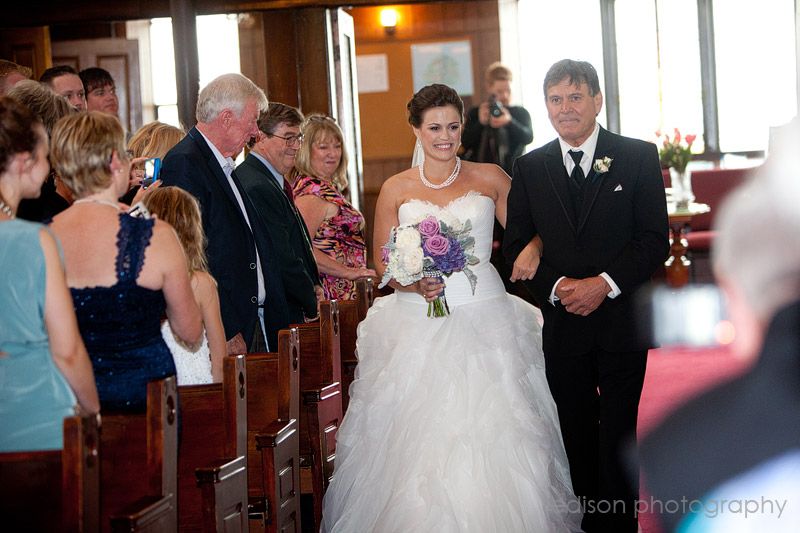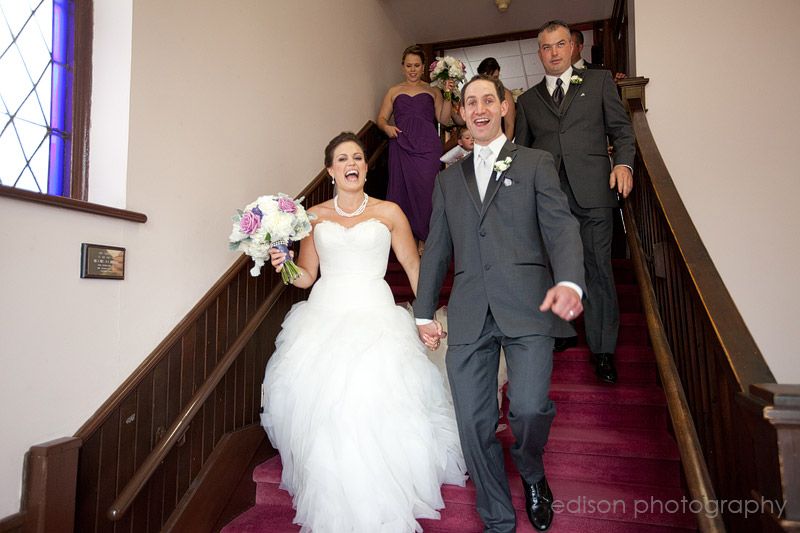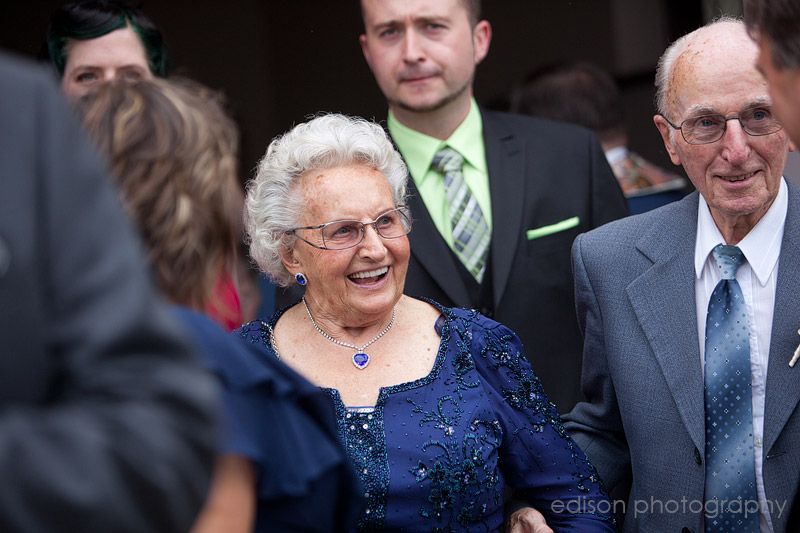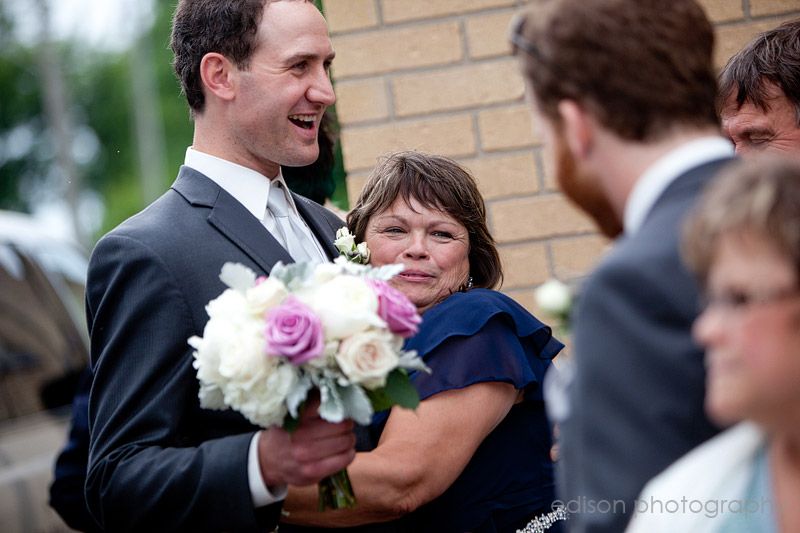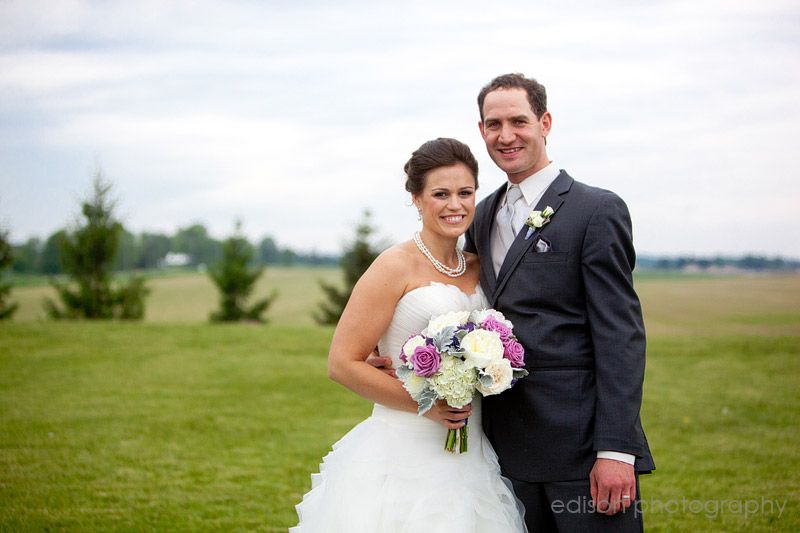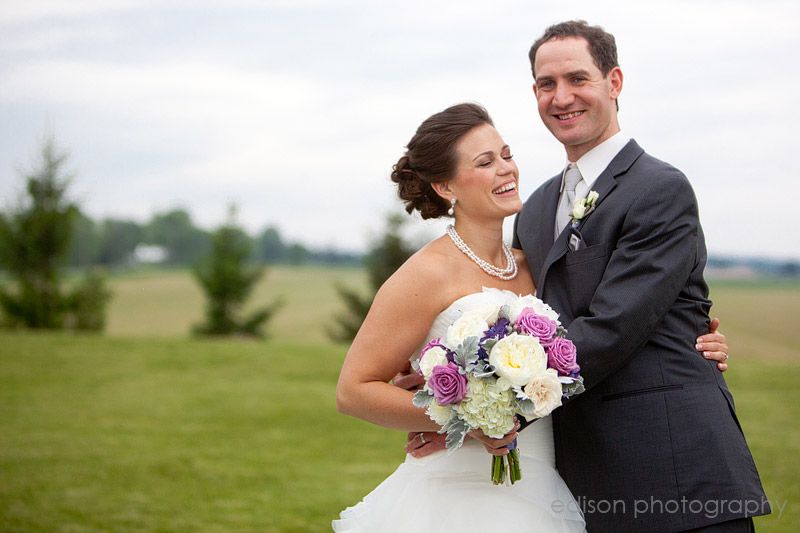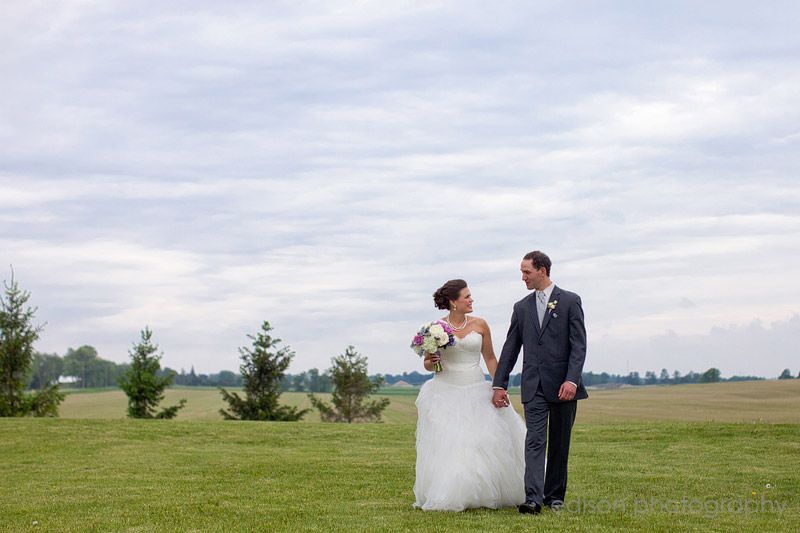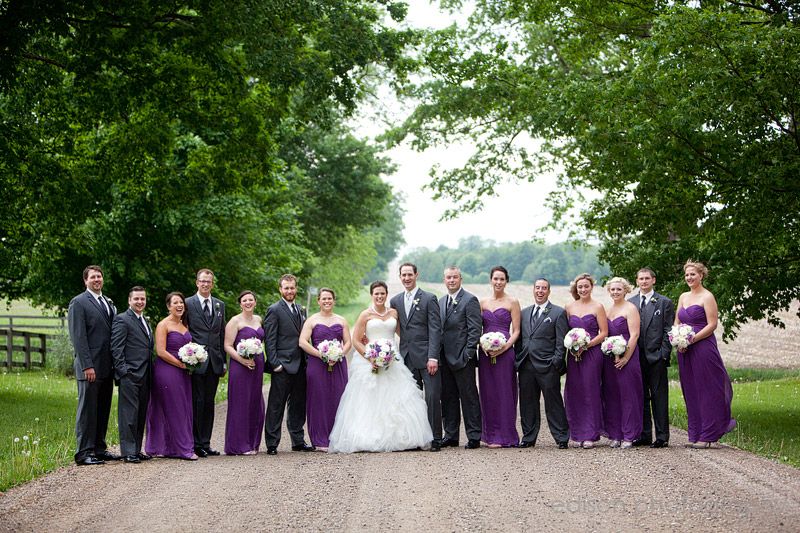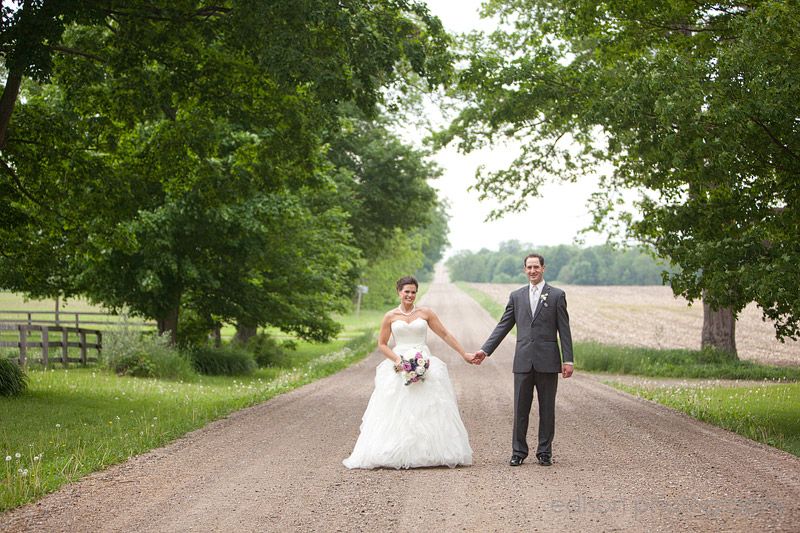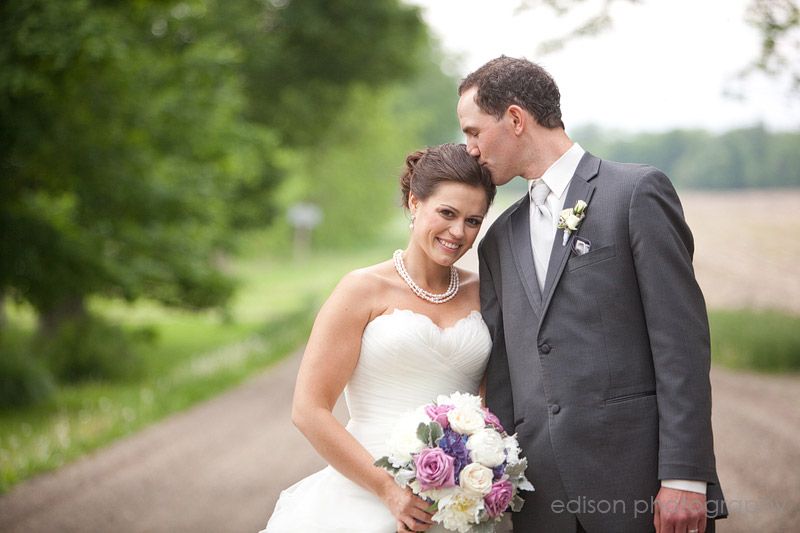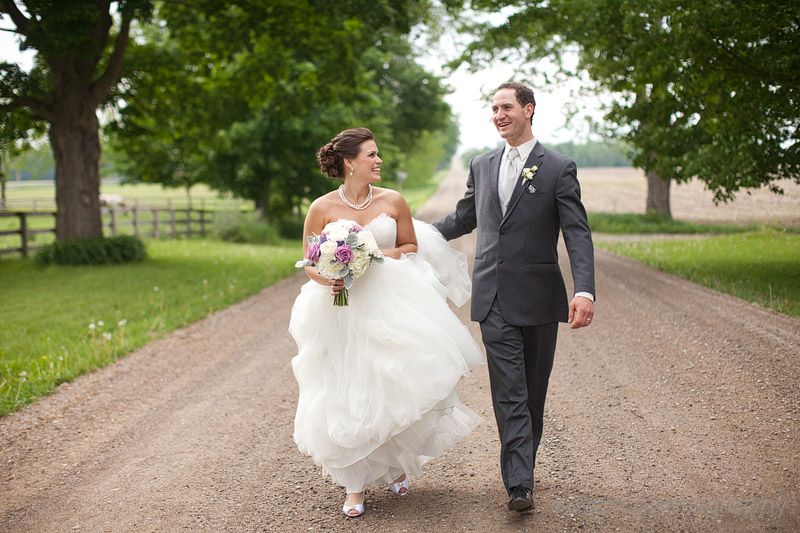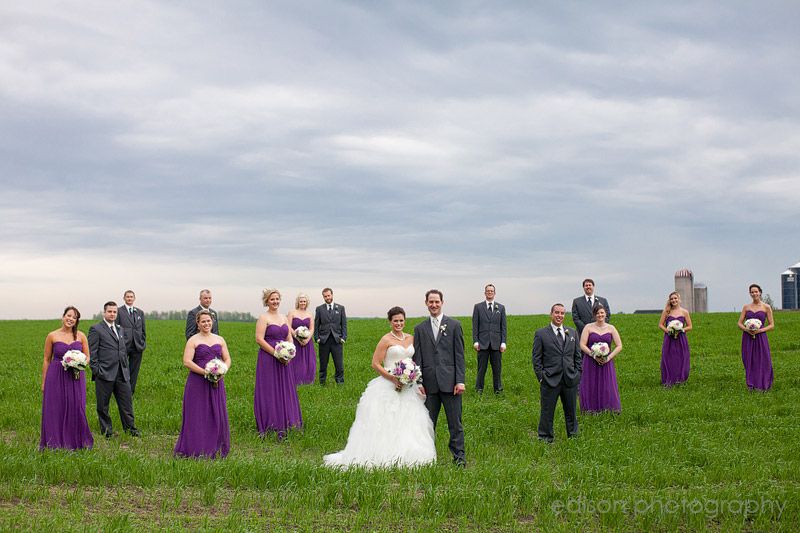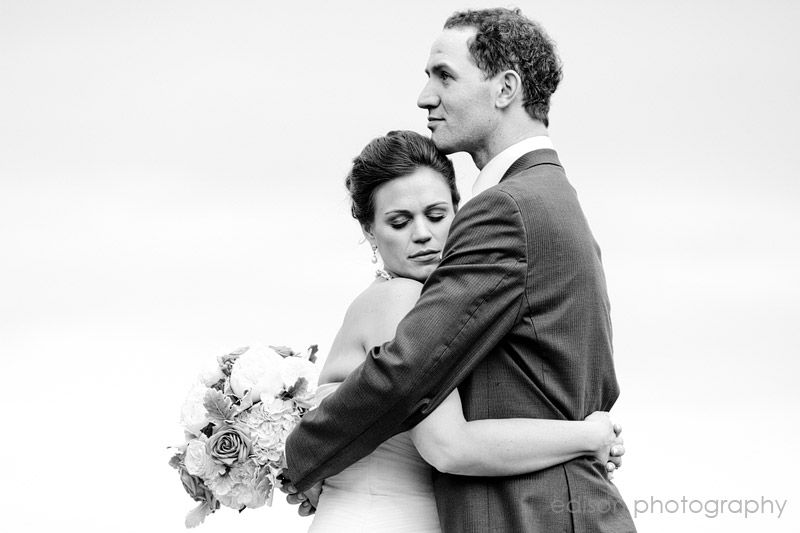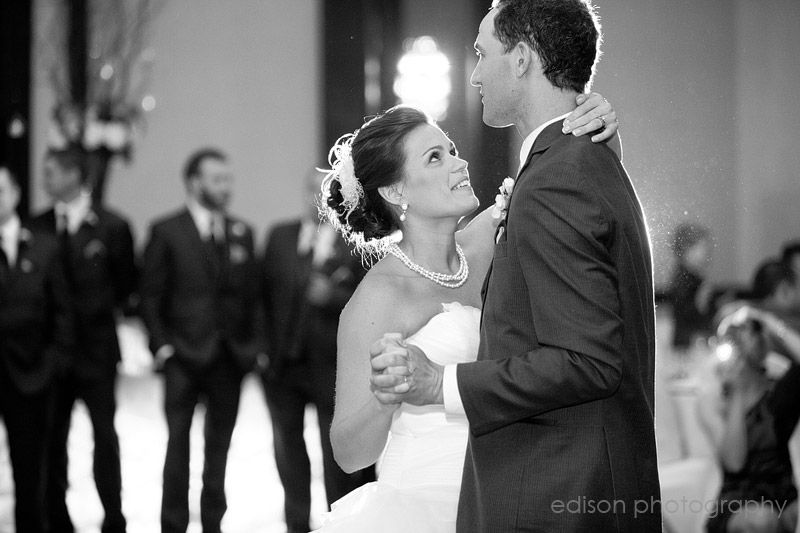 Celebrating life and love,
Krista