As I mentioned recently and you may know, I am a member of Smiling Eyes.  This is a group of photographers that donate photo sessions to people journeying through cancer. This past week I was honoured to photograph not just one amazing family – but two! I recently blogged about Caydance… not meet 7 year old Chase!
When I met Chase the first thing I noticed was his awesome freckles! I've always been envious of freckles. But within seconds the freckles are long forgotten because this high energy, fast talking little man has your full attention as he talks about dogs, boats, or about anything that pops into his head. I loved hearing all that was going through his mind! Such a sweet guy!
Chase's journey with cancer may have claimed his kidney – but not his love of life and spunk!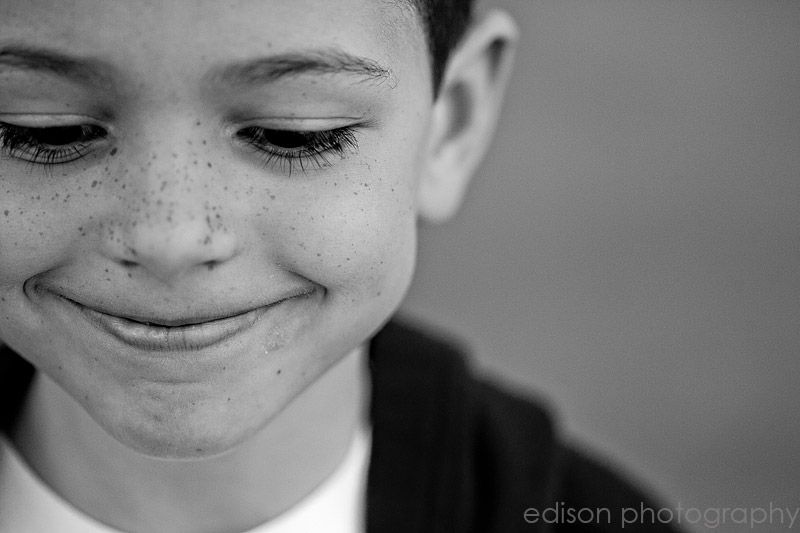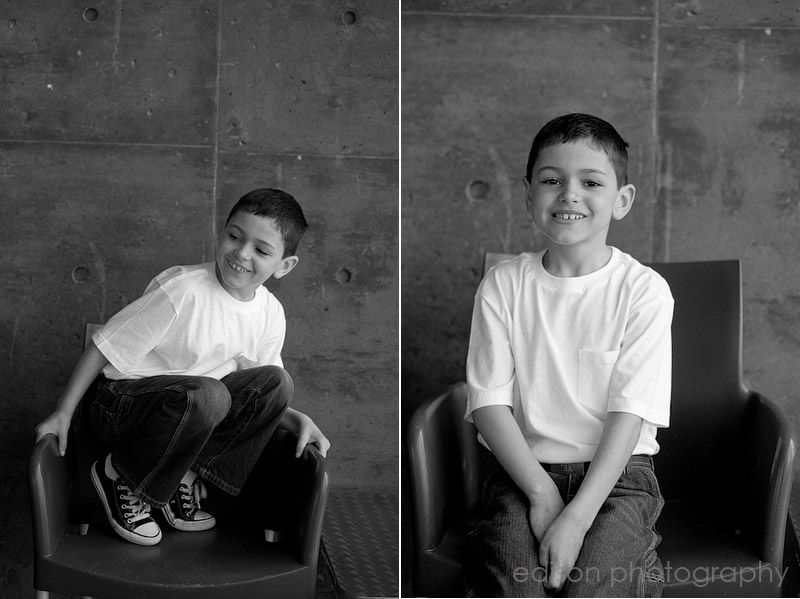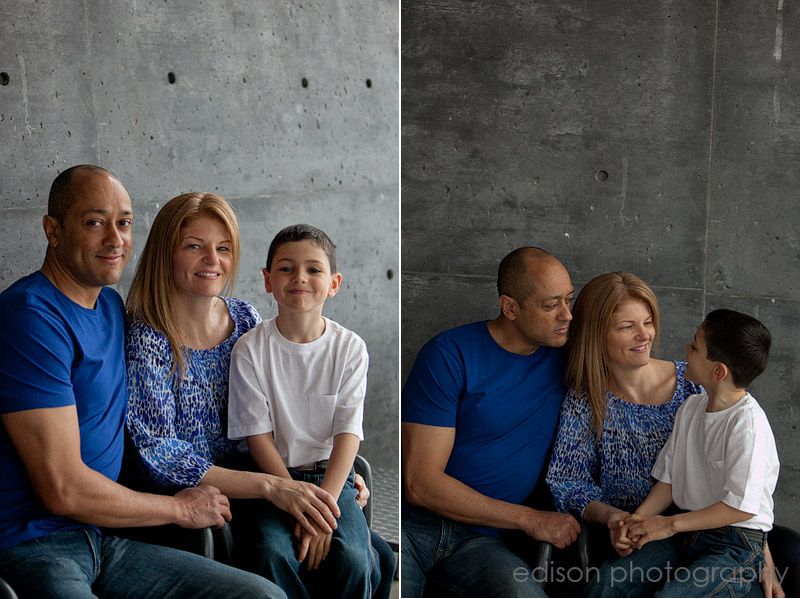 I've mentioned bravery beads before and how much I love them! SUch a great visual reminder of each child's unique health journey. Chase showed me some of his favourites before dancing with them!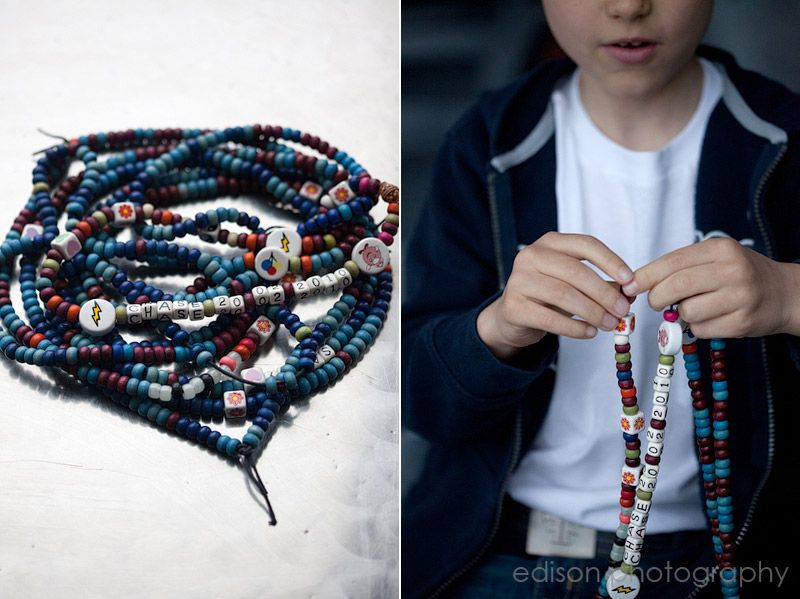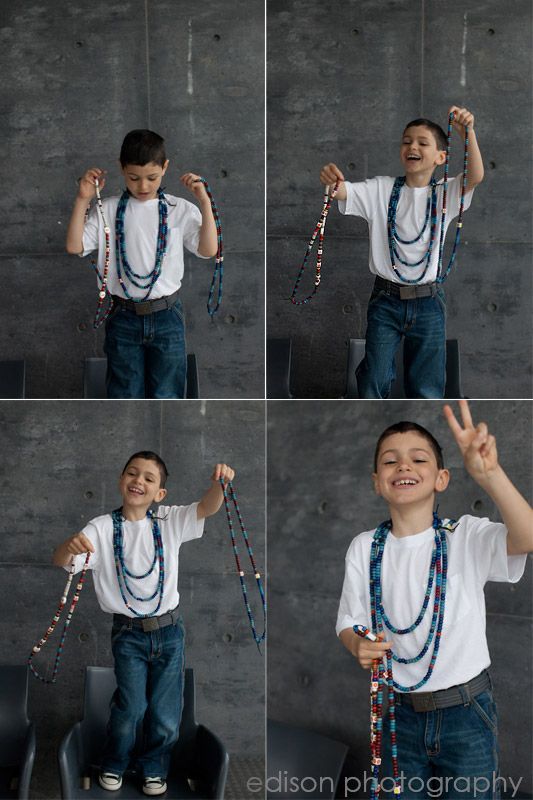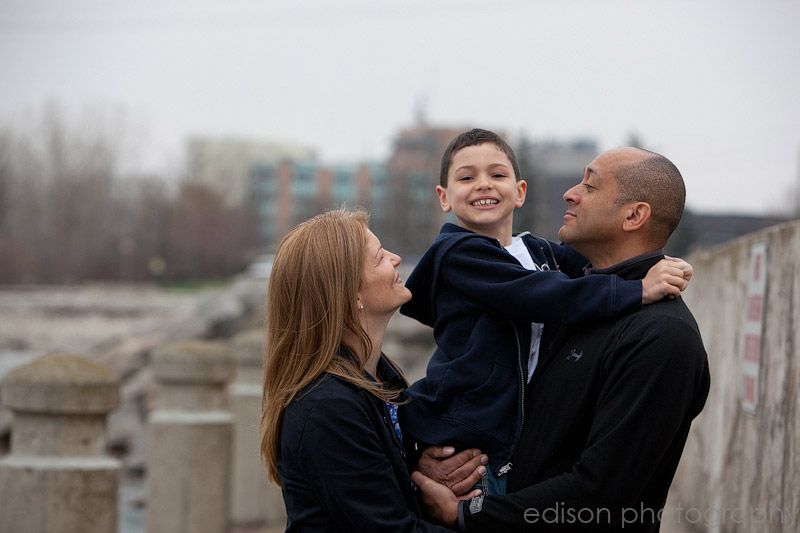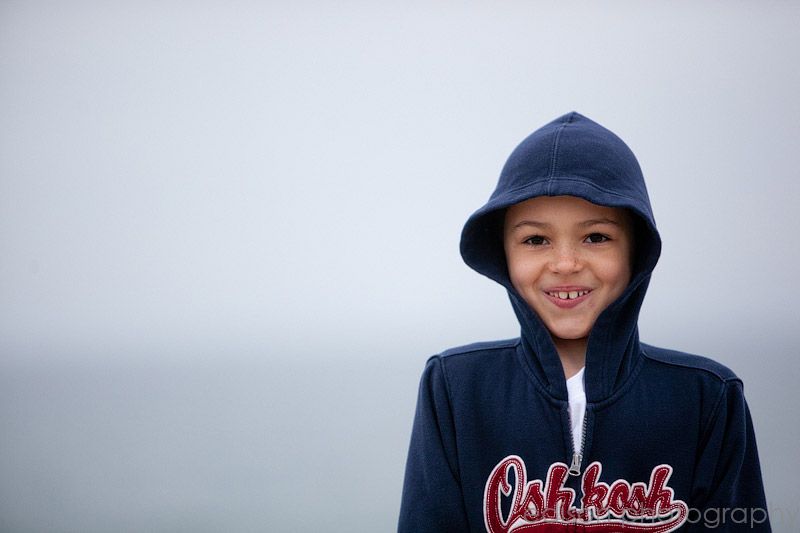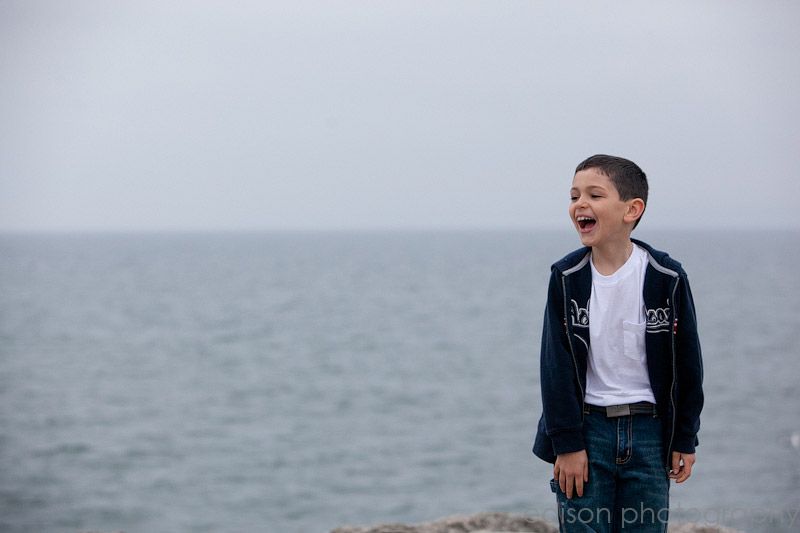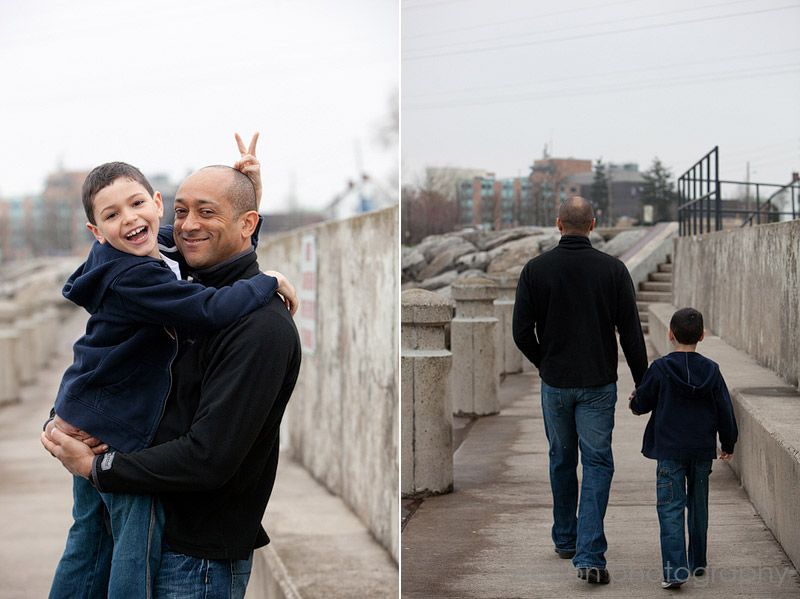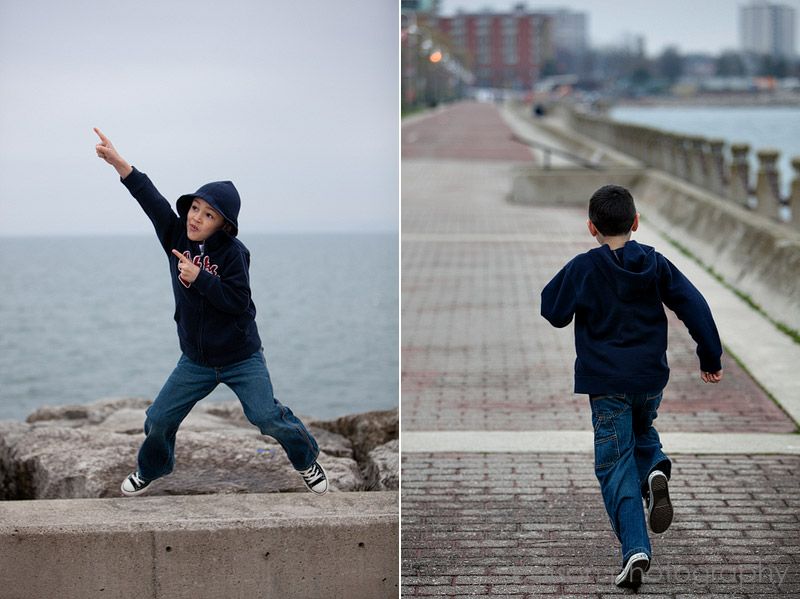 Celebrating life and love,
Krista