As you may know, I am a member of Smiling Eyes – a group of photographers that donate photo sessions to people journeying through cancer. Over the years, this has fast become one of my favourite things to photograph. It is always a good reminder how precious life is – and the ones we love. 
This past Saturday I had the opportunity to meet little Caydance and her family. Today is a special day in their family's life… Caydance is having her last chemo today! Hooray! What a day to celebrate! You will also be seeing a lot more of Caydance if you are in the Hamilton area as she is the new face of McMaster Children's hospitals ads. Exciting! Caydance's family decided they couldn't control their circumstances – her sickness, treatment, etc. are all out of their hands – so doing something like fundraising was one way to keep their minds focused and concentrate on something they can control. Their family has raised around $80,000 so far for Mac – wow!! So amazing!
But let's meet this little one….
This is Caydance – and her big sister Raya and little sister Quinn. All three are just adorable!
And here's the whole gang! Such a great family!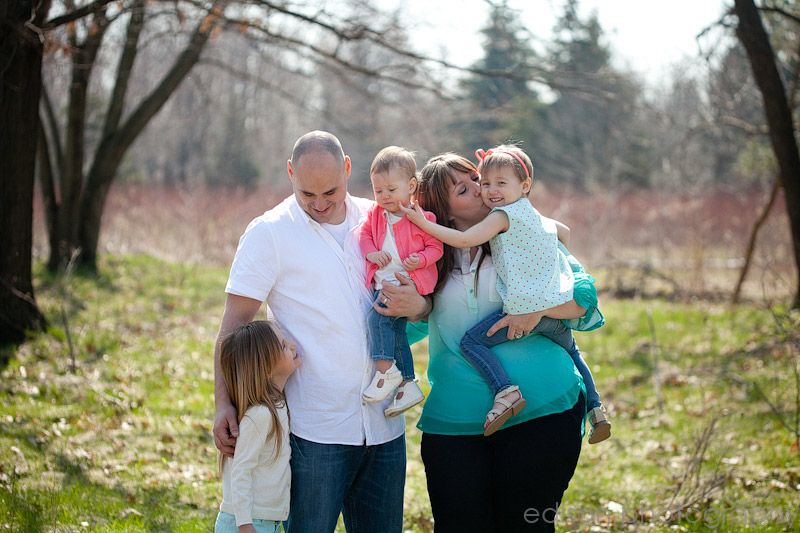 Families sometimes need to stop… and pinky promise to behave for a photo shoot.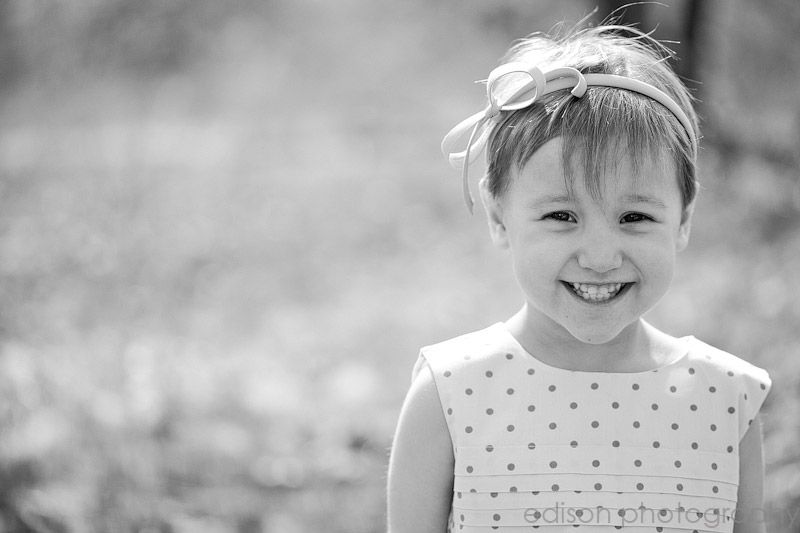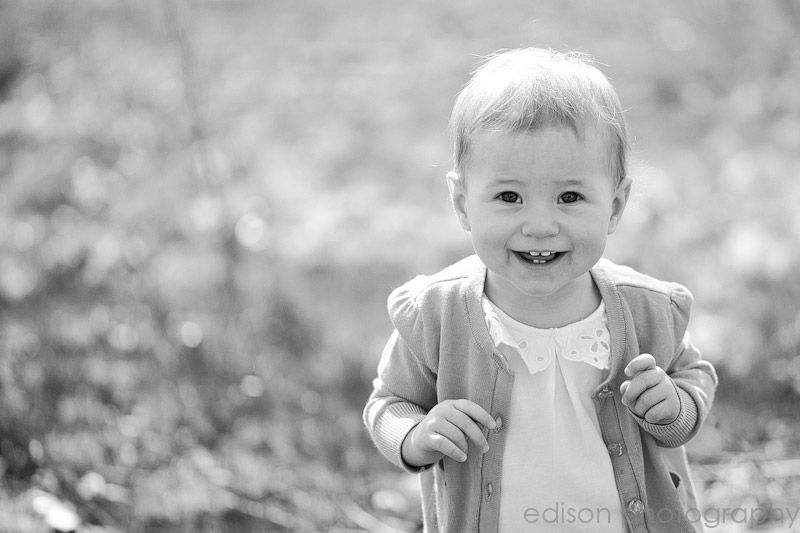 Bravery beads are about the best things ever… every time a child has something done – a needle, surgery, hospital admission, etc. – they are given a bead. This is a visual of the child's story – unique to just them. It also costs the hospital about $10,000 a year – and Caydance's family is now fundraising for this great program! Here are the girls inspecting the beads….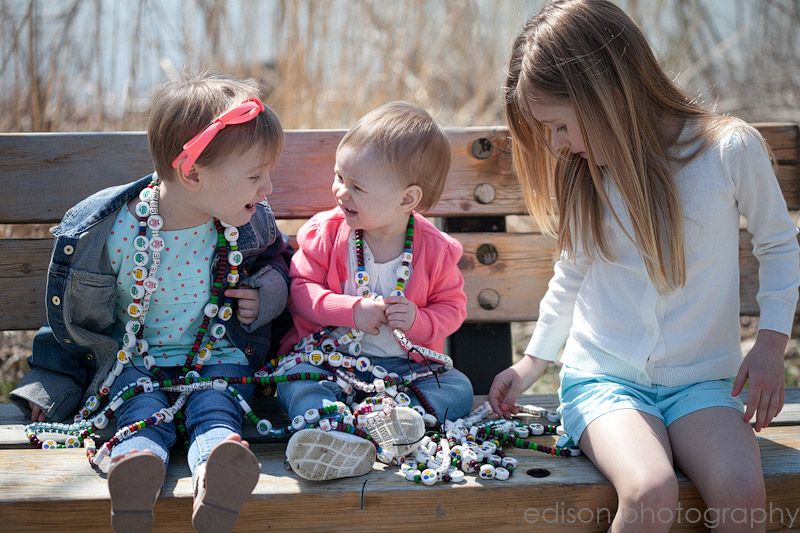 I love that Caydance put her sister's names into her beads. They too are part of this journey!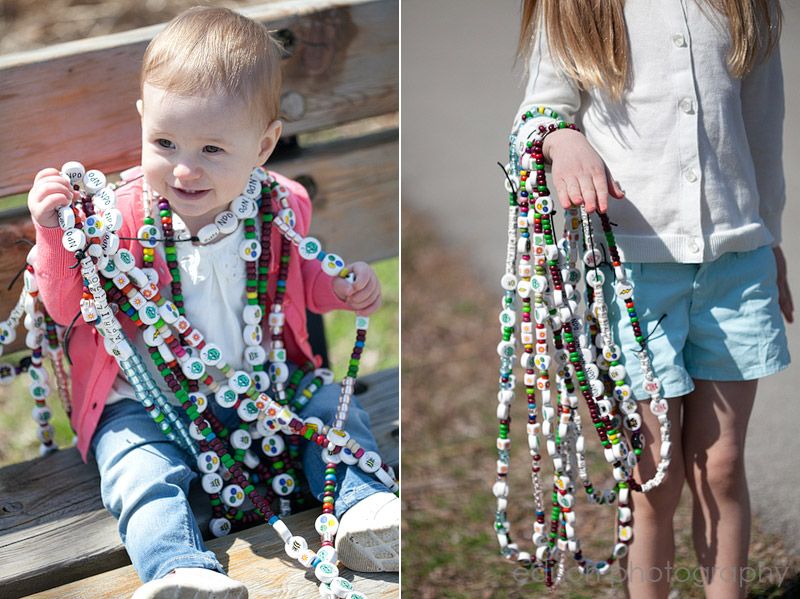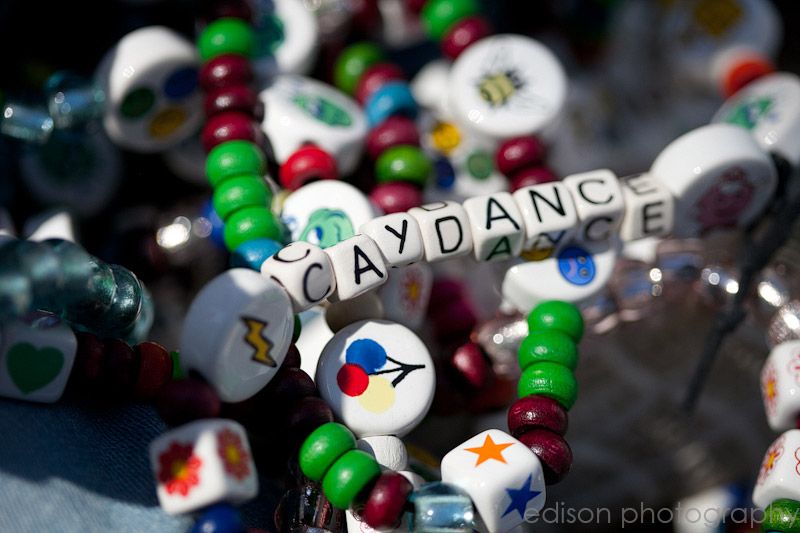 And here's her wish trip she's waiting on! Soon Caydance!!
Such a beautiful family!
The photo on the right is so sweet… tehy do this cheer where they all put their hands in and yell their family's last name. Just like you would in a sporting game. So fun!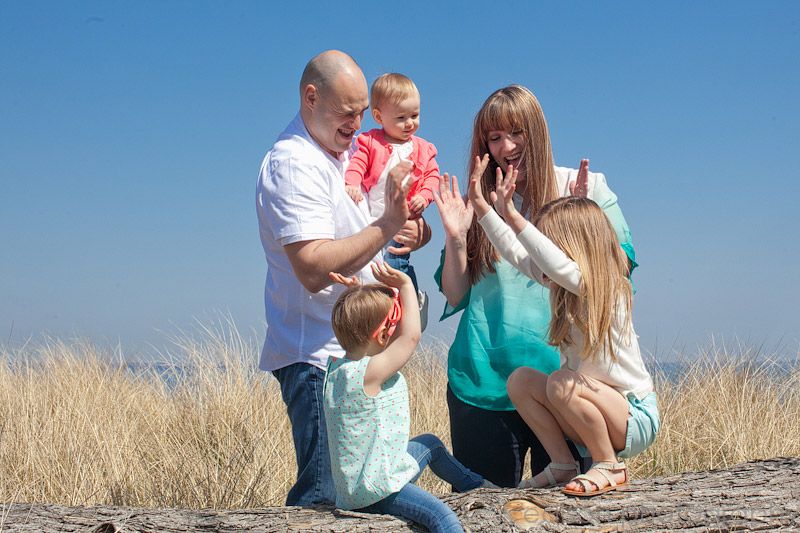 A little Abbey Road happening….
Celebrating life and love… and the end of chemo!
Krista