So many people have been writing and asking about Miss Meera and how she is doing. Even though my monthly photo visits for 2012 may be officially over, I am still keeping in touch with the fam and along for the journey! Yesterday, I popped in to Sick Kids to see Meera as she had an orthodontic appointment. She looked GREAT – as you will see below.
A few updates… Meera was thrilled to get some new teeth (as you may remember – her MAJOR surgery in November she had to have her top lip, gum and teeth removed). The first problem was she wouldn't let her parents take out her teeth (like dentures) at night because she really believed her teeth had grown back. And then she wouldn't let them put them in because she thought only a dentist could do it! Completely unforeseen challenges – life with a three year old!
Meera has started her chemo – she was so fortunate that they are allowed to give one of the chemos at home! I believe this is a first – so cool! Her chemo does not seem to be effecting her as hard as the last time she did chemo a year ago. So far she still has her hair, and she isn't as sick. We will see how she does over the next few moths – chemo will finish this summer.
Meera is stil herself – laughing and running around and being a three year old! She has had some children ask questions – and sometimes even make not nice comments about her face. Fortunately Meera's parents are good advocates for her and happy to share about her journey and why she looks the way she does. When anyone – young or old – hears that she had to give up part of her face to fight for her life.. it stirs something inside you. This is not just any three year old you're looking at – this is a warrior princess fighting for her life.
Meera had her appointment – and then we just visited for a while in Sick KIds.
Meera was killing herself laughing at a My Little Pony video on her mom's phone. So cute!
Roy, Meera and I had fun colouring Barbies together. I love colouring as much as my kids do!
Can't forget little Miss Ameena!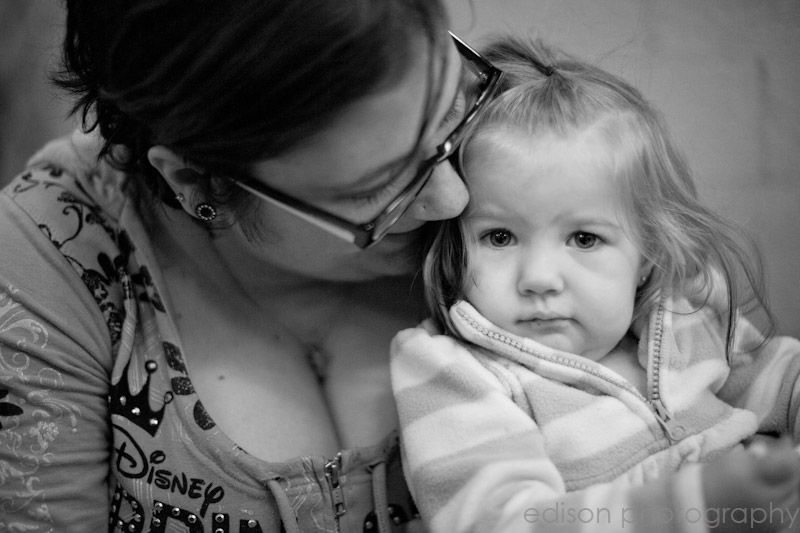 I love this photo of Meera! Will leave you with this…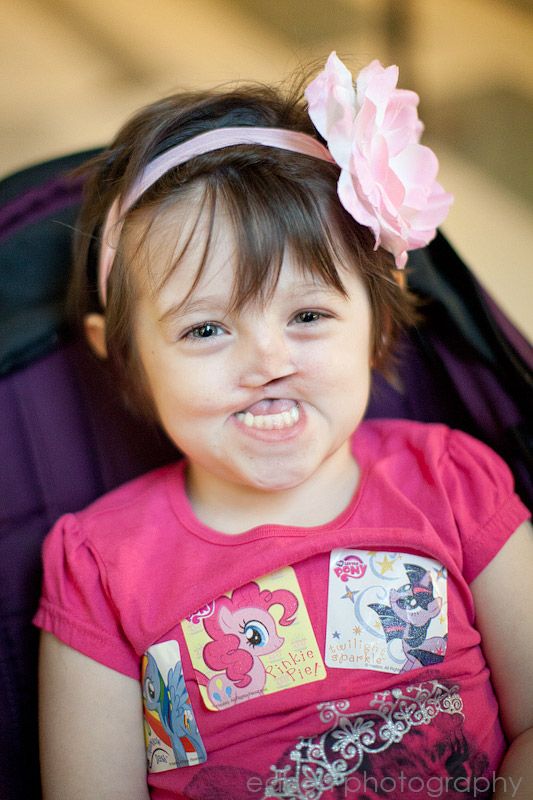 Celebrating life and love,
Krista