This weekend we took the girls to a nearby small lake to go skating with their cousin. Even though I grew up in the North, I'm a terrible skater. My girls have barely skated and so we wanted to get them out and build some confidence before going to public skates at the local arenas (and getting bowled over). As we enjoyed the perfect day on Saturday and hours on the ice… they taught me far more than I taught them that day.
Even if you're scared – get in the game. Put on the skates. Get on the ice. And play. Don't let fear hold you back.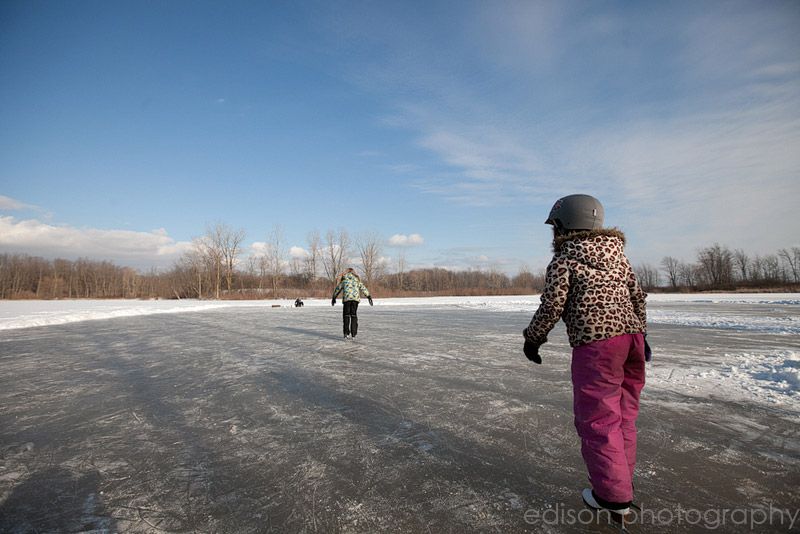 Sometimes you just need a friend to be near you. To have your back. Knowing they're there – makes everything better.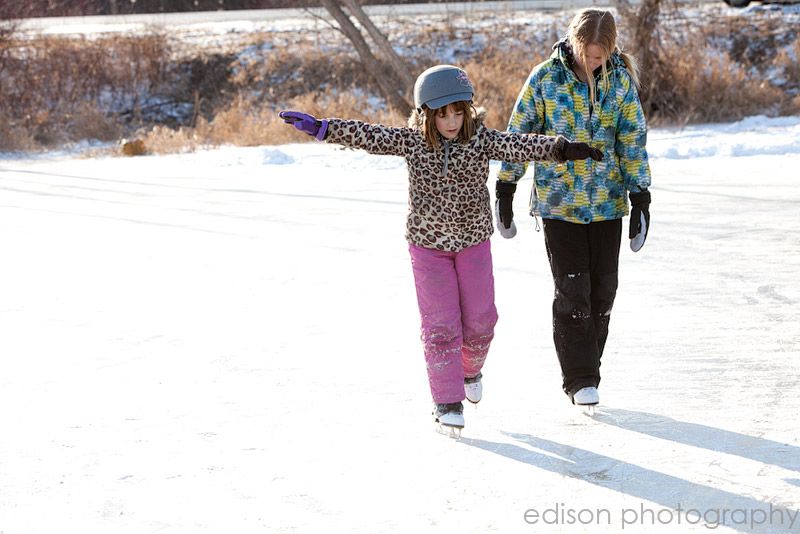 Stepping out and trying something new means you will fall.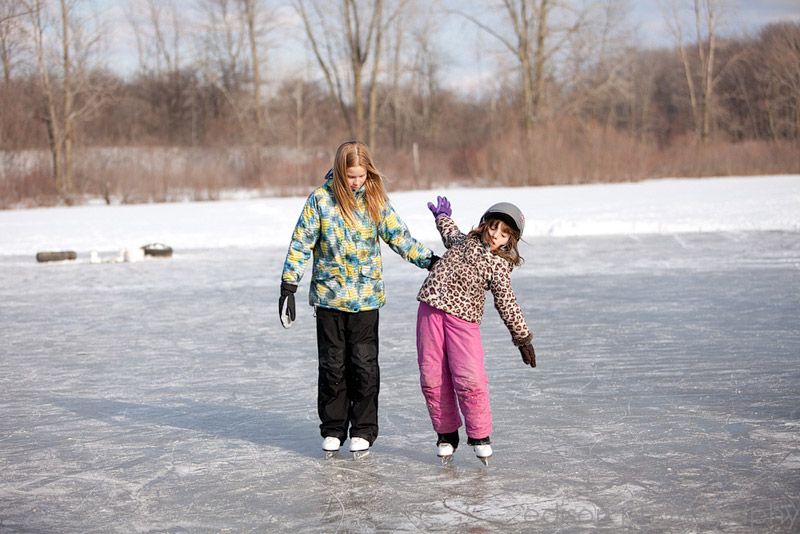 And fall again.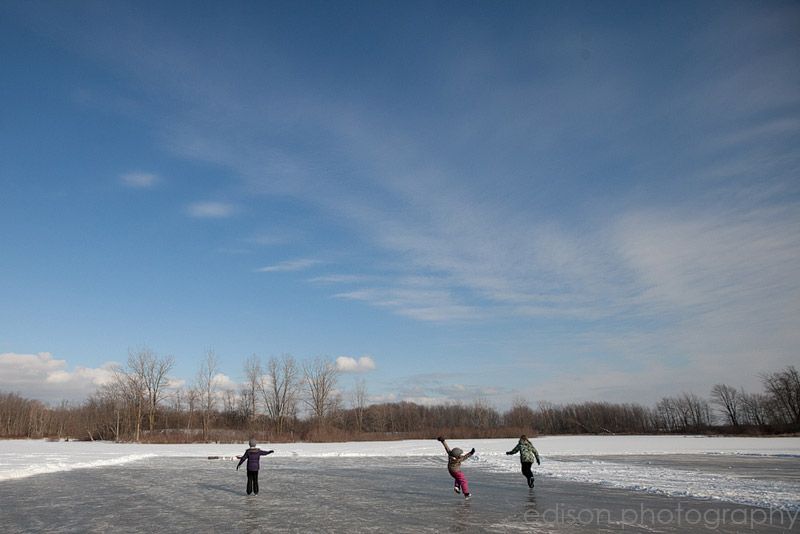 And maybe even again and again.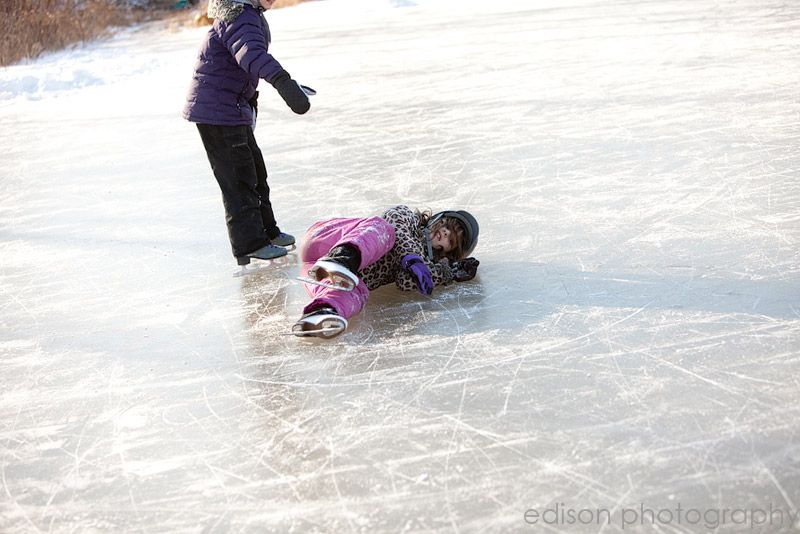 But after each fall you have a choice. You can sit and think about how you failed.
Or you can accept the hand up, brush yourself off and try again.
And before you know it – that thing you feared, that you were scared to try… you've conquered. And you're stronger because of it.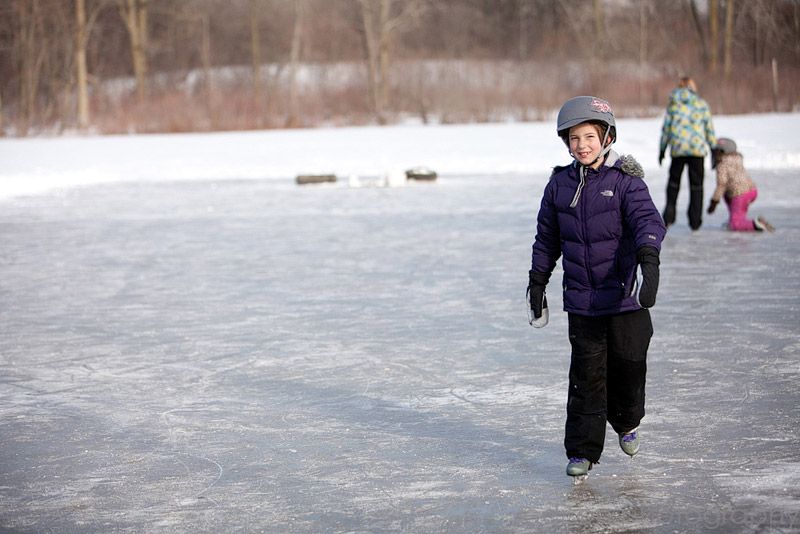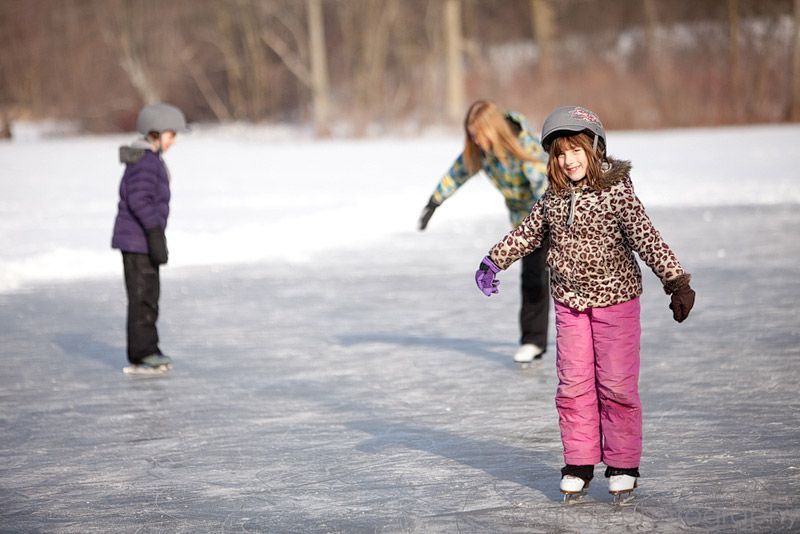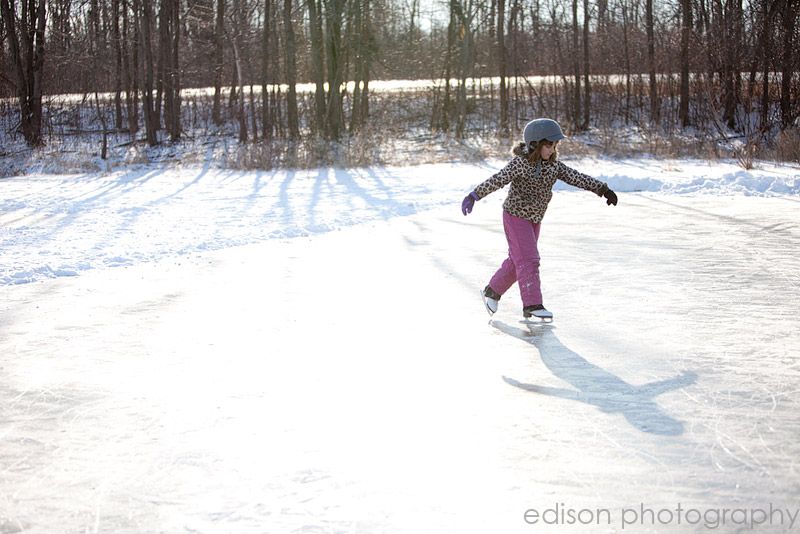 Celebrating life and love,
Krista