We love having a big family and lots of nieces and nephews – and a new one is always so exciting! We were thrilled to welcome our newest niece, Emily, to Mark's brother's family on Halloween. We enjoyed visiting with them last week before their big trip to India to visit family! So excited for them! Meet Paul, Simone, Mia and now Miss Emily!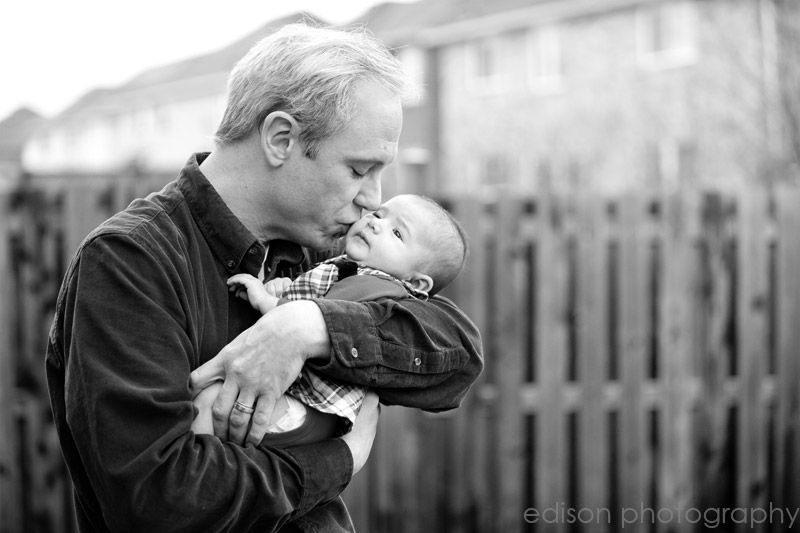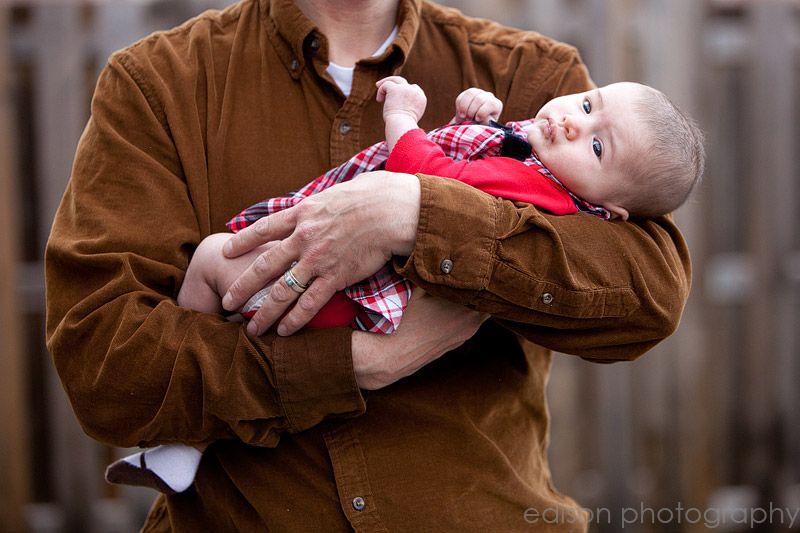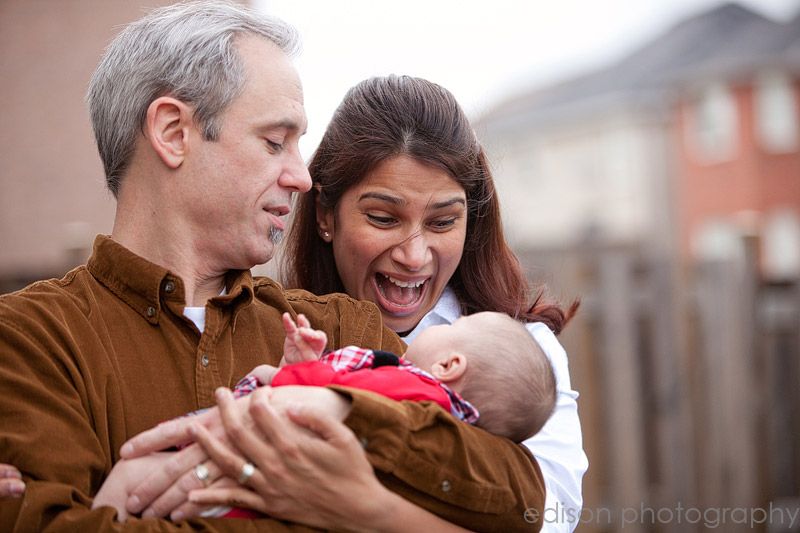 Love the rubber boots on Mia – reminds me of my girls at this age so much!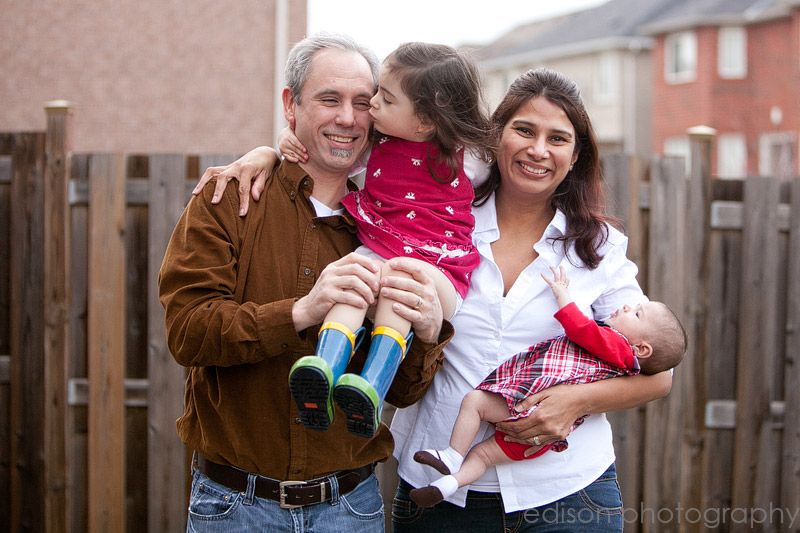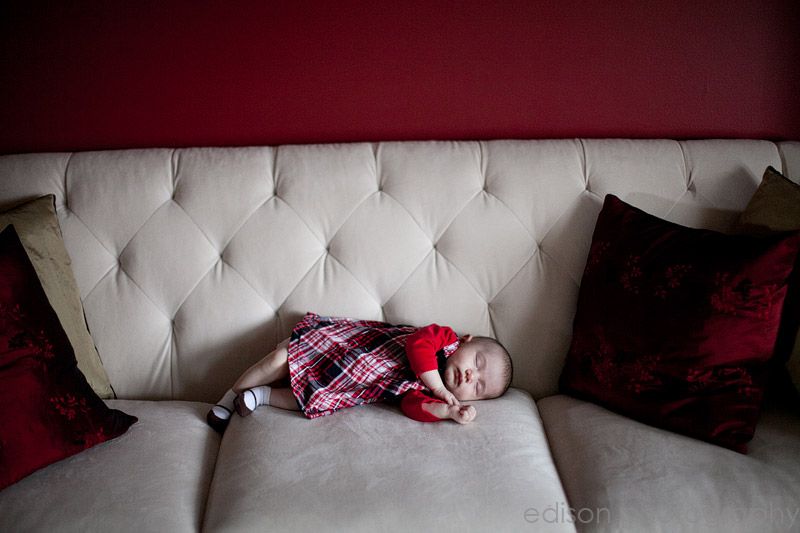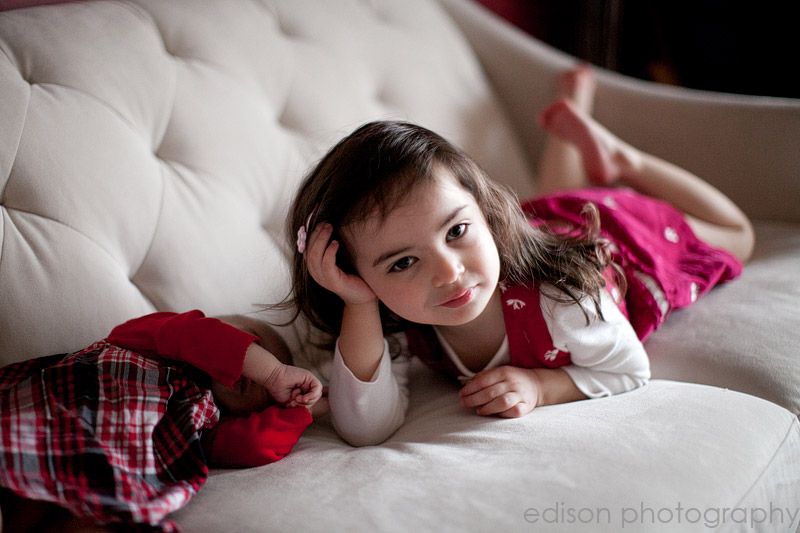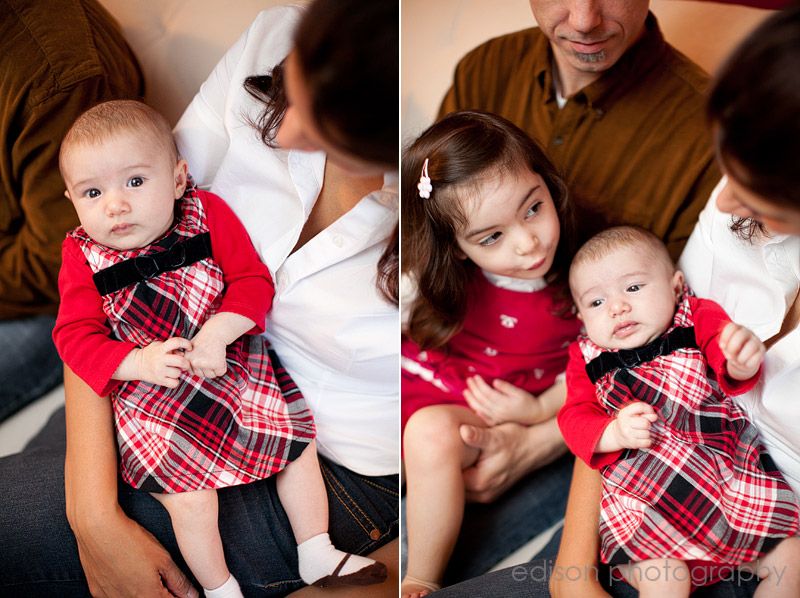 Simone's mom has been here from India helping for the last few months – we will miss her!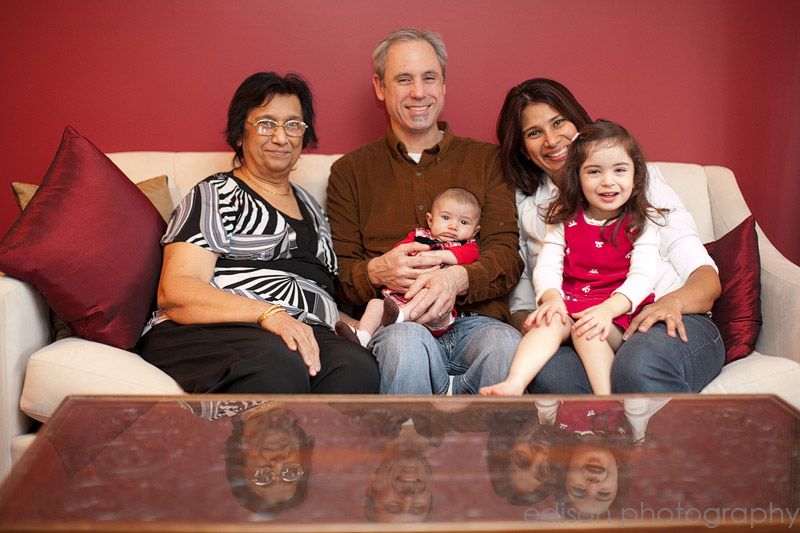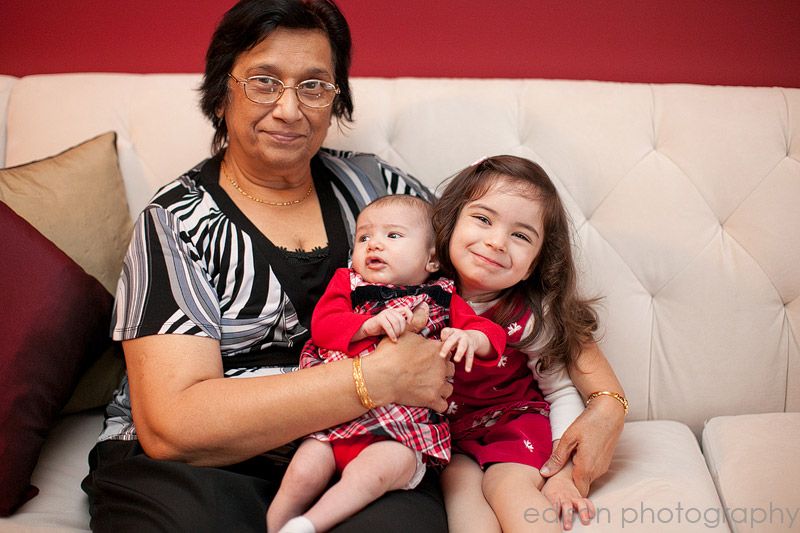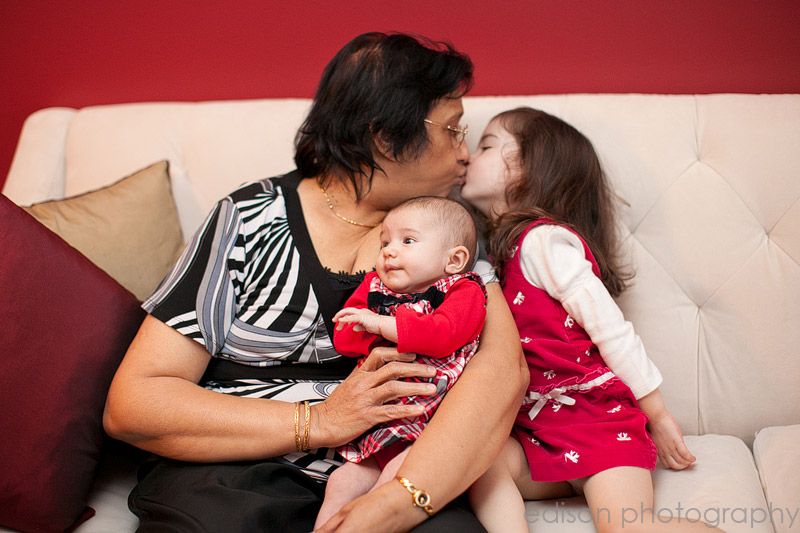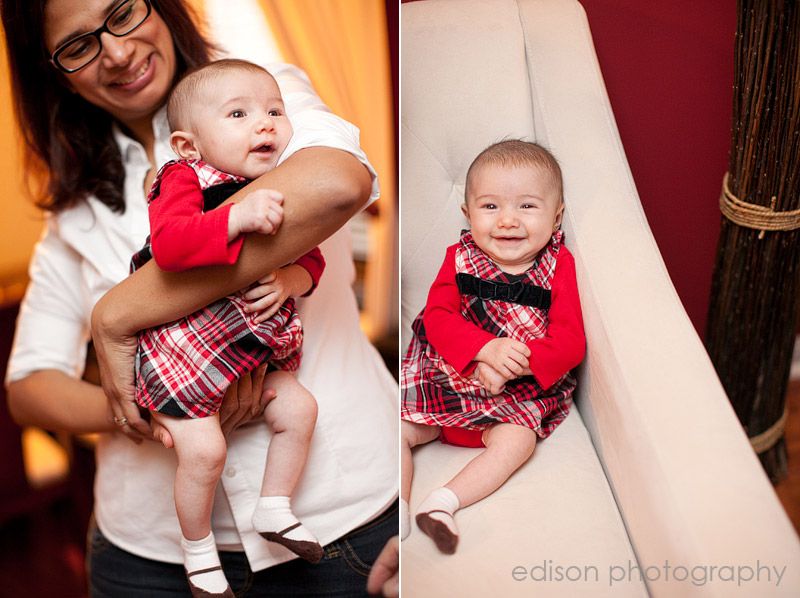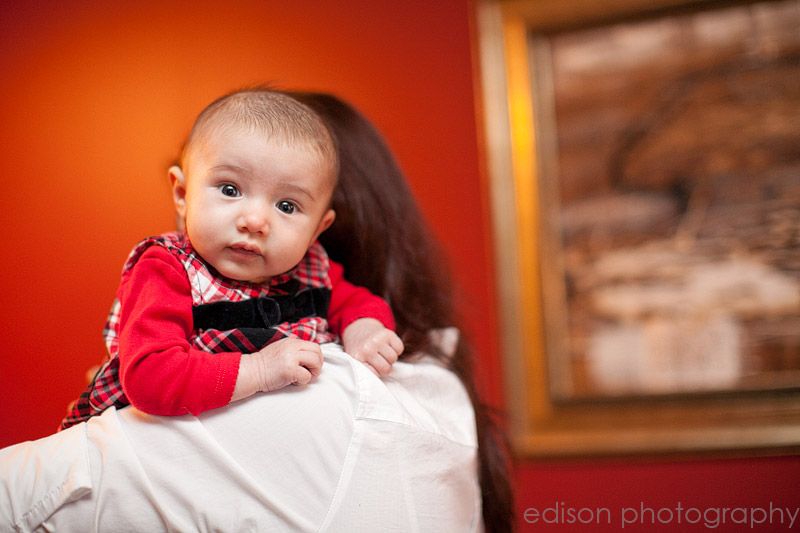 Love you Emily!
Celebrating life and love,
Krista