I am fortunate to have made some very good friends through the wedding industry. This photo session and the one coming up next are of two gals (and their families) who are amazingly talented at what they do and I love working with them… and hanging out with them! Christa started as a client – but quickly turned into a friend. Christa, Jocelyn (who I'm posting next!) and I love to get together and let our creative juices flow – you can see an example of that HERE, to discuss the wedding industry, trends and being small business owners. But we also love to gab about family, books and life in general. One thing I love about both of these gals is their desire to be their best – in business as well as in their marriages, parenting, friendships and general being. Love these two. I'll blog Jocelyn soon – but here's some I wanted to share of Christa!
Christa is the owner of the amazing Anista Designs! Her beautiful stationary is in demand worldwide – often when we chat she is sending items to Australia or throughout the United States. Christa's work has also been featured in magazines and many websites – including Disney Baby and Glamour magazine. To say I'm proud is an understatement!
But back to photos and this great family… I first photographed Mike and Christa's engagement, and then their gorgeous wedding, maternity, first child, Christmas photos, as they waited for their second child, and then baby Matthew. And now it was time for our annual photo session!
Christa besides being talented is also big hearted. Since her university days – 12 years in a row! – she has done a turkey dinner at Christmas for her friends. Instead of bringing items for dinner or money to cover the cost of dinner – Christa asks them to bring items to give to a family they "adopt" at Christmas. This year they chose Meera's family – and Christa came with me to deliver their gifts! In her 12 years of doing this great tradition – this was her first time being able to meet the recipient!
By the time we got back to Christa's home from visiting Meera, the sun had set (days are SOOO short!) and we wondered if we could do any photos that evening as hoped. I told her to dress the boys in their Dapper Lads suits and we would see what we could do. We took about half an hour, and using just the light of the Christmas lights… managed to capture some magical photographs that capture the feel of Christmas through a child's eyes. And to capture Matthew's knees. You'll see what I mean. Prepare to swoon.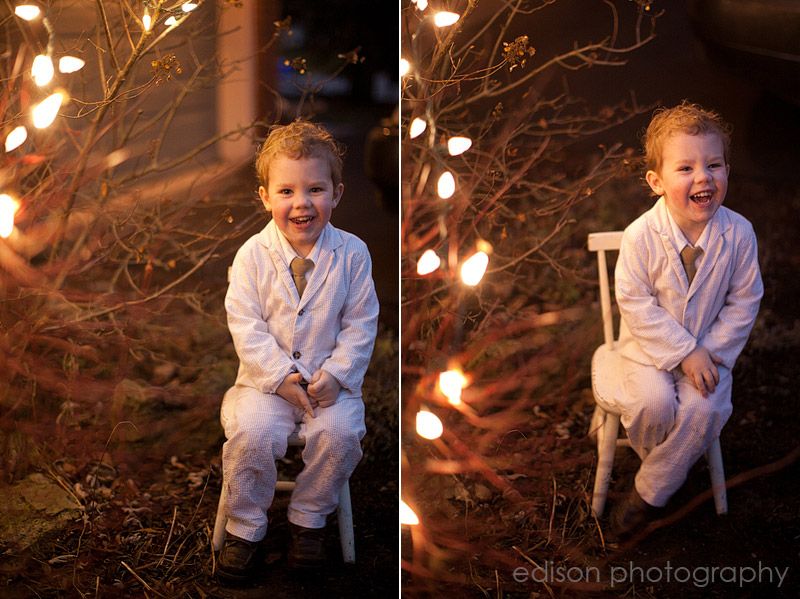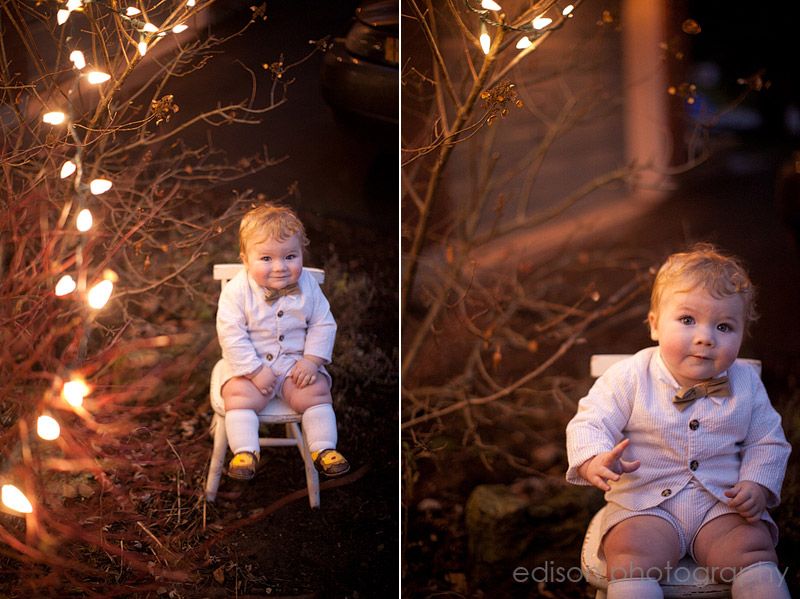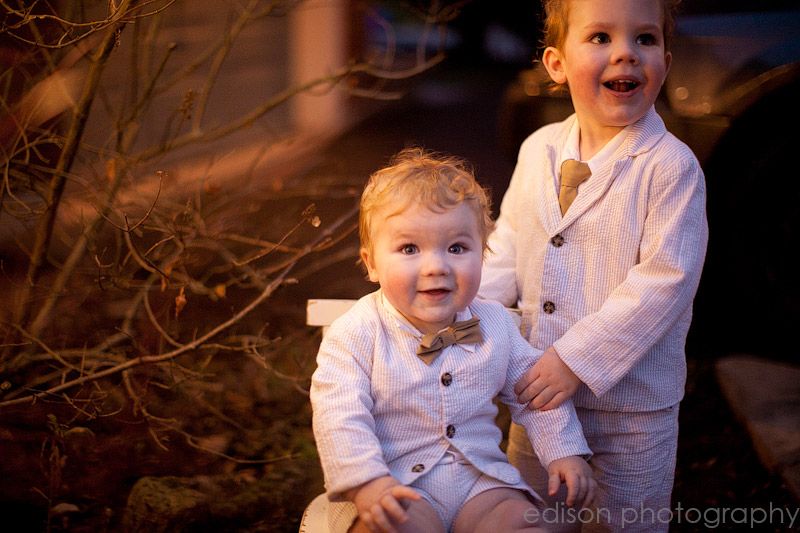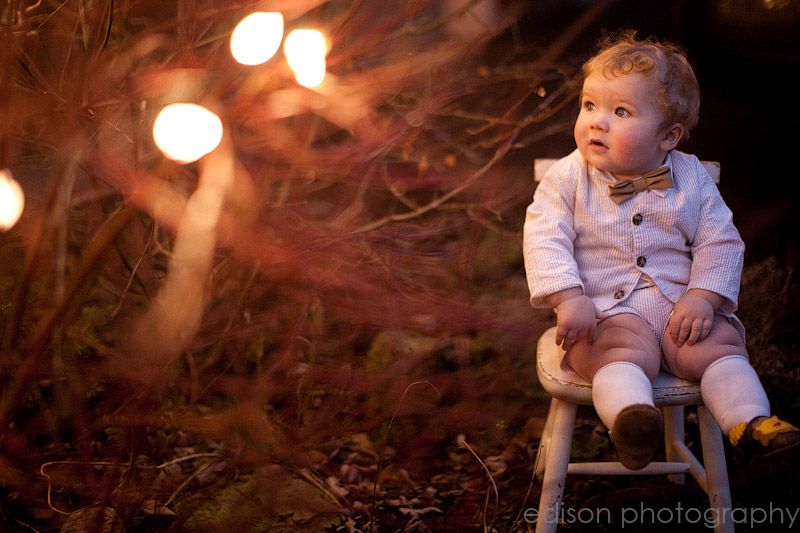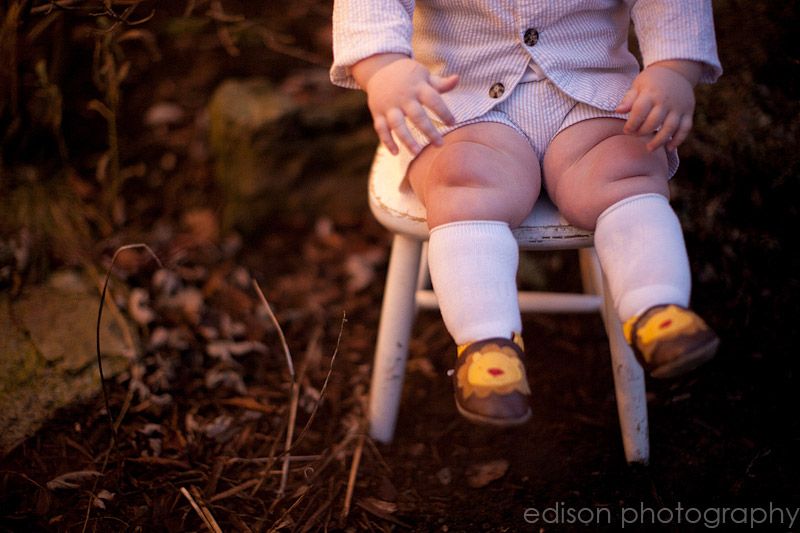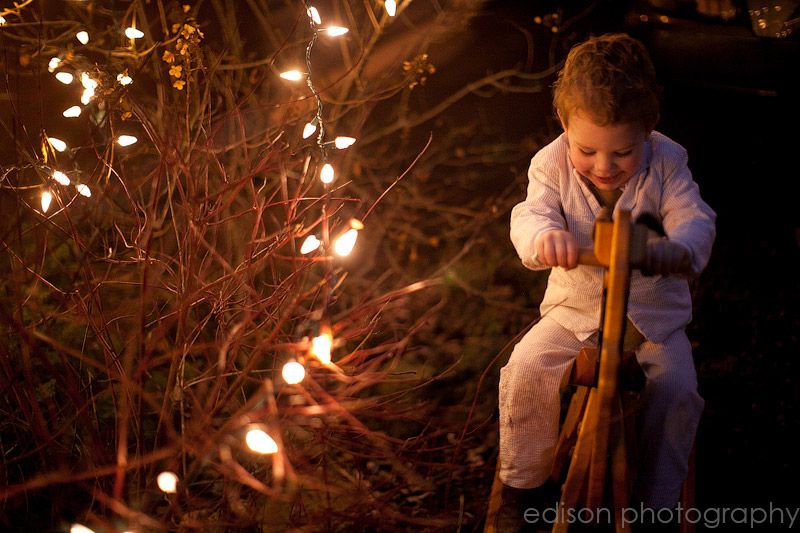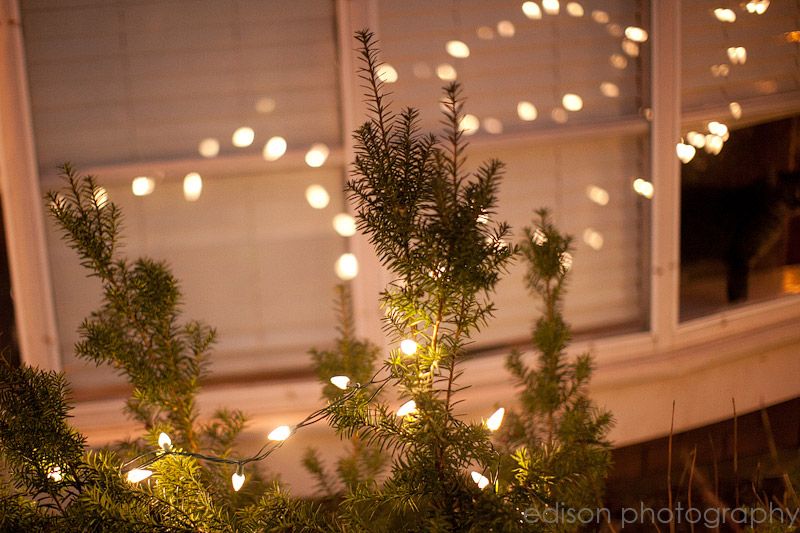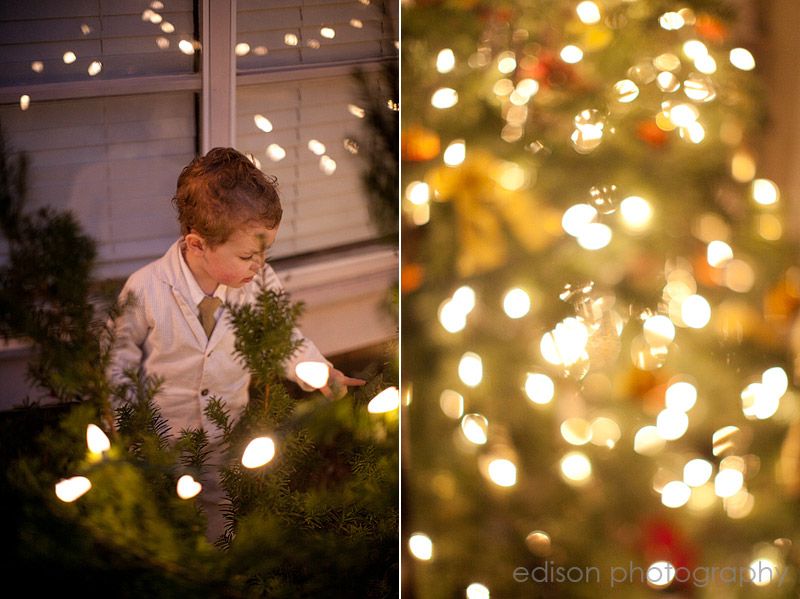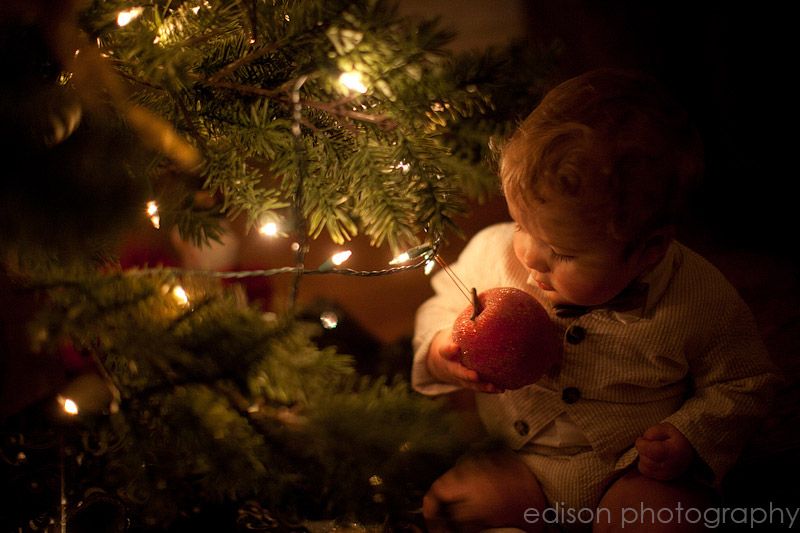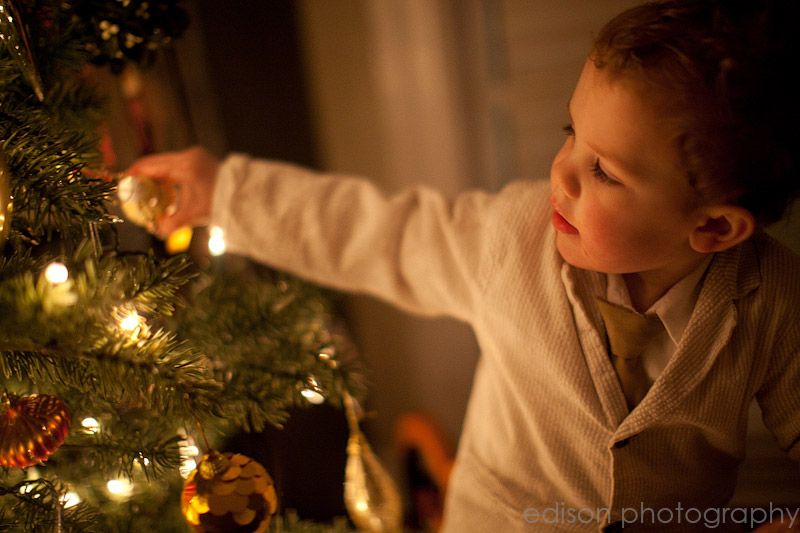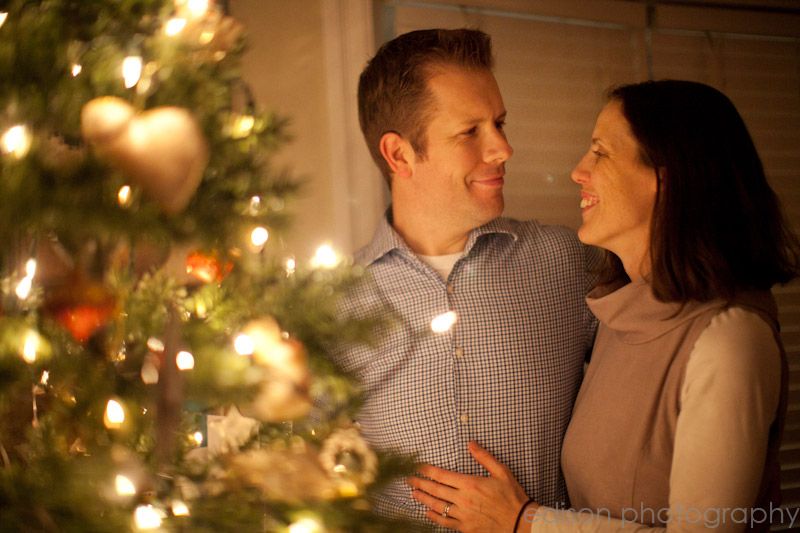 Celebrating life and love,
Krista