This year has been the most unpredictable year of my life – with so many highs and lows, and new people and endeavours. One of the highlights of my year has been little Miss Meera who has snuck into my heart.
I met Meera a year ago this December when photographing at the Ronald McDonald House in Toronto. I instantly fell for her – and after connecting with her mom asked if they'd allow me to follow them for a year documenting what life looks like for a child going through cancer. Not pretty portraits – but monthly visits documenting life. Well, it's been a year – and I've already apologized to Roy and Laura – but they're stuck with me. There's no way I can say "so long!" after all we've been through together this year. Not sure how frequent or what our visits will look like in the future, but these guys are more like family now and family is for keeps.
As I looked back over the photos of this past year, several things stuck out to me….
The roller coaster of emotions – not knowing what was around each bend. Never being able to predict the outcome of the next treatment, surgery or scan. The tears of joy and pain. Having no control over this war against Meera's body – but fighting with everything available.
The strength though is what comes through for me over and over and over. Laura's snuggles and comforting hugs for her girls. Roy's quiet constant presence that is comforting to his three girls. And Ameena – who has only known life in and out of hospitals – and her ability to roll with it. To laugh, smile and be content whether at home or in a waiting room. This family seems to have bonded through this all. Not to mention the many visits from grandparents, uncles, and many, many friends and other family.
The bond between patients and their families. I don't know what it is like to have a child who is battling for her life. But many who do have come alongside Roy and Laura and walked alongside them. Offering them love, advice, support and a listening ear. It is beautiful to see the support of virtual strangers.
And I have been overwhelmed by the support of my friends, family and church. Everywhere I go people ask me about Meera. Today, again, I was able to play Santa and deliver gifts from friends, clients, a wedding planner, and neighbours. Meera asked me a few times "Are you Santa?" and I had to say "no" and remind her how many people love her and want to shower her with tokens of their love and support. I'm just the messenger – and so honoured to do so!
But enough of me blabbering on – here's a look back at my year with Miss Meera….
December 2011 – I met two year old Meera at Ronald McDonald House in Toronto during her chemo treatment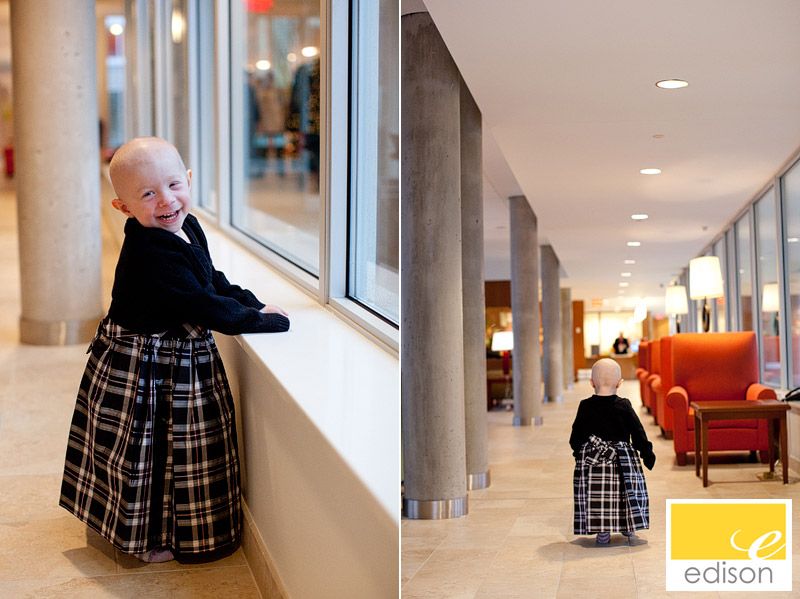 January 2012 – This was my first visit specifically with Meera – she was at the hospital in Newmarket and I had no idea what to expect. It was tough to see someone so little go through such distress, but after some cuddles from mom or dad, she was back to playing with her princess dolls and bounced back to being an imaginative kid again.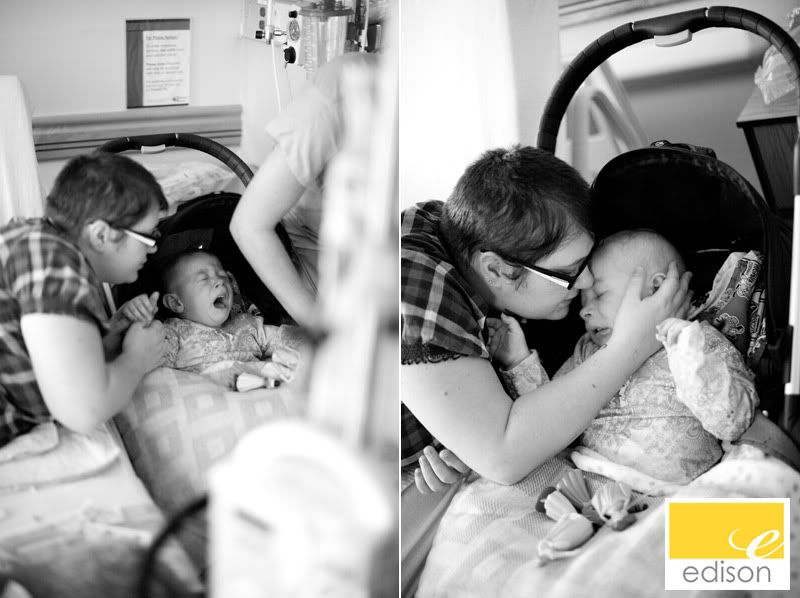 February 2012 – I visited Meera in her home, she was tuckered out and fell asleep on the couch with her sister. So sweet. This same night her parents shaved each other's heads to show Meera they were behind her as she went through chemo and lost her hair. It was such a beautiful act of love.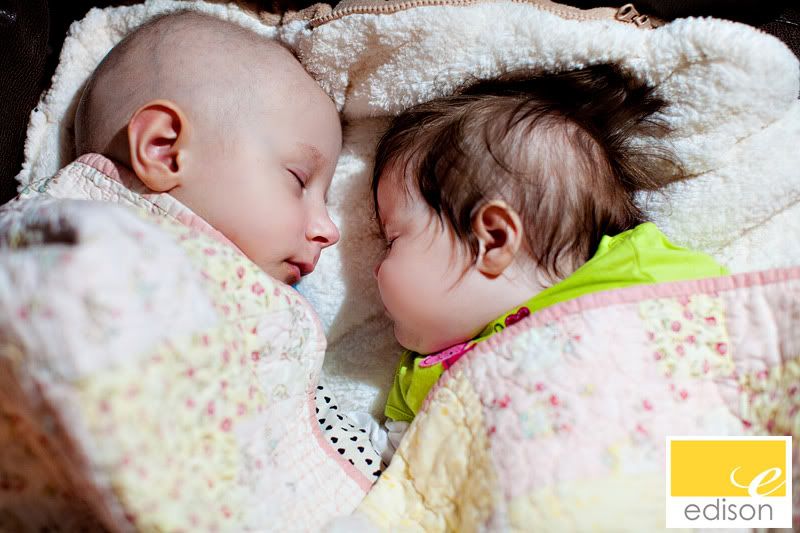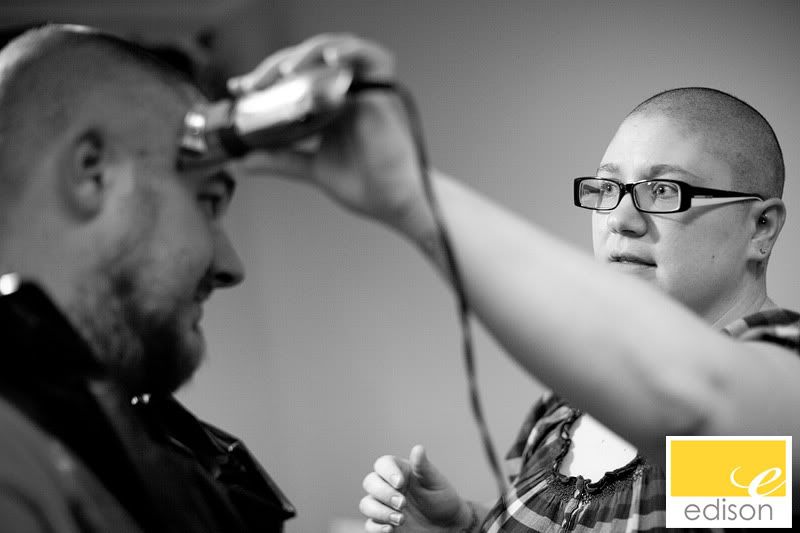 March 2012 – I got to witness the start of a beautiful friendship between Rose the clown (a child life specialist at Sick Kids) and Meera. Rose has been such a great support for Meera through some tough days!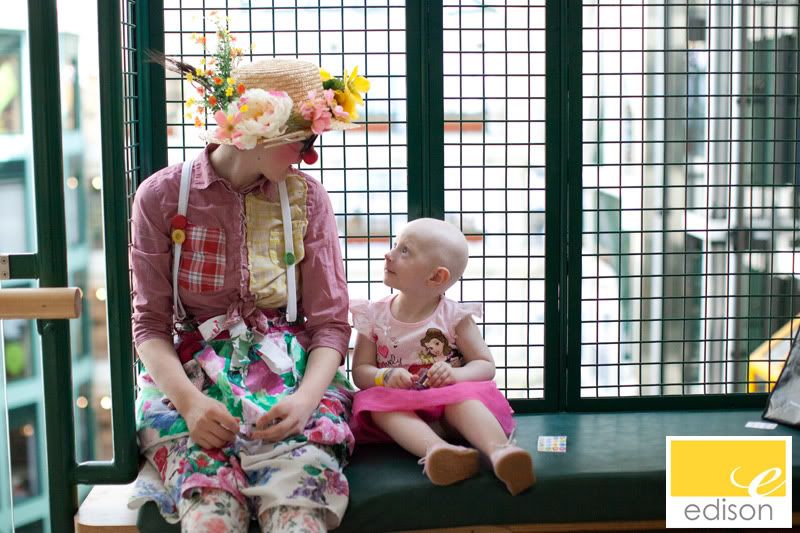 April 2012 – I went to a chemo treatment with Meera – always the princess!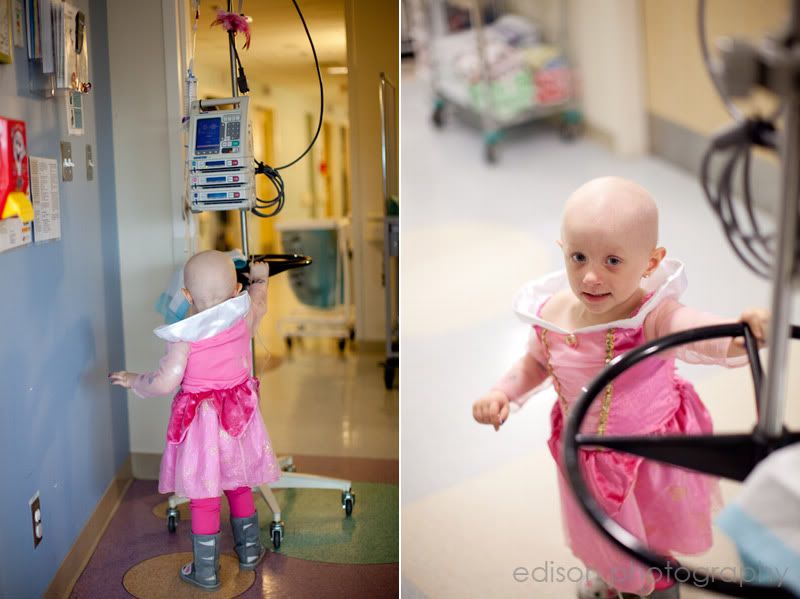 May 2012 – I enjoyed time at Meera's home with her and the family. Blowing bubbles, watering the garden, swinging and just being a kid.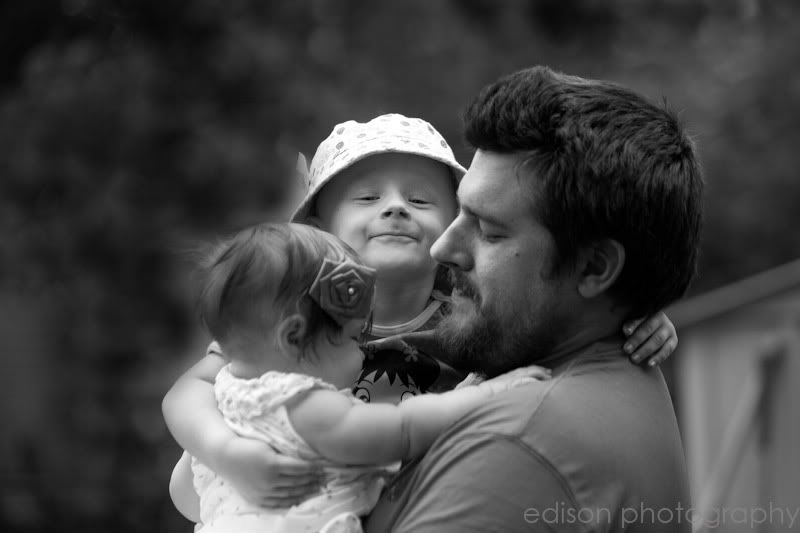 June 2012 – It was June 4. I won't forget that date as I was there for Meera's "last" chemo treatment.
July 2012 – Meera had a "Chemo's done" Party with friends and family – and even Cinderella came for a visit! It was special to see Meera with her good friend Rebekah who I had also connected with this past year. Rebekah had a successful heart transplant in June. Too amazing strong young women.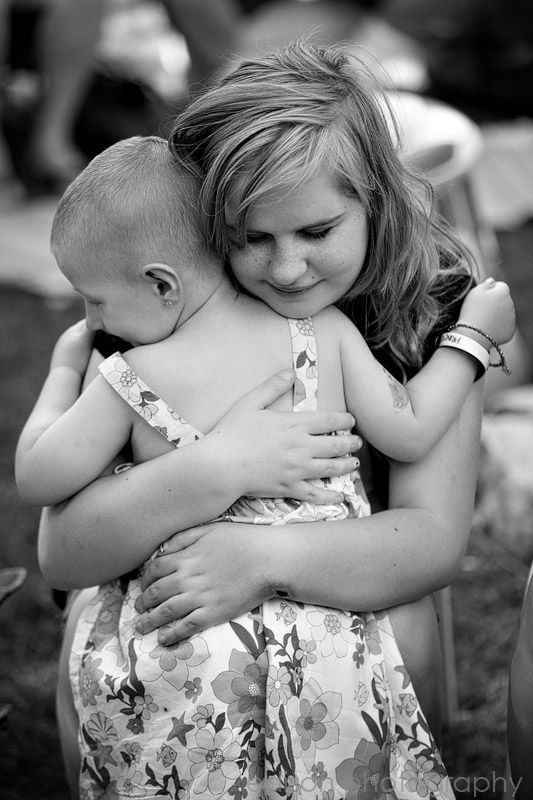 August 2012 – It was so good to spend time with them just being a family this month. Chemo was done – and as they vacationed in Niagara, they went to the Butterfly Conservatory where we celebrated new life.
September 2012 – This was a tough one. After celebrating the last couple months – we were back at Sick Kids as they found a tumour. Cancer had relapsed.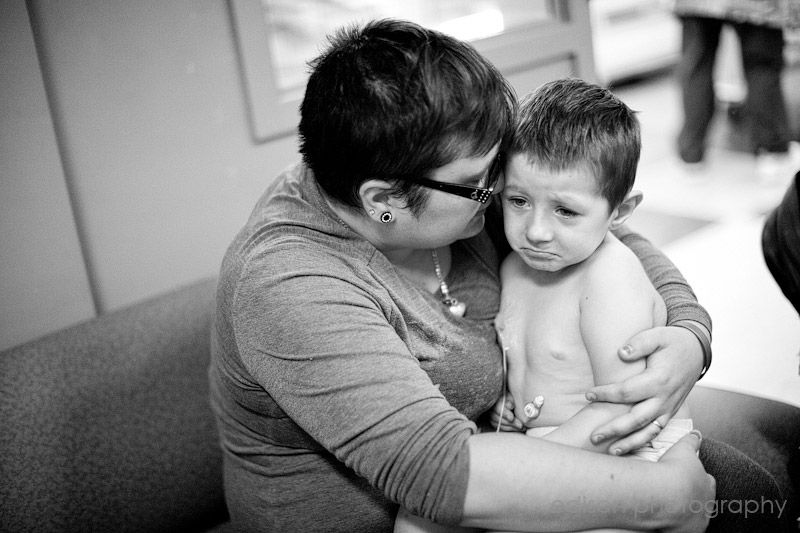 I went again in September when Meera had her tumour removed. What a trooper this munchkin is.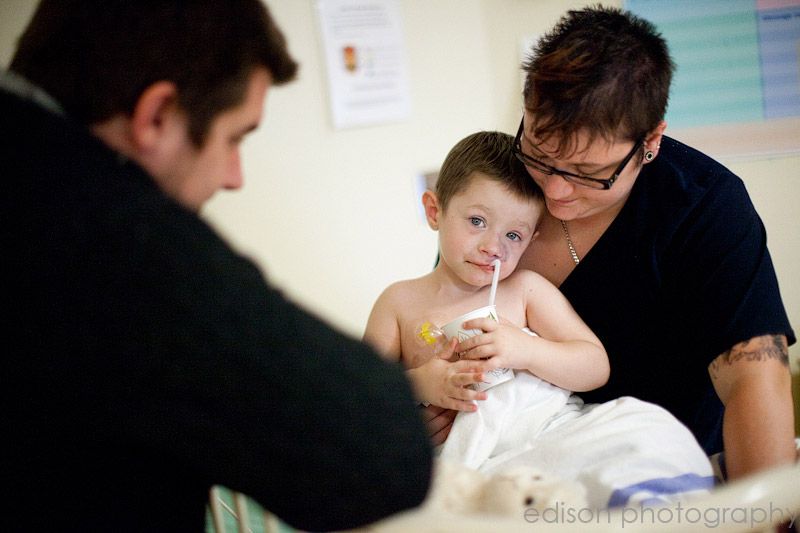 October 2012 – Meera had to have yet another surgery. I went in the day after her surgery expecting to find her sad and miserable. But kids are resilient. Instead I found a playful, happy girl.
Later in October we celebrated Meera's third birthday!
November 2012 – Another surgery. This time major. A 15 hour surgery to remove part of Meera's nose, her upper lip, 6 teeth, part of her fibula to rebuild her face… this would change how Meera looked. But nothing could change this warrior's spirit and spunk.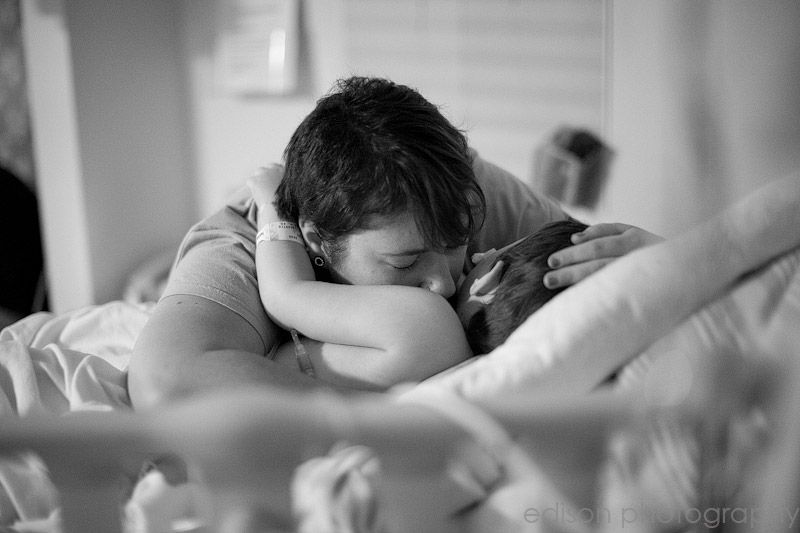 December 2012 – Brings me to today. Last week Meera had her fourth surgery in as many months. SHe had to have more removed (the piece that forms the nostrils). This was tough for her as she doesn't want more surgeries – unless it's to give her teeth back. I hadn't seen Meera since November – and when I had seen her then she was still bandaged. I didn't know what to expect – but I was pleasantly surprised at the beautiful girl who grabbed my hand and hauled me from toy to toy and wanted to play. If anything her eyes now look huge – and they shine so bright. She is so gorgeous, I loved visiting with her and the family today in their home.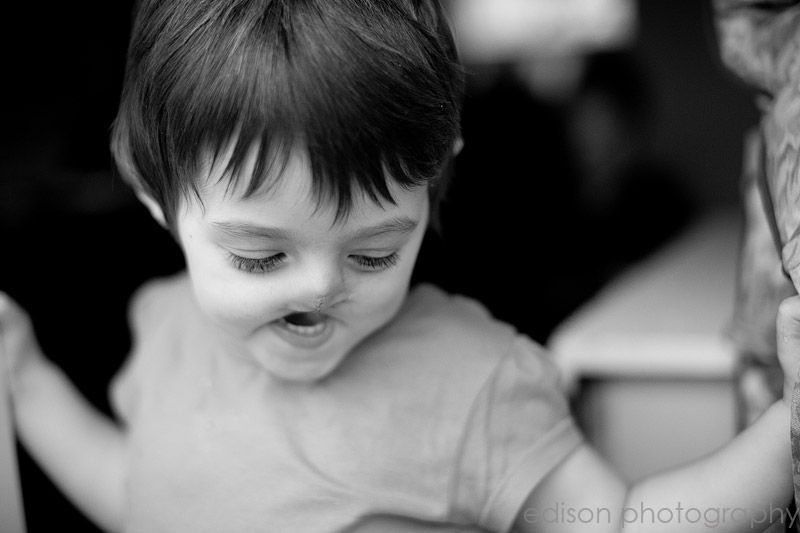 Meera and her family just came back form their Children's Wish trip to Disney!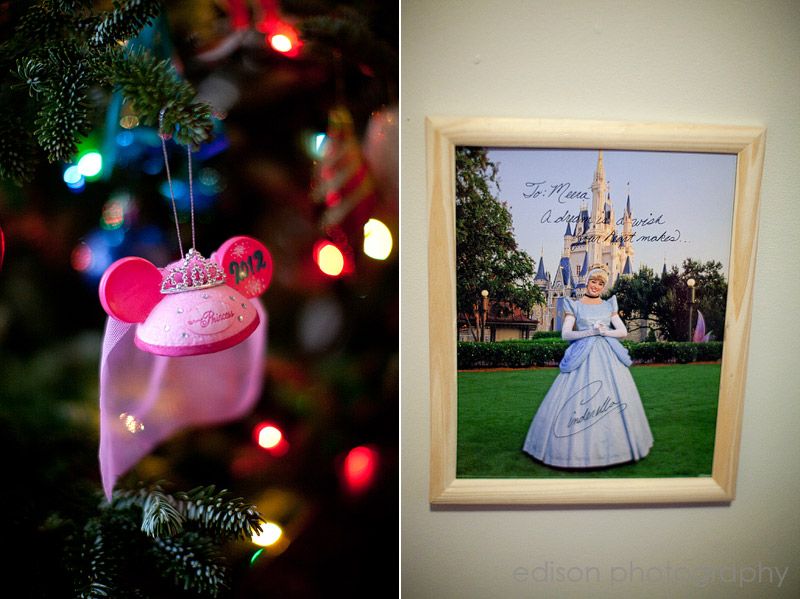 Ameena is getting so big and is now walking!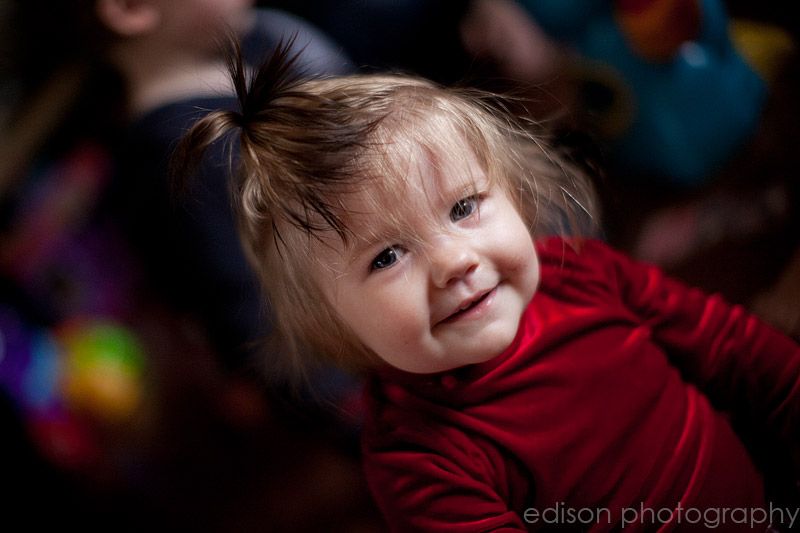 Meera loved showing me her gingerbread house.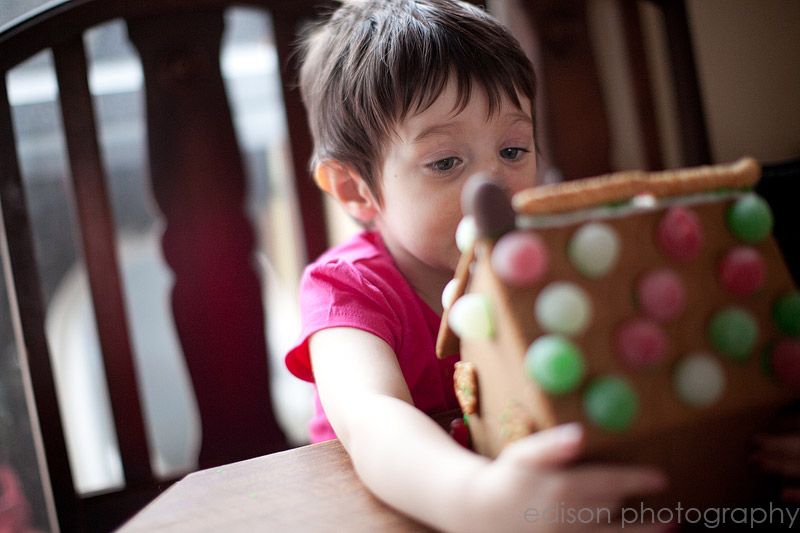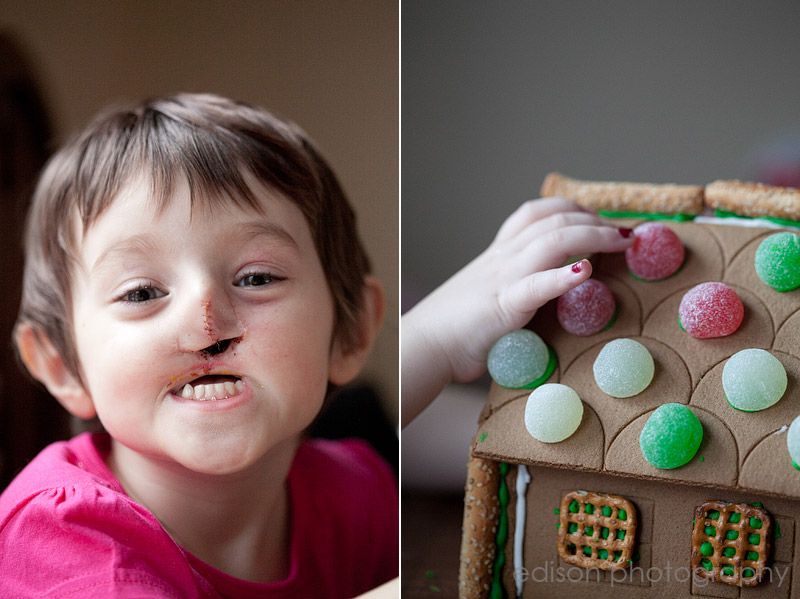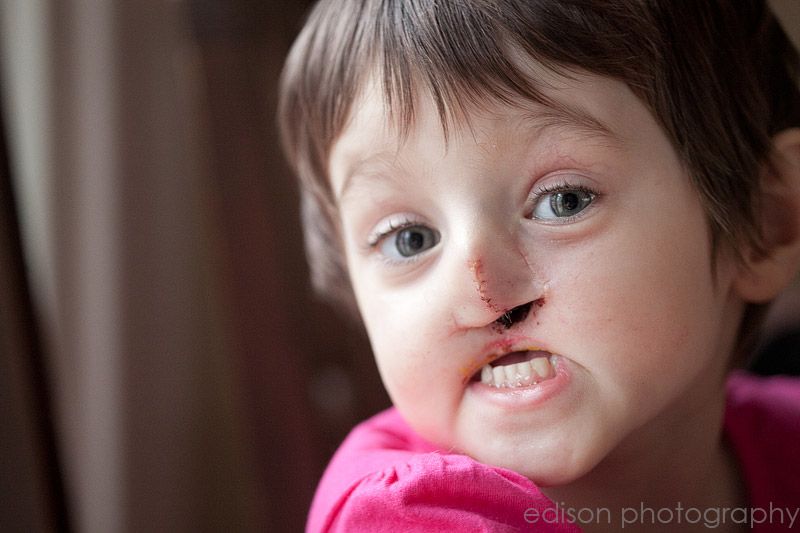 This is Meera trying to convince me she's allowed to paint in her bed. ha ha.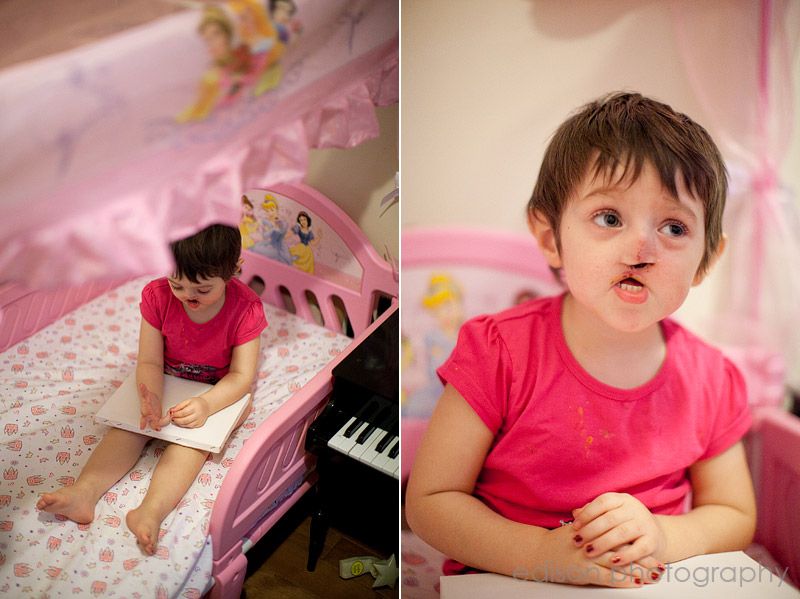 Painting at the table. Not her bed.
As mentioned – I was able to play Santa and deliver gifts today from so many generous people. Some Meera opened today (since she saw us bring them) – and some will be saved for later! The notes of encouragement and support are just as special as the gifts!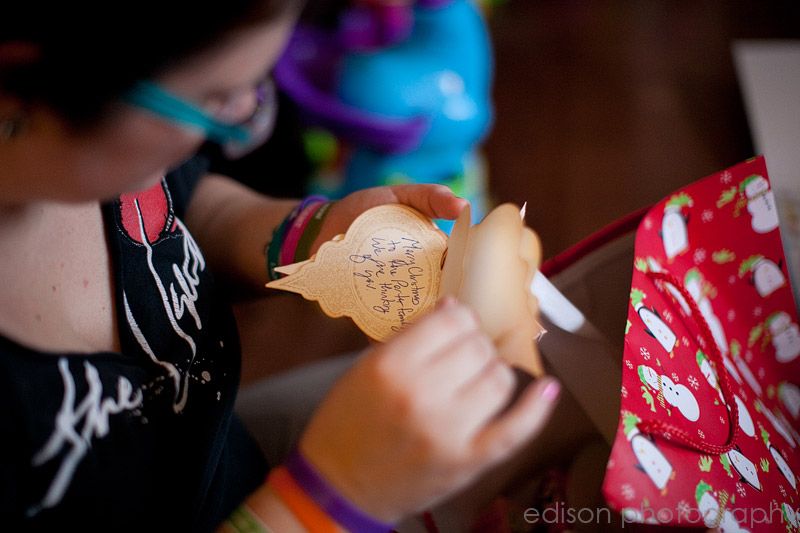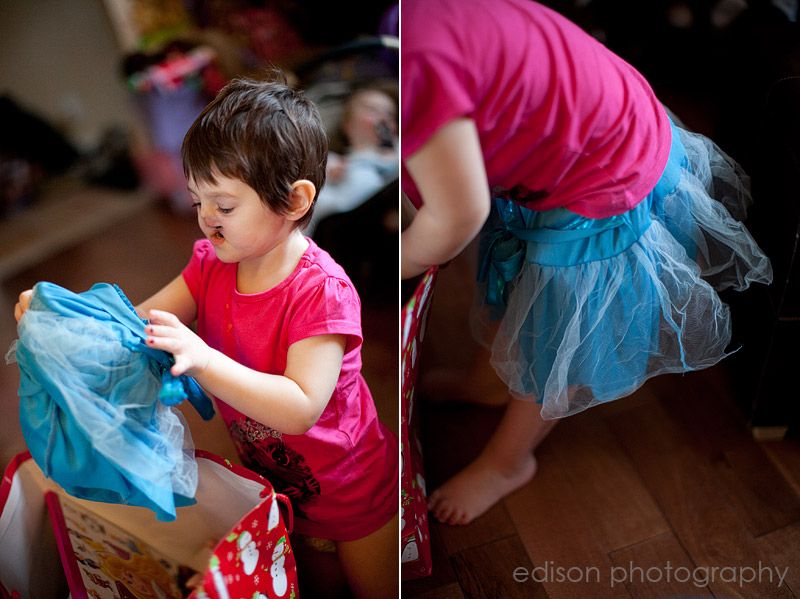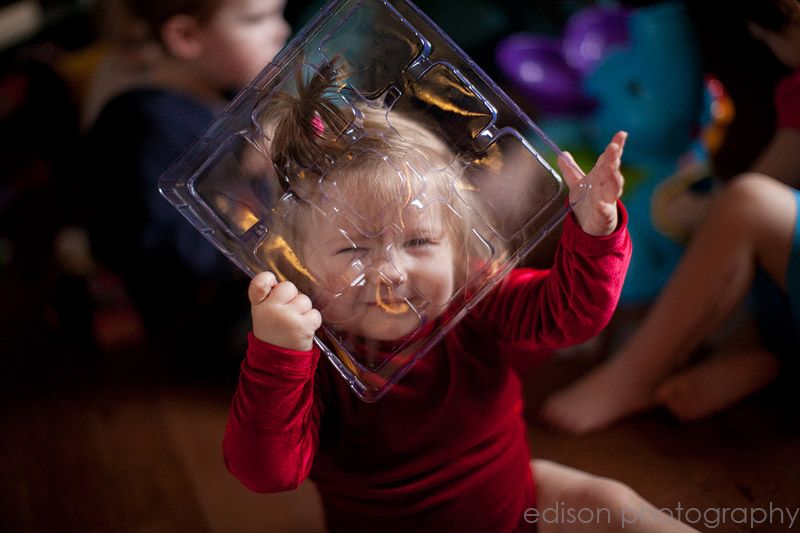 Beautiful Meera… love you!
The family has some appointments on Friday – will find out after that about the next steps in chemo and such. Please keep Meera and her family in your prayers!
Celebrating life and love,
Krista