(Meera is a beautiful 2year old with cancer that I am photographing once a month for a year. You can see more about her here: December, January, February, March, April, May, June, July, August, part one of September and part two, October part one, part two and her story in her mom's words.)
Last month, I shared how Meera had to have a painful, life saving, face altering surgery. Surgery day was yesterday. I couldn't make it up yesterday, but was glad it worked out to see the family at Sick Kids today.
I'll be honest – as Laura so candidly is…. it's tough on the family. As they wrestle with a daughter that doesn't look now like the daughter they've known for the last 3years. Yes – it will potentially save her life, can be reconstructed (after chemo) and is only on the surface… but let's be honest, it's tough.
When I walked in the room I had prepared myself for a shock – but I didn't really face one. Actually – what surprised me most was how little and fragile she looked. Sometimes I forget how little and young Miss Meera is as she is forced to be wise beyond her years. Meera is still on a high dose of morphine so was sleeping the majority of the time – and when she wasn't, she was groggy.
Meera's family has asked to not post photos of her face yet as they are still adjusting to the changes. I was able to capture something more beautiful than any face though. True love. Courage. Compassion. Things no surgeon can take away. No disease can rob.
This family's love and strength is always an inspiration to me and to many.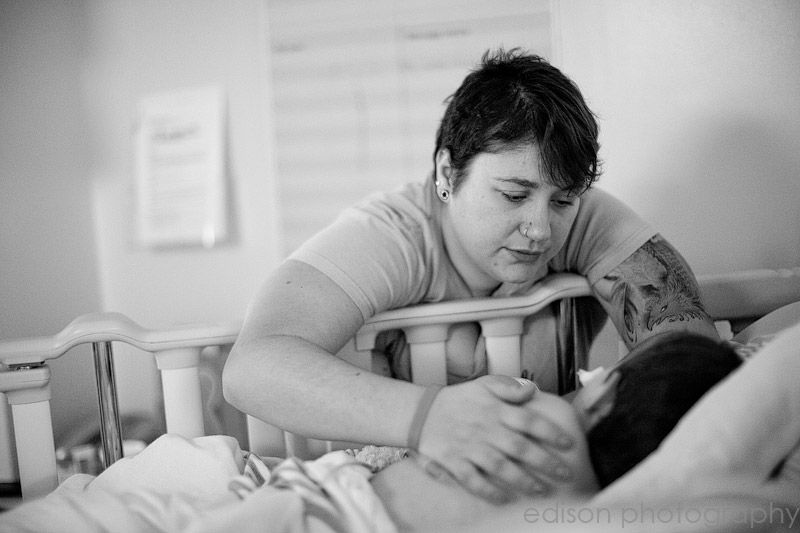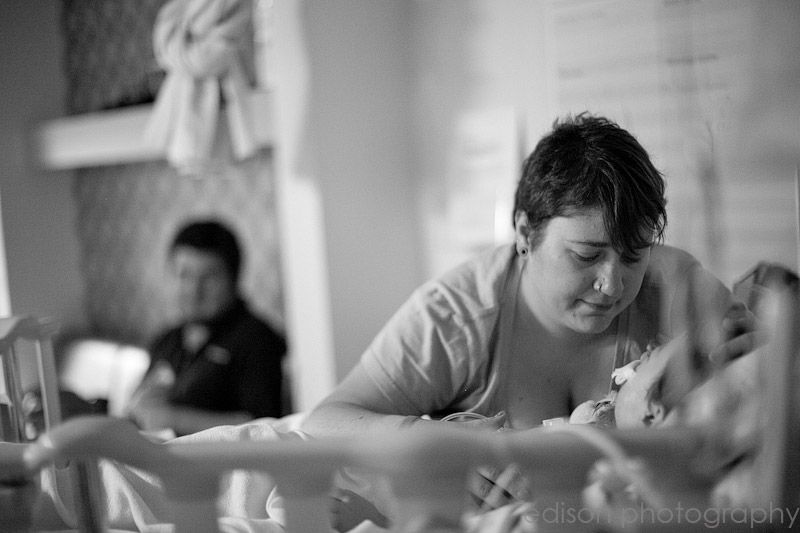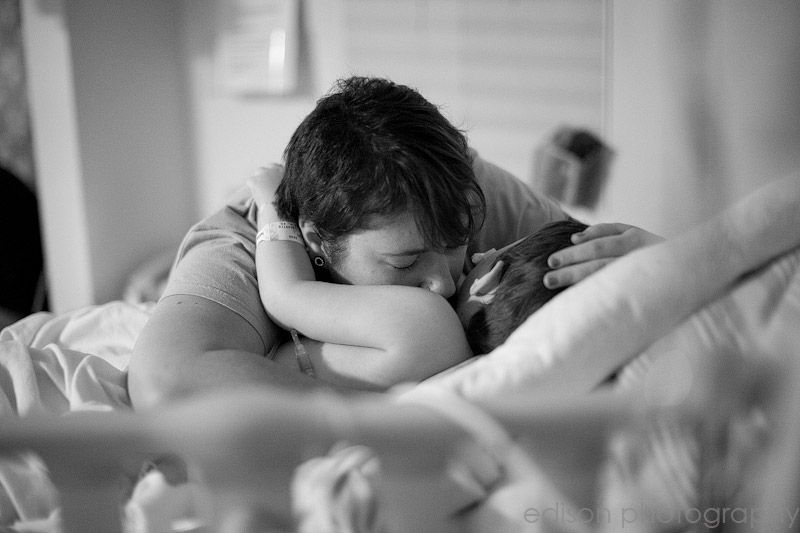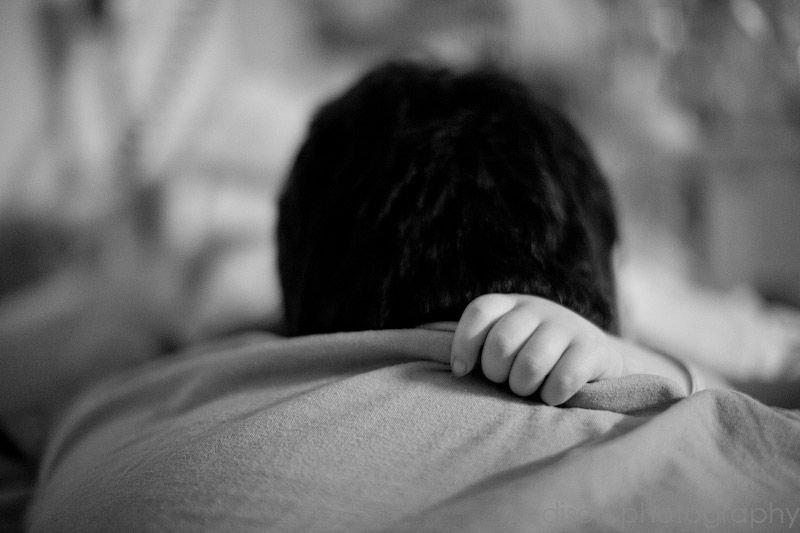 Laura's dad and mom were both there which was great!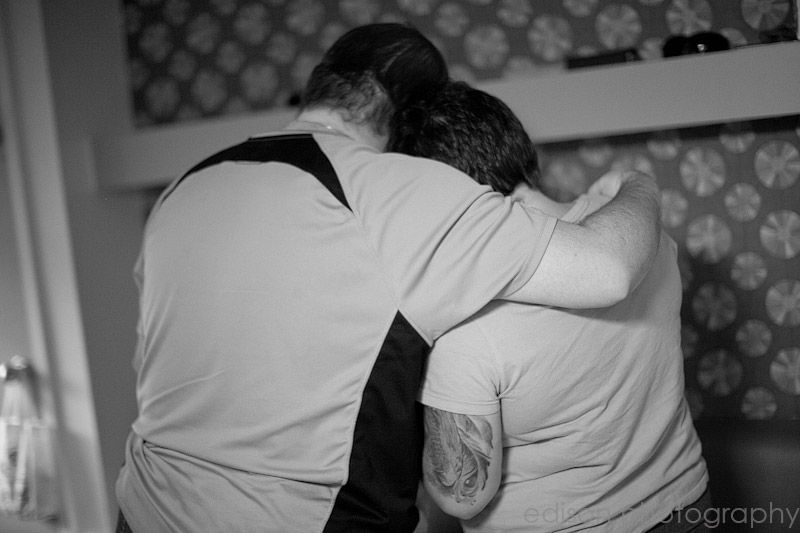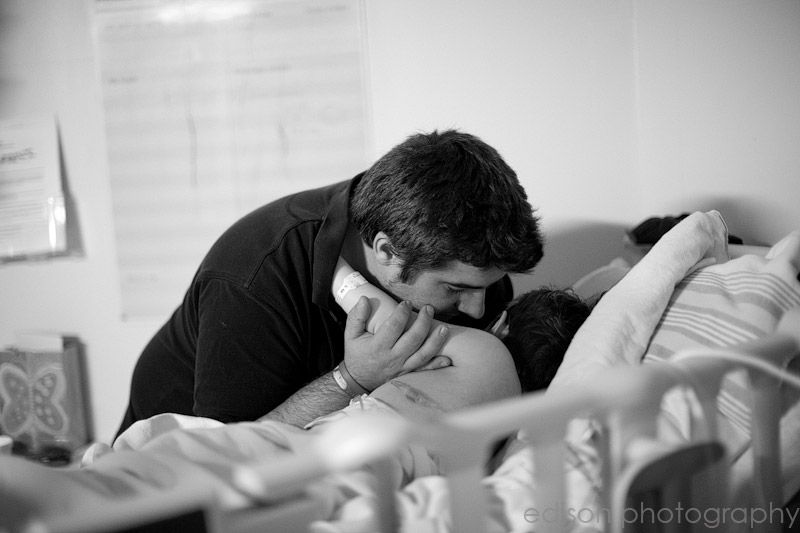 Bravery beads are beads that are given individually each time a "procedure" or something happens at the hospital. Being admitted. Surgery. Bloodwork. Scans. etc. Meera's family counted over 600 beads. That's almost a bead a day since this nightmare began.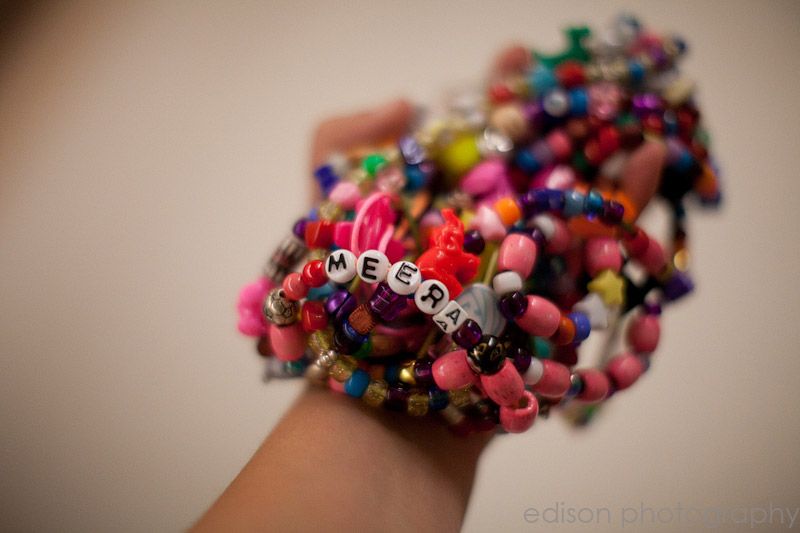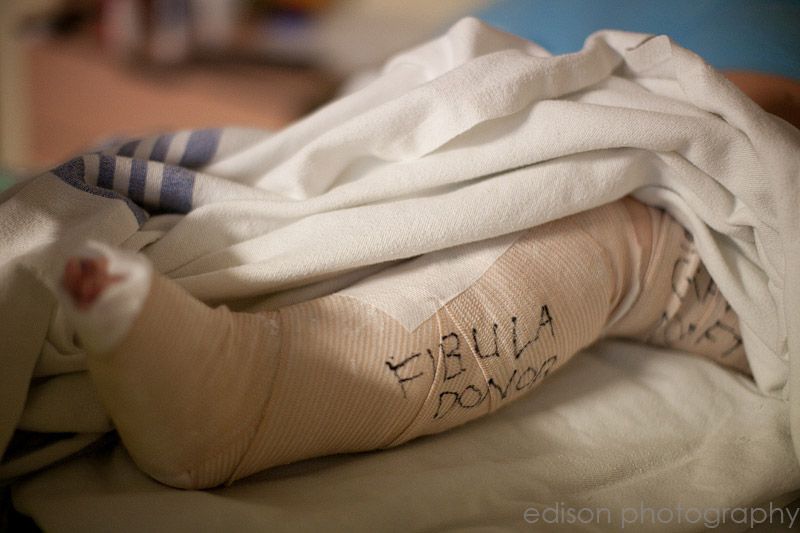 ANd Miss Ameena also needs love and attention – so nice Laura's mom was able to be there to offer a much needed hand! Poor Laura has one girl who's had major surgery crying for cuddles from mom, and one girl who's crying to be nursed and loved by mom.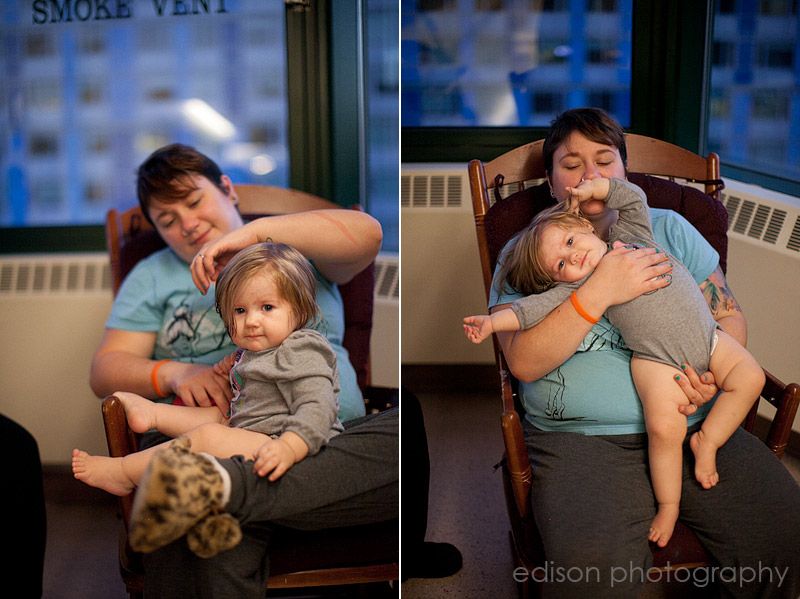 Meera – I love you. Your personality can't be contained by any face. You have something far more beautiful than can be defined by a nose or mouth.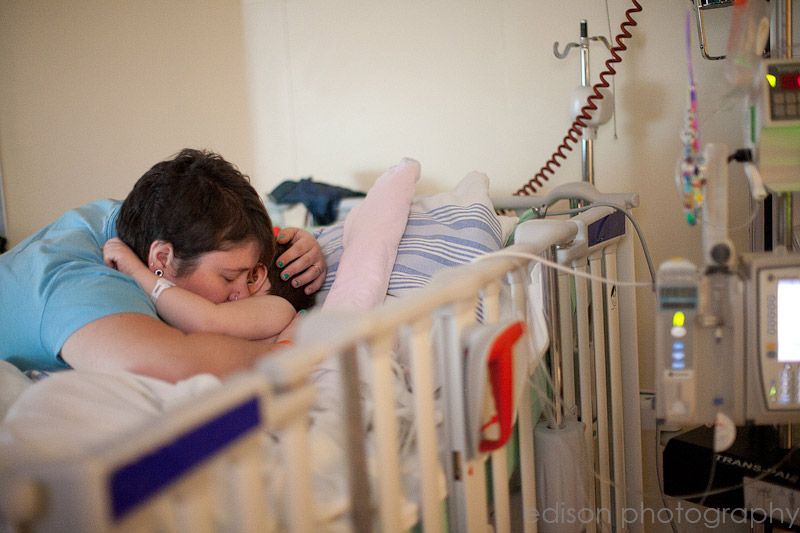 From here… Meera will likely have some reconstructive surgery after her chemo – or there was talk she might have to wait a few years. Time will tell!
I must add a personal note at the end. I have been blown away by the incredible support of friends, family and even perfect strangers to this family. Every day on Facebook or Twitter I see someone else donating a portion of sales, or an auction or other creative ways to do something special for them. I'll just highlight one special group.
A recent bride I photographed, had a friend over and was showing to him her photos on my website… which lead to her telling him about Meera. Like everyone – he was moved and wanted to do something. He is a musical theatre student at Sheridan College – and got the guys in his college program to donate their Mo'vember funds to Meera's family. They call themselves "The Knights of Princess Meera" (look them up on Facebook!). Then the female students chimed in they wanted to participate too! And some of them are going makeup free and there was even talks of drawing on moustaches… to raise support of Meera. A group of college students, who have never met this young girl are sharing her story through social media and sending her love daily. Overnight the group seemed to go from zero to almost 400. Incredible.
If you are interested in donating to support Meera and her family you can do so HERE.
Celebrating life and love,
Krista