I love when people go off on an adventure and the result is completely unknown. That's true adventure.
Recently I met up with Alison – a friend I haven't seen in years. She is heading to live in England and serve with Operation Mobilisation. She'll be there for at least one year. This is such an exciting time in life for her!
I was happy to snap a few photos of this lovely gal for her newsletters and such. Her eyes just sparkle – she's gorgeous! Can't wait to keep up to date with all her adventures in England!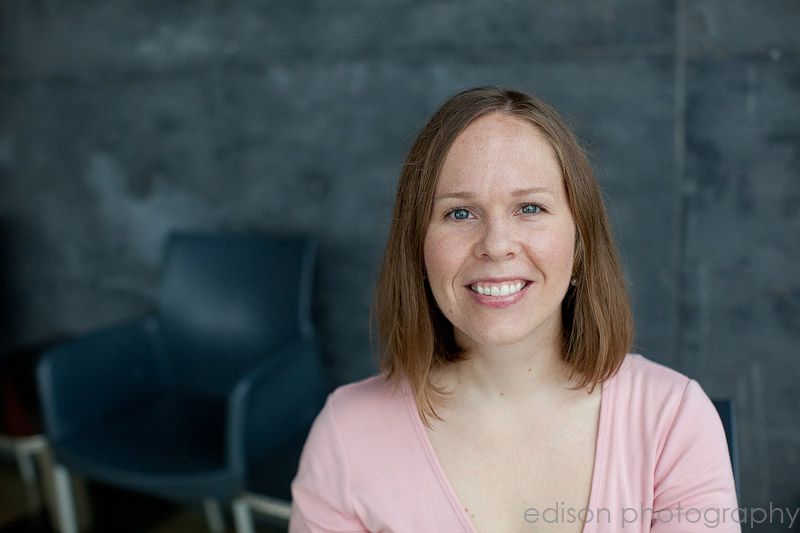 Celebrating life and love,
Krista