A few years ago, I met identical twin sisters when they were bridesmaids in a wedding I photographed. Then, last year I had the honour of documenting Martha's wedding – with Monica as her maid of honour. These two sisters are so incredibly close! Imagine how thrilled I was to receive an email that they BOTH are expecting their first baby! It was so fun to meet up with Martha & Jared (due in November), and Monica & James (due in early January) and see their bellies! These two couples are so close – living within a block and often getting together for games and fun. And now sharing one of life's biggest adventures together – parenthood!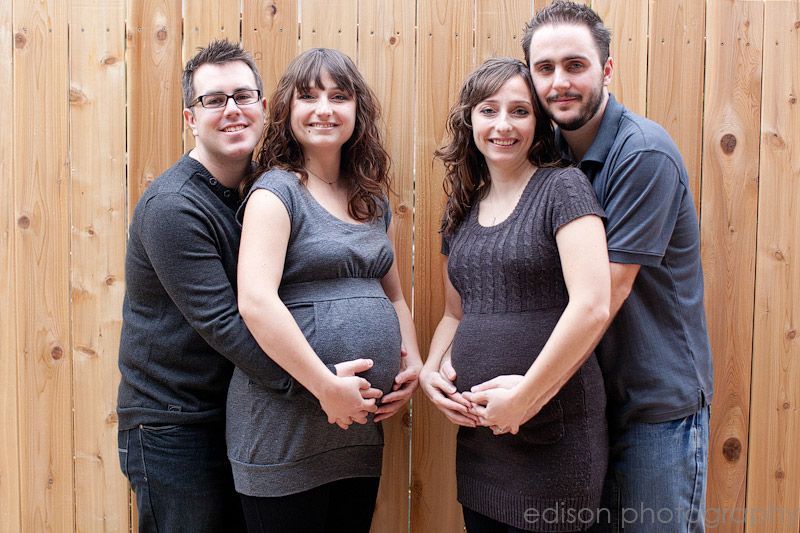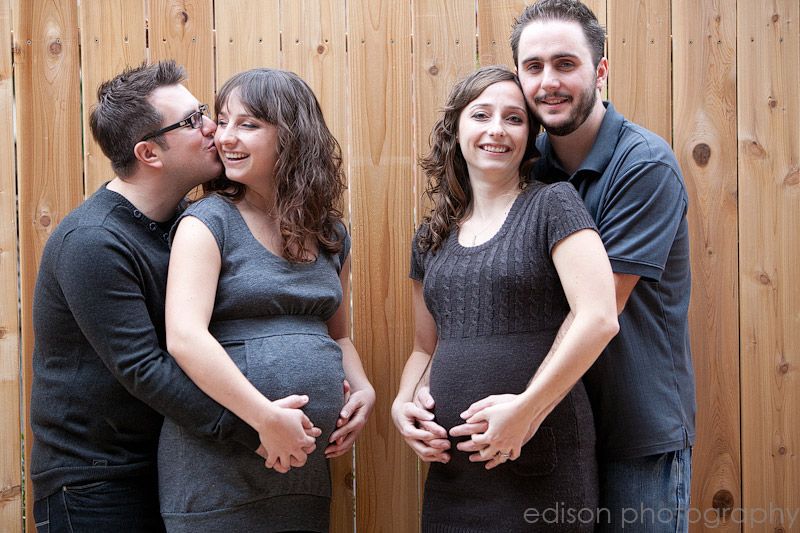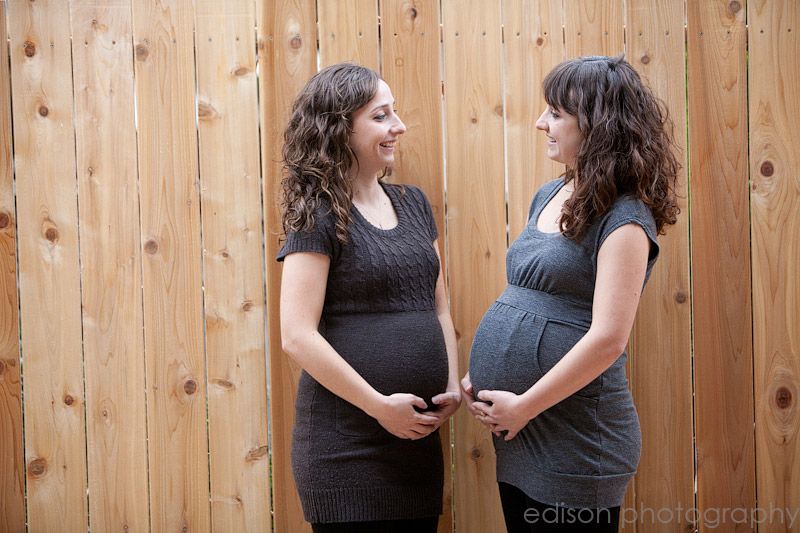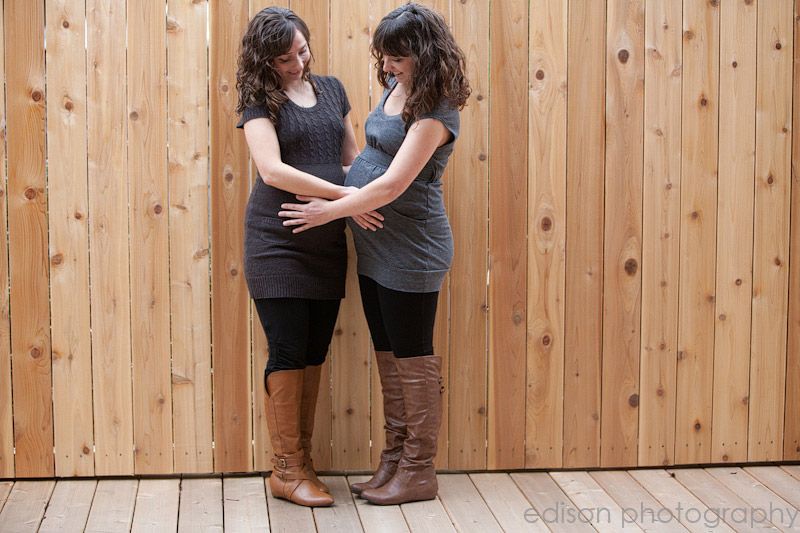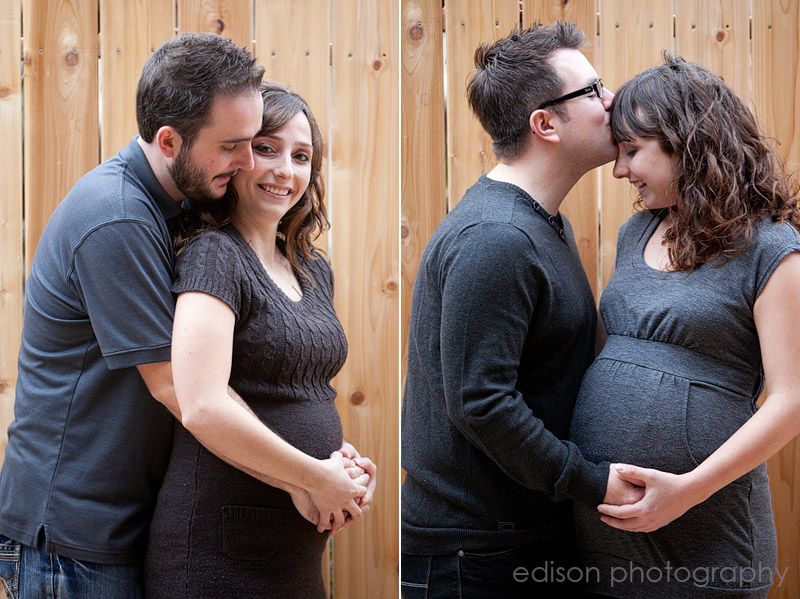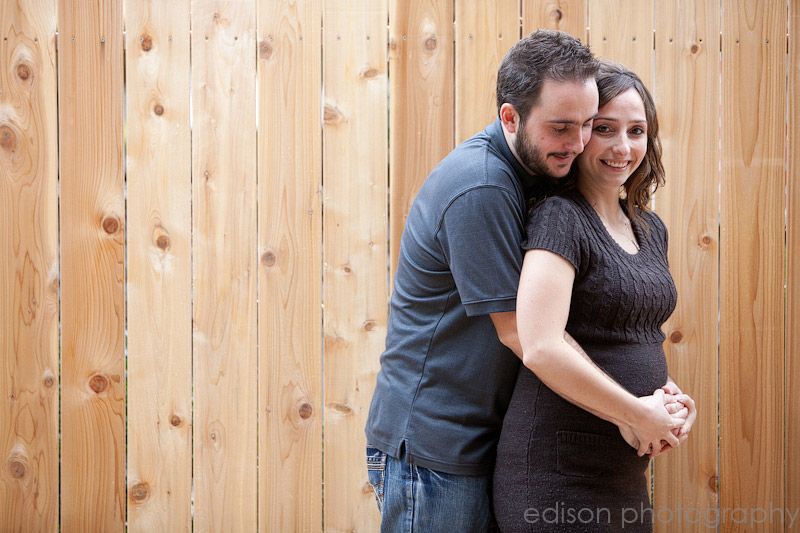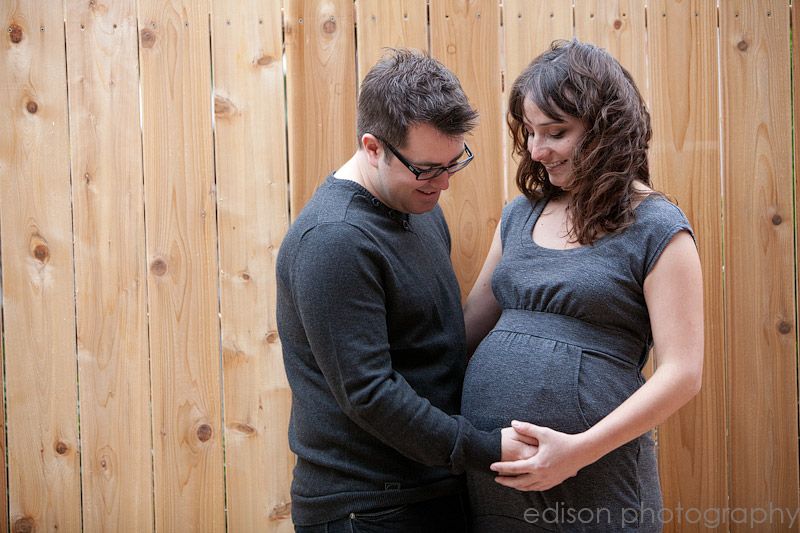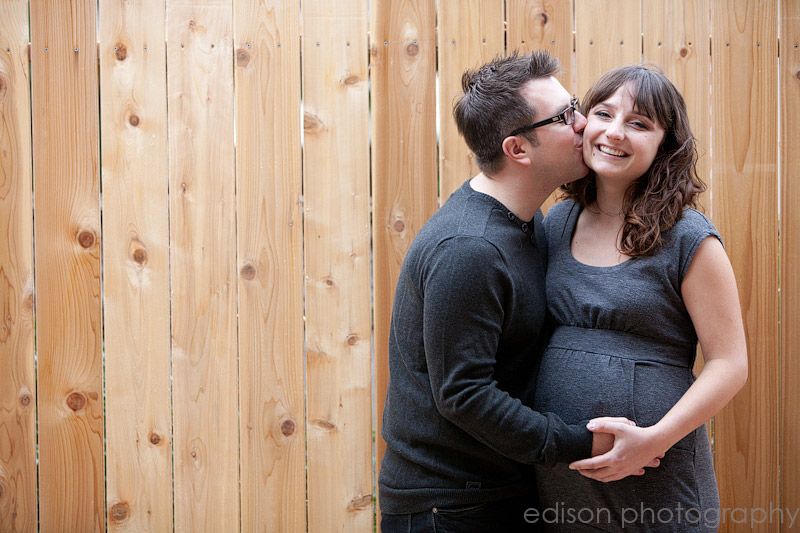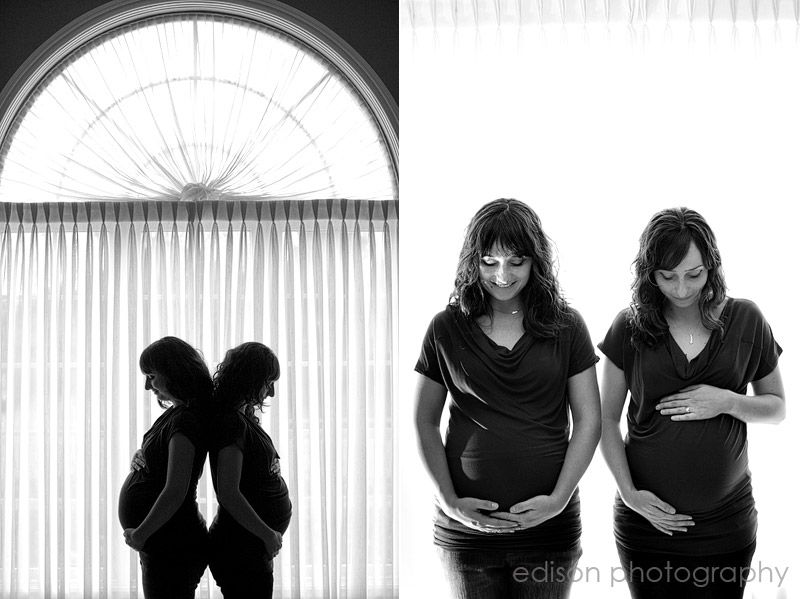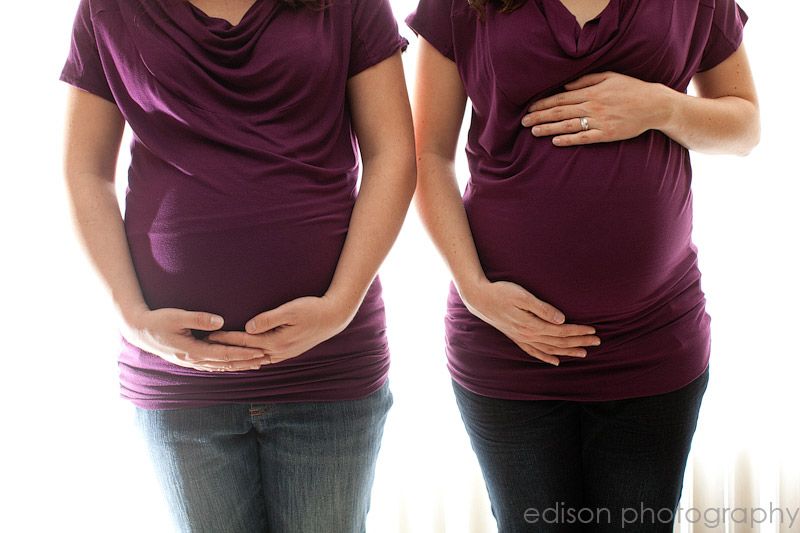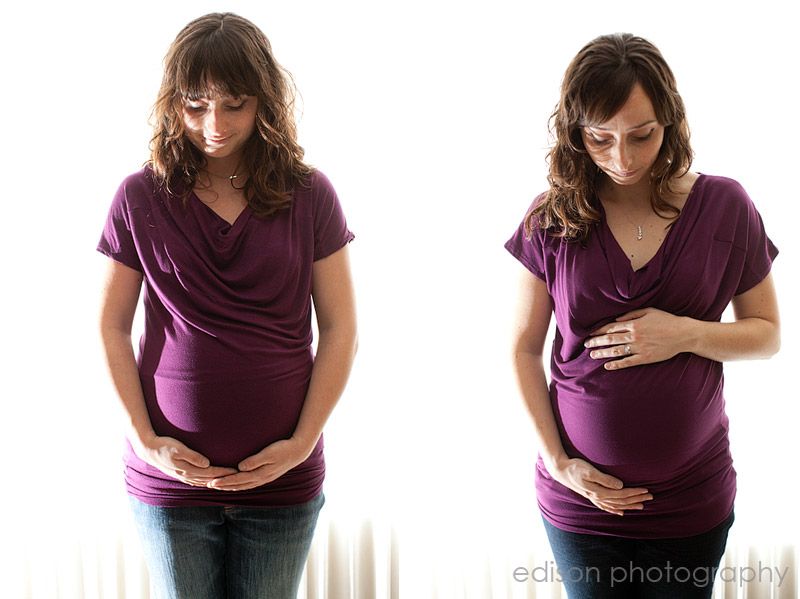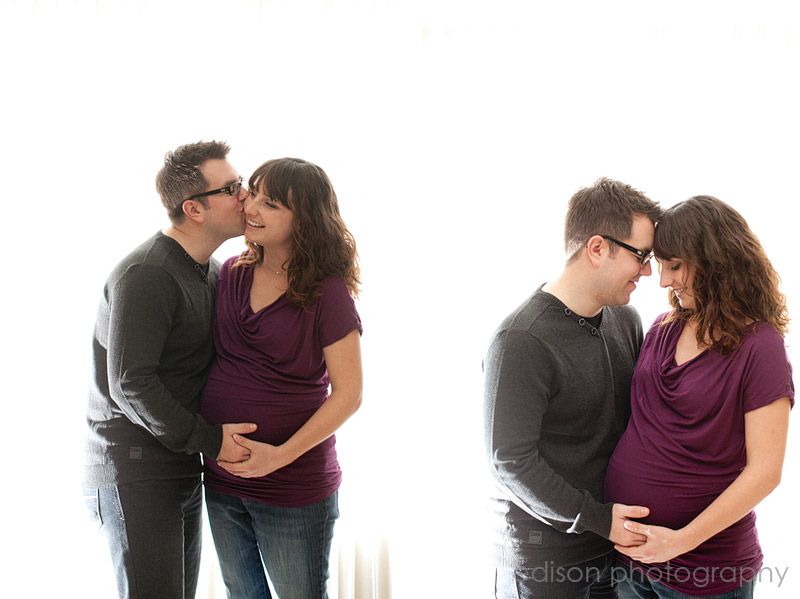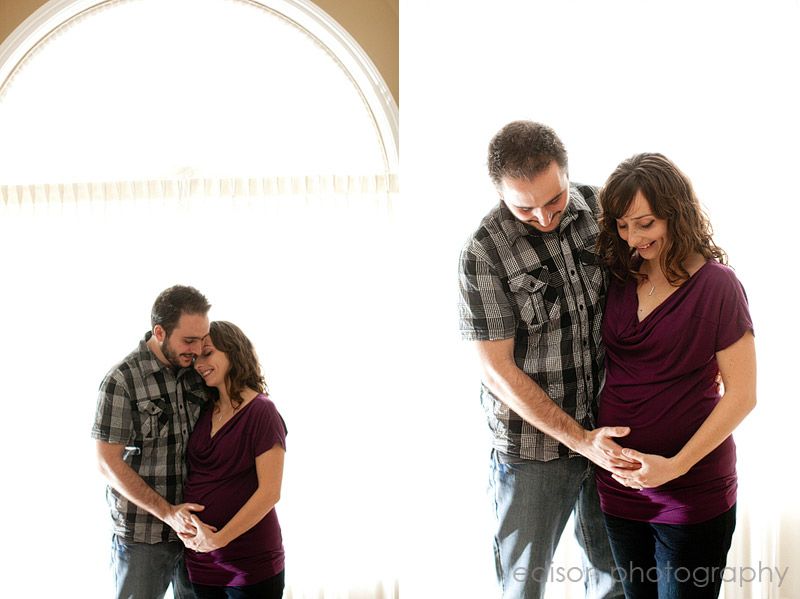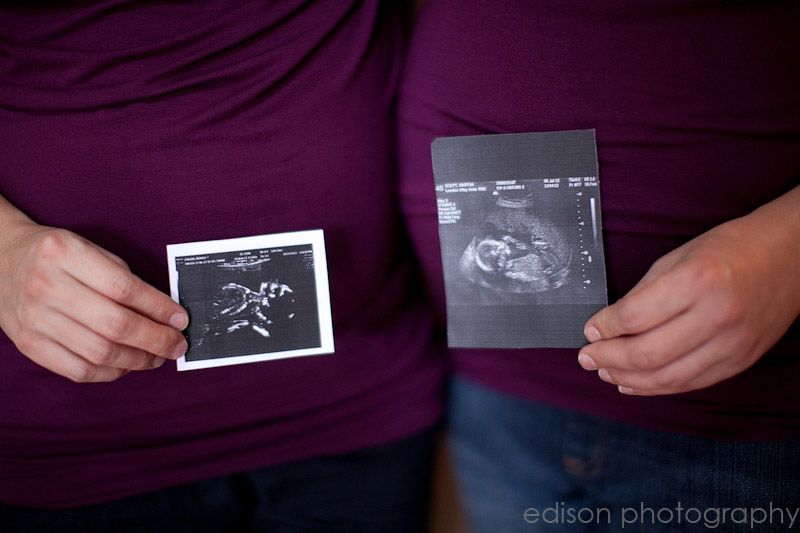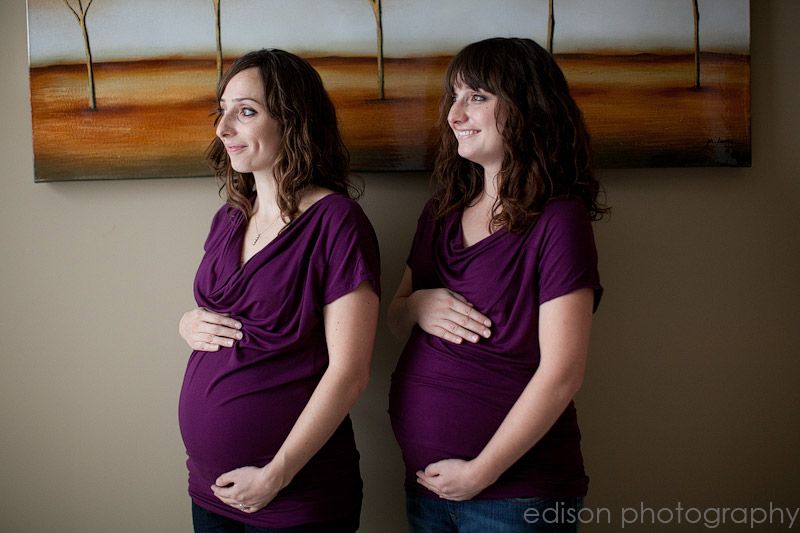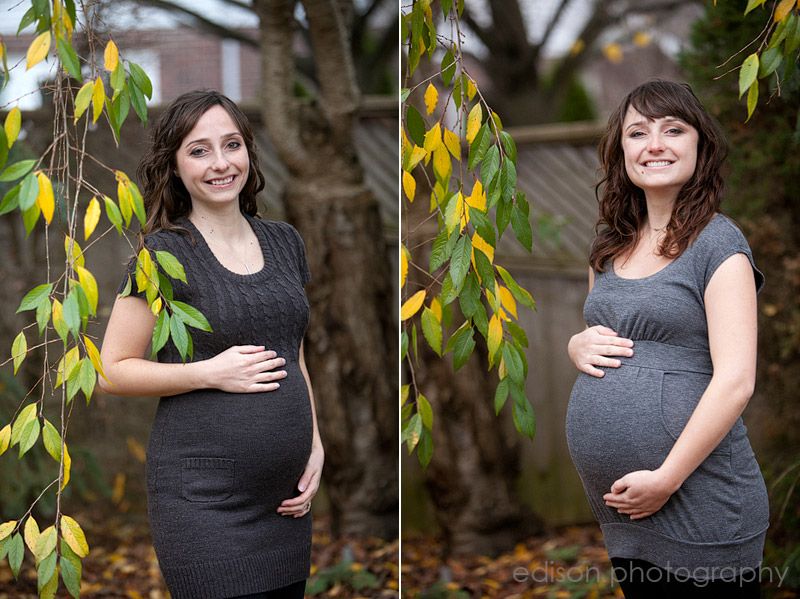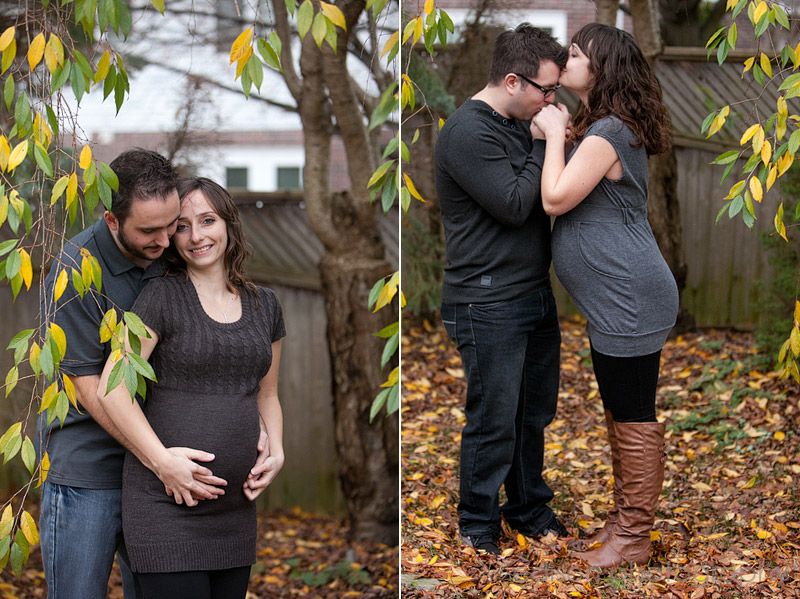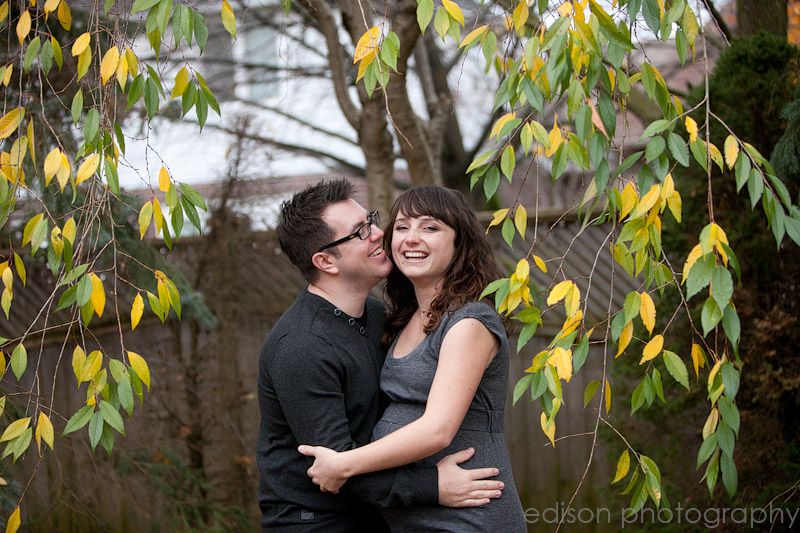 I am not a studio photographer – but Monica is into photography and has a great home studio in her basement – so I had to try it out!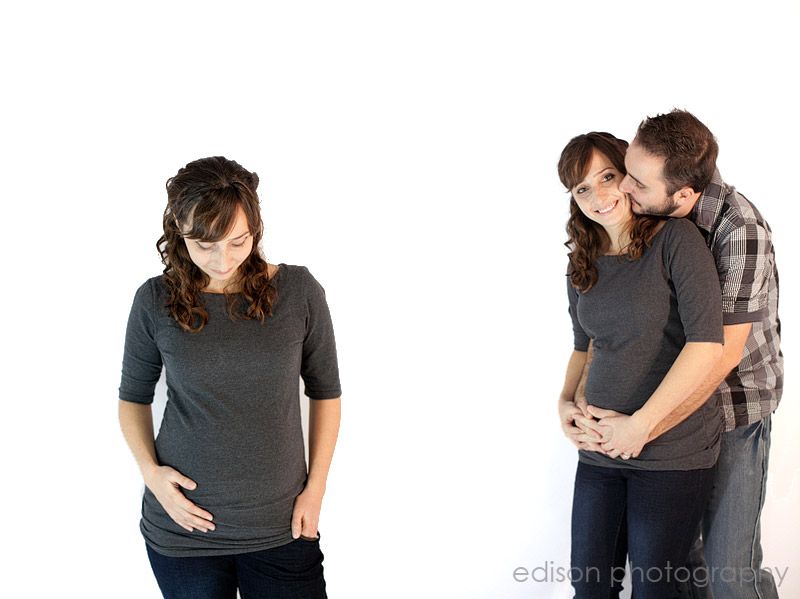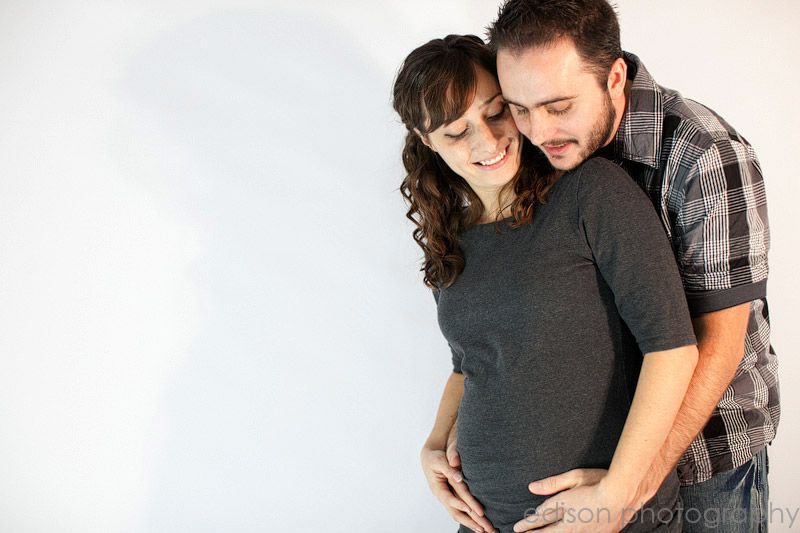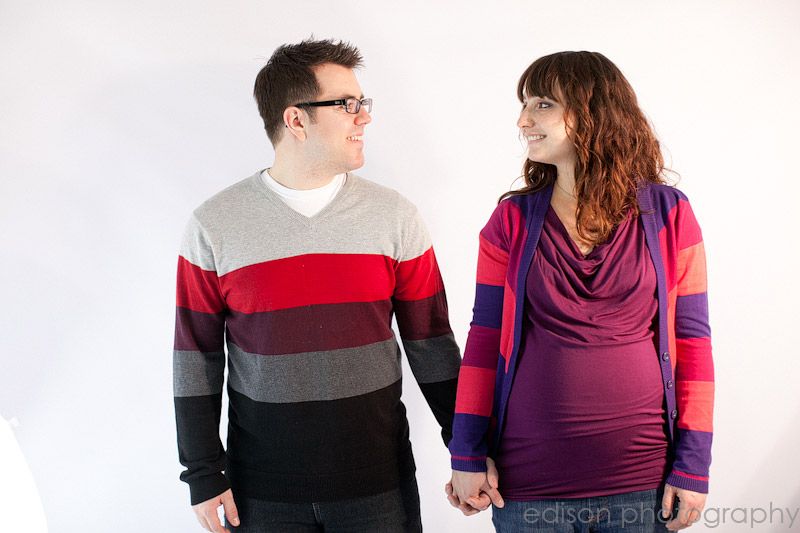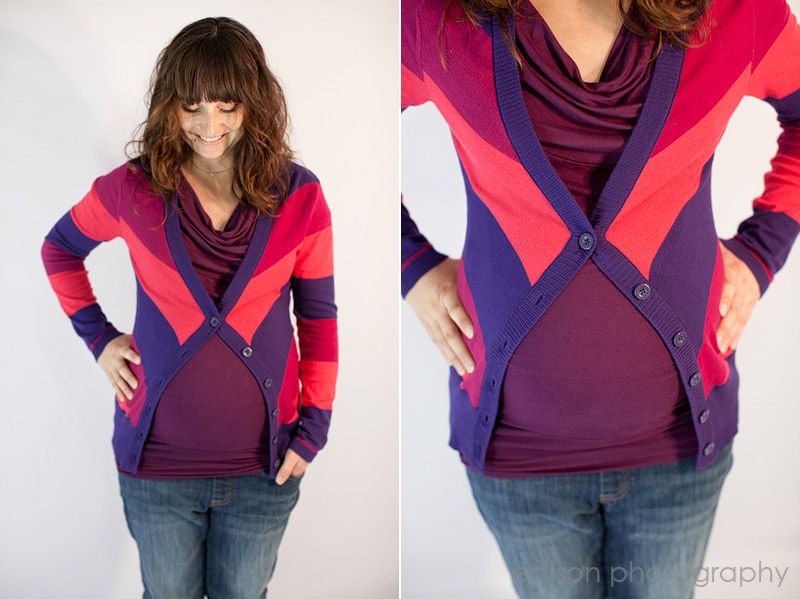 And then I got to see James' man cave – wow! The room is every guy's dream!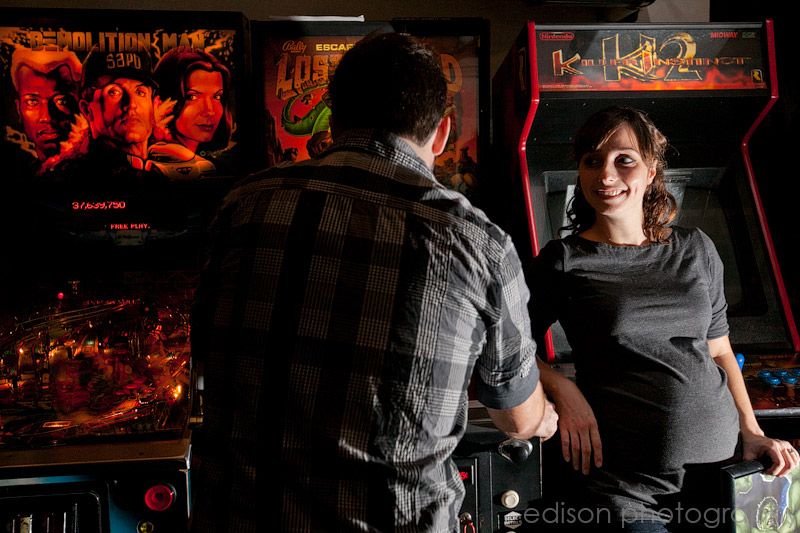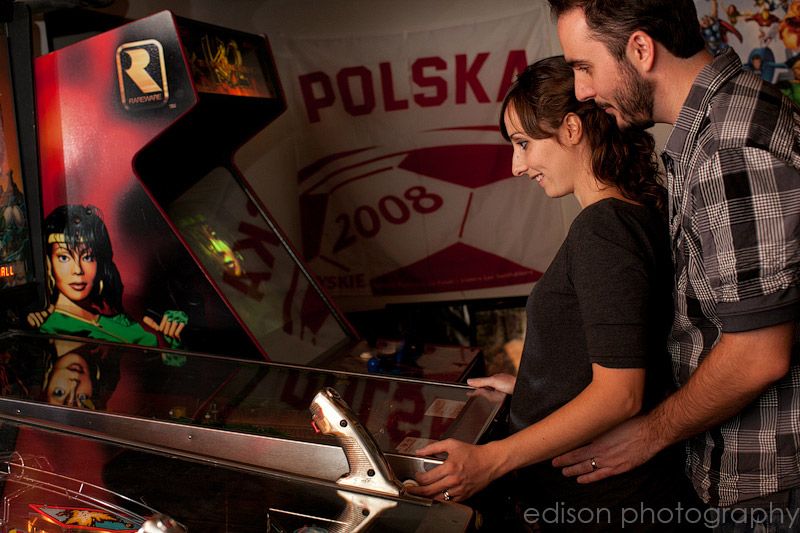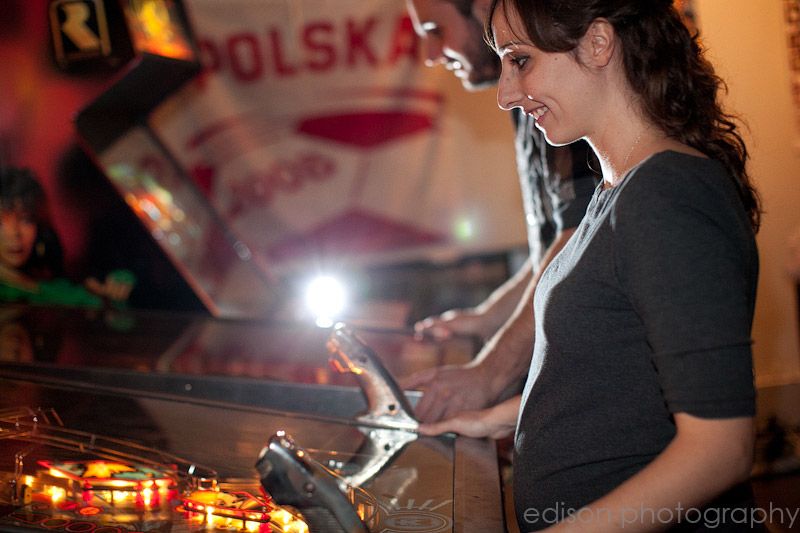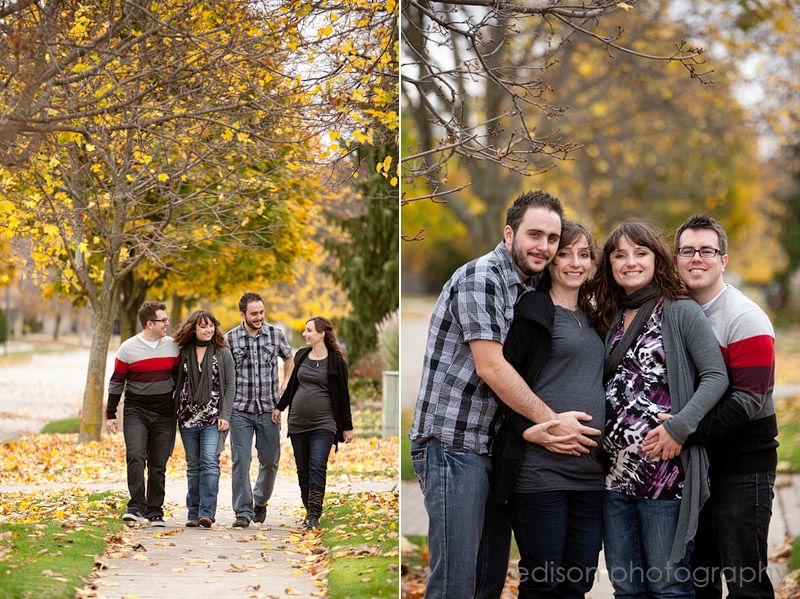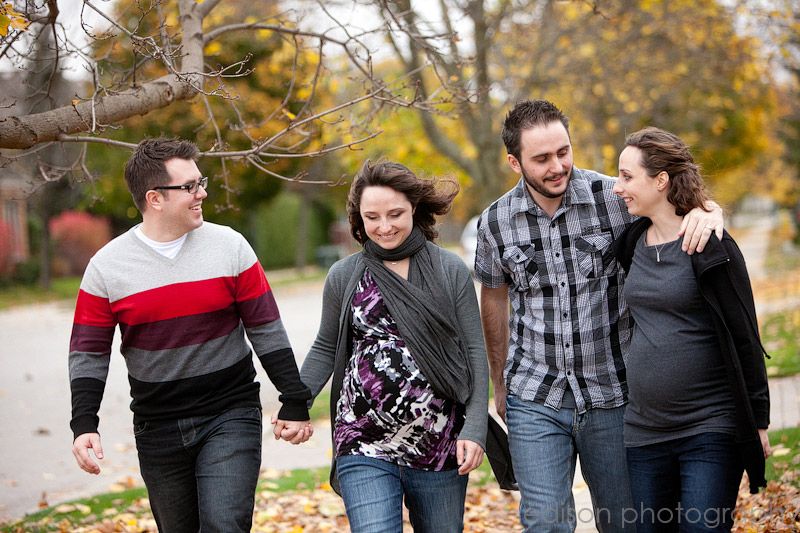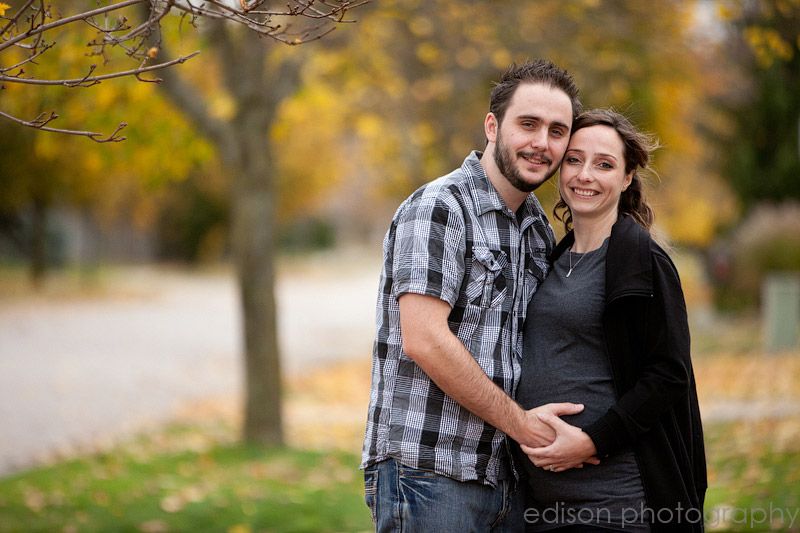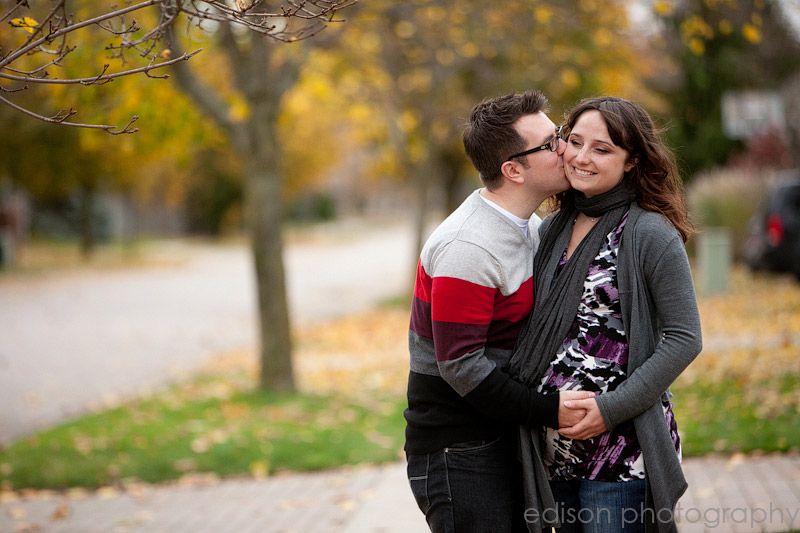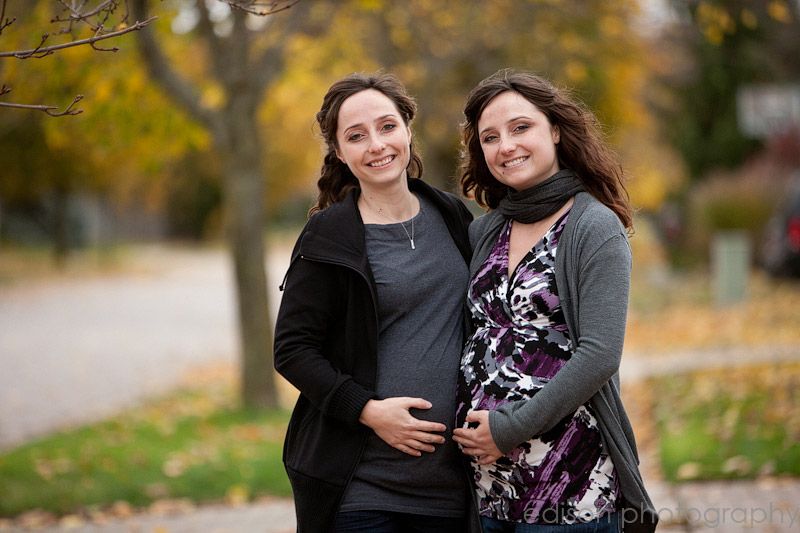 So excited to see the cousins who will no doubt be BFF's for life!
Celebrating life and love,
Krista