Darcy and Cassie had a gorgeous Fall wedding – it called for rain but it held off long enough to get some amazing skies and beautiful images. I love Fall weddings so much! Cassie had planned out every detail so thoroughly – wait until you see all these great touches!
Katie was assisting me that day and started with the guys – when she pulled up she could hear "banging". Turns out the guys were relaxing shooting out back at Darcy's parents farm. Fortunately they clean up well!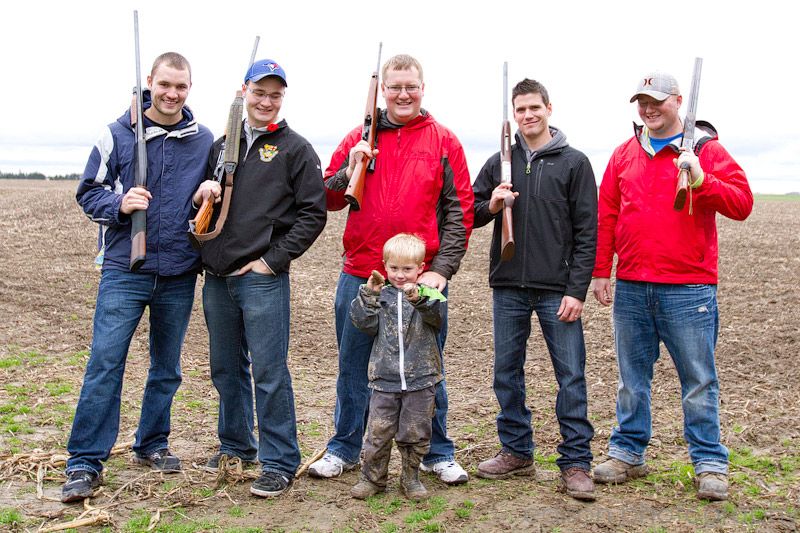 Darcy and Cassie's son Carson had so much fun getting muddy! Loved it! Watch his reaction to getting dolled up though.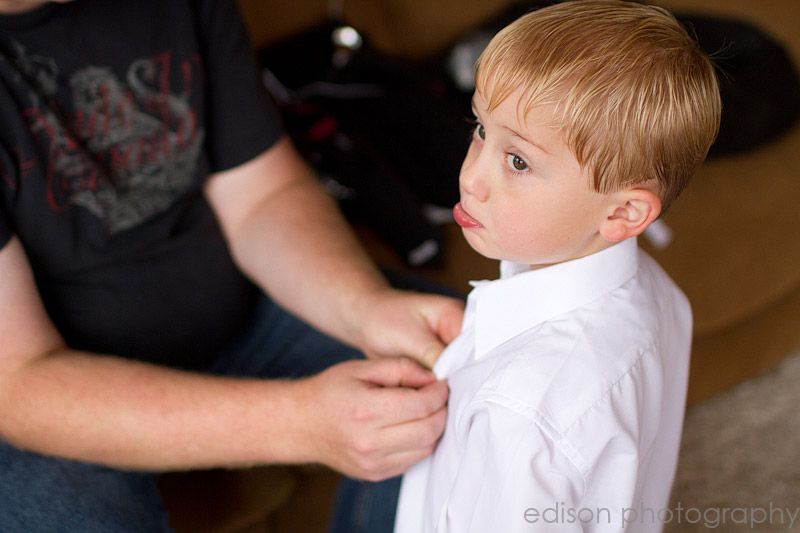 Meanwhile I was back with the girls – loving all the red!
Darcy and Cassie's daughter Callie was so sweet!
And here she is with her cousin – only two weeks apart!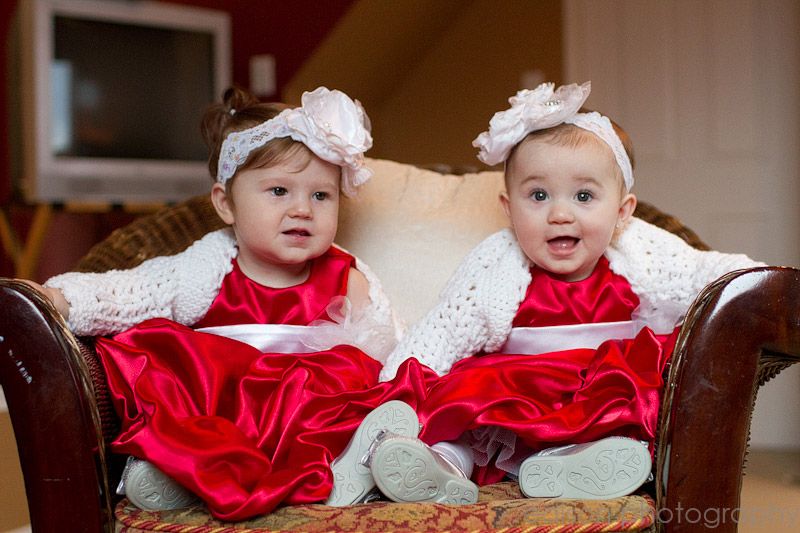 Time for Cassie to get ready! So beautiful!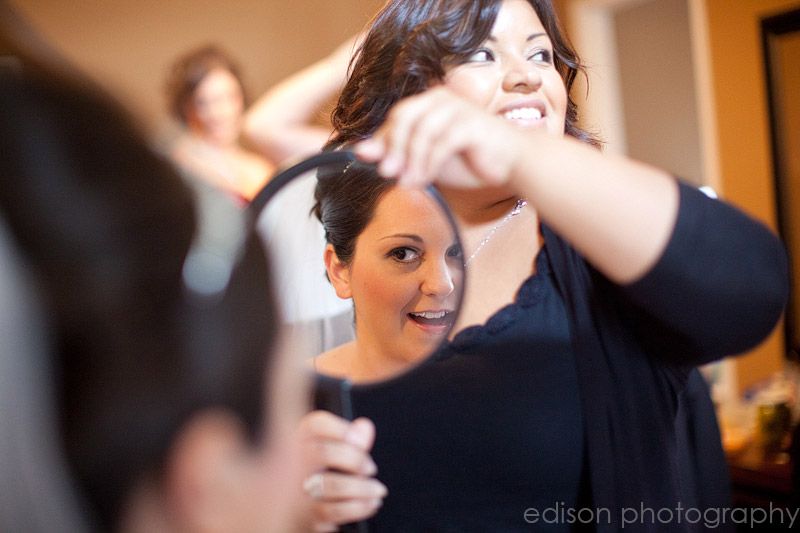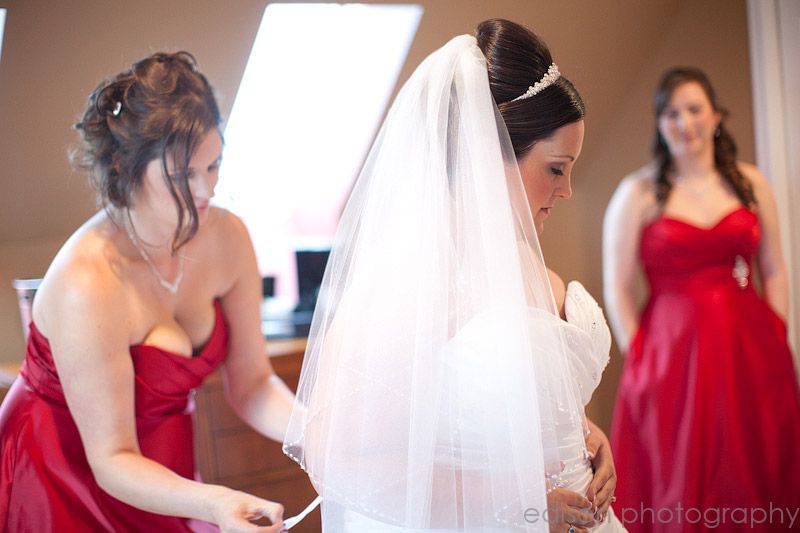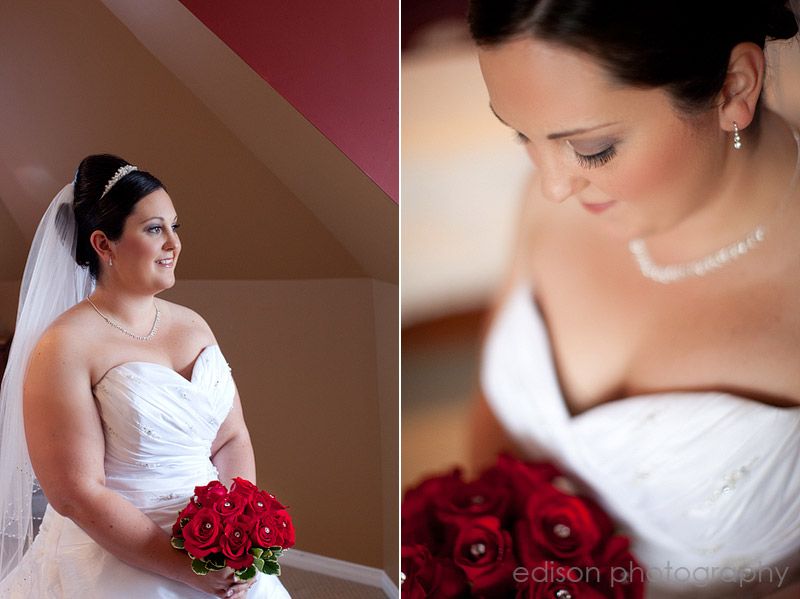 So glad the weather held out – the ceremony spot was gorgeous!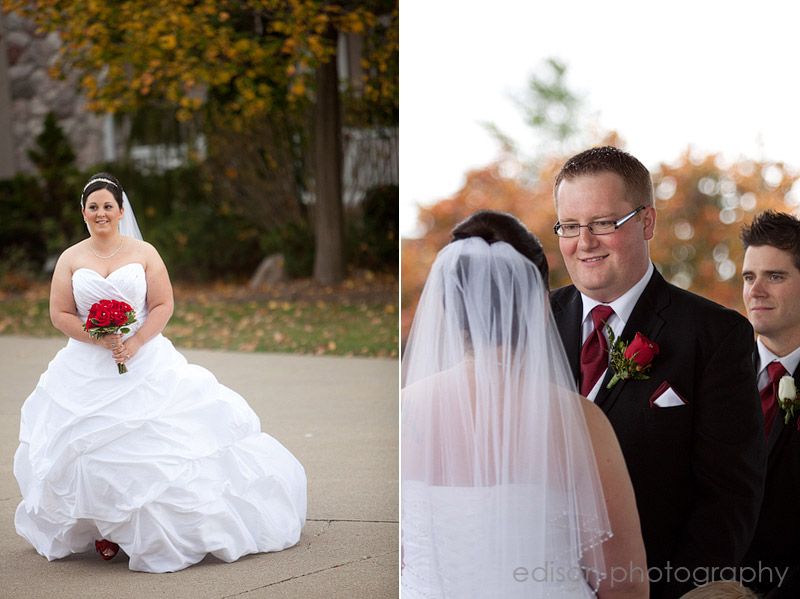 Carson was so sweet!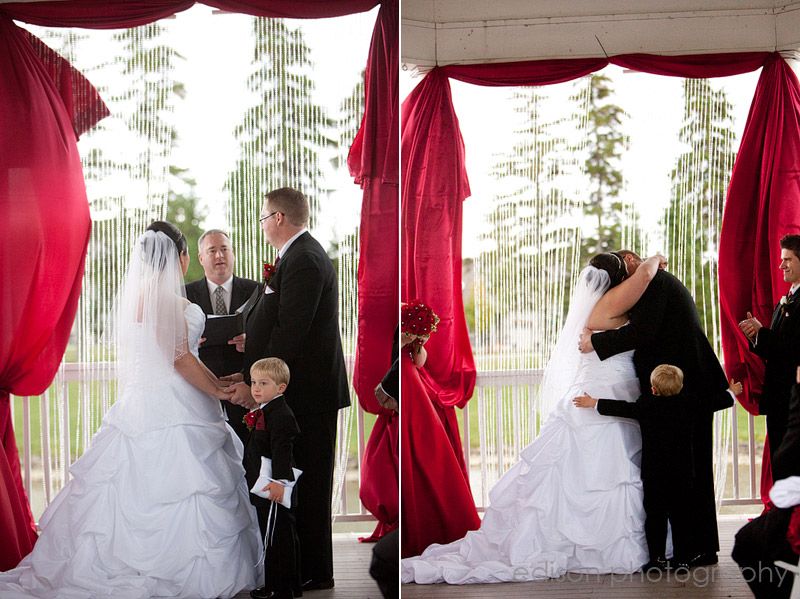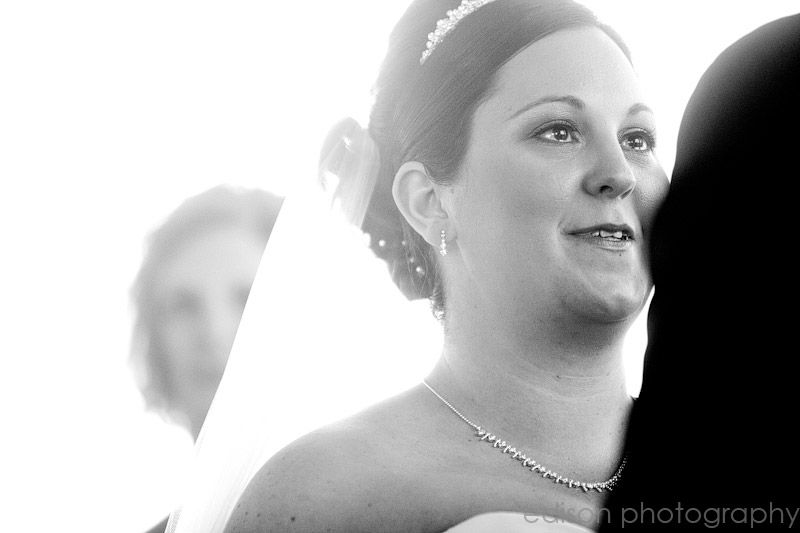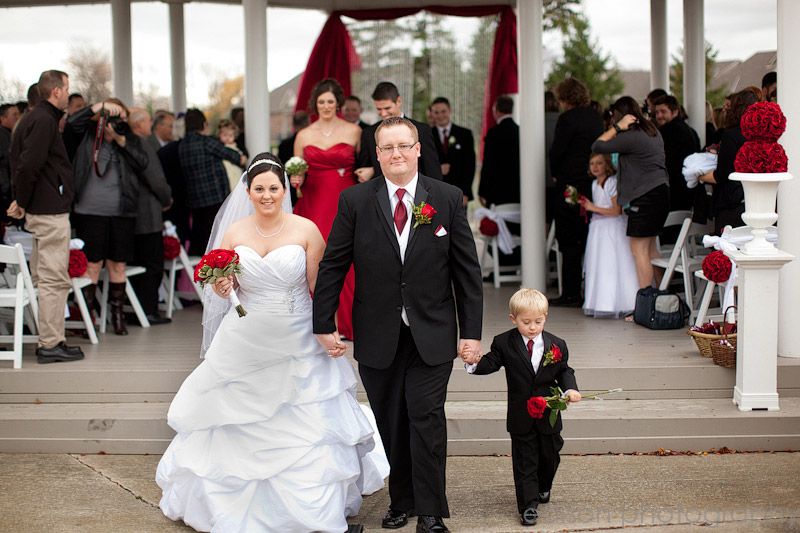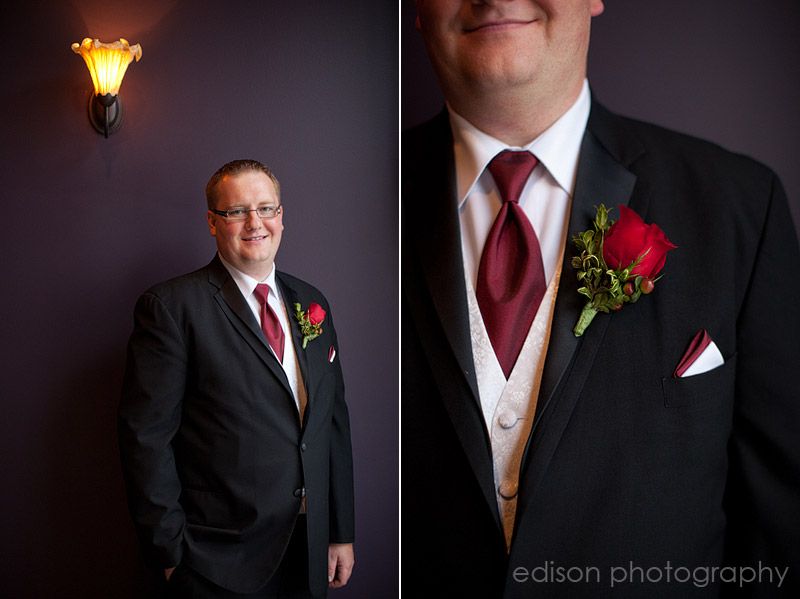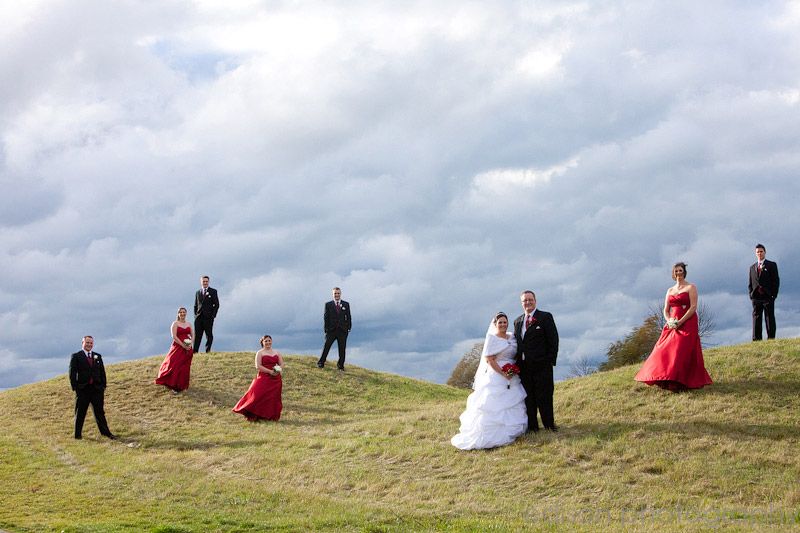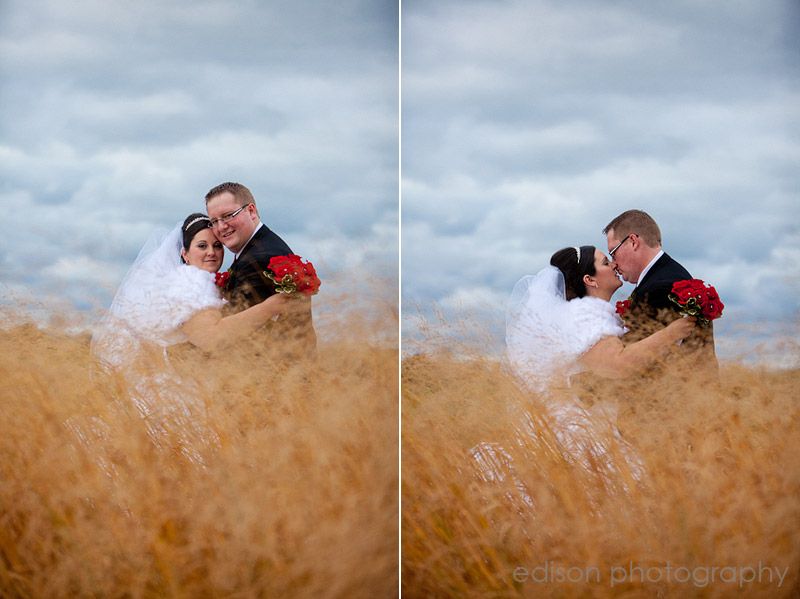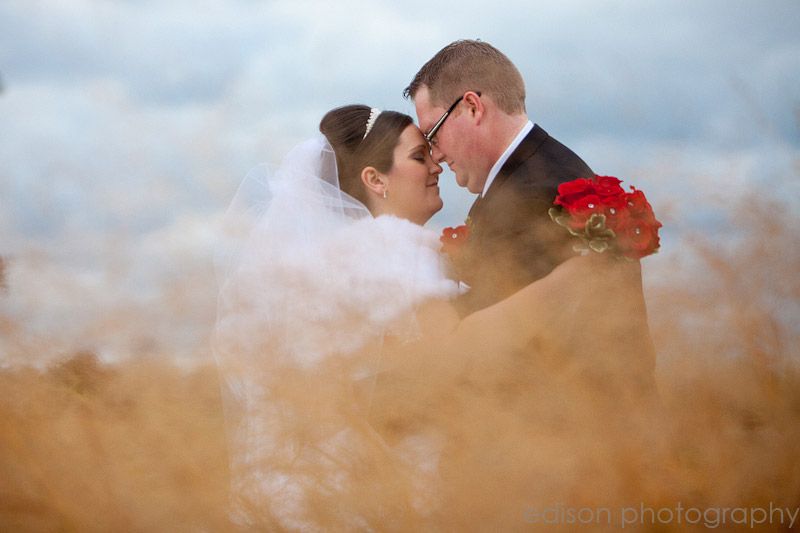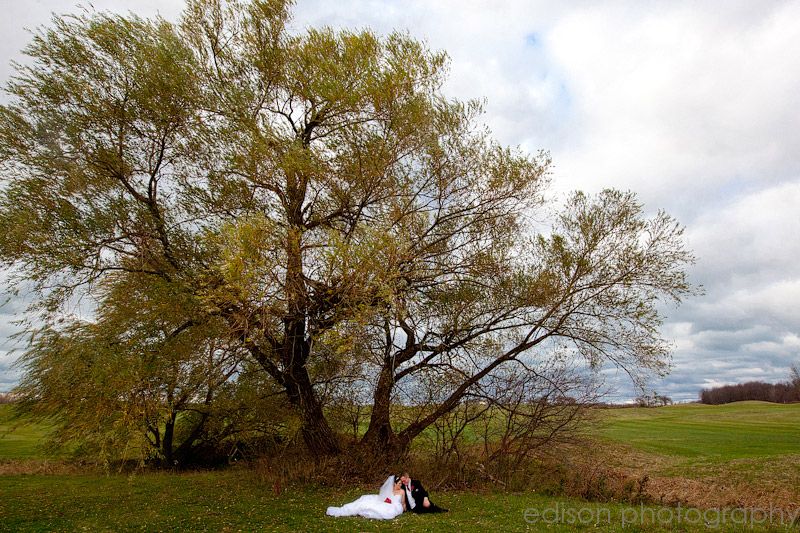 Loved the reception decor – and the favour was a masquerade mask as it was just days before Halloween. So fun!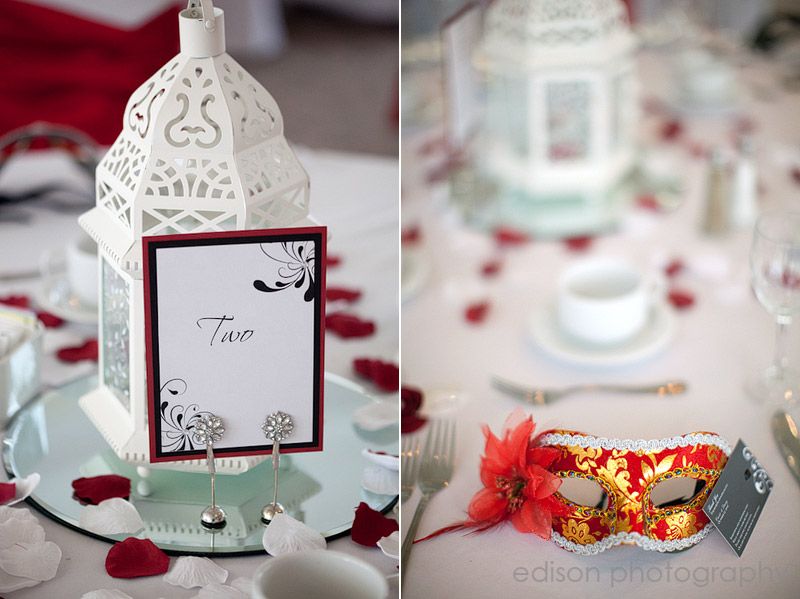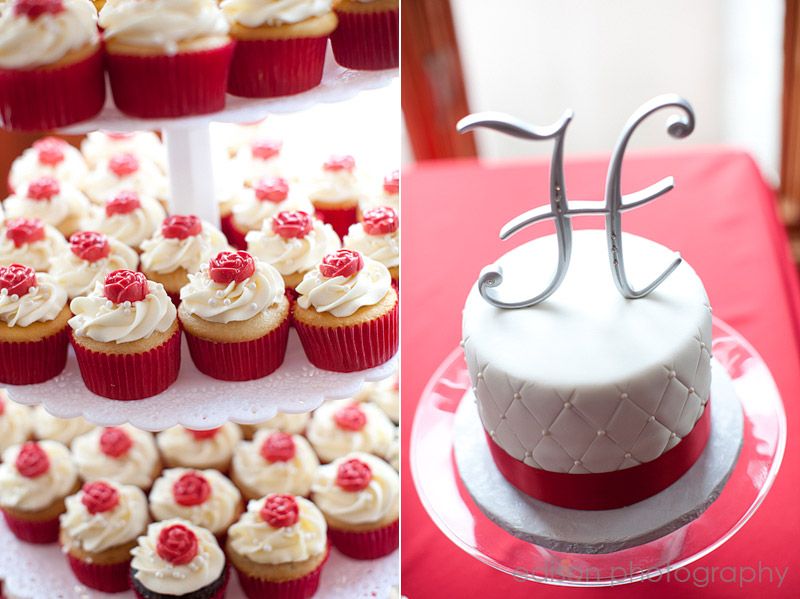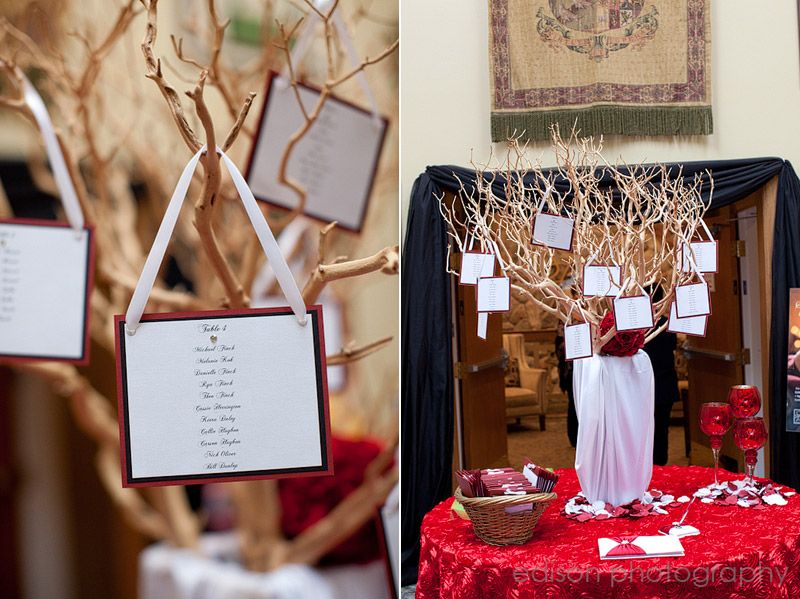 If you follow my blog you may recognize these two… Cassie is Laura (Meera's mom) cousin. So it was so fun for me to see Meera and the gang having fun!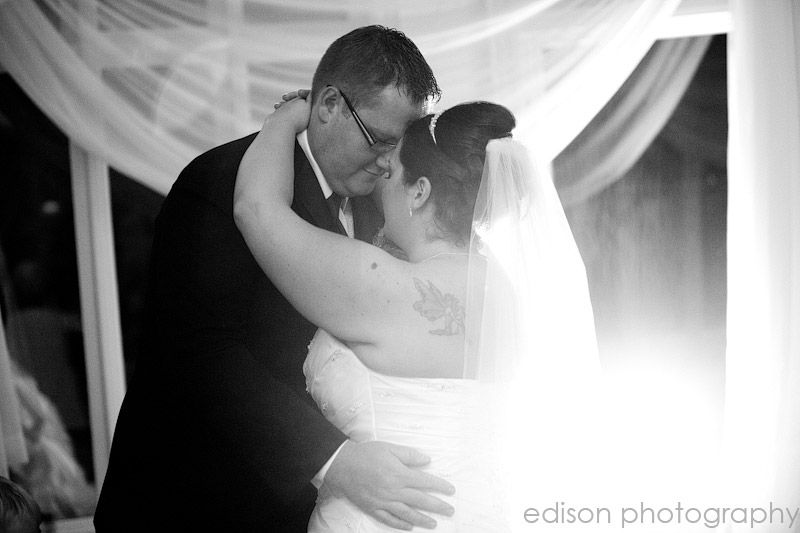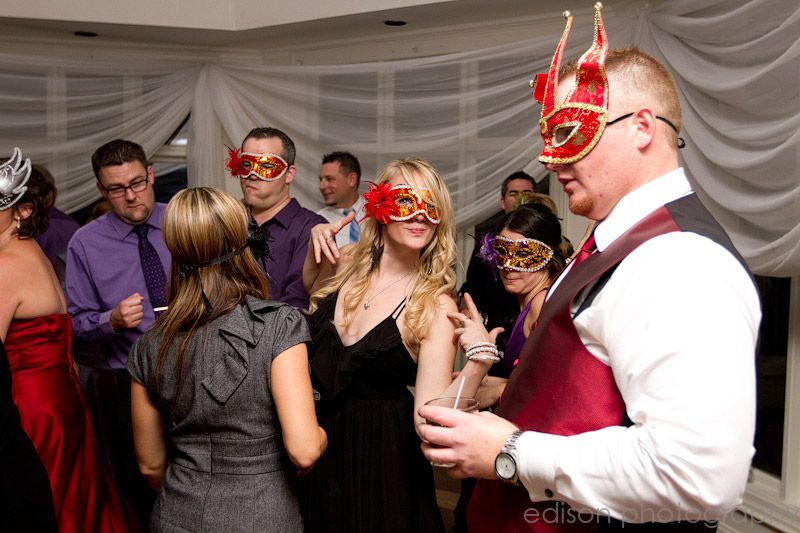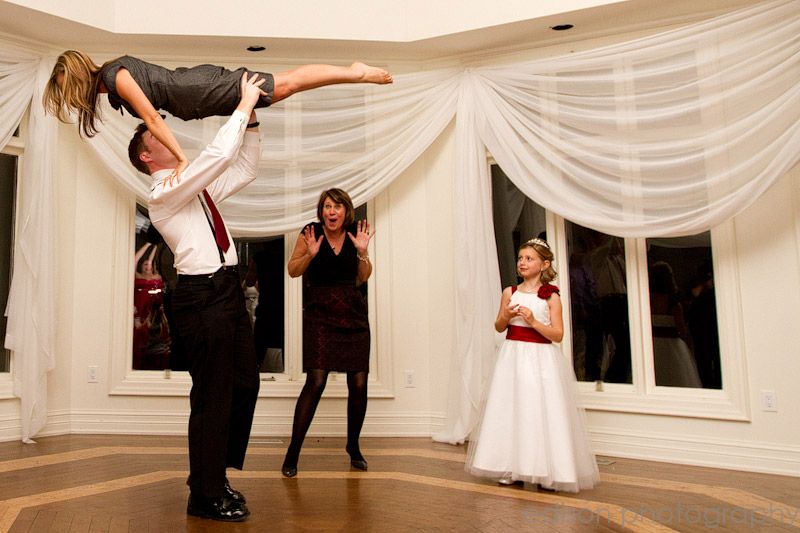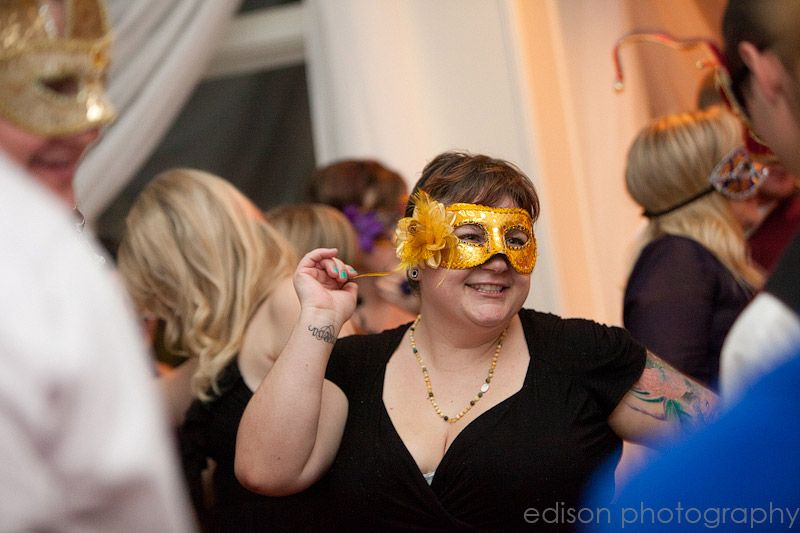 Love Cassie's grandpa inspecting her ring.
Such a fun party!
Celebrating life and love,
Krista